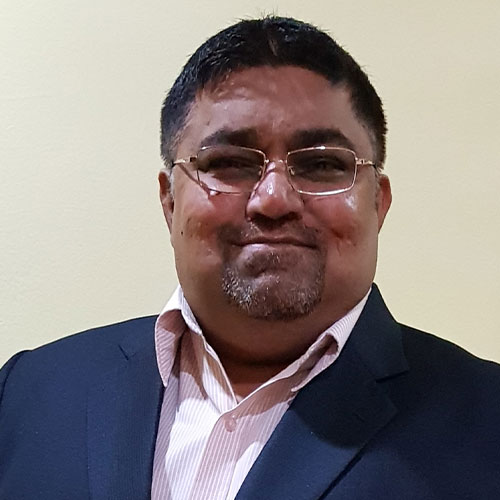 Koljit Singh
Head of HRM Excellence & Process Optimisation
BASF PETRONAS Chemicals
At BASF PETRONAS Chemicals, Koljit Singh serves as the Head of Organisational and Cultural Excellence, responsible for driving the organisational strategy and culture by creating a strong sense of ownership and positive synergy. He also manages performance management and capability building where he helps to accelerate transformation through leadership by attracting and developing the best talent and building a culture of engagement and innovation.
Before BASF, he was the head of learning and development at TNT Express (M) where he strategised and brought a focus on attracting top talent, onboarded new employees to ensure the retention and engagement of top talent, managed and motivated a multigenerational workforce, and built competitive talent pipelines through effective succession planning practices.
He courageously brings visibility to and simplifies complex issues and has a talent for facilitating meaningful conversations about what matters most. This enables him to create high impact results-oriented cultures in organisations undergoing change and transformation.
View other speakers' profiles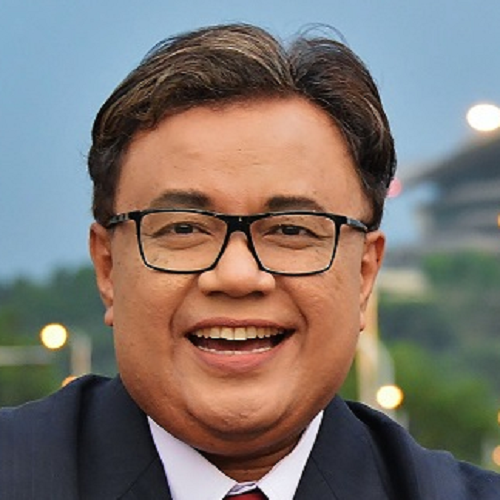 Suhaimi Sulaiman
Former CEO & Editor-in-Chief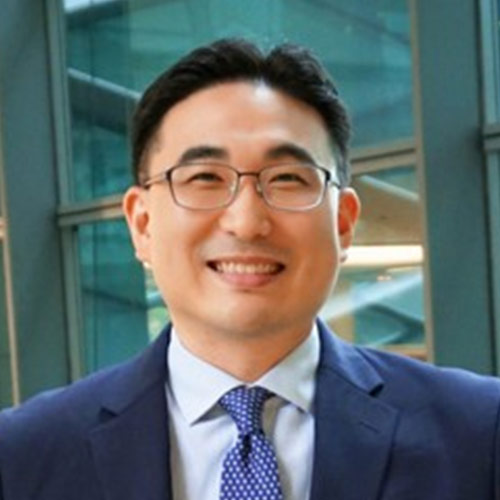 Lee Dong-Wook (DW)
Deputy Director of Action Learning
Asia School of Business in collaboration with MIT Sloan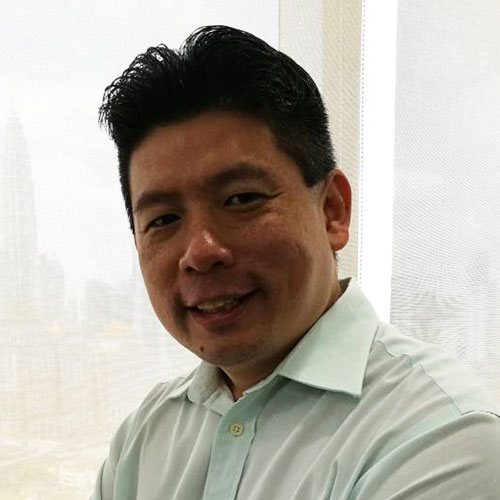 Gideon Tan
Head of Learning & Development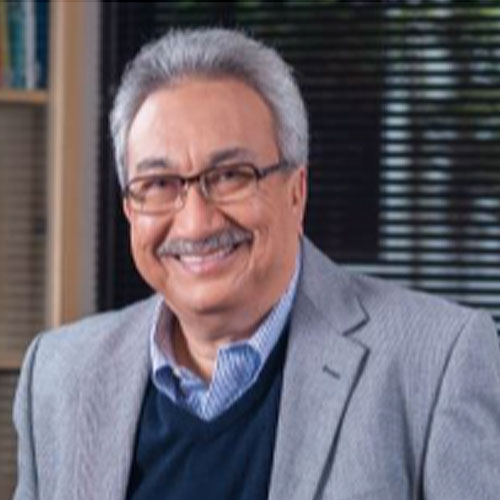 Yasir Abdul Rahman
Chief Human Resources Officer
Bank Pembangunan Malaysia
Norliza Binti Ahmad
Head of Capability Development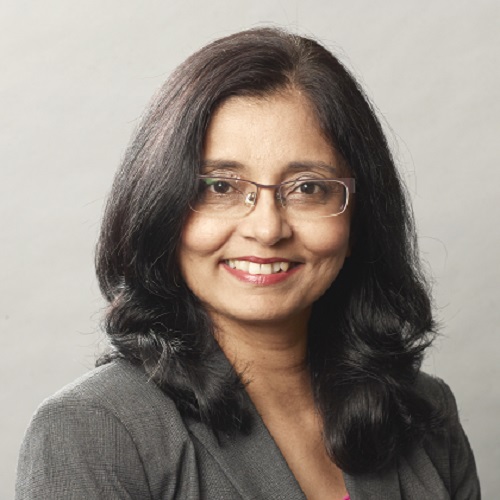 Amarjeet Kaur
Head of Consulting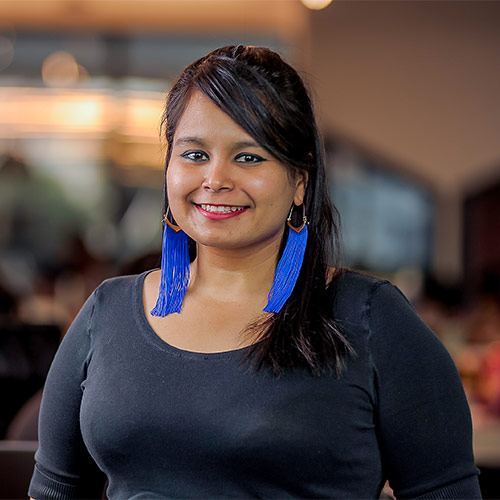 Anisha Sasheendra
Regional Head of People
Nor Fazilah Mohd Yusof
Head of People Operations
Human Resources Development Fund (HRDF)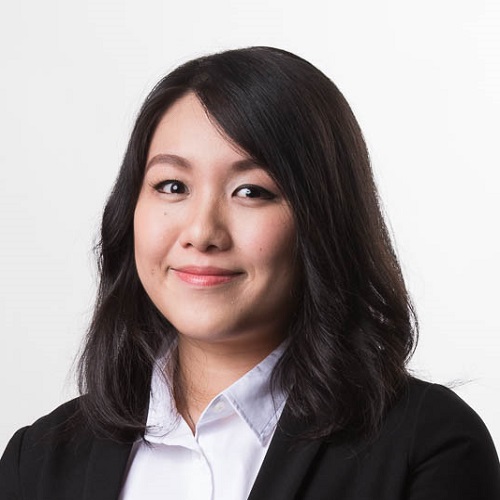 Norlida Shariff
General Manager Human Resource, South East Asia II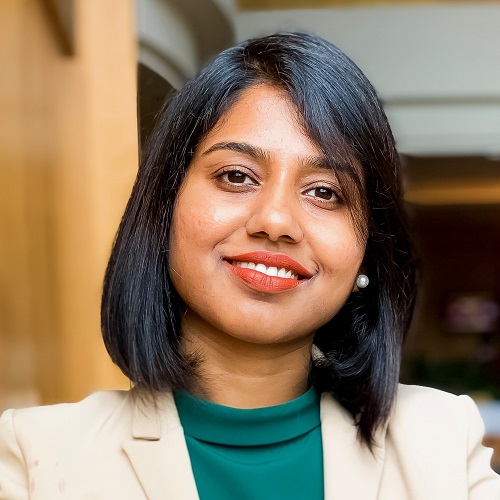 Anjali Menon
Head of Talent Centre of Competence – Asia Pacific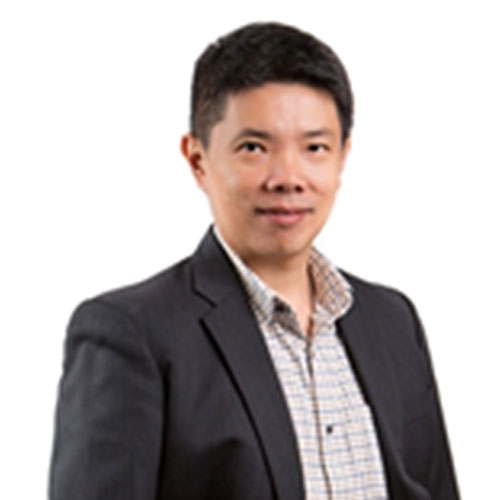 Daniel Chng
Global Chief Learning Officer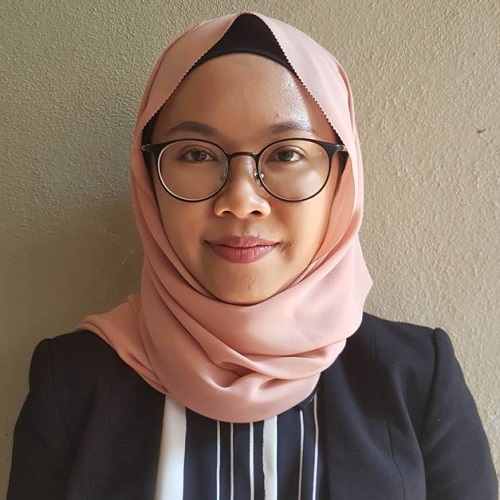 Emi Hasniza
Key Account Manager, Malaysia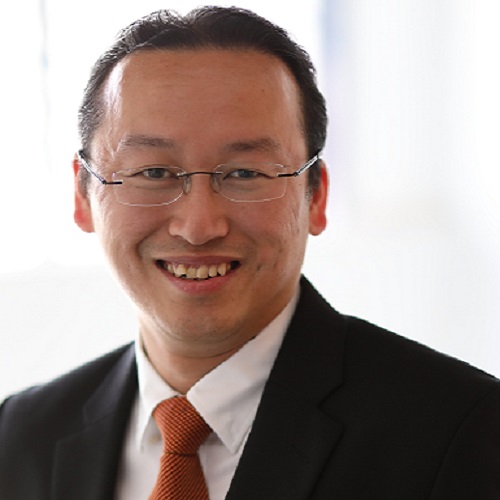 Chen Fong Tuan
Country HR and General Affairs Director
Sudesh Nicholas Ramachandran
Learning Head GBS MY
Standard Chartered Global Business Services Malaysia
Vaclav Koranda
Vice President of Human Resources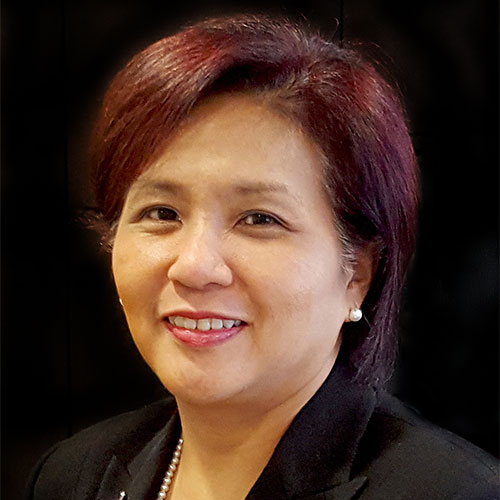 Chan Mei-lynn
General Manager, Group Human Resource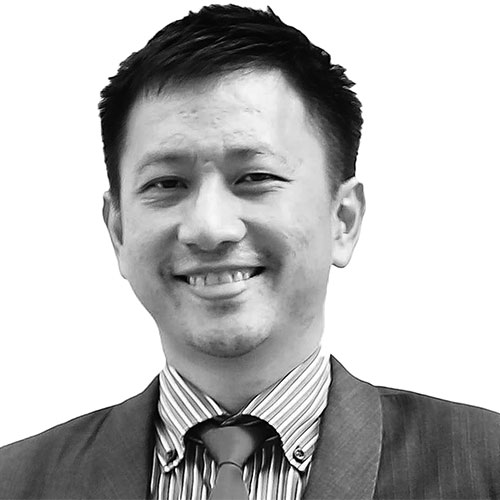 Joseph Koh
Head of Organisational Development and Learning, Upstream, Deepwater and Integrated Gas Malaysia and Philippines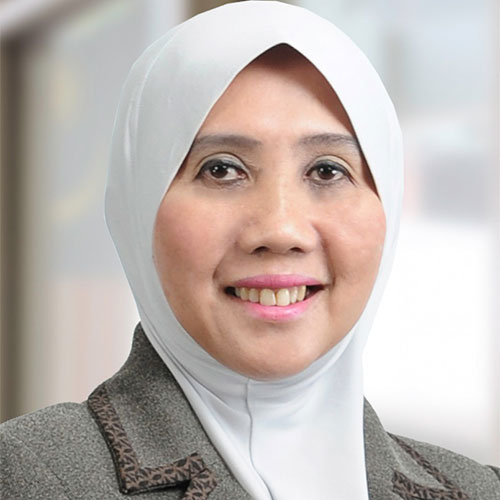 Rasidah Kasim
Chief Human Resources Officer
Affin Hwang Investment Bank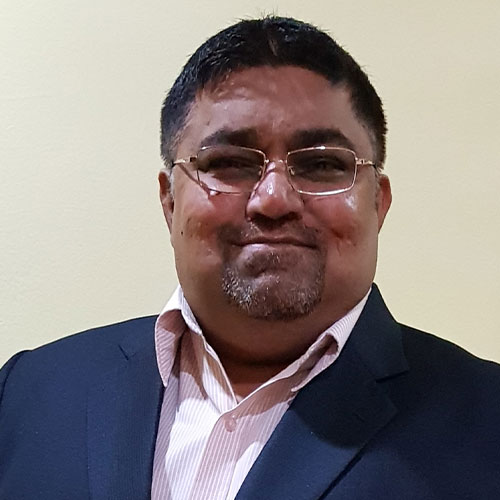 Koljit Singh
Head of HRM Excellence & Process Optimisation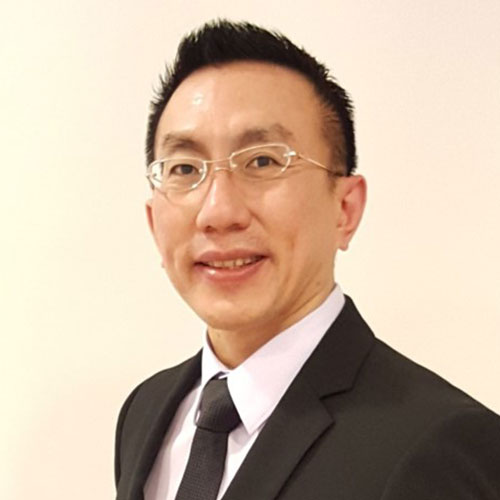 Lim Chee Gay
Chief Human Resources Officer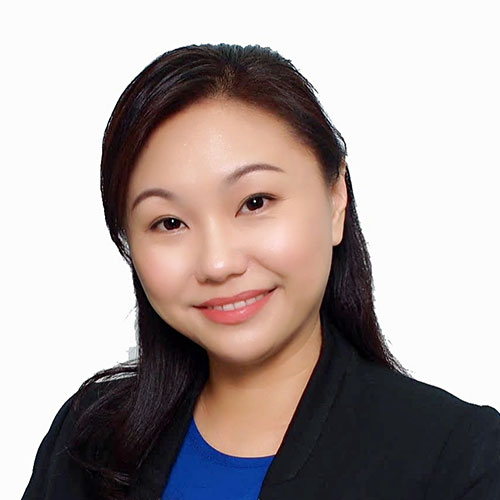 Christine Oh
Head of Human Resources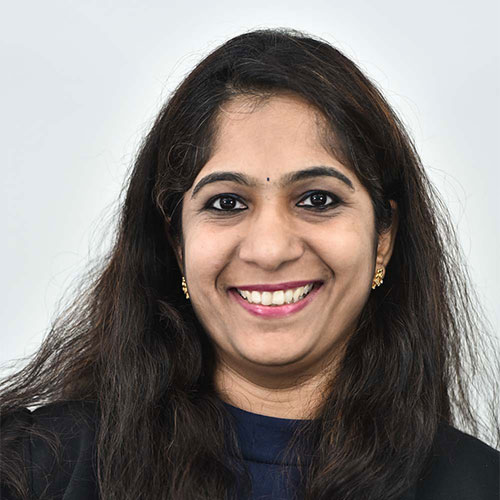 Swapna Vadlamani
Head of HR
Novartis Global Service Centre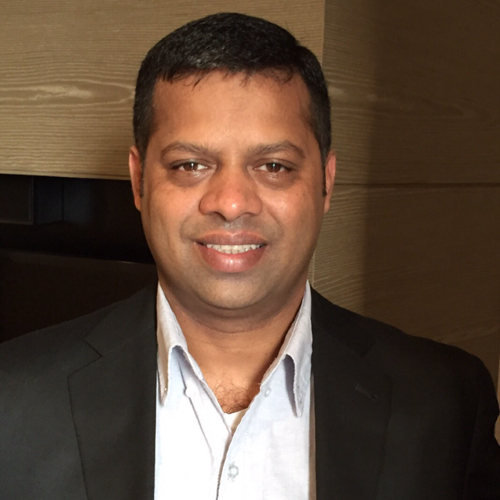 Chella Pandian
Human Resources Director- Sub Region