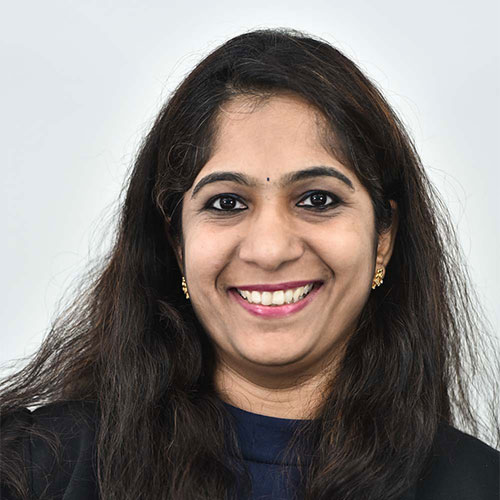 Swapna Vadlamani
Head of HR
Novartis Global Service Centre
Swapna Vadlamani is the Head of HR for Novartis Global Service Center – Kuala Lumpur and comes with 15 years of experience in Human Resources. She started her career as an HR practitioner with global tech firms like Satyam Computers & Nokia Siemens Networks in India, before moving to Novartis in 2012. Two years back, Swapna took a leap and relocated Malaysia with her family. She is very passionate about Novartis' purpose of reimagining medicine and finds it meaningful to work for an organization that touches millions of lives each day.
At Novartis, Swapna is known for being inspirational, unbossed and being vocal about diversity and inclusion. She often coaches women colleagues to go beyond their comfort zones and shatter the glass ceiling. Swapna has proven her mettle in coaching, empowering leaders to drive cultural transformation, talent development, employee engagement, organization design, HR business partnering, communication and much more!
With her career and social life flourishing in this new country, Swapna proudly calls Malaysia her second home now. Beyond work, Swapna loves spending time bonding with her four-year old daughter, playing badminton, Sudoku and learning new sports – she has plunged into swimming now!
View other speakers' profiles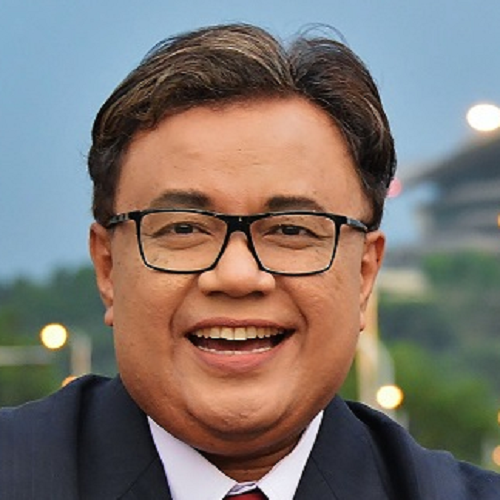 Suhaimi Sulaiman
Former CEO & Editor-in-Chief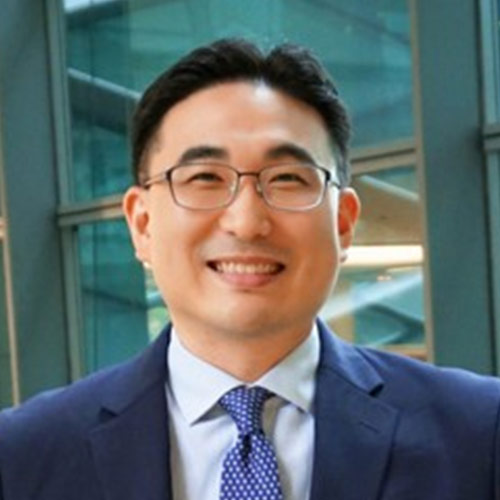 Lee Dong-Wook (DW)
Deputy Director of Action Learning
Asia School of Business in collaboration with MIT Sloan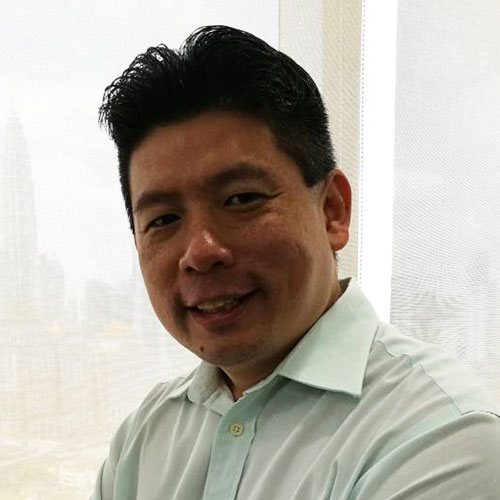 Gideon Tan
Head of Learning & Development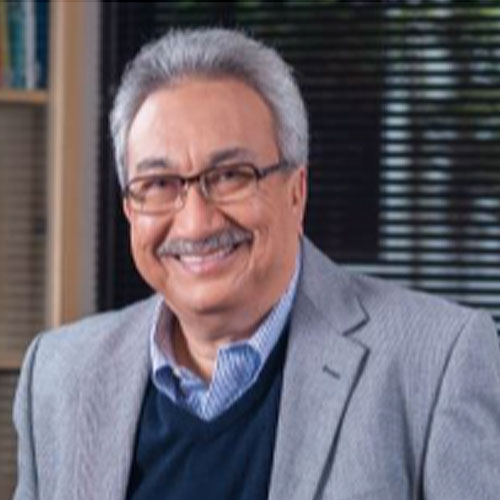 Yasir Abdul Rahman
Chief Human Resources Officer
Bank Pembangunan Malaysia
Norliza Binti Ahmad
Head of Capability Development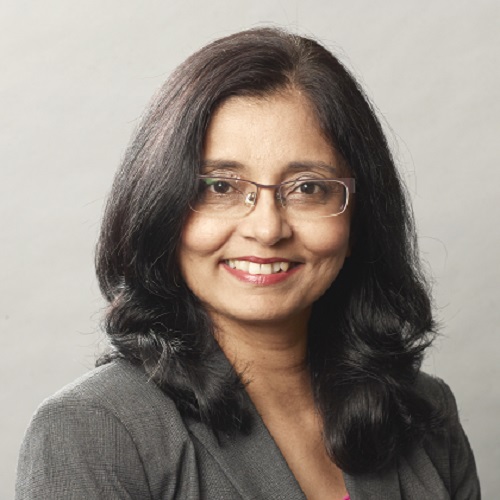 Amarjeet Kaur
Head of Consulting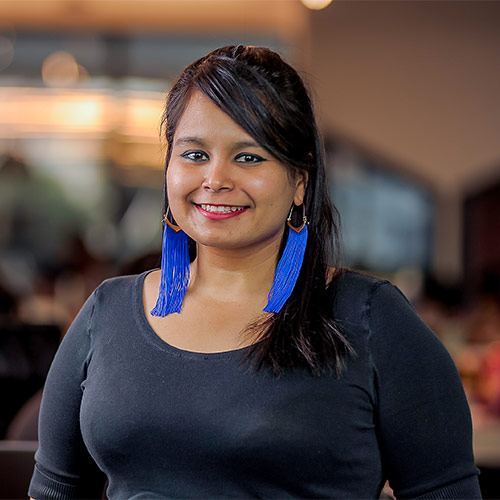 Anisha Sasheendra
Regional Head of People
Nor Fazilah Mohd Yusof
Head of People Operations
Human Resources Development Fund (HRDF)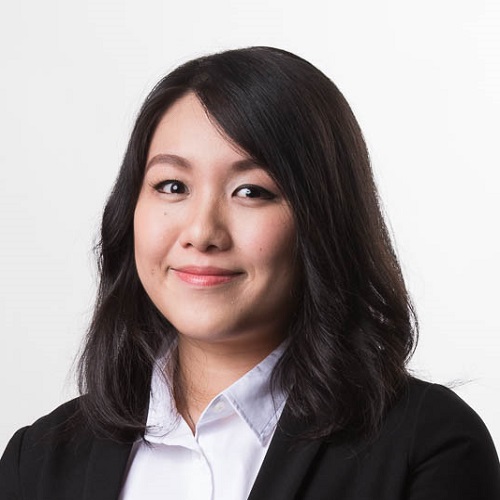 Norlida Shariff
General Manager Human Resource, South East Asia II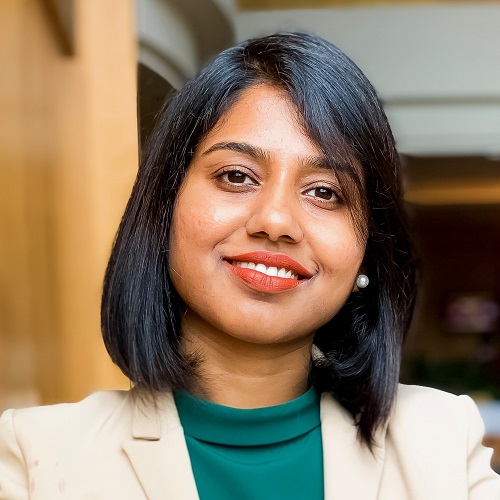 Anjali Menon
Head of Talent Centre of Competence – Asia Pacific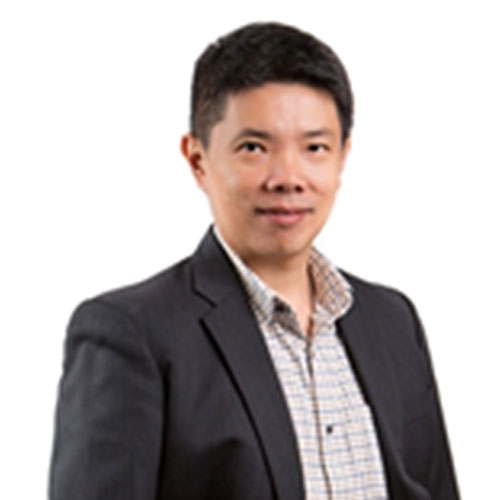 Daniel Chng
Global Chief Learning Officer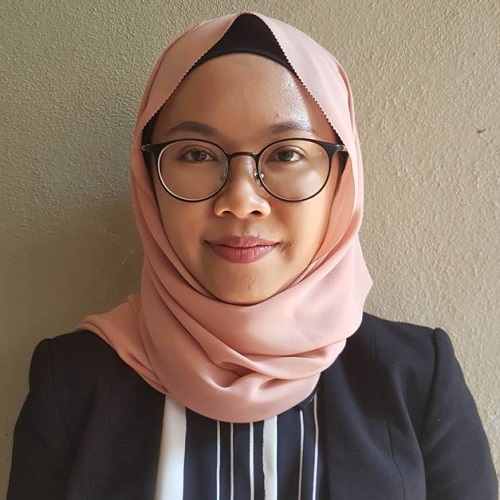 Emi Hasniza
Key Account Manager, Malaysia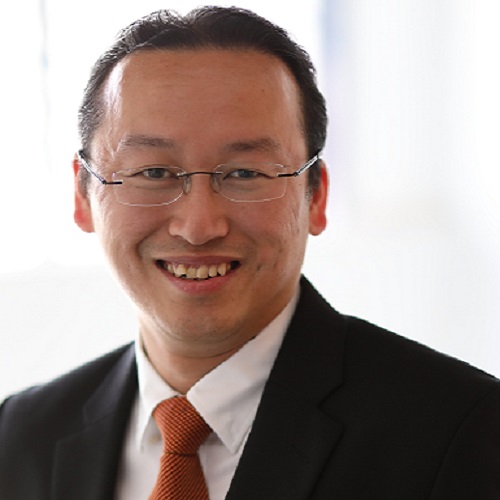 Chen Fong Tuan
Country HR and General Affairs Director
Sudesh Nicholas Ramachandran
Learning Head GBS MY
Standard Chartered Global Business Services Malaysia
Vaclav Koranda
Vice President of Human Resources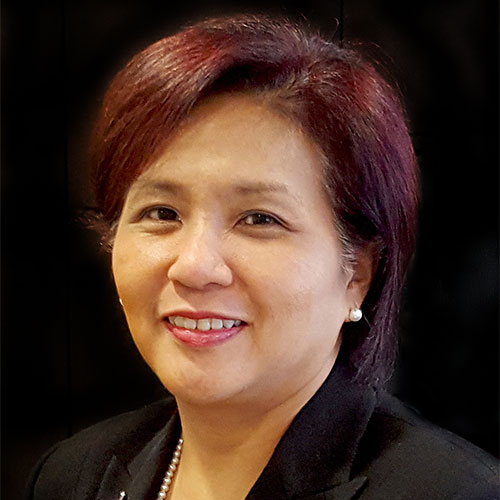 Chan Mei-lynn
General Manager, Group Human Resource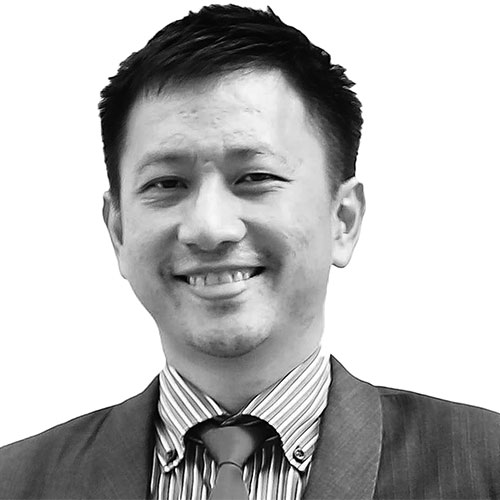 Joseph Koh
Head of Organisational Development and Learning, Upstream, Deepwater and Integrated Gas Malaysia and Philippines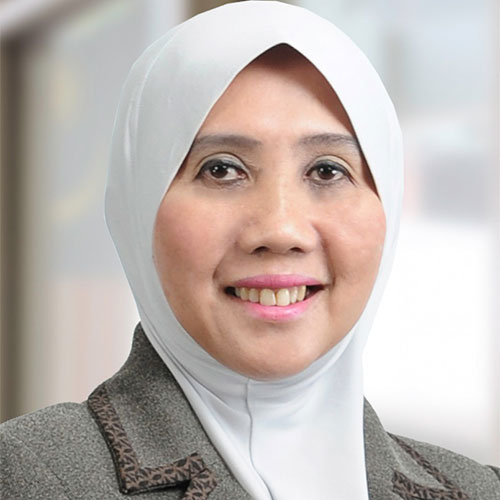 Rasidah Kasim
Chief Human Resources Officer
Affin Hwang Investment Bank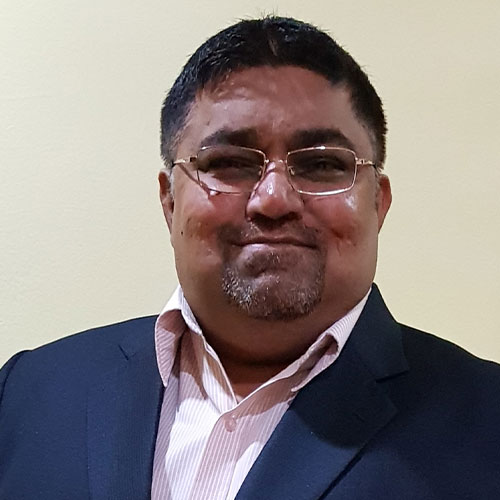 Koljit Singh
Head of HRM Excellence & Process Optimisation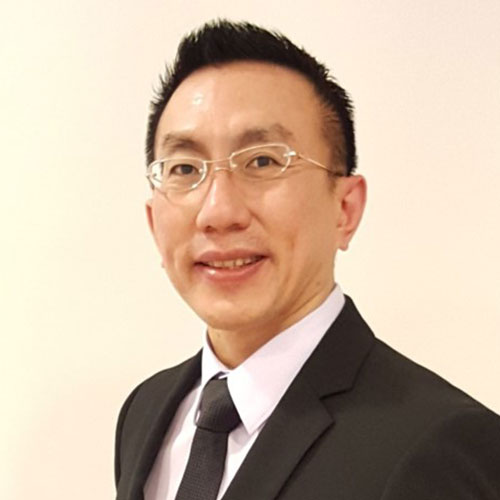 Lim Chee Gay
Chief Human Resources Officer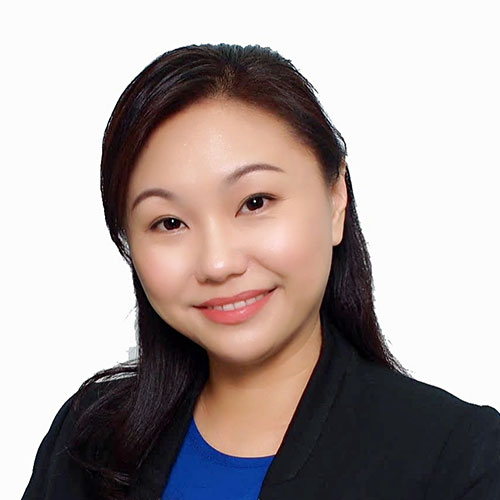 Christine Oh
Head of Human Resources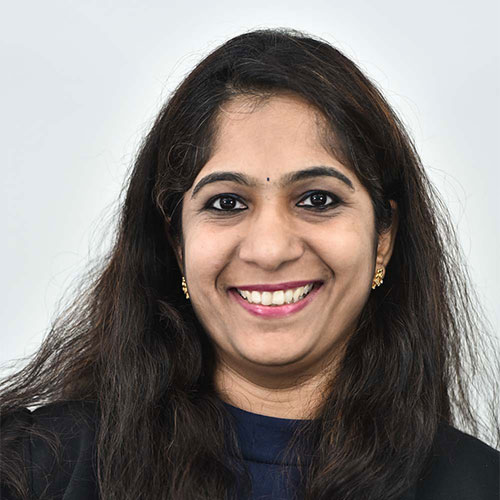 Swapna Vadlamani
Head of HR
Novartis Global Service Centre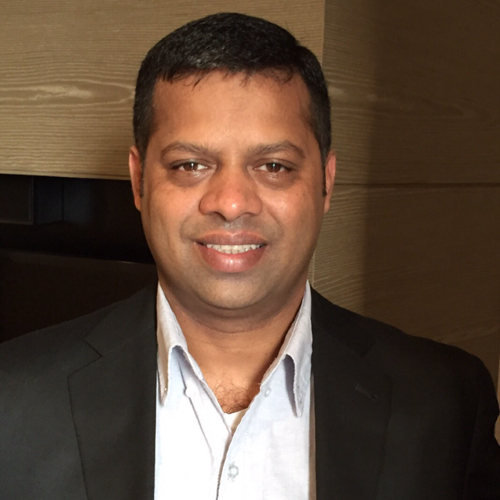 Chella Pandian
Human Resources Director- Sub Region