Human

Resources

magazine invites you to attend
Learning and Development Asia 2019
Returning for its third year, bigger and better!
#LearningDevelopmentAsia
26 September 2019, SMX Aura, BGC, Taguig City
Learning & Development Asia 2019
Mark your diary now! Learning & Development Asia 2019 (formerly Training & Development Asia) is back in Manila on 26th Sept 2019 for its 3rd year in a row and it will be bigger and better than ever.
Designed by HR professionals for HR professionals, we will bring you inspirational keynotes, a provocative panel discussion, and educational case studies on the most pressing training and development issues of today.
While continuous learning has become a way of life in this fast-moving world, how do learning and development professionals create a relevant learning agenda to nurture their workforces? There is no doubt technology is changing the way we learn. So how do learning and development professionals address this disruption and the overall digital transformation?
Learning is not delivering and receiving. It is active discovering and sharing. This conference will give you the opportunity to explore the best L&D practices, discover the latest trends and technologies, share insights and learn together.
Event Details
Date:
26 September 2019
Venue:
SMX Convention Center Aura, 3/F SM Aura Premier, BGC, Taguig City, Philippines
(venue map)
Registration starts from 8.00am
Refreshments will be available before the conference begins.
#LearningDevelopmentAsia
What To Expect
Cut through the noise
Learn how to cut through the noise and navigate the forward-looking learning and development strategies fit for your organisation.
A day of insightful takeaways guaranteed
Learning and Development Asia is the perfect avenue for the exchange of expertise between HR, L&D professionals. With inspirational sharing by HR leaders interspersed throughout the day, it will definitely be an event of fruitful takeaways for you.
Be top of your game
Understand latest trend and how is the implementation of new L&D practices look like will prepare you to foresee what's ahead of you. 
Hear from our experts!
Explore the most demanding and challenging aspects of human capital today through keynote presentations, panel discussions and networking sessions.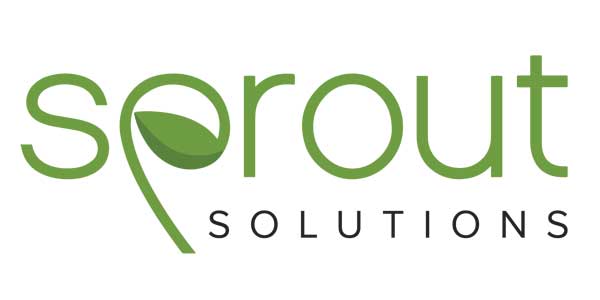 Book Your Seats
Ready to learn from the best in the industry?