Learning and Development Asia 2019
Asia's best L&D-focused conference is coming back renewed, refreshed and rejuvenated!
#LearningDevelopmentAsia
17 – 18 September 2019, InterContinental Hotel Singapore
Interactive Group Discussions
Insightful Case Study Presentations
Proving and improving your L&D effectiveness
If you are familiar with Human Resources' Training and Development Asia which we have ran for the past five years, think of this year's Learning and Development Asia as its improved, upgraded and enhanced version. Pretty much like how your favourite superhero gets a suit upgrade with every subsequent movie,
Learning & Development Asia is a premier event bringing together some of the leading L&D strategists and innovative learning technology enablers to explore the exciting world of learning and development through a series of exclusive case study presentations with interactive and thought-provoking strategy discussions, alongside unrivalled networking opportunities.
#LearningDevelopmentAsia will have you walking away with groundbreaking ideas and concrete insights on how to effectively and continuously reinvent your L&D strategies for agile, engaged and productive workforces.

Event Details
Date:
17 - 18 September 2019
Venue:
InterContinental Hotel, Singapore
(venue map)
Registration starts from 7.30am
Refreshments will be available before the conference begins.
#LearningDevelopmentAsia
What To Expect
Be top of your game
Participate in close to 20 case studies and interactive strategy discussions covering the most compelling and heavily research-driven topics addressing the greatest concerns within the realm of L&D.
Strengthen your business connections
Asia's most informative learning and development symposium offers the most targeted platform to network with more than 180 C-level executives and senior L&D leaders across all industries.
Hear from our experts!
Hear from dedicated speakers in this field who will deliver high impact presentations that will be insightful, thought-provoking and adaptable to your organisations.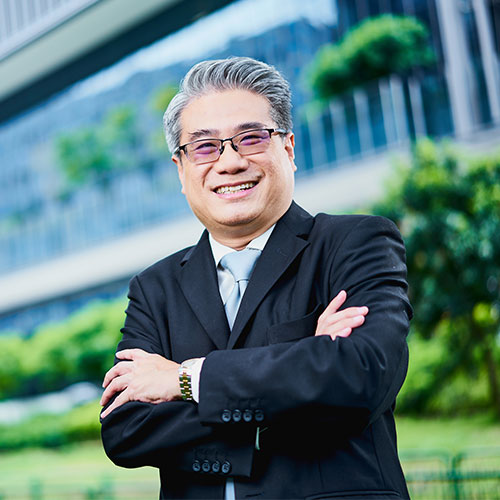 Dr Alvin Oh
Regional Lead, Talent Management & Learning
Panalpina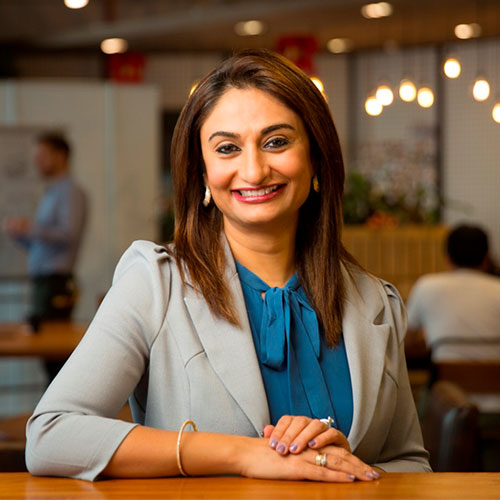 Anuradha Purbey
People Director SEA
Aviva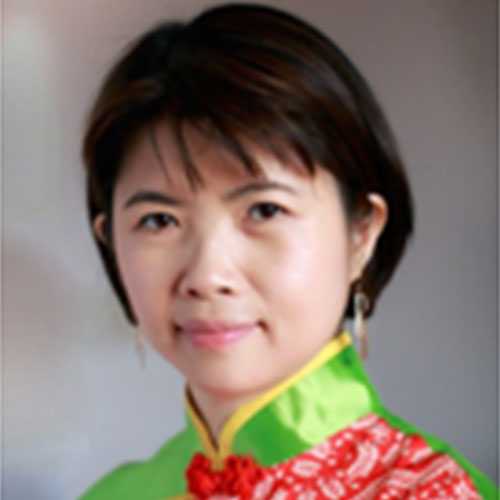 Eng Poo Jiuan
Regional Human Resources Director
Baker Hughes, a GE company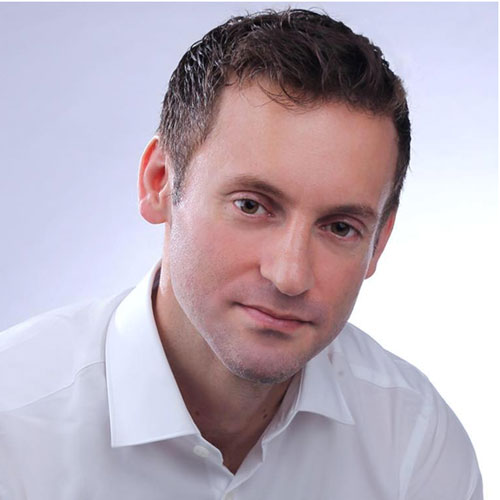 Guiam Wainwright
Head of Special Projects and Data, People & Culture
Circles.Life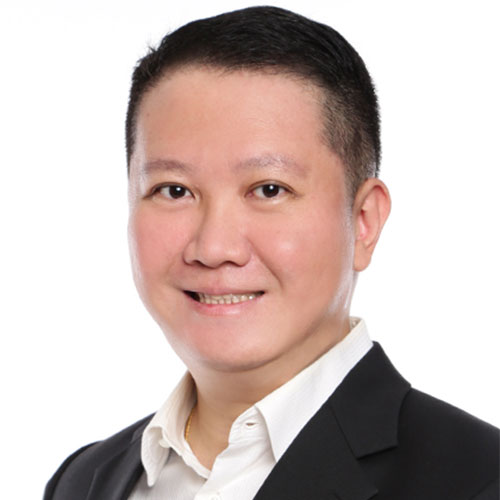 John Augustine Ong
Head of Learning & Development
Singapore Exchange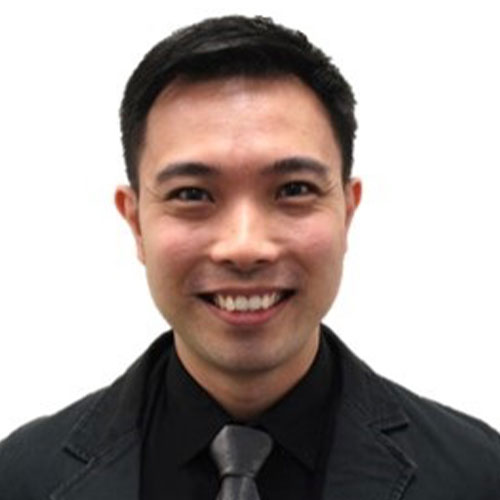 Lawrence Chan
Head of Organisational Development, Talent Management & Learning
Income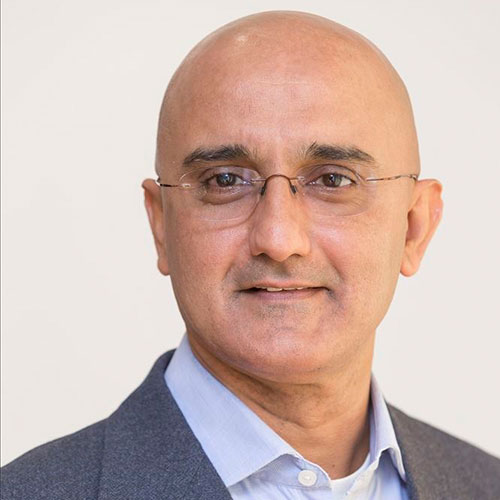 Raman Sidhu
Global Head Organisational Development & Learning, Global Commercial
Shell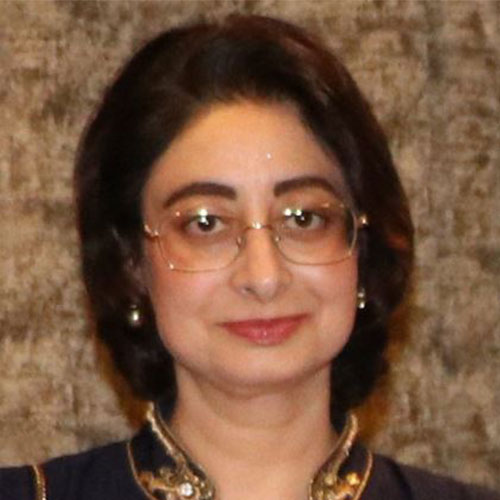 Shell Sharma
Head of Leadership, Talent, OD and Diversity & Inclusion
Aviva
Let's Get It Started
Ready to learn from the best in the industry?