Confirmed Sponsors
If you would like to showcase your products and solutions at this highly anticipated conference, please contact sales@humanresourcesonline.net.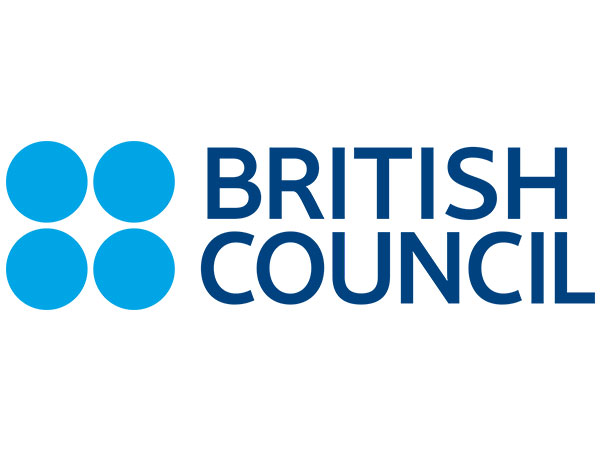 British Council



The British Council is the UK's international organisation for cultural relations and educational opportunities. Our mission is to build mutually beneficial relationships between people in the UK and Singapore and to increase Singaporeans' appreciation of the UK's creative ideas and achievements. This work is driven by our strong belief in internationalism, valuing people, a commitment to professionalism and an enthusiasm for creativity. In Singapore we have a large Professional Development Centre which has over 30 years' experience training hundreds of organisations and thousands of professionals. Our training portfolio includes communication, leadership, creativity, productivity, customer service and diversity. We offer a broad range of public courses and customised in-house programmes for clients across the public and private sectors.
 For more information please visit www.britishcouncil.sg/CorporateTraining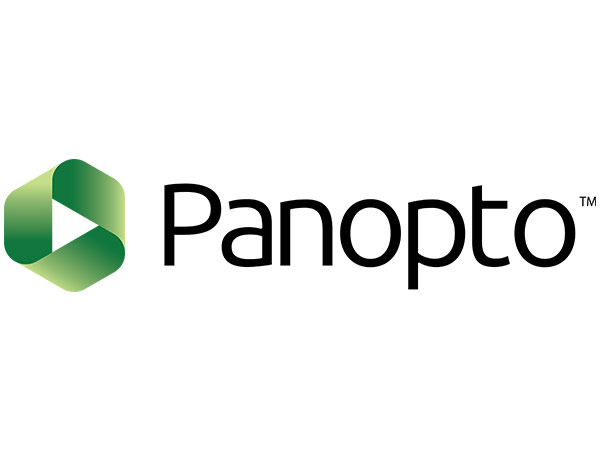 Panopto



Panopto is the easiest way to manage, live-stream, record and share videos for universities and businesses. Since 2007, we have built the easiest-to-use platform to search and manage video content, stream live events, record employee training videos and promote social learning. We serve more than five million end users in universities and businesses around the world. Learn more at www.panopto.com.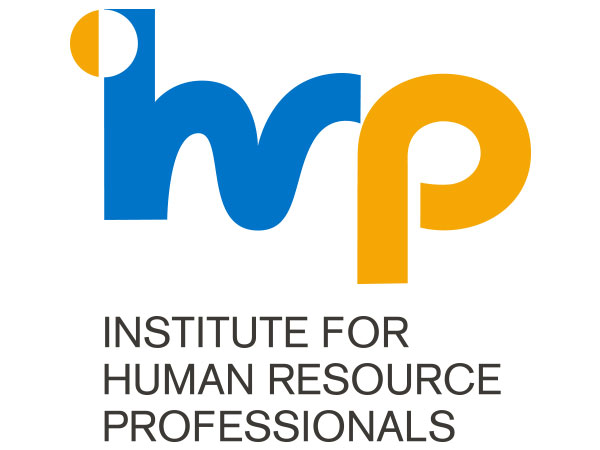 Institute for Human Resource Professionals (IHRP)



Institute for Human Resource Professionals (IHRP) is the human resource (HR) professional body, set up by the tripartite partners: the Ministry of Manpower (MOM), the National Trades Union Congress (NTUC) and Singapore National Employers Federation (SNEF) to professionalise and strengthen the HR practice in Singapore. IHRP is the only HR professional body in Singapore authorised to implement the national HR credentials, which is known as the IHRP Certification. IHRP has the goal of setting the HR standards of excellence and enabling human capital development in enterprises.
Through the IHRP Certification, IHRP aims to enhance the competencies of HR professionals, as well as create developmental and professional pathways for them. This will professionalise and strengthen the HR profession practice in Singapore, allowing HR professionals to be key enablers in their organisations. IHRP is also the appointed programme manager for the national Human Capital Diagnostics Tool (HCDT) and the SkillsFuture Study Awards for HR. Through the HCDT, Study Awards and other human capital initiatives, IHRP supports multiple government agencies reaching out to help organisations in Singapore adopt progressive human capital practices.
For more information, please visit www.ihrp.sg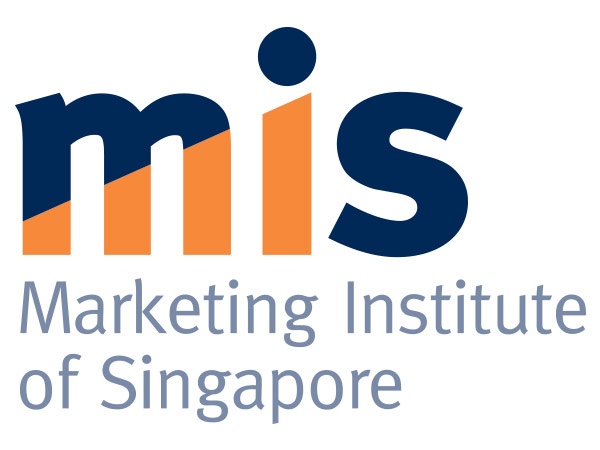 Marketing Institute of Singapore (MIS)



Founded in 1973, the Marketing Institute of Singapore (MIS), a not-for-profit organisation, is the national body for sales and marketing. Over the years, MIS has nurtured more than 50,000 sales and marketing practitioners through its professional learning and development programmes and provided networking opportunities for thousands of members through its diverse events.
Through its courses, the institute continues to fulfill its vision of "creating marketers" and its mission of "connecting marketers" through its strategic partnerships.
Join us now and be part of a community of marketers! – www.mis.org.sg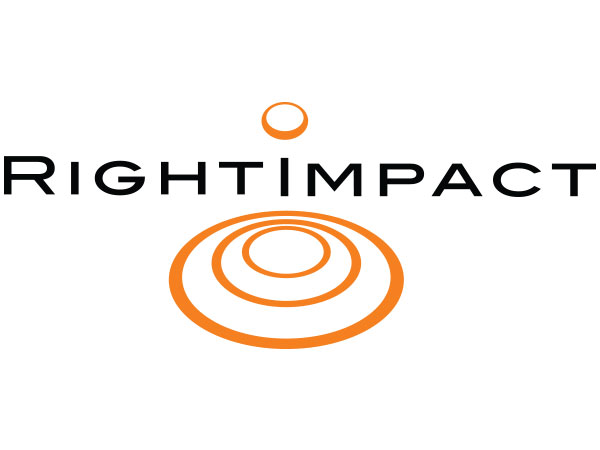 Right Impact



Right Impact is a foremost advocate and practitioner of experiential learning. From team building programmes to skills-based workshops and other organisation development projects, we deliver powerful, engaging and enlightening learning moments to ensure a successful transfer of knowledge.
Specifically, we offer the following services that almost every corporate team needs to overcome its people challenges:
Structured and interactive team building programmes.
Enriching psychometric profiling workshops.
Insightful process facilitation conversations.
Innovative business simulations.
Customised employee engagement solutions.
And many more …
Whatever the solution, our award-winning company believes in giving only the best so clients will be enabled to equip their employees with the necessary people skills for the world of tomorrow. For more information, please visit www.right-impact.com.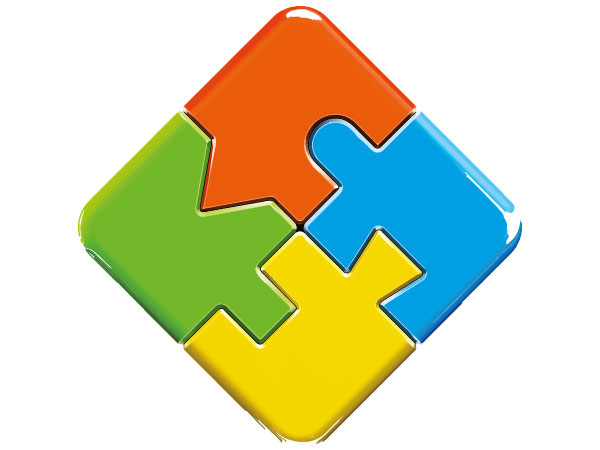 Impact International



Impact International is a global leadership development consultancy with fully custom solutions for leaders, key talent, and high-performance teams using a business-oriented experiential learning approach. We are 250 consultants operating in 40 countries, speaking 34 languages and serving over 400 global clients for 39 years. As a global firm, we have the capability to balance local learning needs with regional and global training consistency for our clients. Impact's solutions focus on developing leaders and key talent using a 'pull behavioral' (vs push content) and business-oriented experiential learning approach. In contrast to academic, model-led approaches that teach about leadership, Impact engages learners in a challenging and engaging process of discovering their own propensity for taking effective leadership action within the business context.
For more information, please visit www.impactinternational.com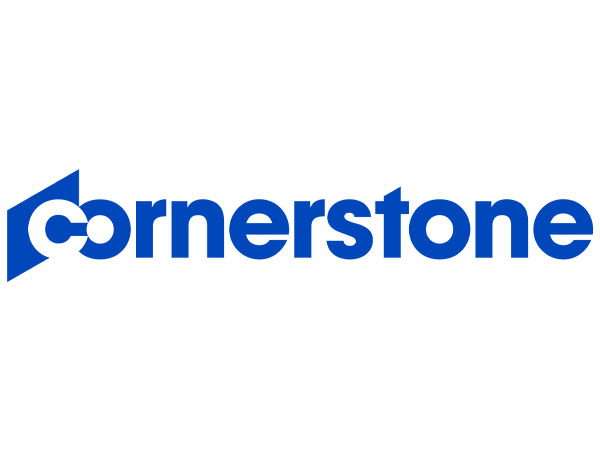 Cornerstone OnDemand



Cornerstone was founded with a passion for empowering people through learning and a conviction that people should be your organization's greatest competitive advantage. Cornerstone is a global human capital management (HCM) leader with a core belief that companies thrive when they help their employees to realize their potential. Putting this belief into practice, Cornerstone offers solutions to help companies strategically manage and continuously develop their talent throughout the entire employee lifecycle. Cornerstone's HCM platform is successfully used by more than 3,600 global clients of all sizes, spanning over 40 million users across 190+ countries and 40+ languages. Learn more at csod.com.
For more information, please visit: https://www.cornerstoneondemand.com/