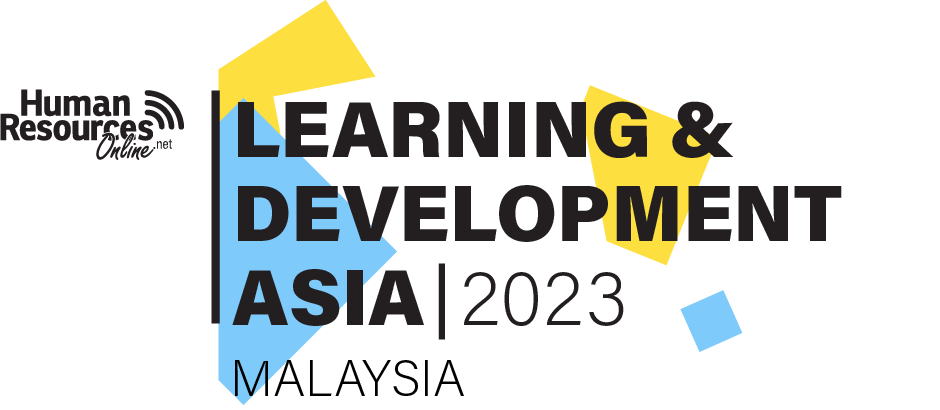 TRAIN TO RETAIN:
ENSURING THE FUTURE-READINESS
OF YOUR ORGANISATION AND WORKFORCE
20 - 21 September 2023 |  9am – 5pm | Le Meridien PJ, Malaysia
#LDAsiaMY
The premier conference for all L&D professionals
ABOUT LEARNING AND DEVELOPMENT ASIA
In today's learning landscape, businesses are scaling up training programmes to address the skills disruption, and to bridge labour market gaps. Effective reskilling and upskilling strategies are crucial for maximising business performance and achieving industry transformation. L&D leaders face pressure to align learning with business goals and demonstrate immediate ROI, especially during economic turbulence.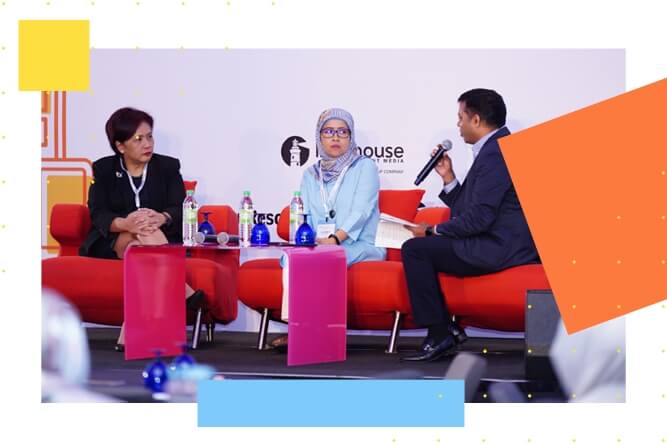 Human Resources Online's flagship L&D conference, Learning and Development Asia is returning for its seventh annual edition this year on 20-21 September. This two-day event in Malaysia brings together leading learning practitioners, CHROs, CLOs, and thought leaders from the L&D community under one roof. This is an unrivalled opportunity for L&D professionals to learn, interact, and network. The programme offers the opportunity to hear from thought-leaders in the L&D space, combining a mix of interactive sessions, panel discussions, and proven case studies.
Join us to hear insights from L&D professionals on future-proofing your organisation in these times of uncertainty.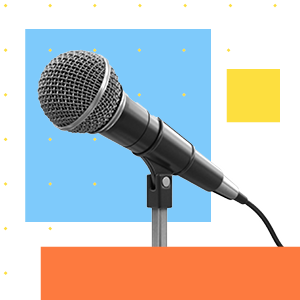 HEAR
innovative, evidence-based insights and new cross-industry benchmarks from CLOs, and HR leaders of Malaysia's most innovative and successful organisations.
CONNECT
with 120+ peers who are dealing with similar L&D issues – generate ideas, share real-life experiences, and hear proven strategies.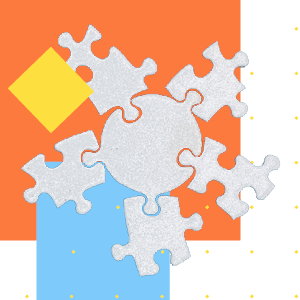 PARTICIPATE
and exchange ideas – enjoy an interactive format, including peer-discussions, case studies, and panel discussions led by L&D leaders from across industries.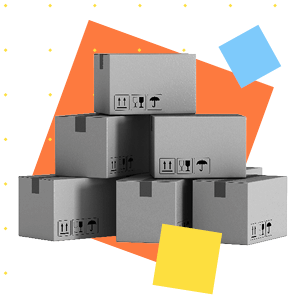 DEVELOP
an actionable plan for overcoming the capability challenges that are keeping your workforce from achieving its full potential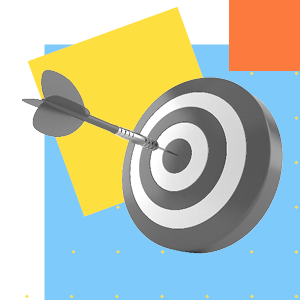 EXPLORE
and identify new learning technologies and tools, and develop new frameworks for meaningful and dynamic learning experiences.
Learning and Development Asia is laser-focused on delivering an impactful programme that addresses the toughest challenges and highest–priorities of the L&D community.
These are the four themes you can look forward to:
Learning design and experience
Engaging learning design and experiences are crucial for employee engagement and retention. By creating interactive and enjoyable learning opportunities, employees become more motivated, invested, and satisfied in their roles. This ultimately leads to increased engagement, improved performance, and higher employee retention within the organisation.
Future-focused talent development
With challenges such as technological advancements and job market demands, organisations must focus on future-focused talent development. By equipping employees with relevant skills and adaptability, organisations can future proof their workforce, foster innovation, and ensure competitiveness in a changing landscape.
Learning impact and measurement
Impact and measurement are vital for effective strategic learning delivery. By evaluating the effectiveness of learning initiatives, organisations align their strategic goals with desired outcomes. This enables informed decision-making, continuous improvement, and the ability to demonstrate the value and return on investment of learning programmes.
Strengthening strategic leadership
Amidst a changing work landscape, strong strategic leadership is essential to tackle uncertainty and rapid change. Developing leaders with a forward-thinking mindset, agility, and the ability to navigate complexity is crucial. This empowers organisations to guide their teams through transformation and thrive.
Who should attend?
If you fall under any of the following roles in the L&D space, Learning & Development Asia 2023 is an event you definitely won't want to miss.
Chief Human Resources Officers
GM/VP/Directors/Manager/Heads of
Career development
Global learning delivery
Human capital development
In-house leadership academy
In-house learning academy
Learning and development
L&D business partnering
Center of excellence
Leadership development
Learning and organisational capability
Learning design
Career development
Training and development
Organisational development
Organisational effectiveness
People experiences
People, learning and culture
Professional development
Talent management
HR business partnering
Succession planning
Coaching & mentoring
Learning and Development Asia 2023 showcases a roster of trailblazers and visionaries in the L&D space, who will inspire and fuel the growth of your organisation's learning strategy, ensuring its success in an ever-evolving world. 
If you would like to enquire about speaking opportunities, or suggest topics, please contact us at production@humanresourcesonline.net or +65 6423 0329.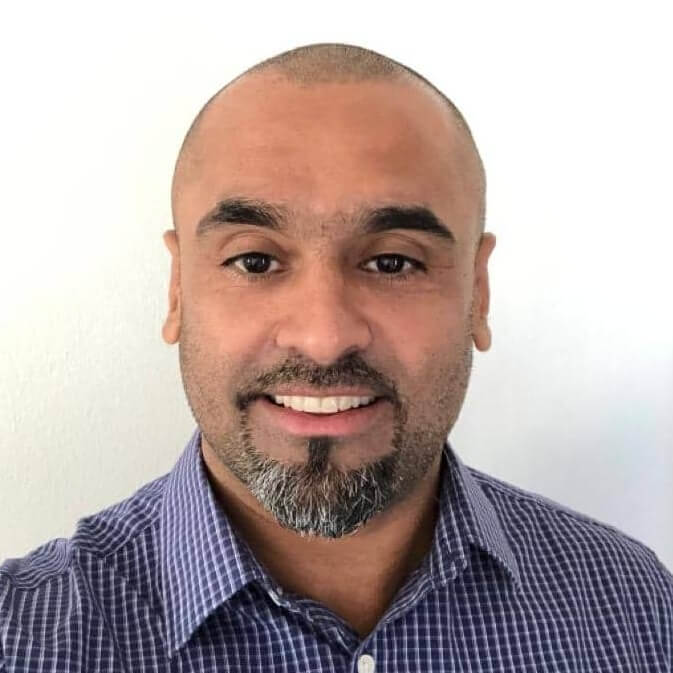 Shaun Perumal
Chief Human Resources Officer
Amazin' Graze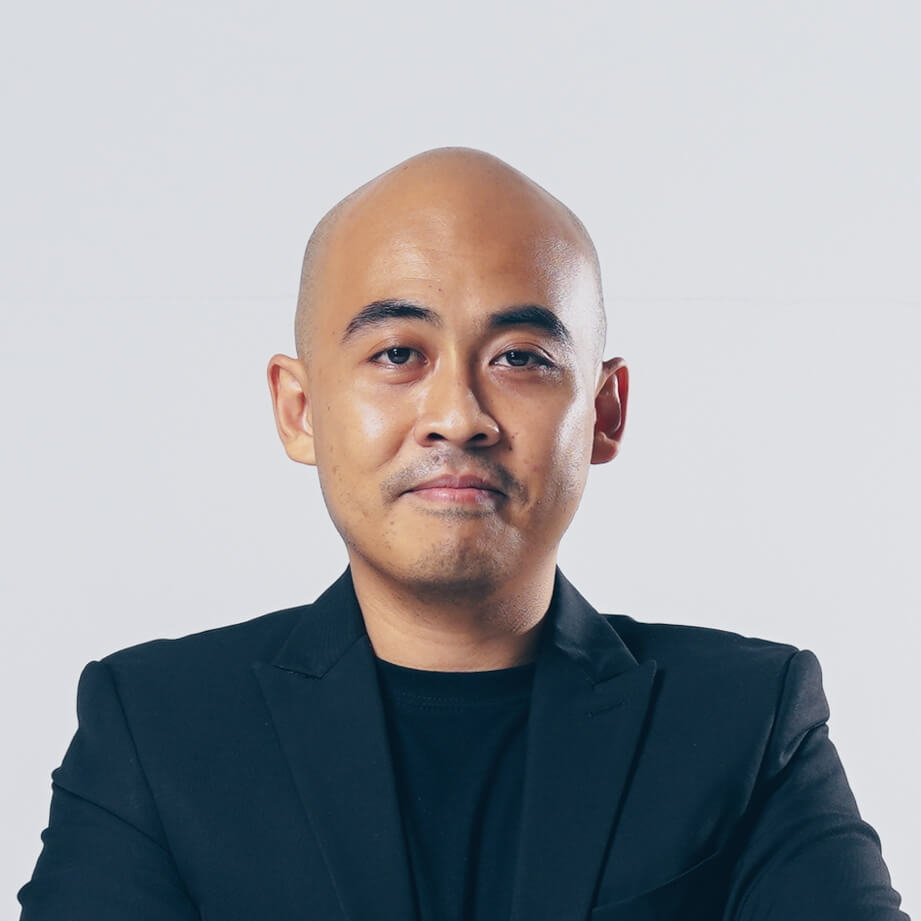 Rayyan Irwan
VP of Talent Management, OD & Leadership
Bank Muamalat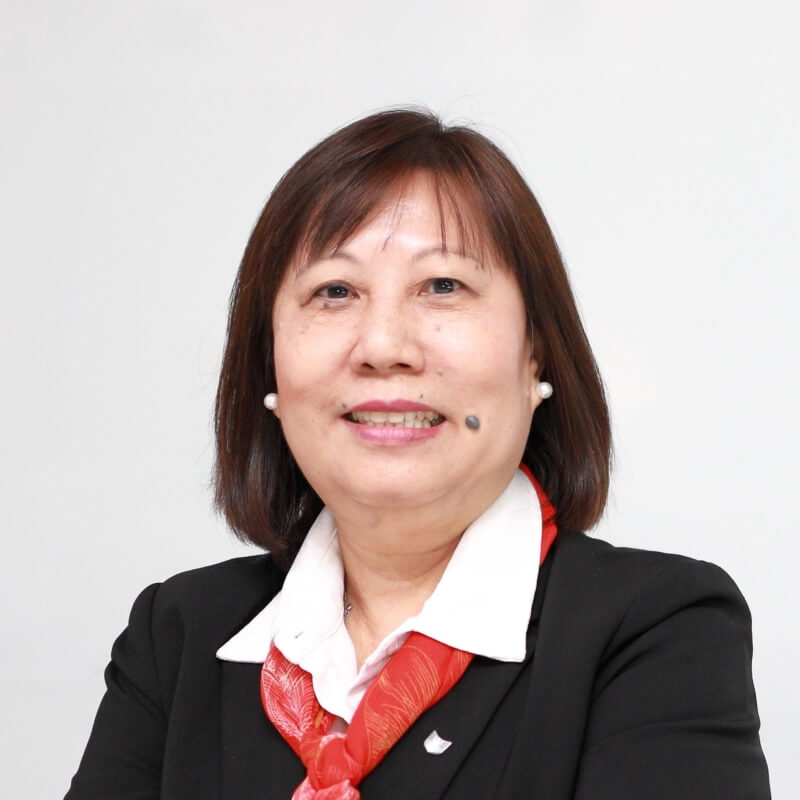 Julia Cheah Sook Ching
Director of Human Resources and General Affairs
Canon Marketing (Malaysia) Sdn. Bhd.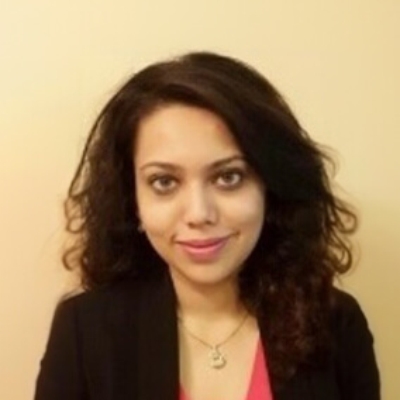 Dr. Tooba Modassir
Chief Human Resources Officer
Citibank Berhad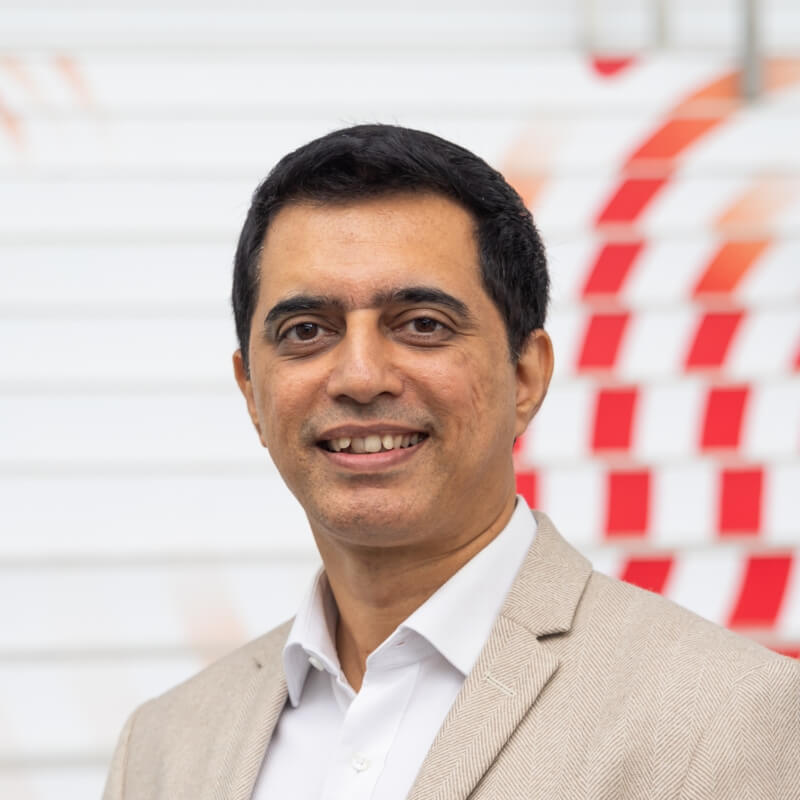 Eklavya Bhave
Head of Asia
Coursera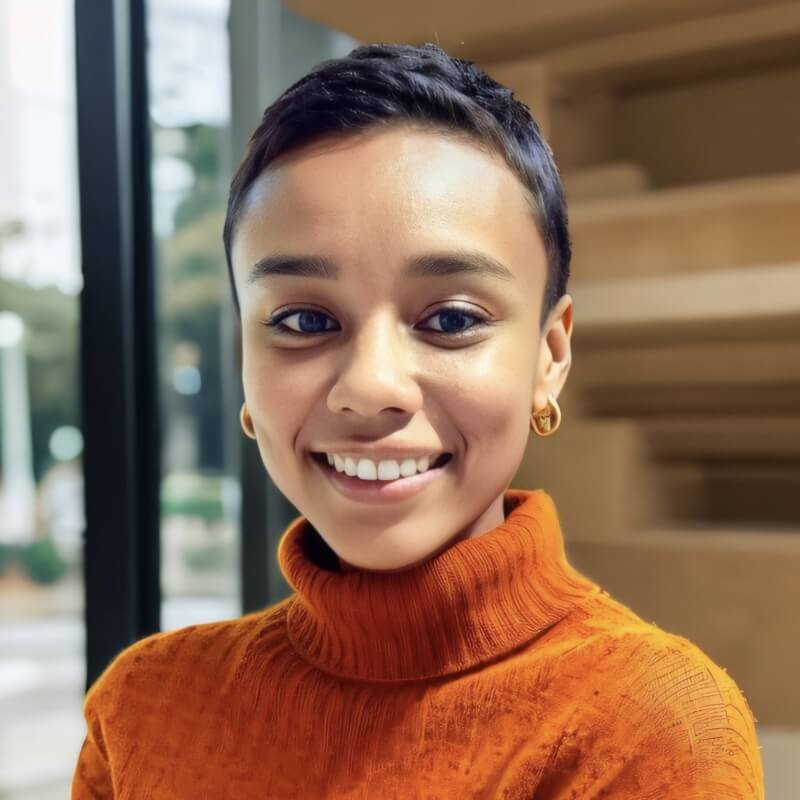 Kamalia Sunarti
Group Head of Talent Management & Succession Planning
EDOTCO Group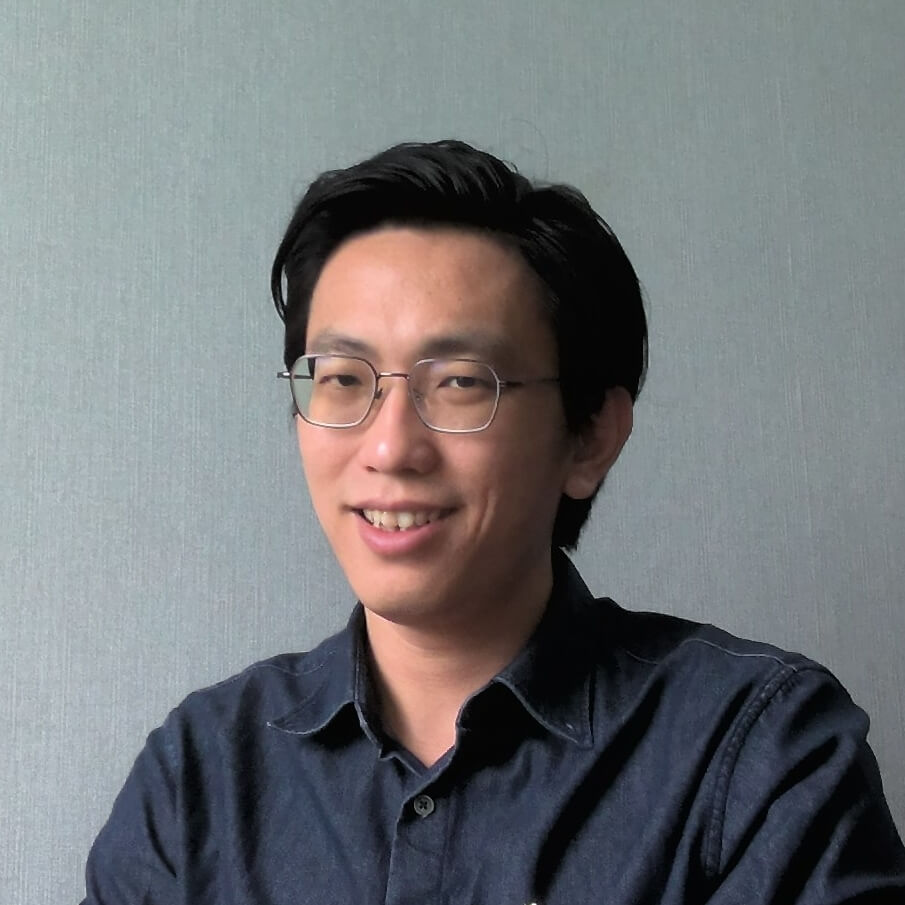 Tan Tho Wei
Head of Talent Management and Organisational Development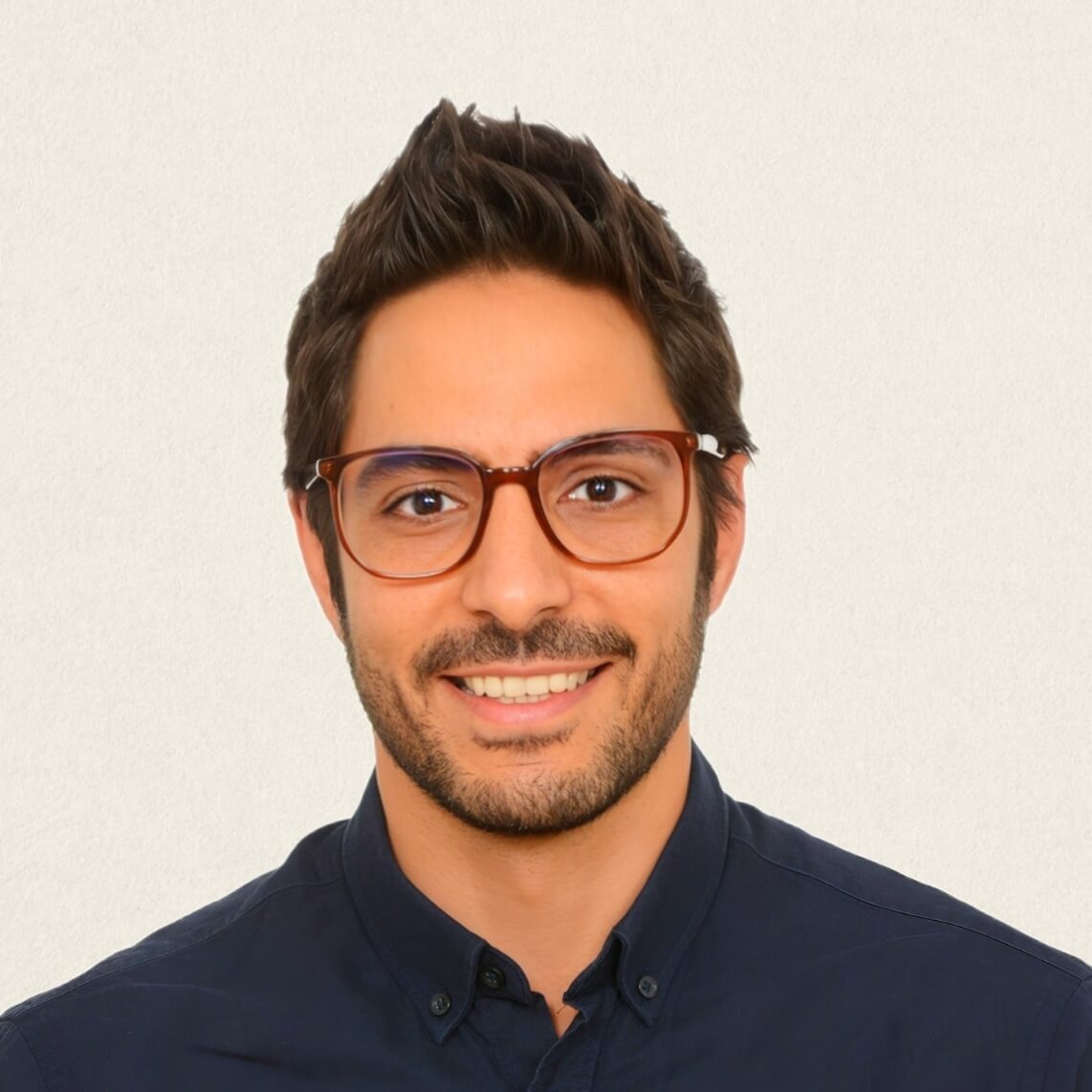 Marwan Elgamal
Head of Talent and OD
GOTOKO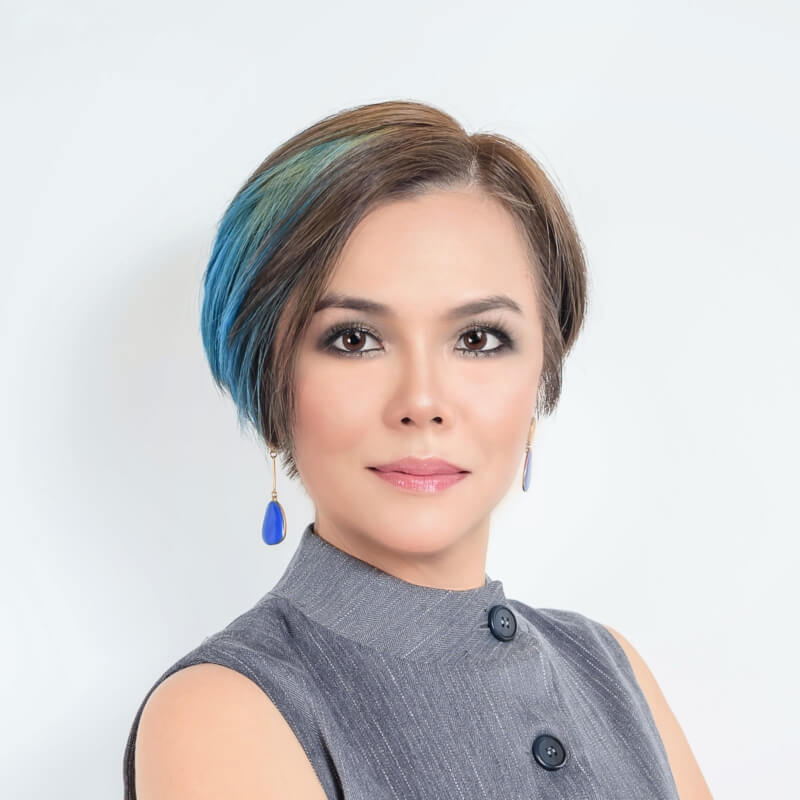 Tee Siew Lee
Human Resources Director
Handal Indah Sdn Bhd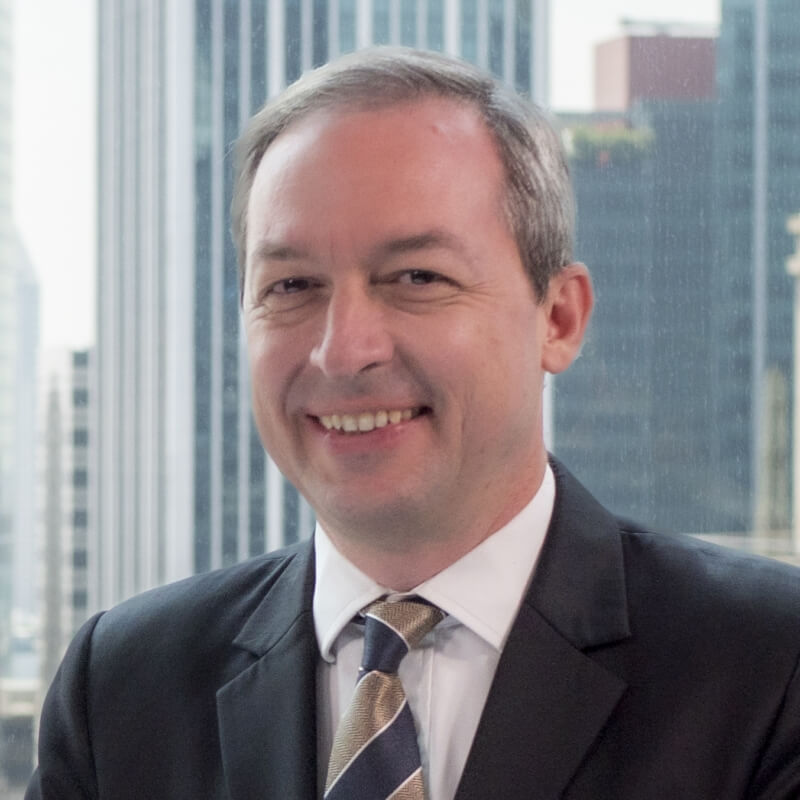 Mark Laudi
Managing Director
Hong Bao Media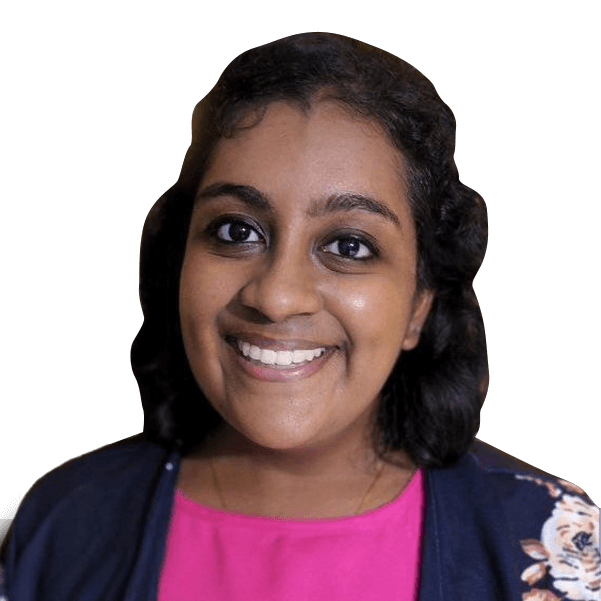 Priya Sunil
Deputy Editor, Southeast Asia
Human Resources Online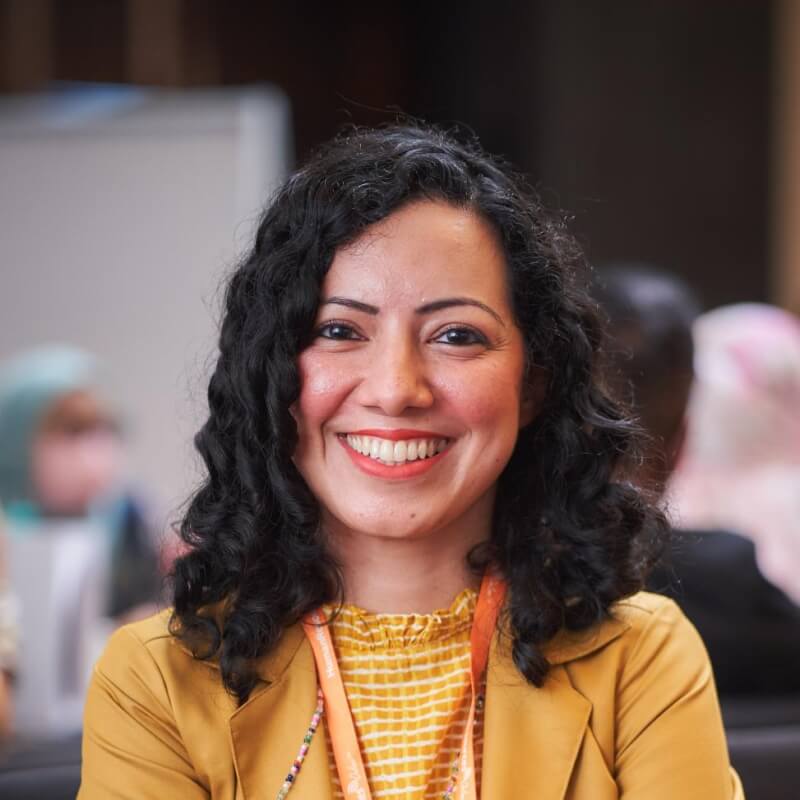 Aditi Sharma Kalra
Editor-in-Chief
Human Resources Online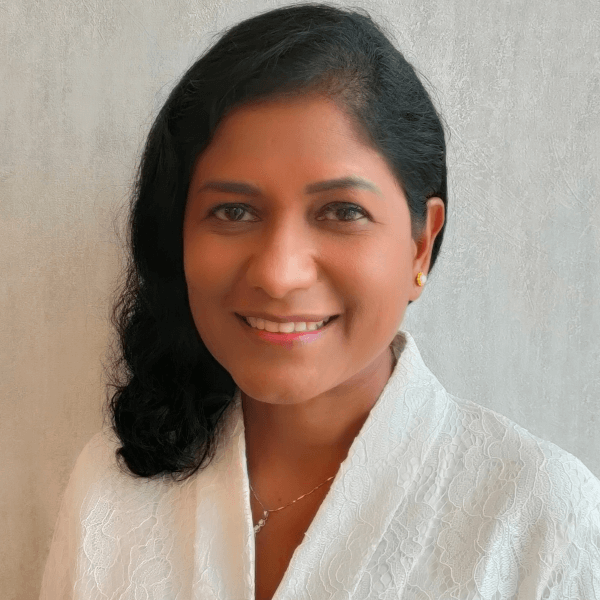 Sugunah Verumandy
Head of Human Resource
HSBC Bank Malaysia Berhad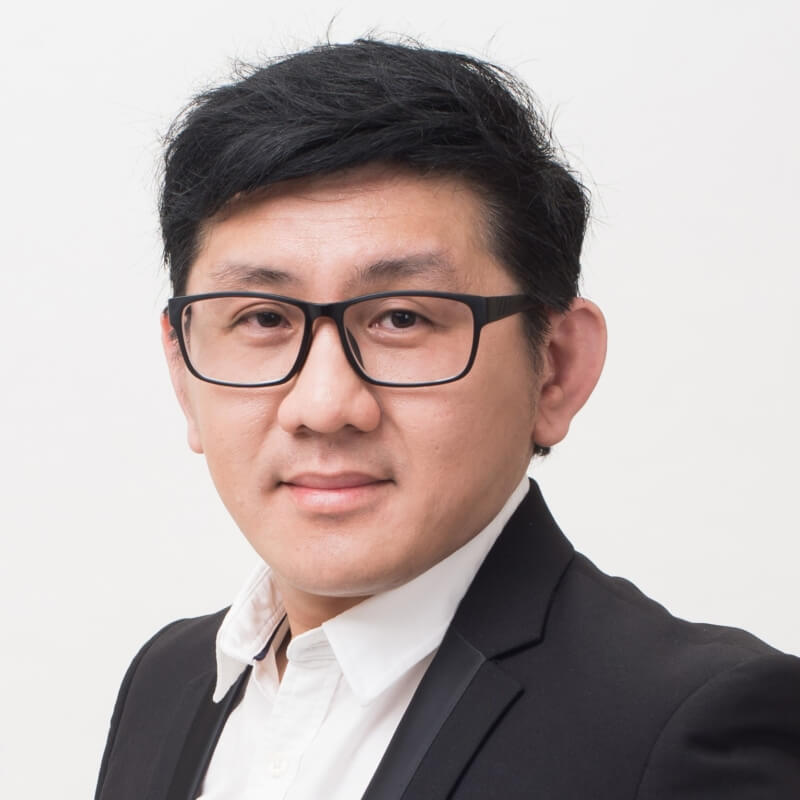 Dr. Loo Leap Han
Head of People
Infinity Group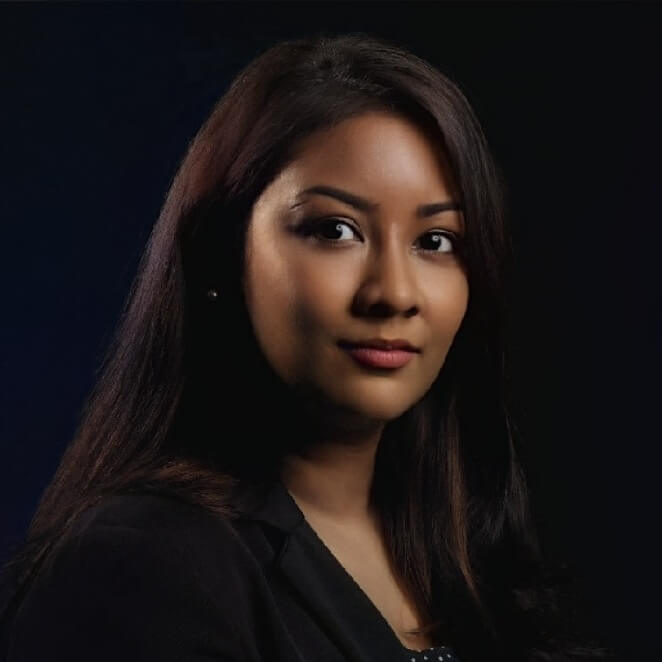 Debica Sigamani
Chief Talent Officer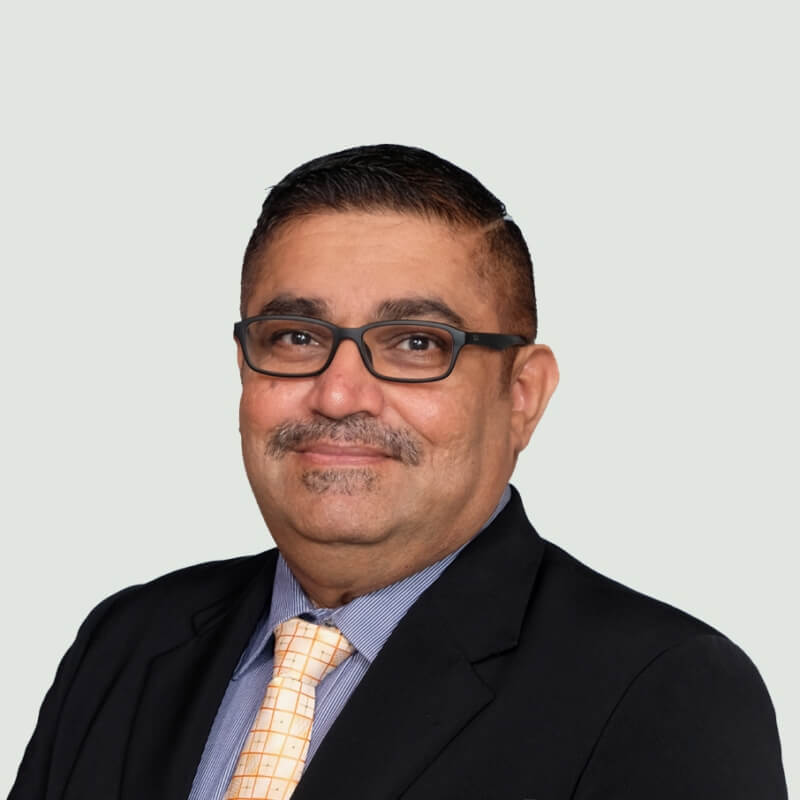 Koljit (Ajit) Singh
Experienced HR Leader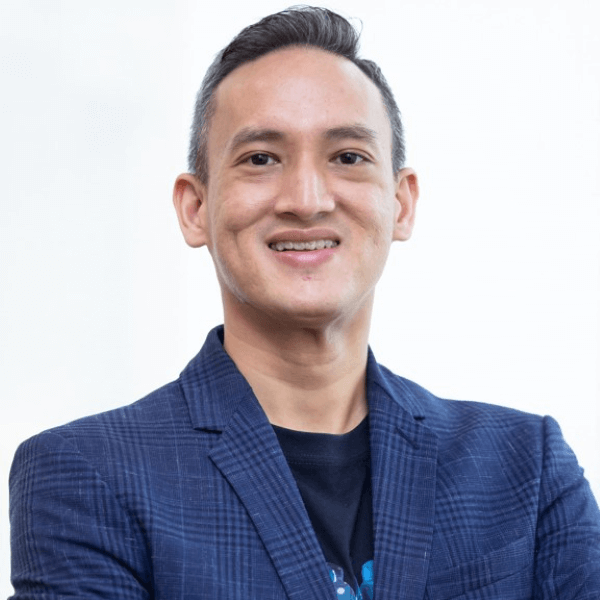 Shazli Ghani
Human Resources Director
L'Oréal Malaysia & Singapore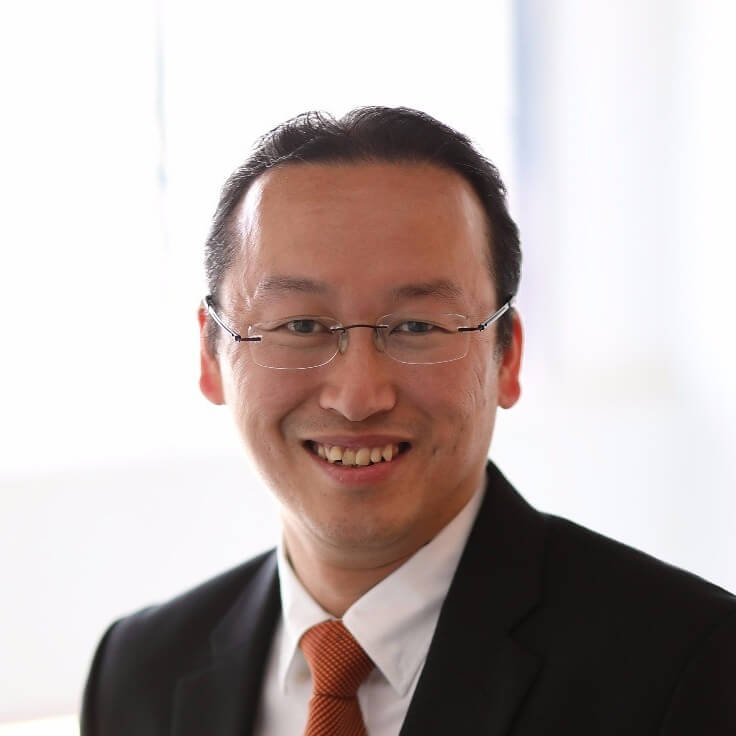 Chen Fong Tuan
Senior Vice President
Maybank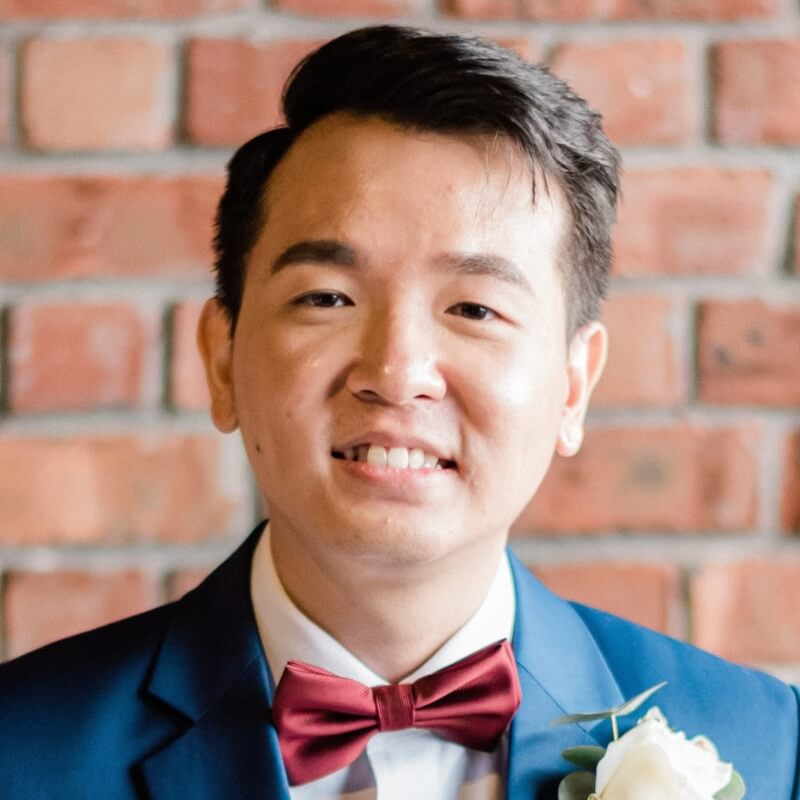 Justin Ooi
Regional Learning & Development Specialist
Nestlé Regional Center of Competence (Asia, Oceania & Africa)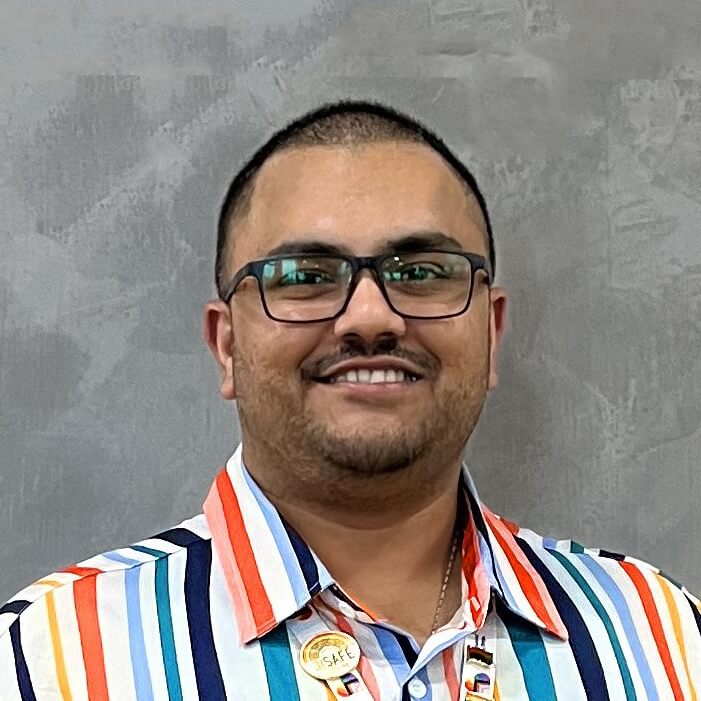 Jevan Nambyar
Head of People & Development, Malaysia & Singapore
Orsted Asia Pacific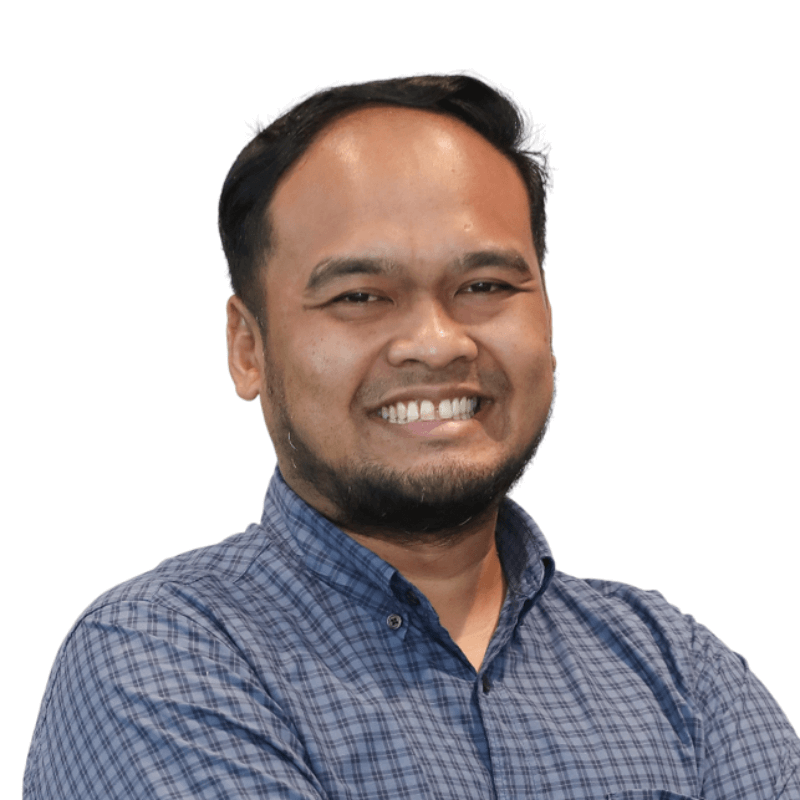 Asrif Yusoff
Head of Leadership Academy
PETRONAS Leadership Centre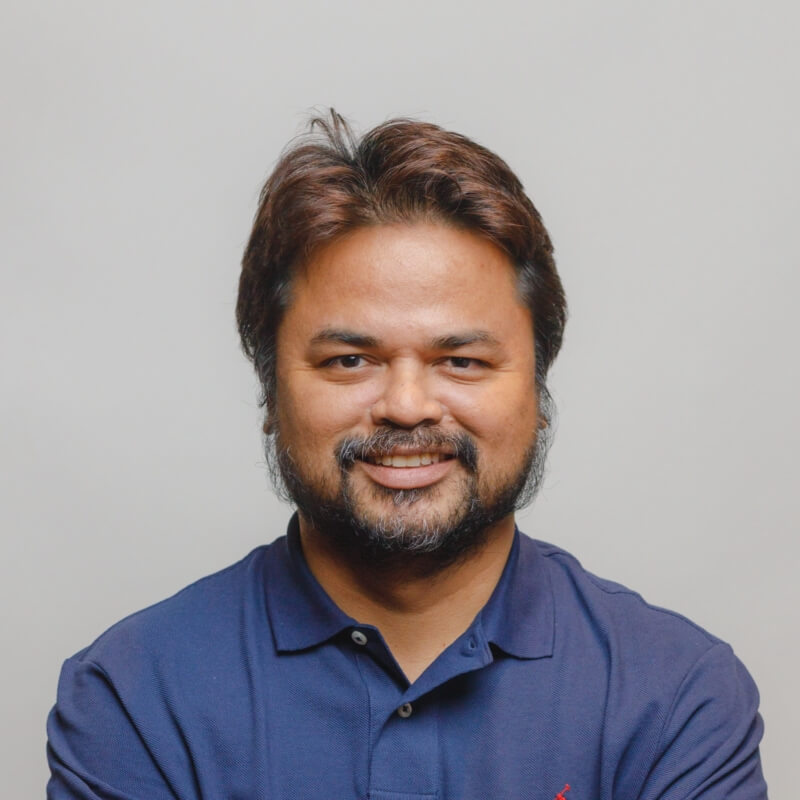 Khalid Raffali
Head, Learning Technology and Adoption, Global Learning & Development, Human Capital Development, GHRM
Petronas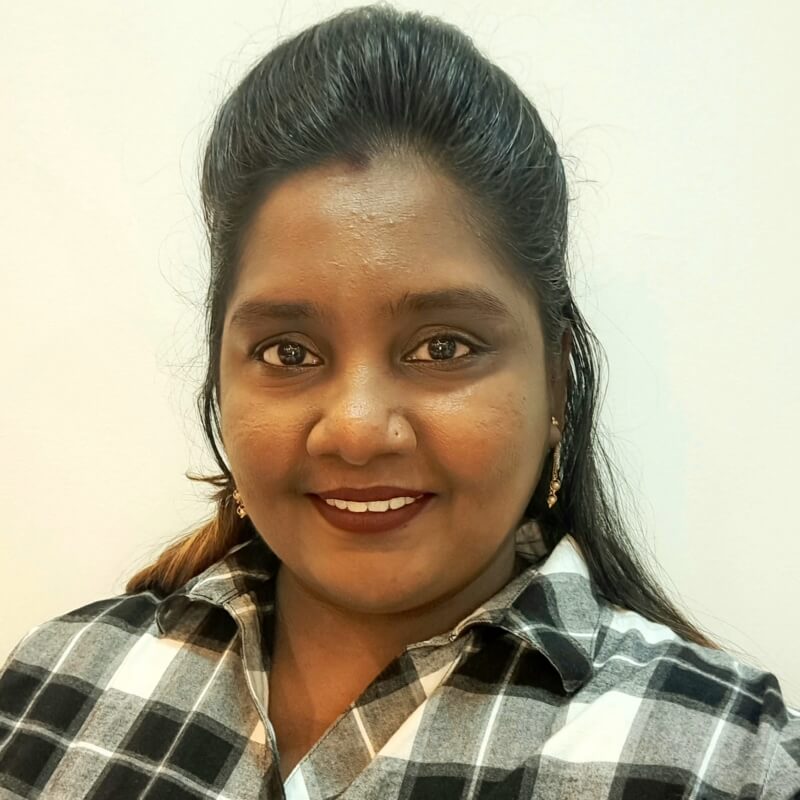 Rajeswary Tamil Arasu
Head of People Development, Talent and Succession Management
Pos Malaysia Berhad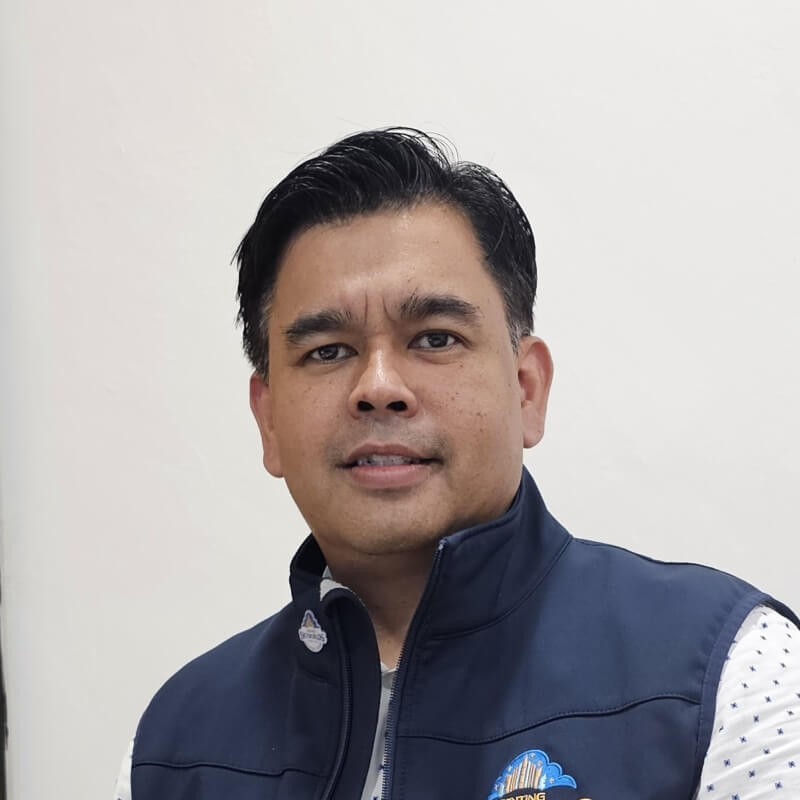 Dr Saberi Sepawi
Theme Park Director, People Management (HRBP)
Resorts World Genting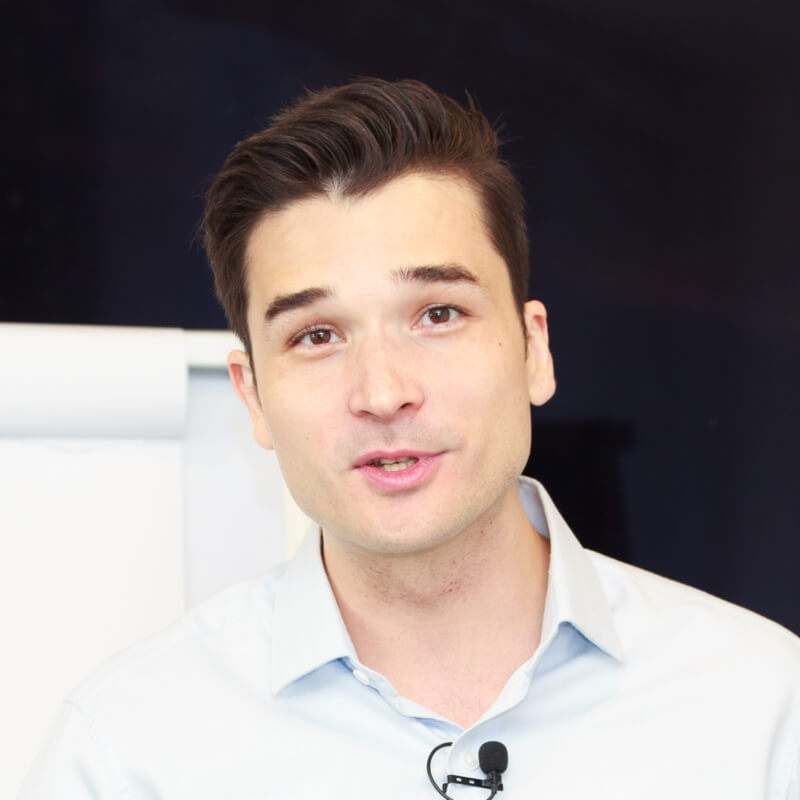 Dominic Bohan
Co-founder
StoryIQ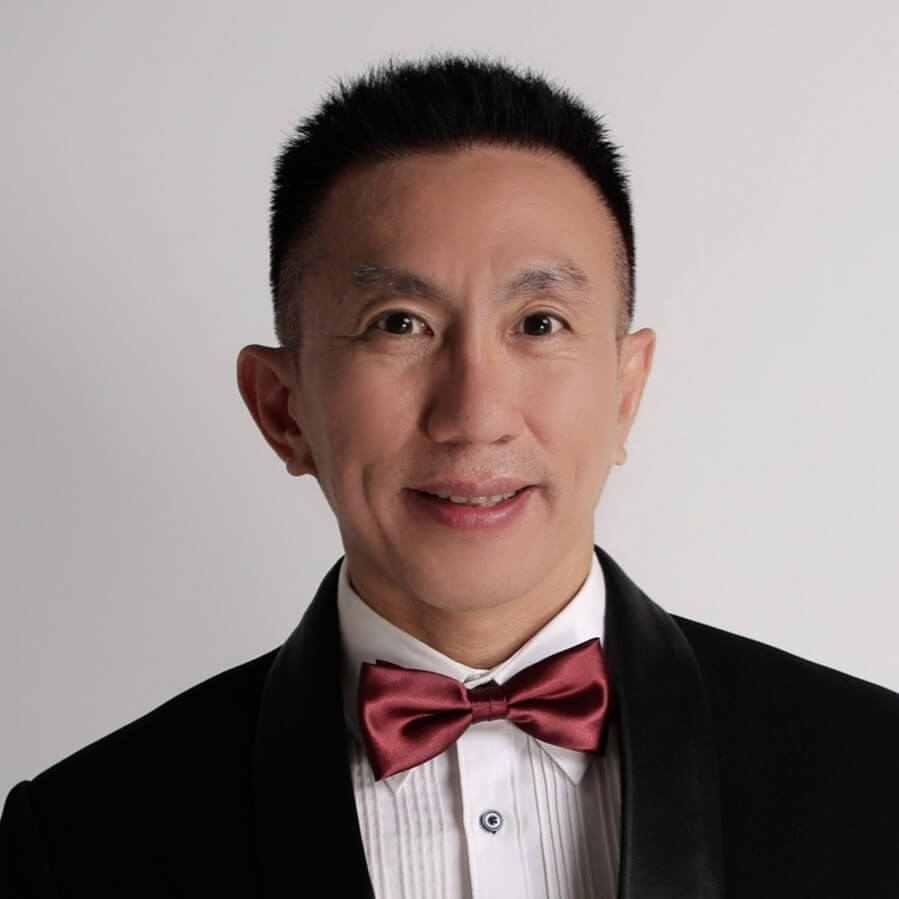 Lim Chee Gay 
Global Chief Human Resources Officer 
TDCX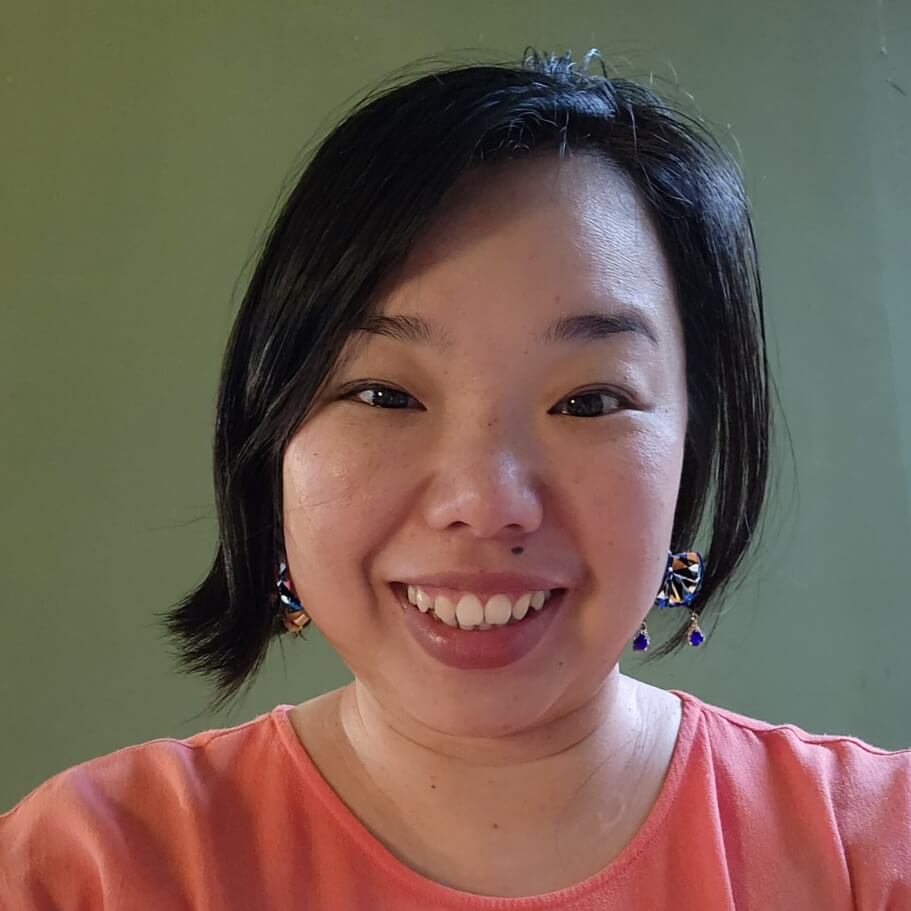 Liza Oh
Director People Development & Culture
Touch 'n Go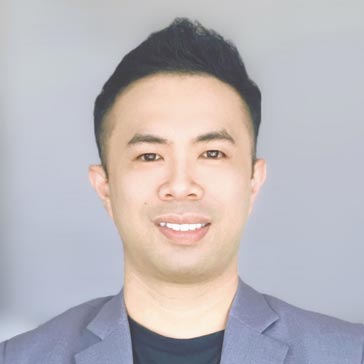 Haikal Akmar
Chief Human Resources & Learning Officer
UOA Group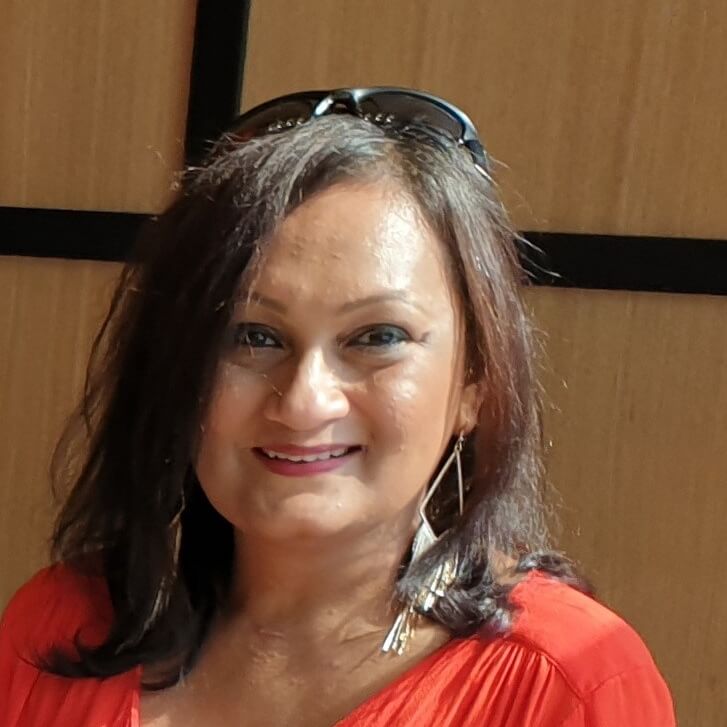 Sharmeel Kaur
Vice President, People & Culture
Volvo Group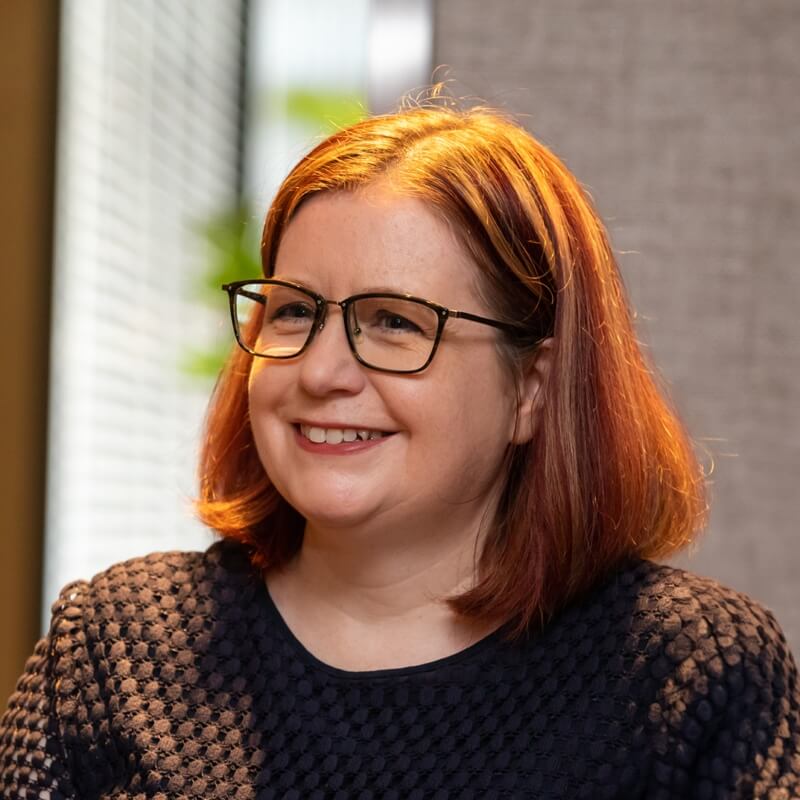 Louisa Brady
Group Chief Human Resources Officer
Get involved, be inspired and see what our past attendees had to say:
Insightful sharing, great learning & good platform for networking.
Manager, L&D
Petronas
Great conference. Lots of takeaways from the various presenters.
Asst. Manager
SMBC
Lots of insightful takeaways to reflect how we can relook at L&D and be creative on talent management and engagement.
Head of People and Experience
Vaynermedia APAC
Great jam-packed sessions and very well organised. Brings together like-minded passionate learning & development people from all industries. I do not regret attending it.
HR Generalist
Boeing
There was good sharing of current practices and future changes. It was great to hear from different people from different industries.
Head of Human Resources
Selangor Dredging
I enjoyed the sharing of thoughts and practices from CEOs and Heads of HR and L&D.
Head of Human Resources
Mitsubishi Corporation Kuala Lumpur
I liked the speakers and the opportunity to exchange ideas with other HR practitioners. It was an inspirational event and I will be bringing some new ideas back home.
Head of Human Resources
Rieckermann Malaysia
CONNECT WITH PEOPLE THAT MATTER TO YOU
For solutions providers in the L&D space, this is your opportunity to access the industry's most influential decision-makers, setting the stage for unrivalled opportunities. Showcase your latest products and services to senior-level learning and development professionals, amplify your brand, and expand your network. Don't miss out on this remarkable event to stay at the forefront of the industry.
EIGHT REASONS WHY YOU SHOULD PARTNER WITH US
BRAND POSITIONING
Participate in meaningful conversations with senior L&D leaders and HR decision-makers during networking sessions and position your brand to remain top of-mind post-conference.
PRODUCT SHOWCASE
Show our audience your suite of products and services to empower L&D and HR leaders to drive business transformation and performance through your exclusive on-site exhibition booth.
TAP INTO THE MINDS OF DECISION MAKERS
Get real-time perspectives from the L&D and HR community using community surveys and polls and display how your business solution can help them towards their learning goals.
LEAD GENERATION
Generate new cross-border leads and convert prospects beyond your current market. Gain access to high quality MQLs through face-to-face conversations with 150+ delegates and collect their business cards.
PROSPECT ENGAGEMENT
Choose the method of engagement that best suits you. Whether through leading a dynamic panel discussion or an on-stage case study – say the word, and we will make it happen. Be the catalyst for change and lead the charge to transform the workforce.
BRAND RECOGNITION
Bring your brand to life and gain access to the best of the best in the L&D and HR industry through our impressive digital reach of over 250,000 decision makers and influencers in Asia.
GAIN THE MINDSHARE OF L&D LEADERS IN MALAYSIA
Our conference draws top L&D and HR leaders from MNCs, government bodies, SMEs, and start-ups from across Malaysia who are hungry to learn how to develop a comprehensive L&D strategy and are ready to invest and maximise their learning investments.
CUSTOMISABLE TO YOUR MARKETING NEEDS
We are committed to delivering value-adding engagements between you and your target market, and helping you scale your marketing reach further. Simply tell our team what your business objectives are, and we will design the road map for success specially for you.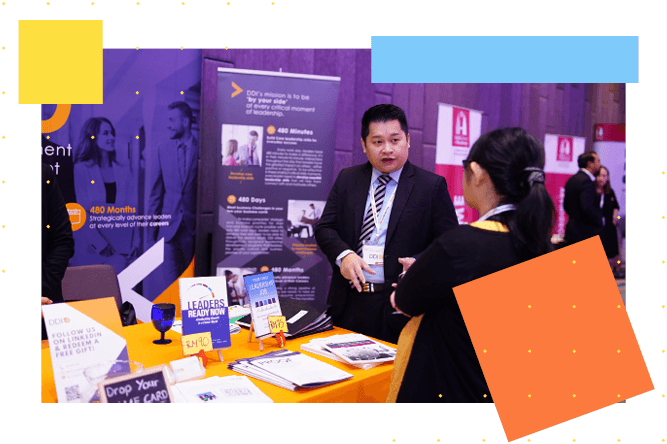 HR and talent consultants
E–learning design and development providers
Technology, software, and assessments solutions
Mobile learning providers
Learning data analytics tools providers
Coaching and mentoring solutions
Training providers and institutes
Training platforms and tools
Business schools and executive education
Simulations and gamification providers
Leadership development providers
Experiential learning providers
Learning innovation tools providers
And more.
Human Resources Online would like to give a huge thanks to all our past sponsors for making Learning and Development Asia possible.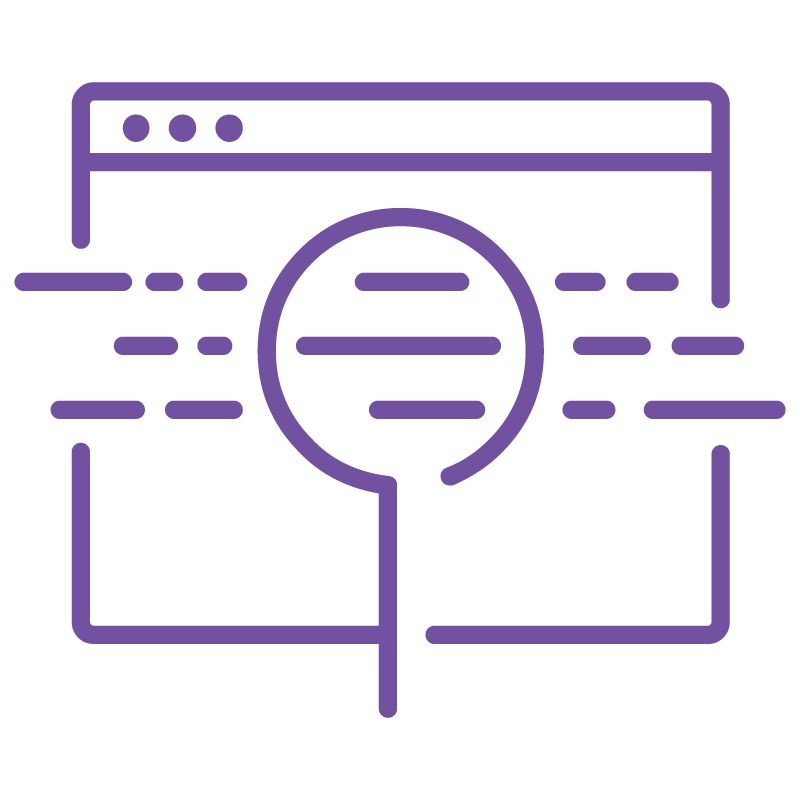 2,500,000
Website pageviews
Dec 2022 – May 2023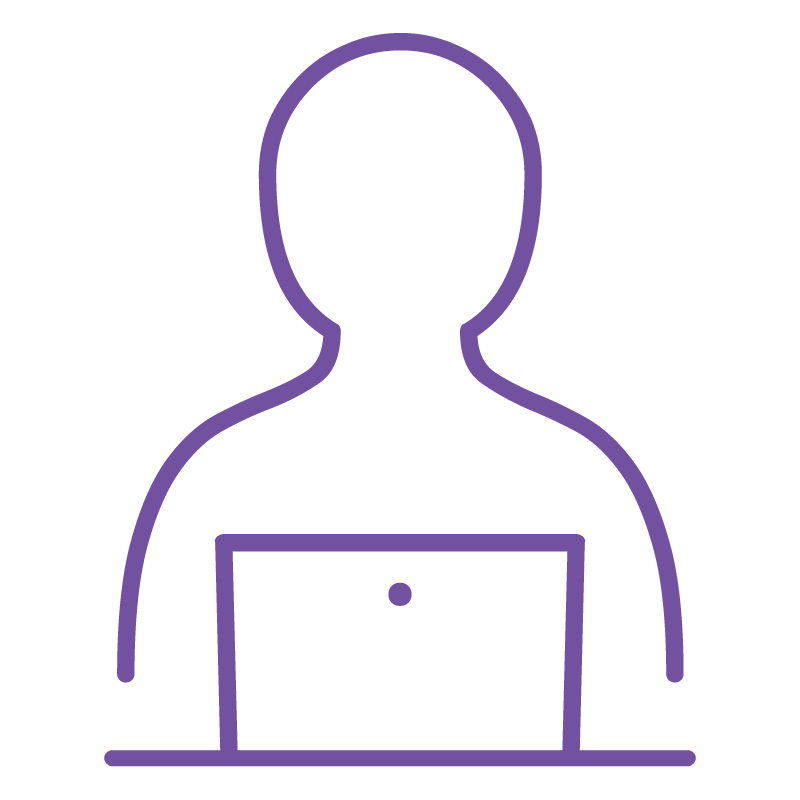 1,660,000
Website users
Dec 2022 – May 2023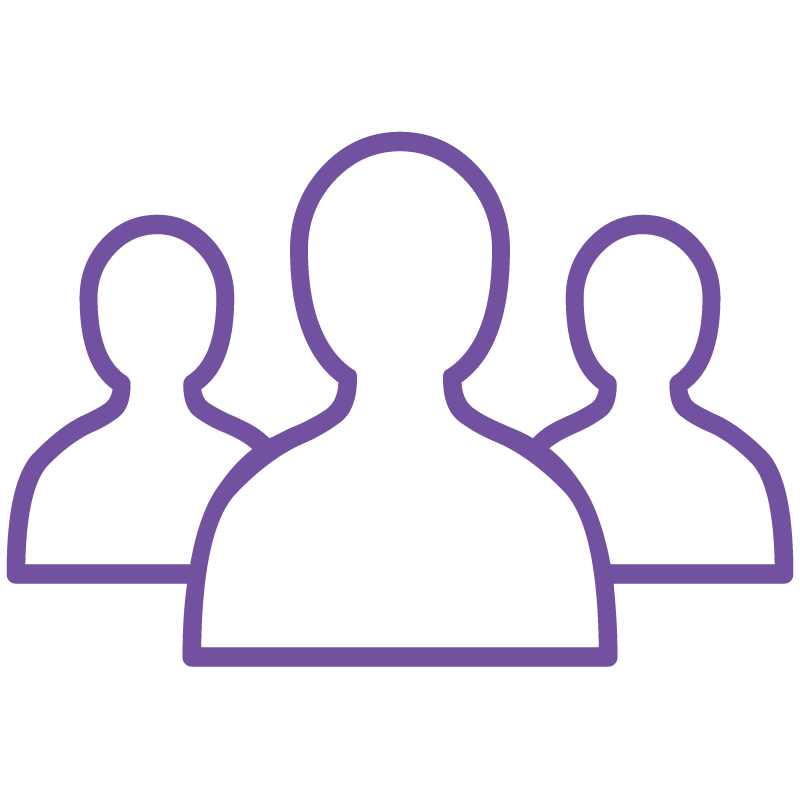 6,500,000
Digital campaign reach
Dec 2022 – May 2023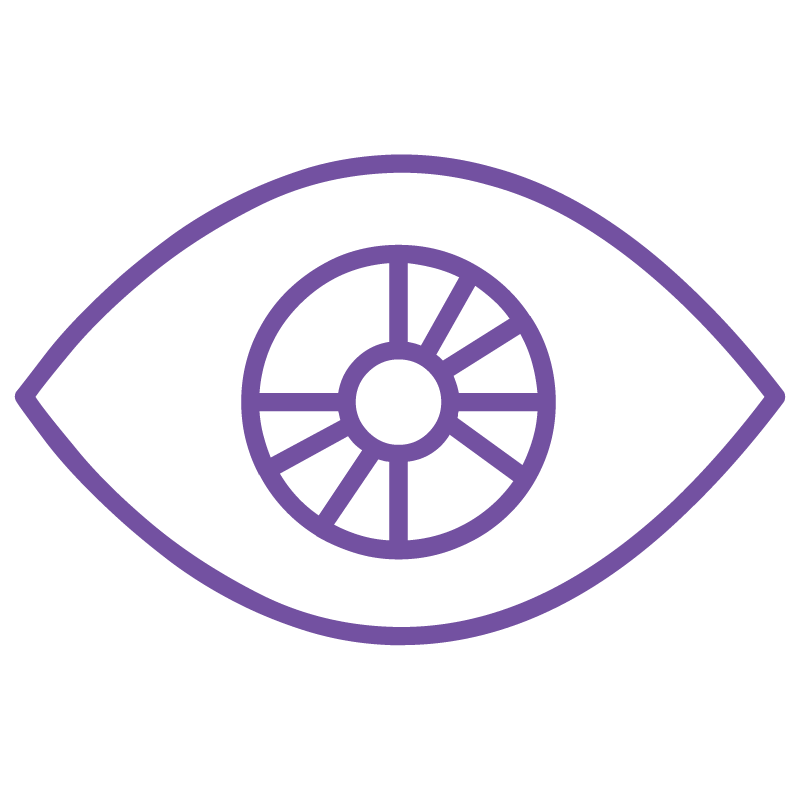 129,500
Daily newsletter subscribers
average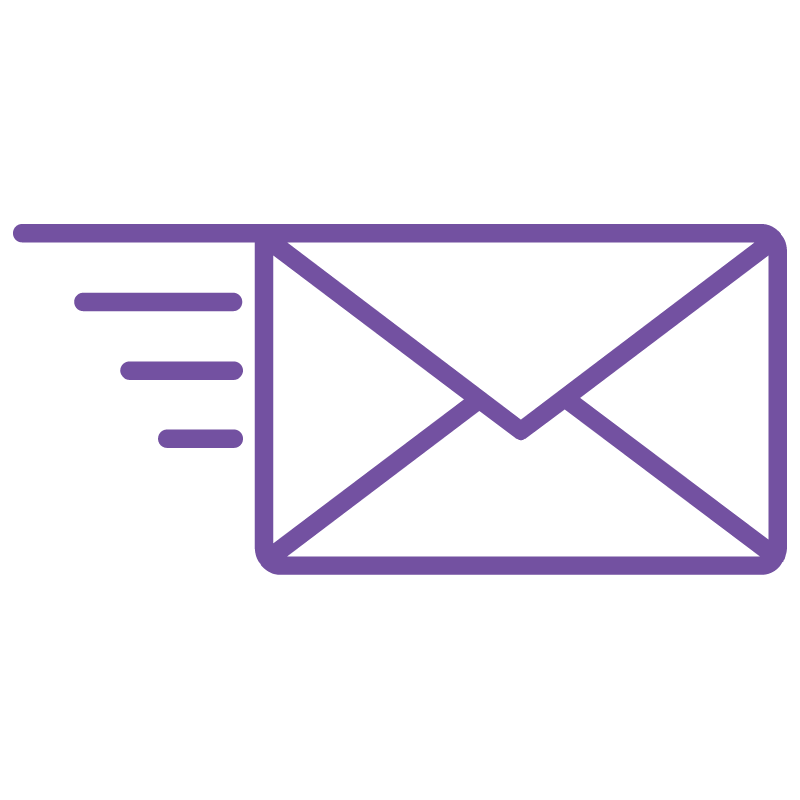 110,000
Email campaign reach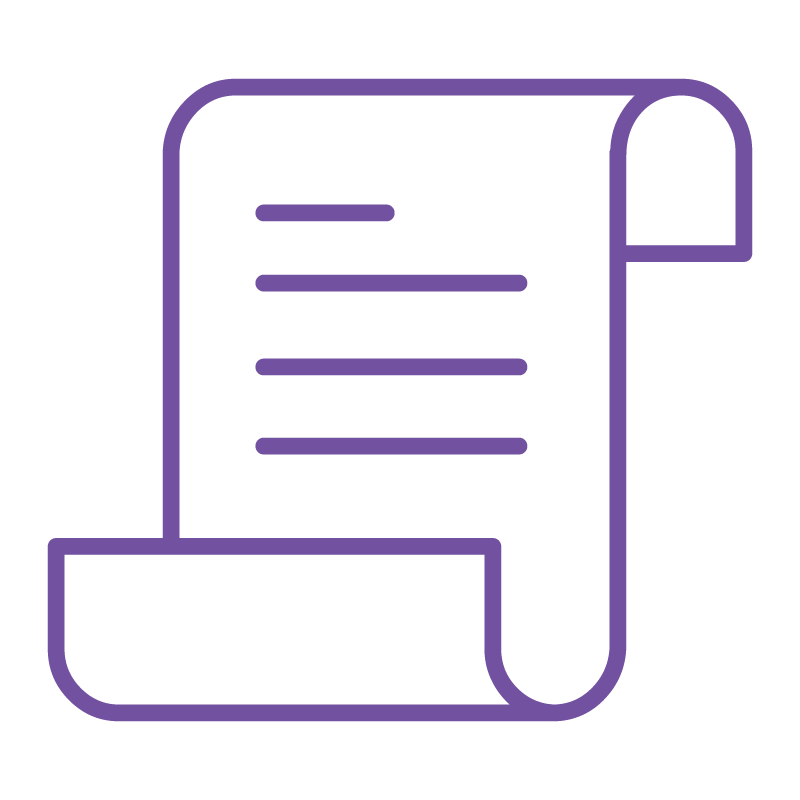 220,700+
LinkedIn followers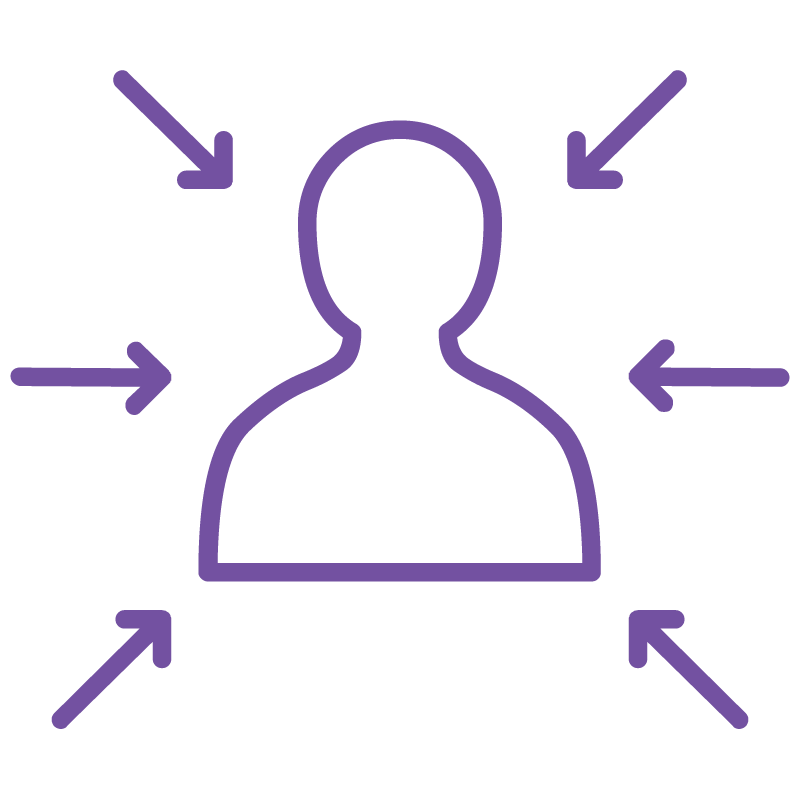 65,600+
Facebook followers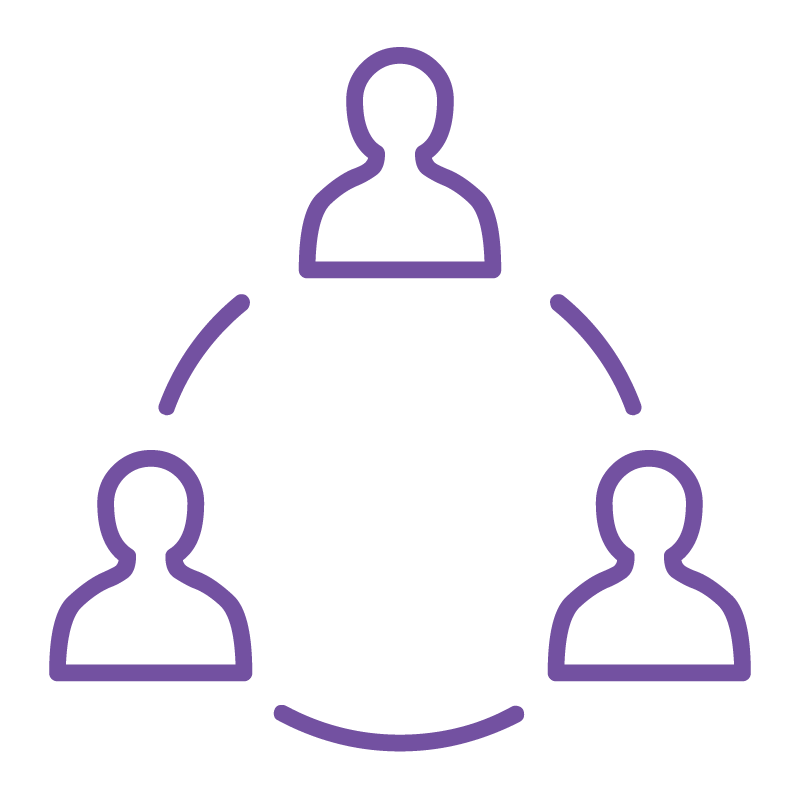 262,000+
Twitter followers