Bringing more to the clients that matter to you
It is time to bridge your purpose to your promise. Apart from meeting the needs of your HR consumers with the unique offerings you deliver, there must be more than what meets the eye.
To succeed and grow, your organisation's purpose must remain fresh, novel and truly connected to your clients' work. Be in tune with your clients' day-to-day pain points, understand their frustrations and push your boundaries to provide even greater solutions that will win the hearts of many HR professionals and eventually deals for your business!
#LearningDevelopmentAsia provides you the best platform to meet, network and engage with key individuals in Malaysia's L&D function who matter most to your business. This is an opportune time for you to reconnect with senior HR and business professionals through rich conversations that will help you forge relationships beyond business.
 In the meantime, our promise to you is: a room filled with over 100 of Malaysia's leading L&D strategists, a full two-days' worth of comprehensive learning and sharing, and targeted marketing that will help elevate your business development plans.
We are not looking for a one-time investment. Here's why we can partner in the long-term :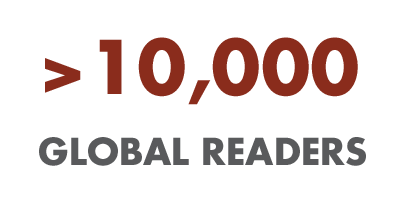 Leverage on the region's strongest media organisation
With over 10,000 global readers and the biggest social media following, Human Resources Online is truly the smart HR professional's blueprint for workforce strategy. We can connect you with your target audience all at the same place, at the same time.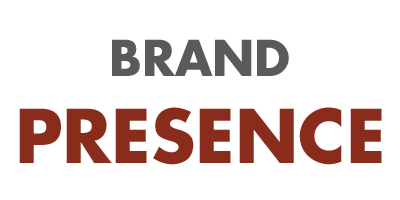 Create a remarkable brand presence
Be the go-to L&D solution provider with all the answers. Establish yourself as a thought leader by transforming the L&D function to boost your brand's recall and awareness.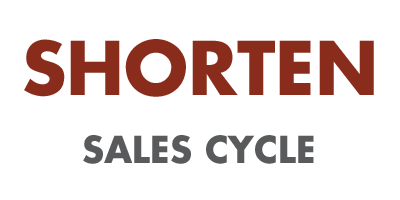 Shorten your sales cycle with a proven ROI
Through our targeted marketing, we can help you shorten your sales cycle to focus on quality lead generation simply by being present at #LearningDevelopmentAsia.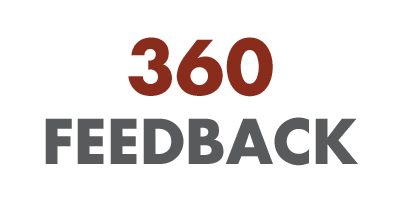 Stay focused on improving the L&D function, leave the rest to us
The team is all about 360 feedback. Since we eat, sleep and breathe HR we are happy to provide you, as our exclusive partner, on-the-ground market sentiments, advice and the upcoming hot trends in this space.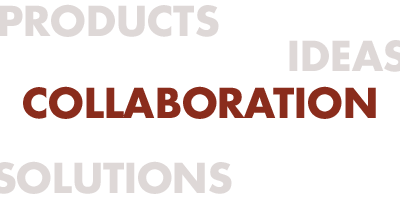 It takes two hands to clap!
We are all ears about your products, ideas and solutions because we want you to have nothing short of the best. Let's collaborate on how to present your brand through the most suited format such as lightning talks, knowledge cafes, and more.
Still not convinced? Hear what our sponsors have to say about the quality and delivery of our conferences:
"We were able to network with delegates from various industries at this mobility event and it's a good platform to showcase our product. Working with Human Resources dedicated and professional event staff has been a true pleasure."
Director, Head of Sales & Marketing (Singapore), Fraser Hospitality
"Our team had great things to say about how well organised the event was. The audience was really relevant and of good quality. We had a great time engaging with the attendees!"
Marketing Manager, MetroResidences
"Truly inspiring event, well run and well organised.  It's great to see so many passionate people in one space looking to leave their mark on HR."
Managing Director, Santa Fe
Who should sponsor?
If your organisation provides any of the following services or solutions, you'll fit right in at this event:
Pre-boarding and onboarding
Performance management
Performance analytics
Learning management
Succession management
Learning data analytics
Content authoring and micro-learning tools
Assessment and evaluation
Executive education
Leadership development
Coaching and mentoring
Continuous feedback
Learning innovation tools
HCM/HRIS/HRMS
And more…
Start building your business now by speaking to a member of our team today!