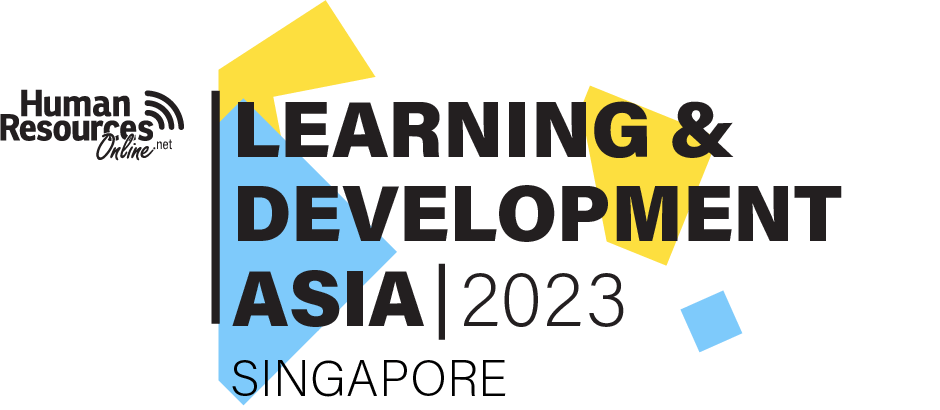 Making a business case
for a learning revolution
27-28 September 2022  |  9am – 5pm SGT/GMT+8  |  In-Person
Regent Singapore
#LDAsia
Where the region's most inspiring L&D professionals connect. In-person.
Learning leads the way
through the Great Reshuffle
In the context of the Great Reshuffle and the opportunities of an economy emerging from the pandemic, the major constraint to business growth is supply—especially the supply of talent. Amid this era of massive transformation, L&D leaders are required to answer to employees' renewed calls for growth and purpose, and they're grappling with the urgent challenge of future-proofing their organisations.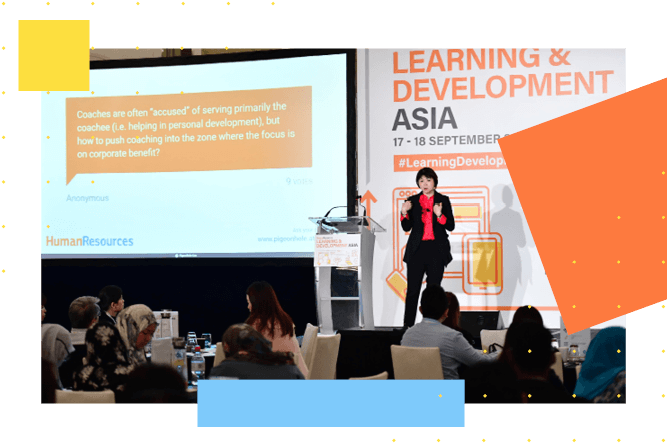 To succeed, organisations need a fundamentally new workforce operating system—transforming to skill-based organisations. Organisations that shift to skills-based planning have a unique chance to catalyse a learning culture and capitalise on emerging trends — especially the convergence tying learning to career paths, talent development and retention, diversity and inclusion, while also bringing a new sense of care and humanity to employee wellbeing, and the red-hot rise of internal mobility.
About Learning & Development Asia 2022
Human Resources Online is pleased to announce that the 7th edition of Learning and Development Asia is back this 27-28 September 2022, taking place IN-PERSON, in SINGAPORE at Regent Singapore, after two years of interacting with each other through the screen. Across two days, our panel of inspiring L&D leaders will come together to show you how they are knocking down traditional silos to collaborate on a more holistic vision for the HR function.
Connect with the over 150 L&D innovators in the region and learn how you can create more robust, sustainable learning programmes by connecting skill building to career pathing, internal mobility, and retention.
Learning & Development Asia 2022 aims to deliver content that answers the hardest-hitting challenges and the most urgent priorities that L&D professionals are facing today.
Empower and engage workforce through a positive learning culture.
A positive learning culture is paramount for any L&D initiative to succeed in the workplace. Leadership has a major responsibility in fostering a culture of continuous learning that advocates constant conversation around bridging skills gaps, transparent dialogue on capabilities missing in the workforce, and access to learning at talent's fingertips.
Personalisation of learning experiences in an endemic era.
Virtual and hybrid learning have risen in prominence over the past two years. Even as the world shifts into an endemic stage, these forms of learning remain popular with L&D leaders. The ability to gather data-driven insights to personalise the learning experience of talents will be invaluable for organisations.
Tackle the talent shortage through upskilling and reskilling.
As organisations around the globe face a talent shortage, L&D leaders have to put more focus on growing their internal talent through upskilling and reskilling to fill up the gaps. That being said, the days of buying talent easily are over, as everything comes at a steep price – building talent is the only sustainable way forward.
Data literacy and learning: The driving factor in talent attraction.
Data literacy is rising in prevalence as a professional requirement for both employees and employers. The ability to work and make sense of data, no matter what the role is, will be critical in making jobs future-proof. As such, how can you make it possible for your people to specialise in such skills?
Connect and network in-person with 150+ C-suite HR executives and senior L&D leaders across different industries.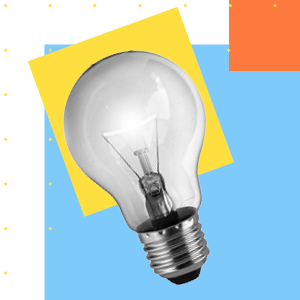 Hear innovative ideas and new cross-industry benchmarks that you can implement in your organisation.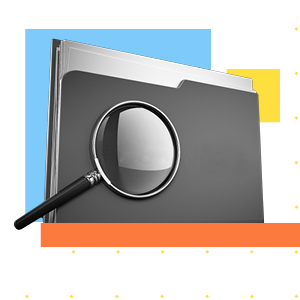 Participate in exclusive panel discussions, keynotes, roundtables and case studies, led by top L&D leaders from across different industries.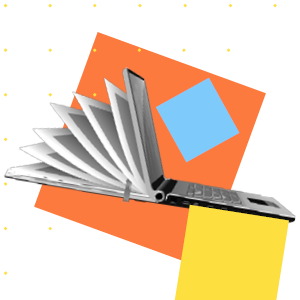 Actively participate and exchange ideas – enjoy an interactive format, including peer-discussions, case studies, panel sessions and keynote presentations.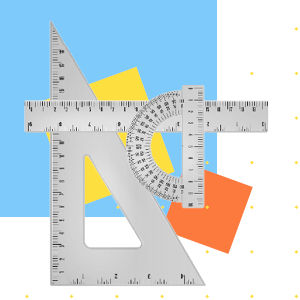 Identify new learning technologies and tools to augment learning and development for hybrid workforce.
Explore and develop new frameworks for meaningful and dynamic learning experience.
Who should attend?
If you fall under any of the following roles in the L&D space, Learning & Development Asia 2022 is an event you definitely won't want to miss.
Chief Human Resources Officers
GM/VP/Directors/Manager/Heads of
Career development
Global learning delivery
Human capital development
In-house leadership academy
In-house learning academy
Learning and development
L&D business partnering
Center of excellence
Leadership development
Learning and organisational capability
Learning design and career development
Training and development
Organisational development
Organisational effectiveness
People experiences
People, learning and culture
Performance and partnerships
Professional development
Talent management
Workforce frameworks and programmes
HR business partnering
Take a look at our panel of expert HR professionals, L&D gurus, and industry leaders who will be inspiring us this year.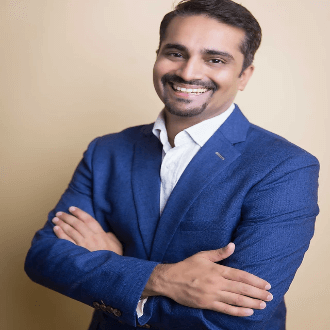 Anish Lalchandani
Global Head of Talent Management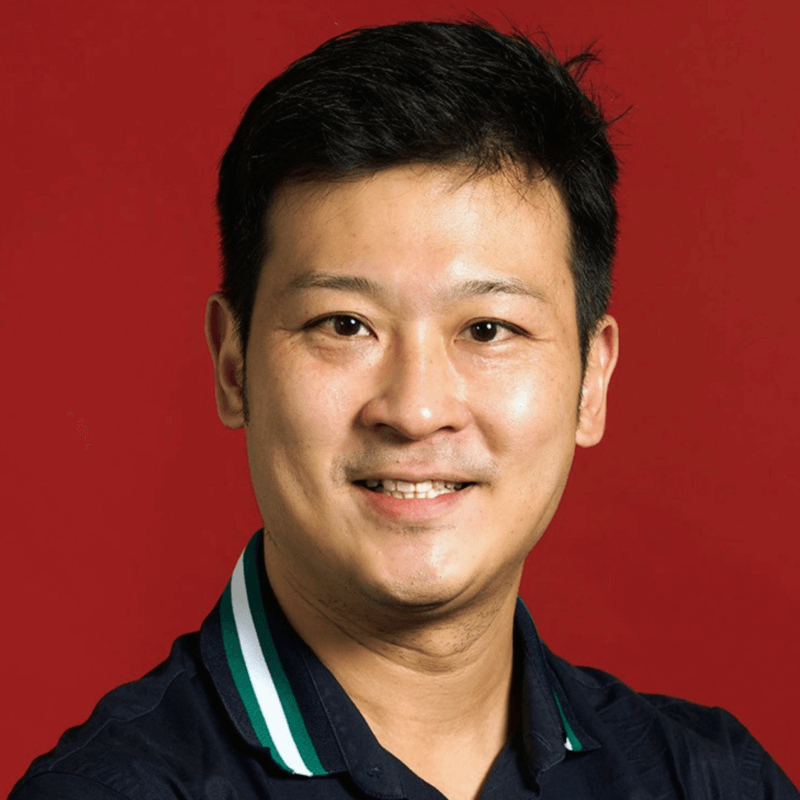 Colin Khor
Principal, Talent and Organisational Development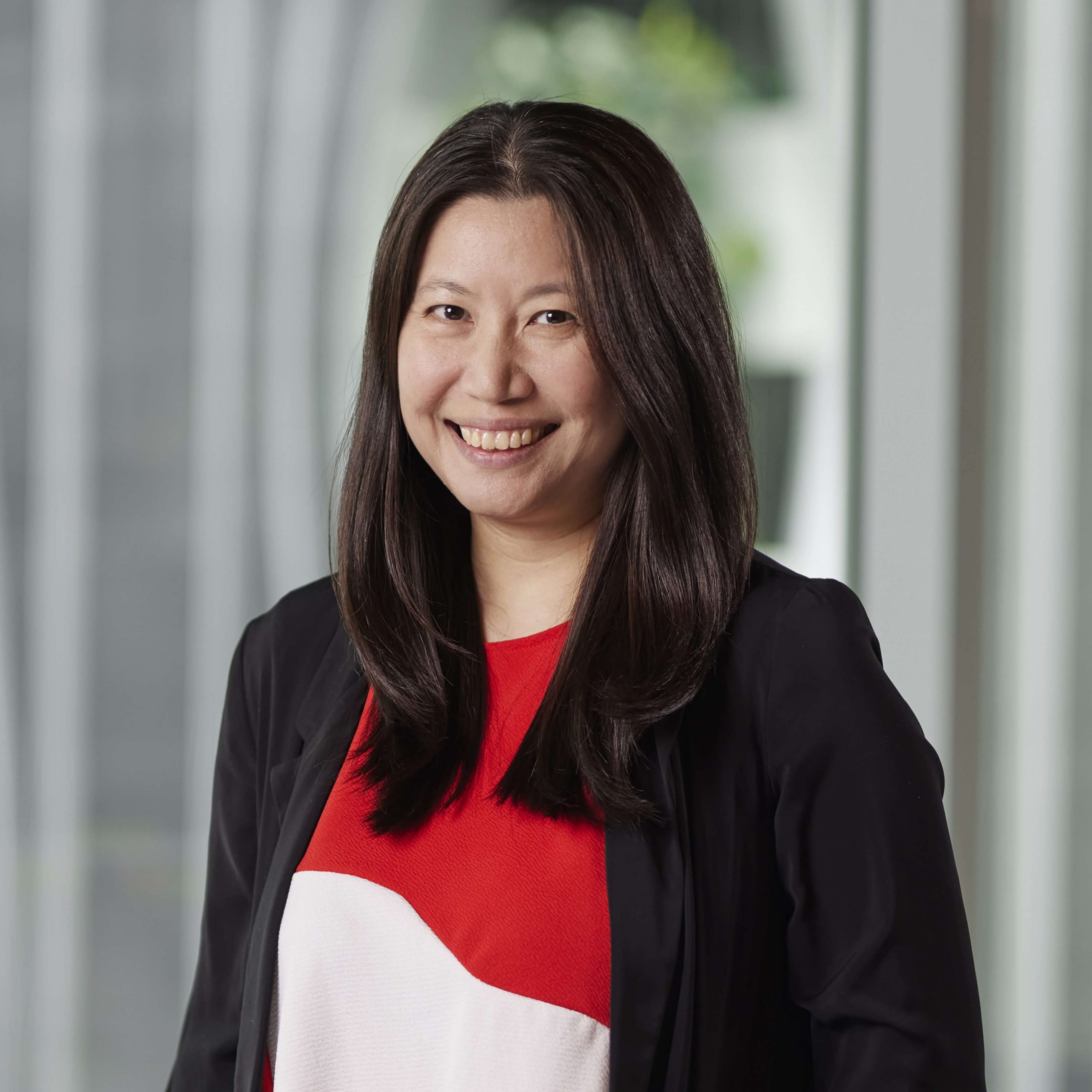 Sandra Teh
Chief Culture Evangelist
Richmond Kok
Corporate Director, Learning and Talent Development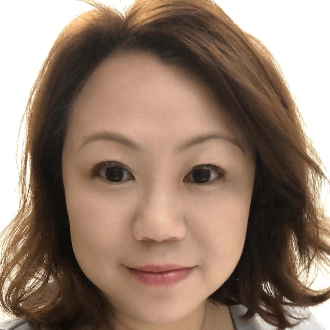 Lisa Low
Regional Talent Management Director Asia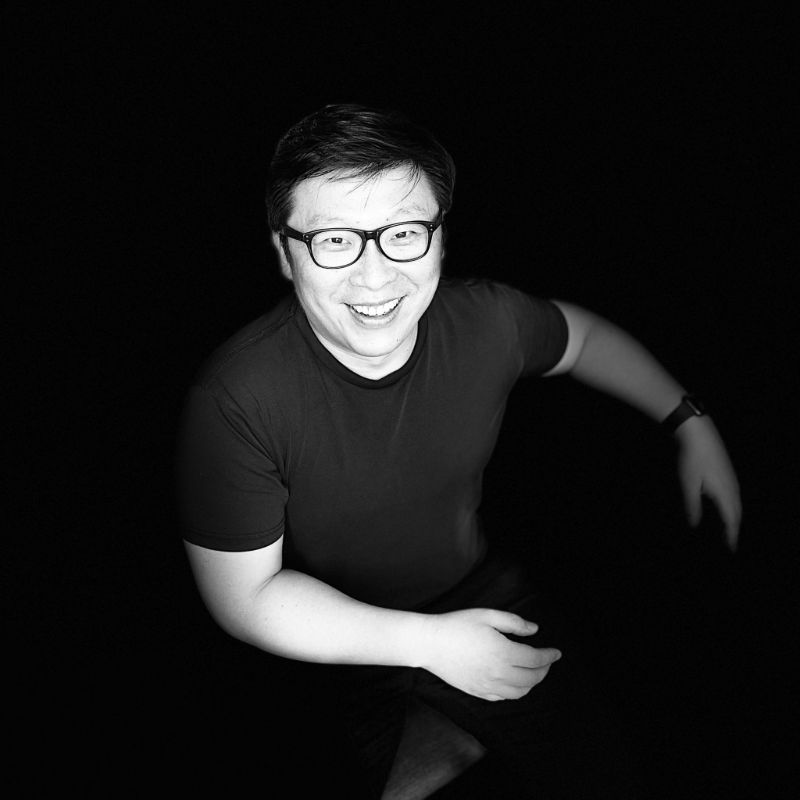 Alan Lam
Solutions Engineer – APAC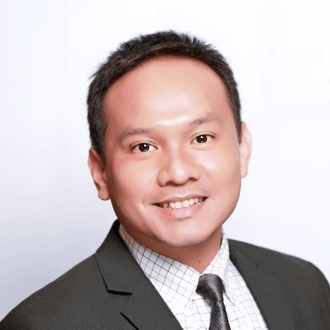 Fitrah Muhammad
Regional Director, Asia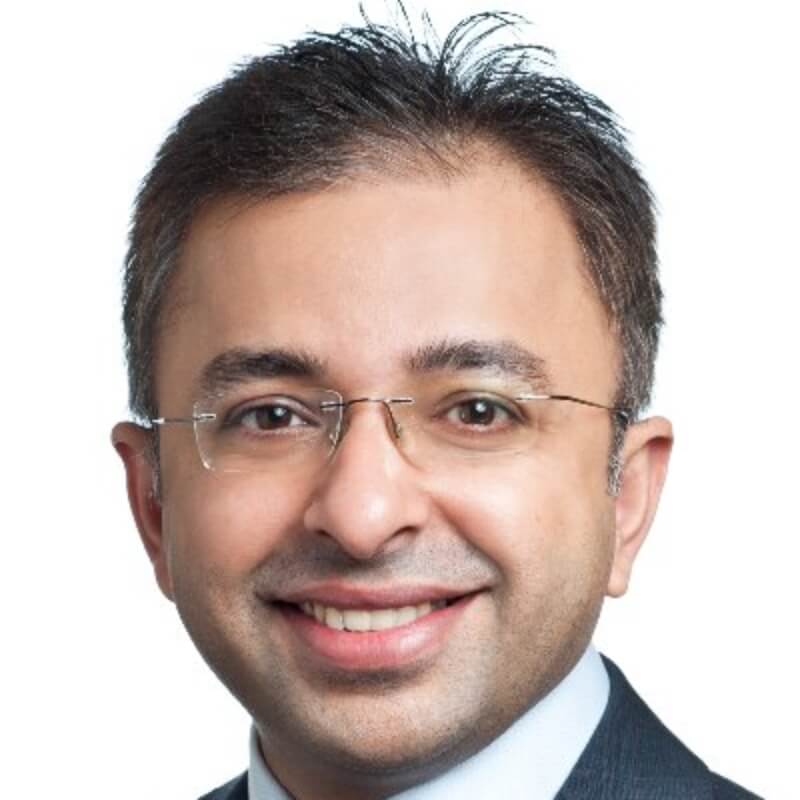 Manas Mainrai
Head of Enterprise Business, APAC
Emeritus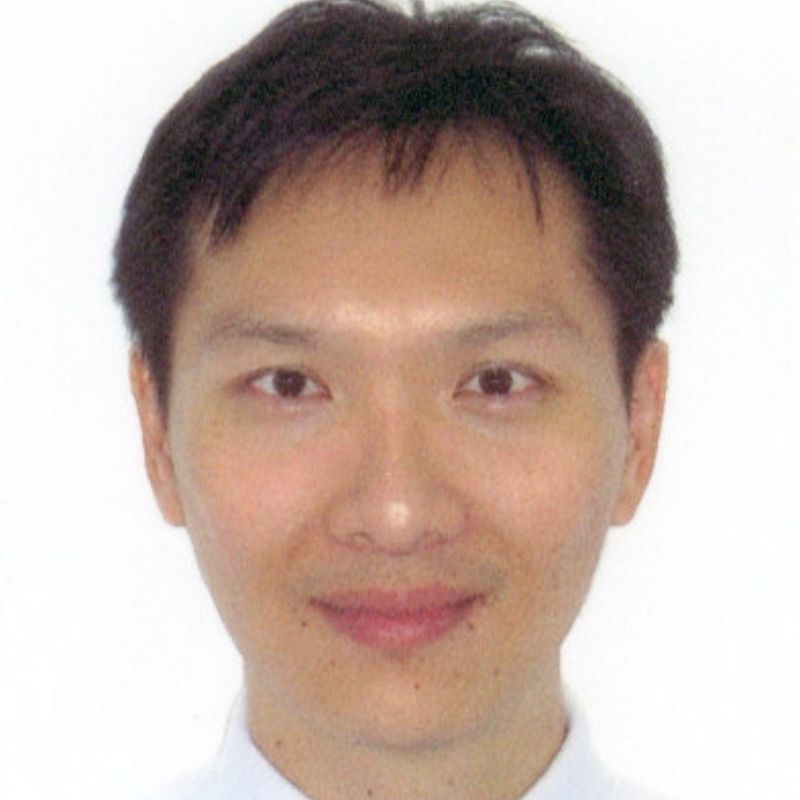 Arthur Koo
AVP, Learning & Development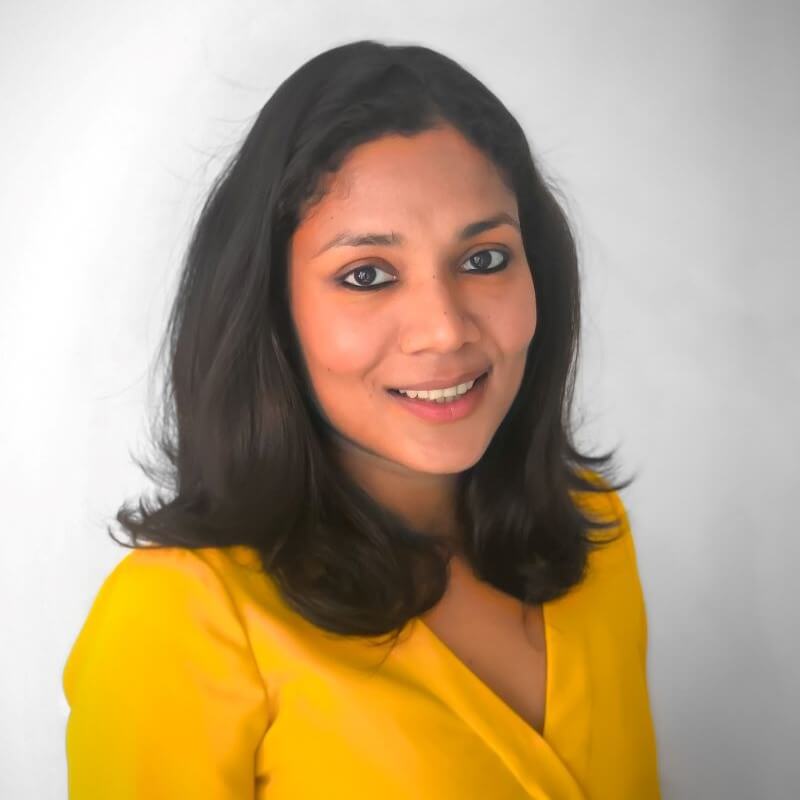 Garima Kothari
Chief Executive
Leadership Trust Singapore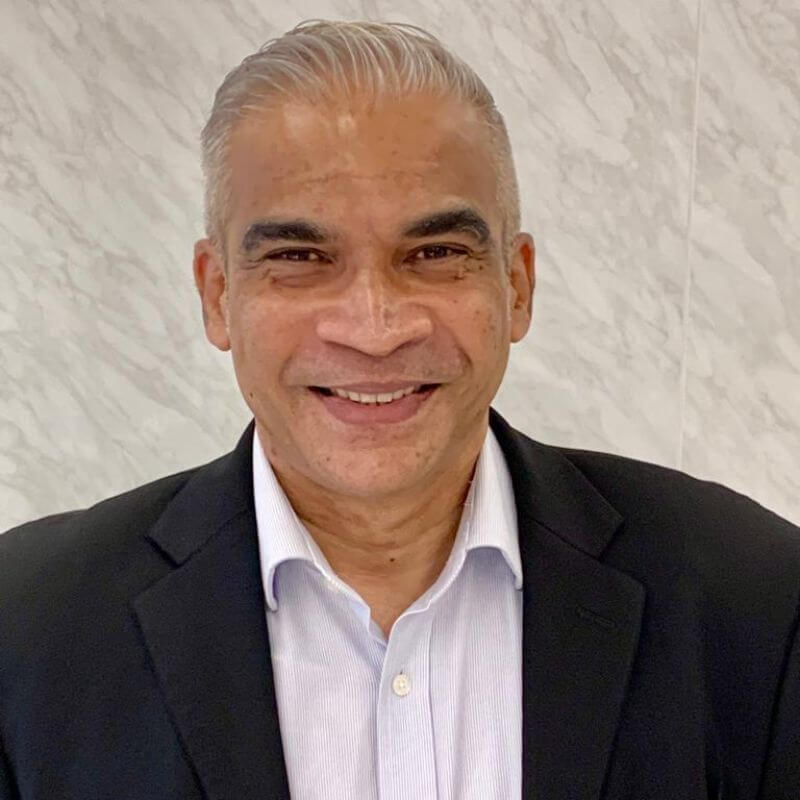 Sureish Nathan
Managing Director
LHH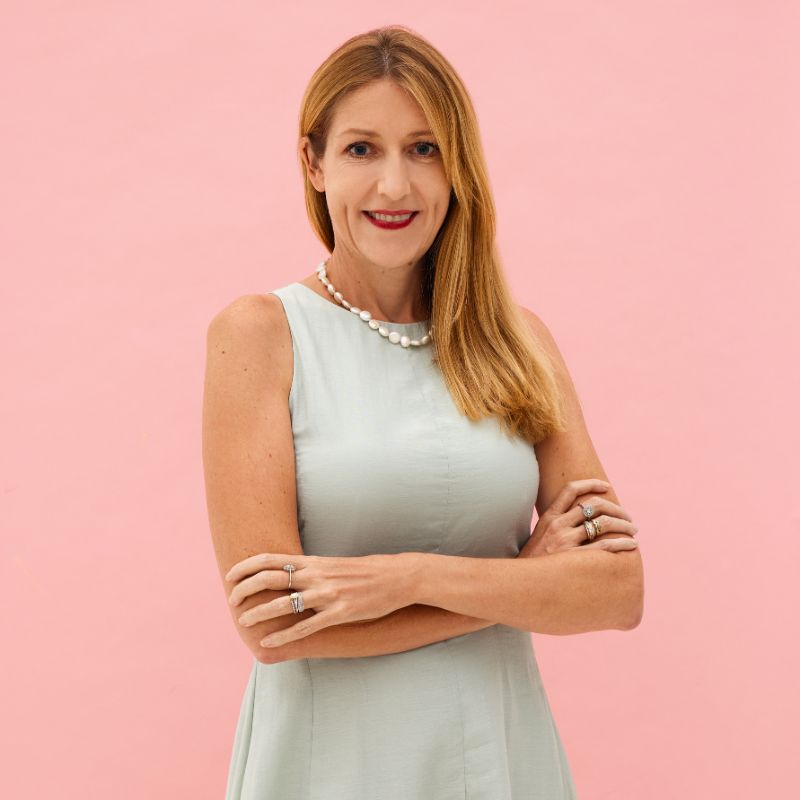 Lisa Askwith
Chief People Officer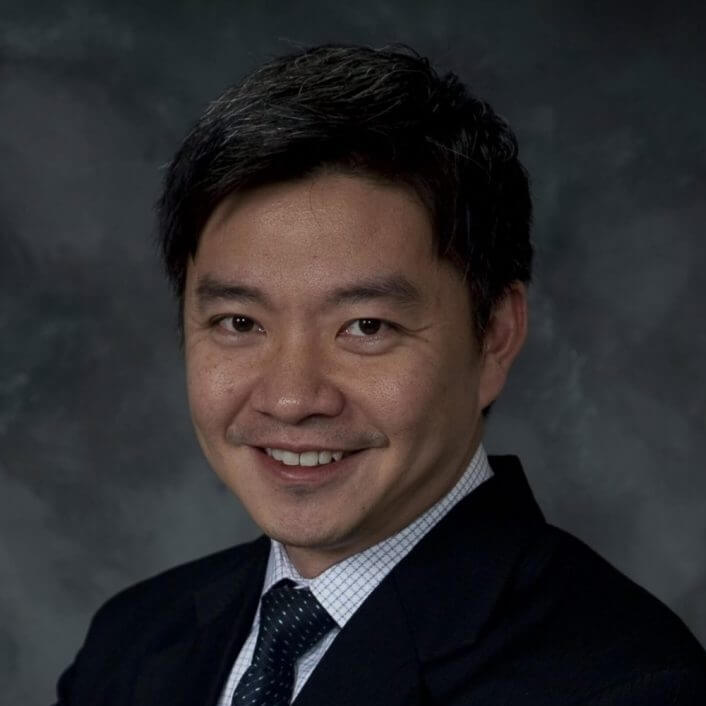 Arthur Lam
Director, Global Learning and Development, Asia
Micron Technology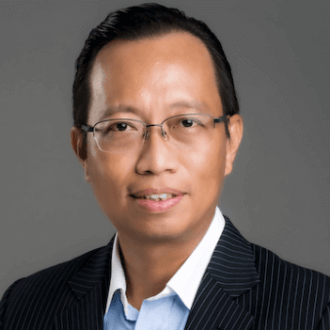 Benjamin Cheng
Learning and Development Lead
NEC Asia Pacific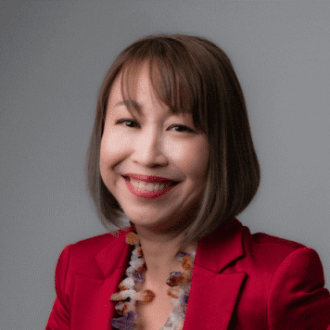 Dr Jennifer Tan Pei-Ling
Vice President, Learning and Organisation Design
OCBC Bank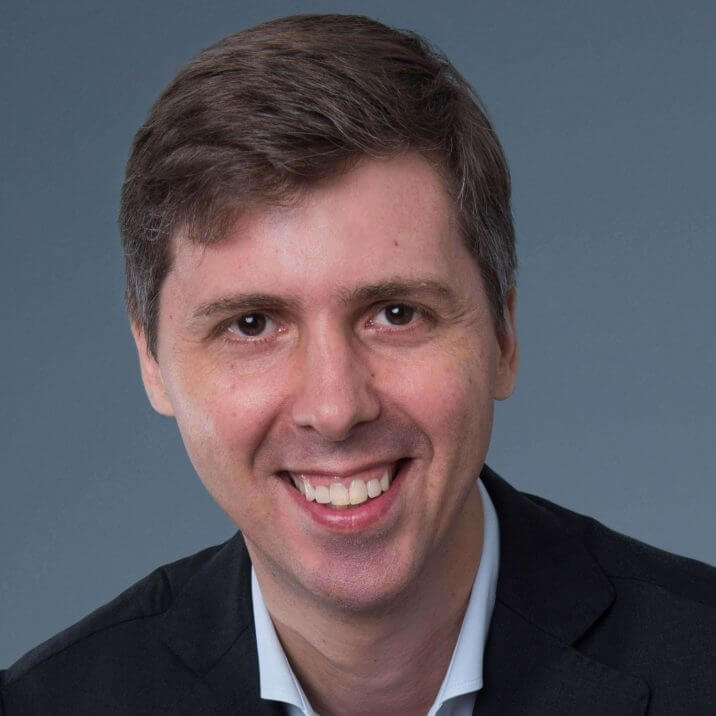 Christophe Randy
Vice President Asia Pacific
Panopto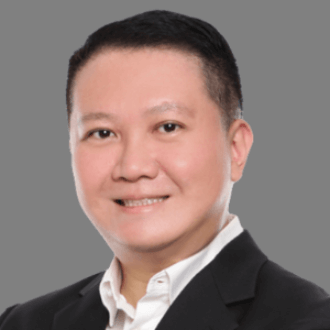 John Augustine Ong
Head of Learning and Development
SGX Group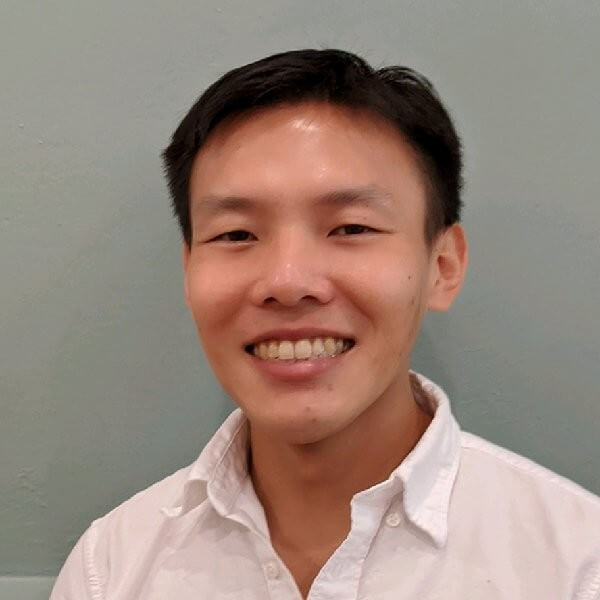 Yap Zu Hui
Head of Training Development
Singapore Armed Forces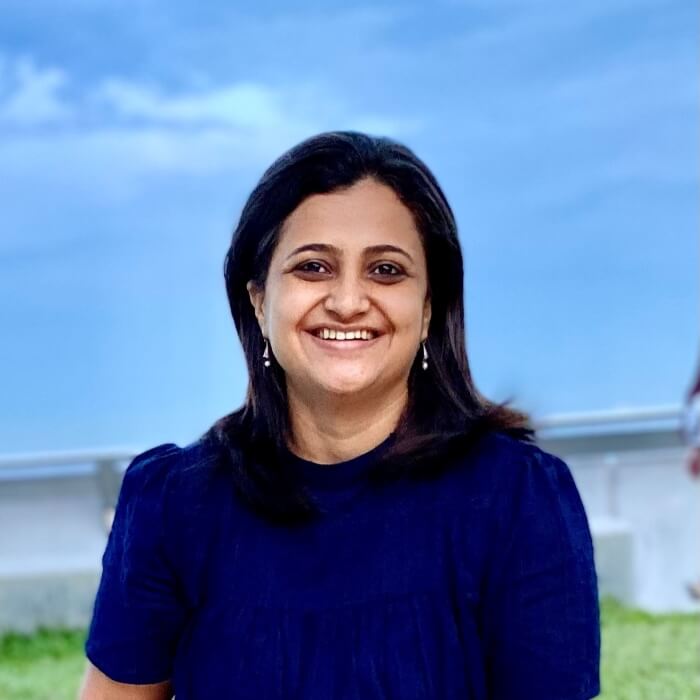 Isha Majithia Bhatia
Global Talent Management Lead
Standard Chartered Bank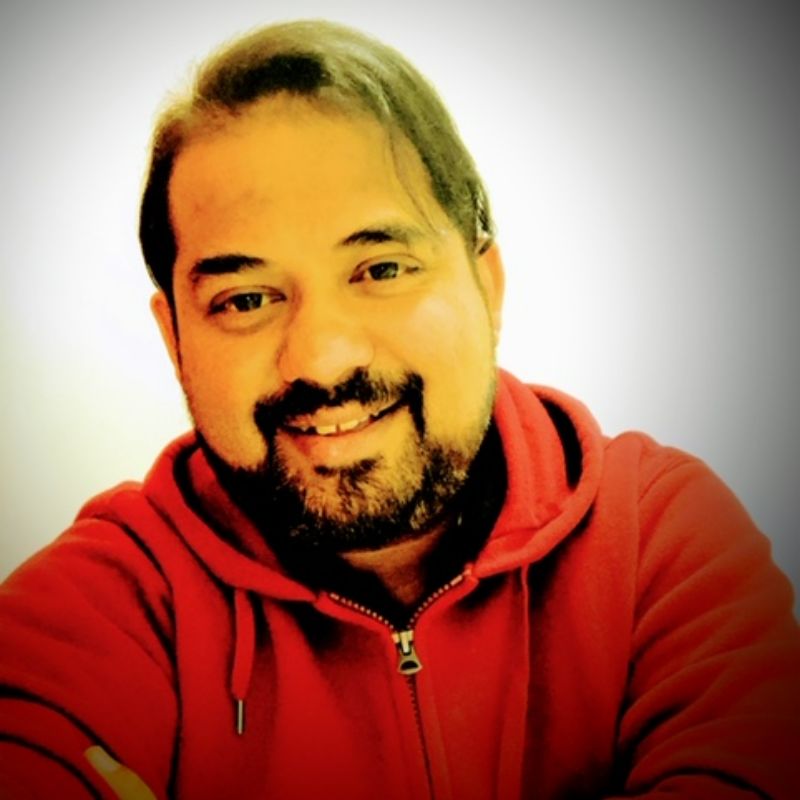 Suman Sharma
Head of Non Mandatory Learning People Capability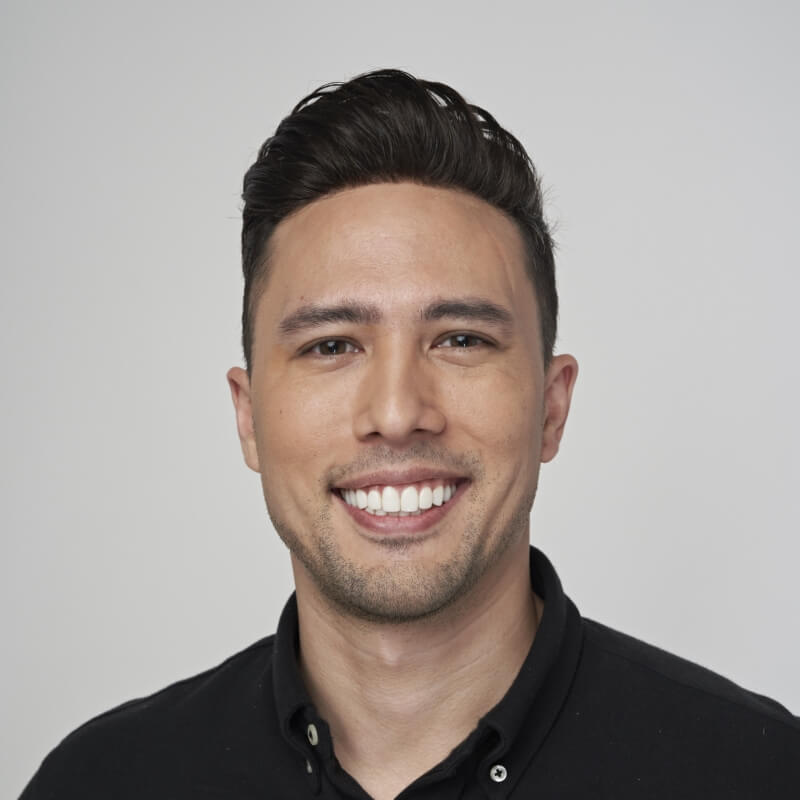 Isaac Reyes
Co-founder
StoryIQ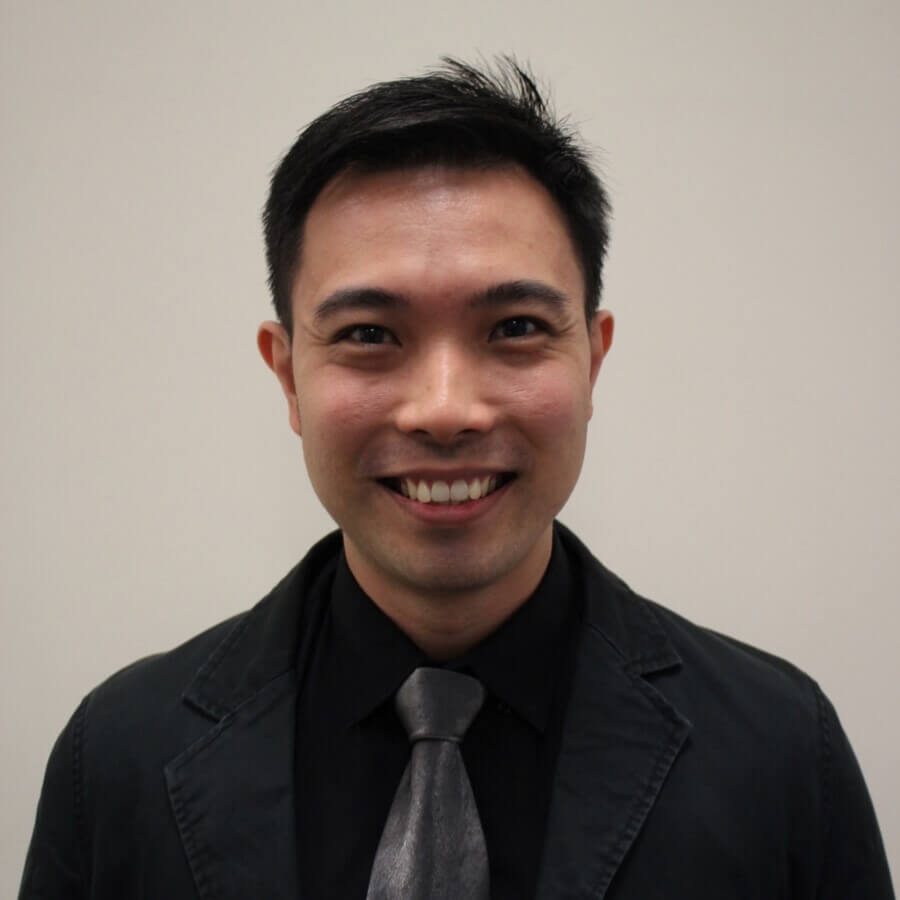 Lawrence Chan
Director (FVP), Learning and Development Asia
Sumitomo Mitsui Banking Corporation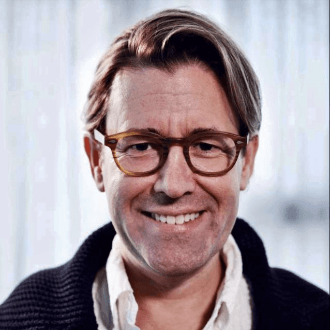 Nathan Andres
Global Wellbeing Leader
The Body Shop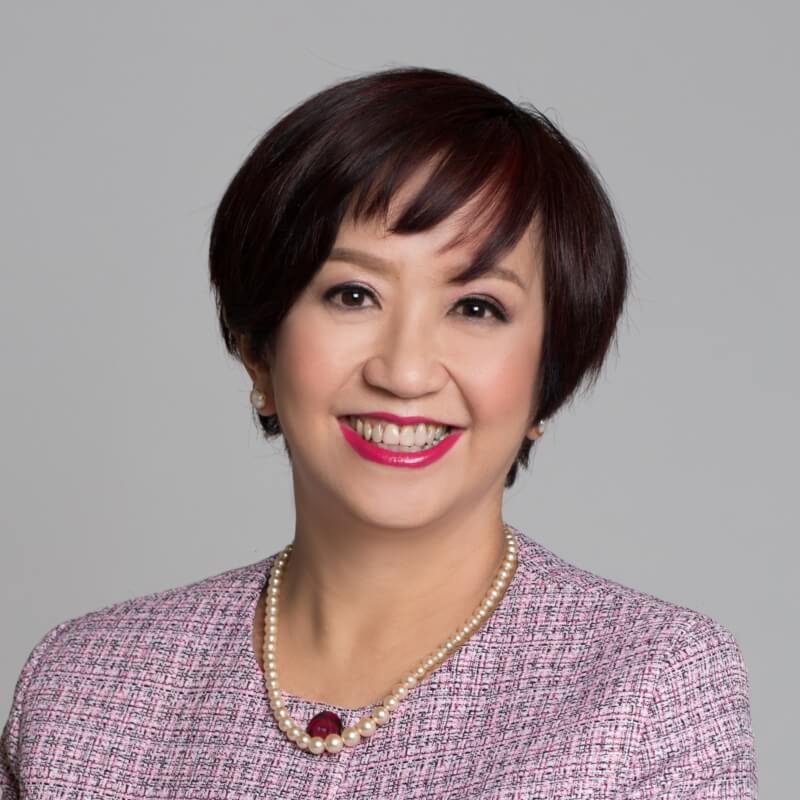 Grace Chan Hwee
Vice-President, Group Human Resource
UCSI Group
Companies who attended
Learning & Development Asia 2021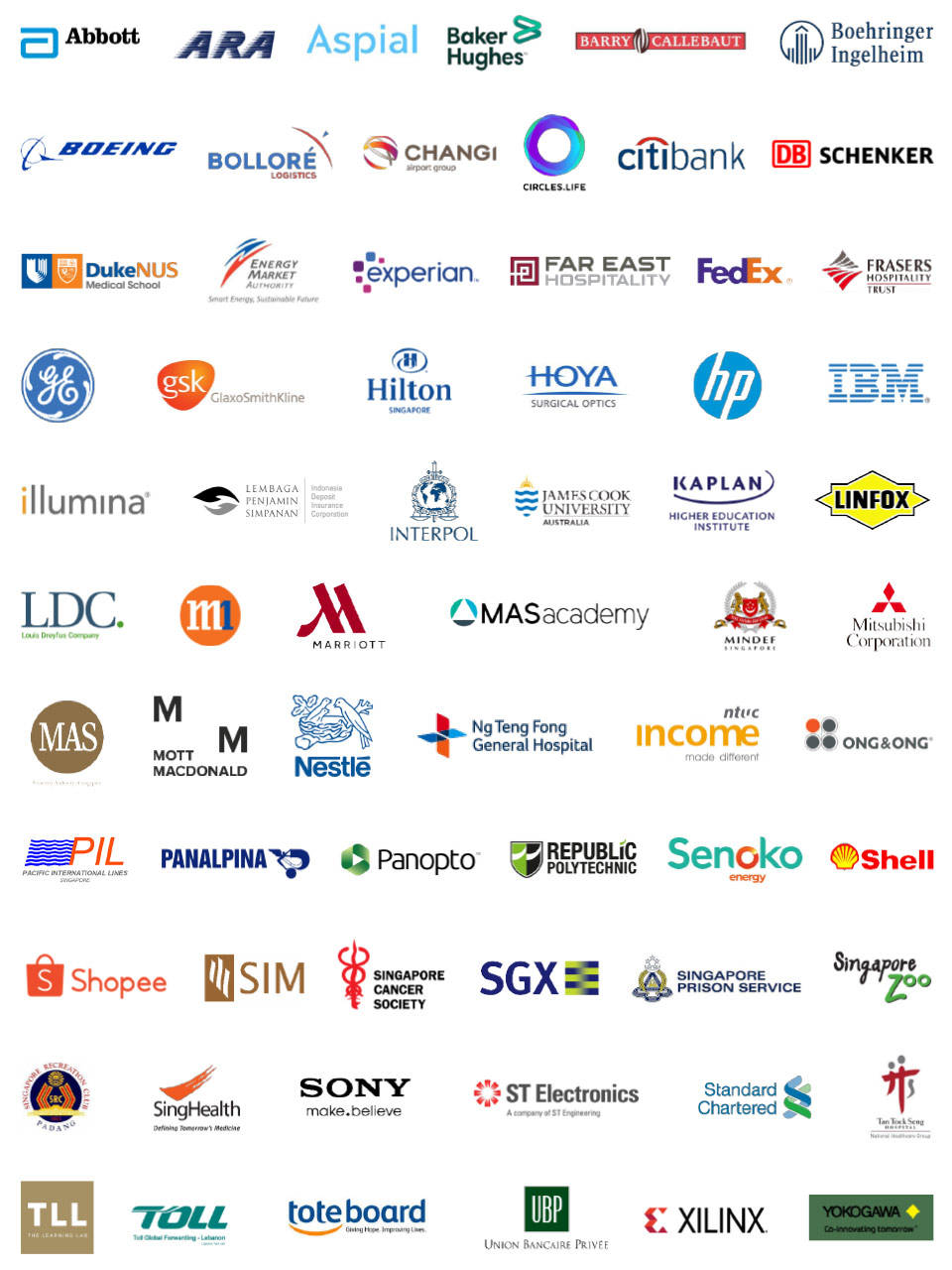 Below are just some of the things that our past attendees had to say about Learning & Development Asia 2021:
Great insights from various leaders within the L&D field.
HR Advisor
Aker Solutions 
Very enlightening, and recommended for L&D practitioners. 
Assistant Vice President
PNB
It was insightful and shone light on what other people in the industry are practising. 
Executive, Group People
Star Media Group 
Useful learning from a spectrum of practitioners and organisations.
Director Leadership & OD
MOH Holdings
Mindblowing! 
HRBP
Pfizer, Indonesia 
Good insights and knowledge of L&D practices. Better understanding and more ideas for others to improve in L&D management. 
Assistant L&D Manager
Wipro Consumer Care 
Great information and best practices that will help me visualise the possibilities and future of the L&D landscape! 
Manager, HR, L&D
Methodist Welfare Services 
With a great diversity in background, speakers were able to provide valuable insights of L&D practices in the form of cross-sharing across different geographical locations and industries.
Learning and Development Senior Specialist
Luxasia
Awesome and diverse facets of new developments in the L&D arena have been showcased. Great learning and updates in this space. Kudos to the organisers. 
Corporate Human Resources Director
Double A International Network
Very enlightening and recommended for L&D practitioners.
Assistance Vice President
Permodalan Nasional
The conference has been most insightful!
Head, Data Centre
A*Star
It was insightful and shone light on what other people in the industry are practicing.
Executive, Group People,
Star Media Group
Great conference with good insights.
Manager
IGB
Overall, an informative session to prepare and equip L&D practitioners.
Human Capital (Learning & OD Strategies) Manager
Fraser & Neave Holdings
This is an amazing virtual conference which I would never have thought could be so fruitful, impactful, and effective. Thank you for the great efforts!
Manager, Talent Management, Diversity & Inclusion and HRBP
Alcon
Inspiring learning journey from all the best practices from different industry experts.
Regional HR Business Partner
IDEMIA
This is an awesome conference, an eye-opener for me on some of the topics that were presented and discussed.
HR Executive
Syarikat Air Negeri Sembilan
Learning & Development Asia 2022 is the best platform for you to network and engage in-person with senior L&D and HR executives and decision-makers. Use this opportunity to make a positive impression with the learning leaders of global organisations and forge long-lasting relationships.
Opportunities with
Learning & Development Asia 2022
Here are just some of the benefits you will gain by sponsoring the event.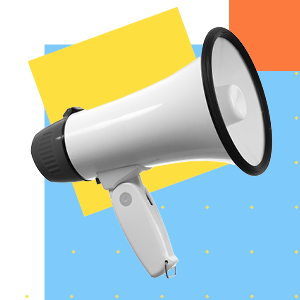 Face-to-face high-value conversations with senior HR professionals to better understand the challenges, trends and innovations in the L&D field.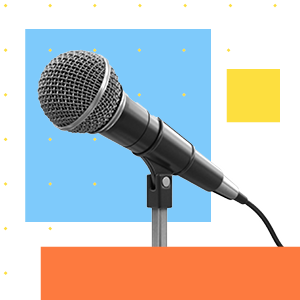 Show off your thought leadership either through an on-stage keynote presentation or as part of a dynamic panel discussion.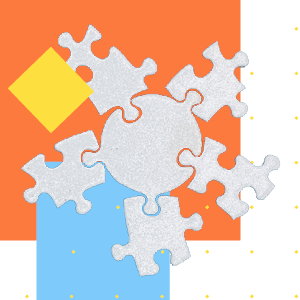 Build positive and lasting relationships with 150+ L&D leaders from international organisations.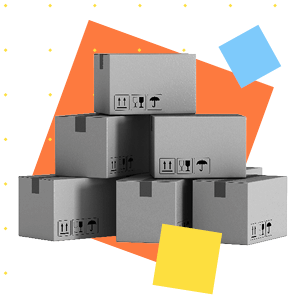 Display your latest products and services in a live demo session via your exclusive exhibition booth.
Network with potential ecosystem partners to set up future successful collaborations.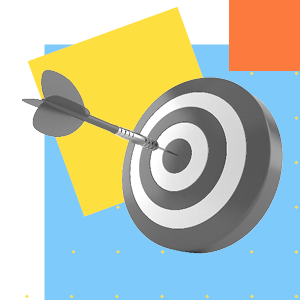 Generate quality leads for your sales teams.
If you are keen to be part of Learning & Development Asia 2022, we at Human Resources Online would love to discuss more with you. Simply call us at +65 6423 0329 or write in to us at partnerships@humanresourcesonline.net.
Past Sponsors
Here are the past sponsors of Learning and Development Asia
Position yourself as a top-tier solution leader in the L&D sector
Looking for the biggest, most impactful L&D conference to reach out to senior decision makers and other HR leaders? Look no further than Learning & Development Asia 2022. This event is your best opportunity to get L&D decision makers to buy into your innovative products and services through conversations, case studies, and presentations.
To be a part of this event, get on a call with us at +65 6423 0329 or simply write to partnerships@humanresourcesonline.net.