Login to the online platform
Jerene Ang 
Content Marketing Manager
Human Resources Online
TALENT, LEARNING & CULTURE
Panel discussion: Facilitating a learning culture for organisational development
How can you identify the learning patterns of your current workforce?
What are some industry best practices to benchmark your L&D measurement tools against?
Apply different perspectives of competency-based approaches for effective learner outcomes.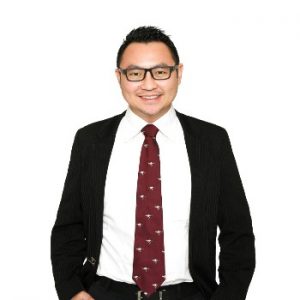 Moderator: Yanuar Kurniawan 
  Head of Organisation, Talent Development, and Organisation Culture
  Lazada Indonesia and Lazada Logistics, Indonesia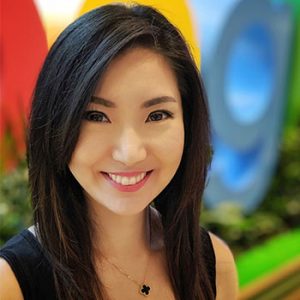 Panellist: Christina Wong
     Learning & Organisational Development Lead, APAC
     Google, Singapore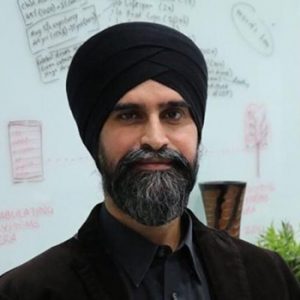 Panellist: Jagmohan Singh
Head of Life Skills Development & Future Ready Team
Taylor's University, Malaysia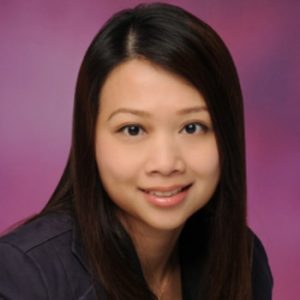 Panellist: Cynthia Lee Mai
Global Head, Career & Performance
HP Inc.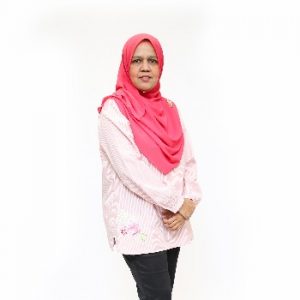 Panellist: Zainubiah Abd Aziz
Custodian of Learning and Development Specialist
PETRONAS Leadership Centre, Malaysia
Embracing people-centric leadership in Industry 4.0
People @ Industry 4.0 – journey towards digitalization
Aligning the organisation and people by developing the talents for transformation
Driving human capital to meet demands of digitisation by planning for solutions
Speaker: Terry Khoo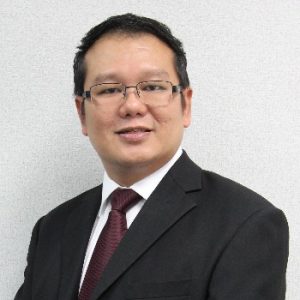 Vice President, Human Resources
 Infineon Technologies, Malaysia
INTERNAL LEARNING & DEVELOPMENT
Building internal capabilities through HR change management
Helping employees see the impact of their learning mindset in the bigger picture.
How can you instil continuous learning to achieve your organisational vision and goals?
What are Uttam Toyota's future plans for its HR change management framework?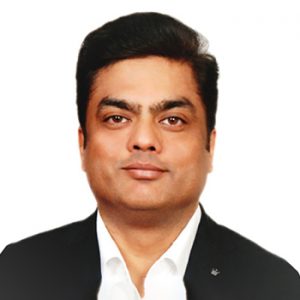 Speaker: Rahul Singh
Head, Human Resource 
Uttam Toyota, India
All-rounded HRBP excellence: Relationship building with business units to integrate D&I into learning frameworks
How can HR address the developments on D&I in the learning space?
Functioning with enough business acumen as a business partner.
Establishing a culture to innovate through engagement of all line managers from an HR perspective.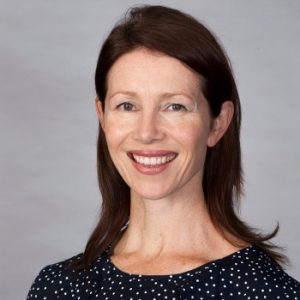 Speaker: Ingrid Massey
Director of Talent, Learning and Diversity – Pacific
CBRE, Australia
Panel Discussion: Becoming an influencer: Curating an L&D brand that resonates strongly with employees
Building credible branding that is socially sustainable in the age of the Internet of Things.
Turning employees into learned influencers in the talent marketplace.
Helping employees see how their learning mindset affects the wider scheme of things.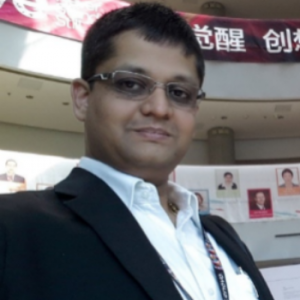 Moderator: Kaustav Chakravarthy
Executive Director and HR Business Partner, Global Human Resources
Johnson Controls- Hitachi Air Conditioning, Inc., Singapore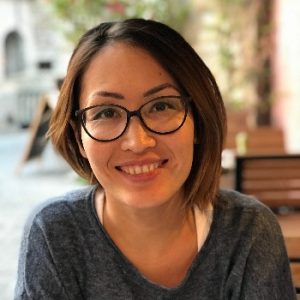 Panellist: Kanykei Omorova
Assistant Group General Manager Learning & Development
International SOS, Singapore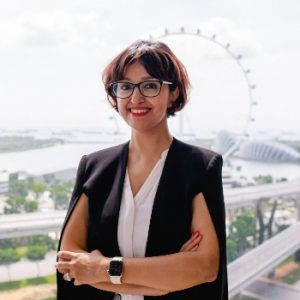 Panellist: Meghna Shukla
Vice President HR
Barry Callebaut Group, APAC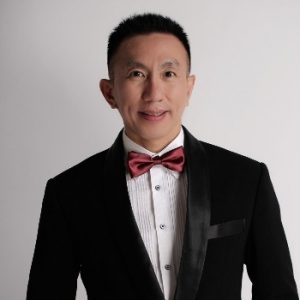 Panellist: Chee Gay Lim
Group Chief Human Resources Officer
TDCX