Agenda
Day 3 | 2021
IN-PERSON: Post-conference leadership exchange through focused group discussions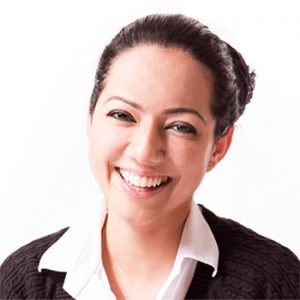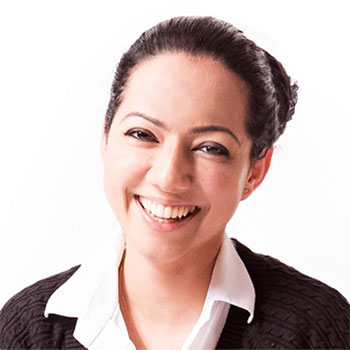 Aditi Sharma Kalra
Regional Editor
Human Resources Online
DEVELOP YOUR WORKFORCE AND OPTIMISE YOUR TALENT
L&D and HR leaders get together to brainstorm ways to collaborate, discover the most effective and scalable strategies to target development priorities, share successes and failures in future-proofing workforce skills and capabilities.
HiPO Reset: Building agile career pathing for high-potential talent in dynamic organisations
How can HR leaders create employee-centric careers adapting to rapid shifts in organisations' structures, priorities and skills needs?
How talent leaders can support employee career growth that retains critical skills and boosts organizational resilience?
How to evolve HiPO talent management strategies to retain the best talent for future leadership positions?
Fueling the future of talent: Building and deploying talent in the digital talent ecosystem
How CHROs can explore and navigate the impact of digital on the broader talent ecosystem with other executives?
How can HR leaders apply agile principles and tap into innovative tech to guide the digital-era learning journey?
How HR leaders can rethink how they go about finding, developing and deploying talent in fundamentally new ways?
L&D for remote workforce: Leveraging learning tech for best-in-class talent development
How are organisations adapting to the remote work and virtual workforce training and upskilling in light of the pandemic?
How are HR leaders leveraging learning tech as not just a good-to-have, but a key imperative for L&D success?
How can HR leaders rapidly adapt and transition existing learning modalities and solutions to upskill their workforce seamlessly?
Addressing talent displacement: Strategies to convert displaced talent into a future asset
How can progressive organisations preserve relationships with displaced workers, while also leveraging them for future organizational benefits?
How can HR leaders access this displaced talent pool and make learning fit in line with business needs?
How can L&D leaders unlock the needed dynamic skilling capability to attract and retain displaced talent pool?
Closing critical skills gap: Skills adjacencies as a powerful alternative skills identification approach
How can HR and L&D professionals identify opportunities for upskilling or reskilling to meet emerging needs with these adjacencies?
How can L&D leaders use data to close critical skills gap through skills adjacencies for the most in-demand skills?
How can leaders apply agile principles with skills adjacencies to guide the digital-era learning journey?
End of Learning and Development Asia Singapore 2021