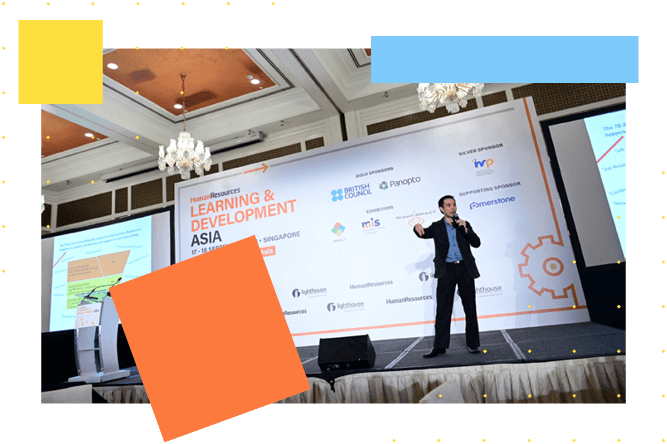 Learning & Development Asia 2022 is the best platform for you to network and engage in-person with senior HR executives and decision-makers. Use this opportunity to make a positive impression with the learning leaders of global organisations and forge long-lasting relationships.
Gain a deeper understanding of your potential clients' most critical pain points and leverage this knowledge to provide the solutions and answers that they are looking for. Win them over to ultimately drive your business revenue.
Coursera is the global online learning platform that offers anyone, anywhere access to online courses and degrees from world-class universities and companies. Coursera for Business offers transformative skill solutions to empower organisations.
LHH exists to help people, teams, and organisations find and prepare for what comes next. An end-to-end Talent Solutions brand that helps clients and candidates to embrace a new reality: a world of continuous change. Our 8,000 colleagues and coaches span 66 countries worldwide, working with more than 15,000 organisations, and nearly 500,000 candidates each year. Together we address needs across the entire talent journey, helping organizations build their capabilities and individuals build brighter futures.
Panopto is the fastest-growing asynchronous video communication platform used by Fortune 1000 companies and leading academic institutions, globally. Since 2007, we've helped organizations including Nike, Cannon, New York Life, and Yale improve employee productivity and student achievement through video. We've evolved to also provide meeting intelligence solutions that enable more productive and flexible collaboration. Panopto is an easy, all-in-one solution to capture videos and meeting recordings, live stream events, and share videos in a secure, searchable, YouTube-like portal. Panopto has been recognised by Gartner as a leader in enterprise video content management for four years running.
Through our instructor-led courses, we enable people, teams and organisations to become data literate. Since 2014, StoryIQ has partnered with companies including DBS, Accenture and Dell to create engaging learning programs that transform individuals into compelling data storytellers.
Class is software developed by Class Technologies Inc., a company founded by education software pioneer Michael Chasen. Class is built on the Zoom platform and adds teaching and learning tools to teachers' workflow to make the virtual classroom feel like a real classroom. It helps teachers take attendance, hand out assignments, give a quiz or test, grade work, proctor exams, talk one-on-one with a student, and more. Class is headquartered in Washington, DC with staff around the world. Schedule a demo at class.com and follow us on Instagram and Twitter at @WeAreClassTech.
Emeritus is committed to teaching the skills of the future by making high-quality education accessible and affordable to individuals, companies, and governments around the world. It does this by collaborating with more than 50 top-tier universities across the United States, Europe, Latin America, Southeast Asia, India, and China. Emeritus' short courses, degree programs, professional certificates, and senior executive programs help individuals learn new skills and transform their lives, companies, and organizations.
In the new world order, companies that can rapidly develop new skills will far outperform their peers. For this very reason, businesses find it pertinent to invest in the upskilling and reskilling of their employees to match the ways that they adapt to shift in consumer sentiments. Emeritus has supported the transformation of many leading enterprises, government organisations and new-age companies across the globe by making high-quality education accessible and affordable.
Founded in 2015, Emeritus has more than 2300+ team members globally and offices in Mumbai, New Delhi, Shanghai, Singapore, Palo Alto, Mexico City, New York, Boston, London, and Dubai. Its unique model of state-of-the-art technology, curriculum innovation, and hands-on instruction from senior faculty, mentors and coaches has educated more than 2000 companies across 80 countries.
The Leadership Trust has been delivering high impact behaviour change programmes for clients around the globe since 1975. Over 80,000 people have experienced our unique approach which uses emotional experiences to shape leadership. We don't believe leadership is about authority, rather it is "using personal power to win the hearts and minds of others to achieve a common purpose." Our expertise, experience and values make us the perfect partner to ensure your investment delivers better results faster. 
The National University of Singapore (NUS) is Singapore's flagship university, which offers a global approach to education, research and entrepreneurship, with a focus on Asian perspectives and expertise.
Our multidisciplinary and real-world approach enables us to work closely with industry, governments and academia to address crucial and complex issues relevant to Asia and the world. Researchers in our faculties, research institutes, research centres of excellence and corporate labs focus on themes that include energy; environmental and urban sustainability; treatment and prevention of diseases; active ageing; advanced materials; risk management and resilience of financial systems; Asian studies; and Smart Nation capabilities such as artificial intelligence, data science, operations research and cybersecurity.
Explore NUS' learning and development solutions tailored for corporations.
Opportunities with
Learning & Development Asia 2022
Here are just some of the benefits you will gain by sponsoring the event.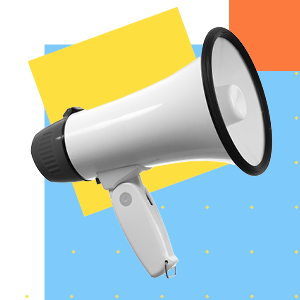 Face-to-face high-value conversations with senior HR professionals to better understand the challenges, trends and innovations in the L&D field.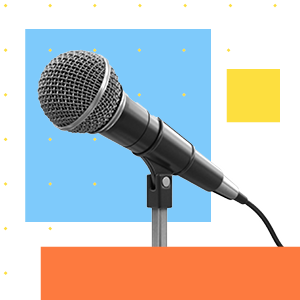 Show off your thought leadership either through an on-stage keynote presentation or as part of a dynamic panel discussion.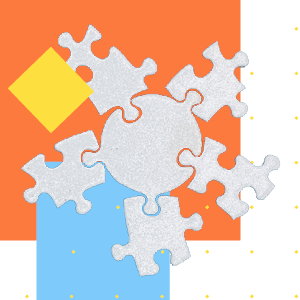 Build positive and lasting relationships with 150+ L&D leaders from international organisations.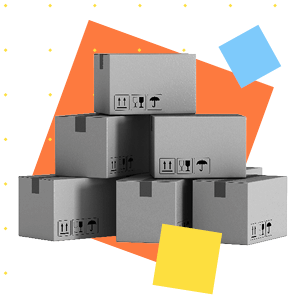 Display your latest products and services in a live demo session via your exclusive exhibition booth.
Network with potential ecosystem partners to set up future successful collaborations.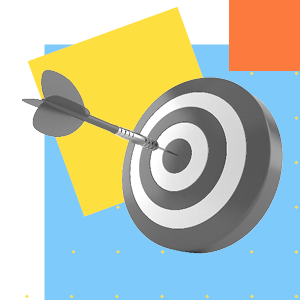 Generate quality leads for your sales teams.
If you are keen to be part of Learning & Development Asia 2022, we at Human Resources Online would love to discuss more with you. Simply call us at +65 6423 0329 or write in to us at partnerships@humanresourcesonline.net.