#peopleanalytics
DATE: 7 JUNE 2022
VENUE: SHANGRI-LA SINGAPORE
"HUMAN RESOURCES ONLINE BRINGS TO YOU A BRAND-NEW EVENT FOCUSED SOLELY ON data-driven decision making that goes beyond HR! THIS EXPERIENTIAL, IN-PERSON EVENT will enable you to be better-prepared for the FUTURE OF WORK, as well as give you an opportunity to immerse yourself in next-gen tech conversations with your HR peers."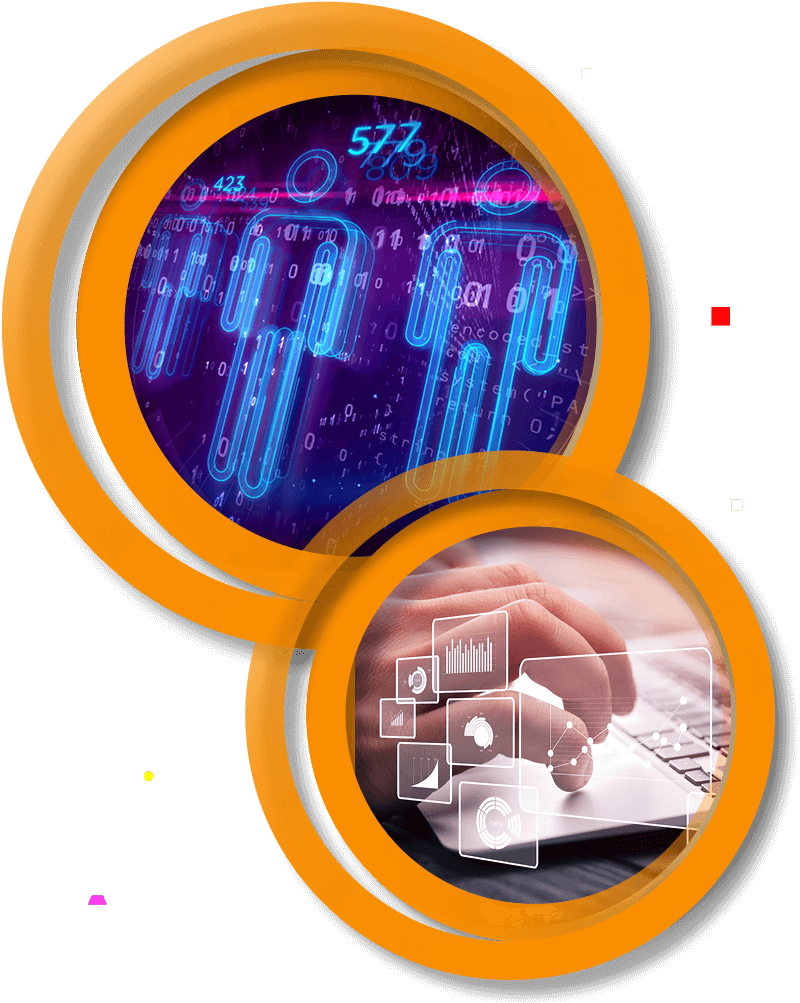 HR analytic processes and systems have rapidly matured, adapted and expanded to help organisations improve remote employee performance and add value to businesses all over Asia but do we really understand all the nuances locked away within the data?
Through our bootcamp with mini workshops, get ready to be immersed in an HR analytics world that will change the way you look at your data forever.
As HR professionals, we need to rise above our traditional skillset and learn to be part time data scientists! We need to know how to navigate our way through uncharted territories via the use of data to improve workforce effectiveness and performance. Join us at People Analytics 2022, where you will be able to learn the best practices to drive the adoption of data-driven HR. Let us open your eyes to a plethora of ways in which people data can be analysed and used to bring value to the entire organisation like you've never imagined!
Why Attend?
The world is undergoing a massive shift in the way people are working and this has put HR at the center of it all. Not understanding that your role as a human resource professional has become more important than ever, is going to leave you wondering where you went wrong in the coming years. If you are a mid to senior level HR manager you are going to need to learn how to understand, manipulate and present data like a data scientist.

Embrace the new normal and develop hybrid work policies with confidence A unique gathering of senior-level, cross-industry HR Analytics professionals

Understand how to process data through predictive analytics to identify future trends Redefine the role of HR as a data-driven function for the future of work

Change the way you look at your datasets and understand how to use them better

Ready yourself for the most important evolution in HR of the next decade
Learn all about using data to create actionable changes and dive! Start your journey to become an HR data scientist and empower yourself with the skills and knowledge you need to face all the transformational changes of the future!
Our bootcamp features research-backed classes that will arm you with the knowledge needed to enhance your people analytic functions and translate your data and information into actions that drive positive cross-organisational changes in your company. 
DON'T JUST TAKE OUR WORD FOR IT
SEE WHAT OUR PAST ATTENDEES HAVE TO SAY!
The interactive session provides a good platform for sharing of ideas and experiences.
Senior Manager, Group Compensation
Certis Cisco
Topic is timely and relevant. Safety aspect well managed.
APAC Rewards Director
DuPont
Great sessions! Looking forward to join you all again next year.
Business HR Advisor
ExxonMobil
Very impressive and informative, good platform for HR Practitioner networking session.
Senior HRBP
Amway IT Services
It was a great way of connecting all HR leaders and hear them out on how to face challenges and HR transformation.
Manager, HR Operations
Prudential Assurance Malaysia Berhad
Great to finally Get together in person with like-minded professionals.
Health and Wellbeing lead
Standard Chartered Bank
Very informative sharing and learning from different HR Professionals
Partner resources manager
Starbucks
CREATE COMPELLING STORIES, MOTIVATE ACTION, EMPOWER HR
– ALL WITH DATA.
As HR faces external pressures from global events yet unknown, it is your duty to prepare for the future like never before. When the pandemic hit, organisations everywhere were caught off guard. The data is in and now it is up to you, to be ready for a constant and ever evolving marketplace where catastrophe could strike at any moment. Find comfort in your analysis and know what works and what doesn't in the future of work.
Learn how to use your data effectively to meet your business objectives, predict potential future outcomes and not just emerge from the pandemic unscathed but be standing tall with a renewed vigor to face everything 2022 will put in front of you. Our expert trainer is one of the frontrunners of the HR analytics industry and will provide you with the knowledge you need to evolve into the HR data scientist that you must become. This event will change the way you look at statistics and allow you to create actionable insights from pre-existing data, predict future trends and uplift your organisation to new heights.
Who you'll be able to meet:
CHROs, heads, leads, VPs, directors, managers, and analysts of: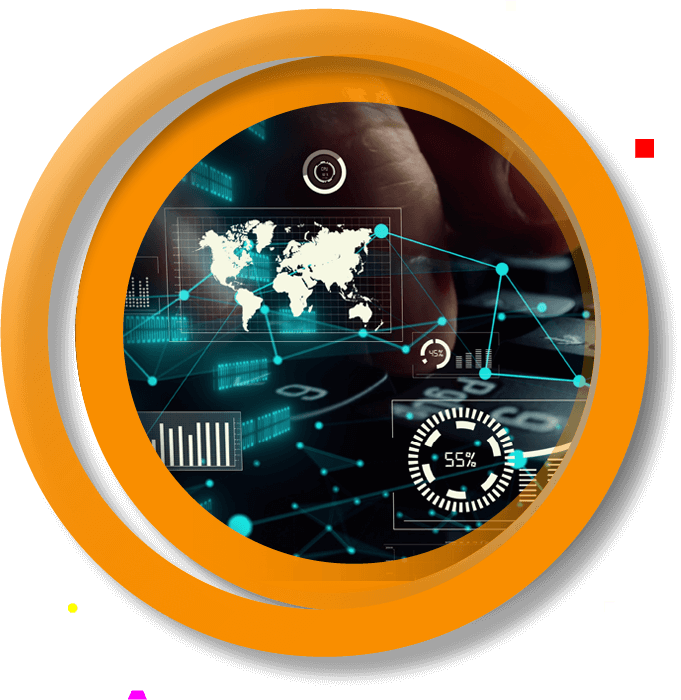 HR reporting/ systems
Organisation development
Learning and development
HRIS & HR technology
Human capital analytics
People analytics/ insights
Performance management
People & culture
Recruitment
Talent acquisition/ management
Compensation & benefits
Training & development
Business analytics
Workforce planning & strategy
PEOPLE ANALYTICS Resource Lab
Featured Articles