WELCOME TO HUMAN RESOURCES ONLINE CONFERENCES HOMEPAGE
Human Resources Online serves the HR practitioner community in Singapore, Malaysia, Hong Kong, Indonesia, Thailand and more. We have been highly engaged with the human resources community in Asia. Every year, Human Resources Online produces regional conferences with themes that are highly relevant for today's context. We seek to bring you, highly evolved and inspiring content so that you can keep abreast of the latest developments within the HR sphere.
Our conferences give you the opportunity to meet human resources practitioners from all kinds of industries with their own wealth of experience. Expand your network and get to meet fellow HR peers and leaders to exchange ideas. During the conferences, visit the exhibitors who are able to bring you solutions to your business needs.
We welcome enquiries for speaking opportunities at our conferences. Please contact us at production@humanresourcesonline.net.
To sponsor or exhibit, reach us at sales@humanresourcesonline.net.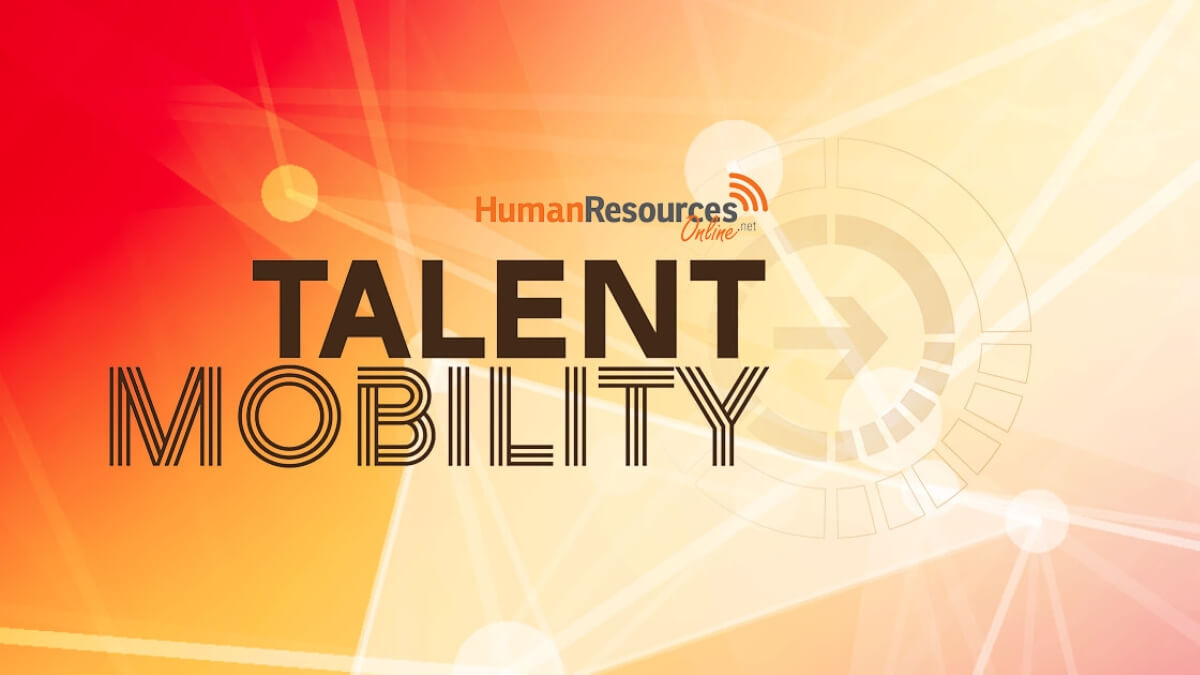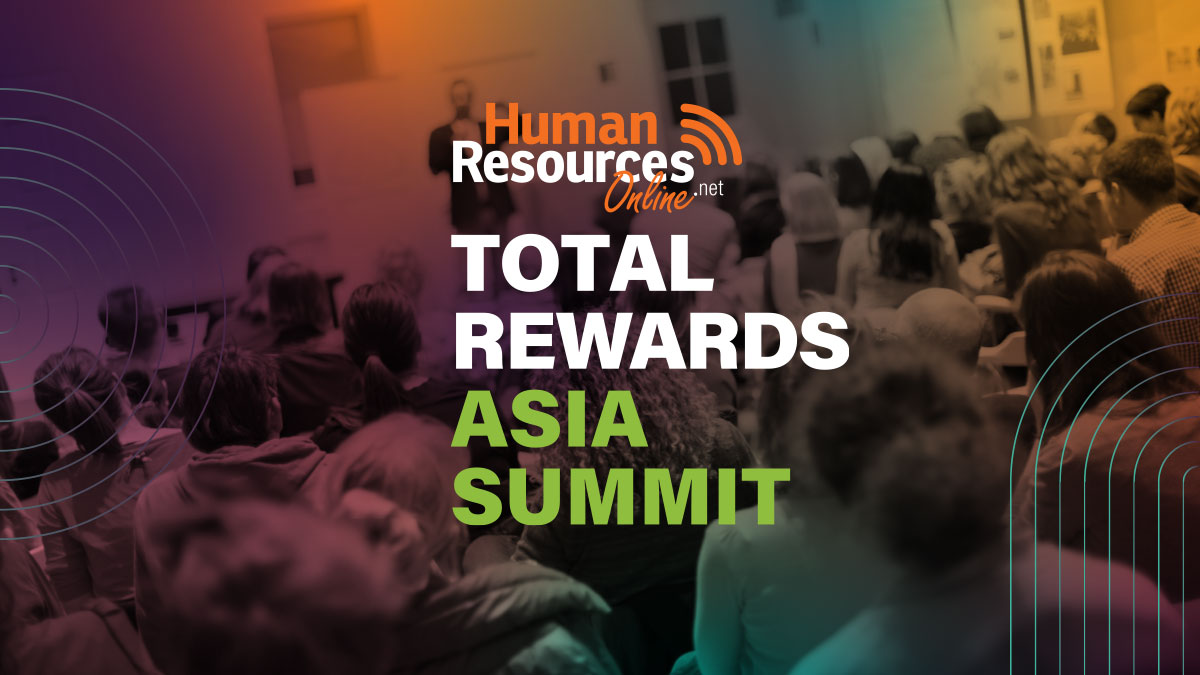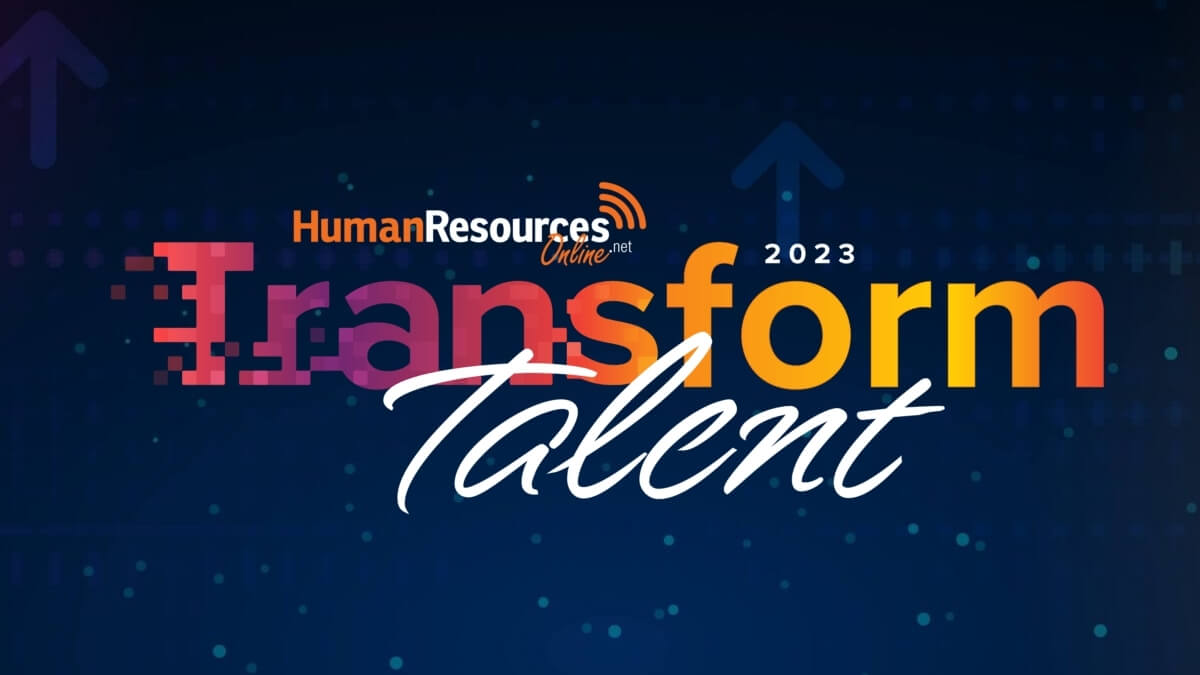 Learning and Development Asia 2023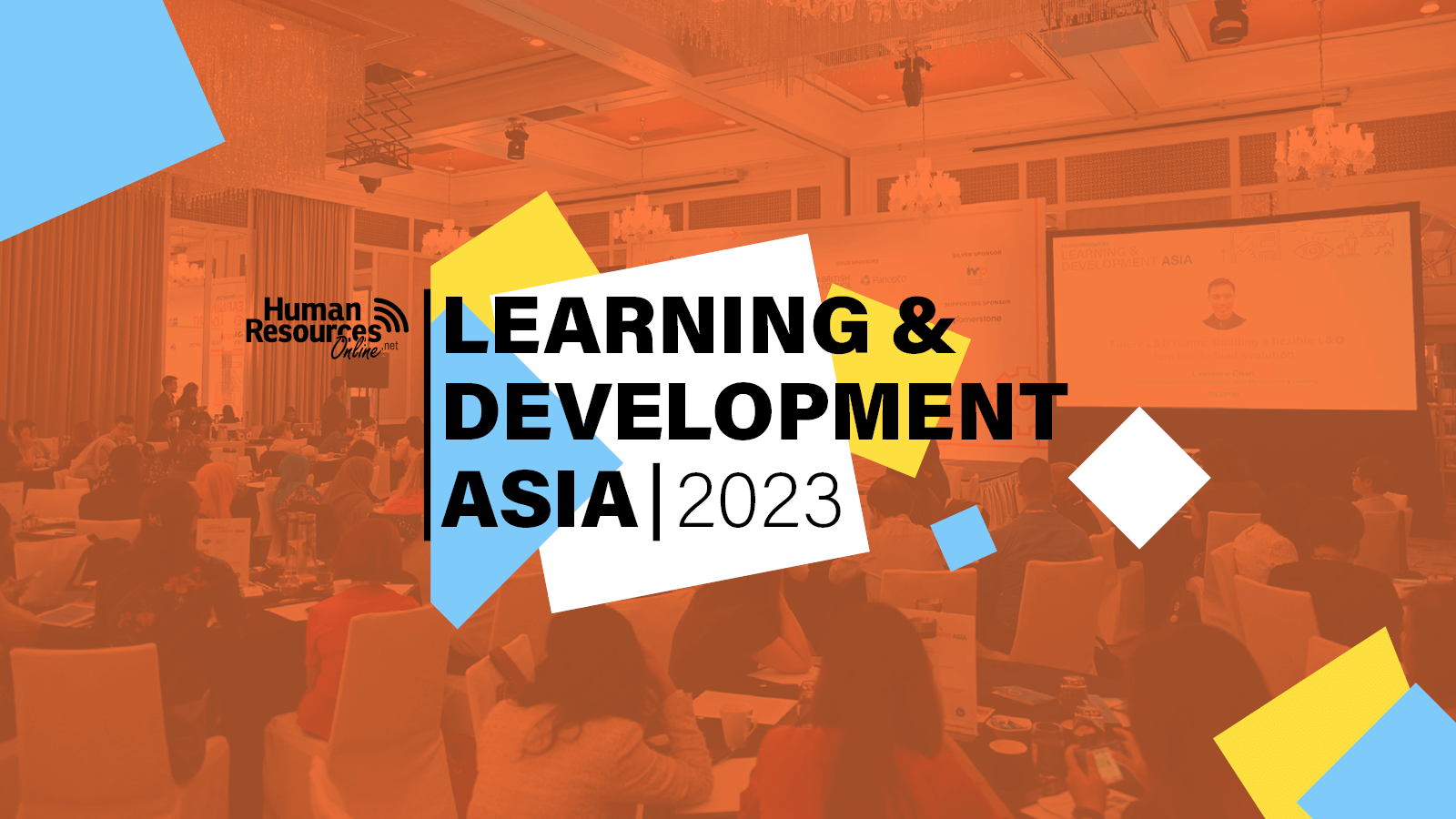 Corporate Wellbeing Asia 2023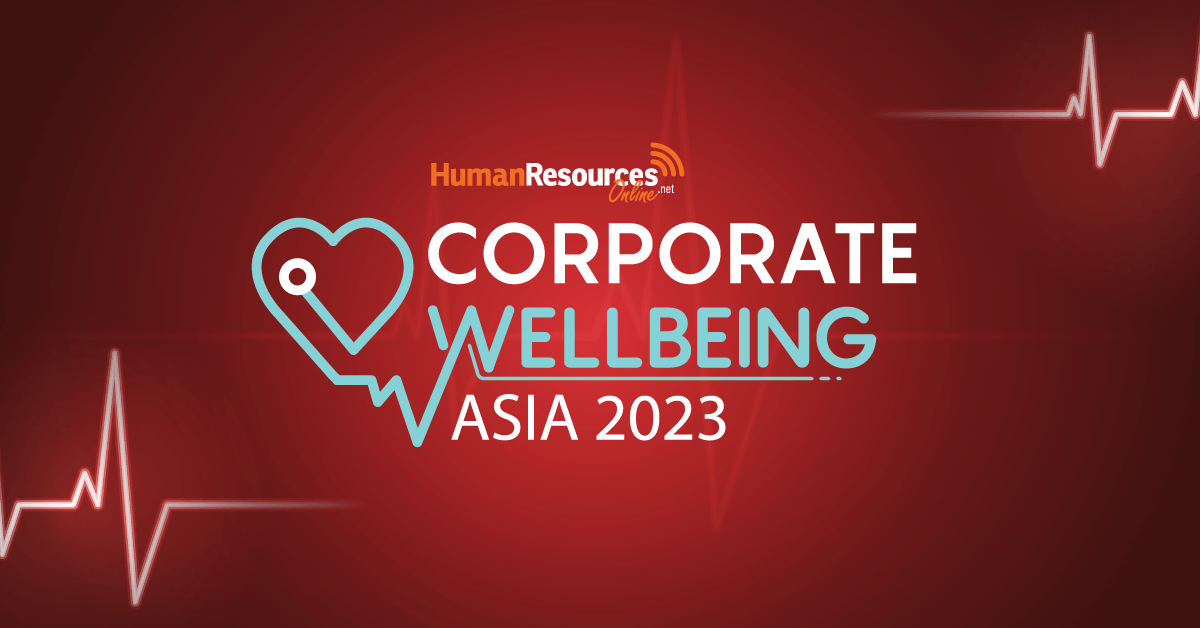 The National Counselling & Psychotherapy Conference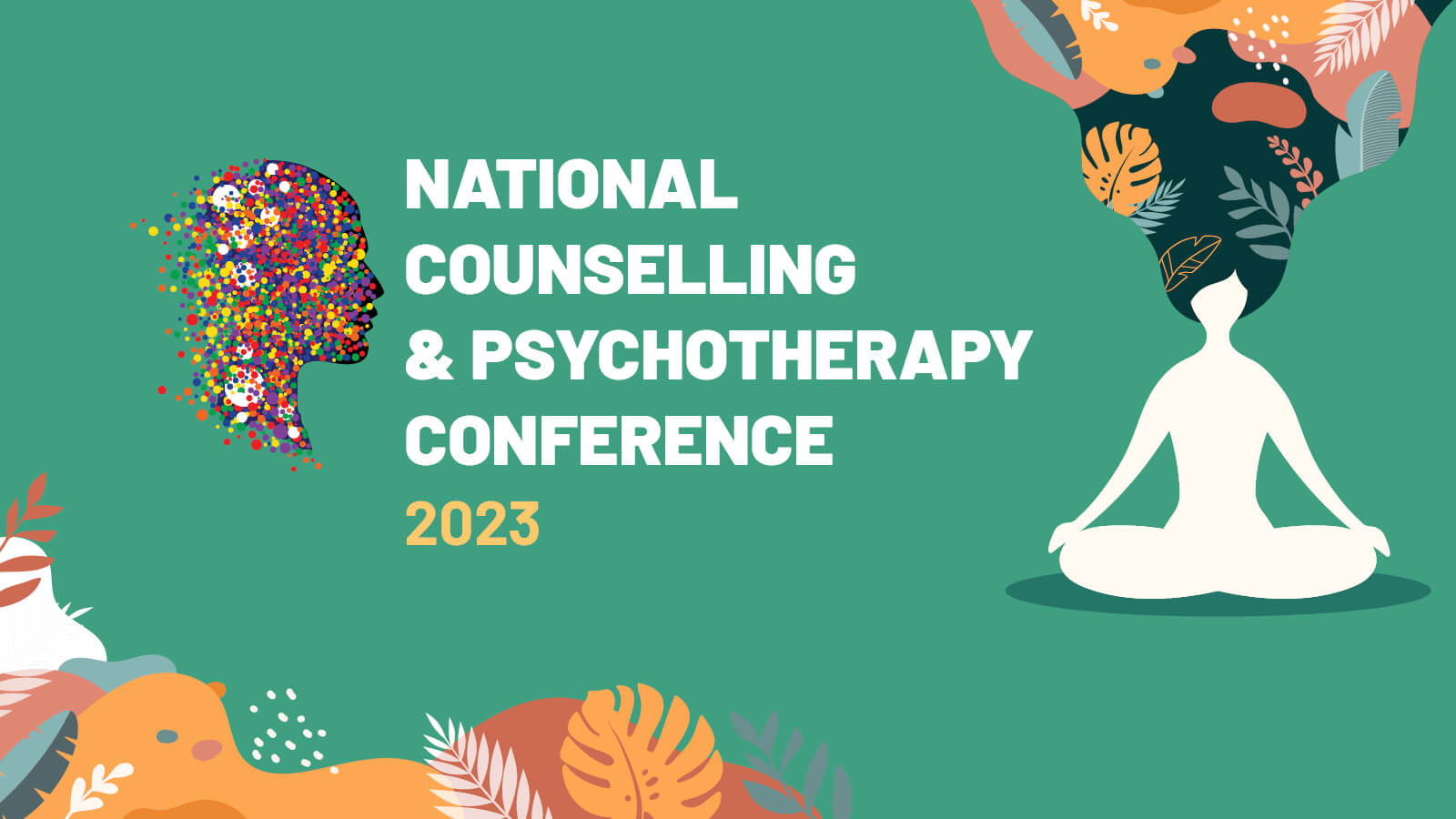 Conferences are brought to you by Human Resources Online, a publication of Lighthouse Independent Media.
© 2023 Lighthouse Independent Media. All rights reserved. Privacy Policy