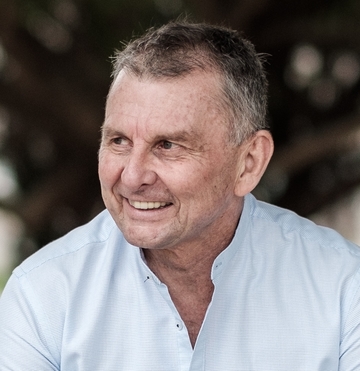 Jean-Michel Offe
Founder
Meraki Hospitality Group
Jean Michel Offe retired from Shangri-La Hotels & Resorts in 2018 to pursue his own business with Laura & Alexis daughter and son to create Meraki Hospitality Group.
Prior to his retirement he was the Executive President of Development & Innovation for Shangri-La Hotels & Resorts. He has been in the Hospitality Industry for over 30 years and has been posted in Europe, Middle East, North America and Asia.
He started his career as a Chef and as such held several executive positions in Canada, United Arab Emirates, Sultana of Oman, Indonesia and became successively Executive Assistant Manager in Singapore and Hotel Manager in Bangkok before joining Hong Kong Shangri-La Corporate Office in 2000 as Group Corporate Food and Beverage Director.
During his 11 years as Group Corporate Food & Beverage Director, he was instrumental in the rejuvenation of the F&B vision and the leader in implementing new F&B concepts for over 300 restaurants for the Group, building the reputation of Shangri-La as a leading group in the F&B industry. Jean Michel's knowledge of the Asian and Chinese Market has made him one of the most sought-after speakers in the industry in Asia, on a variety of topics such as design, F&B trends, food safety and leadership.
He left Shangri-La Hotels & Resorts from 2011 to 2013 to be Vice President for Fairmont Hotels & Resorts and rejoined Shangri-La Hotels & Resorts as Executive Vice President Development & Innovation. In the last 3 years of his career with Shangri-La Hotels & Resorts he was involved in the acquisition of management contracts for the Group, opening about 30 Shangri-La owned asset hotels and developing products of the future with a team of Shangri-La architects and designers from Corporate office in Hong Kong.
His latest achievement is the Hotel JEN in Beijing: a 600 rooms hotel designed for the millennial generation in China opening in March 2017. The hotel Jen new business philosophy was conceptualized and designed with Marcos Cain Founder of Stickman Design firm. Hotel JEN is representative of the needs and life style of the new generation and appeals to the local community with facilities offering a new way to do business.
Jean Michel is a certified Sustainable Coach and hold a diploma in Sport Psychology. He is actively involved in fencing competition in Asia and was ranking number #12 in 2019. He was until recently an F&B Advisor to West Kowloon Cultural District for M+ Museum.
View other speakers' profiles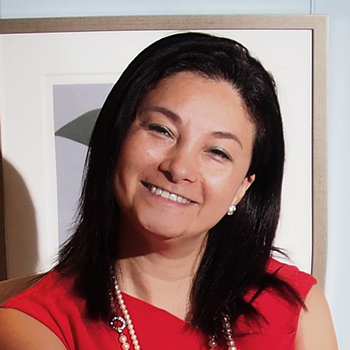 Akina Ho
Head of Digital Transformation & Innovation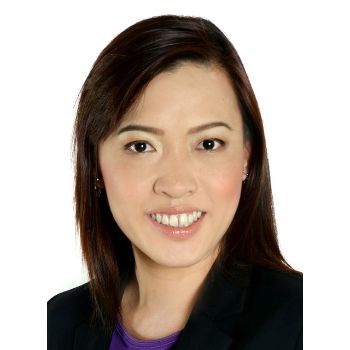 Debbie Tham
Head of Talent Management and Development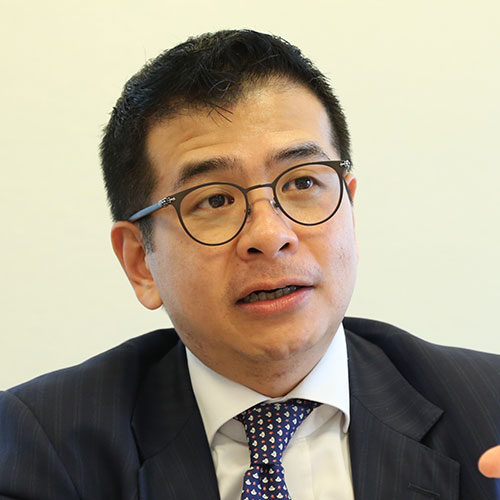 Ben Chan
Head of Talent Development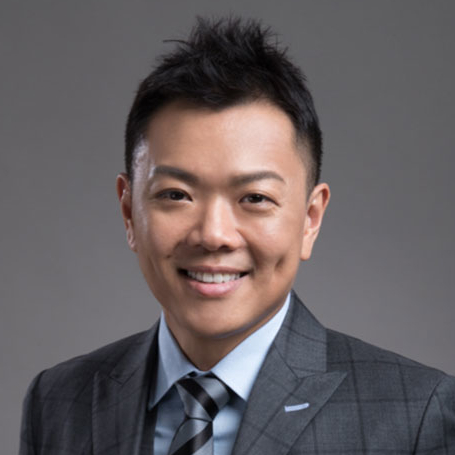 Steven Yong
Chief Administrative Officer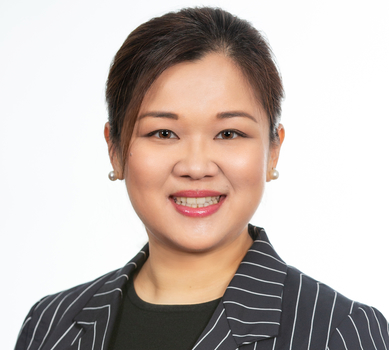 Portia Tang
Director, Head of Professional Resources Solutions & Client Services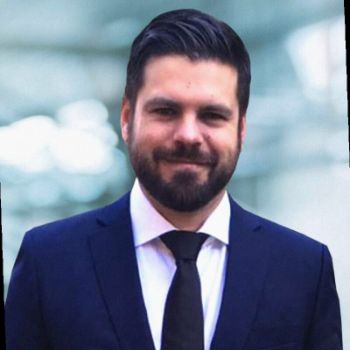 Mathieu Perna
Regional Head of Recruitment Asia Pacific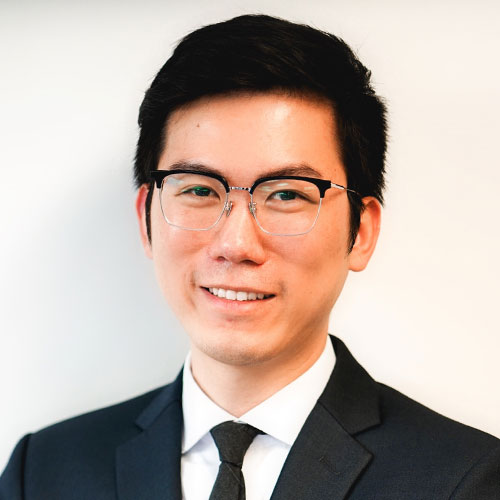 Wesley Ling
Director of Talent and Culture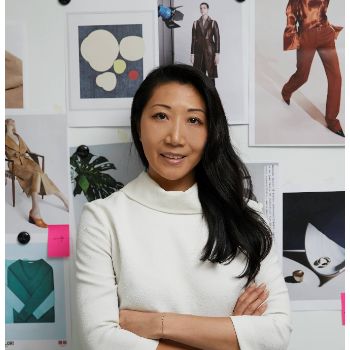 Sarah Fung
Chief Executive Officer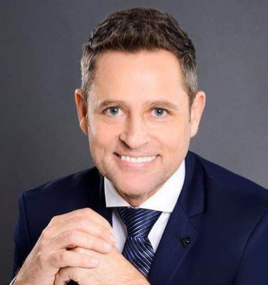 Darryl Parant
Career Business Leader & HR Transformation Practice Leader, APAC & IMETA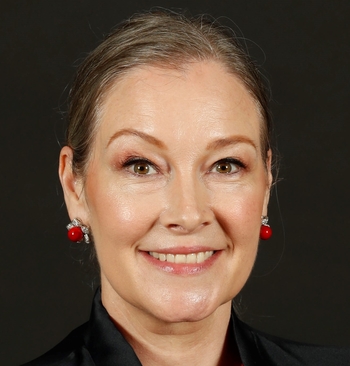 Dr Scarlett Mattoli
Clinical Psychologist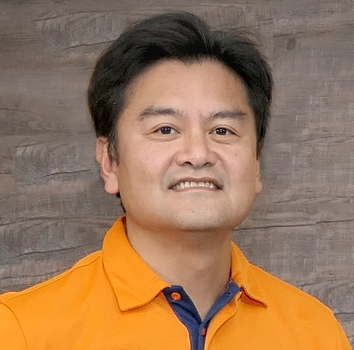 NiQ Lai
Co-founder & Chief Executive Officer
Hong Kong Broadband Network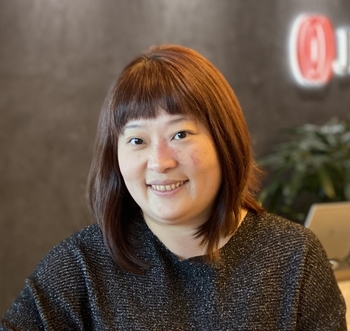 Winnie Tsien
Head of Human Resources, Hong Kong, Macao & Taiwan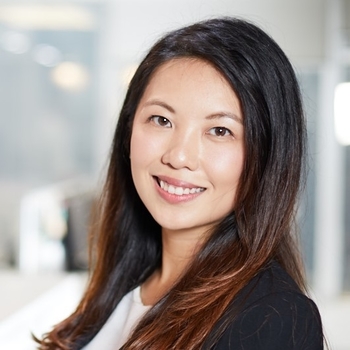 Renee Wu
Head of Talent Acquisition, APACMEA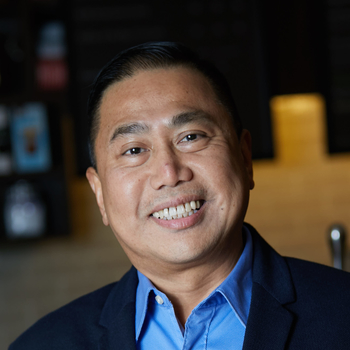 Joel Cruzado
Senior Learning Manager, Asia Pacific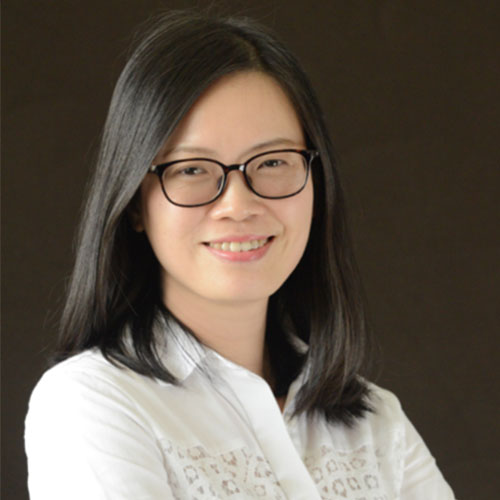 Vanessa Lin
Director, Human Resources, Asia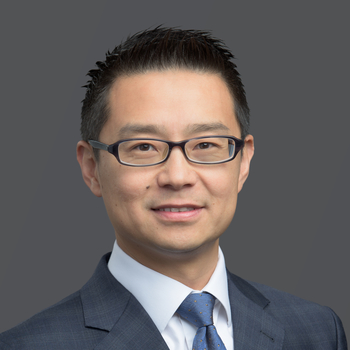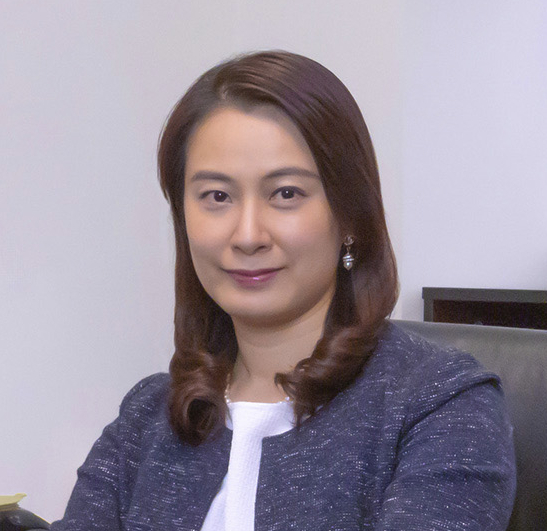 Anita Chan
Head of Learning & Development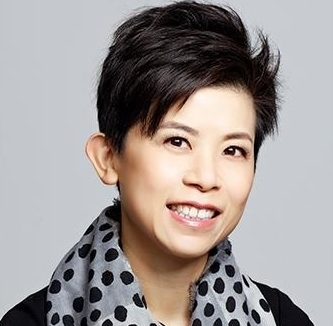 Bessie Chong
Director, Group Training & Talent Development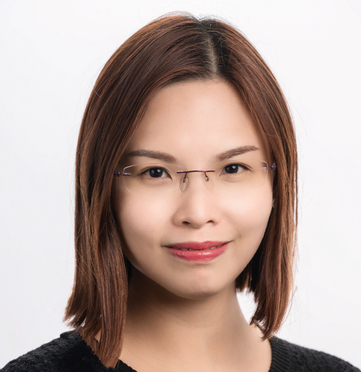 May Szeto
Head of Human Resources, Asia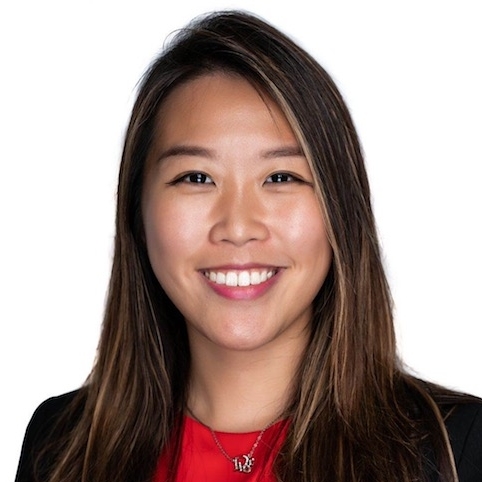 Vegas Ho
Founder and Lead Consultant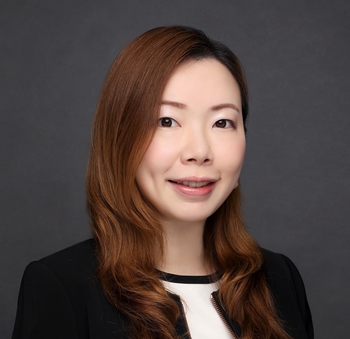 Angee Chan
Head of People & Culture, Hong Kong & Macau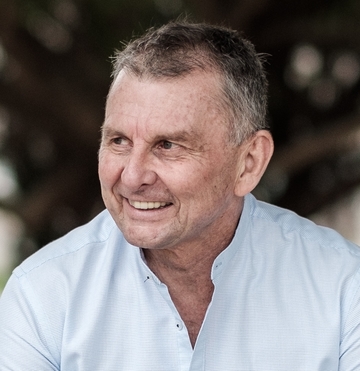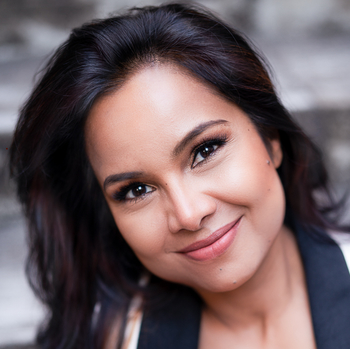 Debbie Mannas
Head of Organization Development and Talent, Asia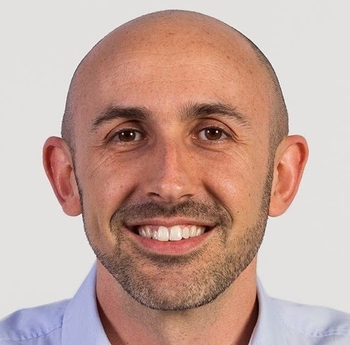 Giorgio Benassi
Head of Talent Acquisition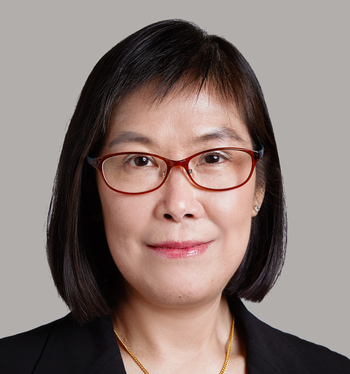 Anissa Leung
Vice President for Talent, Senior Recruiting & Training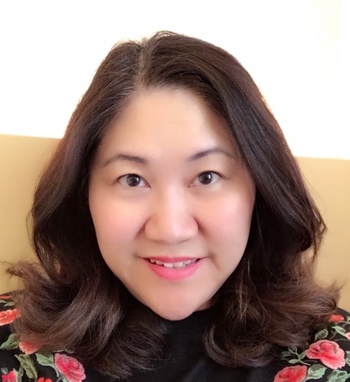 Theresia Co
Head of Leadership & Talent Development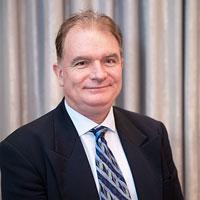 Robert Blain
Editor, Hong Kong