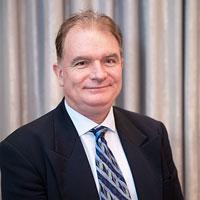 Robert Blain
Hong Kong Editor
HumanResources Magazine
Robert Blain heads up the Human Resources magazine Hong Kong editorial team and is responsible for its online, print and social media channels. He is dedicated to expanding the reach and relevance of the Human Resources brand and is intimately involved in its increasing presence in the regional HR realm through a growing number of custom industry events, conferences and awards shows.
Robert is a seasoned editor with a wealth of experience for a variety of trade publications, including for the medical and legal professions in Hong Kong, and for a prominent environmental organization in Victoria, Australia.
Before his current role in human resources media, he was a business correspondent focusing on China and other countries in the Asia Pacific, covering in-depth topics as far ranging as the gig economy, online recruitment and medical tourism.
He is a British-born Australian and holds a Master of Arts degree from the University of Melbourne.
View other speakers' profiles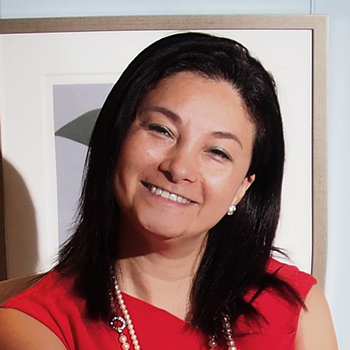 Akina Ho
Head of Digital Transformation & Innovation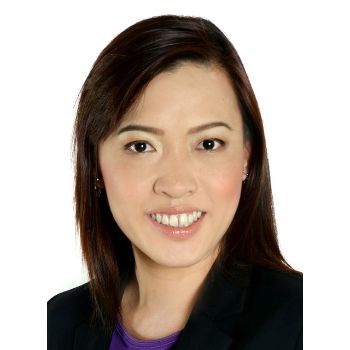 Debbie Tham
Head of Talent Management and Development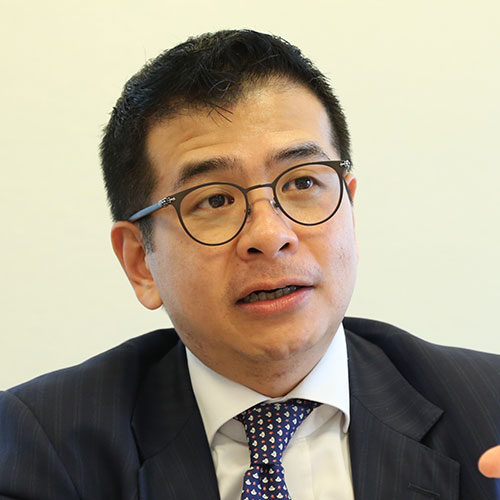 Ben Chan
Head of Talent Development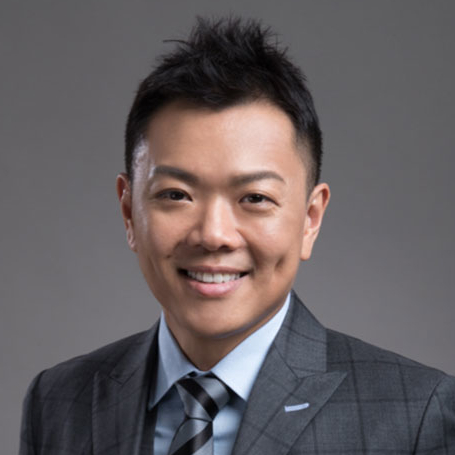 Steven Yong
Chief Administrative Officer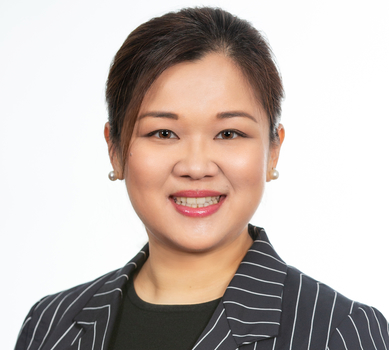 Portia Tang
Director, Head of Professional Resources Solutions & Client Services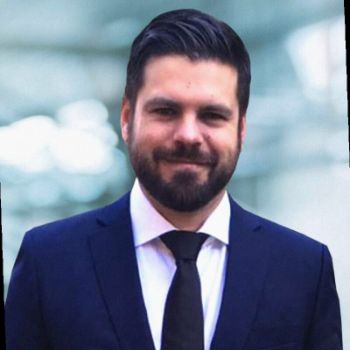 Mathieu Perna
Regional Head of Recruitment Asia Pacific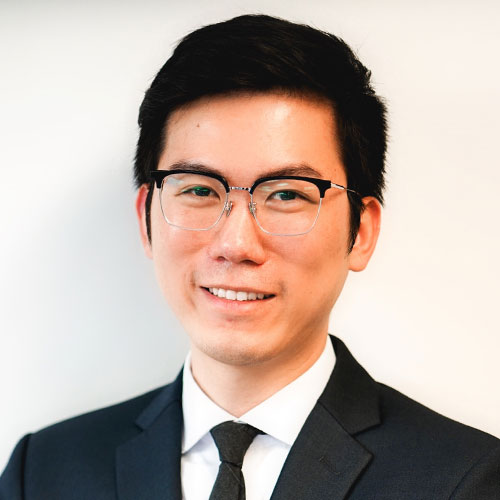 Wesley Ling
Director of Talent and Culture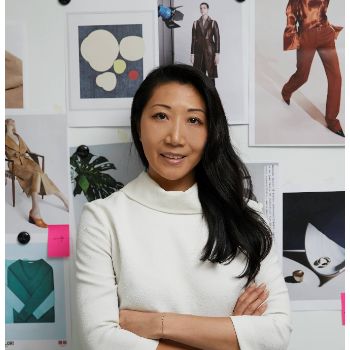 Sarah Fung
Chief Executive Officer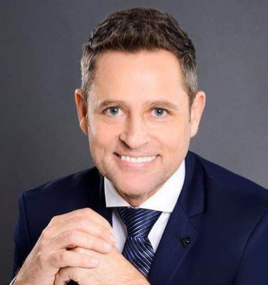 Darryl Parant
Career Business Leader & HR Transformation Practice Leader, APAC & IMETA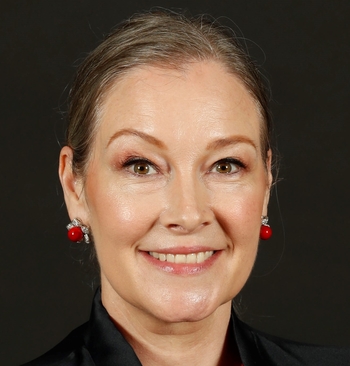 Dr Scarlett Mattoli
Clinical Psychologist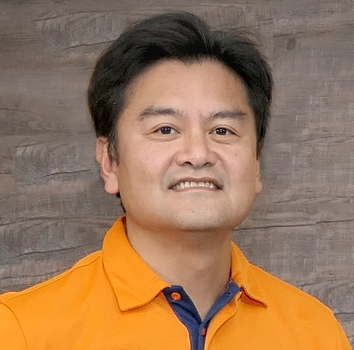 NiQ Lai
Co-founder & Chief Executive Officer
Hong Kong Broadband Network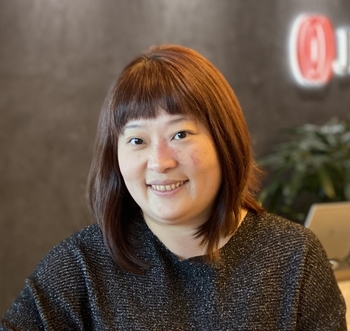 Winnie Tsien
Head of Human Resources, Hong Kong, Macao & Taiwan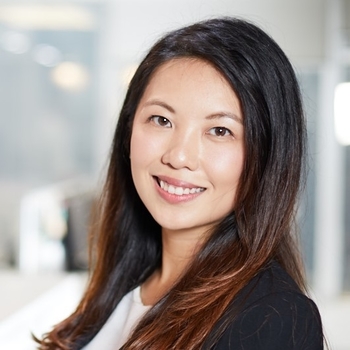 Renee Wu
Head of Talent Acquisition, APACMEA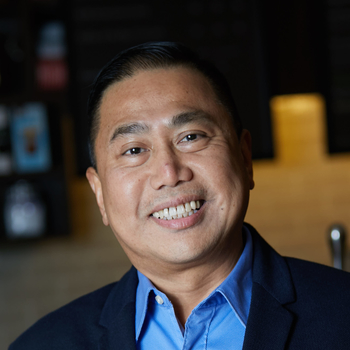 Joel Cruzado
Senior Learning Manager, Asia Pacific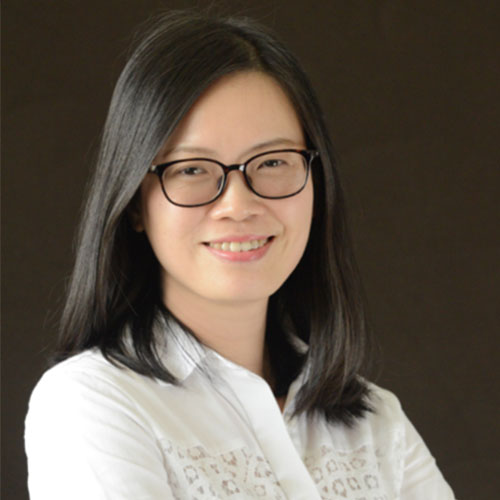 Vanessa Lin
Director, Human Resources, Asia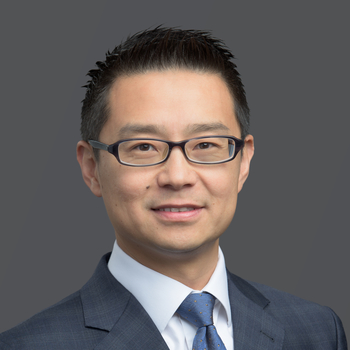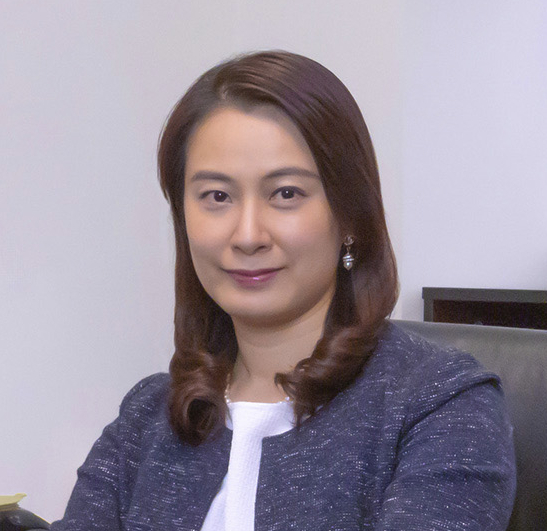 Anita Chan
Head of Learning & Development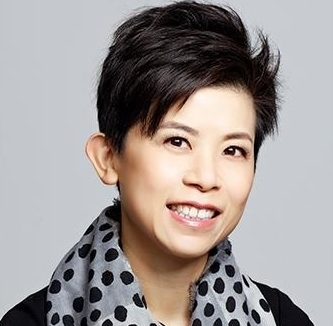 Bessie Chong
Director, Group Training & Talent Development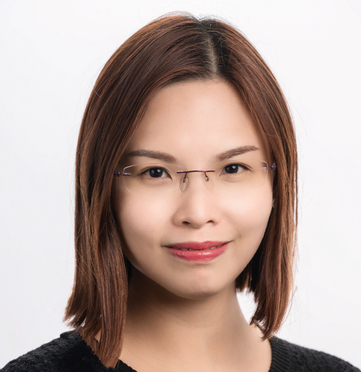 May Szeto
Head of Human Resources, Asia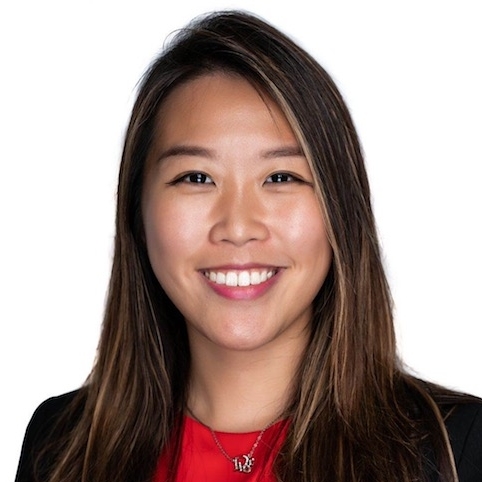 Vegas Ho
Founder and Lead Consultant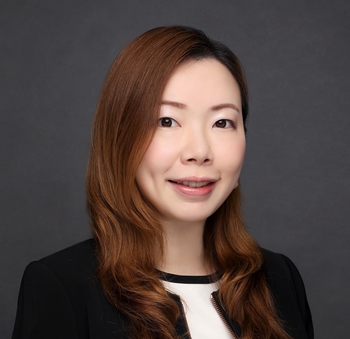 Angee Chan
Head of People & Culture, Hong Kong & Macau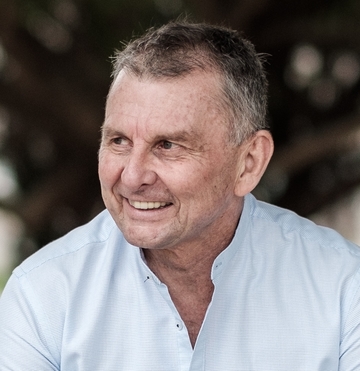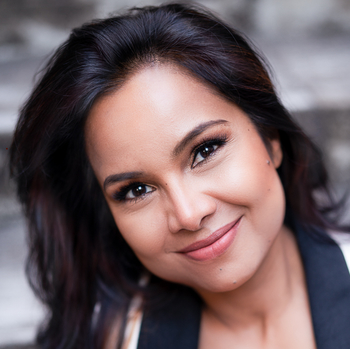 Debbie Mannas
Head of Organization Development and Talent, Asia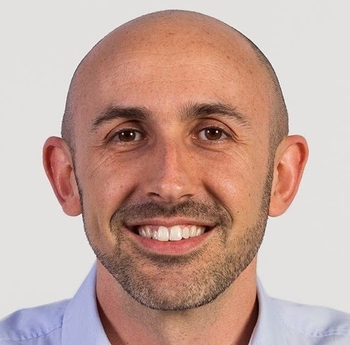 Giorgio Benassi
Head of Talent Acquisition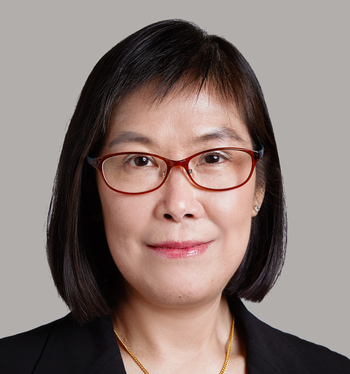 Anissa Leung
Vice President for Talent, Senior Recruiting & Training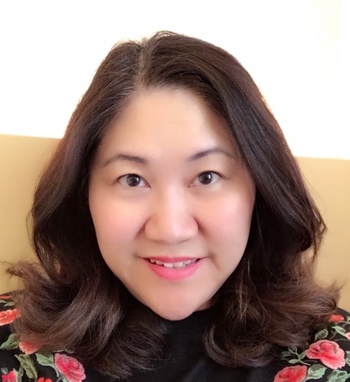 Theresia Co
Head of Leadership & Talent Development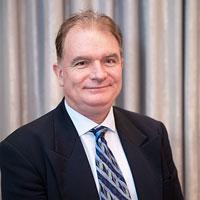 Robert Blain
Editor, Hong Kong