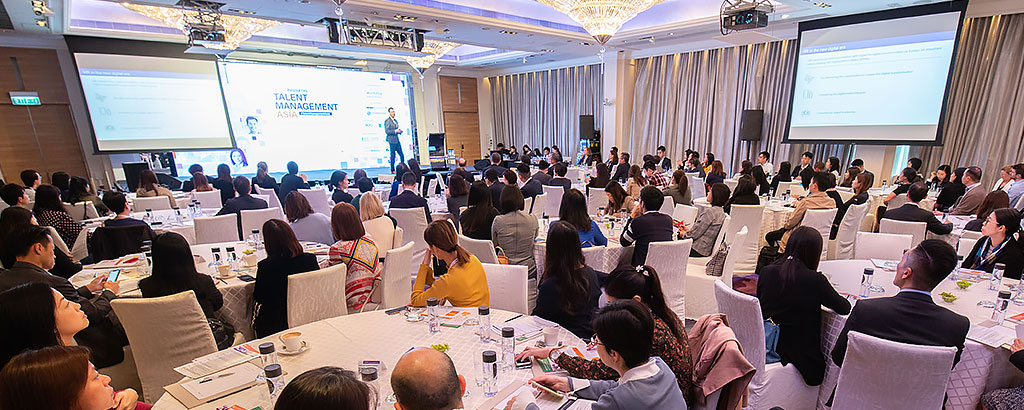 NOVEL COVID-19 PRECAUTIONARY MEASURES
Last updated: 10th Jul 2020
1. Preventive Measures Applied in The Public Areas Within The Hotel Premises
 1.1 Hotel entrance has been equipped with an infrared thermometer scan to check the body temperature of all incoming guests, staff members and suppliers
1.2 Hotel staff must wear surgical mask while on duty
1.3 Most frequently used surfaces such as door knobs, hand rails, elevator buttons, reception counters, public phones, floor mats, etc. are sanitized on an hourly basis by hotel staff
1.4 The hotel has stopped checking in guests required to complete the 14-day compulsory quarantine order issued by the Department of Health (list of affected countries / areas); or guests who are experiencing symptoms such as fever, malaise, dry cough and shortness of breath, for the safety and the well-being of all guests and team members. And hotel staying guests are required to complete the Health Declaration Form upon check-in.
1.5 The hotel has well prepared full protective gear for housekeeping staff including head cover, eye cover, N95 mask, protective coat, gloves and shoe covers to handle suspected case of COVID-19 and for daily room cleaning.  (Note: Hotel does not have such cases so far.)
1.6 Wet wipes or sanitizers are ready for each guest's own use.
2. The health and safety of our clients and guests is paramount.  Working with the venue, thorough steps taken as follows during events:
2.1 Human Resources Magazine is committed to providing a safe environment for our invited guests. All guests will be required to complete the health declaration form upon arrival. Guests will not be allowed into the venue if they fail to complete the form or conform to the matters as set out in this protocol guide. We appreciate your cooperation.
2.2 The hotel service staff plus all Human Resources Magazine's staff and production partners have to wear surgical mask throughout the event.
2.3 All guests will be required to wear masks at all times except during eating and drinking. Temperature checks will be conducted by hotel service staff to all invited guests upon arrival at event venue.
2.4 Auto-sanitization dispensers will be provided at the public area on the venue floor, also a bottle of hand sanitizer at the registration counter. All guests will be required to sanitize their hands before entering the event venue.
2.5 Conference setting will be arranged in classroom seating. All tables will be adjusted to 1.5m distance from each other, and maximum of eight people will be allowed per table.
2.6 Set lunch and light refreshment will be served in individual plate to each guest. All guests will be required to consume their food and drink at their own seats.
2.7 Chefs required to wear a surgical mask and gloves when handling and cooking food items.
2.8 All dishes and cutlery are first washed at 68 degree Celsius or above and then rinsed at 85 degree Celsius or above.
2.9 AV technician will clean microphones heads by disinfecting wipes and a disposable microphone cover will be provided.
We will continue to monitor the situation closely and will adjust measures accordingly.