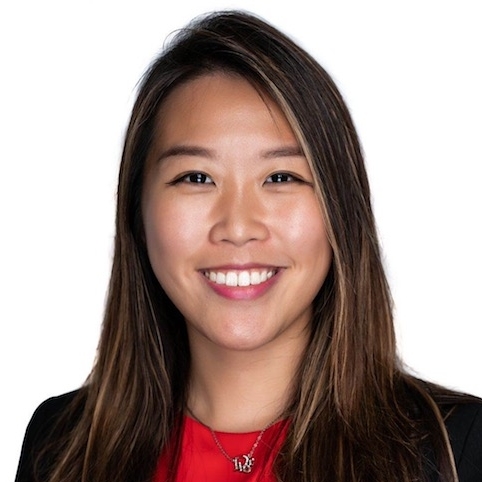 Vegas Ho
Founder and Lead Consultant
Roots & Ripples
Vegas is the Founder and Lead Consultant of a boutique talent consultancy in Hong Kong – Roots & Ripples. She is a seasoned professional who has been in the talent space since 2011.
As a Certified Trainer in Points of You, DiSC, Neuro-Linguistic Programming (NLP), and Leadership & Transitional Coaching, she provides customized talent solutions to professionals across Hong Kong, China, Singapore, Japan, Korea, Dubai, London, Canada, and the United States.
She is particularly experienced in building effective multi-generational and multi-cultural teams and workplaces enabling them through times of transition and change.
Her methodology emphasis on concepts such as well-being, resilience, mindfulness, and the growth-mindset.
View other speakers' profiles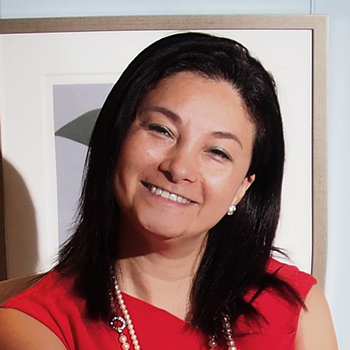 Akina Ho
Head of Digital Transformation & Innovation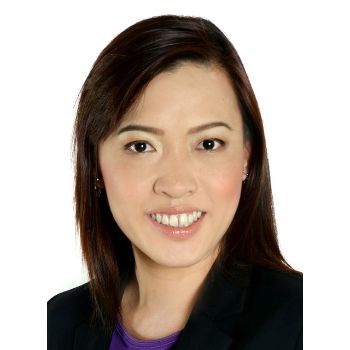 Debbie Tham
Head of Talent Management and Development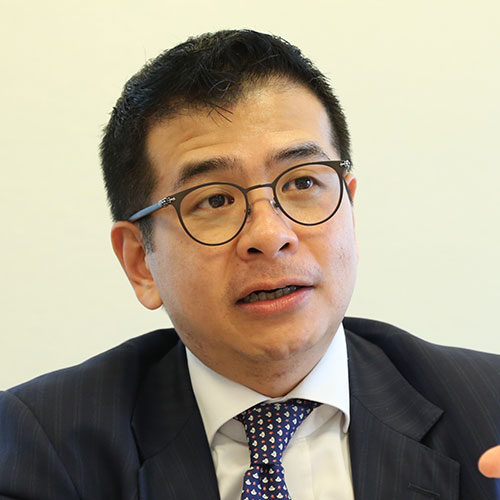 Ben Chan
Head of Talent Development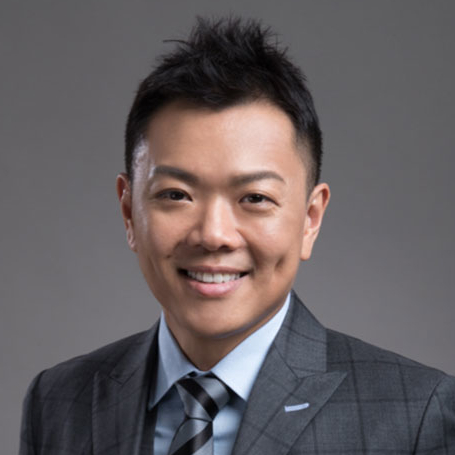 Steven Yong
Chief Administrative Officer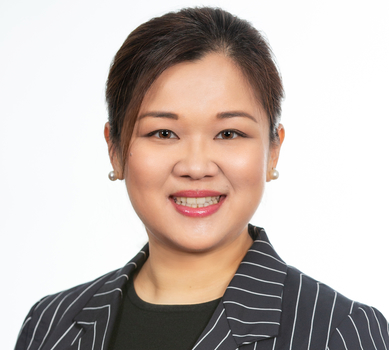 Portia Tang
Director, Head of Professional Resources Solutions & Client Services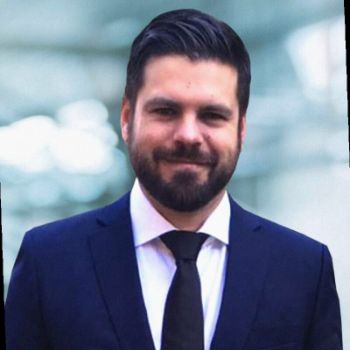 Mathieu Perna
Regional Head of Recruitment Asia Pacific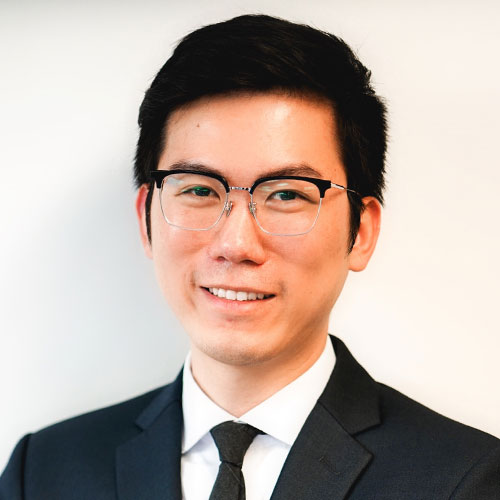 Wesley Ling
Director of Talent and Culture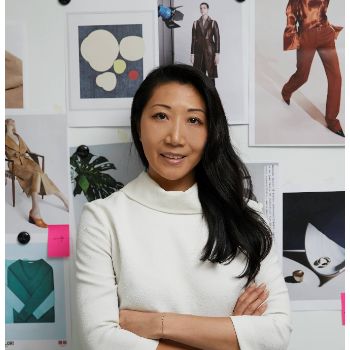 Sarah Fung
Chief Executive Officer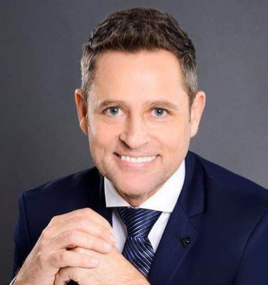 Darryl Parant
Career Business Leader & HR Transformation Practice Leader, APAC & IMETA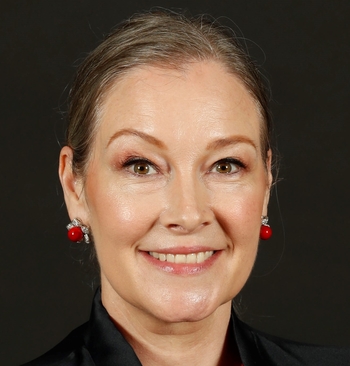 Dr Scarlett Mattoli
Clinical Psychologist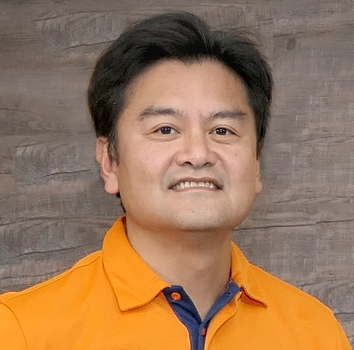 NiQ Lai
Co-founder & Chief Executive Officer
Hong Kong Broadband Network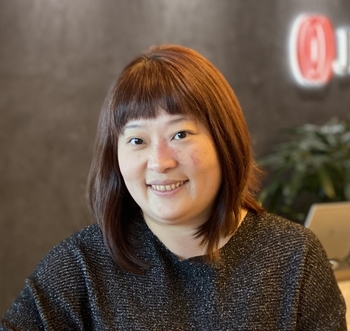 Winnie Tsien
Head of Human Resources, Hong Kong, Macao & Taiwan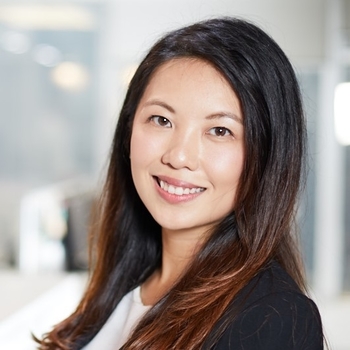 Renee Wu
Head of Talent Acquisition, APACMEA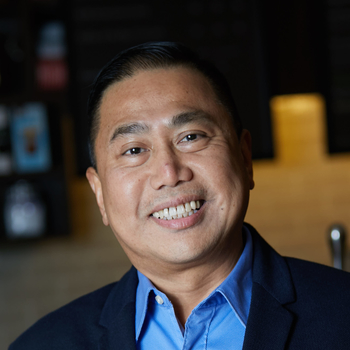 Joel Cruzado
Senior Learning Manager, Asia Pacific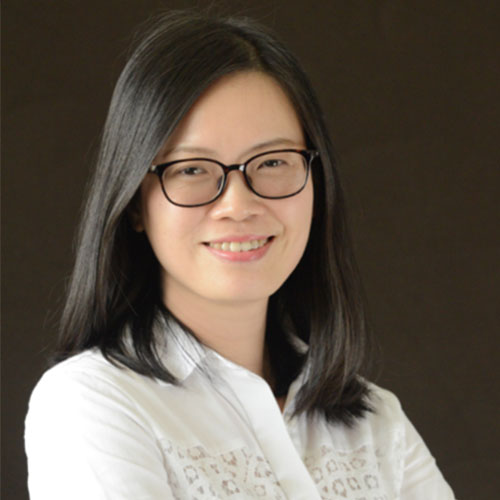 Vanessa Lin
Director, Human Resources, Asia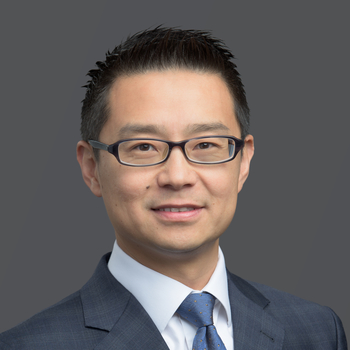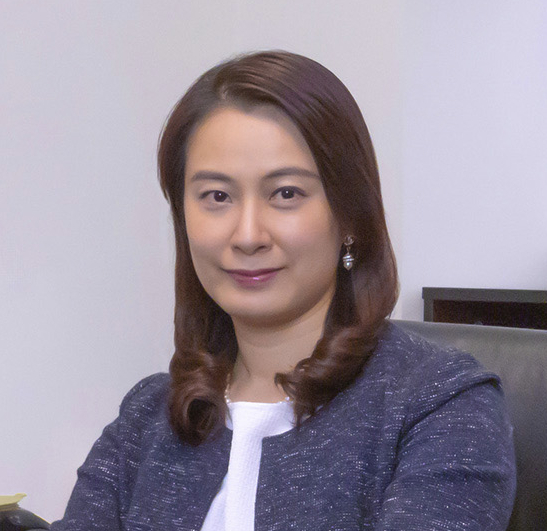 Anita Chan
Head of Learning & Development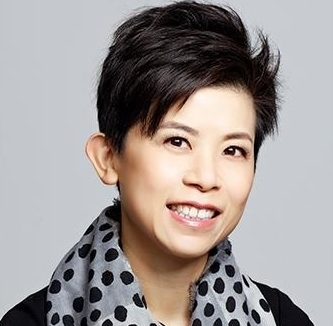 Bessie Chong
Director, Group Training & Talent Development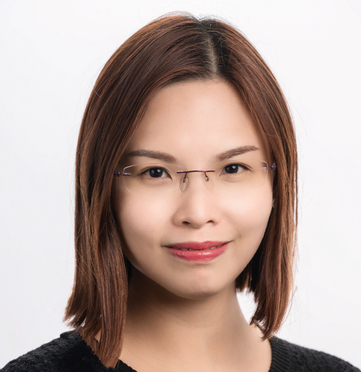 May Szeto
Head of Human Resources, Asia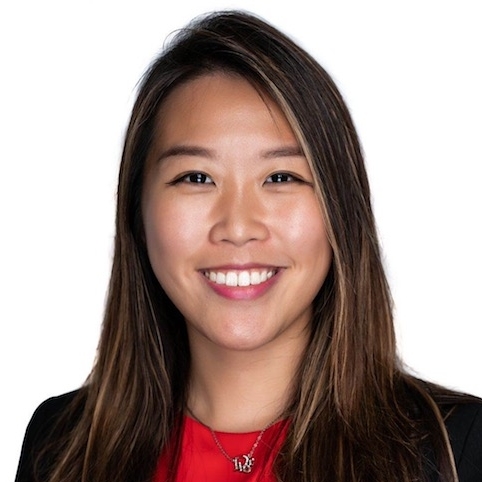 Vegas Ho
Founder and Lead Consultant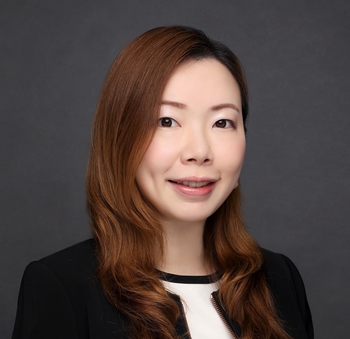 Angee Chan
Head of People & Culture, Hong Kong & Macau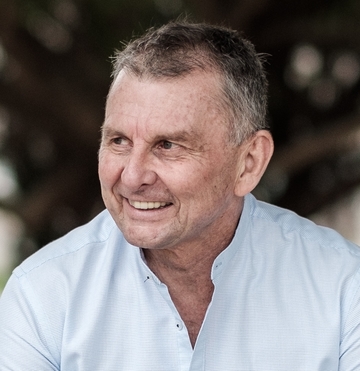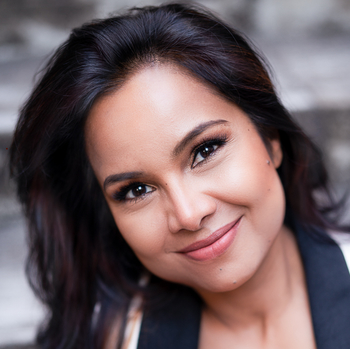 Debbie Mannas
Head of Organization Development and Talent, Asia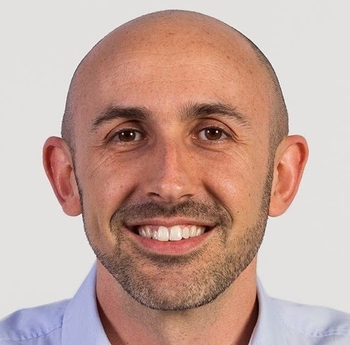 Giorgio Benassi
Head of Talent Acquisition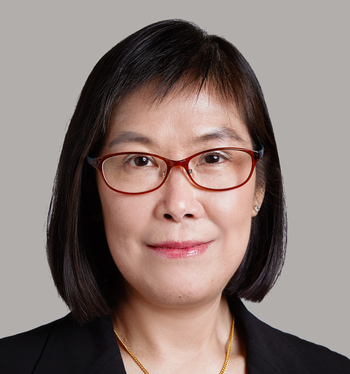 Anissa Leung
Vice President for Talent, Senior Recruiting & Training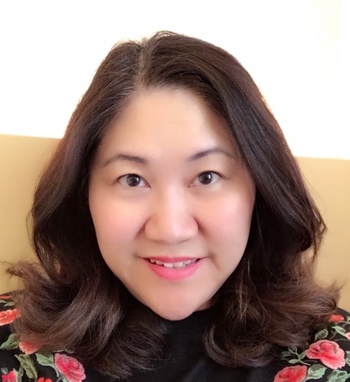 Theresia Co
Head of Leadership & Talent Development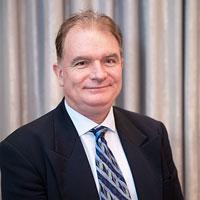 Robert Blain
Editor, Hong Kong