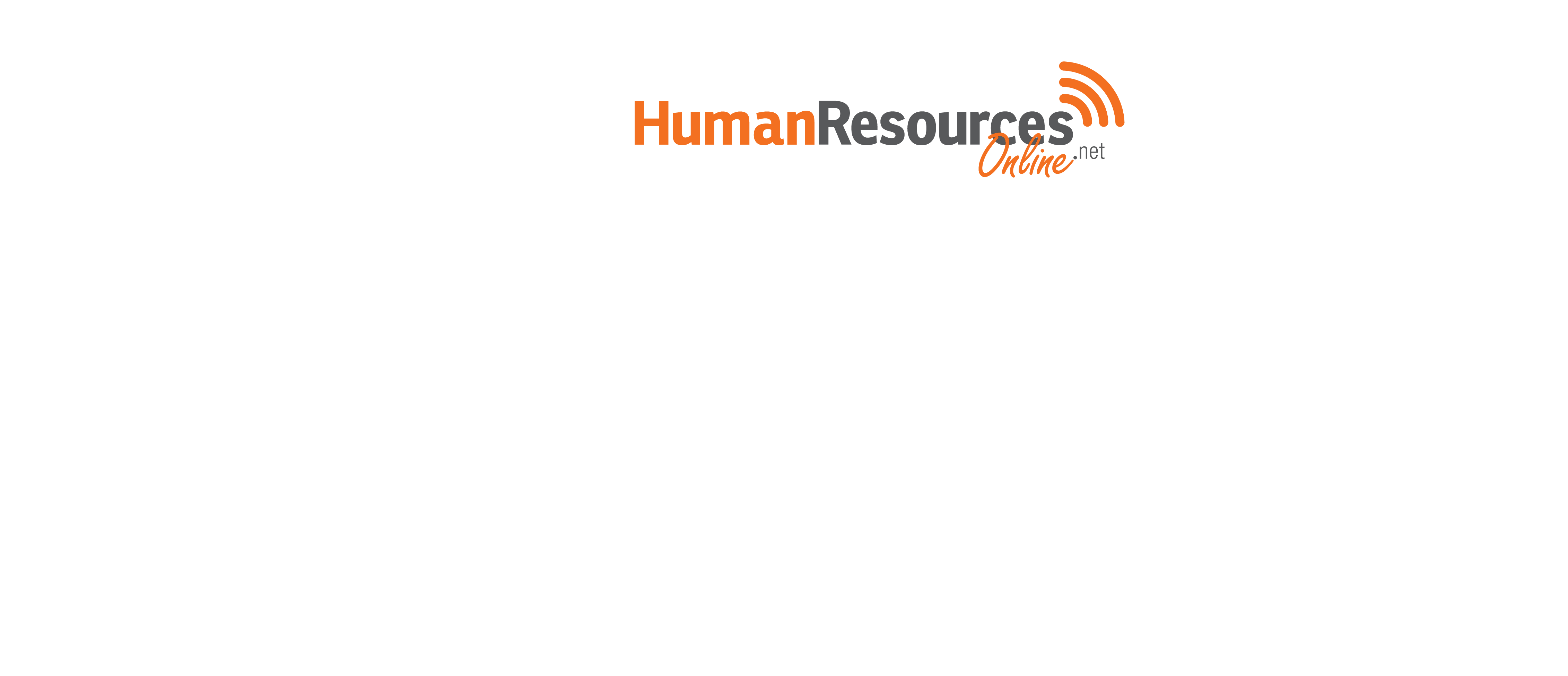 Talent Mobility 2022 may have ended but the work for mobility professionals is not over.
In 2022, our attendees had to content with the world trying to return to a new normal. We saw a surge in cross-border travel as hybrid work arrangements became the de-facto arrangement for most organisations and the shift towards health-related concerns for employees across the globe. These were just some of the trends that had emerged in the wake of the pandemic that HR mobility practitioners had to contend with.
Our amazing line-up of speakers did a wonderful job of enlightening our delegates to navigate a post-pandemic talent mobility landscape. Through our panel discussions and keynote sessions, our speakers shared their personal experience and insights to ensure that our delegates are well-prepared to meet the challenges of 2023.
The Human Resources Online team would also like to extend a huge thank you to all our participants for Talent Mobility 2022, especially our sponsors for making this event such a wonderful and meaningful experience for everyone. This was only possible with all of your involvement.
In 2023, we are can't wait to show off an even more exciting line-up of speakers and sessions. So, keep your eyes on this page as we reveal more information on Talent Mobility 2023. Stay tuned!
Talent Mobility 2023 Interest Form
Talent Mobility 2022 was a fantastic event for HR professionals and workforce mobility decision makers. We are sure all of you will be excited to know what we have in store for you in 2023. Complete this form to register your interest in attending, sponsoring or speaking at Talent Mobility 2023!
Our 2022 Speakers
In 2022, we featured a line-up of powerful and knowledgeable speakers who shared their experiences and expertise with our delegates on how they can successfully enable their organisation's global mobility in today's working world.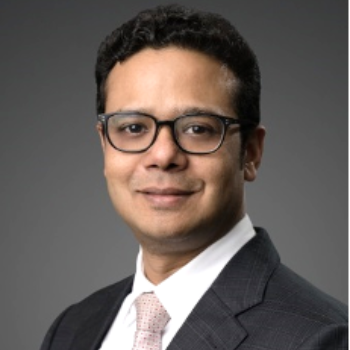 Saurabh Jain
Head of HR APAC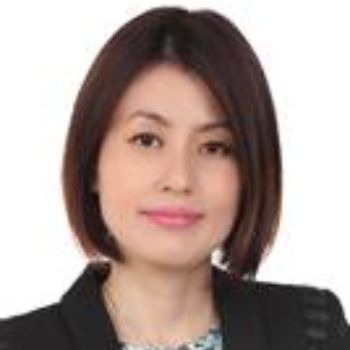 Lim Li Ching
Head of Performance and Rewards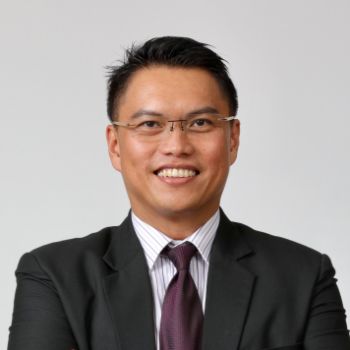 Patrick Tay
Assistant Secretary-General
National Trades Union Congress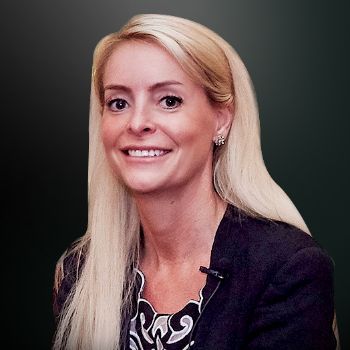 Amanda Jones
SVP Sales and Account Management, APAC & Middle East
SIRVA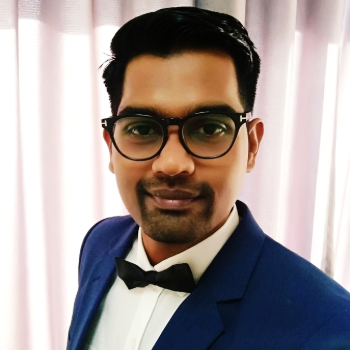 Dhilip Kumar Raju
Head of Talent Acquisition, Mobility and Immigration
Check back for regular updates as we reveal our full line-up of HR mobility leaders and expert speakers for 2023. In the meantime, if you would like to suggest a speaker/topic, or apply to speak, please drop us an email at production@humanresourcesonline.net.
Check out what our 2022 attendees had to say about the event
It was a very informative conference!
Recruiter
Shell
Great conference for sharing of practices.
Total Rewards Director, Asia Pacific
Otis
Excellent conference and I look forward to the next round.
Group Director, HR
Kaer
Overall, an excellent event.
HR Head
Toyota
The best place for a sharing session between HR professionals.
Senior Manager, Human Resource
Malaysia Resources Corporation Berhad
The sessions were very thoughtful and interesting to explore more new approaches.
Senior HR Manager
Coway Malaysia Sdn Bhd
This was a good platform to share experiences from different industries.
Director, Total Rewards SEA
Flex
Awesome conference and experience!
HR Executive
American Air Filter
Insightful and engaging sessions!
Manager, HR Business Partner
Mercedes-Benz Malaysia
Good networking platform!
Rewards Analyst
Maybank
Who should attend Talent Mobility 2023?
Talent Mobility 2023 is catered for top HR management and leaders in the workforce mobility landscape, including but not limited to: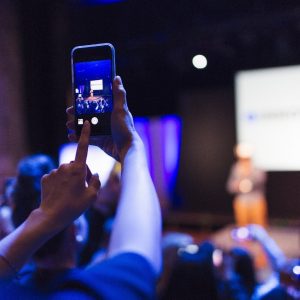 HR mobility
Expatriate workforce
HR repatriation
Tax and compliance
Sustainable mobility programmes
Optimisation of mobility programmes
VAT and financial compliance
Mobility assignments
Outbound and inbound business travellers
Global talent demands
Risk navigation
Expatriate packages
Return on relocation
Technology for mobility
And more!
Like the rest of the HR industry, the global mobility space has undergone massive changes and talent mobility professionals are unable to accurately predict what 2023 will bring. This means that they will have to be prepared for anything. Talent Mobility 2023 will be the perfect platform for you to showcase your suite of solutions and products to the region's top global mobility leaders and decision makers.
The Human Resources Online team will be more than happy to work with you to create the optimal pathway for you to meet your business goals – be it brand awareness and positioning, lead generation or simply to grow your network for your sales team. Speak to us today at partnerships@humanresourcesonline.net to find out how we can help to bring you closer to your 2023 business goals.
Here's why you should sponsor Talent Mobility 2023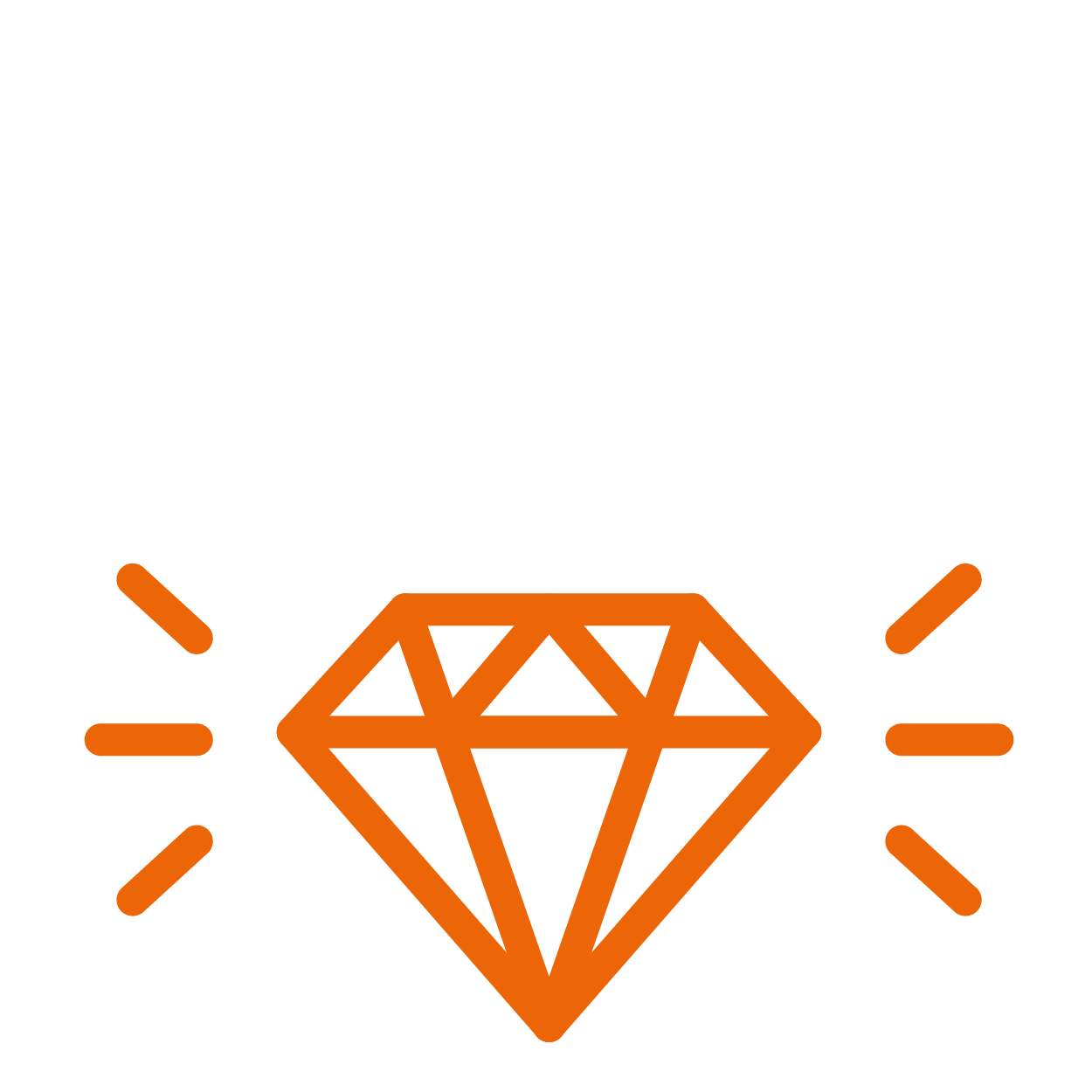 Participate in high-value conversations around the latest trends in the workforce mobility landscape by leading a dynamic panel discussion or presenting a case study.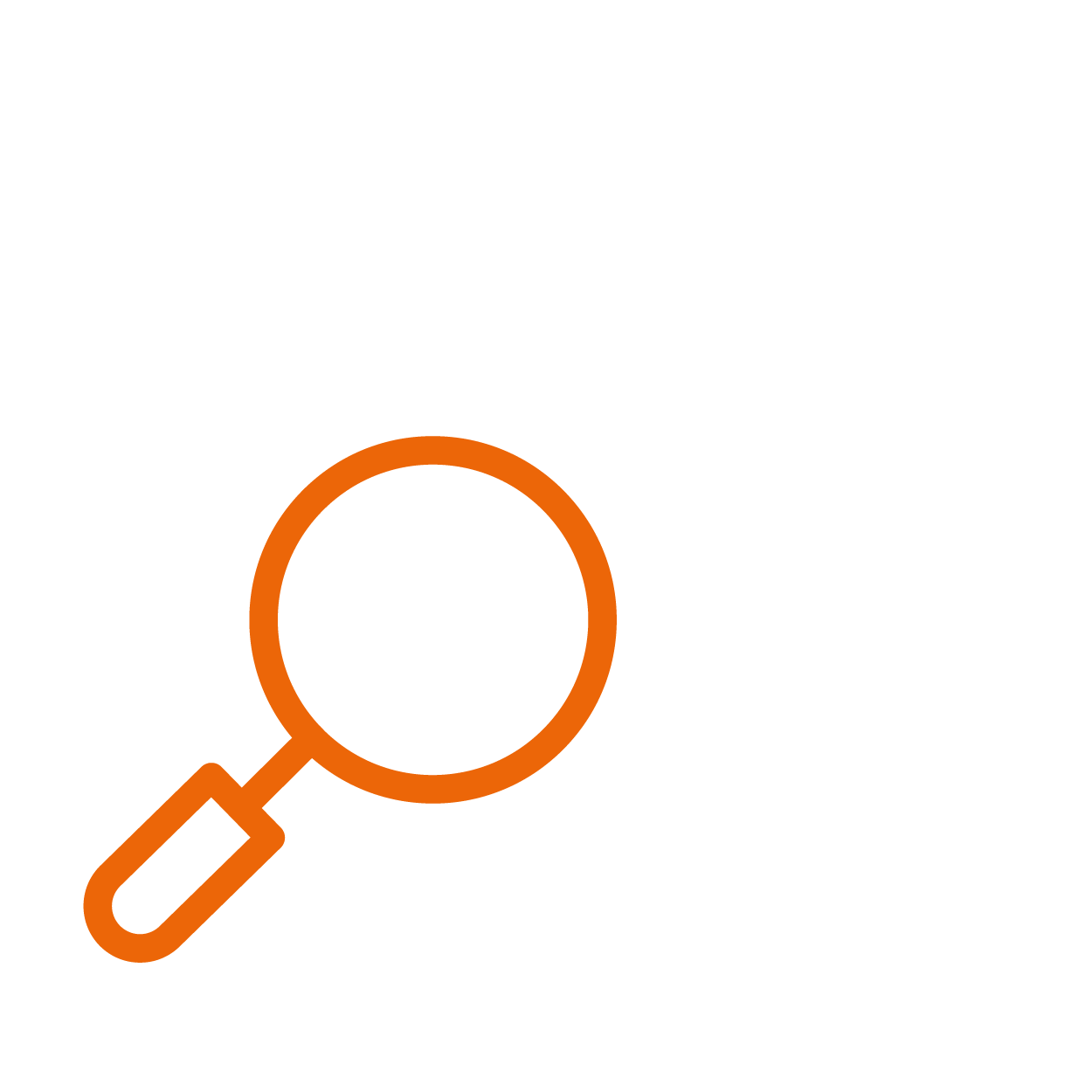 Speak directly to a room of senior mobility attendees through a customised roundtable and moderate a discussion with them to help solve their talent mobility issues.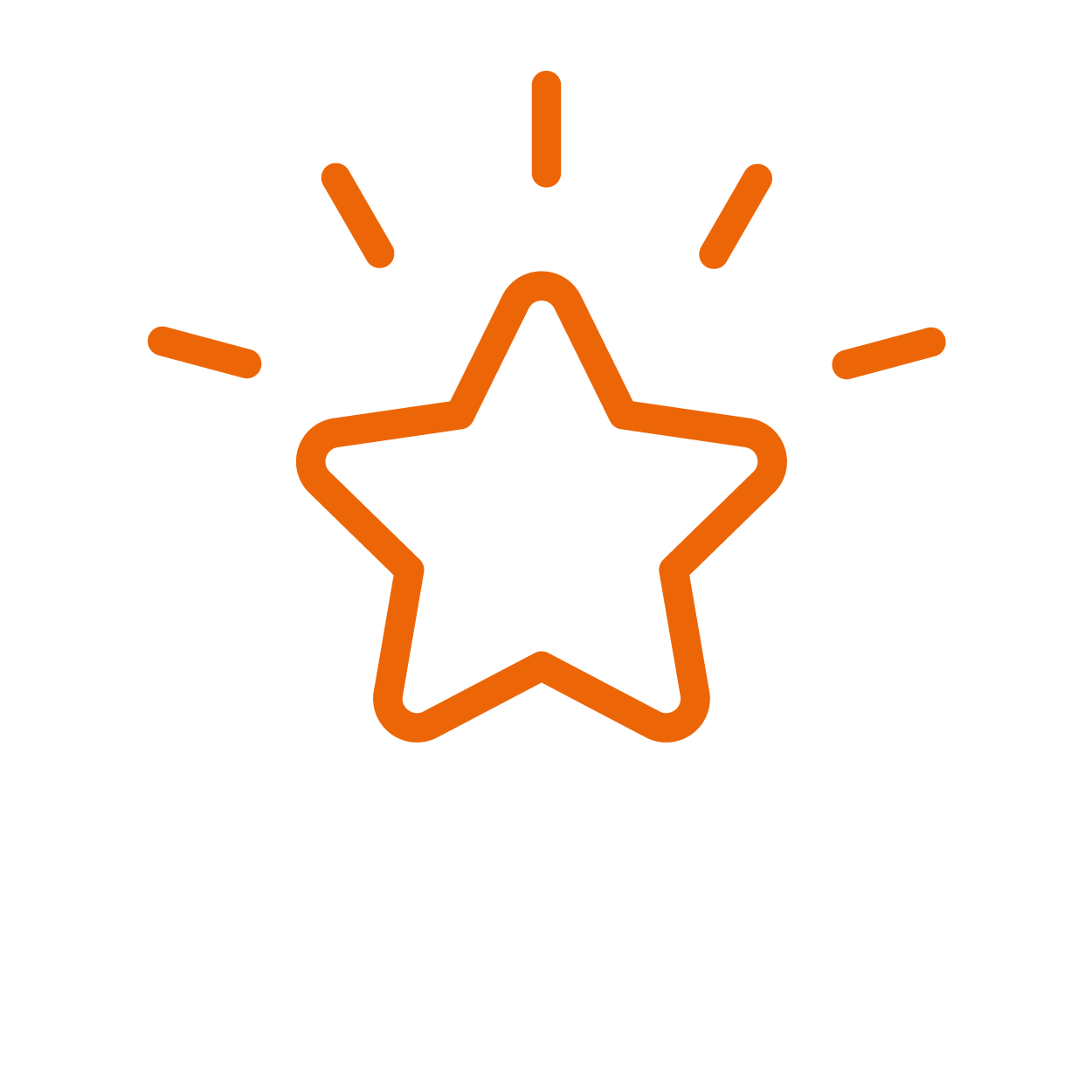 Show your suite of leading products and services that can empower mobility and business leaders to drive high level talent mobility strategies with like-minded professionals.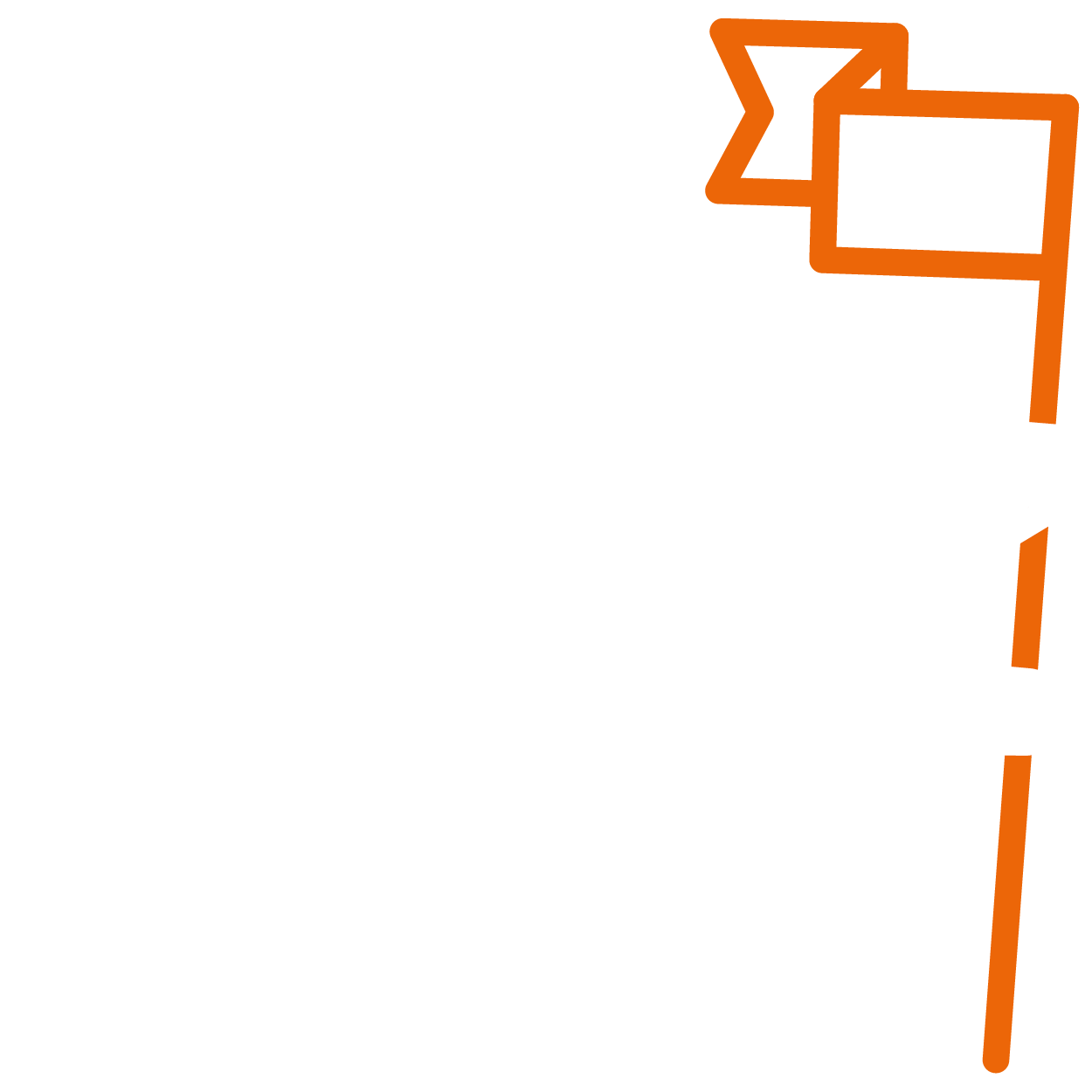 Connect with up to 100+ senior mobility professionals across the region and make a lasting, positive impression for future collaborations.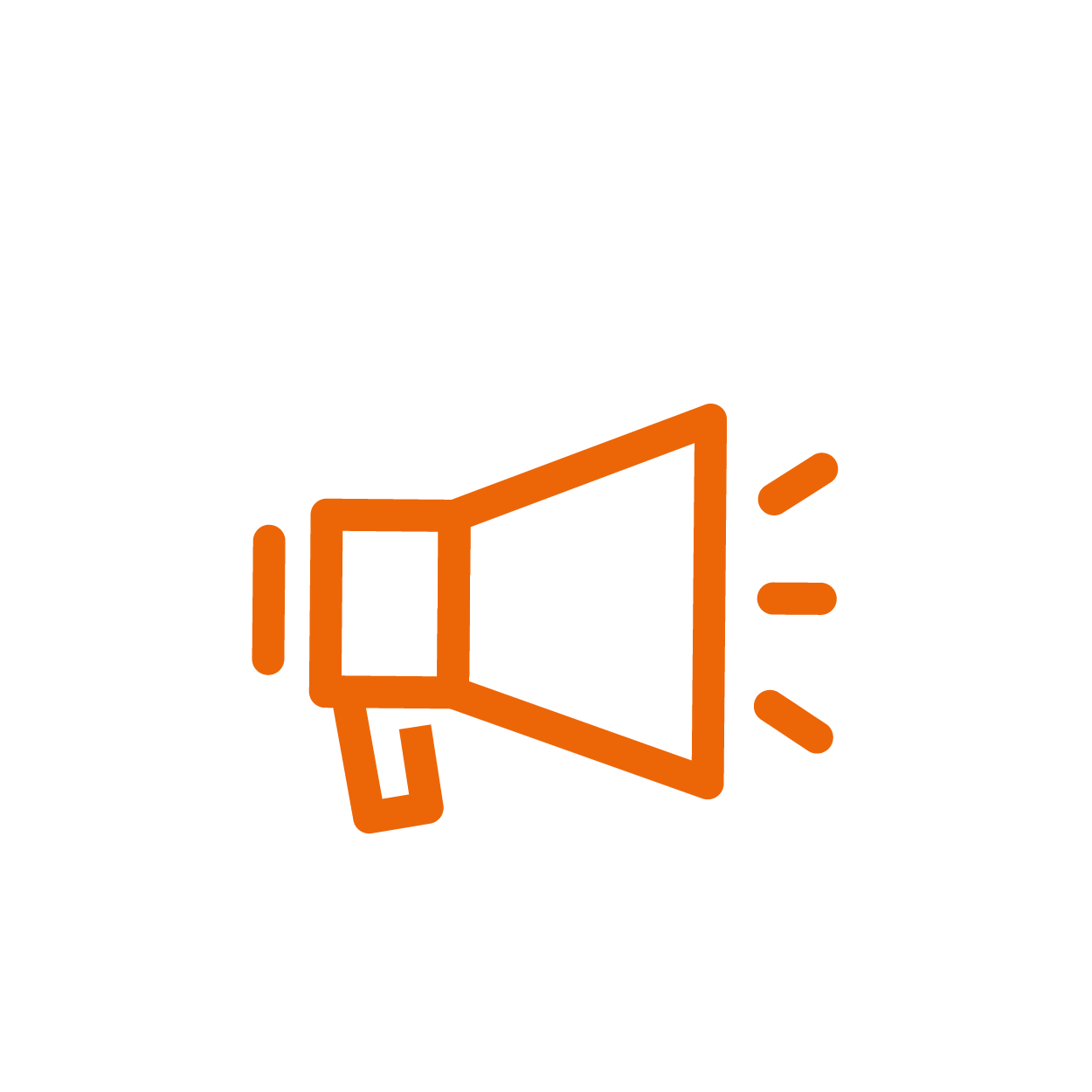 With over 100 talent mobility decision makers across different industries in attendance, expand your cross-border network and convert prospects beyond your usual market.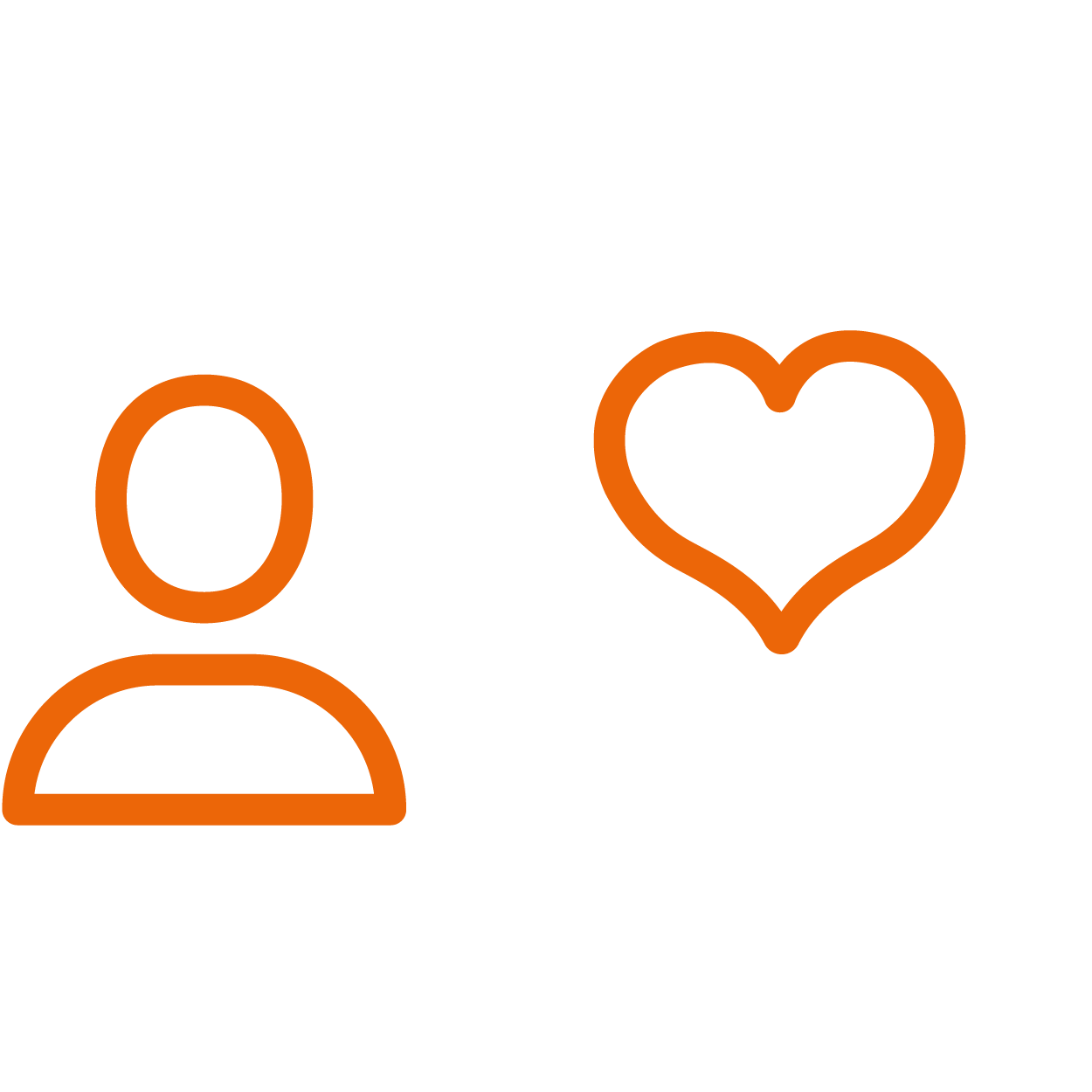 Let us help you customise your engagement at Talent Mobility and scale your marketing reach to ensure you achieve your marketing objectives.
What did we cover in 2022?
In 2022, Talent Mobility saw a line-up of top workforce mobility leaders and experts sharing their experience, knowledge and expertise on the workforce mobility field's most critical elements like:
Crafting the perfect policy and packages to keep your workforce nimble in today's post-pandemic working world.
Optimisation of cost and services to ensure your organisation's mobility programmes achieves its short and long-term goals.
Exploring different industry practical experiences of hybrid work arrangements to meet the challenges of this new practice.
Supporting employees in their mobility journey and managing their resilience to ensure work-life balance.
Ramping up "design thinking" to form modern personas for employee wellbeing for a remote workforce.