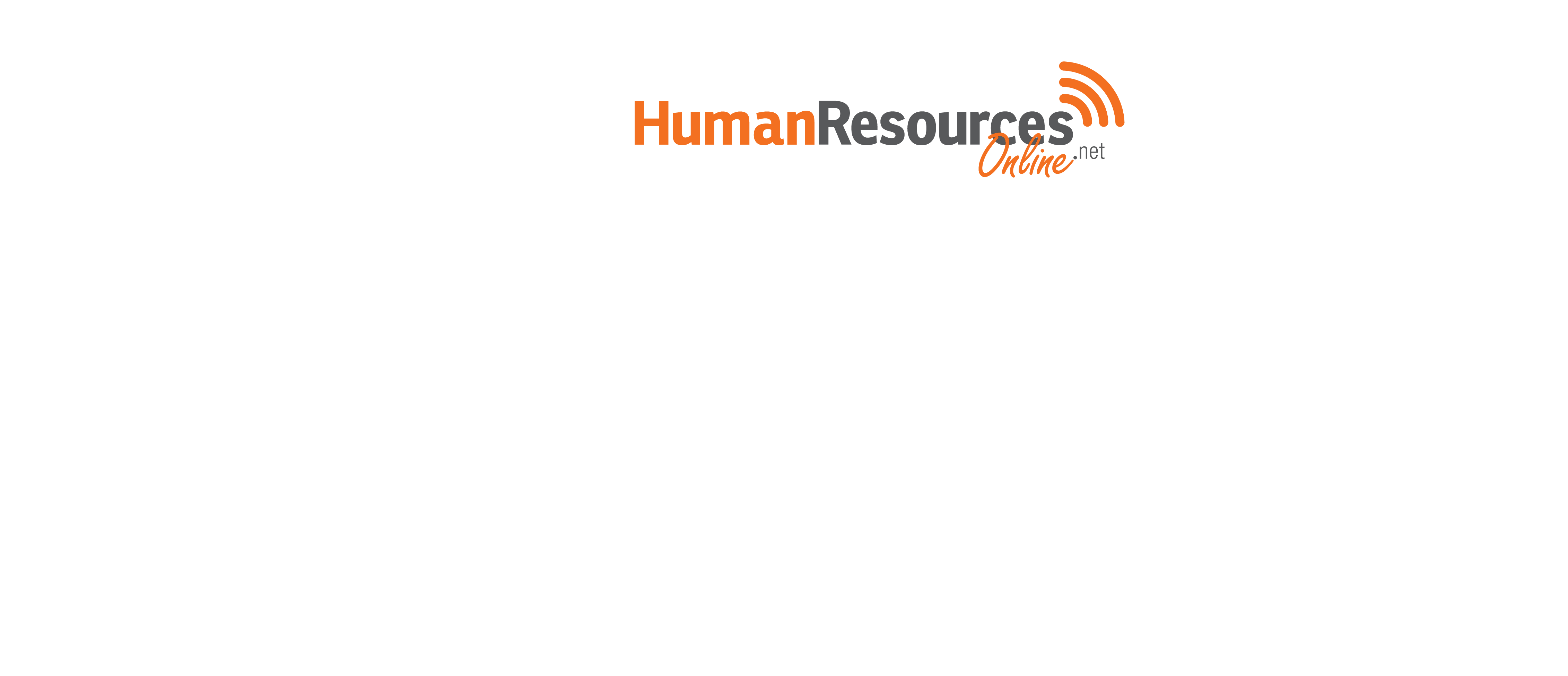 SAVE THE DATE: 26 May 2022
9AM-5PM SGT
#TalentMobility
See you at TALENT MOBILITY 2022
In-person Event
Shangri-La Singapore
AN IN-PERSON PROGRAMME FOR GLOBAL MOBILITY PROFESSIONALS NAVIGATING THE NEW ERA OF TALENT MOBILITY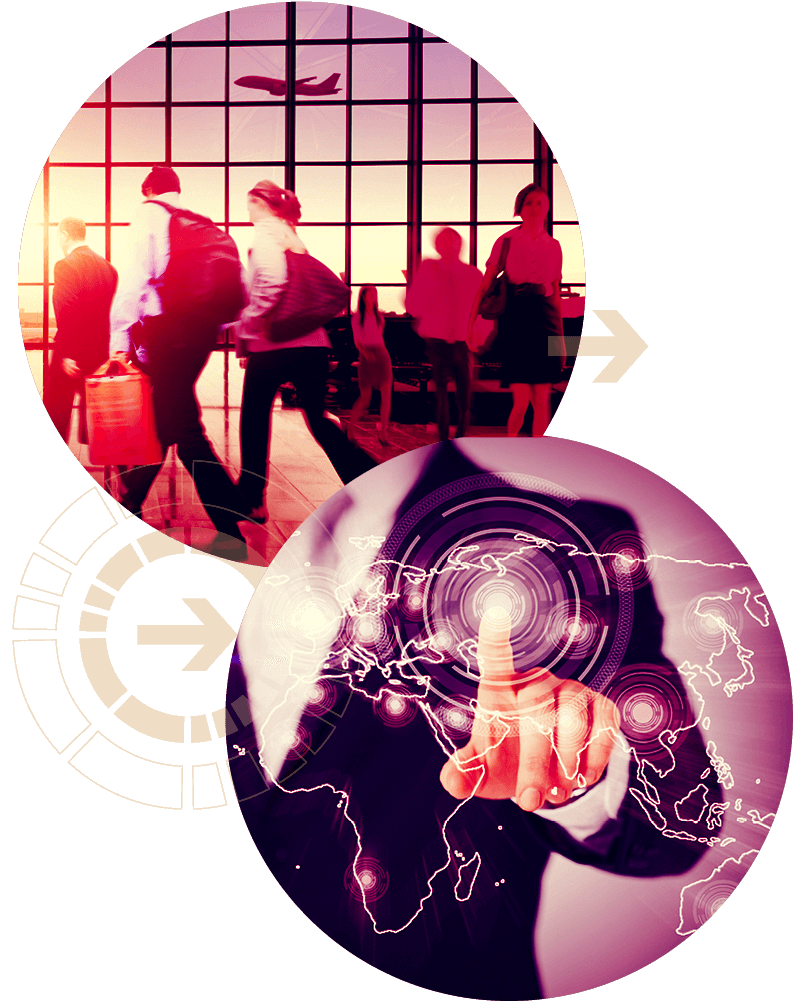 With vaccination programmes in full swing and restrictions easing around the world, organisations are expecting a gradual surge in cross-border travel, be it for business development or relocations for short or mid-term assignments that have been on hold since the outbreak of the pandemic. HR and mobility professionals are now more pressured than ever to keep updated with the myriad of vague and complicated regulatory matters regarding immigration, social security, payroll, reporting & compliance, and health-related concerns (vaccination, testing, screening, quarantine) across the globe.
We appreciate you've got limited time on your hands, so we've put together the one employee mobility event for this year that you can't miss – Welcome to Talent Mobility 2022! For the first-time ever, and exclusively for mobility decision maker. This one-day knowledge packed event takes everything you loved about our former conference, Workforce Mobility Interactive (the interaction, the knowledge, the panel discussions, and the on-stage experts), in a brand-new format dedicated to enhancing the in-person networking experience that we have all been missing since the pandemic first begun.  
All of this takes place on 26 May 2022, and what's more, as an in-person event, you can benefit from high-value conversations with your fellow delegates as well as event sponsors on how to adapt talent mobility programmes for the new normal. 
Why Attend?
Be ahead of leading talent mobility strategies in the new normal as economies globally ramp up their recovery.
Find what strategy fits your workforce and industry best from our exclusive forums with Asia's top mobility leaders.

Exclusive HR top management event
Featuring keynote speakers and industry thought leaders, providing authentic insights to keep you ahead of the game in the new shape of talent mobility. Enjoy being part of an exclusive group of people on a pre-qualified delegate's list to ensure you'll only be in the company of other HR experts and mobility professionals of the highest level.

A unique gathering of senior-level, cross-industry global mobility professionals
Uncover what's driving talent mobility excellence in different companies for inspiration to your own adaption and innovation.

Address blind spots by being proactive on compliance risks
To get people moving again is now a priority to many companies, thus it is crucial to be in tune with the  latest government and immigration changes and trends to avoid inconvenience and dire consequences.

Assess and audit your current talent mobility strategies
Gain valuable insights and real-time feedback from like-minded mobility leaders across industries that will help you achieve your talent mobility priorities faster and with confidence for 2022.
Keep your eyes glued to this page for more updates that are coming your way!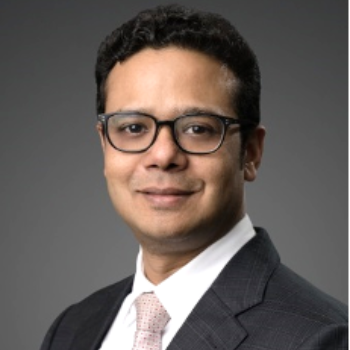 Saurabh Jain
Head of HR APAC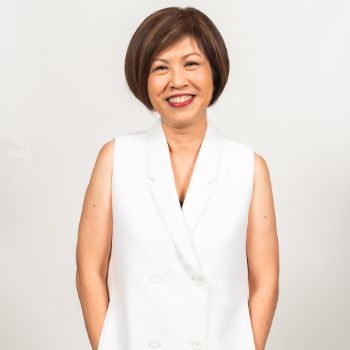 Aileen Tan
Chief Human Resources Officer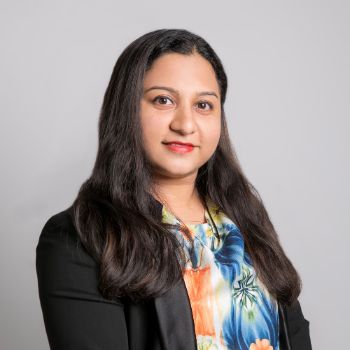 Archana Srinivasan
HR Director Asia Pacific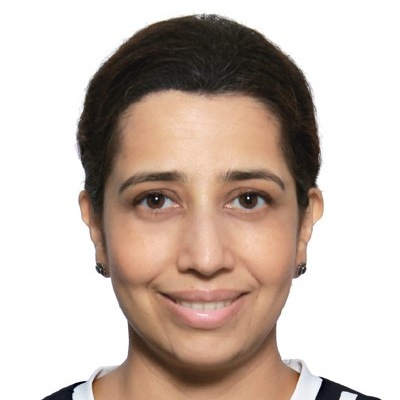 Madhumita Banerjee
Senior Vice President, Human Resources, International Compensation and Benefits Executive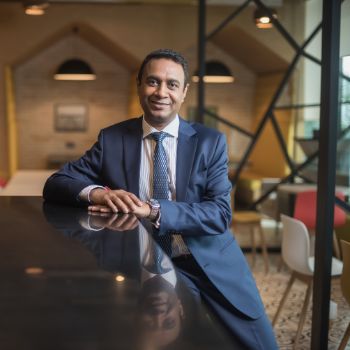 Manish Verma
Global Head of Talent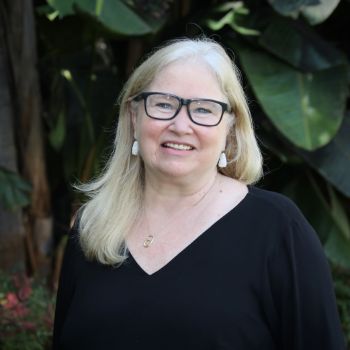 Lisa Johnson
Director, Global Diversity, Equity & Inclusion Solutions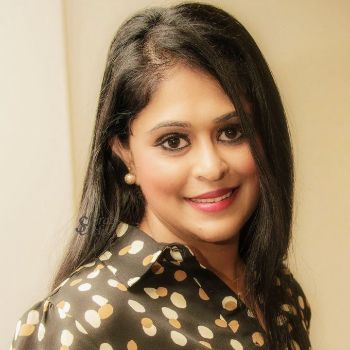 Neena Bhaskar
Head of HR – Singapore, Malaysia & SEA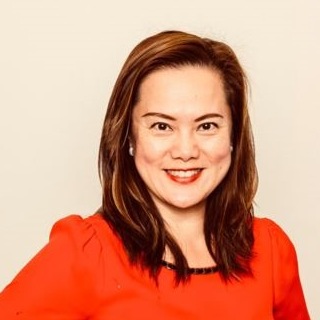 Yvonne Tan
Group HR Director, Southeast Asia
Neha Pareek
Global HR Director, Engineering and Operations
Dyson
Leo Caballes
Total Rewards Director – Asia Pacific, Middle East and Africa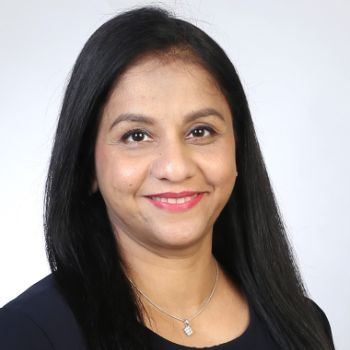 Trupti Mohan
Vice President Human Resources, Asia Pacific
Fresenius Medical Care Singapore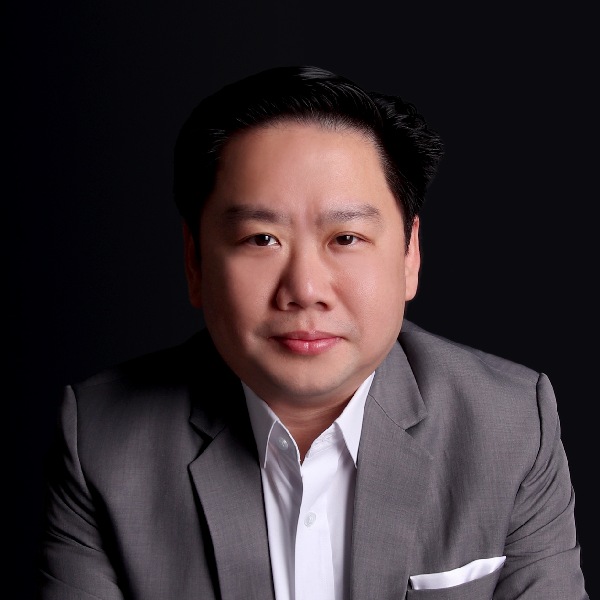 Kerwin Guillermo
Global Head of Employee Mobility
HPE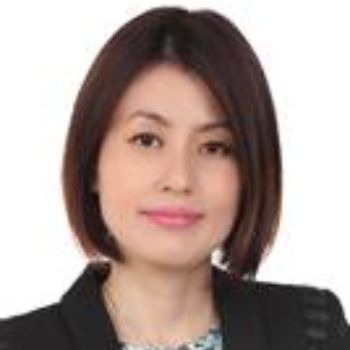 Lim Li Ching
Head of Performance and Rewards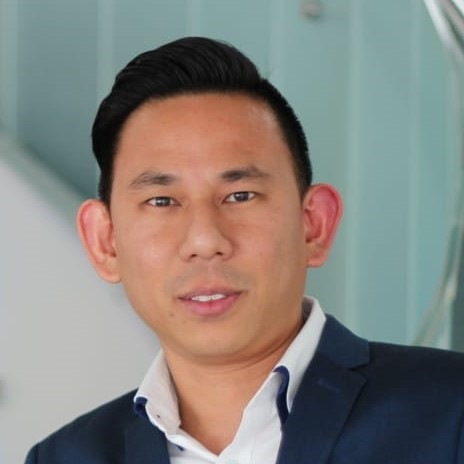 Tommy Loy
Human Resources Director, Global Product Organisation & Asia
Keurig Dr Pepper Inc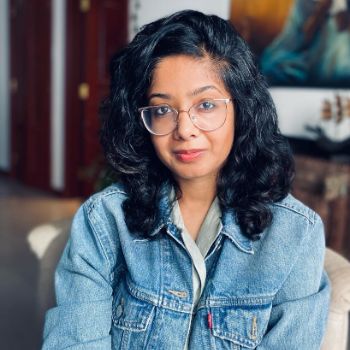 Pragati Sethia
Director, Talent Management Asia Pacific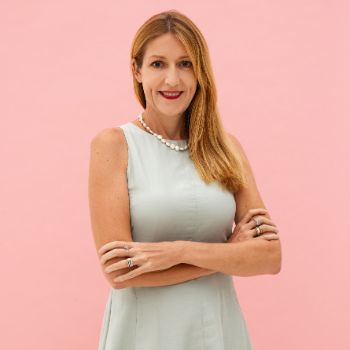 Lisa Askwith
Chief People Officer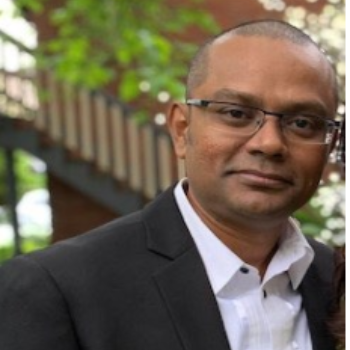 Rajan Krishnakumar
Vice President, Talent Management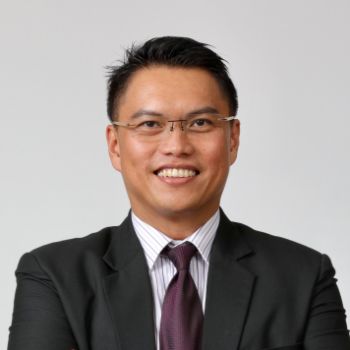 Patrick Tay
Assistant Secretary-General
National Trades Union Congress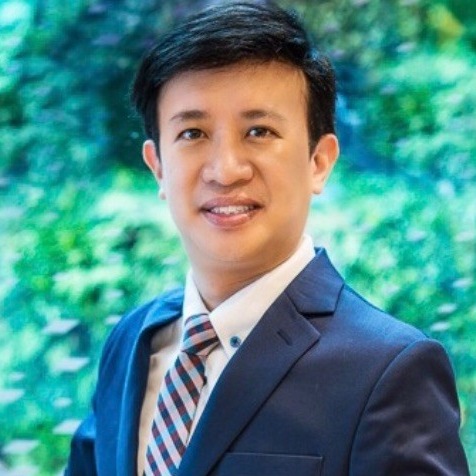 Lee U-jin
HR Vice President, Asia Pacific
NCR Corporation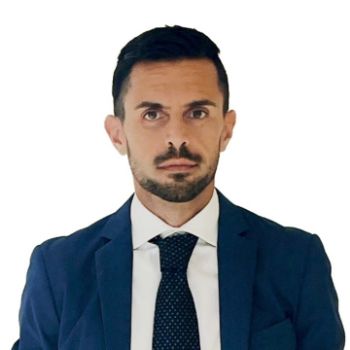 Luigi Bellopede
VP HR Oceania and Southeast Asia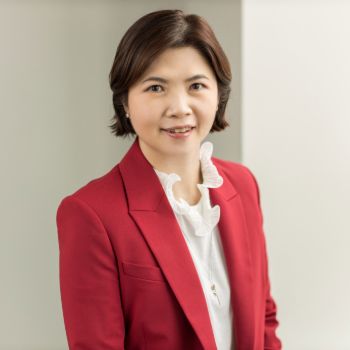 Poo Jiuan Eng
SVP, Human Resources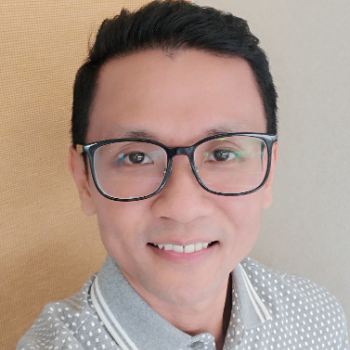 Ernest Lee
Head of HR, Singapore & Indonesia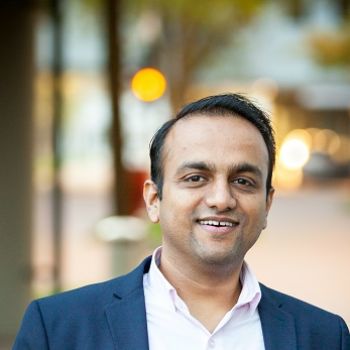 Prashant Khandelwal
Head of Compensation and Benefits, ASEAN & Australia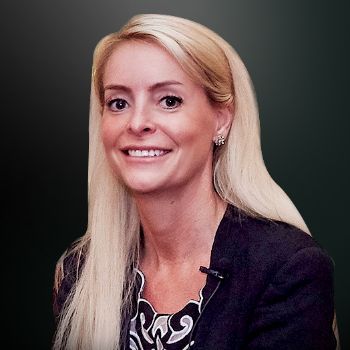 Amanda Jones
SVP Sales and Account Management, APAC & Middle East
SIRVA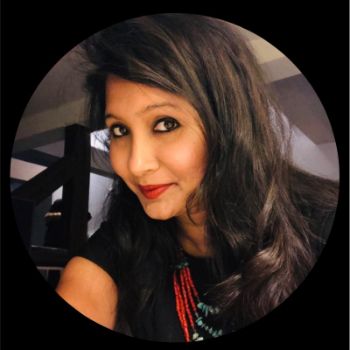 Padmashree (Paddy) Santosh
Executive Director - Global Head Talent Management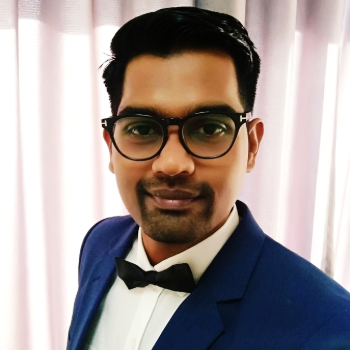 Dhilip Kumar Raju
Head of Talent Acquisition, Mobility and Immigration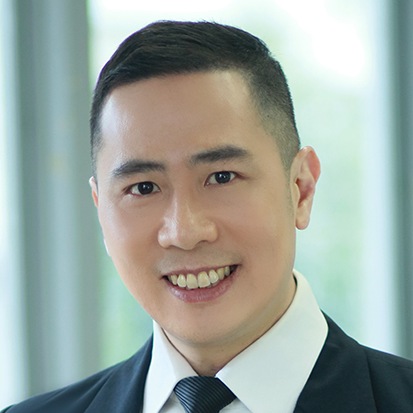 Brandon Lew
Member of Board, Human Resources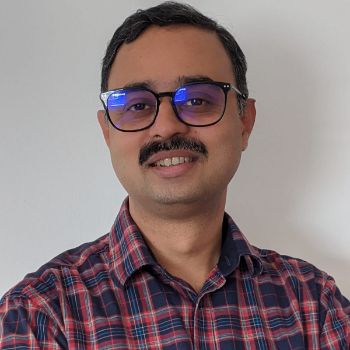 Vikas Verma
Executive Director, Head of Strategic HR and Digital HR
United Overseas Bank Singapore (UOB)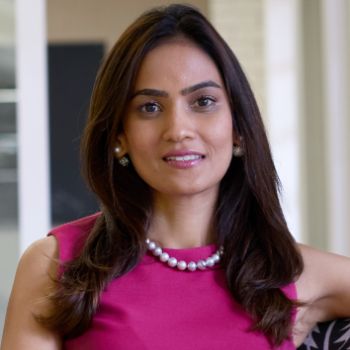 Anjali Parmar
Director Human Resources SEA, South Korea, Japan & ASI Corporate Functions
DON'T JUST TAKE OUR WORD FOR IT
SEE WHAT OUR PAST ATTENDEES HAVE TO SAY!
A very good event to learn and exchange knowledge and practices with other participants
Global Mobility Director APAC
The interactive session provides a good platform for sharing of ideas and experiences.
Senior Manager
Group Compensation, Certis Cisco
An opportunity to interact with mobility and/or HR professionals to discuss challenges & share practices.
Vice President Human Resources
Taiyo Nippon Sanso Holdings Singapore
A highly interactive and informative event where this is a great avenue for HR professionals to meet and update each other.
Head, Human Resources
Interactive and refreshing.
Regional HR Manager
Able to connect ideas with other HR Practitioner on managing mobility in this challenging time
Mobility Specialist
Topic is timely and relevant. Safety aspect well managed.
APAC Rewards Director
Insightful sharing from different aspect of workforce planning.
Mobility Lead
Tetra Pak Asia Extension Pte Ltd
We are all facing the same challenges that require companies to be human, agile and flexible.
Head of Talent Acquisition & Development SEA
It has been such a fabulous session. So much improvement from the previous session in terms of the speakers & contents.
Senior Immigration Advisor
Good to be back. Good format and topics.
Director Global Account Management
SIRVA Relocation and Moving
Who's attending?
All HR professionals from top management (CHROs, Head of HR, GM, VP etc.) to HRBPs to workforce mobility professionals who are interested in learning more about mobility and have the following responsibilities as part of their remit.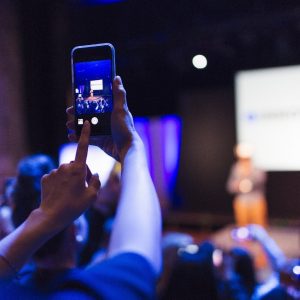 HR mobility
Expat
HR repatriation
Tax and compliance HR
Sustainable mobility programme
Optimisation of mobility programme
VAT, financial compliance
Mobility assignments
Outbound and inbound business travellers
Global talent demands
Risk navigation
Expat package
Return on relocation
Technology for mobility
Claim seats today for yourself, and be part of the in-person conference and awards ceremony for mobility leaders navigating the new era of talent mobility.
Reap the benefits of sending your entire HR and mobility team
Talent Mobility 2022 has sessions to help each HR and mobility unit to deliver on what matters most to you and your organisation.
Sponsors & Partners
Get premium exposure to the brightest minds in the industry
Be it brand exposure, lead generation or expanding your industry network, we will create the right pathway for you to meet your business objectives and take the next steps to achieving your goals, and give your brand the competitive edge to shine!
If you have more questions, get in touch with our team at partnerships@humanresourcesonline.net
Talent Mobility's Resource Lab
Featured Articles