Redefining the power of mobility and its potential to boost business performance
Asia's exclusive gathering for workforce mobility professionals in a hypercompetitive world
WHERE
The Westin Singapore
workforce mobility professionals
About Talent Mobility 2023
Strategically driving business forward
Be part of Asia's top platform for workforce mobility professionals as we explore the global trends and themes emerging from unprecedented events in recent years and assess how global mobility is adapting, exchange insights on the key role of flexibility and rapid-response and explore how organisations are adjusting to optimise for success in assignee experiences, amid continued uncertainty and change. 
A one-day, high-level, and content-packed event – #TalentMobility is designed to lead the talent mobility revolution and explore new frontiers in global mobility.
Redefining the power of mobility and its potential to boost business performance
As organisations move into the recovery stage, and global travel continues to grow, the world of global workforce mobility has evolved far beyond core mobility programmes. We have seen a surge in cross-border travel as hybrid work becomes the de-facto arrangement for most organisations, which has resulted in global mobility teams having to manage workforces that are distributed more than ever before. HR and workforce mobility teams have shifted towards being more digitised, leaner, talent-focused, inclusive, and integrated in a bid to be the true strategic partners of a business.
Talent Mobility 2023 is Asia's premier platform for HR and mobility leaders, with more than 100 global workforce mobility industry experts attending. #TalentMobility is happening in Singapore, Asia's leading business hub, also ranked as one of the world's top workcation and expatriate destinations. Regional leaders, innovators, and change makers are coming together to build connections, seek solutions, and share insights on trends and issues on workforce mobility in the quickly evolving world of work.
The world of work is no longer just recovering from the pandemic; it is navigating a new and still-evolving landscape after three years of continuous disruptions. Here are some trends shaping the global mobility function in 2023 and beyond.
Sustainability and ESG: Promoting socially responsible, accountable and sustainable talent mobility
Heading into 2023, global corporations, investors and stakeholders will focus heavily on Environmental, Social, and Governance (ESG). Global mobility teams will prioritise viable ESG plans and develop well thought-out sustainability strategies in response to both the new employee demographics, climate change, employee welfare, and supply chain sustainability. 

As companies move towards net-zero, HR and global mobility teams will be required to formulate sustainable policies while minimising potential impact on assignees, and ensuring that they remain focused on their goals and corporate values.
The partnership journey: Strengthening corporate-supplier collaboration to deliver successful relocation programmes
For most organisations, relocating employees to a new job opportunity has become increasingly complex, with tax, legal, immigration, and regulatory considerations. In order to ease the burden in moving your talent, and securing greater programme cost efficiencies, engaging third-party providers can help create a more satisfying environment for leaner and strategically focused mobility teams, whether this involves hybrid working, gig working, or assignments.
Having the right strategic partners will ensure international organisations will be able to achieve their business goals quickly and efficiently, as well as provide a great relocation experience for their employees.
Duty of care: Nurturing the health, safety, and wellbeing of the global workforce
Global developments, its effects, and the subsequent fallout have inevitably embedded itself into the business landscape and into (and even outside of) the workplace. Coupled with the momentum of overseas travel growth over the last couple of years, Duty of Care has been undeniably magnified as a key function of talent mobility. 
From health, safety, and security protocols increasingly becoming ubiquitous, prevalent, and varying between territories, "high-risk" has taken on a new meaning. This has meant next-level challenges and solutions for global mobility teams. Readiness is a must, and the right response for unexpected circumstances has never been more critical. 
Business performance and protection: Evolving business models to sustain a competitive edge
Whether to gain a competitive advantage or mitigate risk, companies continually evolve by reshaping their strategies and restructuring their organisation to deliver better and lasting results for all stakeholders.
HR and global mobility functions need to carefully consider what their departmental priorities should be and structure their teams for optimal performance. Organisations are transforming to become leaner, more focused, more inclusive and more predictive in their approach.
Digital adoption and transformation: Building the game plan for global mobility leaders
Digital modalities, capabilities, and prowess offer game-changing workforce solutions for organisations, and they are only waiting to be tapped into.  Technologies such as automation, Web3, and blockchain are unlocking next-level productivity, and it is up to HR leaders to define how it benefits their teams. 
 
With the advent of disruptive technologies, and the shifting regulatory environment, global talent mobility teams are evaluating how to bring further innovations to their business models, as well as how technology can augment and protect their human workforce, and expand mobility's strategic abilities.
Government and regulatory: Increasing demands and growing complexities
Rising political uncertainty around the world is creating increasingly challenging situations for companies seeking to move talent into the location where they are needed. Being compliant in these more complex areas, is no longer an option, rather, it's a necessity for a company to avoid severe consequences.
In 2023 and beyond, HR and global mobility teams need to understand the compliance risks and set clear policies for employee movements, supported with clear guidance on the dos and don'ts of overseas work. 

The six takeaways at Talent Mobility 2023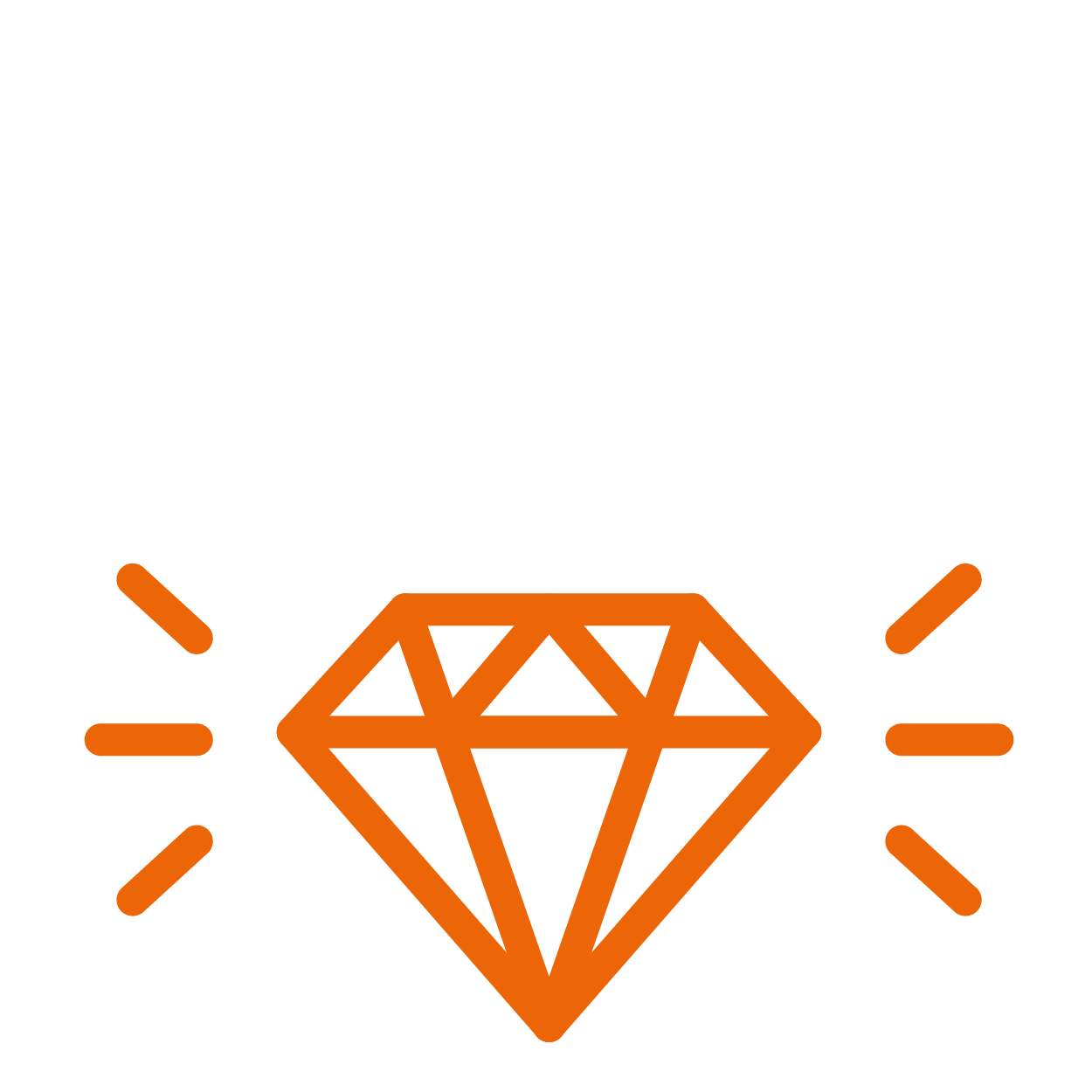 Highly interactive format and networking
Connect with like-minded peers and mobility industry experts to exchange perspectives, empowering you to ask questions and gain tangible solutions from interactive sessions, panel discussion and case studies.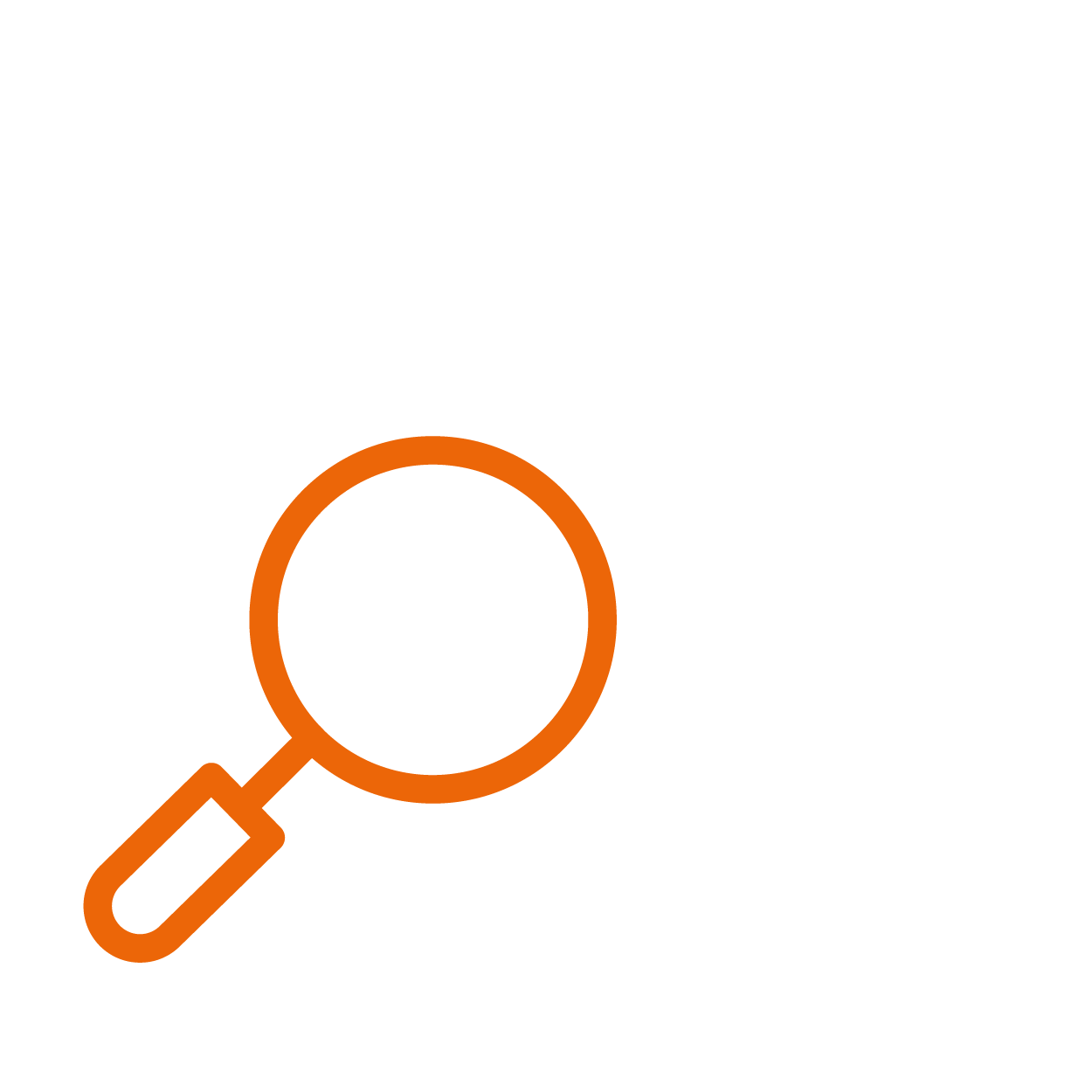 Gain best practices and new ideas
With a platform exclusively for top HR experts and mobility professionals, you're sure to gather insights from the region's leading organisations and industry disruptors. Delegates are pre-qualified for their experience; thus, you'll be part of an exclusive group that comprises other HR experts and mobility professionals of the highest level.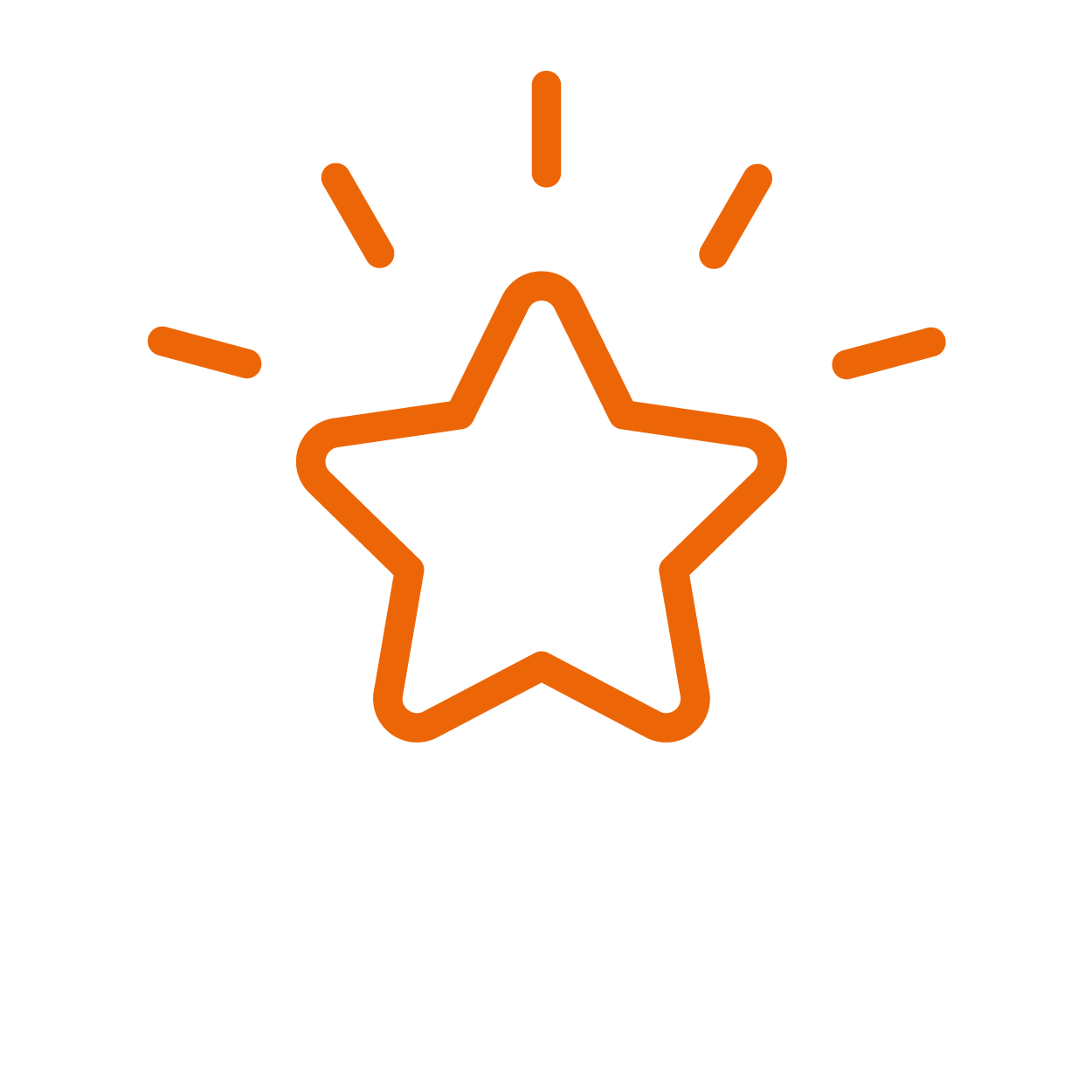 Strengthened industry collaboration
Tap into the opportunity to establish stronger ties with HR leaders and mobility professionals during roundtable sessions, and work through real business cases for modelling potential solutions.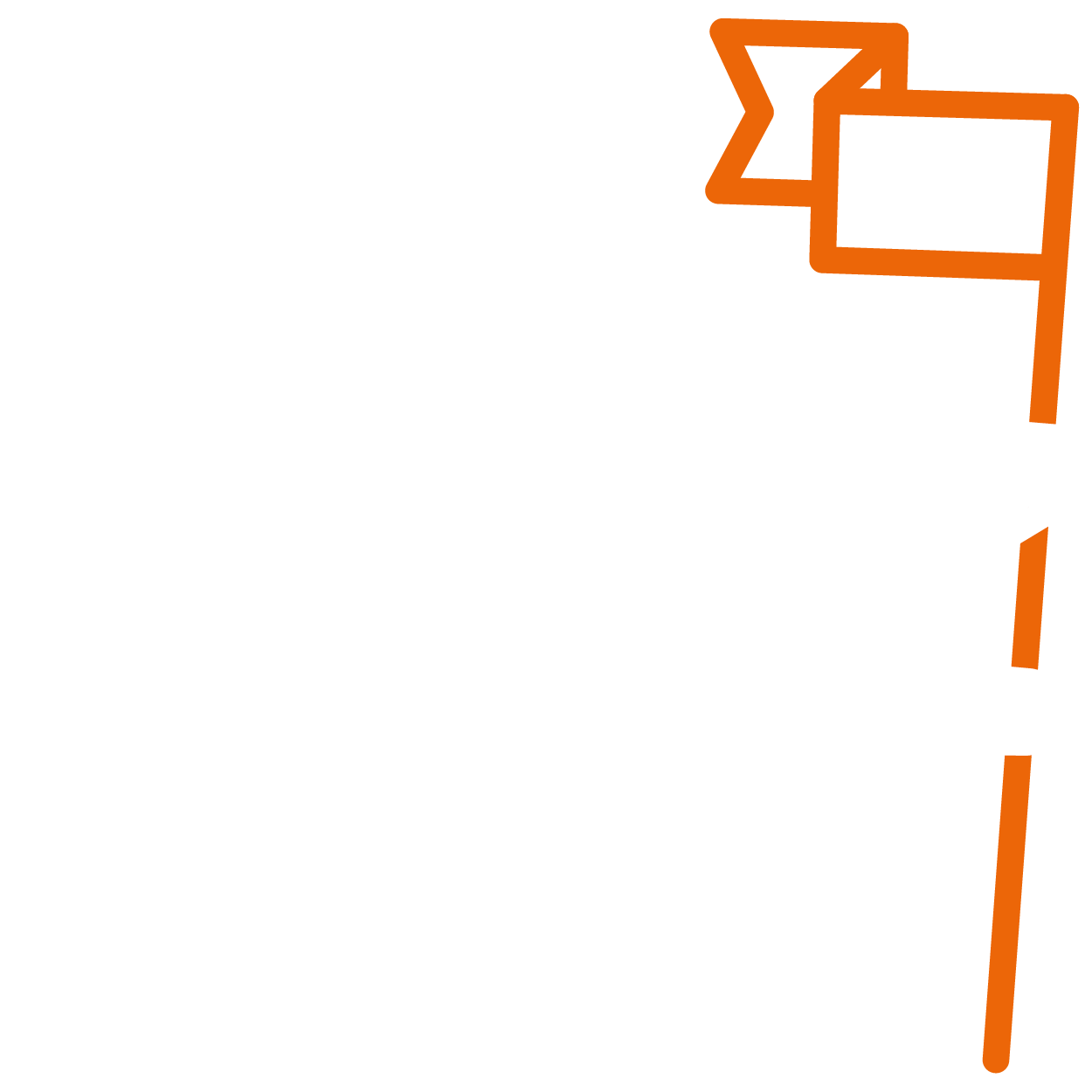 Wider access to cross-border opportunities
Find more potential in you and your organisation's growth beyond territory borders as you find out more about the HR and mobility professionals of the region.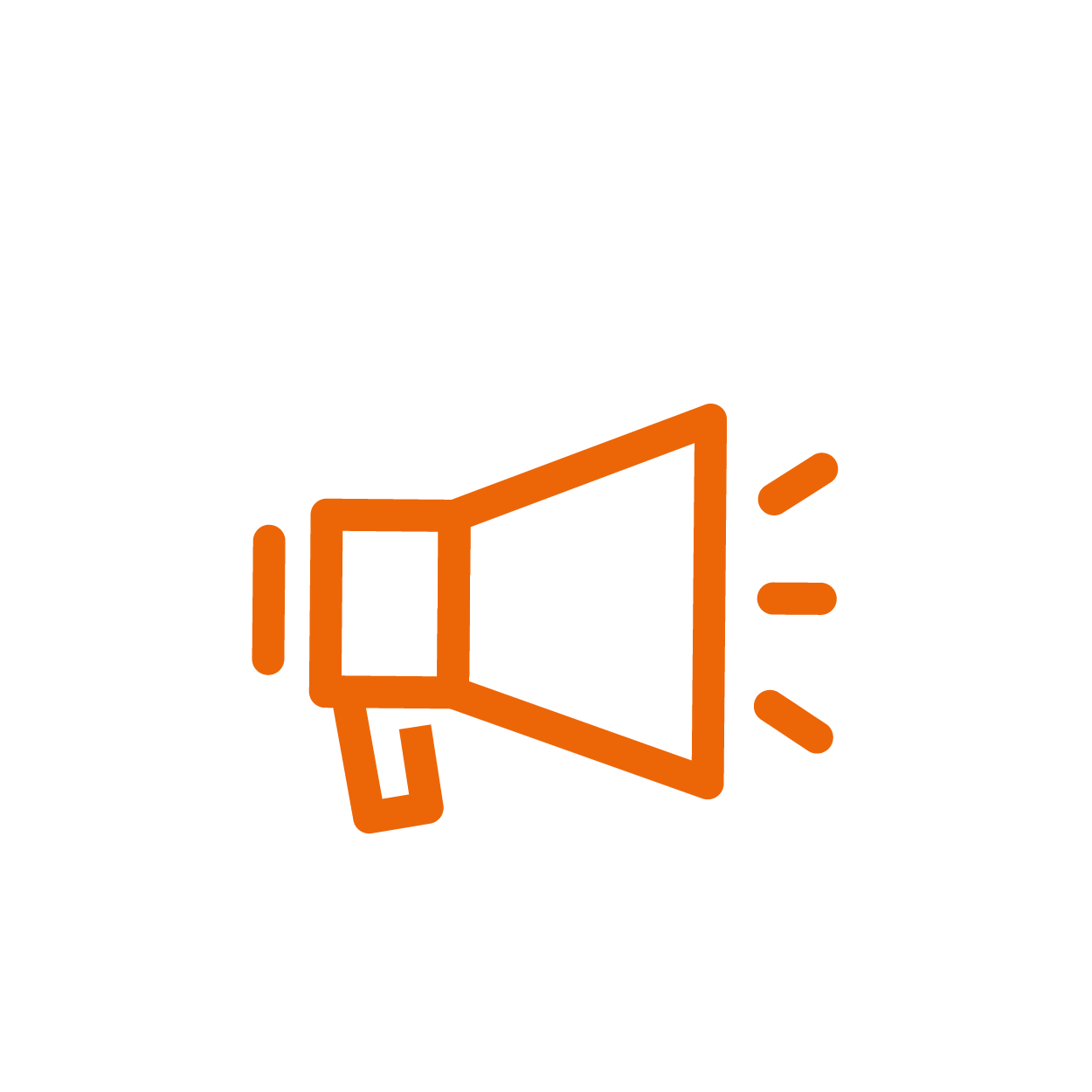 High-value partnerships
Through industry-leading policy and programme benchmarks, get the chance to find your organisation's next partner provider that can boost your efficiency and effectiveness.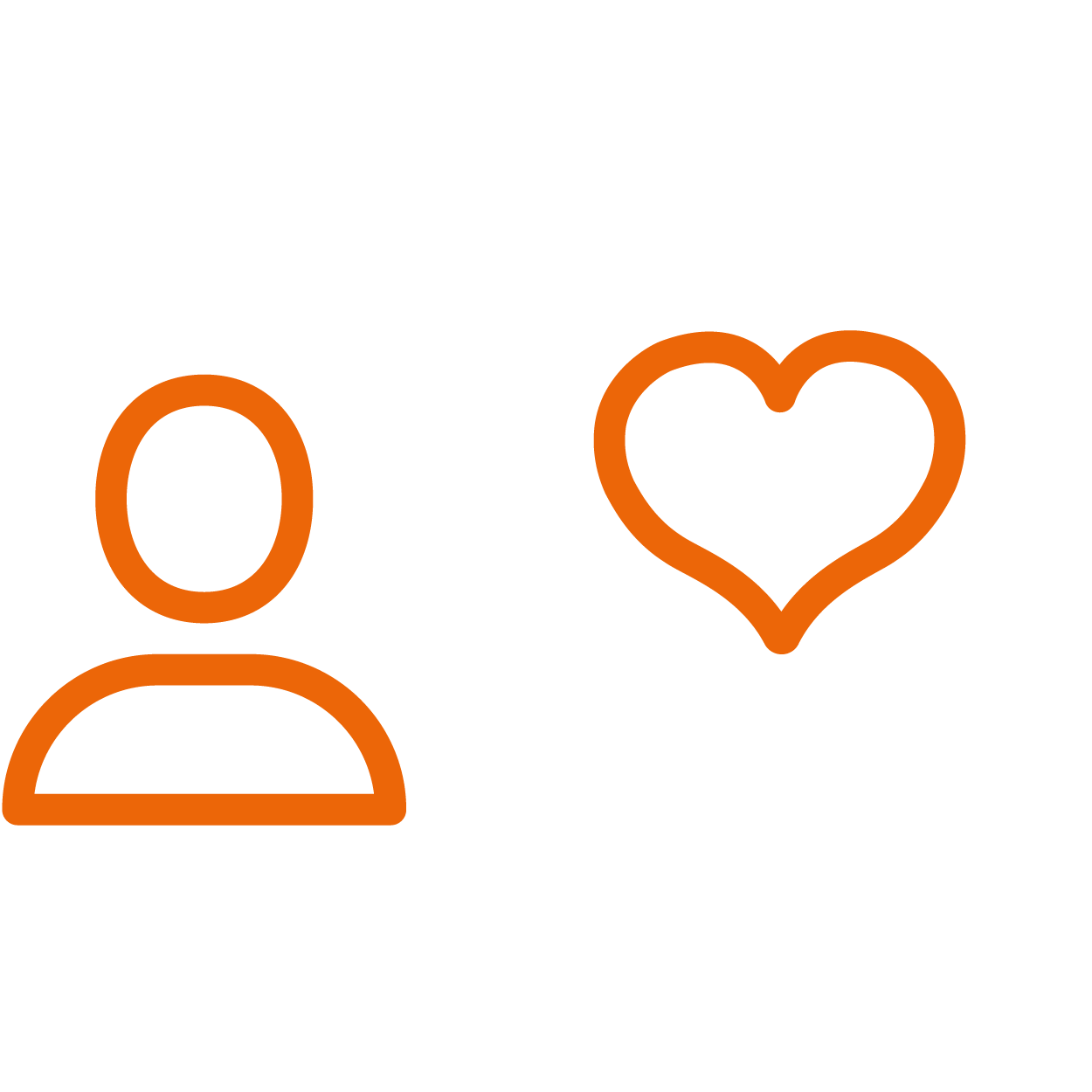 Comprehensive and more diverse perspectives
Augment your industry knowledge and find a future-proof strategy with the platform's diverse set of themes and subject matters, discussed with fellow HR and mobility leaders from across the region's wide array of sectors and industries. 

Talent Mobility 2023 features a line-up of industry innovators, disruptors, and change makers to share their expertise and insights with delegates from all over Asia, on how they can unlock the potential of their organisation's global talent mobility in today's competitive landscape.
In the meantime, if you would like to suggest a speaker/topic, or apply to speak, please drop us an email at production@humanresourcesonline.net.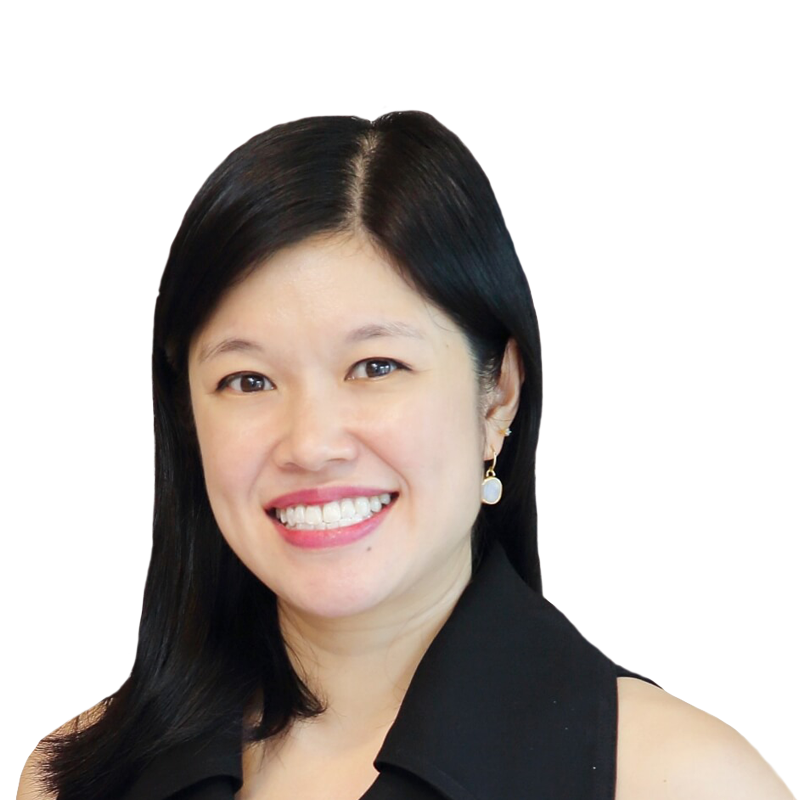 Vanessa Teo
Director, Talent Management, Intercontinental
AbbVie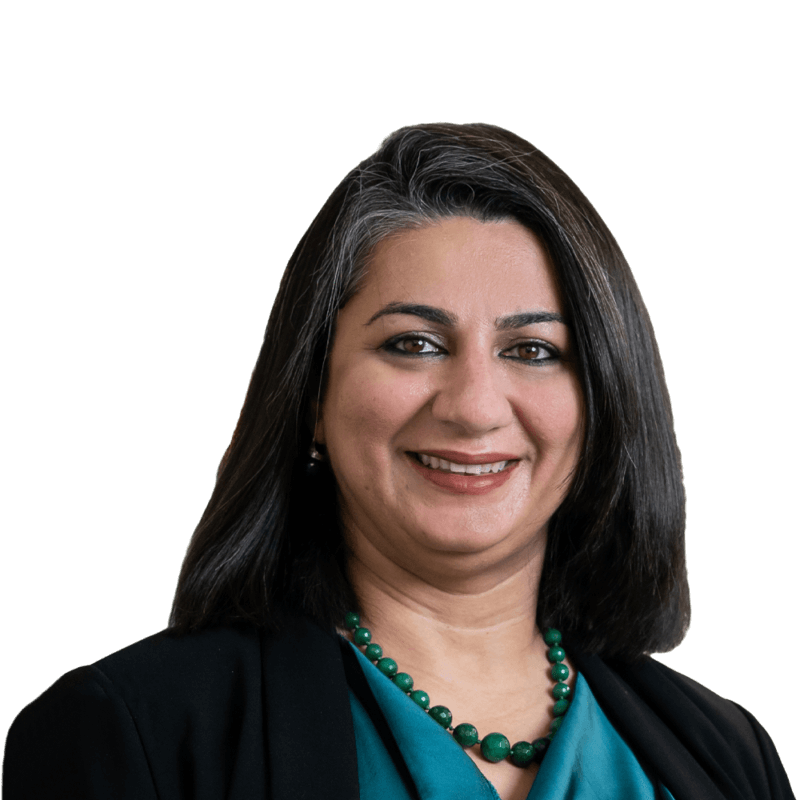 Preneet Bindra
Head of Human Resources – Asia Pacific
Alcon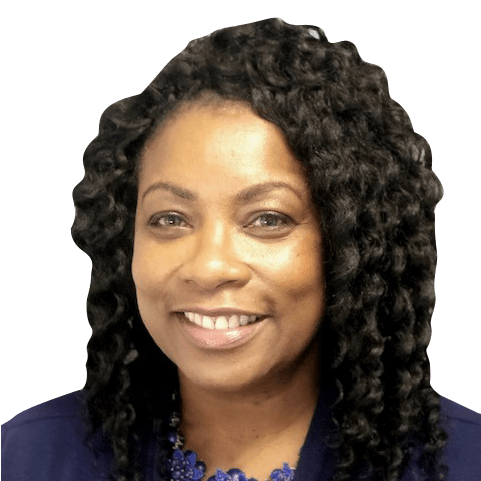 Karen O. Wilks
Vice President, Strategic Growth
Cartus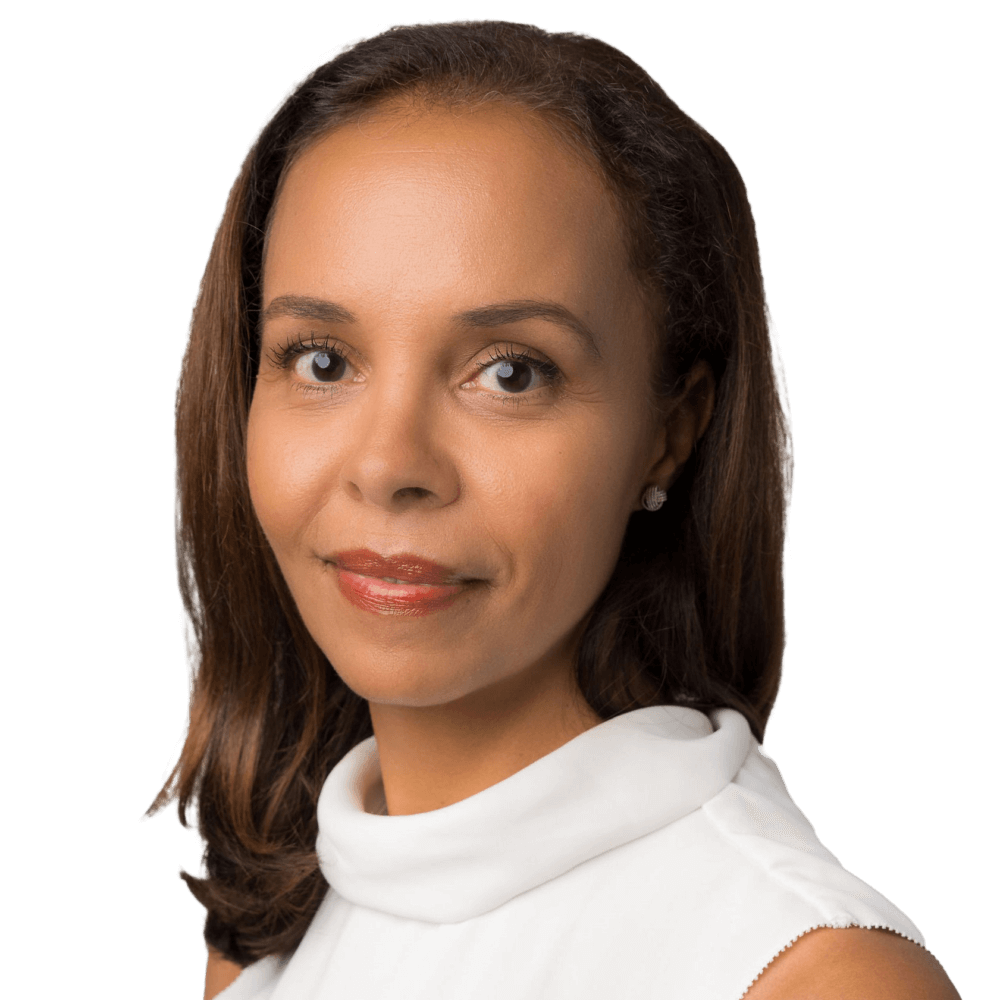 Larisa Beckhouse Okeke
Chief Marketing Officer for APAC and Global Head of Research and Insights
Cigna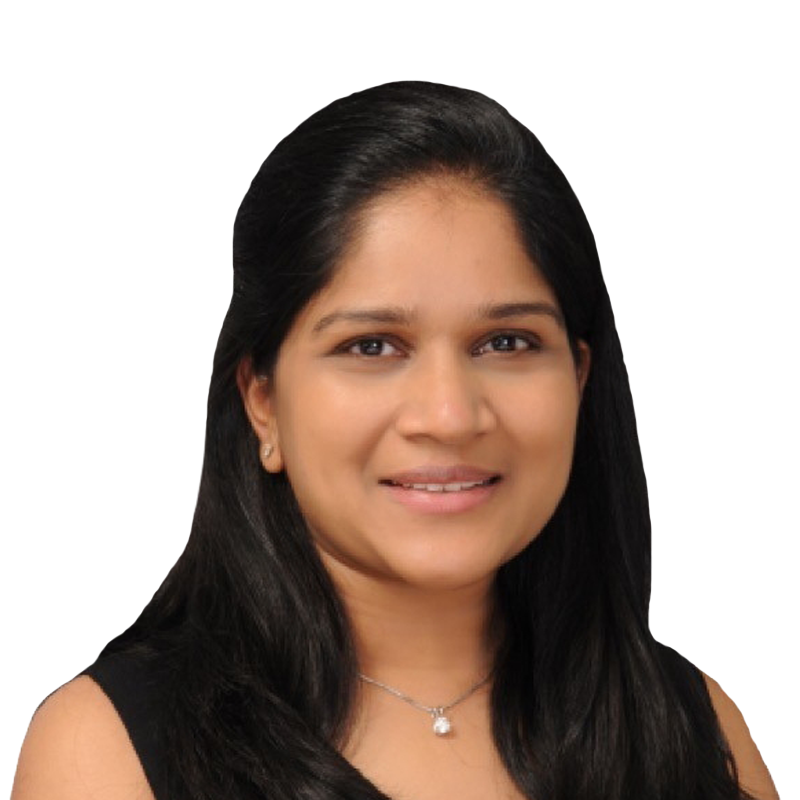 Neha Gupta
Head Data and Analytics, APAC
Cigna Healthcare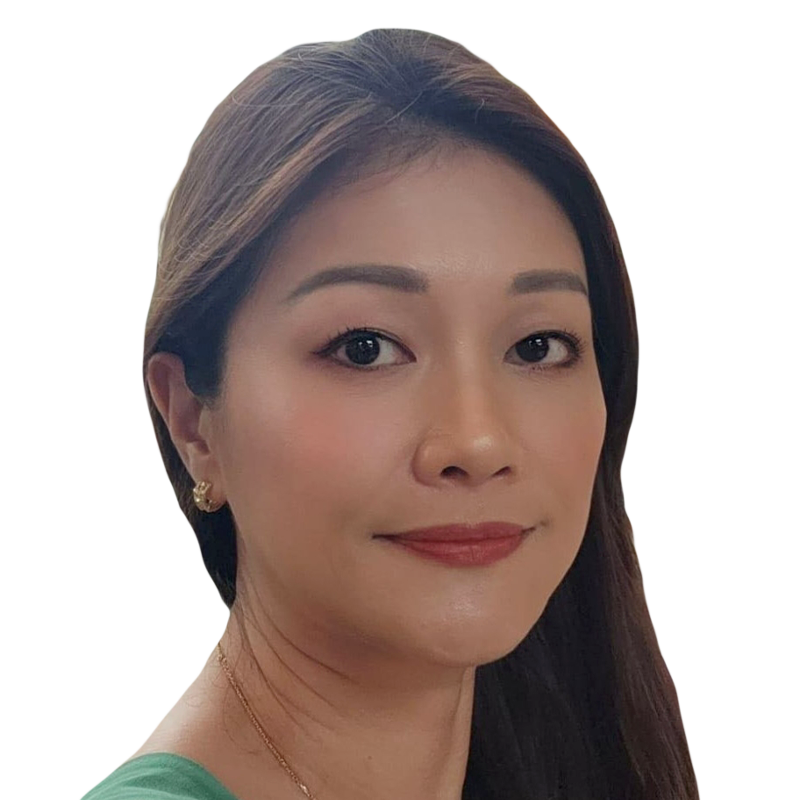 Gina Ong
Product Management Lead
Cigna Healthcare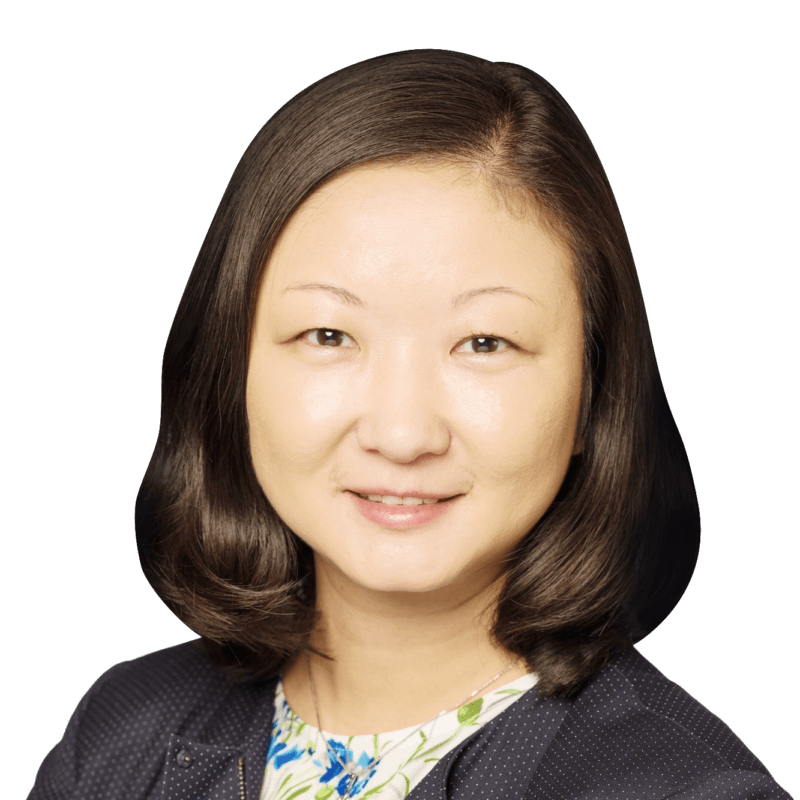 Vivien Li
Director HR, Water Quality Platform
Danaher Corporation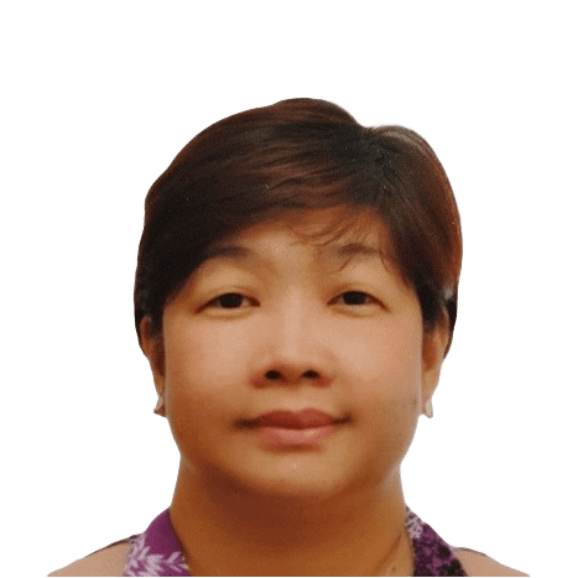 Iris Dayan-Bernal
Global Mobility Manager – APAC
Dyson Operations Pte Ltd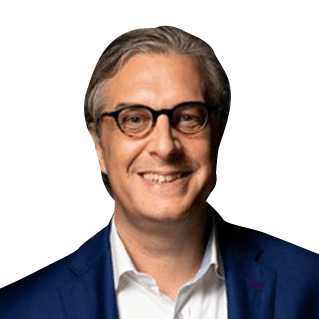 Charles H. Ferguson
General Manager, APAC
G-P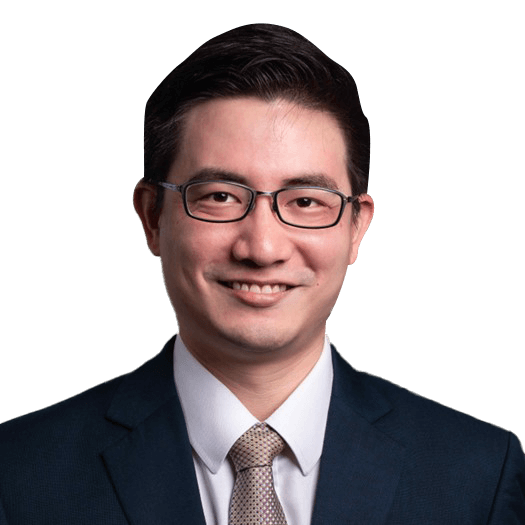 Graham Lim
Senior Partner Manager, APAC
G-P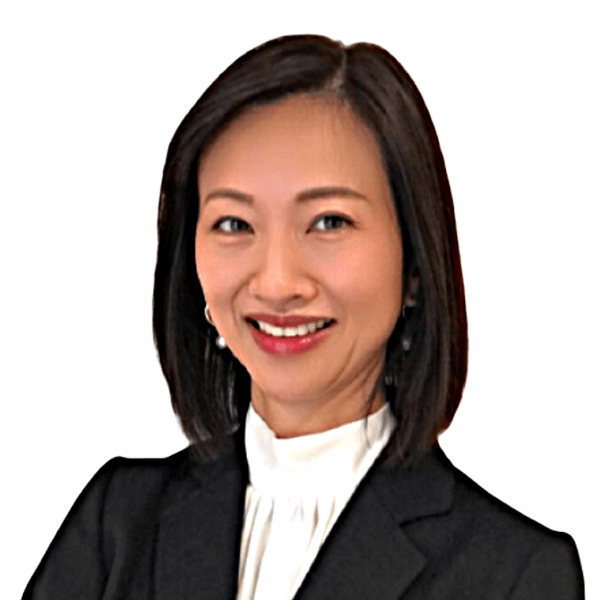 Annie Lim
VP, Human Resources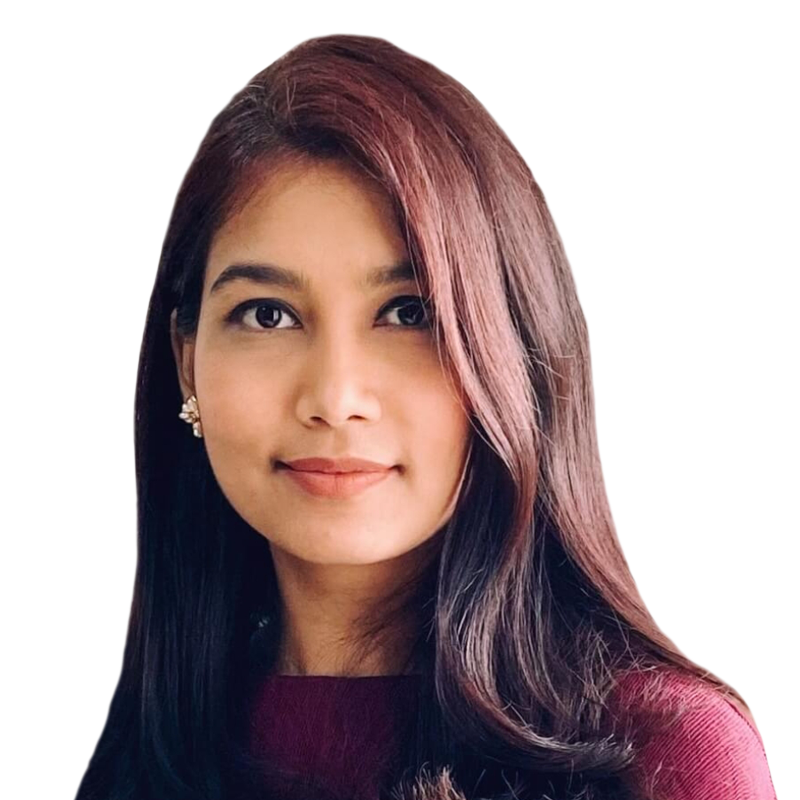 Anita Ramachandran
Head of Learning and Talent Development
HSBC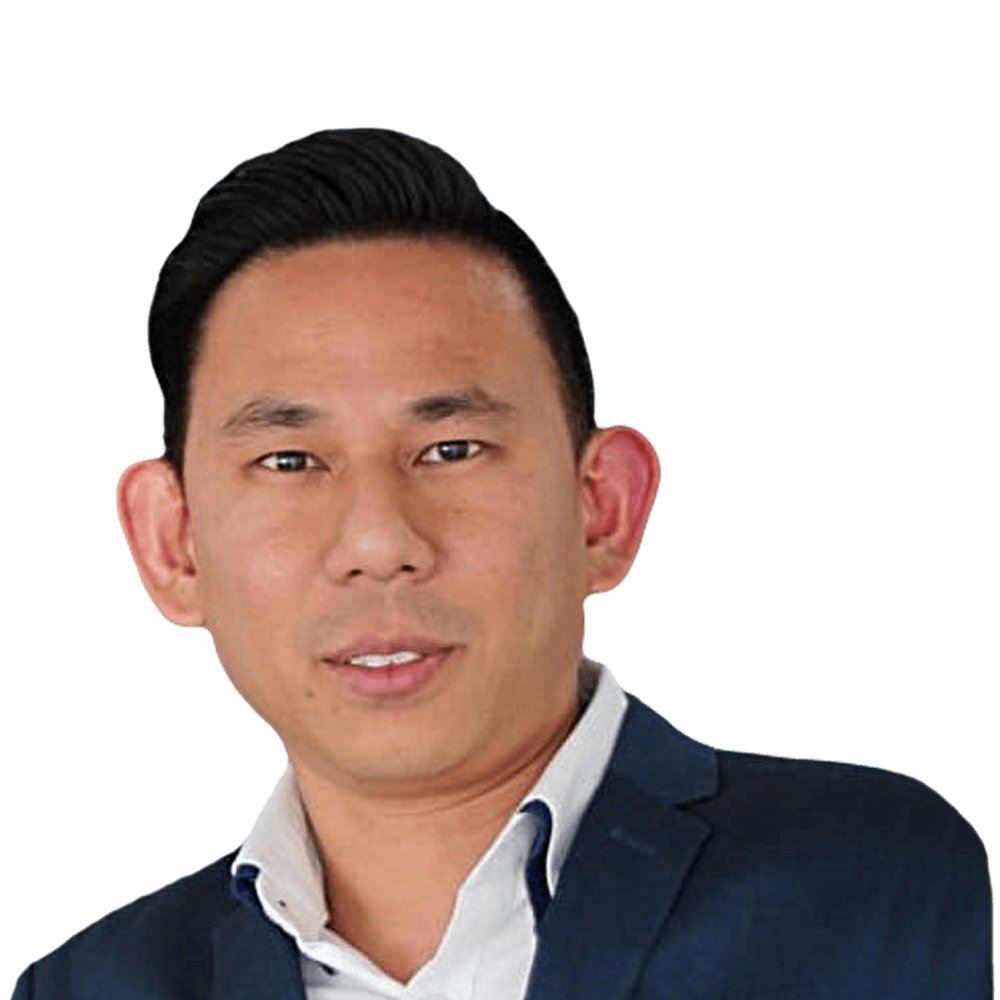 Tommy Loy
Head of People & Capability
KAS Group Asia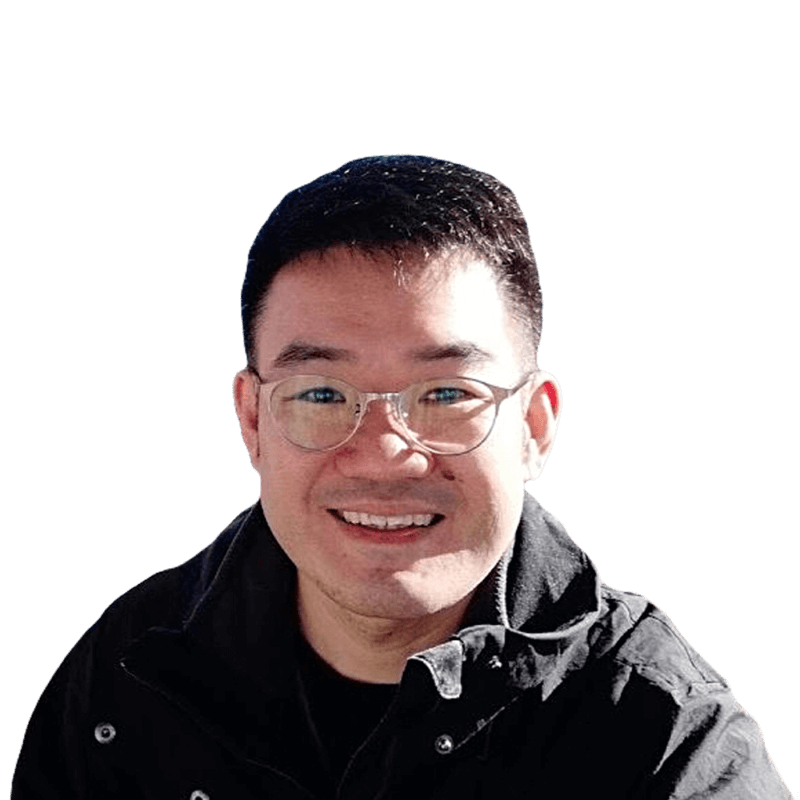 George Quek
Head of Human Resource
Leeden National Oxygen Ltd.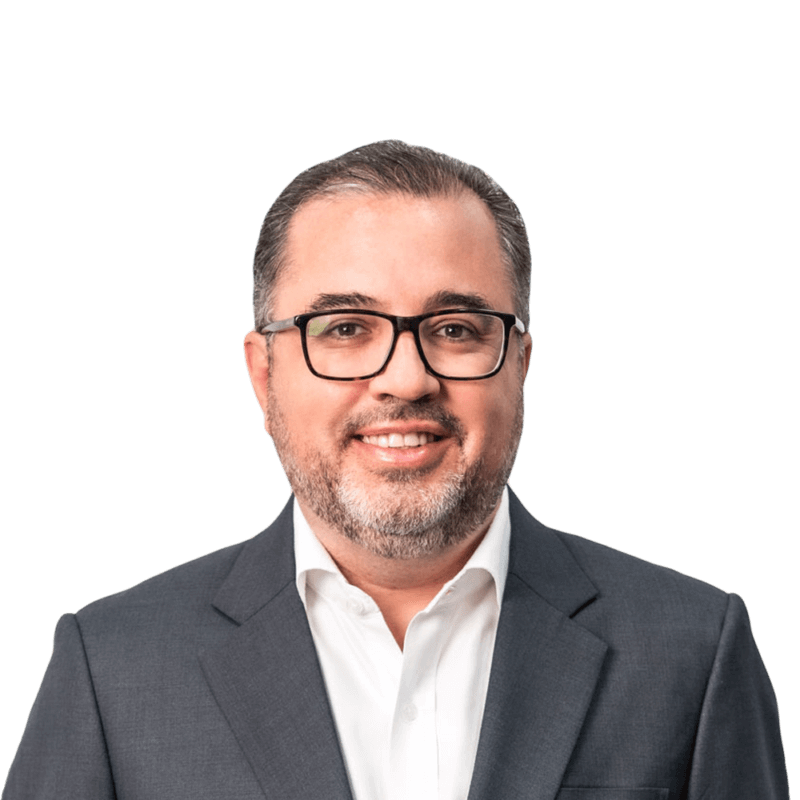 Diego Diaz de Cossio Reynaud
Vice President, Human Relations
L'Oréal South Asia Pacific, Middle East & North Africa (SAPMENA)
Shumin Yeo
Senior Manager, Global Mobility COE (US, EMEA, Asia)
Micron Technology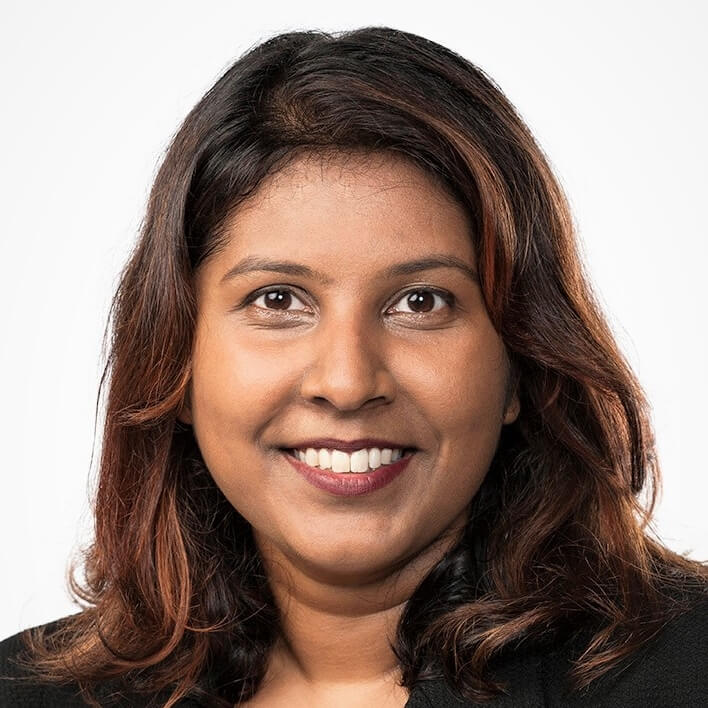 June Mahadevan
Vice President, Global Mobility – APAC
Publicis Groupe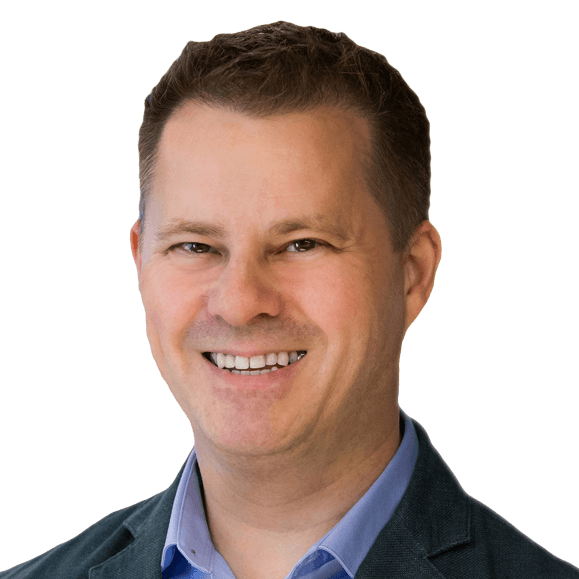 Simon Raper, FCSD
Director, Head of Workplace Consulting, APAC, Cross-Border Tenant Advisory
Savills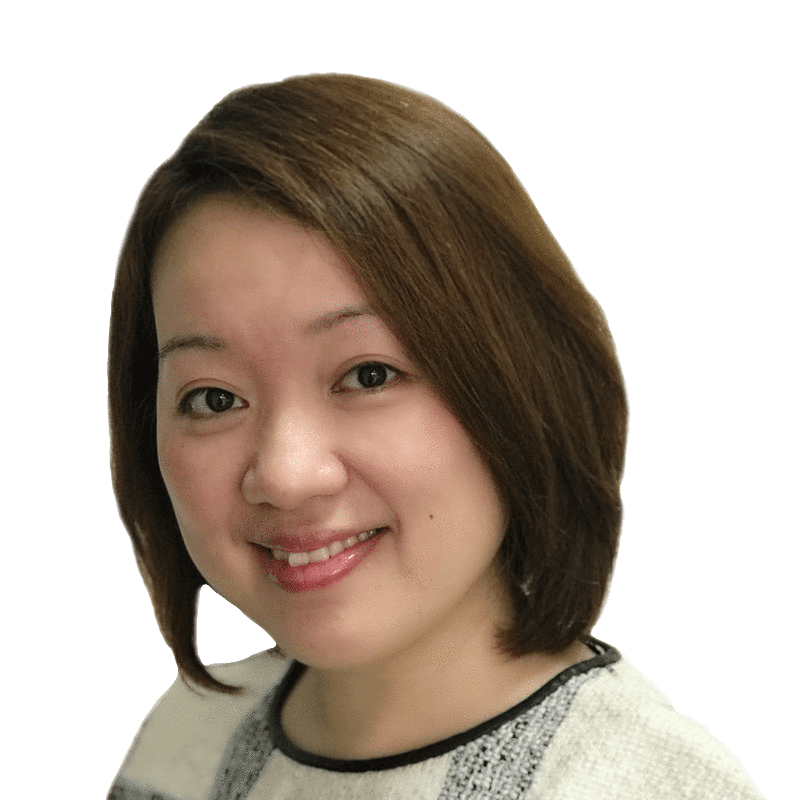 Arabelle Chaw
Director Global Account Management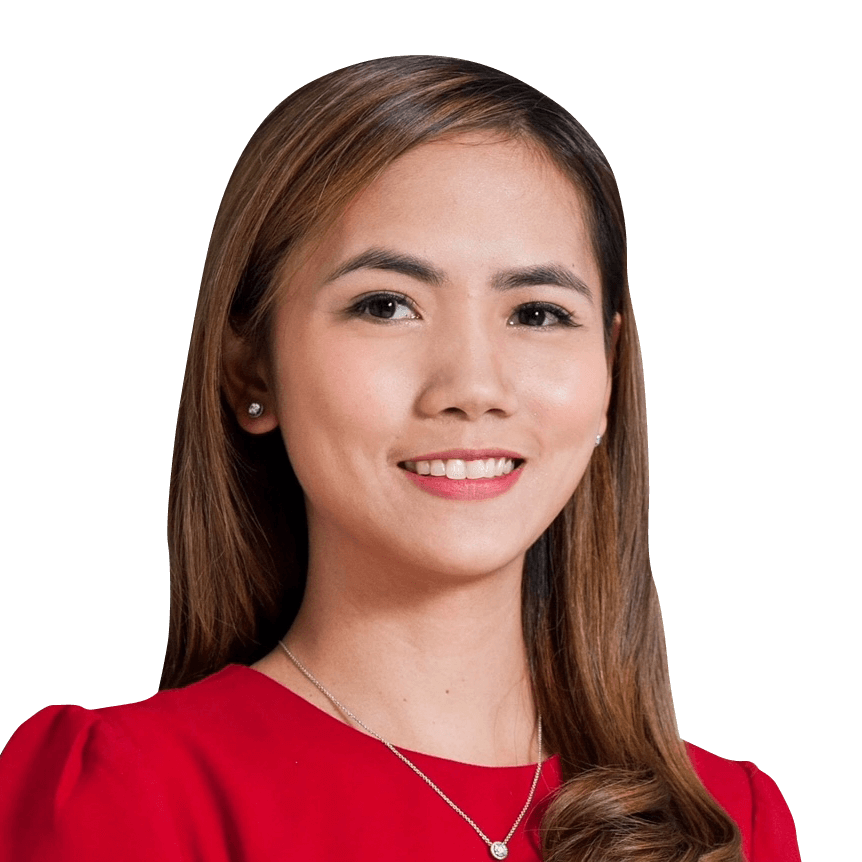 Guia Trinidad
Global Mobility & Immigration (GMI) Business Partner
Stripe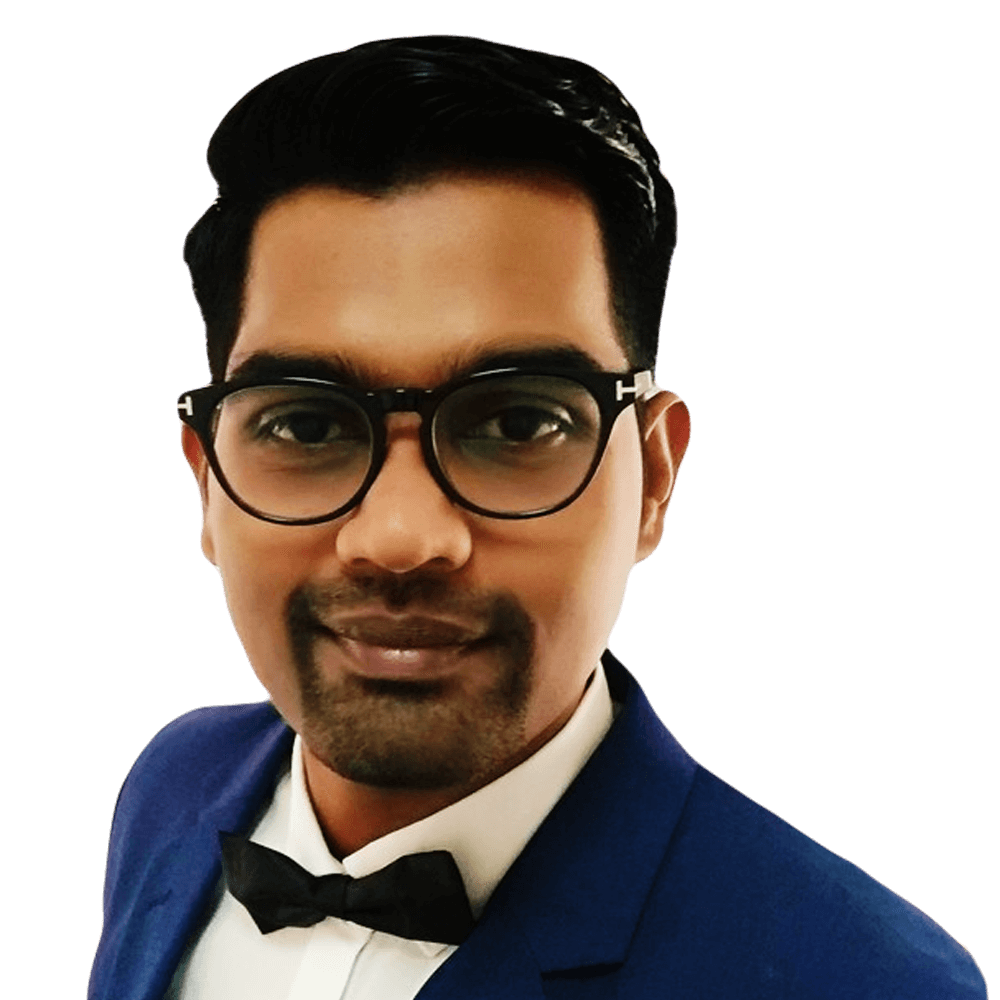 Dhilip Kumar Raju
Head of Staffing, Asia Pacific
TCS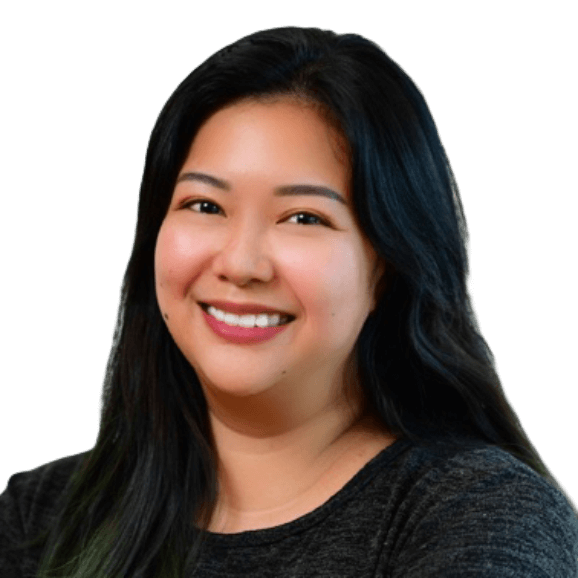 Shazy Tan
Senior Manager, Global Mobility
Visa

Get involved, be inspired, and see what our past attendees had to say!
"It's great to hear from leaders and their examples. While the focus was mobility, it covered a very all- rounded topic - very relatable to any HR professionals!"
Head of People
Ace Pointer
"Good coverage and interesting ones which expand into other hot topics."
Group Head, Rewards
IHH Healthcare
"Great to be back to an in-person conference with industry experts."
Head of HR – Singapore, Malaysia and SEA
CooperVision
"Great in-person event which generated good ideas."
Talent Attraction Lead
Singlife with Aviva
"Overall, an excellent event."
HR Head
Toyota
"Excellent. Looking forward to the next round."
Group Director, HR
Kaer
"Great and engaging."
Head of Performance and Rewards
HSBC
"This was a good platform to share experiences from different industries."
Director, Total Rewards SEA
Flex
"A very good event to learn, and to exchange knowledge and practices with other participants."
Global Mobility Director APAC
Publicis Groupe
"The interactive sessions provide a good platform for the sharing of ideas and experiences."
Senior Manager, Group Compensation
Certis Cisco
"An opportunity to interact with mobility and HR professionals to discuss challenges and share practices."
Vice President Human Resources
Taiyo Nippon Sanso Holdings Singapore
"A highly interactive and informative event, and a great avenue for HR professionals to meet and update each other."
Head, Human Resources
Acacia Fabrics
"Interactive and refreshing."
Regional HR Manager
Flowserve
"Enables you to connect ideas with other HR practitioners on managing mobility in this challenging time."
Mobility Specialist
L'Oréal
"The topic was timely and relevant. Safety aspect well managed."
APAC Rewards Director
DuPont
"Insightful sharing from different aspects of workforce planning."
Mobility Lead
Tetra Pak Asia Extension
"We are all facing the same challenges that require organisations to be human, agile, and flexible."
Head of Talent Acquisition and Development SEA
IKEA
"It has been such a fabulous session. So much improvement from the previous session in terms of the speakers and content."
Senior Immigration Advisor
Dell
"Good to be back. Good format and topics."
Director Global Account Management
SIRVA Relocation and Moving

Sponsors and partners
Make your brand synonymous with talent mobility solutions
Sponsoring and exhibiting at Talent Mobility 2023 opens the door to network with the best in mobility!
With 100+ pre-qualified attendees from across the region, Talent Mobility 2023 will be the perfect platform for you to showcase your suite of solutions and products to the region's top global mobility leaders and decision makers. It's the perfect stage for you to drive lead generation, thought leadership positioning, grow cross-border prospects, global awareness, and more, with our audience.
What are you waiting for? Raise your profile to stand out from the crowd at Talent Mobility 2023!
Speak to us today at partnerships@humanresourcesonline.net to find out how we can help to bring you closer to your 2023 business goals.

Thank you to our previous sponsors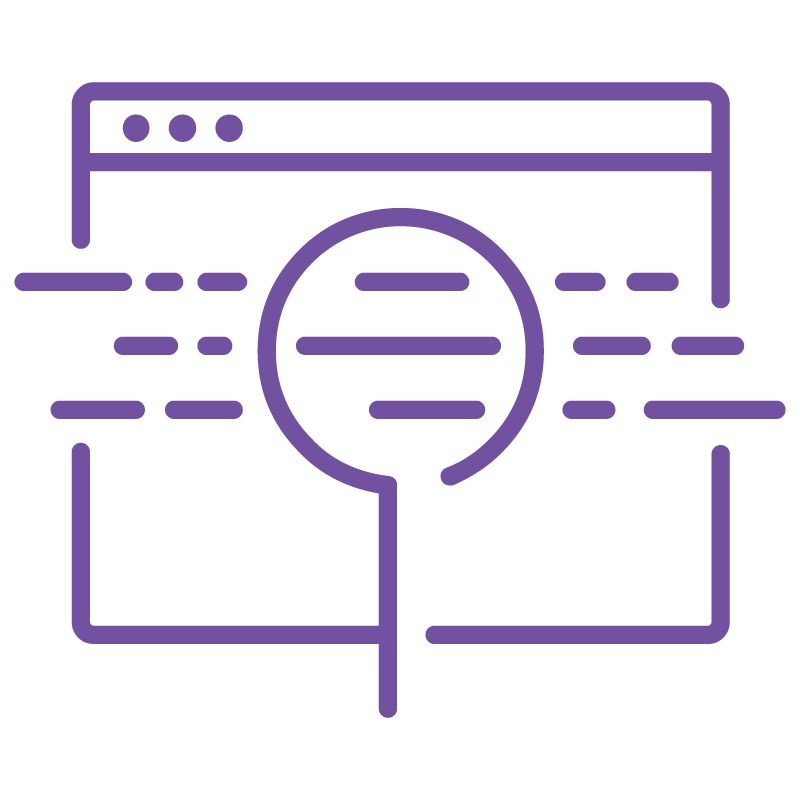 3,700,000
Website pageviews
Jan 2022 – Jun 2022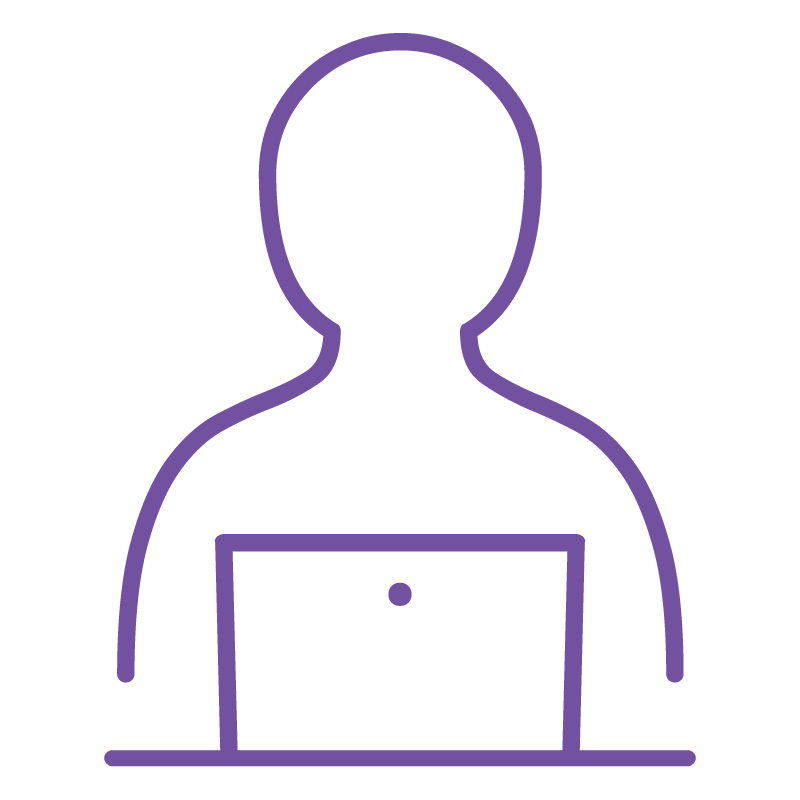 2,470,000
Website users
Jan 2022 – Jun 2022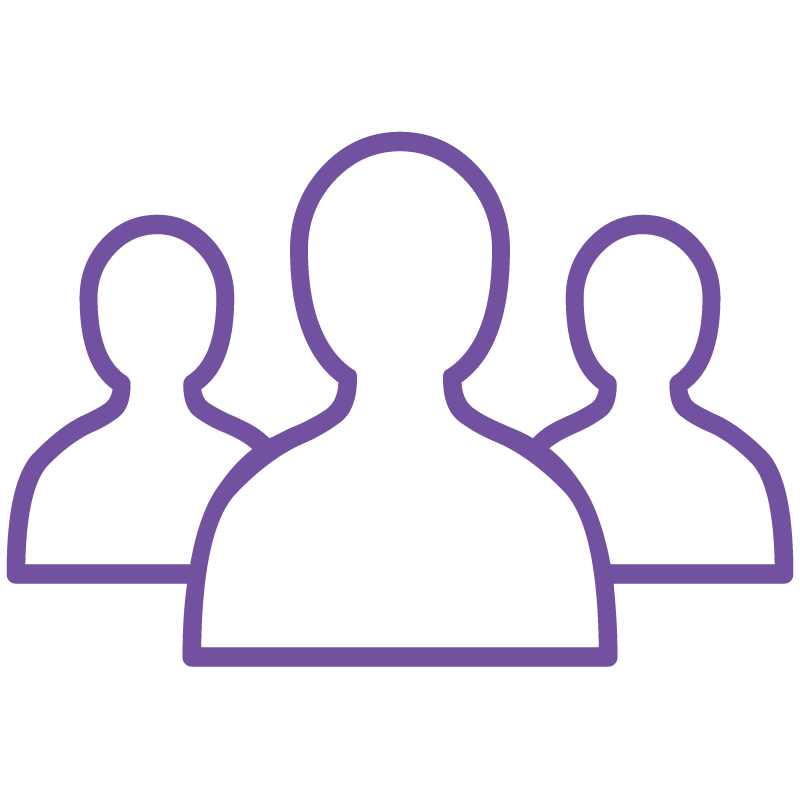 1,200,000
Digital campaign reach
Jan 2022 – Jun 2022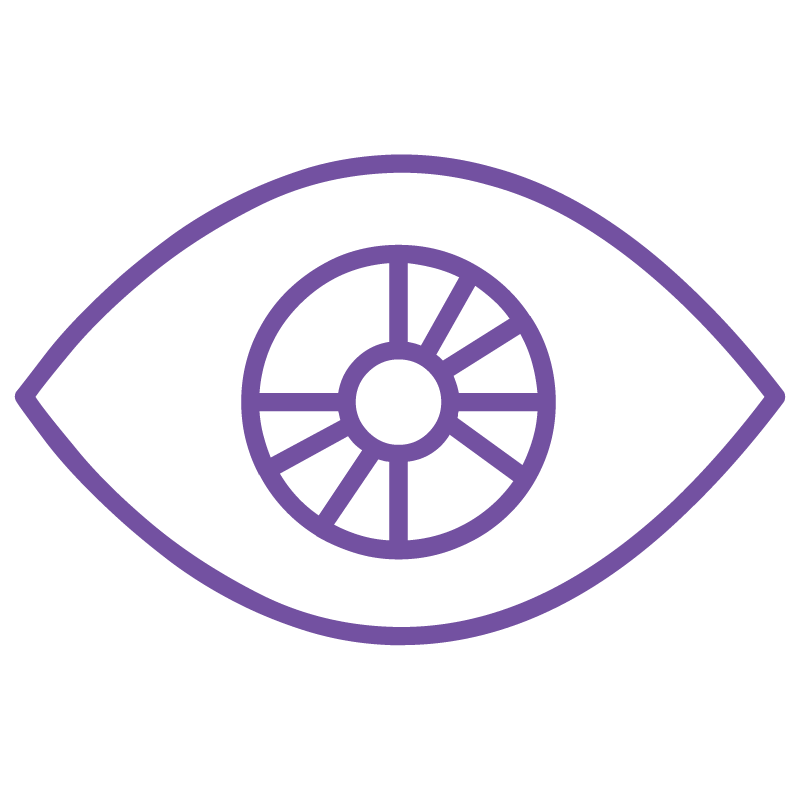 129,500
Daily newsletter subscribers
average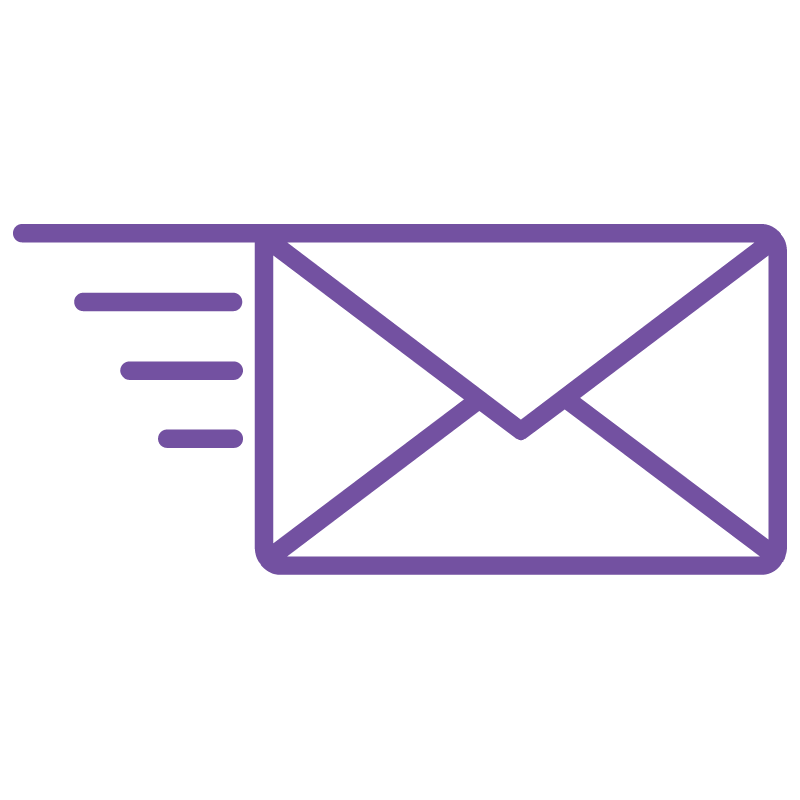 110,000
Email campaign reach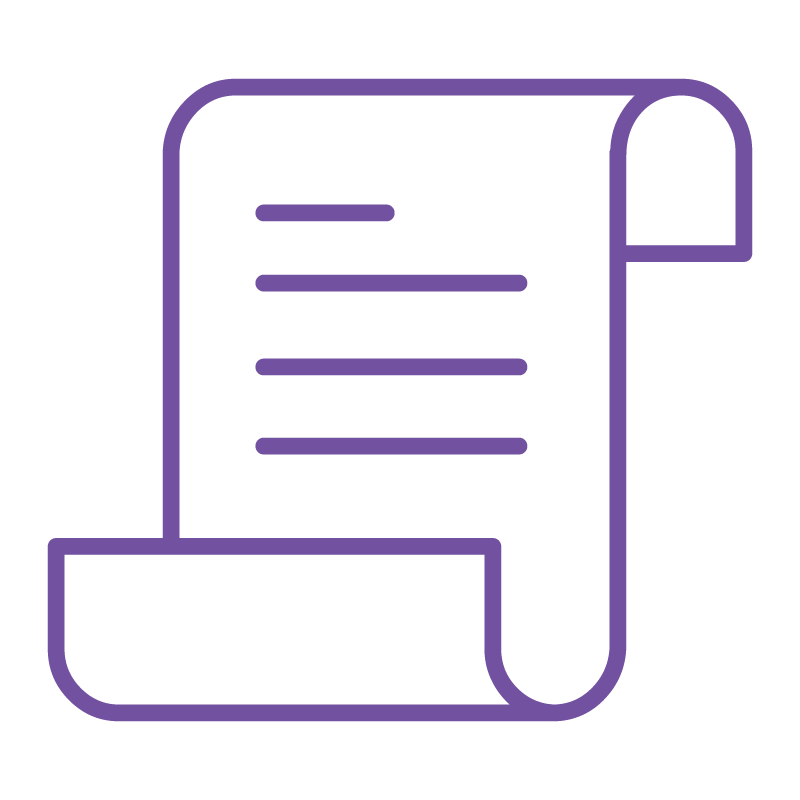 205,000+
LinkedIn followers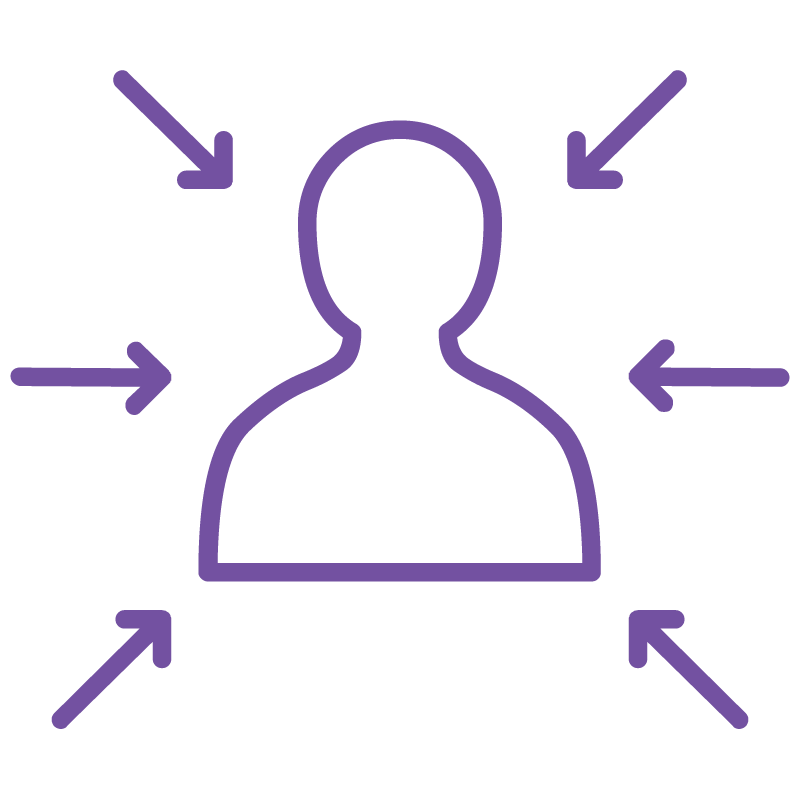 65,600+
Facebook followers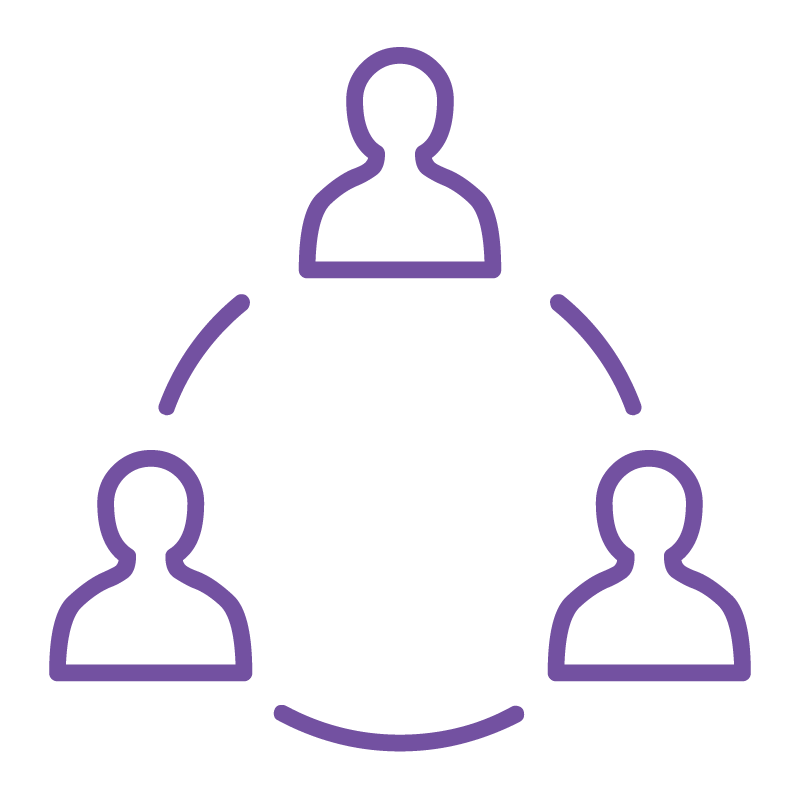 26,000+
Twitter followers

Eight reasons why you should partner with us

Brand recognition
Bring your brand to life and gain access to the best of the best in the mobility and HR industry through our impressive reach of over 250,000 decision makers and influencers in Asia.

Brand positioning
Participate in meaningful in-person conversations with senior mobility and HR decision makers during networking sessions and position your brand to remain top-of-mind post-conference.

Product showcase
Show our audience your suite of leading products and services that can empower HR and mobility leaders to drive business transformation and high-level performance through your own exclusive on-site exhibition booth.

Prospect engagement
Choose the method of engagement that best suits you. Whether through leading a dynamic panel discussion or an on-stage case study. Say the word and we will make it happen. Be the catalyst for change and lead the charge to transform mobility operations.

Tap into the minds of decision makers
Get real-time perspectives from the mobility and HR community using community surveys and polls, and display how your business solution can help them towards their commercial goals.

Lead generation
Generate new cross-border leads and convert prospects beyond your current market. Gain access to high quality MQLs through face-to-face conversations with 100+ delegates.

Gain access to regional HR leaders
Our flagship conference draws top mobility and HR leaders from MNCs, government bodies, SMEs and start-ups from across Asia who are hungry to learn how to develop a comprehensive mobility strategy and ready to invest and maximise human capital investments.

Customisable to your marketing needs
We are committed to deliver value-adding engagements between you and your target market, and help you scale your marketing reach further.
Speak to us
on what you are looking for, and we will design the roadmap for success specially for you.

WHO SHOULD SPONSOR
If your organisation provides solutions or products in the following areas, this conference is perfect for you: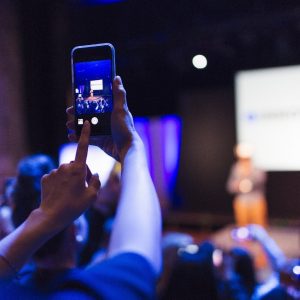 Relocation services
Temporary accommodation providers
Office facilities providers
Global mobility management software
Immigration services
HR solution partner
Cross-border recruitment companies
PEO providers
Mobility consulting and advisory
Expatriate rewards and compensation services
Tax and audit support services
Expatriate support groups
Expatriate insurance providers
International schools
Business hotels
Serviced apartments
EoR providers
Utilise data from our audience breakdown, key content sessions and other exclusive opportunities to give your organisation the edge to rise above your competition and make your mark in the talent mobility landscape today!


#Throwback to Human Resources Online events