Talent Experience Forum
Thank you for your interest. The 2019 edition has successfully concluded.
Please look forward to next year's conference!
#TalentExperienceForum
5 November 2019, Sheraton Petaling Jaya
Redesigning experience, reinventing business
Human Resources' Talent Experience Forum is back for a second edition after a resounding success of the inaugural launch last year.
This one-day conference  focuses on strategic candidate and employee experience management in an increasingly complex and digital world.
Increasingly, employers clamor to create a holistic employee and candidate experience as it is now the crux to the success of effective hiring and retention strategies.
Human Resources Online recognises the importance and effectiveness of the "experience" effect, which is why Talent Experience Forum is here to address the gaps in your candidate and employee experience strategy!
Join us for a day of interactive learning as we deep dive into how to create a fulfilling experience for your talent.
Event details
Date:
5 November 2019
Venue:
Sheraton Petaling Jaya
Time:
Registration begins from 7.45am
#TalentExperienceForum
Why you should join
The only interactive and experiential conference committed to engaging you in an immersive experience unlike any other typical conference.
There is no other media/conference organisation that is dedicated to gathering both HR and C-suite business leaders to discuss challenges on employer branding, talent acquisition and employee experience.
Hear how your competitors have successfully streamlined recruitment and talent acquisition process to give candidates a consistent and positive experience.
Build powerful candidate and employee experience to elevate your employer's reputation to greater heights.
Take back actionable insights on how to craft a strong and uniquely identifiable employer branding strategy.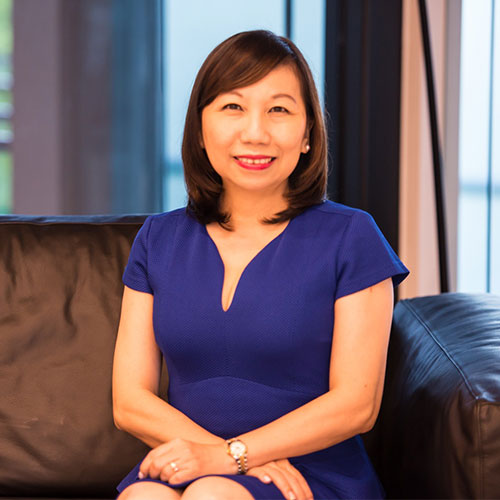 Sylvia Koh
Chief People Officer
CrimsonLogic
(Winner for HR Excellence Awards 2017)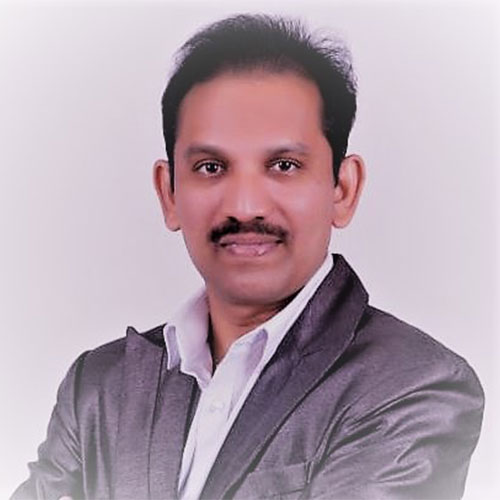 Andy Muniandy
Regional HR Director – Malaysia, South Asia and Asia Emerging Market
Dell Technologies
(Winner for HR Excellence Awards 2017 & Asia Recruitment Awards 2018)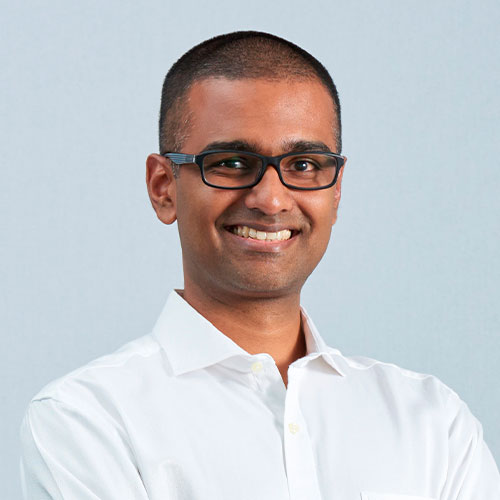 Praveen Rajan
Chief Digital Officer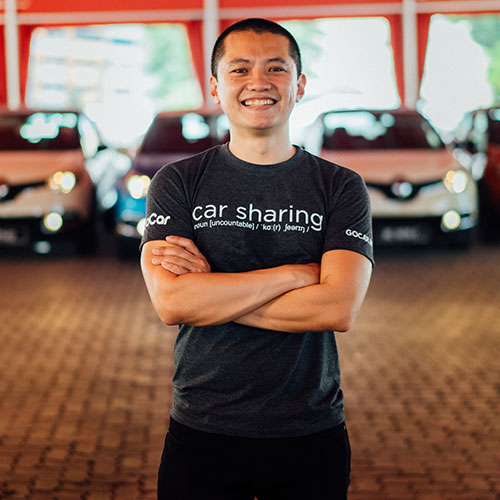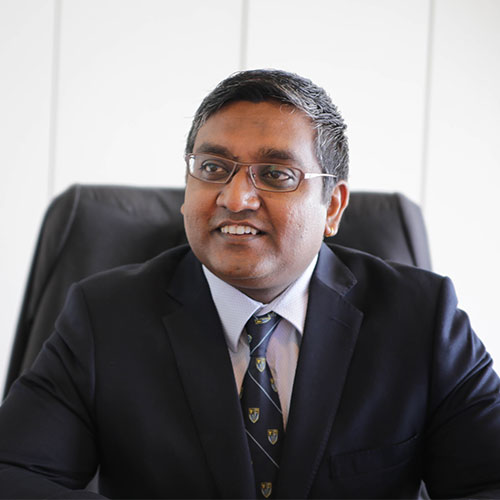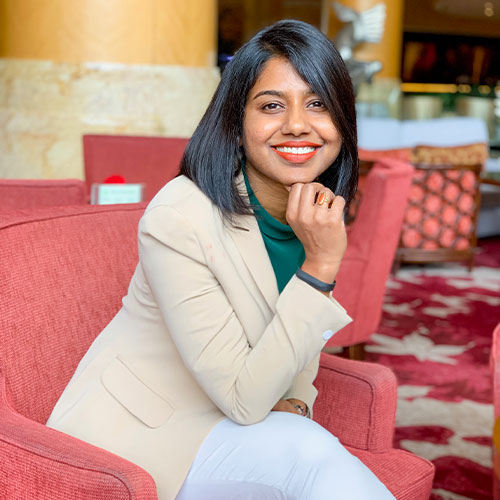 Anjali Menon
Head of Talent Center of Competence–Asia and Oceania
Nestle
(Advisory Panel Member)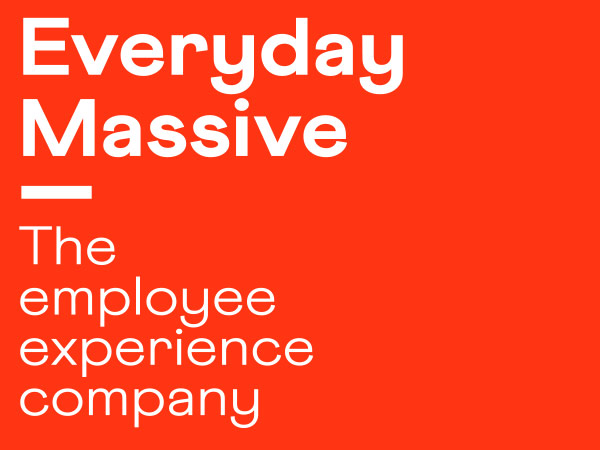 Create a new future for hr
Accelerate your HR excellence today!