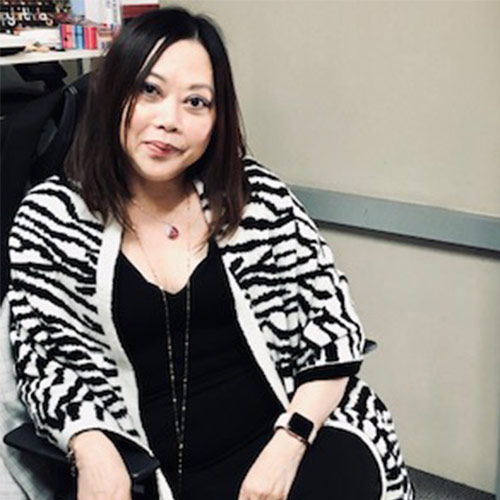 Siti Haron
Director, Group HR, Corporate Communications & CSR
Radimax Group
Siti Zubaidah Haron started her career in human resources in late 1990 and has almost three decades of exposure and experience in managing human resources functions across manufacturing, retail and hypermarket, global resourcing centre, a regulator and independent statutory body for financial institutions and insurance companies (GLC), telecommunication industries, investments holding, hospital support services and marine and shipyard management.
She has experience in managing both at a operational and strategic level, which includes human capital strategic direction, corporate culture and corporate environment, communications, corporate social responsibility and talent management, including governance and people-risk perspectives.
View other speakers' profiles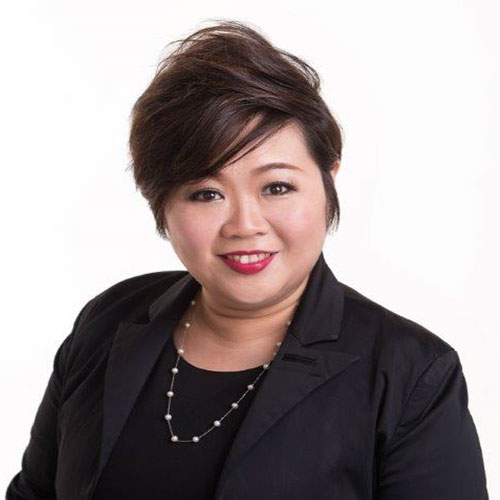 Bee Hong Tan
Head of Human Resources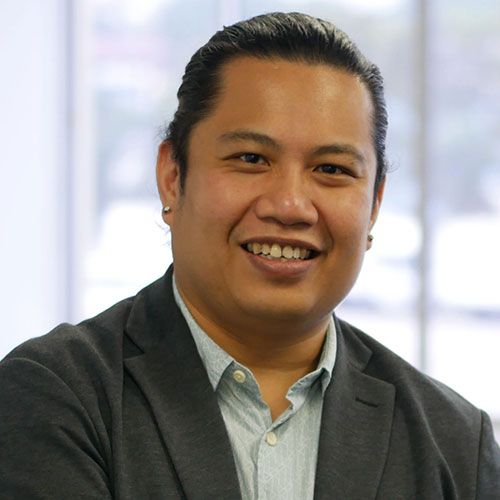 Nicholas Ng
Executive Vice-President, Group Human Resources
Asahi Group Holdings, SEA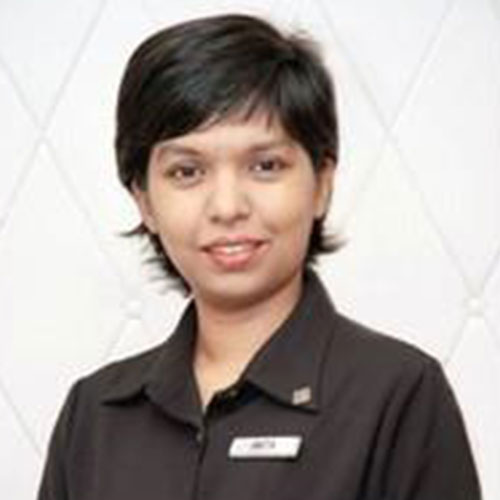 Anita Selvi Selvaraju
Director Human Resources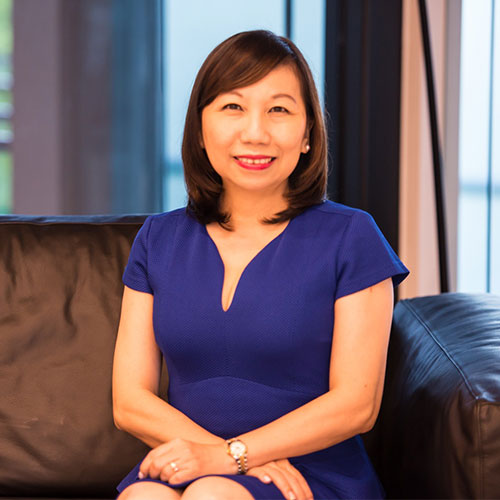 Sylvia Koh
Chief People Officer
CrimsonLogic 
(Winner for HR Excellence Awards 2017)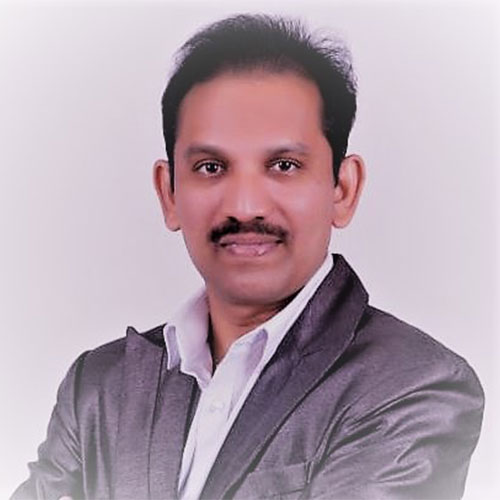 Andy Muniandy
Regional HR Director – Malaysia, South Asia and Asia Emerging Market
Dell Technologies
(Winner for HR Excellence Awards 2017 & Asia Recruitment Awards 2018)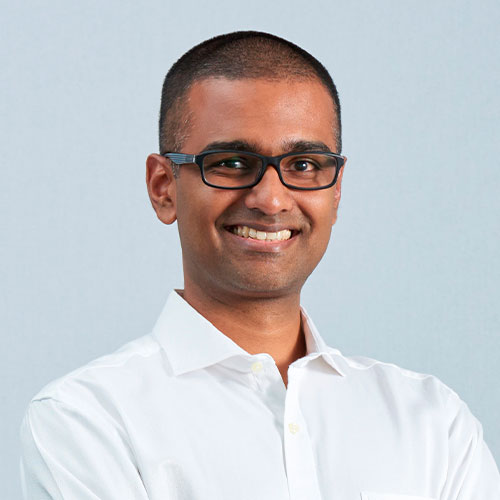 Praveen Rajan
Chief Digital Officer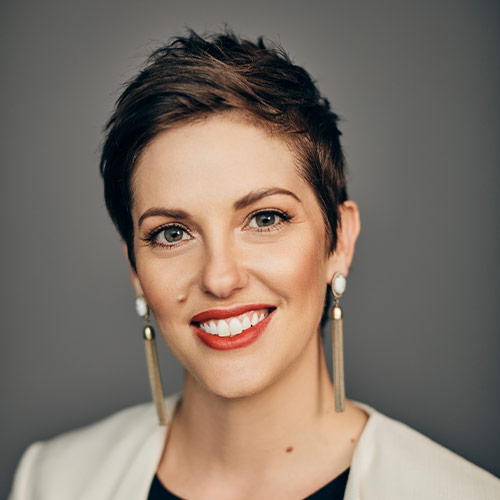 Jen Jackson
Founder and CEO
Sameet Sidhu
Head of Talent Acquisition
Experian
(Winner for Asia Recruitment Awards 2019)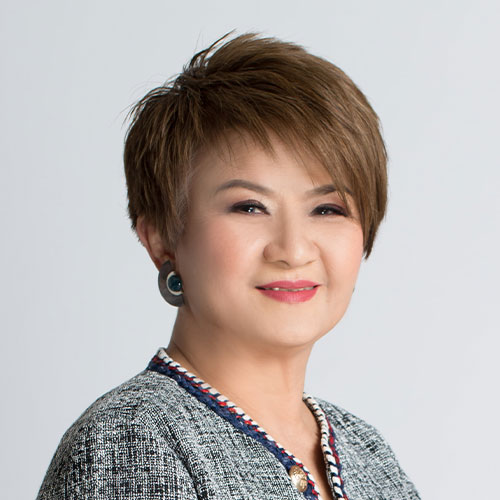 Felicia Tan
General Manager, Human Resources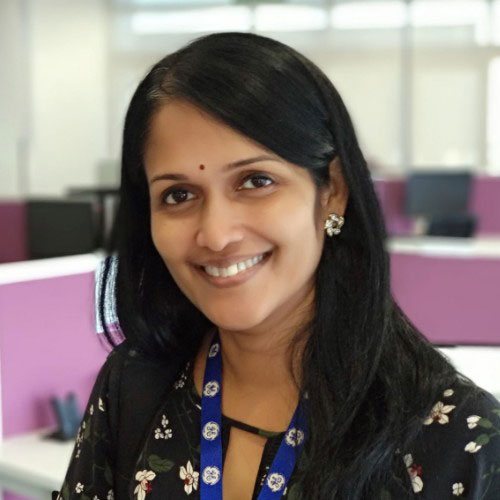 Sri Vidya Nadarajah
Country HR Leader/Senior HRM (Power)
General Electric Malaysia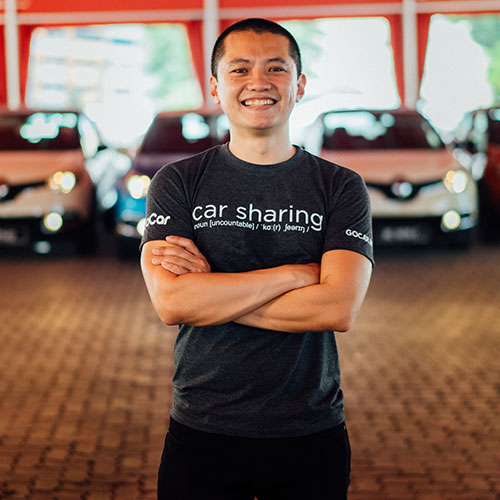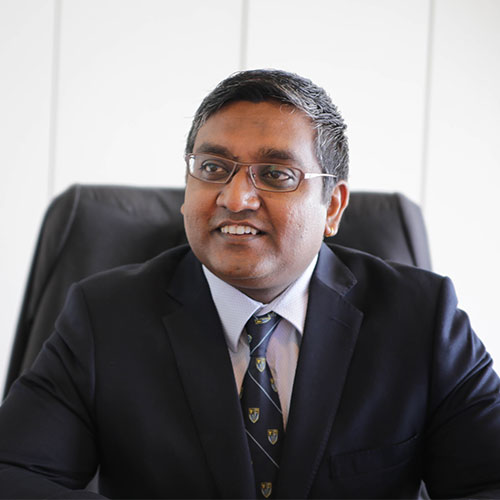 Chella Pandian
HR Director – Malaysia, Thailand and Indonesia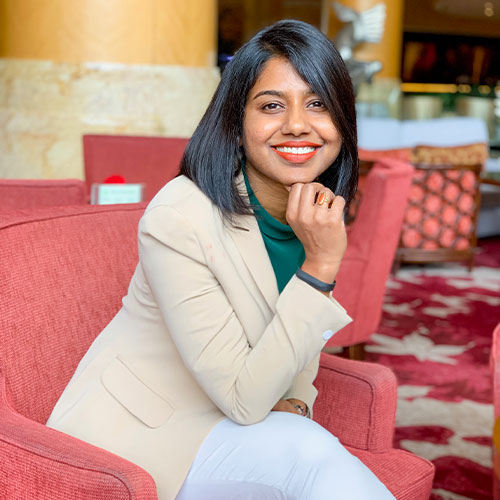 Anjali Menon
Head of Talent Center of Competence–Asia and Oceania
Nestle
(Advisory Panel Member)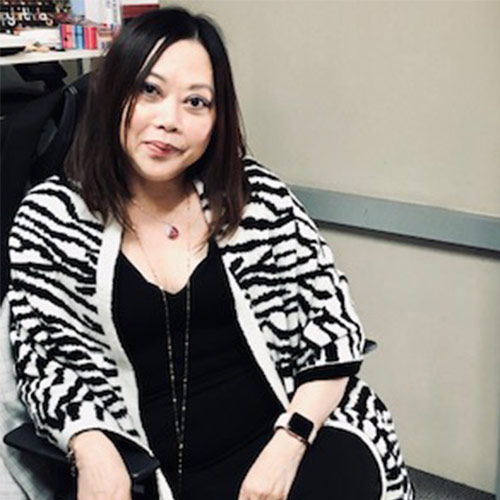 Siti Haron
Director, Group HR, Corporate Communications & CSR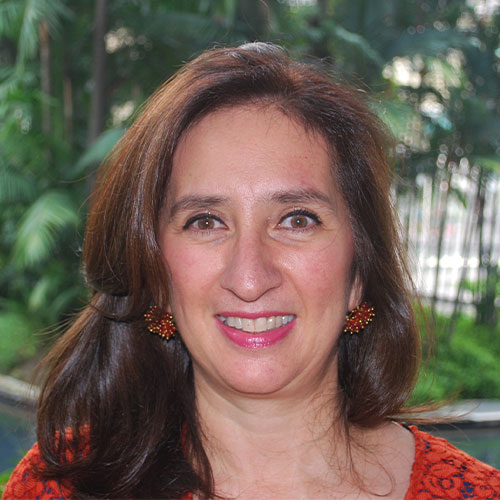 Claudia Cadena
Founder and Principal Consultant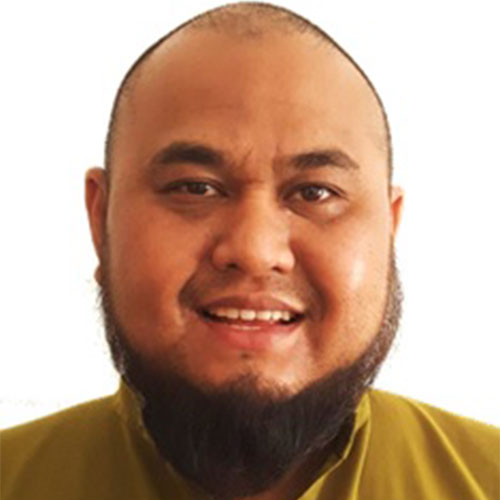 Wan Ezrin Sazli Wan Zahari
Chief People Officer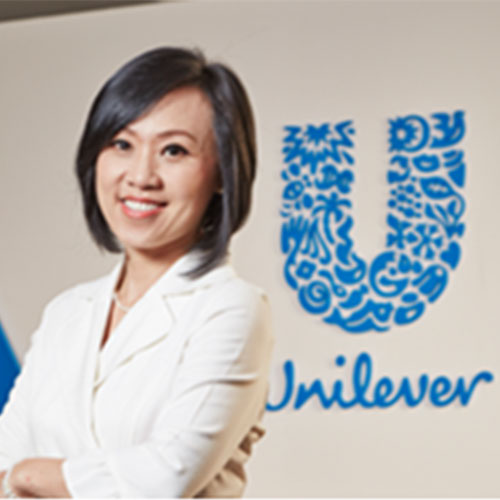 Ling Ming Choo
Human Resources Director Malaysia, Singapore, Myanmar, Cambodia and Laos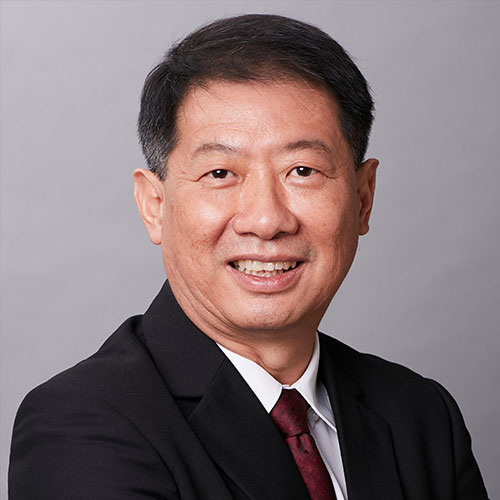 Lai Tak Ming
Executive Director Country Head, Human Resources
United Overseas Bank (Malaysia)
Talent Experience Forum 2019 is brought to you by Human Resources Magazine, a publication of Lighthouse Independent Media.
© 2019 Lighthouse Independent Media. All rights reserved.