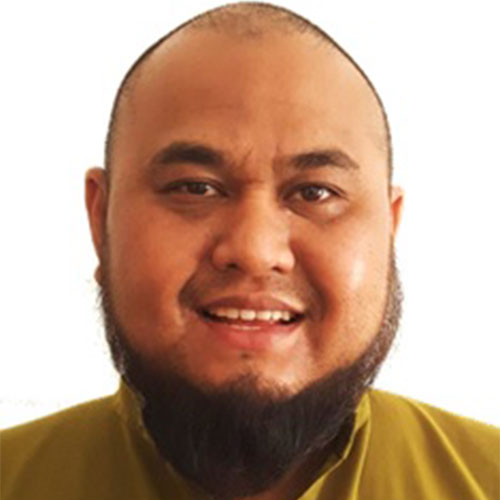 Wan Ezrin Sazli Wan Zahari
Chief People Officer
TIME dotCom
Wan Ezrin Sazli Wan Zahari Chief people officer TIME dotCom Wan Ezrin Sazli Wan Zahari is the chief people officer for TIME dotCom. His role is to maximise employee performance in the organisation while taking care of the overall people experience. Maximisation of resources, low costs, lean management and creative solutions are essential in making this happen. He graduated in civil engineering and this also became part of his early career. In Malaysia, he has previously worked with AirAsia, Digi Telecommunications, Petronas and Weatherford; and in the United Kingdom, he was employed with Mouchel and the London Borough of Barnet. He graduated from University College London – UCL, University of London. Outside of work he enjoys spirituality, travelling, the arts and writing books. Occasionally, he visits rural school children to motivate them in their pursuit of success.
View other speakers' profiles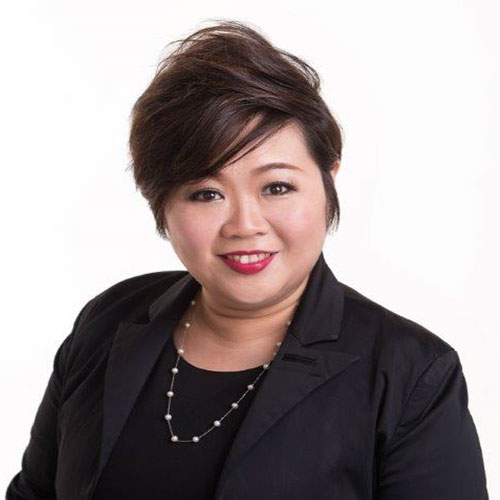 Bee Hong Tan
Head of Human Resources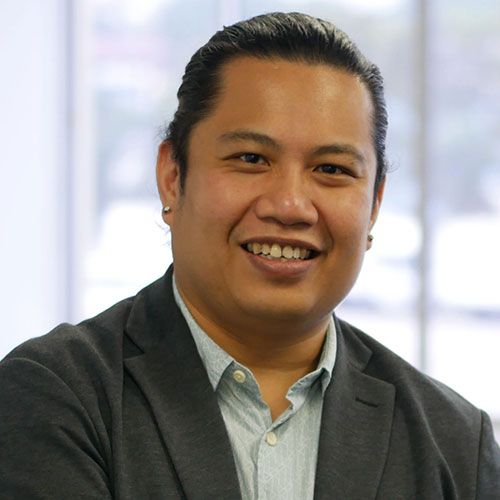 Nicholas Ng
Executive Vice-President, Group Human Resources
Asahi Group Holdings, SEA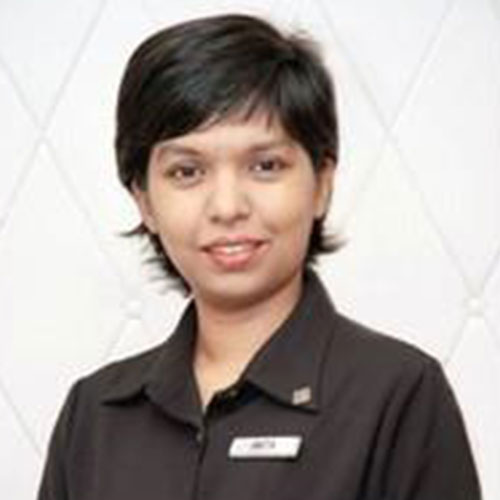 Anita Selvi Selvaraju
Director Human Resources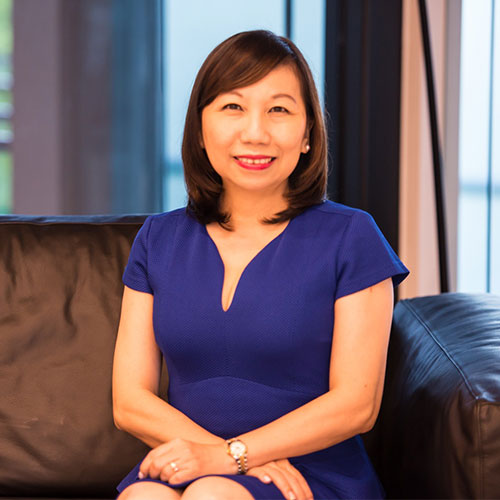 Sylvia Koh
Chief People Officer
CrimsonLogic 
(Winner for HR Excellence Awards 2017)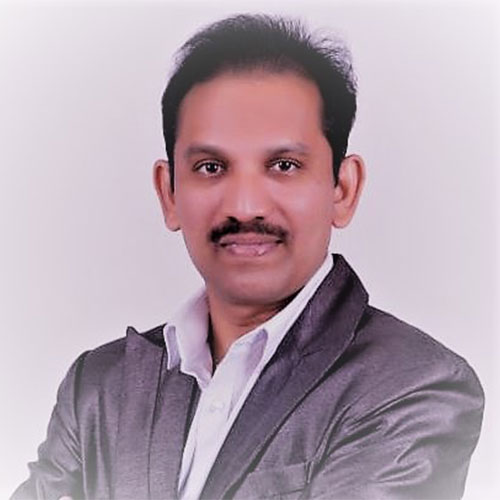 Andy Muniandy
Regional HR Director – Malaysia, South Asia and Asia Emerging Market
Dell Technologies
(Winner for HR Excellence Awards 2017 & Asia Recruitment Awards 2018)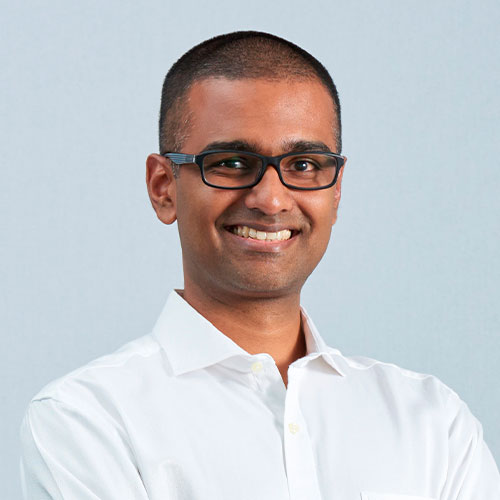 Praveen Rajan
Chief Digital Officer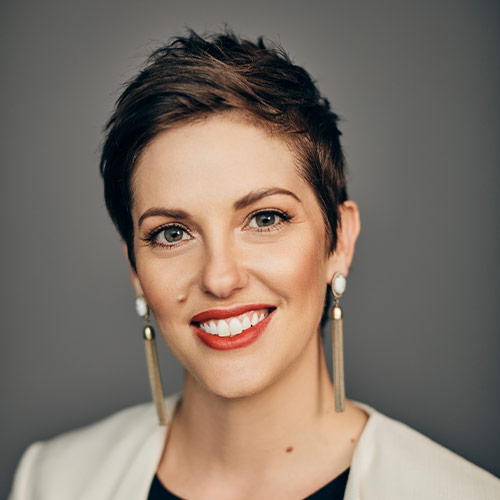 Jen Jackson
Founder and CEO
Sameet Sidhu
Head of Talent Acquisition
Experian
(Winner for Asia Recruitment Awards 2019)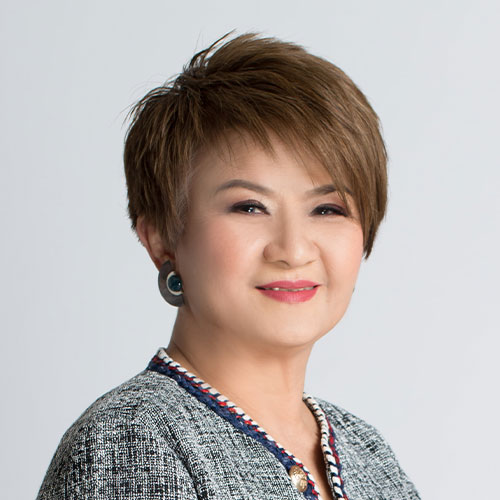 Felicia Tan
General Manager, Human Resources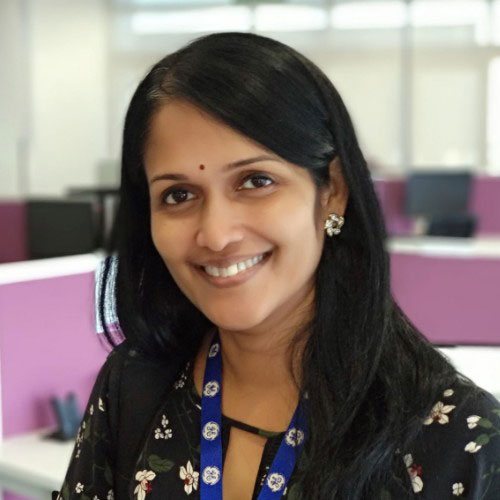 Sri Vidya Nadarajah
Country HR Leader/Senior HRM (Power)
General Electric Malaysia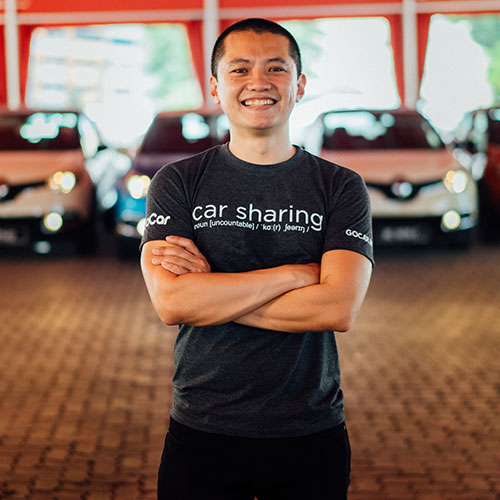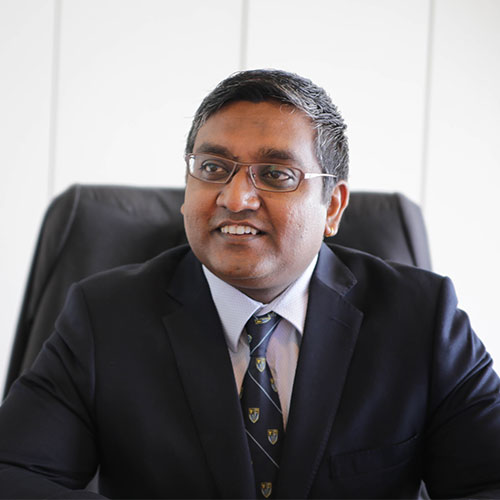 Chella Pandian
HR Director – Malaysia, Thailand and Indonesia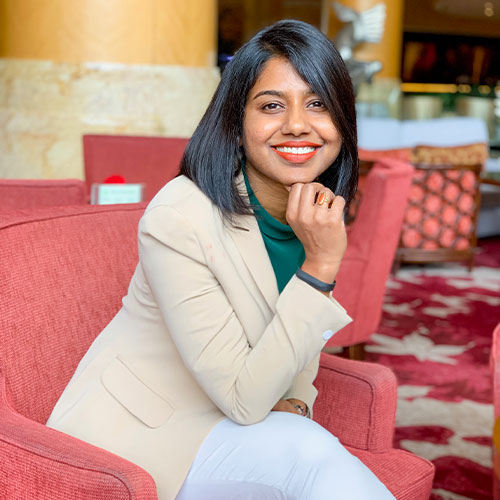 Anjali Menon
Head of Talent Center of Competence–Asia and Oceania
Nestle
(Advisory Panel Member)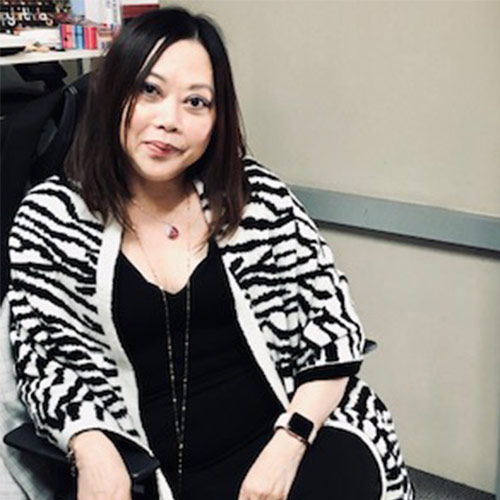 Siti Haron
Director, Group HR, Corporate Communications & CSR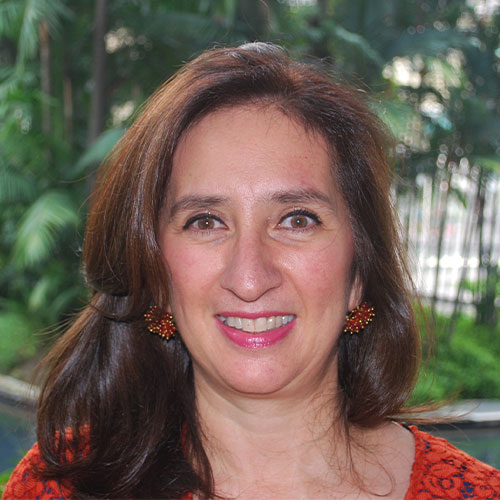 Claudia Cadena
Founder and Principal Consultant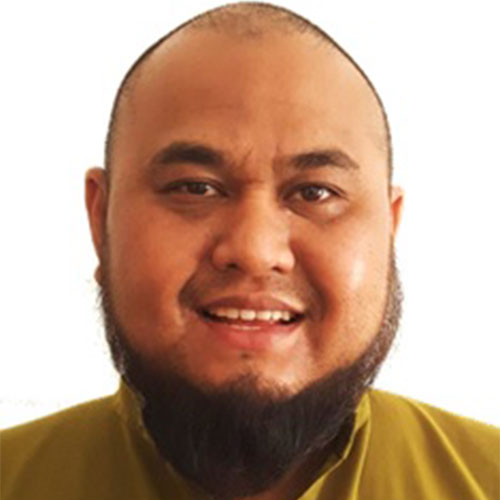 Wan Ezrin Sazli Wan Zahari
Chief People Officer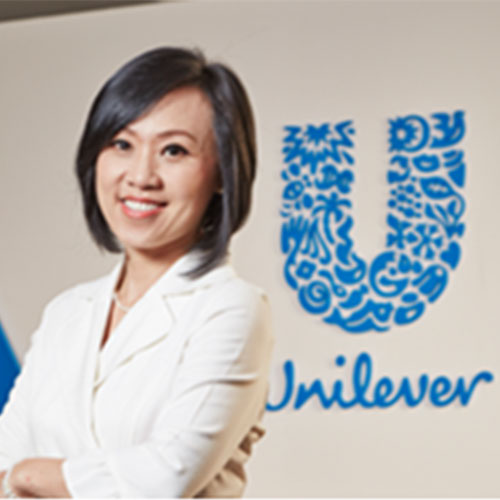 Ling Ming Choo
Human Resources Director Malaysia, Singapore, Myanmar, Cambodia and Laos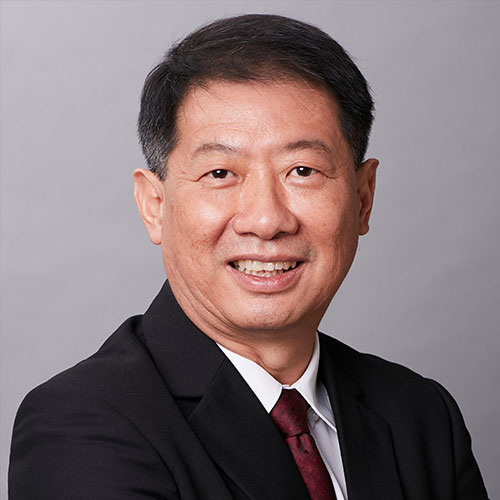 Lai Tak Ming
Executive Director Country Head, Human Resources
United Overseas Bank (Malaysia)
Talent Experience Forum 2019 is brought to you by Human Resources Magazine, a publication of Lighthouse Independent Media.
© 2019 Lighthouse Independent Media. All rights reserved.