THANK YOU FOR JOINING US FOR OUR 2020 CONFERENCE.
More details about the 2021 conference will be announced soon. If you would like to reach out to us, please email to EVENT.INFO@HUMANRESOURCESONLINE.NET
Total Rewards Asia Summit 2020
Deliver a compelling talent experience with innovative total rewards strategies
Thank you for joining us at the 2020 conference.
You've made history with us when you joined the 2020 #TotalRewardsAsia conference from 22-23 September.
Look out for more information on the 2021 conference.
#TotalRewardsAsia
10+
research-backed sessions
Thank you for supporting
#TotalRewardsAsia Malaysia 2020 virtually.
Stay tuned for 2021 dates!
In 2020, we've not only rebranded the formerly known Employee Benefits Asia as Total Rewards Asia Summit. The highly regarded C&B conference also embraced the move to a virtual format, becoming Human Resources Online's very first two-day virtual event.
With social distancing regulations in place and safe measures in the midst of a public health crisis, we turned this new reality into an opportunity to adapt, evolve and create value for you! We have all our delegates and speakers to thank for embracing the virtuality of the event in 2020.
We know you missed the in-person format where you were able to network and forge new connections with your peers, engage directly with thought leaders, and visit the sponsors and exhibitors in-person. Keep a lookout for the 2021 dates as we look forward to bringing back the in-person events!
Total Rewards Asia Summit Video-On-Demand
With a total of 10+ video recordings of the presentations and panel discussions, learning is made easily accessible as you can watch anytime, from anywhere. Hear the ideas and thought leadership behind the region's mega brands and gain insights into how they geared and created a robust total rewards plan to improve employee performance and retain an A-team.
Top questions answered by our speakers are also included in the videos – so you don't miss out on any part of the session.
Total Rewards Asia 2020 – Packed with Learning Opportunities
Chart your future C&B plans to align better to with your overall business performance.
Build a strategic Total Rewards initiative that is responsive to change.
Manage and structure costs, layoffs, and retention rates in the new normal.
Venture beyond the traditional emphases on only cost management.
Delve into providing accessible mental and emotional well-being support to your employees.
Impactful lessons from leading Total Rewards strategies and innovative employee benefits solution providers in the market.
#TotalRewardsAsia in 2020 was broadcasted over 2 days and featured a powerhouse line-up in the HR space across the region,
whereby each speaker took upon the Live Q&A like a champion! .  
The 100% virtual format meant that we were joined by delegates from the comfort of their homes, offices or favourite work spot! If you're looking to tackle beyond C&B and towards the integration and management of the totality of rewards and gear your HR teams to support a future-ready economy, you can catch-up on the sessions by the speakers via our VOD access now!
SURVEY RESULTS FROM THE DELEGATES OF TOTAL REWARDS ASIA 2020 MALAYSIA
93%
Overall satisfaction with the learning outcome of the conference
4.27 / 5
Overall satisfaction rate of the conference's practicality and clarity of content
4 / 5
Overall satisfaction with the virtual format
4.1 / 5
Overall satisfaction with the speaker line-up
SEE WHAT OUR 2020 ATTENDEES HAVE TO SAY ABOUT OUR VERY 1ST VIRTUAL TOTAL REWARDS ASIA MALAYSIA CONFERENCE
" Both Singapore and Malaysia sessions were well-organised, with good backup to handle technical hiccups, and a diverse range of speakers. Good job!"
Total Rewards Director, Sephora
"The virtual conference arrangement is great, and the time control is very well done."
Group HR Manager, KMU Eiscon Holdings
"The virtual conference was equally impactful and seamless."
Global Benefits Leader (APJ), Dell Technologies
HERE'S A LIST OF SOME OF THE GREAT BRANDS WHO JOINED US IN 2020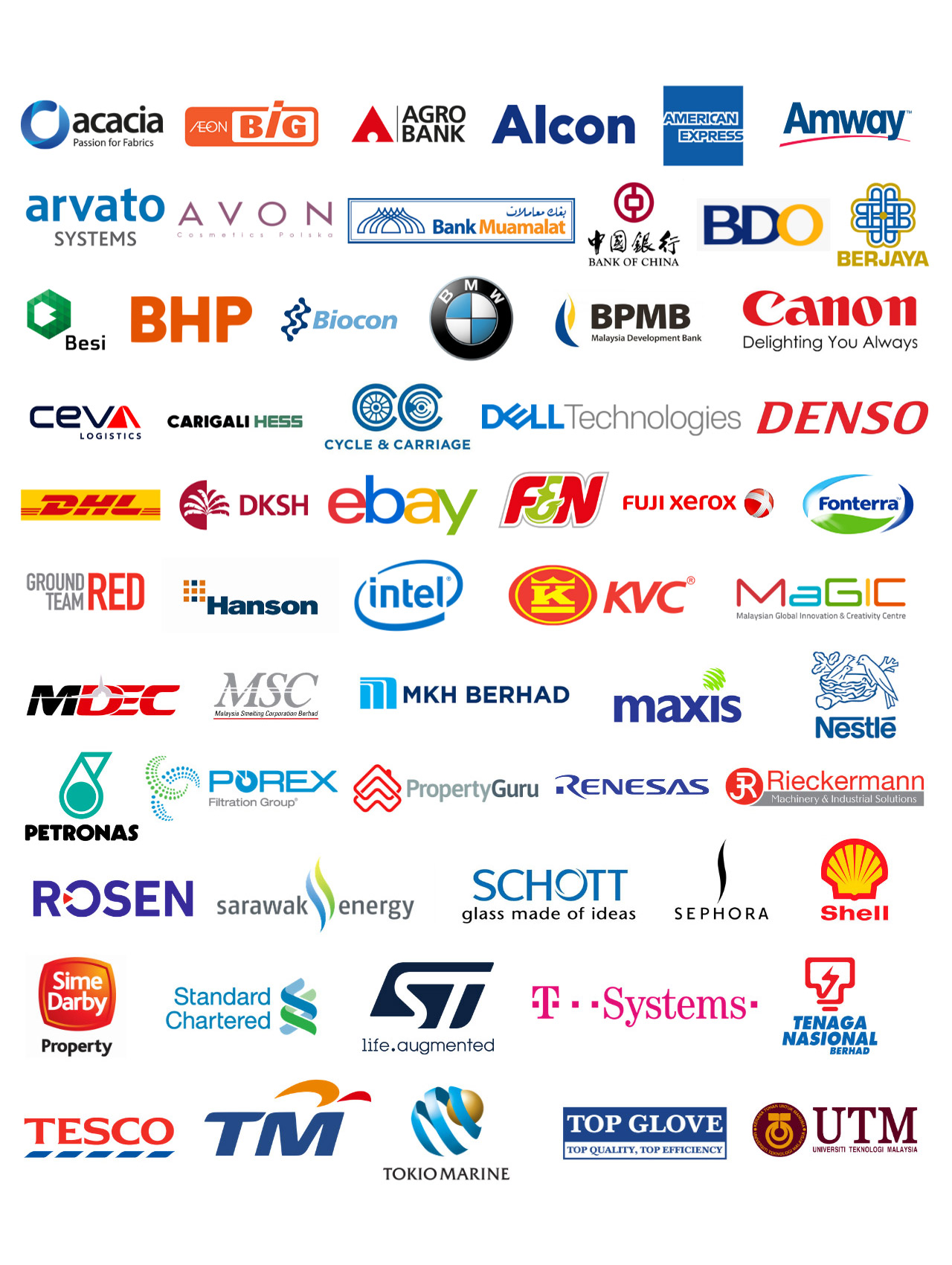 PROFILE OF ATTENDEES BY INDUSTRY & SENIORITY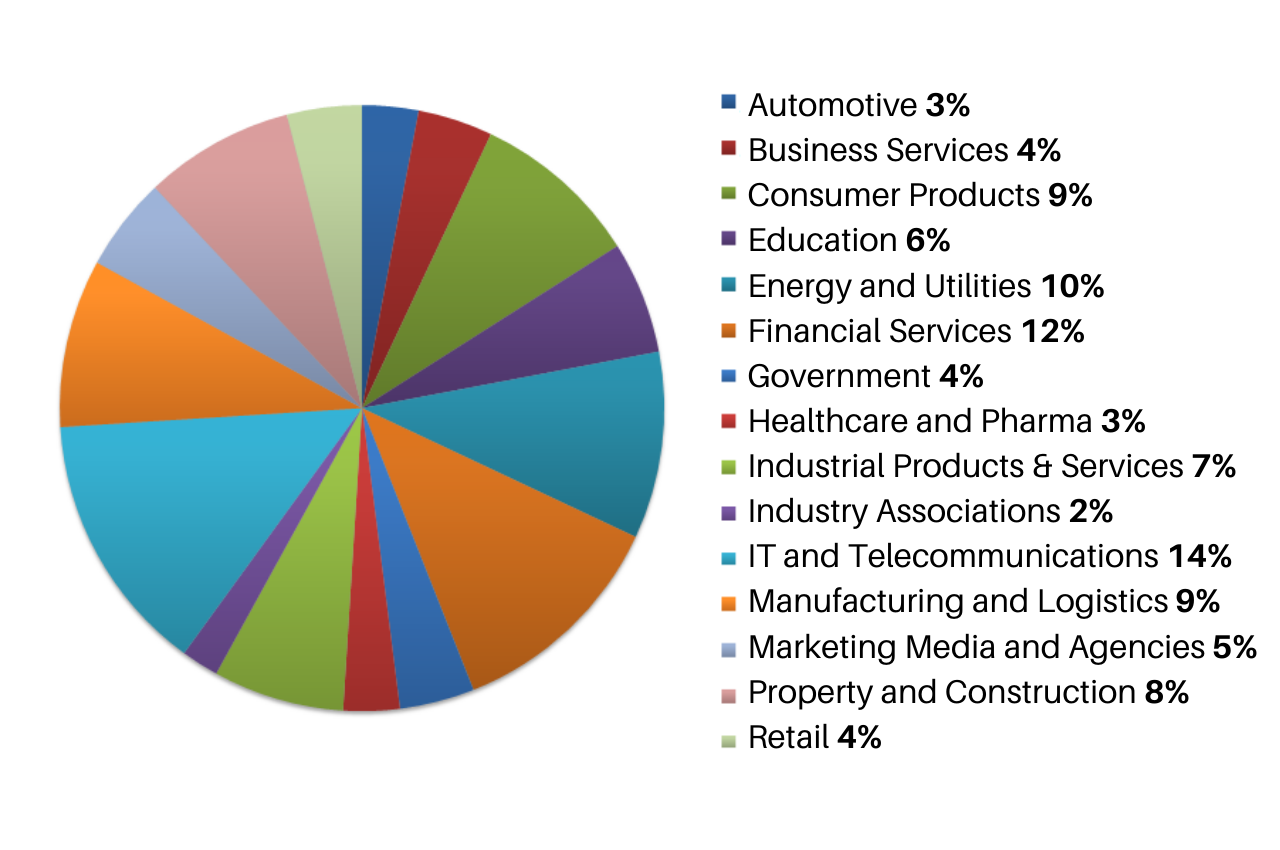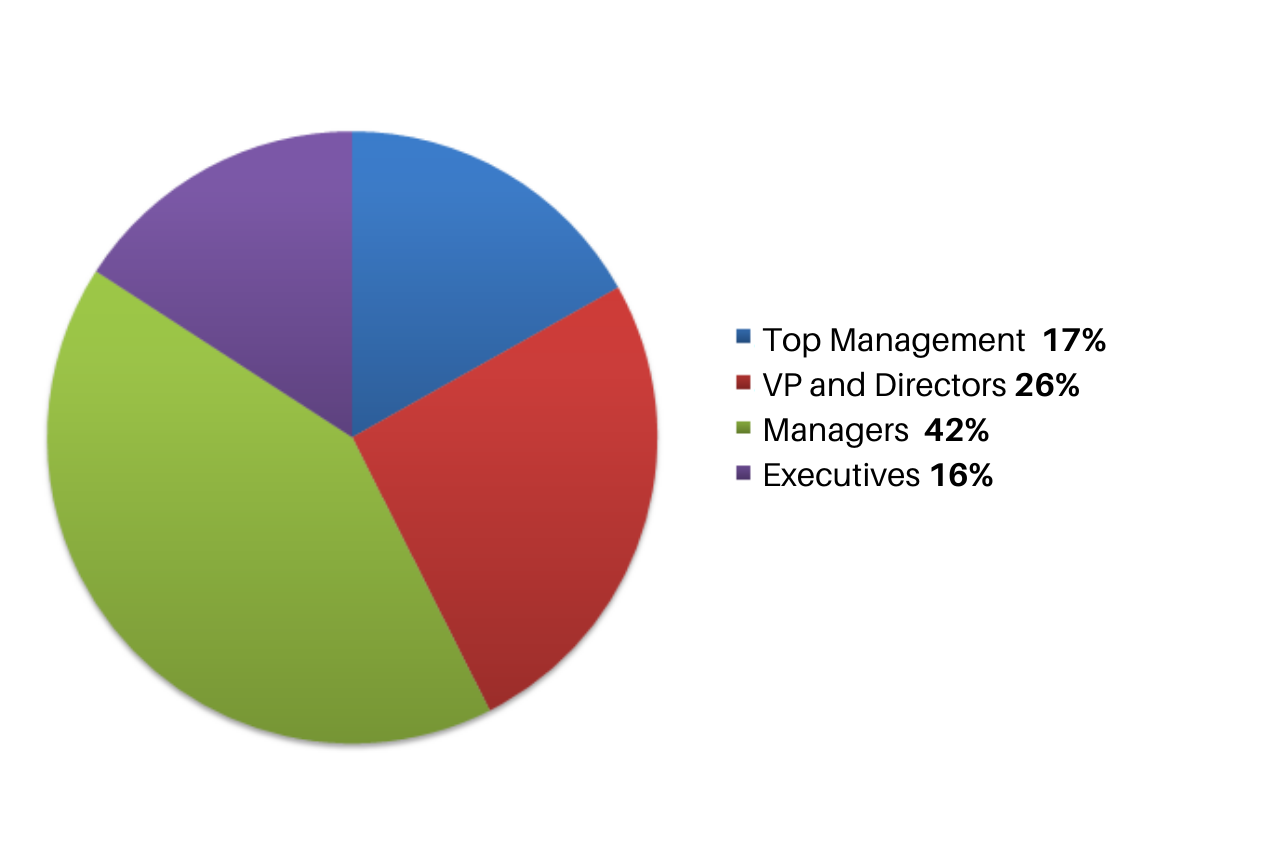 Chief Human Resources Officer
Chief Corporate Solutions Officer
Corporate Human Capital Manager
Head of People and Organisation
HR Specialist, Compensation & Benefits
Head of Organisational and Cultural Excellence
Organisational Development & Talent Management Lead
People, Performance & Culture Lead
Regional Head of HR & Business Administration
Regional Head of Environment, Health and Safety
Vice President, Head of Organisation...and more!
Compelling presentations and discussions from
We thank our speakers for coming on board the conference. You can catch-up on the recorded sessions via VOD.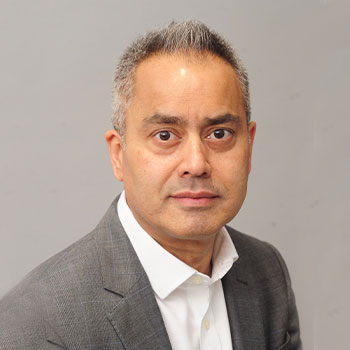 Shah Rouf
CEO, Group Corporate Solutions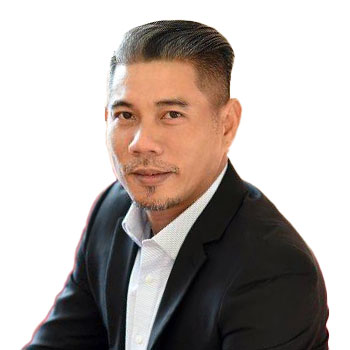 Edmund Lim
Chief Corporate Solutions Officer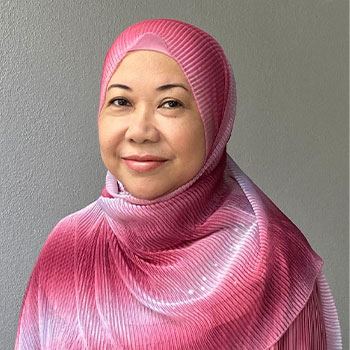 Siti Aishah Lassim
Chief Human Resources Officer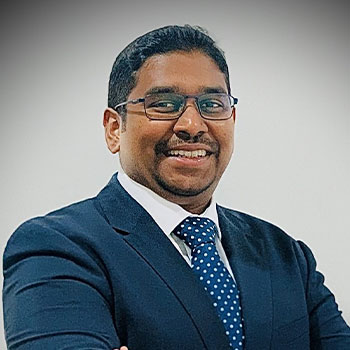 Subash Chander Ganapathy
Head of Human Resources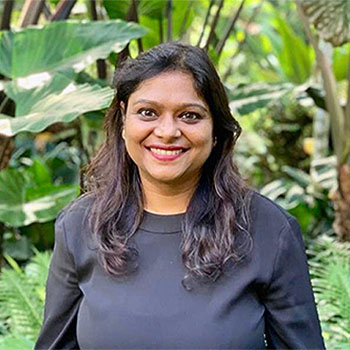 Samprita Majumder
Global benefits - APJ Leader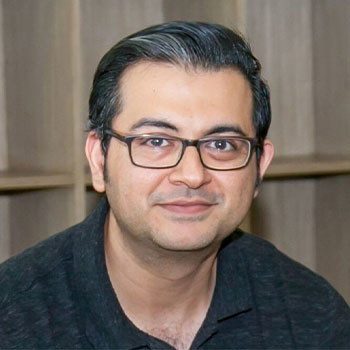 Sajjad Parmar
Head of Reward - APAC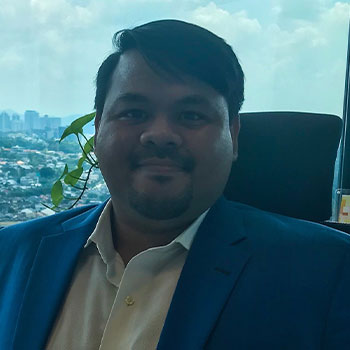 Alvin Kanniah
Senior manager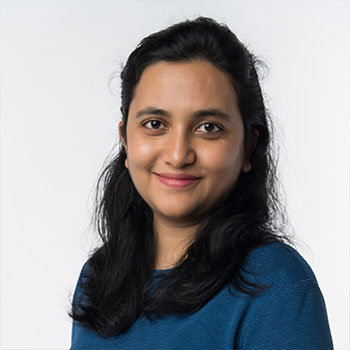 Sulaxmi Prasad
Director, Compensation, Benefits & HRIS - Asia Pacific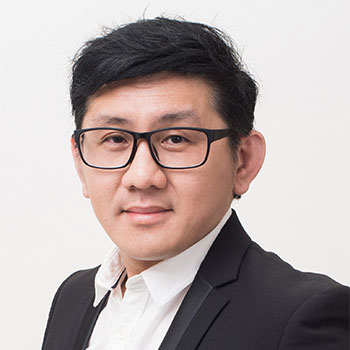 Dr. Loo Leap Han
Head of Group Human Resources and Administration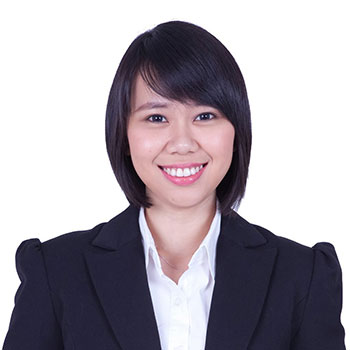 Diana Cheak
Senior Associate, Head of Employment and Industrial Relations Department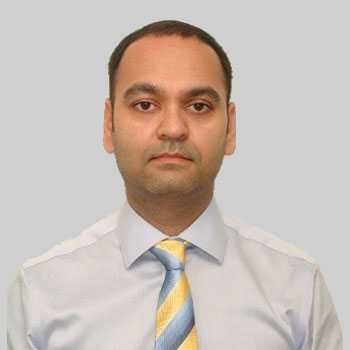 Shatdal Shrivastava
Head of Reward - Asia Pacific and Oceania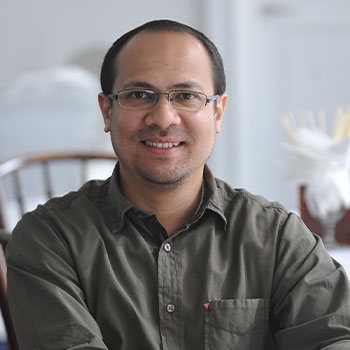 Faizal Farouk
Head of Differentiated Remuneration, Human Capital Expertise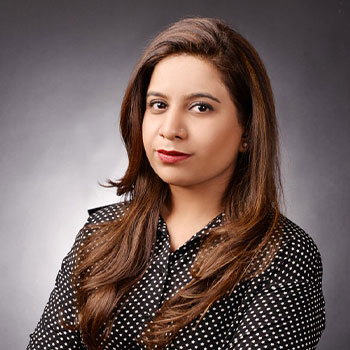 Almas Ali
Head of Human Resources (Malaysia)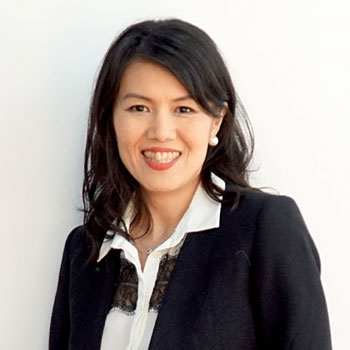 Lynn Ho
Regional HR Manager, Asia Pacific, Rosen Group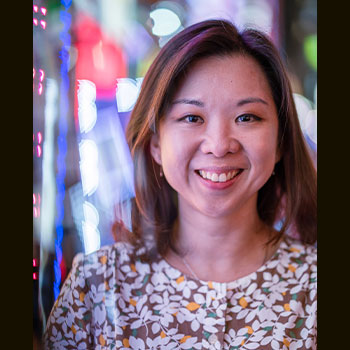 Joanne Chan
Total Rewards Director, Asia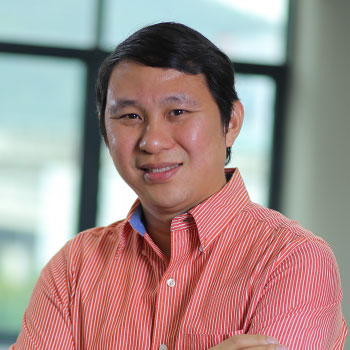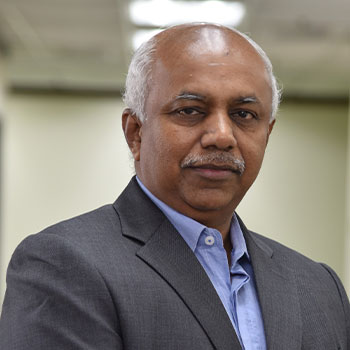 Sugumaran Vairavappillai
Head, Compensation and Benefits, Centre of Expertise, Group Human Resource Division
Tenaga Nasional Berhad, Malaysia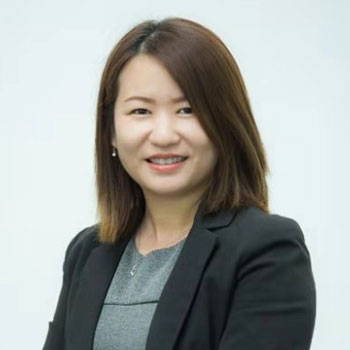 Daphne Lin
Chief Human Resources Officer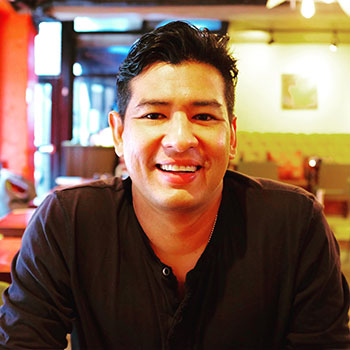 Ahmad Risdan
Head of Human Resources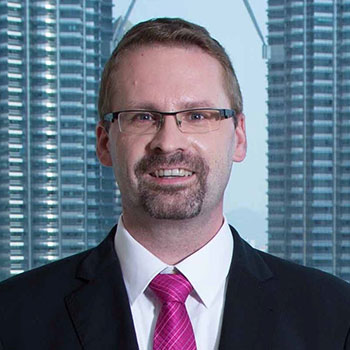 Vaclav Koranda
Vice-President, Human Resources; member of the Board of Directors