Reshape and Recalibrate for Talent Success
*This conference is claimable under HRD Corp.
Date: 16-17 August    Format: In-Person     Venue: Kuala Lumpur, Malaysia
Reshape, reinvent and recalibrate for talent success
It is now 2022 and The Great Resignation has transformed into The Great Reshuffle and presents new challenges for the HR world. The chase for significant salary increases, career development, work flexibility, and other reasons have been the main catalyst for this. For compensation and benefits professionals, the biggest mission of 2022 has shifted to one of talent retention.
About Total Rewards Asia Summit 2022
Human Resources Online is proud to bring back Total Rewards Asia Summit. After two years of having to interact with others over the screen, we are pleased to announce that the 8th edition of our flagship event will be IN-PERSON, taking place in Kuala Lumpur, Malaysia. Across two days, our panel of expert HR leaders will inspire you to enhance and innovate your total rewards strategy for the future through in-depth panel discussions, successful case studies and interactive roundtables with fellow delegates.
WHAT'S NEW IN 2022?
Onsite Roundtable Discussions
Get together and sit down with your total rewards peers and C&B leaders to participate in our live, in-person roundtable discussions across 6 different breakout rooms, each with its own themes.
Brainstorm ways to collaborate, discover the most effective and scalable tactics to target talent retention priorities, share successes and failures in future-proofing total rewards strategy.
Why should you attend?
As talent retention becomes the number one priority for most organisations, it is imperative that they ensure that their employees' needs and wants are met. It falls to the total rewards professionals of the HR industry to ensure this. But this is easier said than done. Employees now expect more and they will happily go to another organisation if they feel their needs are not met at their current one. Total Rewards Asia Summit 2022 aims to empower these HR professionals to better meet the new era of challenges in the total rewards landscape.
Below are just some of the themes that you can expect to be covered at the event: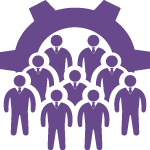 Enhance your total rewards strategy to boost talent retention, minimising the damage from The Great Reshuffle.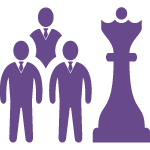 Delve into how different organisations tailor their rewards strategy and their evolution over time.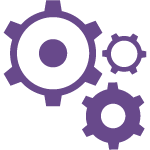 Modernise and innovate your rewards and compensation programme to cater to the different generations of employee.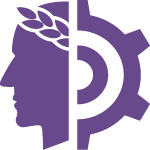 Utilise next-gen rewards analytics tools to formulate and implement a customised benefits plan for your organisation.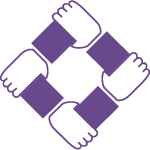 Learn how you can leverage the latest digital tools to automate your total rewards processes.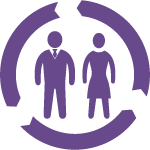 Create and instill a company culture that gives your employees recognition to boost their productivity.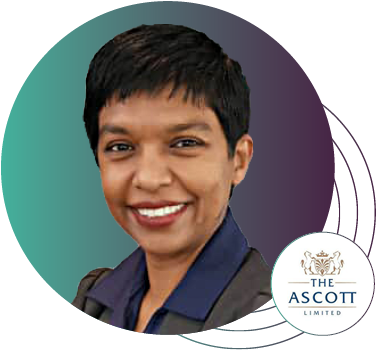 Anita Selvi Selvaraju
Director of Human Resources
Ascott International Management, Malaysia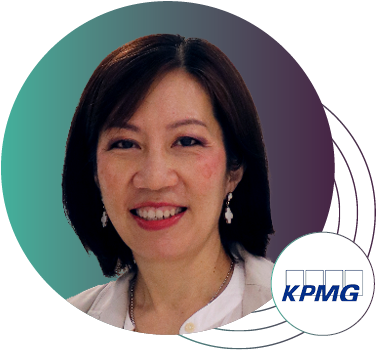 Monsy Siew
Executive Director – People, Performance & Culture and Admin
KPMG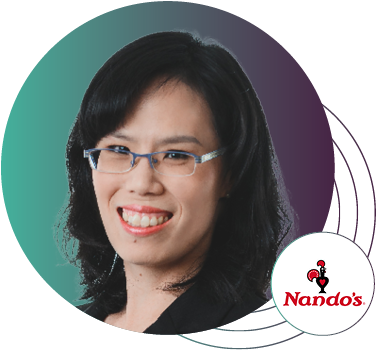 Mabel Lim
Human Resource Director
Nando's Chickenland Malaysia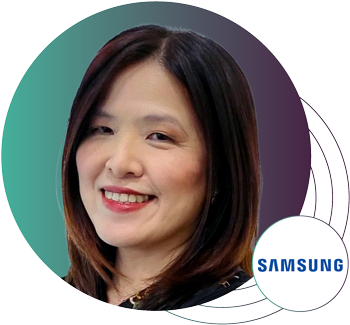 Pauline Ng
Head of Human Resources
Samsung Electronics Malaysia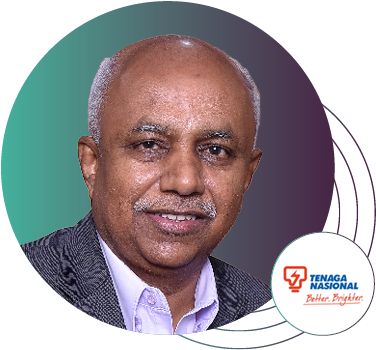 Sugumaran Vairavappillai
Group Human Resources Advisor
Tenaga Nasional Berhad
Pamela Geh
Group Human Resources Director
The MUI Group
Of course, don't just take our word for it. Below are just some of the things that our past attendees had to say about Total Rewards Asia Summit 2021:
As always, this conference has given me new ideas and insights on how to improve employee experience.
Manager, People & Engagement
SOCAR Mobility Asia
Very insightful sharing from the speakers and panelists. Looking forward to more Rewards/Compensation & Benefits conference after this.
Senior Specialist
Deloitte Consulting SEA
All the topics covered in this year conference is very informative. I would say the choice of topic shared are good choice and is aligning to our current economic situation which is good for us to benchmark. Thank you.
Senior Manager, Group HR
Top Glove Sdn Bhd
Good Insights/sharing from some of the speakers and they are able to address burning questions from the participants.
Senior manager, Recognition & Rewards
AIA Bhd
Awesome sharing by the speakers with latest trends and current development.
Senior Manager, Global Compensation and Benefits
Petronas Lubricants Sdn Bhd
Great panelists, speakers. Great insights.
Director HR
SEGi University
Sponsors
Position your organisation as a top-tier solution leader in the total rewards space today.
Looking for the biggest, most impactful employee rewards conference to reach out to top rewards decision makers? Look no further than Total Rewards Asia Summit 2022. This event is your best opportunity to showcase your latest products and services to senior-level professionals and decision-makers in the total rewards landscape.
Here are FIVE opportunities you will gain by sponsoring Total Rewards Asia Summit 2022!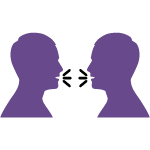 Face-to-face conversations with our attendees to understand their talent challenges, and share ideas on how you can solve them.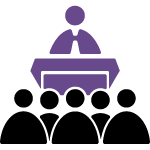 On-stage talktime to present a keynote or join a panel discussion session in support of your thought leadership.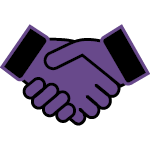 Build relationships with 100 rewards leaders who're attending the event precisely to find ways to do their job faster and better.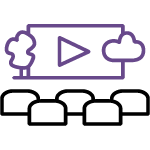 Showcase your products by hosting a live demo session and feature your solution.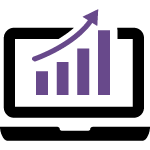 Generate quality leads, build relationships, become more successful!
Who should attend?
If you fall under any of the following roles in the total rewards space, Total Rewards Asia Summit 2022 is definitely an event you won't want to miss.
Chief Executive Officer
Chief Human Resources Officer
Corporate Human Capital Manager
Head of Human Resources
Head of People and Organisation
Head of Rewards
Head of Compensation and Benefits
Vice President, Human Resources
Human Resources Director
HR Business Partner
HR Generalist
Total Rewards Manager
Talent Manager
Rewards Specialist
Rewards Professional
HR practitioners who have responsibilities in the following areas
People and organisation
Benefits
Employee welfare
Payroll and benefits
Rewards
Human capital
Health and wellbeing
People and culture
People experience
Compensation and benefits
People, performance and culture