Total Rewards Asia Summit 2022 has ended.
This year's in-person format has allowed us to try new approaches to ensure that all our attendees experienced an amazing learning journey. Our series of roundtables on Day 2, touching on various key areas in the total rewards space allowed attendees to share their experience while gaining insights into how HR professionals from other industries have found success. We are sure that everyone has walked away from the event with key takeaways and inspirations to empower their future total rewards strategy.
Our amazing speakers and facilitators have done a wonderful job in enlightening our attendees on successfully navigating today's tumultuous C&B and rewards landscape to drive up employee retention and engagement. From balancing the company budget in the wake of the talent rate inflation to diving into the creative ways SMEs have designed their rewards strategy, Total Rewards Asia Summit 2022 served to set the stage for HR professionals across the region in 2023.
The Human Resources Online team would like to extend a huge thank you to all our participants at Total Rewards Asia Summit 2022, especially our sponsors for making this event such a wonderful and meaningful one. This was only possible with all of your involvement.
In 2023, we are excited to show off an even more exciting line-up of sessions. Keep your eyes on this page as we reveal more information on Total Rewards Asia Summit 2023. Stay tuned!
Total Rewards Asia Summit 2023 Interest Form
Total Rewards Asia Summit 2022 was a fantastic event for HR professionals in the C&B and total rewards field. We are sure all of you will be excited to know what we have in store for you in 2023. Complete this form to register your interest in attending, sponsoring or speaking at Total Rewards Asia Summit 2023!
Our 2022 Speakers
In 2022, we featured a line-up of powerful and knowledgeable speakers who shared their wisdom and experiences in guiding their organisations to drive employee wellbeing and retention through their total rewards strategies.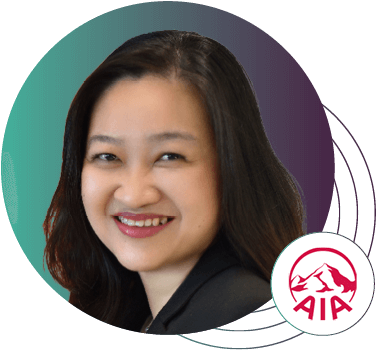 Penelope Gan
Chief Human Resource Officer
AIA Malaysia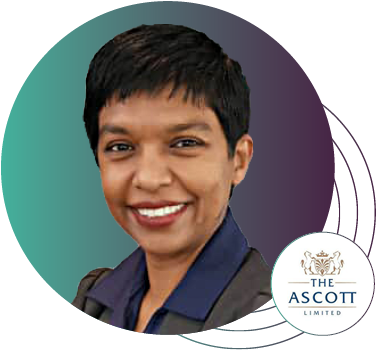 Anita Selvi Selvaraju
Director of Human Resources
Ascott International Management, Malaysia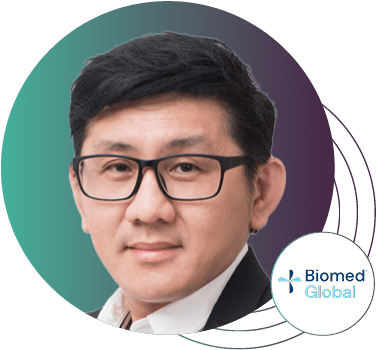 Dr Loo Leap Han
Group Head of Talent Management (Malaysia and Singapore)
Biomed Global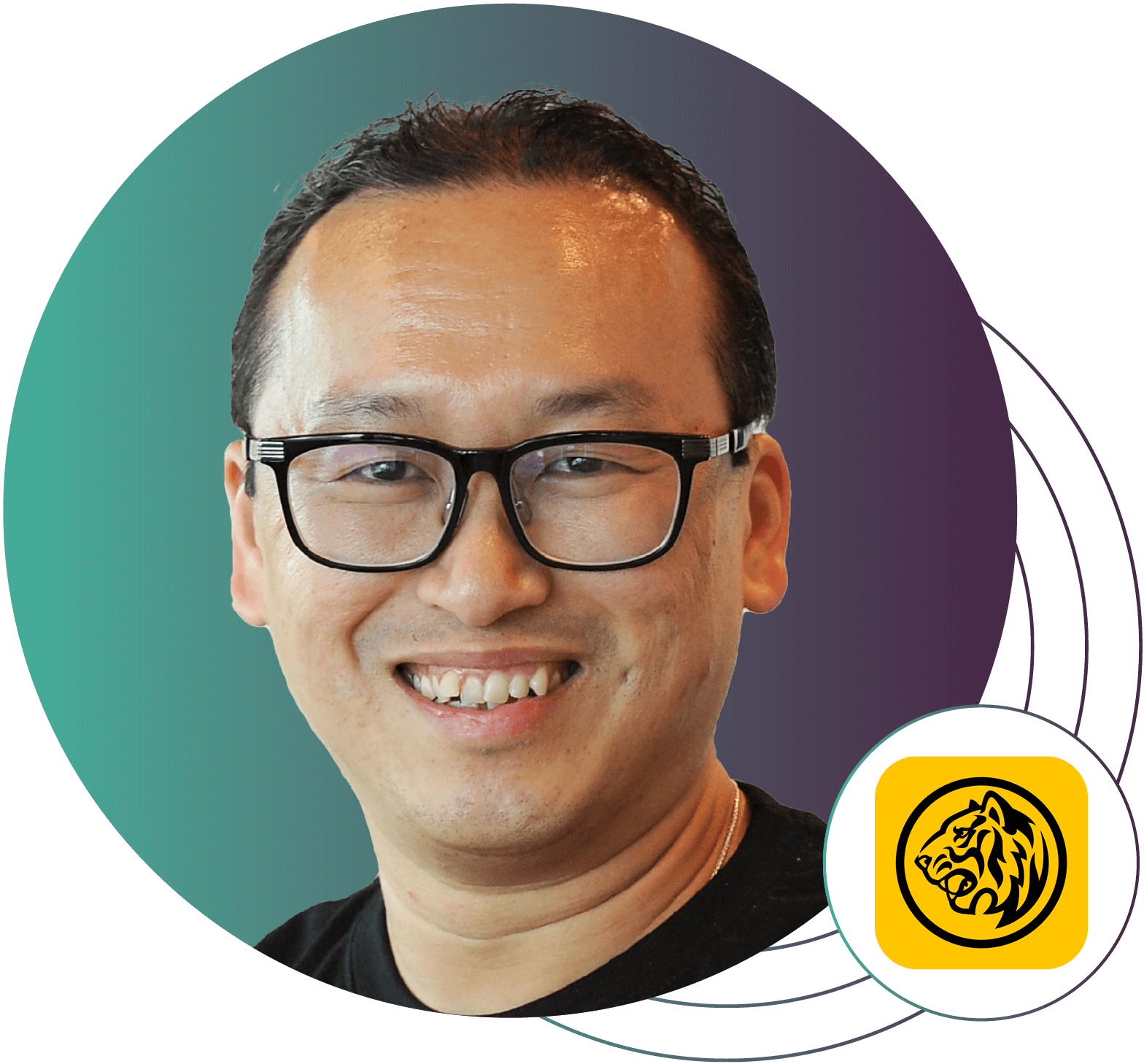 Chen Fong Tuan
Senior Executive Vice President, Group Human Capital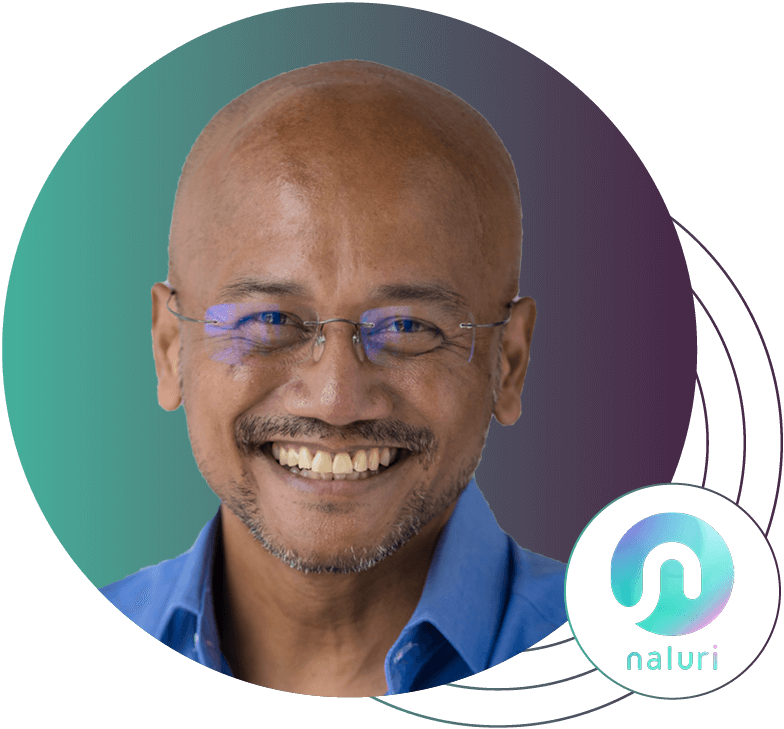 Azran Osman-Rani
Co-Founder and Chief Executive Officer
Check back for regular updates as we reveal our full line-up of total rewards leaders and gurus for 2023. In the meantime, if you would like to suggest a speaker/topic, or apply to speak, please drop us an email at production@humanresourcesonline.net.
Check out what our 2022 attendees had to say about the event
It was an awesome in-person event.
Head of Human Capital
PIDM
I will definitely be joining again the next time it comes around.
Vice President
KWAP
Good event for knowing what's happening outside and to implement new ideas on our own organisation.
Senior Manager, HR
Taliworks Corporation Berhad
A good learning experience for HR personnel.
Senior Manager (HOD)
Daikin R&D Malaysia Sdn Bhd
The best place for a sharing session between HR professionals.
Senior Manager, Human Resource
Malaysia Resources Corporation Berhad
The sessions were very thoughtful and interesting to explore more new approaches.
Senior HR Manager
Coway Malaysia Sdn Bhd
This was a good platform to share experiences from different industries.
Director, Total Rewards SEA
Flex
Awesome conference and experience!
HR Executive
American Air Filter
Insightful and engaging sessions!
Manager, HR Business Partner
Mercedes-Benz Malaysia
Good networking platform!
Rewards Analyst
Maybank
Who should attend Total Rewards Asia Summit 2023?
Total Rewards Asia Summit 2023 is catered for HR professionals in the field of compensation, benefits and total rewards landscape, including but not limited to:
Chief Executive Officers
Chief Human Resources Officers
Head of Human Resources
Head of People and Organisation
Head of Rewards
Head of Compensation and Benefits
Vice Presidents, Human Resources
Human Resources Directors
HR Business Partners
HR Generalists
Total Rewards Managers
Talent Managers
Rewards Specialists
Rewards Professionals
Here's why you should sponsor Total Rewards Asia Summit 2023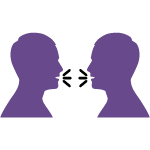 Face-to-face conversations with our attendees to understand their talent challenges, and share ideas on how you can solve them.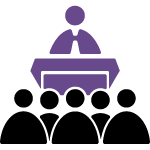 On-stage talk time to present a keynote or join a panel discussion in support of your thought leadership.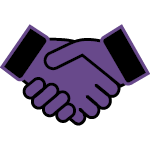 Building relationships with reward leaders from top organisations across APAC by solving their greatest needs.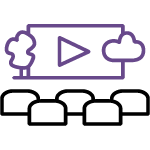 Showcase your products and solutions through a live demo session.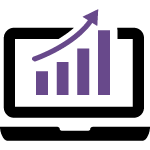 Generate quality leads and build relationships to achieve business success in 2023.
What did we cover in 2022?
In 2022, Total Rewards Asia Summit saw a line-up of top total rewards leaders and gurus sharing their experience, knowledge and expertise on the C&B and rewards field's most critical elements like:
Re-tuning rewards strategies to counter the global phenomenon known as "The Great Reshuffle".
Dispelling the myths surround pay transparency and leveraging it to drive talent retention and attraction.
Overcoming the obstacles of implementing a holistic employee care system to achieve employee loyalty.
Identifying the types of workforce segmentation and crafting a flexible benefits scheme to appeal to them.
Integrating technology and digitalisation to an employee wellness scheme for today's hybrid workforce to keep them engaged.
Forming new types of employee-employer relationships and shaping talent loyalty and retention strategies with them.