The place to be for rewards and compensation professionals
Building resilience in rewards through purpose and personalisation
WHERE
Le Méridien Petaling Jaya
Malaysia

About Total Rewards Asia Summit
The current state of the global economy is signaling an impending downturn, making it more crucial than ever for businesses to adopt innovative and creative benefits packages. With competition for skilled workers fiercer than ever, companies are experiencing high turnover rates in critical sectors such as sales, IT, engineering, production, and finance. The solution lies in recognising the potential of non-financial incentives and harnessing them to address emerging talent challenges.
Total Rewards Asia Summit is returning to Malaysia this year for its ninth edition on 12-13 July 2023 – and with it, bringing together the most influential C&B and rewards leaders in the region under one roof. This premier event, organised by Human Resources Online, offers a unique platform for engaging discussions and transformative learning experiences. With an exclusive agenda designed to optimise the rare opportunity of gathering Asia's top professionals, decision-makers, experts, and disruptors in the total rewards field, every conversation is guaranteed to be unforgettable. Don't miss out on this incredible opportunity to connect with forward-thinking leaders and make your mark on the total rewards landscape in Asia. Join us at the Total Rewards Asia Summit and be part of something truly extraordinary.
Don't just survive the future – join the ranks of C&B leaders to shape the future of total rewards.

WHAT'S IN STORE FOR YOU?
Malaysia's premier conference dedicated to rewards, compensation, and benefits. Our unique agenda features in-depth panel discussions, successful case studies, and interactive roundtables with fellow delegates, all designed to inspire and empower your total rewards strategy.
A glimpse of the future
Stay ahead of the curve in the ever-evolving world of employee benefits, rewards, and compensation. We offer C&B and HR leaders the knowledge, programmes, strategies, and tools necessary to attract and retain top talent in today's competitive job market, regardless of the size of your organisation.
Uncover solutions
Expand your learning and connect with like-minded peers to find solutions and draw inspiration from one another's experiences. With over 15+ sessions across two days, this is the only event where you can learn from people who truly understand the day-to-day challenges you face.
Establish connections
Nothing beats the experience of networking face-to-face with your peers and reconnecting with contacts. At Total Rewards Asia Summit, you'll be surrounded by others who understand your exact challenges and can fully appreciate the incredible work you do every day.
Cultivate inspiration
Walk away with fresh perspectives, new success stories, and innovative rewards solutions from interactive sessions and insights from the C&B maestros. Don't miss out on this opportunity to elevate your total rewards strategy and drive success in your organisation.

Maximise the potential of your total rewards team to streamline C&B strategy planning and implementation.

Explore innovative total rewards strategies across diverse industries and locations to inform decision-making.

Upgrade your tools and methodologies to collect valuable employee experience data and implement advanced analytics.

Revamp your rewards and compensation system with a personalised approach to improve employee engagement across generations.

Address modern ESG requirements and develop policies that promote diversity, inclusion, and sustainability.

Lead the implementation of flexible, future-ready, people-centric, and financially responsible C&B strategies.

Learn the latest trends and best practices in total rewards strategy and design, and how to align rewards with business objectives and employee needs.

FEATURED SPEAKERS
Total Rewards Asia Summit 2023 showcases a roster of innovators, disruptors, and change makers in the field of compensation and benefits, who will inspire and empower your organisation's total rewards strategy.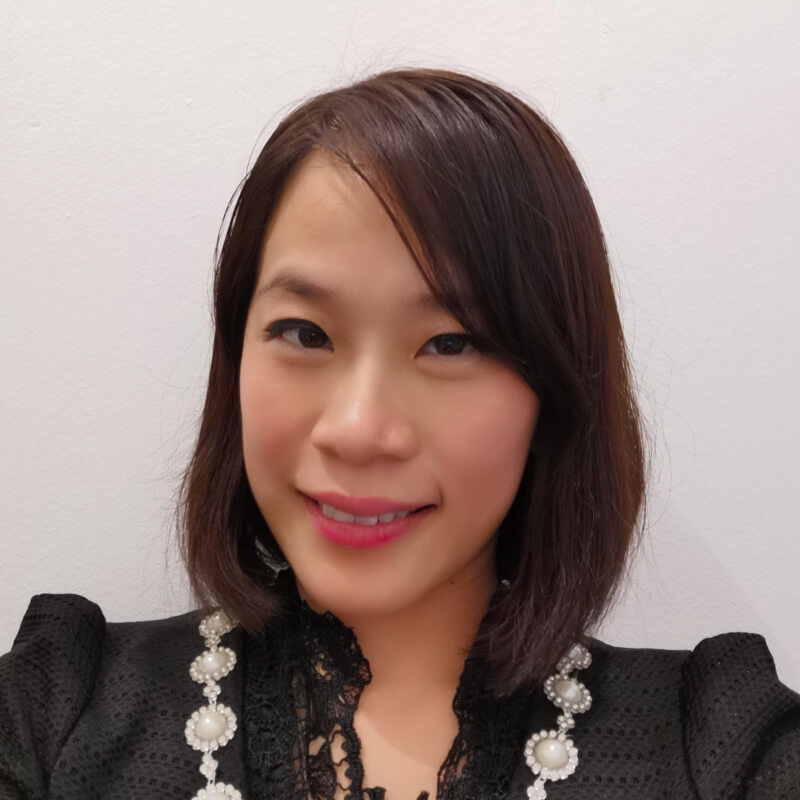 Kuan Lih Yee
Director, Recognition, Rewards & HR Services
AIA Malaysia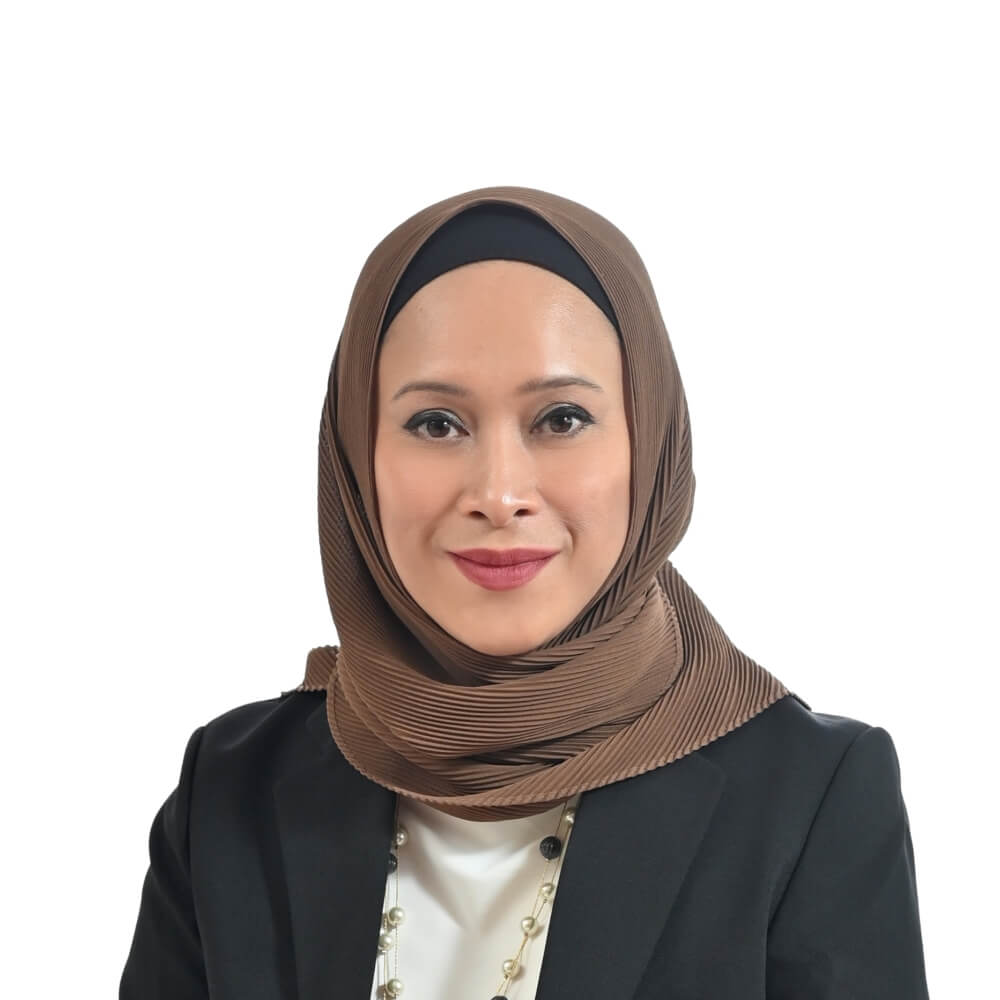 Nor Daliya Mohd Daud
Director, Pension and Asset Management
AIA Malaysia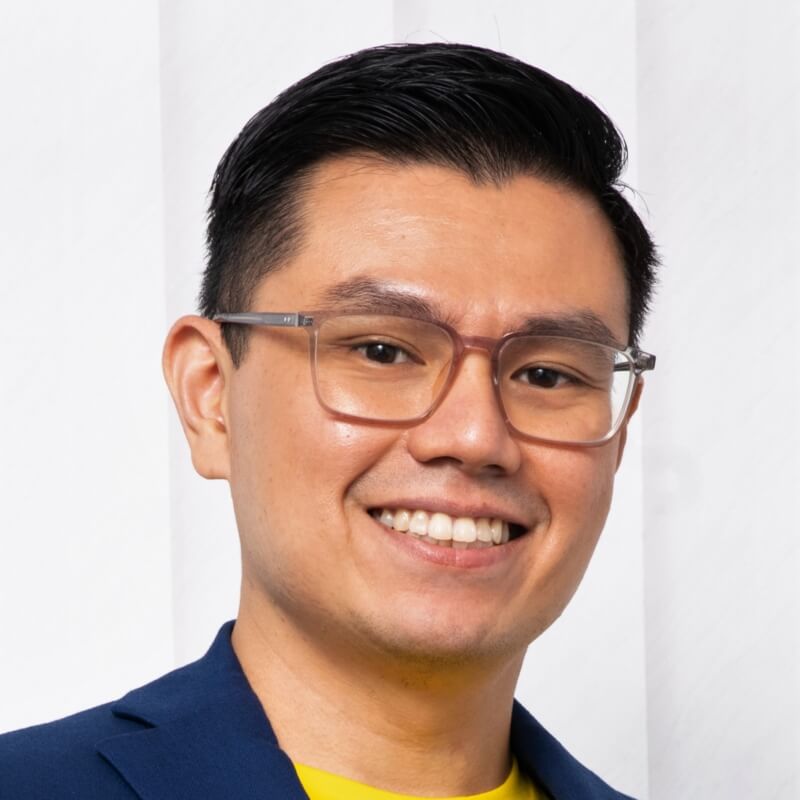 Jimmy Tan
Head of Executive Compensation & Rewards
AirAsia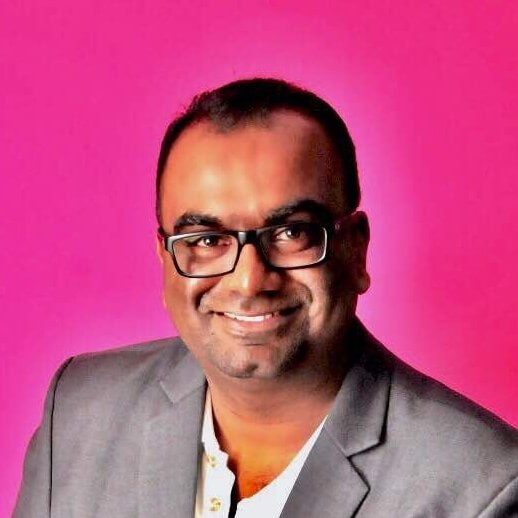 Navamogan Munian
Vice President, People & Organisation APAC
Aker Solutions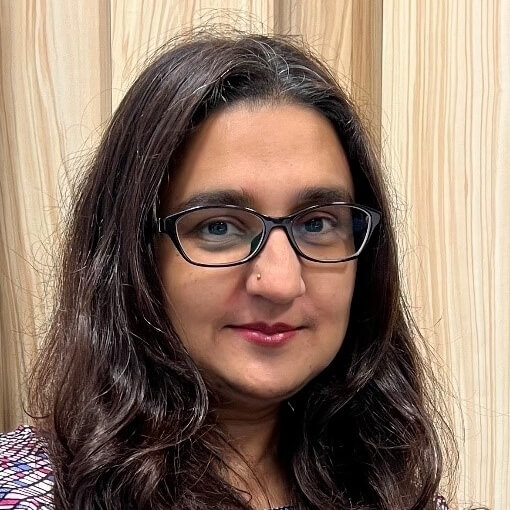 Somita Rajendran
Senior Assistant Vice President, HR Business Partner
Astro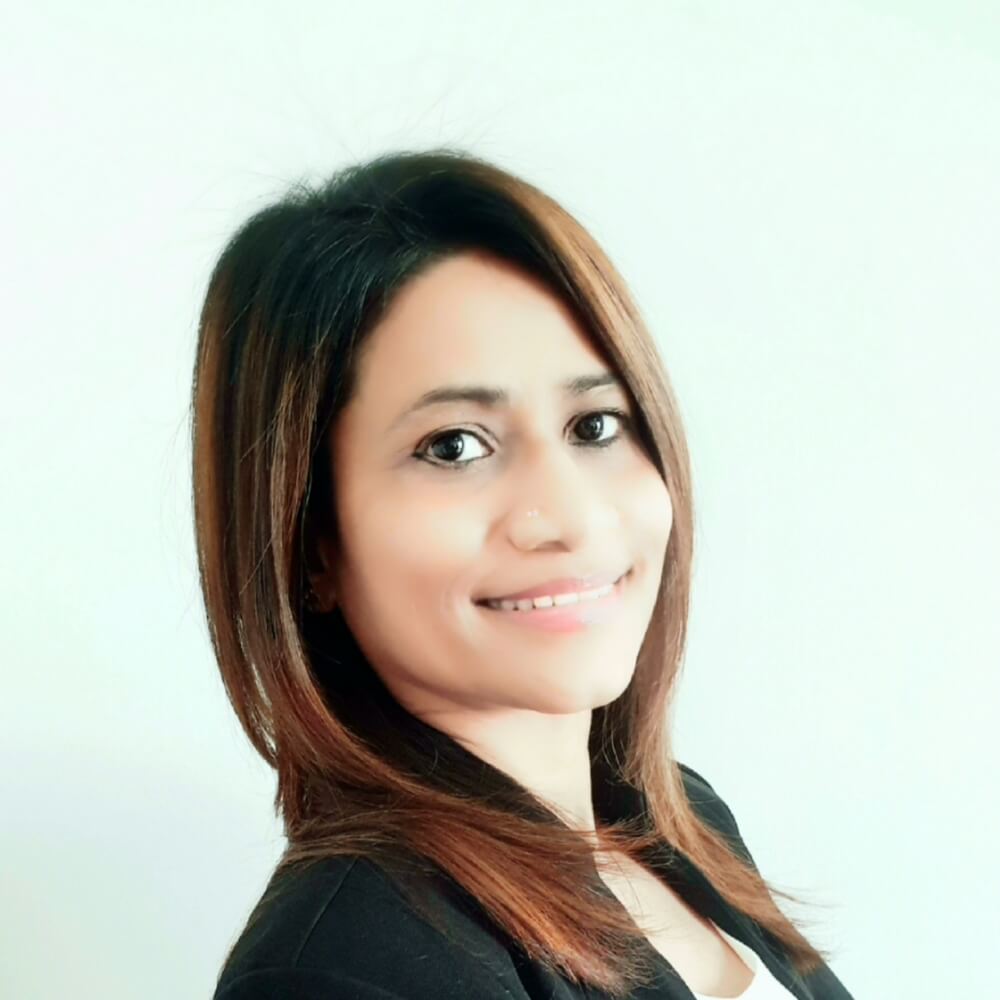 Felicia Victor
Talent Management and Strategic Business HR Partner, Penang Malaysia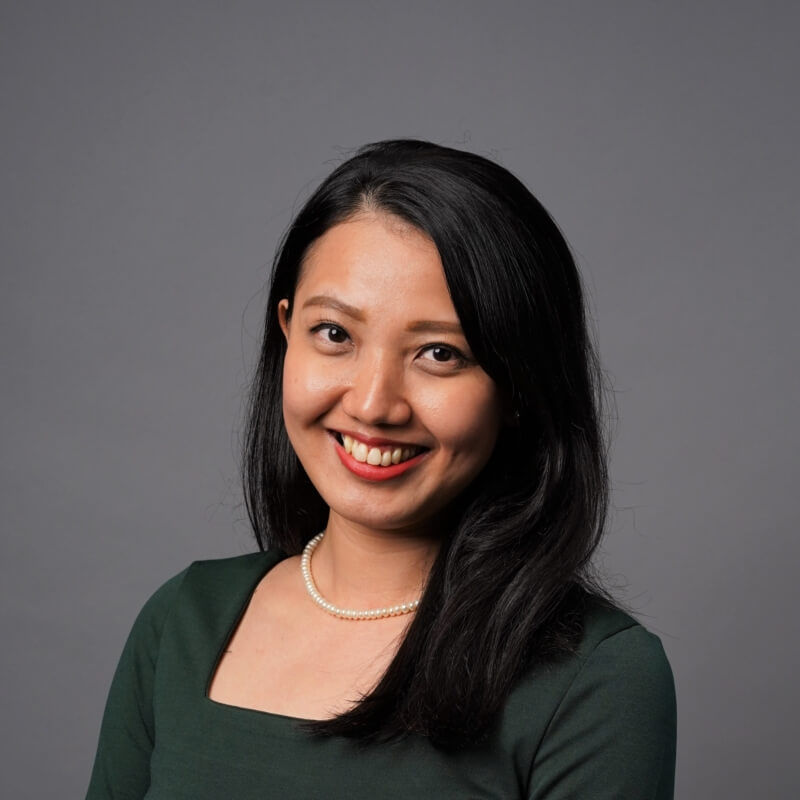 Mei Wan Wong
Total Rewards Associate Director, SEA and ANZ
BD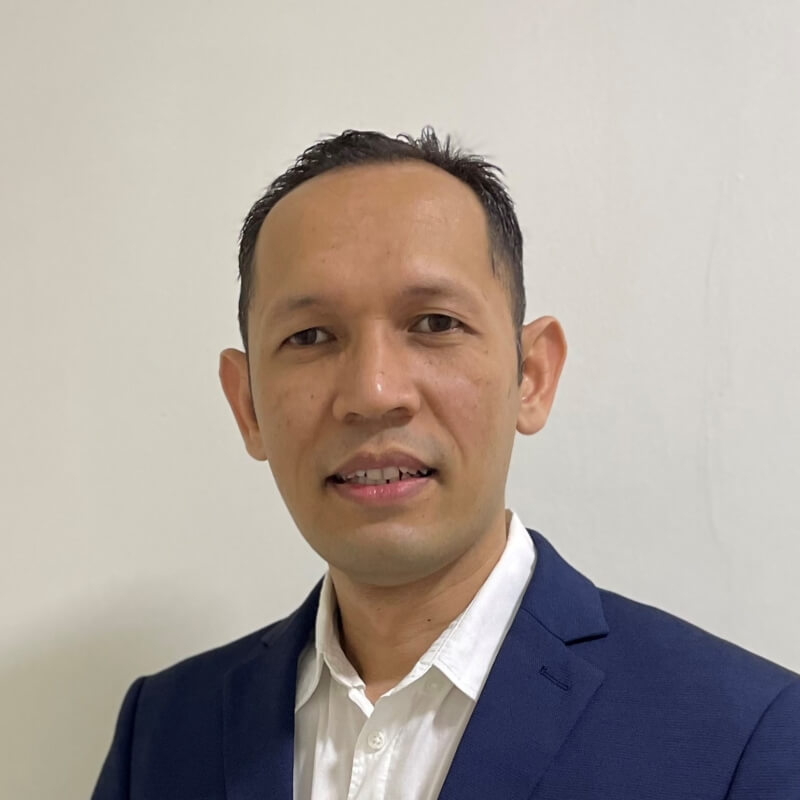 Adzlan Zakaria
Group Performance & Rewards Management and Transaction Centre
FGV Holdings Berhad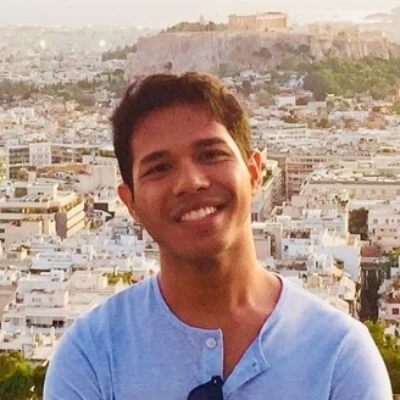 Kamil Darman
Regional Manager
Grab For Business, Malaysia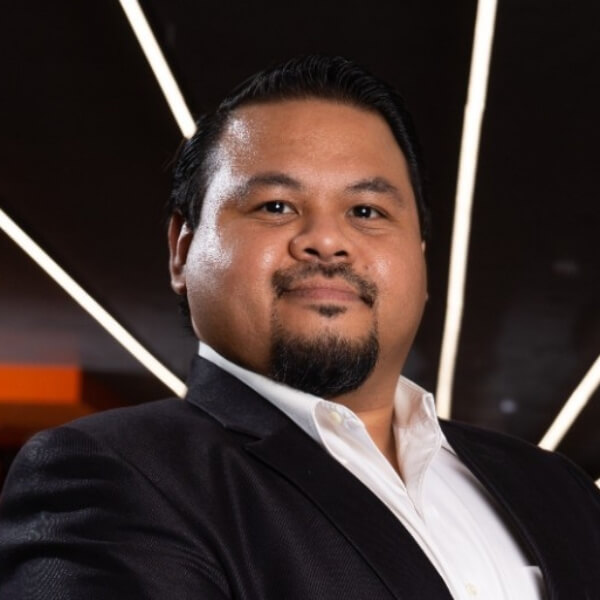 Alvin Kanniah
Head of Human Resources
Ground Team Red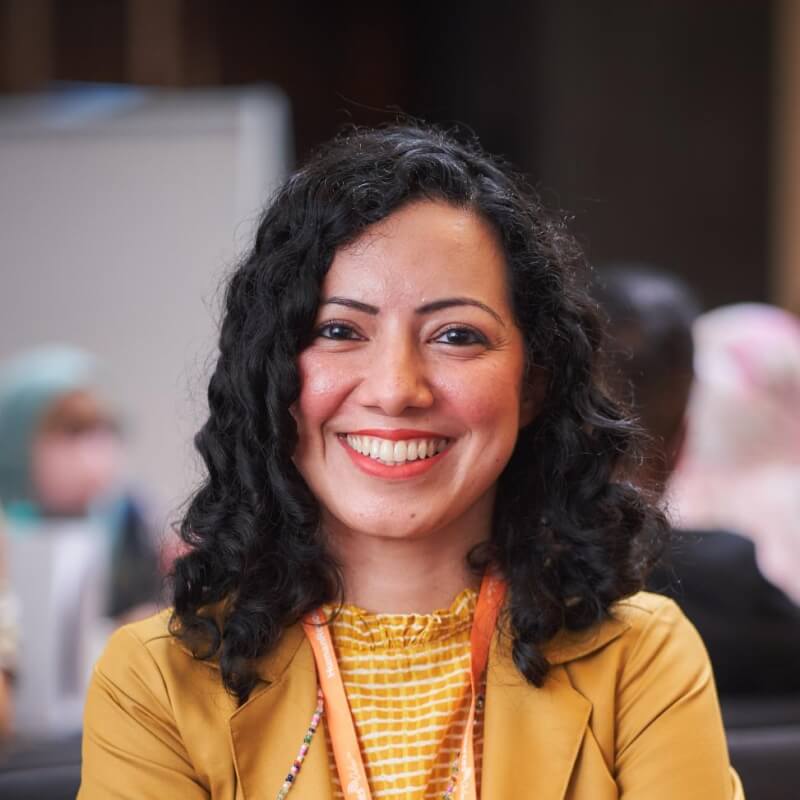 Aditi Sharma Kalra
Editor-in-Chief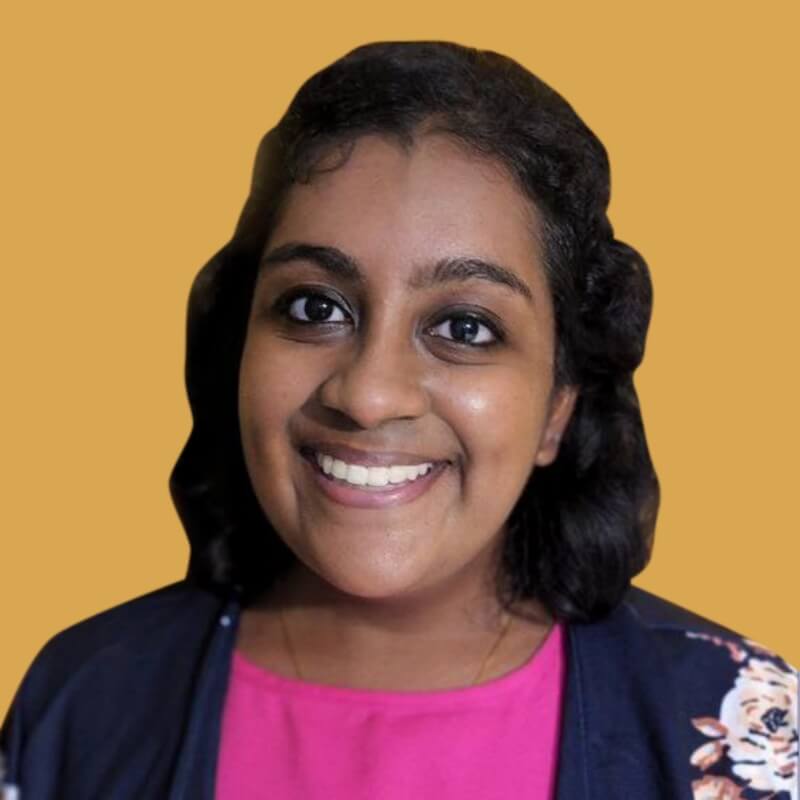 Priya Sunil
Senior Journalist
Human Resources Online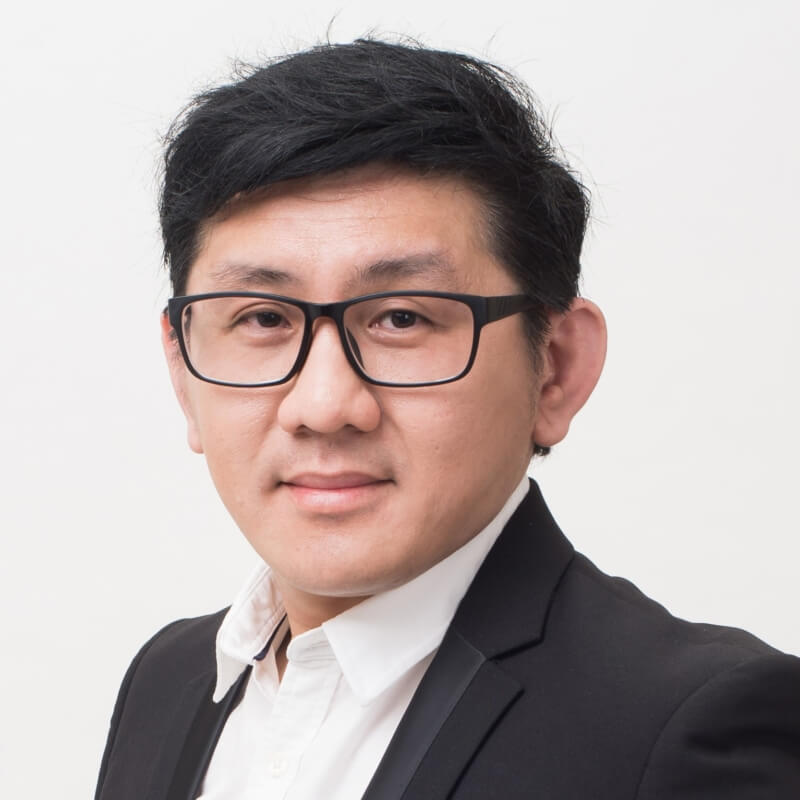 Dr. Loo Leap Han
Head of People
Infinity Group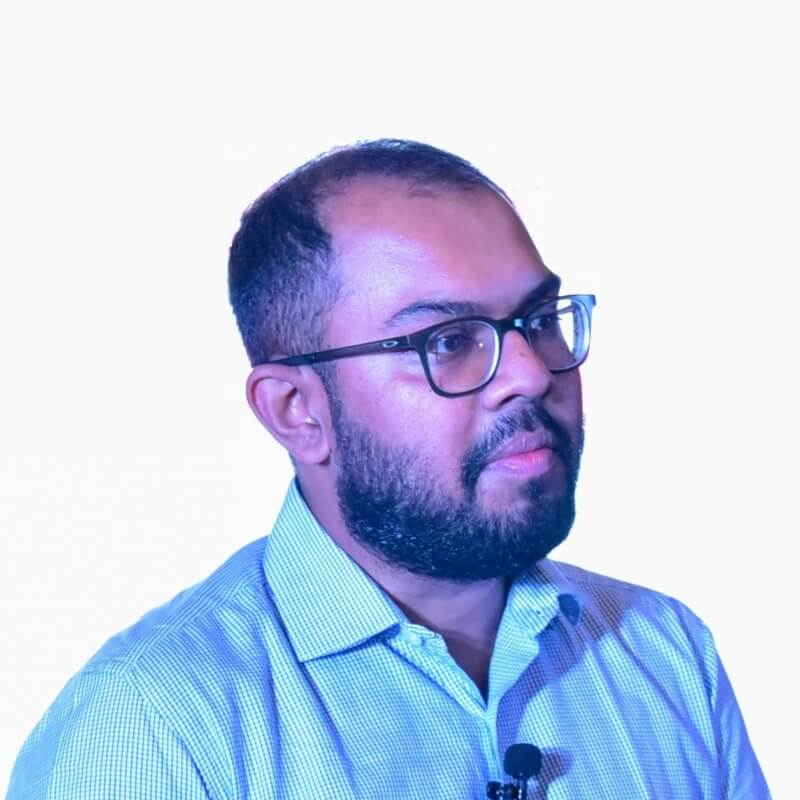 Anjan Varma
Rewards, Benefits & Mobility Lead - APMEA & Europe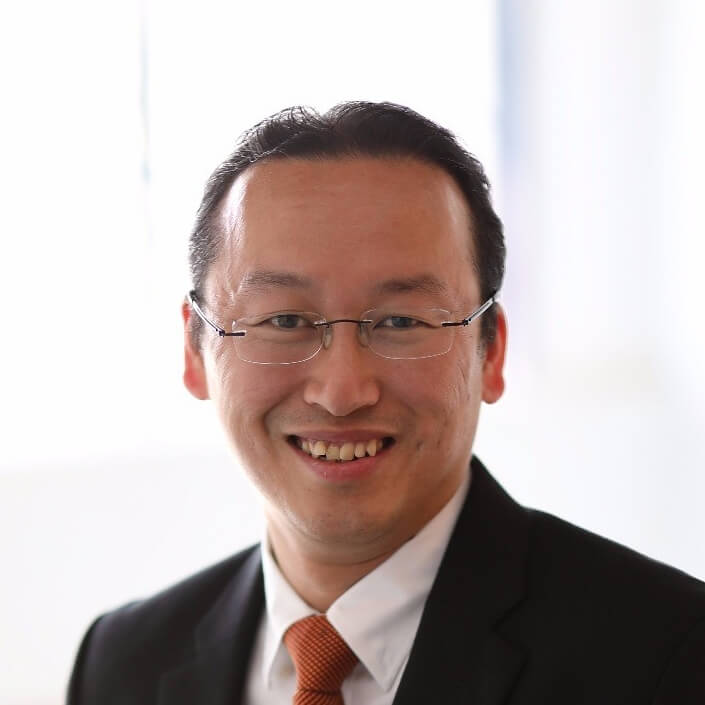 Chen Fong Tuan
Senior Vice President
Maybank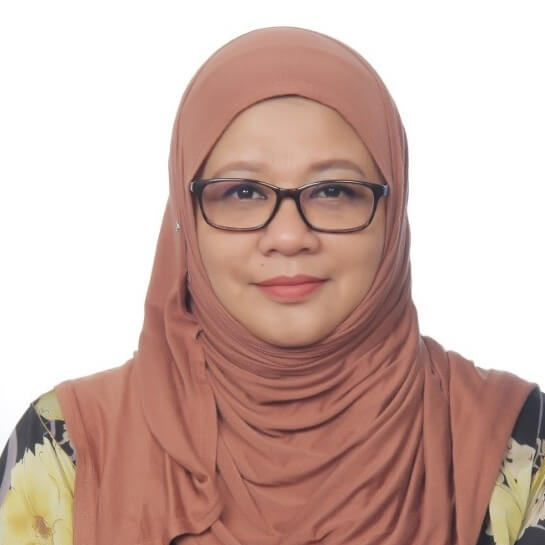 Islamiah Idris
Lawyer
Messr Nazri Azmi Islinda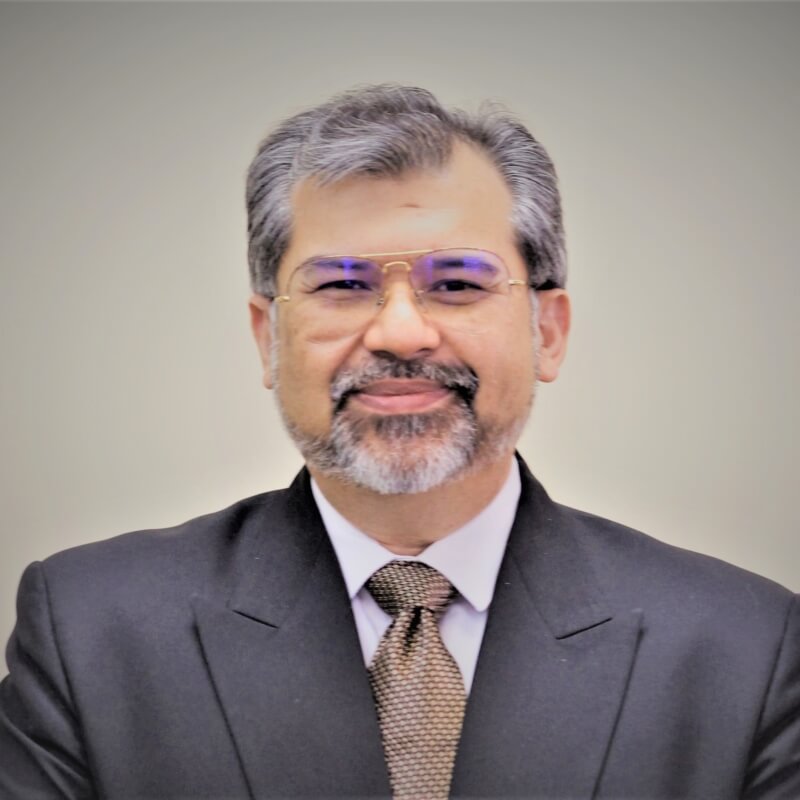 Badrol Izam Baharom
Senior General Manager
MMHE Holdings Berhad (MHB)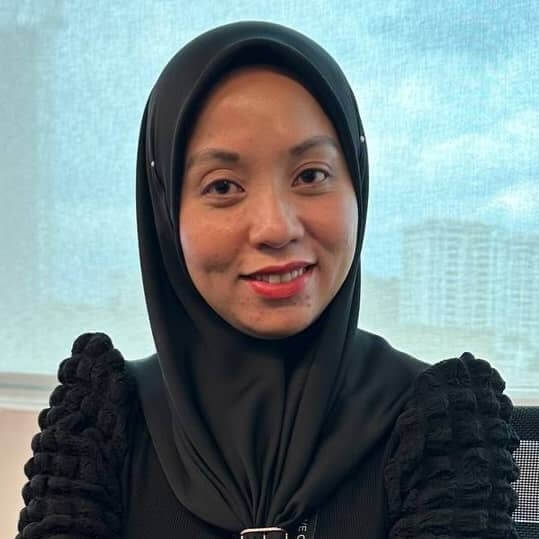 Khairul Syafiqah Mokhtar
Head of Human Resources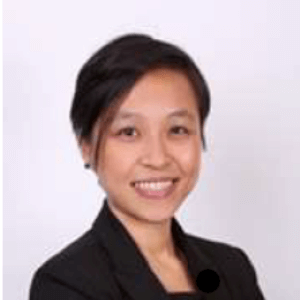 Milin Tho
Head of Total Rewards
Nestlé Indochina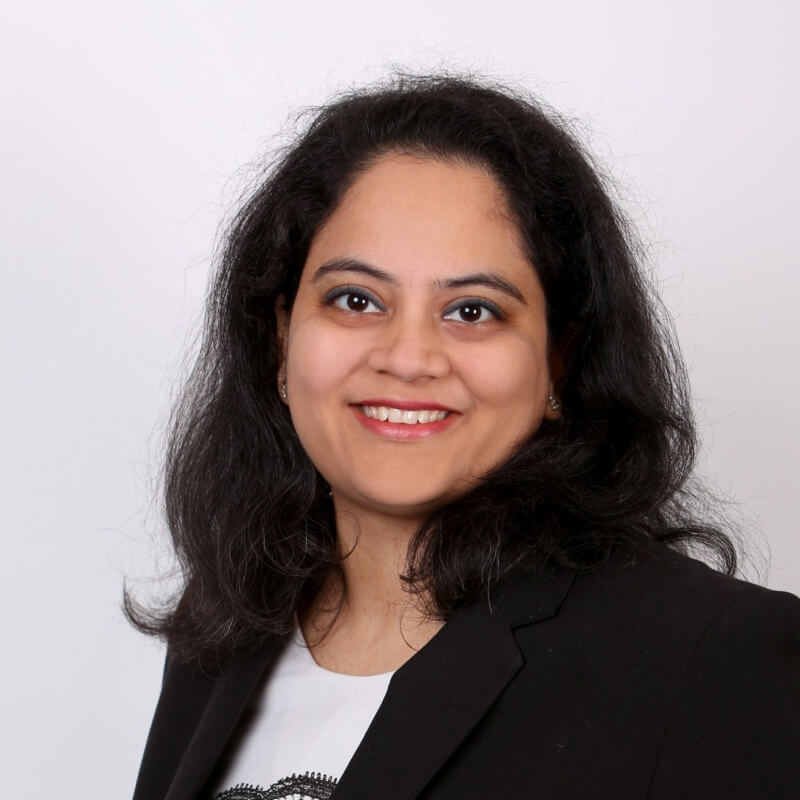 Upasna Kapoor
Regional Implementation Lead- Rewards
Novartis Malaysia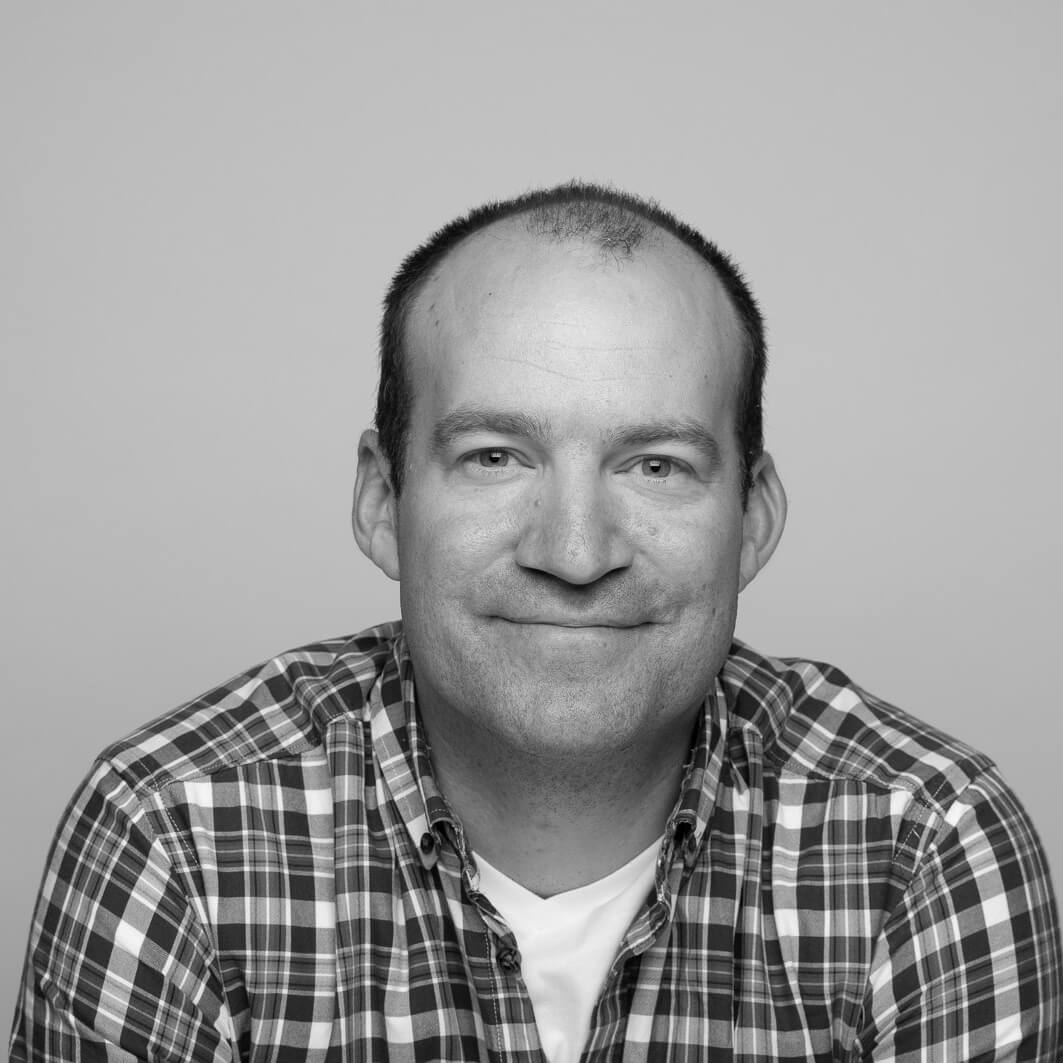 Russell Flint
Director, Business Development (Asia Pacific)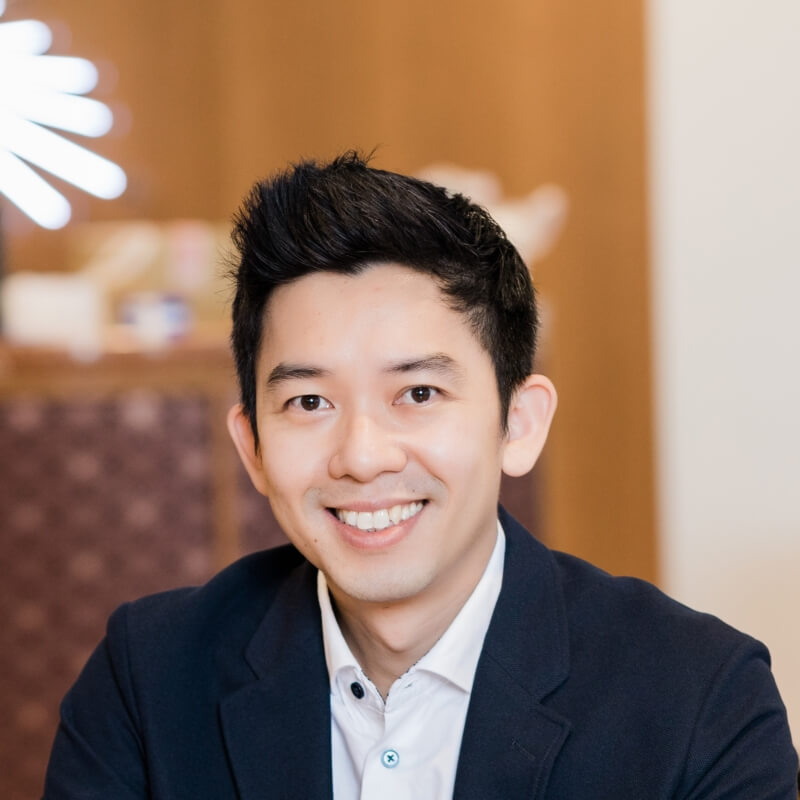 Patrick Hew
Chief Technology Officer
Paywatch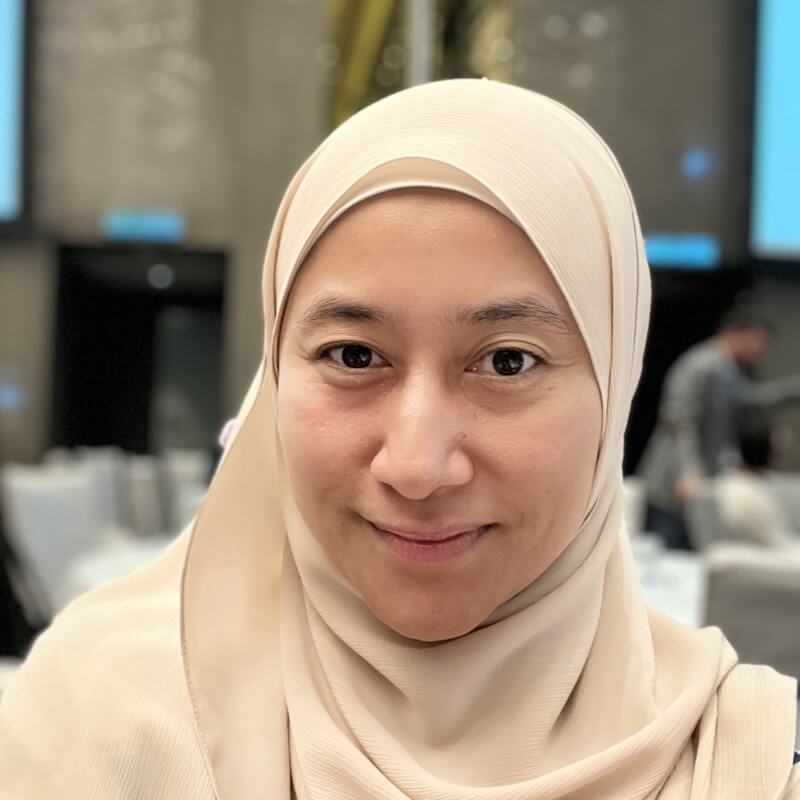 Ilina Rosley
Principal Remuneration, Human Capital Expertise
PETRONAS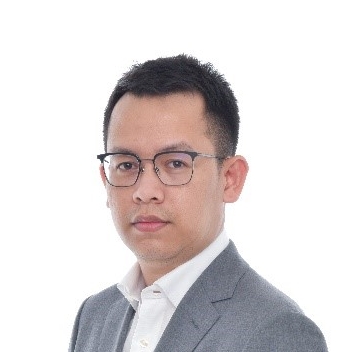 M Nazrul Effendy M Isa
General Manager, Remuneration, Human Capital Expertise
PETRONAS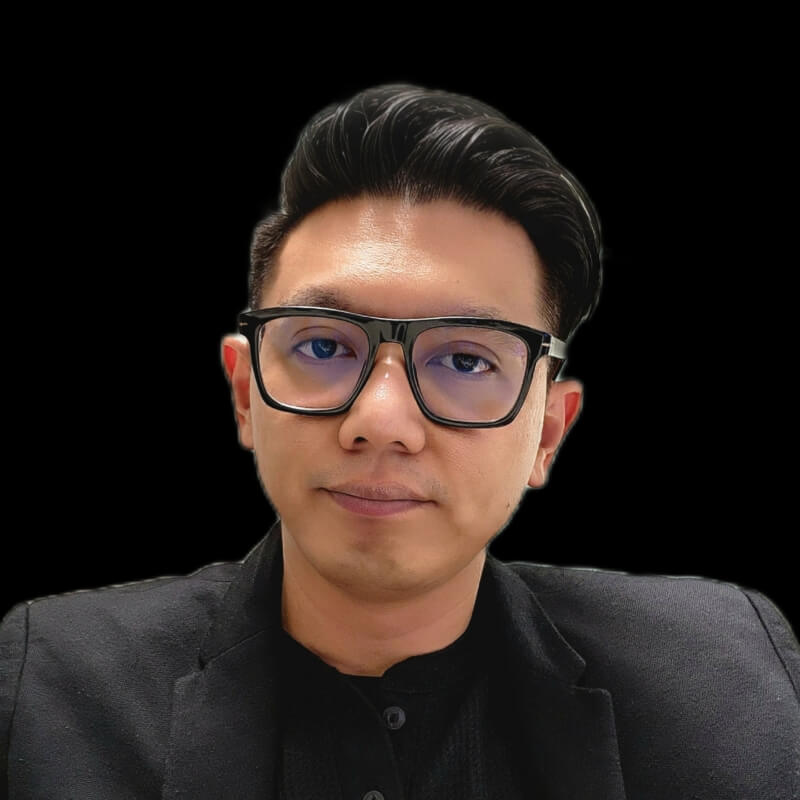 Shahmi Samsudin
Head of Rewards, Performance Management and Organization Design
RHB Group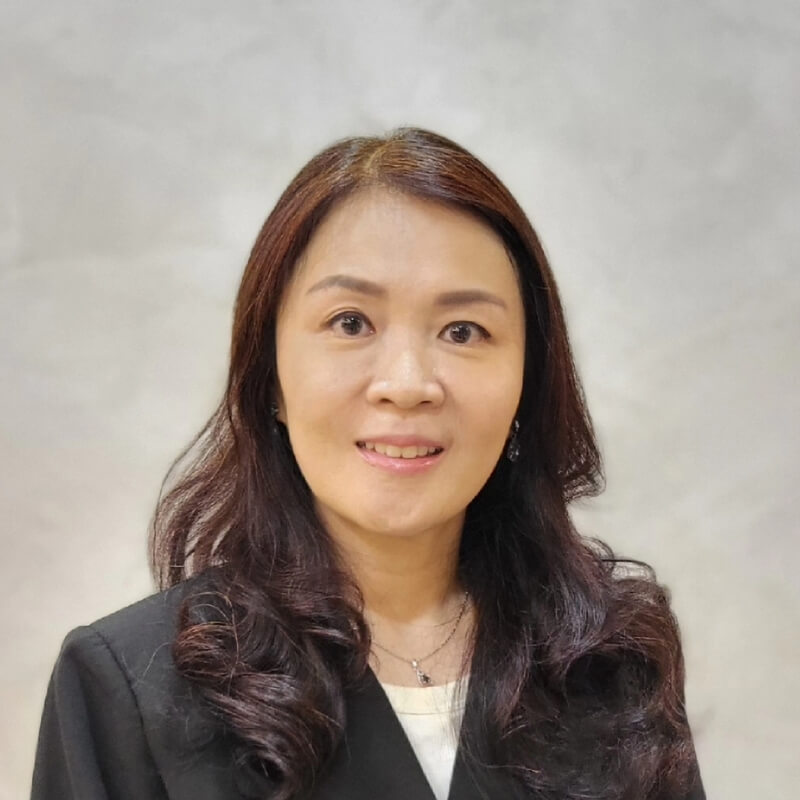 Jessica Ong
Human Resources Director
Schaeffler SEA/P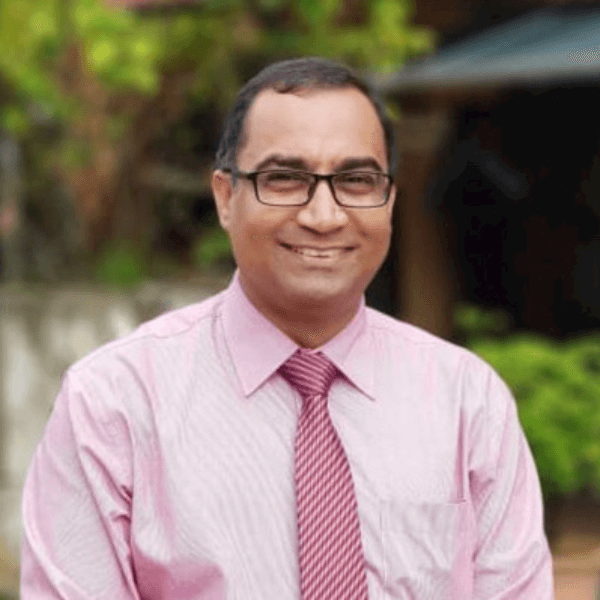 Harvindar Singh
General Manager, Human Resources & Compliance
Sunway Theme Parks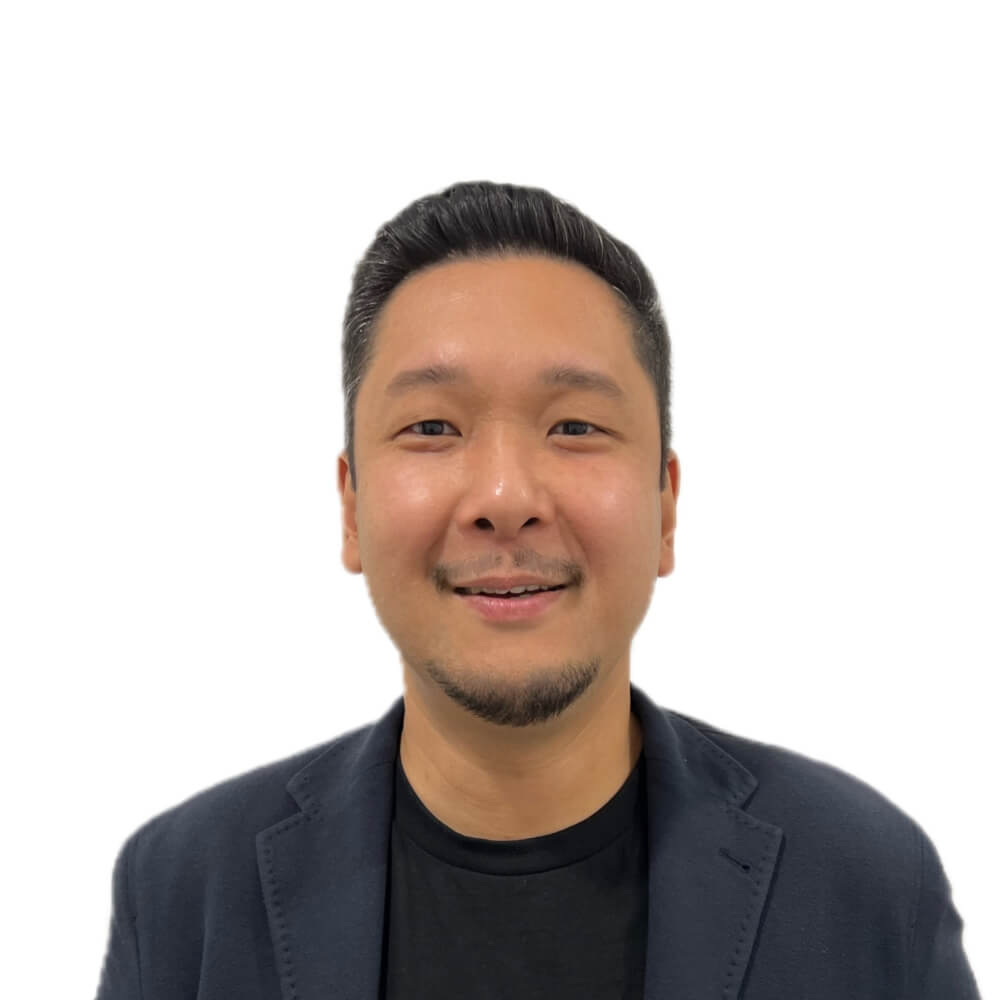 Nicholas Thooi
Group Senior HR Director
TDCX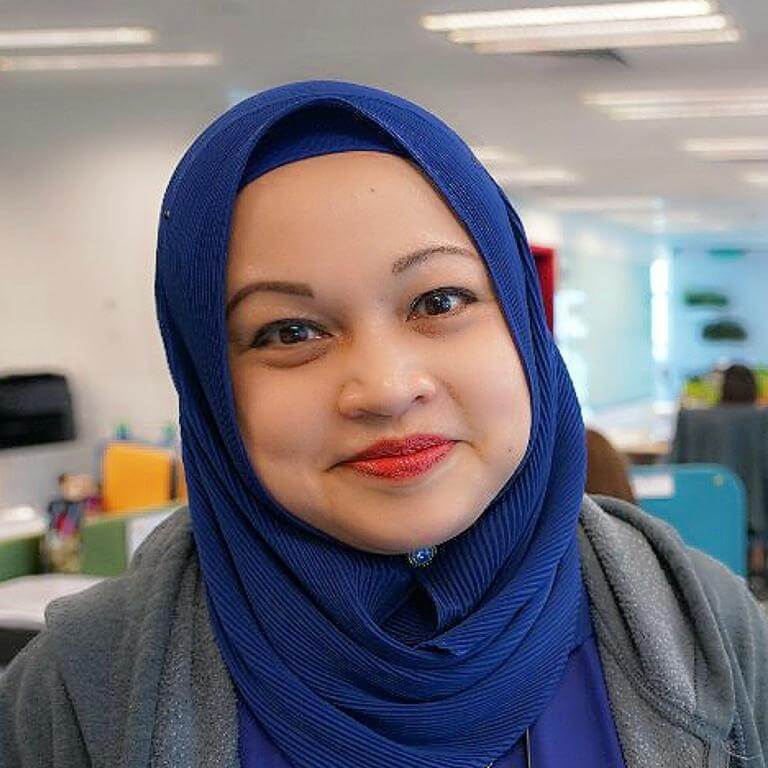 Amani Yusof
VP of Remunerations & Performance Management
Telekom Malaysia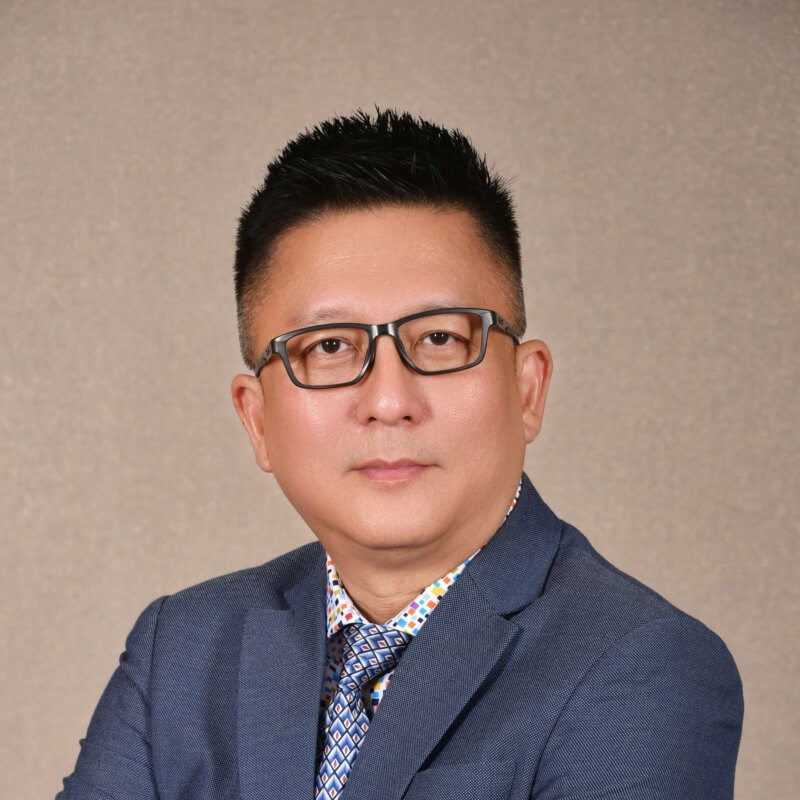 Sow Chat Gan
HR Vice President
Teleperformance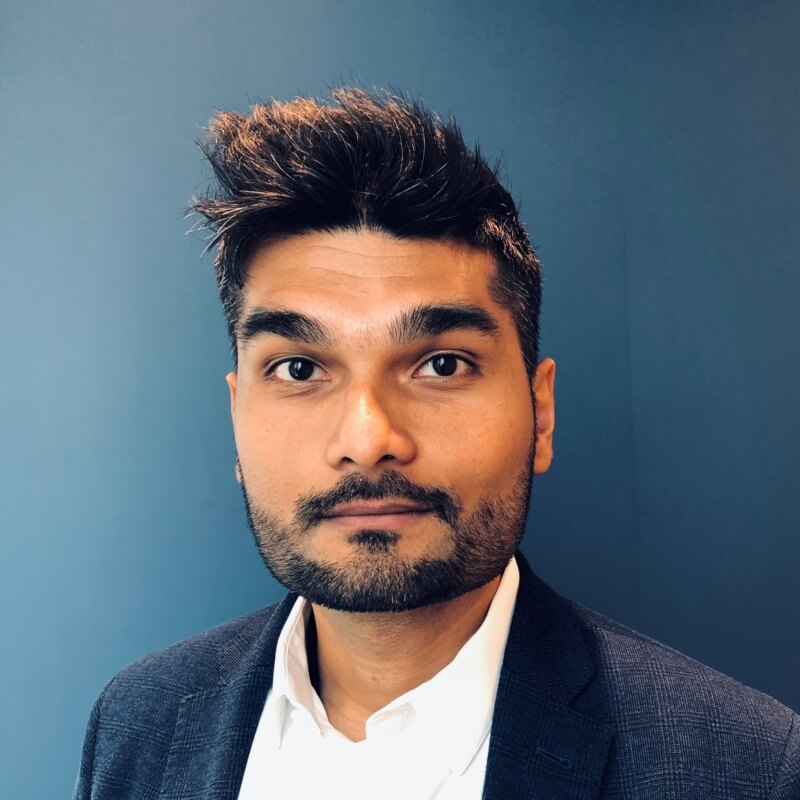 Haider Amir
Director, Asia
TELUS Health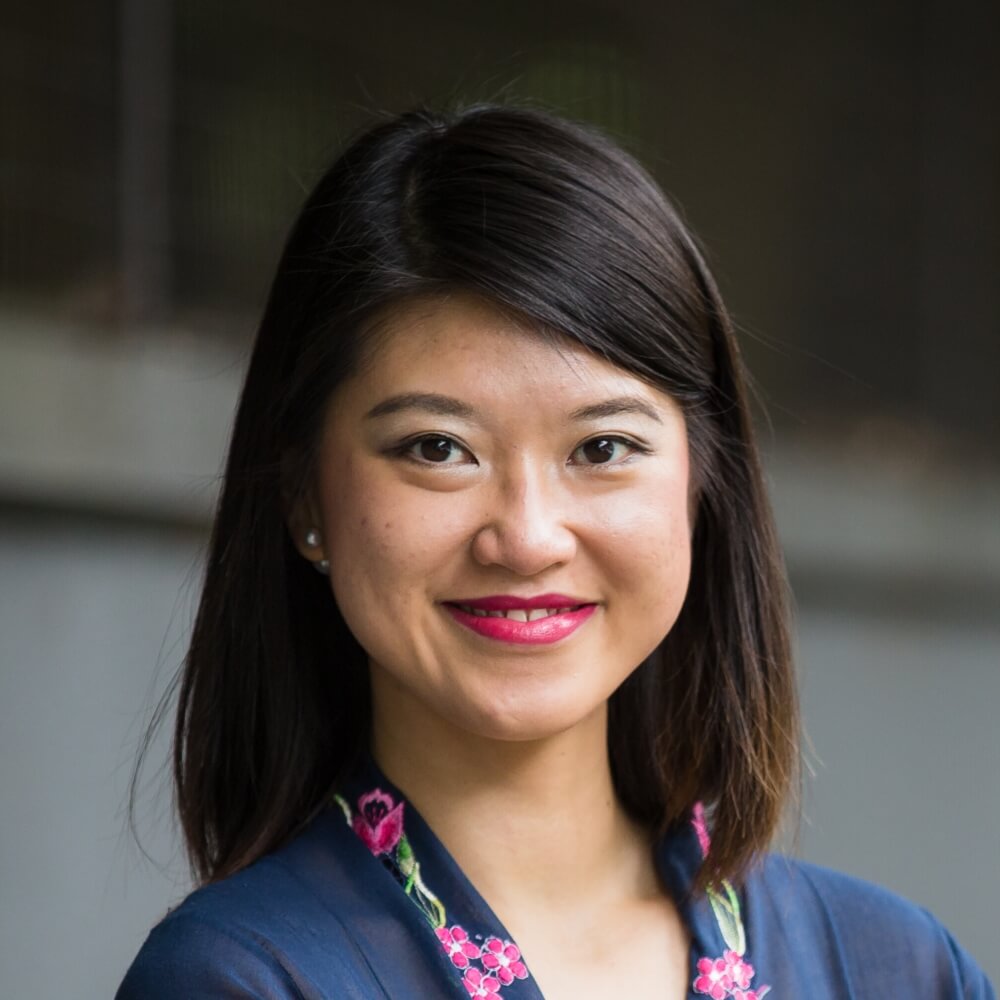 Joan Low
Founder and CEO
ThoughtFull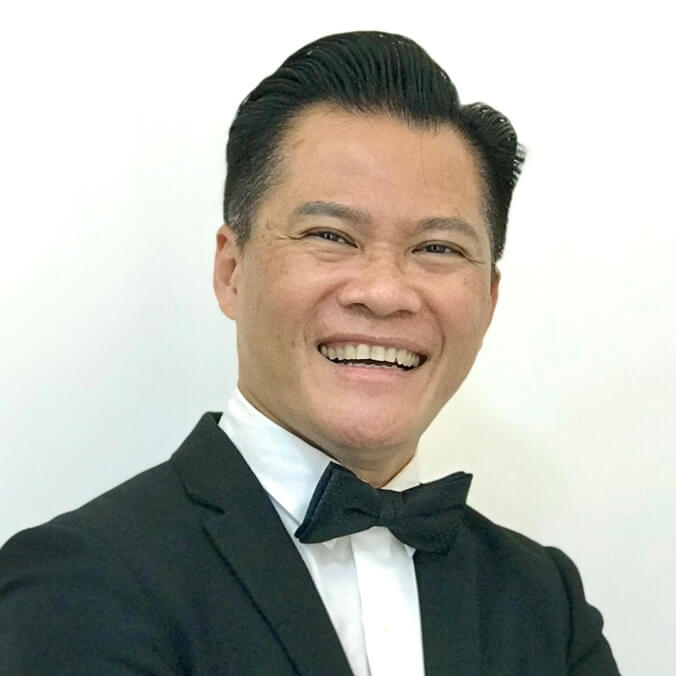 Dr. Koh Ngee Loke
HR Director
UCT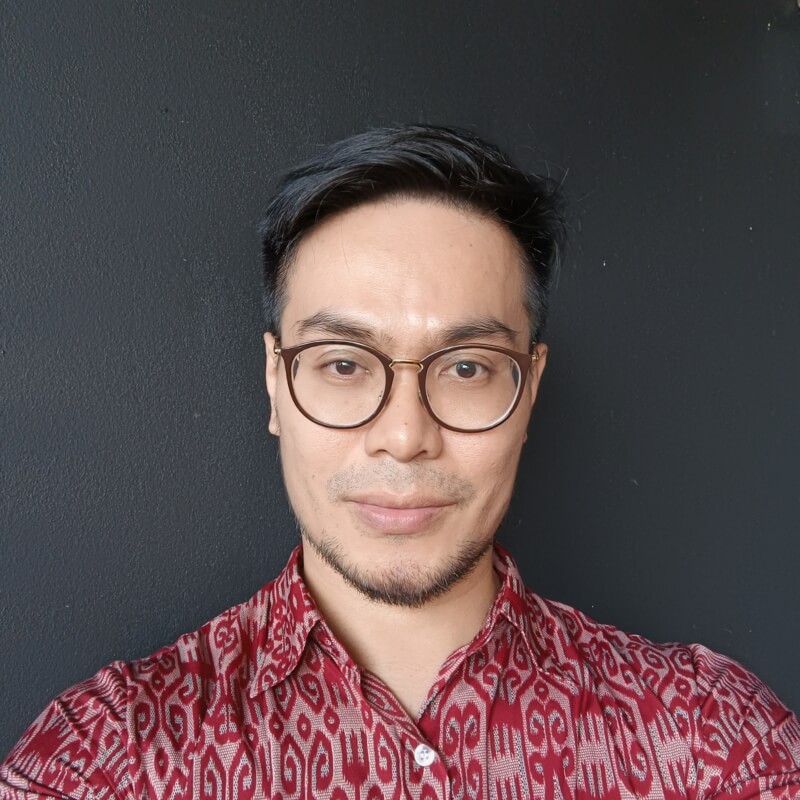 Zamhari Zaidi
General Manager, Human Capital Business Partner
Unifi Mobile TM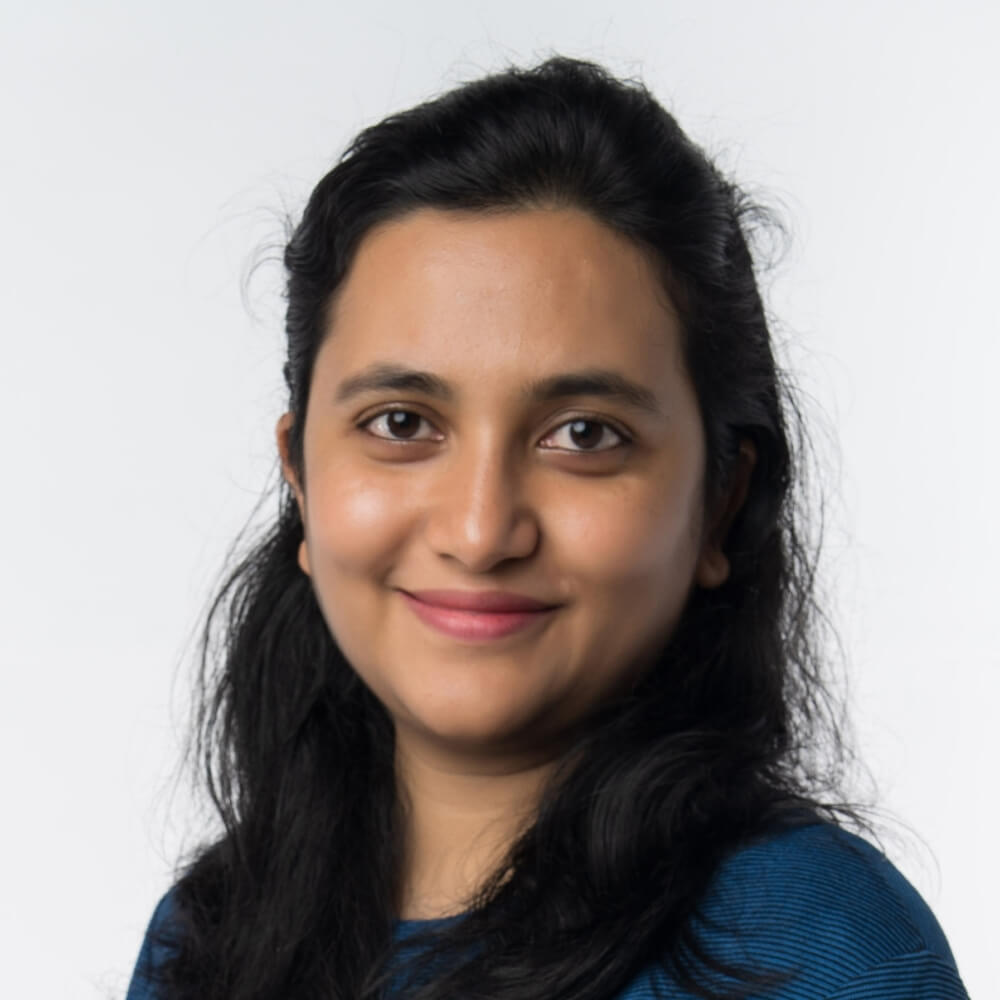 Sulaxmi Prasad
Director, People Centers of Expertise
Zalora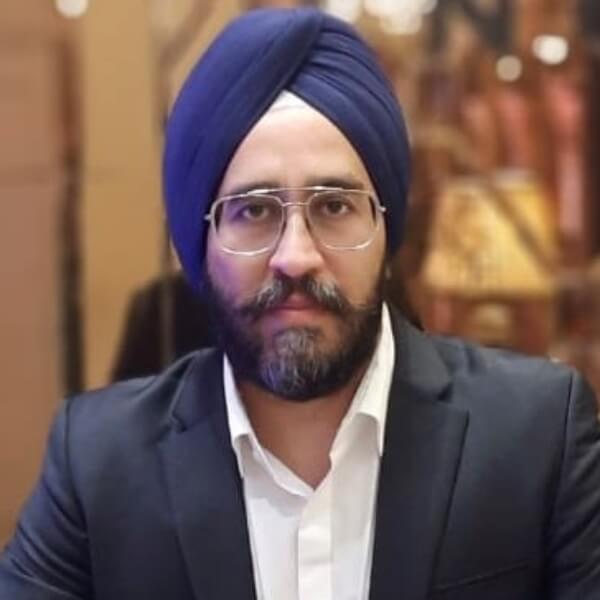 Amit Singh
HR Leader – APAC GBS and Malaysia
Zimmer Biomet

Get involved, be inspired, and see what our past attendees had to say!
"As always, this conference has given me new ideas and insights on how to improve employee experience."
Manager, People & Engagement
SOCAR Mobility Asia
"Very insightful sharing from the speakers and panellists. Looking forward to more Rewards/Compensation & Benefits conference after this."
Senior Specialist
Deloitte Consulting SEA
"All the topics covered in this year conference is very informative. I would say the choice of topic shared are good choice and is aligning to our current economic situation which is good for us to benchmark. Thank you."
Senior Manager, Group HR
Top Glove Sdn Bhd
"Good Insights/sharing from some of the speakers and they are able to address burning questions from the participants."
Senior manager, Recognition & Rewards
AIA Bhd
"Awesome sharing by the speakers with latest trends and current developments."
Senior Manager, Global Compensation and Benefits
Petronas Lubricants Sdn Bhd
"Great panellists, speakers. Great insights."
Director HR
SEGi University

Chief human resources officer
SVP, human resources
Vice president, human resources
Total rewards director
Compensation and benefits director
Human resources director
Head of human resources
Head of people and organisation
Head of rewards
Head of compensation and benefits
Head of total rewards
HR business partner
HR generalist
Total rewards manager
Rewards specialist
Rewards professional

SPONSORS AND PARTNERS
Are you seeking a unique conference on compensation and benefits that grants unrivalled access to the most influential decision-makers in the industry? Look no further than Total Rewards Asia Summit. Our event provides an exceptional opportunity for you to present your latest products and services to senior-level professionals in the total rewards landscape, making it the perfect platform to promote your brand and expand your network.
Here are FIVE opportunities you will gain by sponsoring Total Rewards Asia Summit 2023!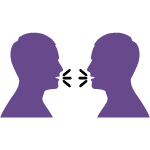 Reach a wide industry audience
Gain exposure to potential partners across Malaysia and establish your reputation as a leading innovator in total rewards supported by our trusted partner publications.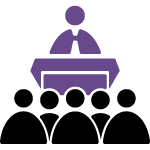 Engage with decision-makers
Move beyond superficial conversations and engage in meaningful discussions with industry leaders. Connect with potential leads face-to-face and make a lasting impression through presentations and case studies that cut through the noise.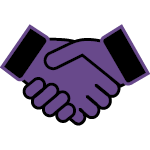 Stand out with creative exhibitions
Break free from traditional booth experiences with creative activities, interactive displays, and research-driven insights that drive authentic engagement and build lasting relationships with your audience.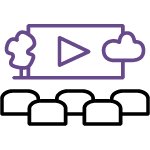 Create adaptive roadmaps
Discover specialised marketing strategies that drive tangible outcomes and guide your organisation toward a future of total rewards excellence.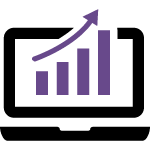 Inform critical investment decisions
Total rewards leaders convene at Total Rewards Asia Summit each year to set investment priorities for the coming year and evaluate potential partners. Meet with industry experts, build your network, and receive valuable insights through the HRO team's assistance in connecting you with top prospects.
Get access to exclusive and in-depth engagement with top C&B, rewards, and HR leaders as they set their investment priorities and strategies for the year ahead. Don't settle for just any conference, reach out to us at partnerships@humanresourcesonline.net to secure your spot.
Our 2022 Sponsors
Human Resources Online would like to give a huge thanks to all our sponsors for making Total Rewards Asia Summit in 2022 possible.
Healthcare and wellbeing, and employee benefits solution providers

 

Employee benefits, rewards and compensation consulting firms

 

Payroll service providers

 

Technology, digital and automation specialists 

 
Performance and rewards analytics firms 

 

Insurance

and

financial serv

ices

providers

 

Retirement,

pensions

and

savings' consultants

 

Mental healthcare platforms &

digital health

tech companies

 

Employee wellbeing service providers 

 
Health coaching and fitness solutions

 

Cloud-based HRMS providers

 

Corporate gifting and experi

ential voucher providers

 

Business transport, and

logistics

solutions experts

 

And many more

 
Leverage audience demographics, targeted content sessions, and exclusive networking opportunities to gain a competitive advantage and establish your organisation as a leader in the C&B landscape. Take action now to make a lasting impact in the industry.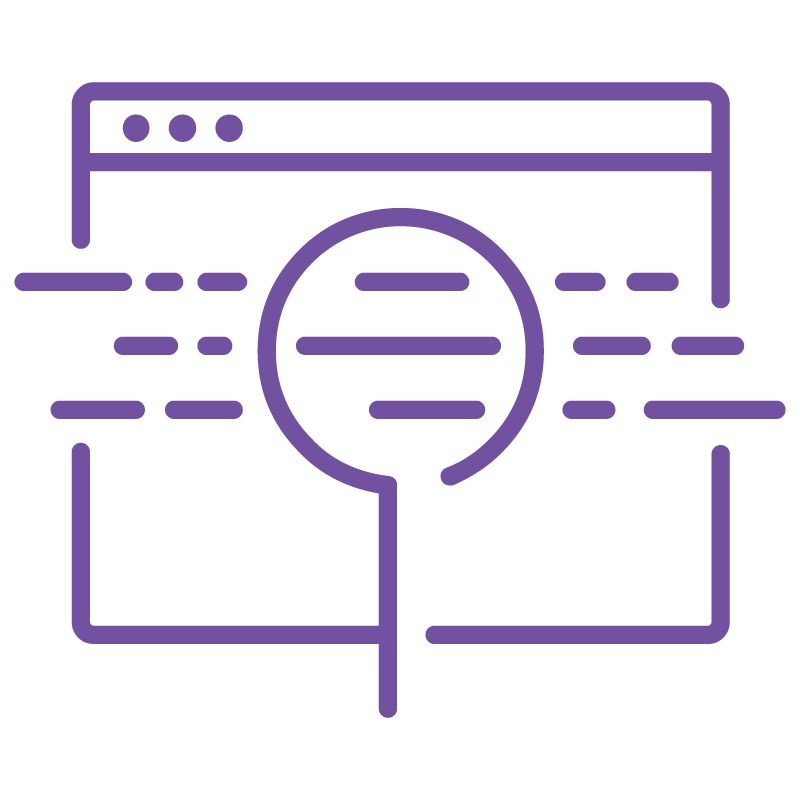 3,700,000
Website pageviews
Jan 2022 – Jun 2022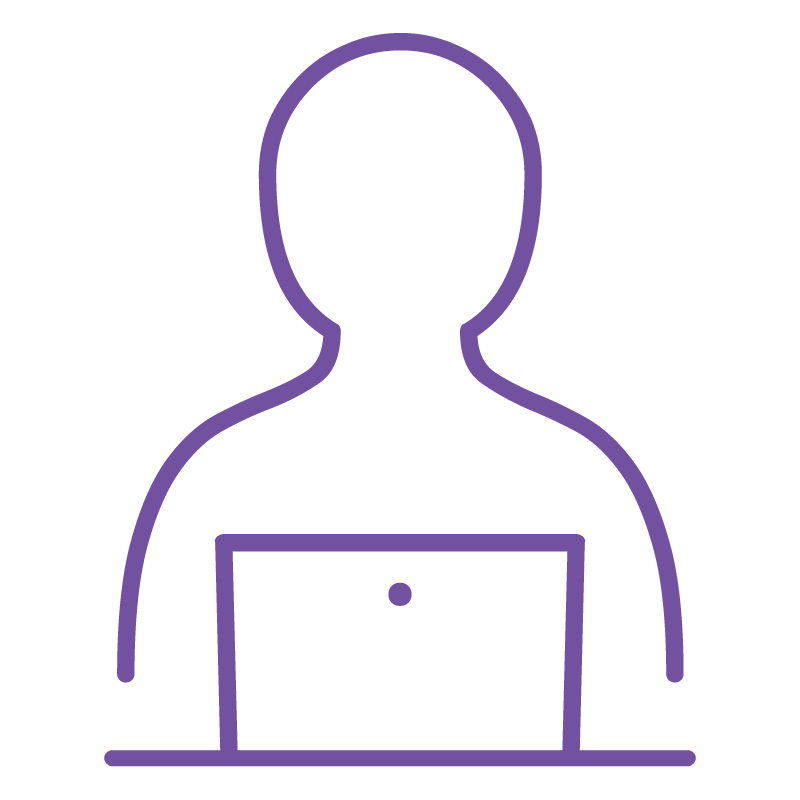 2,672,000
Website users
Jan 2022 – Jun 2022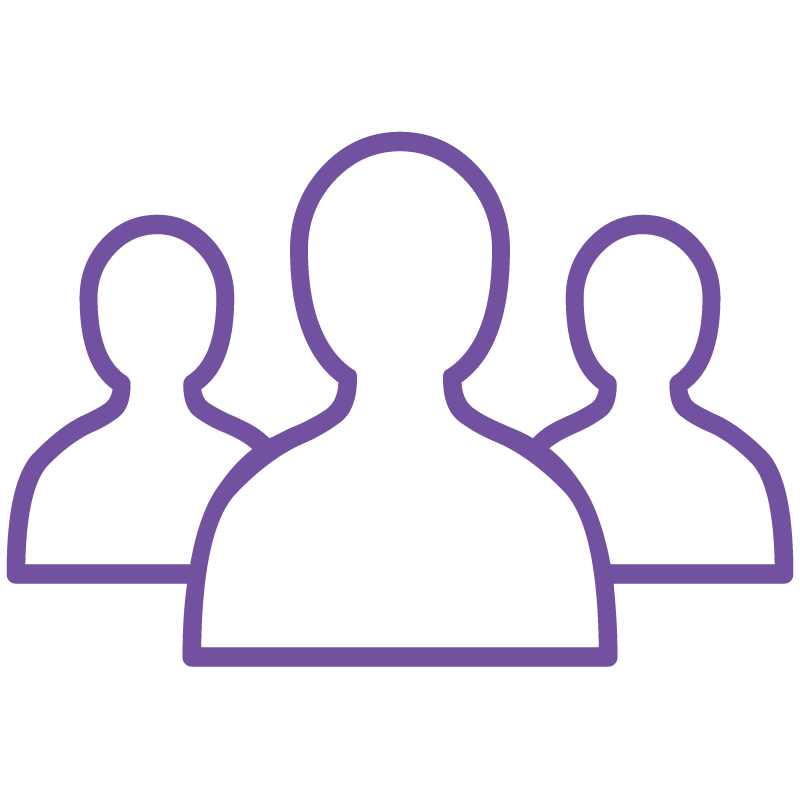 4,100,000
Digital campaign reach
Jan 2022 – Jun 2022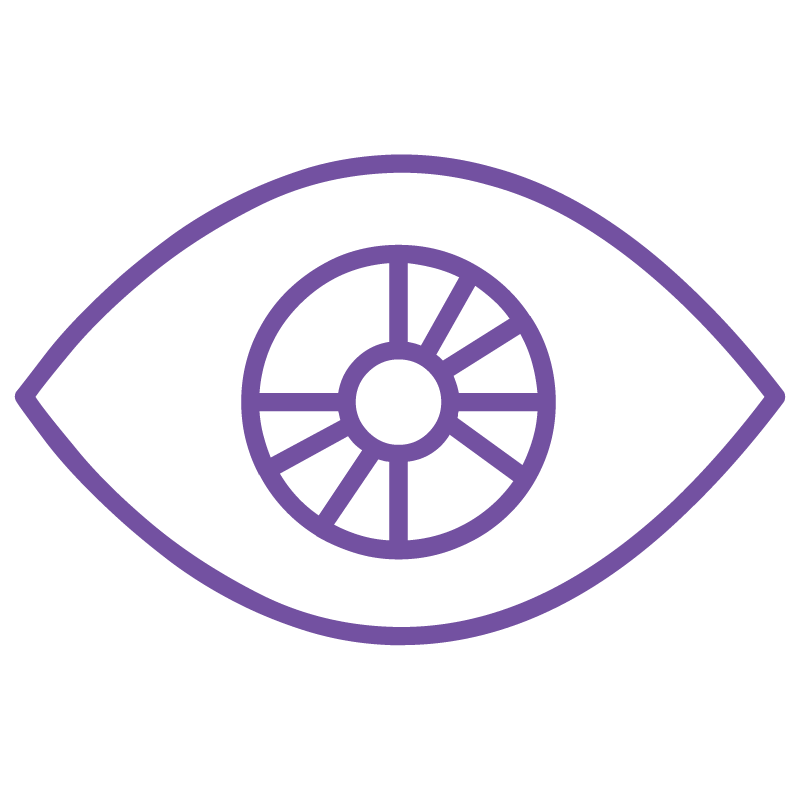 129,500
Daily newsletter subscribers
average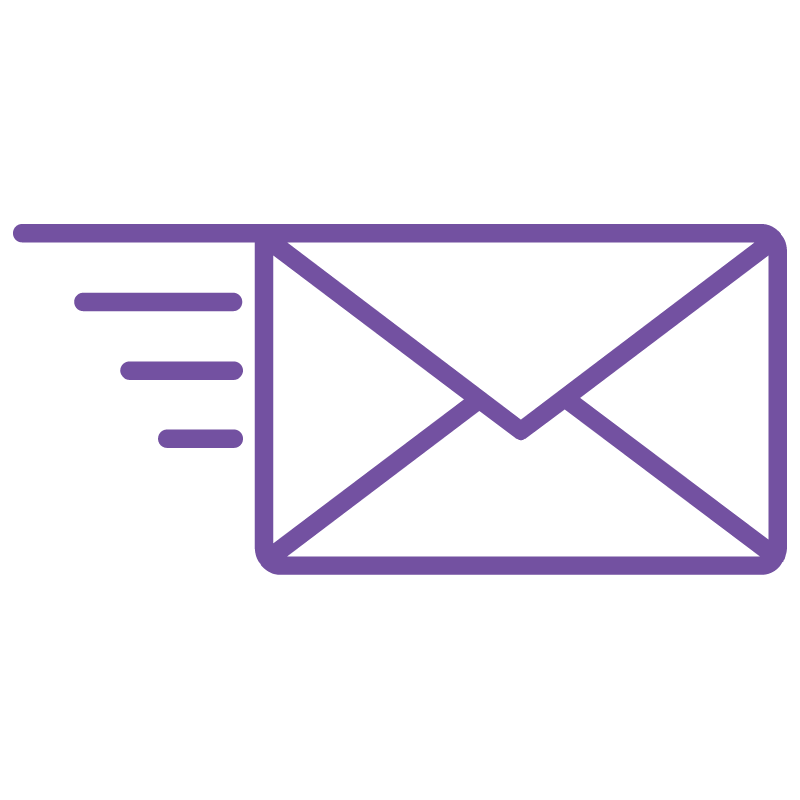 110,000
Email campaign reach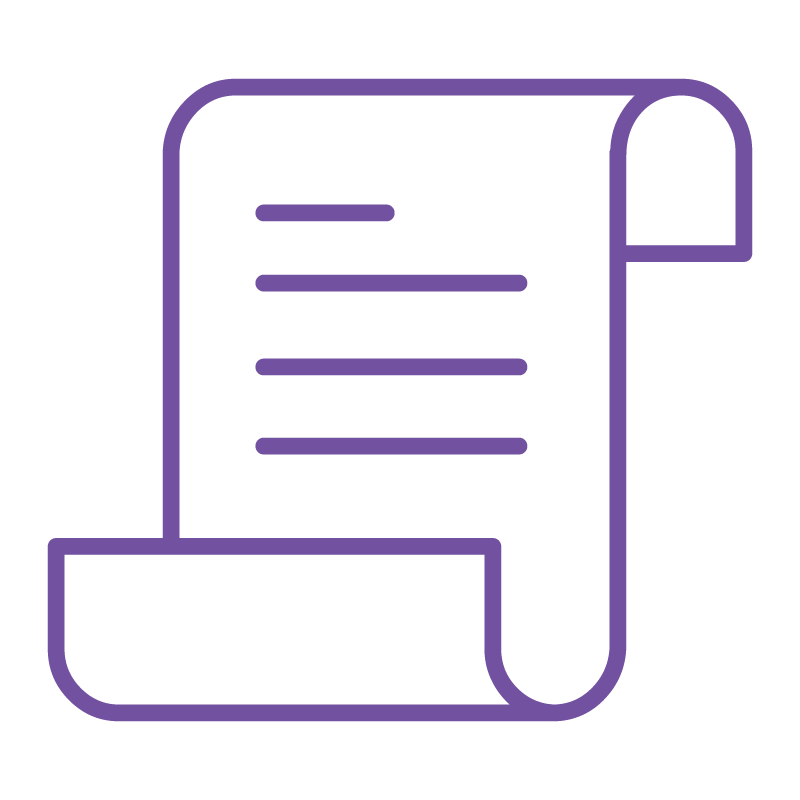 220,700+
LinkedIn followers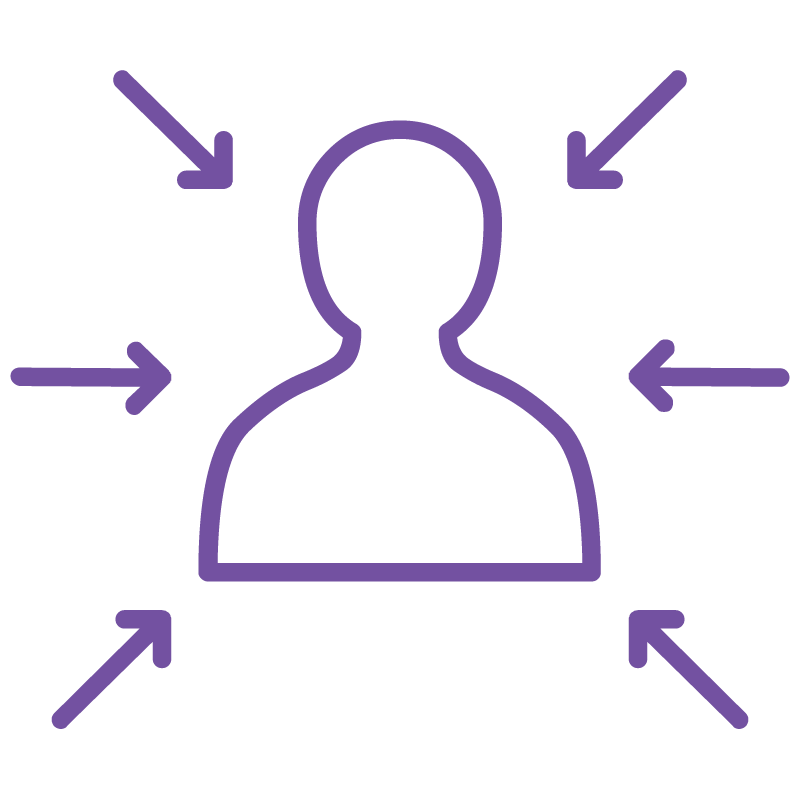 65,600+
Facebook followers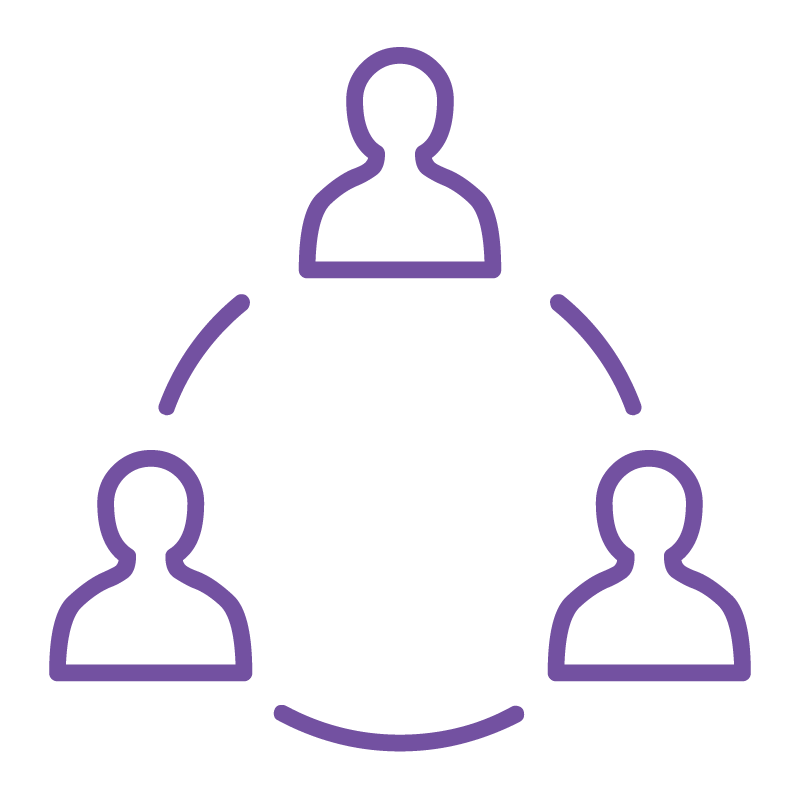 262,000+
Twitter followers