Reimagining agile rewards in the new normal
VIRTUAL EVENT
17-18 August 2021 9am-4.30pm (GMT+8)
MASTERCLASS
19 August 2021 9am – 4.00pm (GMT+8)
15+
research-backed sessions
Reimagining agile rewards in the new normal
"14% of organisations in APAC had difficulties in hiring employees and 10% faced difficulties in retaining employees in a certain job family during the pandemic."- Mercer Rewards report, 2020.
While compensation, remuneration, benefits and rewards design is critical to attract, engage and retain talent, it's only one piece of the puzzle. The world of work as we know it today will constantly demand for new skills and resilience. Only organisations that have effectively integrated and aligned underlying motivators such as the need to improve and develop with its total rewards strategy will thrive in uncertainty and succeed even in tumultuous times.
Broadening the rewards horizon beyond 2021, Human Resources Online is bringing to you the seventh edition of Total Rewards Asia Summit. This two-day virtual conference and one-day masterclass will push you to think differently, find your purpose and fine-tune your rewards offerings and unique propositions as an employer.
Together with our expert speaker panel, we want you to consider the optics of providing larger-than-usual rewards by bringing together your teams and supporting them with flexible, integrated technology to create a future-focused talent experience.
MASTERCLASS
Compensation & benefits leaders get together to brainstorm ways to collaborate, elevate each other's rewards portfolio by intensive workshop setting with practical case studies and exercises from our expert trainer
Are you ready to pack a punch in your total rewards strategy the way you envision to?
What's new for 2021?
In 2020, we saw one of the worst social-economic times along with the true test of organisational resilience. Our content is not only timely and relevant, but also closely aligned to address the needs of your challenges to make your investment worthwhile.
Methodology: In the past months, we had our ears close to the ground, spending quality time with eminent HR professionals and thought leaders across the region, dissecting the key business issues that arise within the total rewards function. This is to ensure that we deliver a comprehensive and targeted agenda that will shed light on learning points, best practices, and capture the next step to future-proof your total rewards design.
While 2020 focused on addressing personalisation of rewards, progressive total rewards strategies, innovative total rewards, fair and competitive rewards, our research revealed that we are shifting the needle in 2021 to the following areas instead:
Mental health as a top priority
Leveraging digitisation for rewards analytics
Delivering a compelling talent experience
Cost conservation without minimising benefits
Multigenerational workforce management
And more!
Amplifying your rewards agility
A future-focused total rewards portfolio.
Moving towards team-based incentives.
Designing a real-time dashboard.
Fueling rewards efficiency through people analytics
Driving real-time people engagement with analytics.
Agile rewards for new workforce scenarios.
Creating high-performing rewards team with predictive analytics.
Powering a high-impact employee experience
Driving a positive behaviour change with rewards strategy.
Exploring D&I- gender equity, fair pay and rewarding diversity in skillsets.
Excellence in all-rounded employee wellness
Increasing resilience through an Employee-Assistance Programme.
Prioritising mental health benefits for recruitment.
Unlocking strategic business success
Pay-for-performance models for talent retention.
Career development as an employee perk.
Harnessing compensation for business growth
Optimising the power of variable pay.
Benchmarking remuneration packages.
A culture of pay transparency.
Total rewards for the long haul
A people-driven and proactive total rewards strategy.
Agile Methodology in Rewards and Performance Management Program
OKR – The performance management model based on agile methodology taking organization by storm and how to design and implement it
Psychology – What research has revealed about motivation and how we can leverage on the findings
Pitfalls – The rut we have gotten into with how we current conduct performance management and how to avoid them
Technology – Examples of readily available technology and how effective and efficient they are to support the change
Success – Insights into how organisations have successfully make the change
5 must-have perspectives to gain at Total Rewards Asia 2021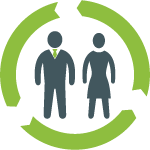 Embed a "people-centric" approach to your strategy
Examine the factors that address individual desires and that enable employees – and enterprises to thrive.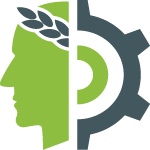 Fuel business productivity through purpose-driven values
Motivated employees see their work as contributing to a larger purpose, not just as a job. Foster unique connections by aligning your business goals with employee motivation.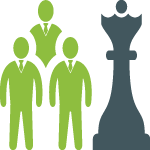 Navigate disruption with an integrated plan of action
Unlock high-performing teams in your organisation by addressing the holistic wellness of the workforce through mental, emotional, financial and physical lenses.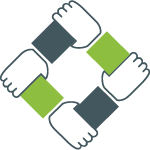 Strengthen your industry collaboration
Filter the best-fit providers who have the right tools in helping you make optimal decisions across the organisation- from talent acquisition to retention.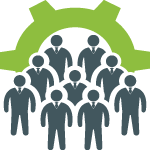 Inspire employee loyalty, confidence and trust
Create value in your rewards design by maintaining transparency through accurate pay and market-leading remuneration options.
Great brands who have participated in our events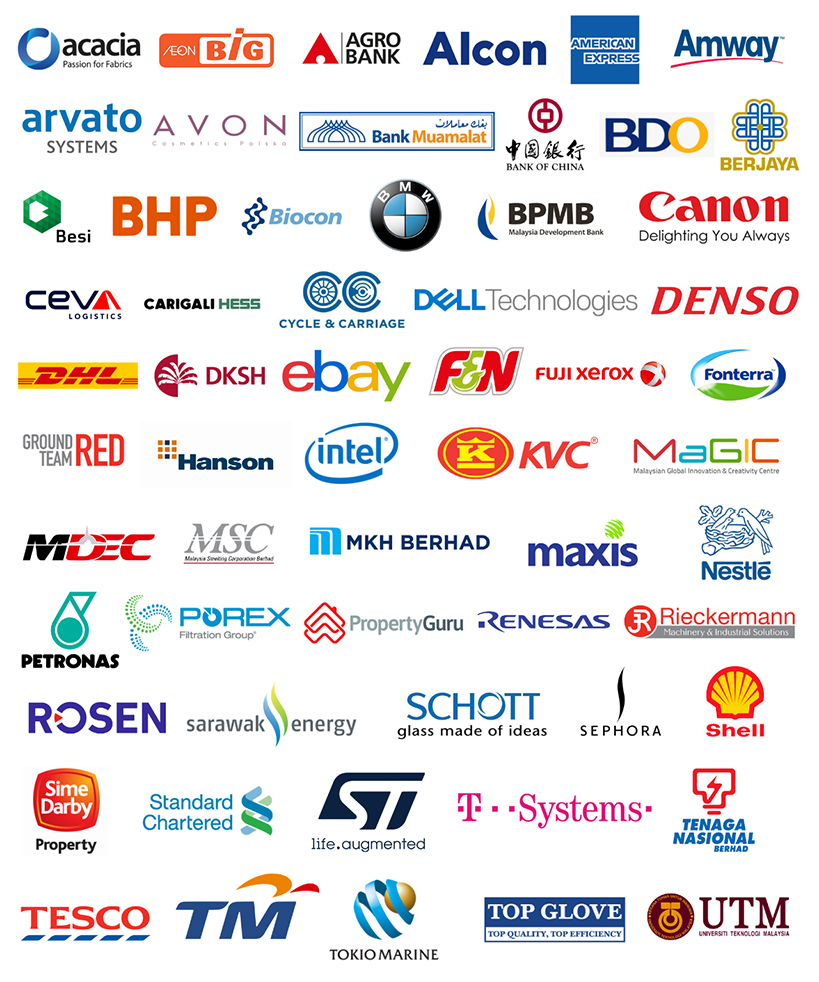 If you missed our past Total Rewards Summit 2020 conference, scroll down to view the speakers who provided our HR community with useful insights, case studies and thought leadership.
Decoding the challenges Total Rewards professionals are facing
We have outlined the following 5 key factors that are keeping total rewards professionals like you awake at night
Driving recognition through relevant and innovative rewards
Effective total rewards programmes help to attract and retain top talent, and ensure that employees feel valued, appreciated, and motivated to achieve company goals. However, HR professionals find it a challenge to integrate relevant and innovative rewards to incentivise the behaviours and enhance the organisational culture.
Ensuring value in your rewards dashboard
Successfully implementing a revised or entirely new total rewards dashboard will always be challenging. To boost your chances of success, you must carefully shepherd the strategy by aligning your talent management strategy with the analytics gathered in order to make informed business decisions.
Streamlining rewards for new workforce scenarios
Tackling the needs of a highly dispersed workforce especially with the rise of the gig economy and flexible working arrangements can be daunting. There is great responsibility to ensure all your employees remain motivated, inspired and are rewarded accordingly and fairly. Hence, total reward professionals need to ensure alignment of purposes in a diverse workforce to unlock business productivity.
"Best-fit" or best practice rewards?
Often times total rewards professionals find themselves caught in crossfire between business leader's expectations of reflecting best practice approach and on-the-ground feedback of best-fit rewards. Analysing the gap and tailoring a well-balanced total rewards programme is top priority and must be addressed.
Effectively embedding rewards in your EVP
Employers looking to build a workforce for the future in a tightening labour market must attract and retain talent through diverse offerings beyond great pay and benefits. As such, creating a rewards portfolio focused on the employee experience, supporting the health, wealth and careers of employees is in the spotlight now.
Learn more about how we can help you achieve your mission-critical priorities and position your business as the brand of choice for total rewards solutions. We have the right platform for you at Total Rewards Asia Summit curated by Human Resources Online.
Past sponsors & partners of Total Rewards Asia Summit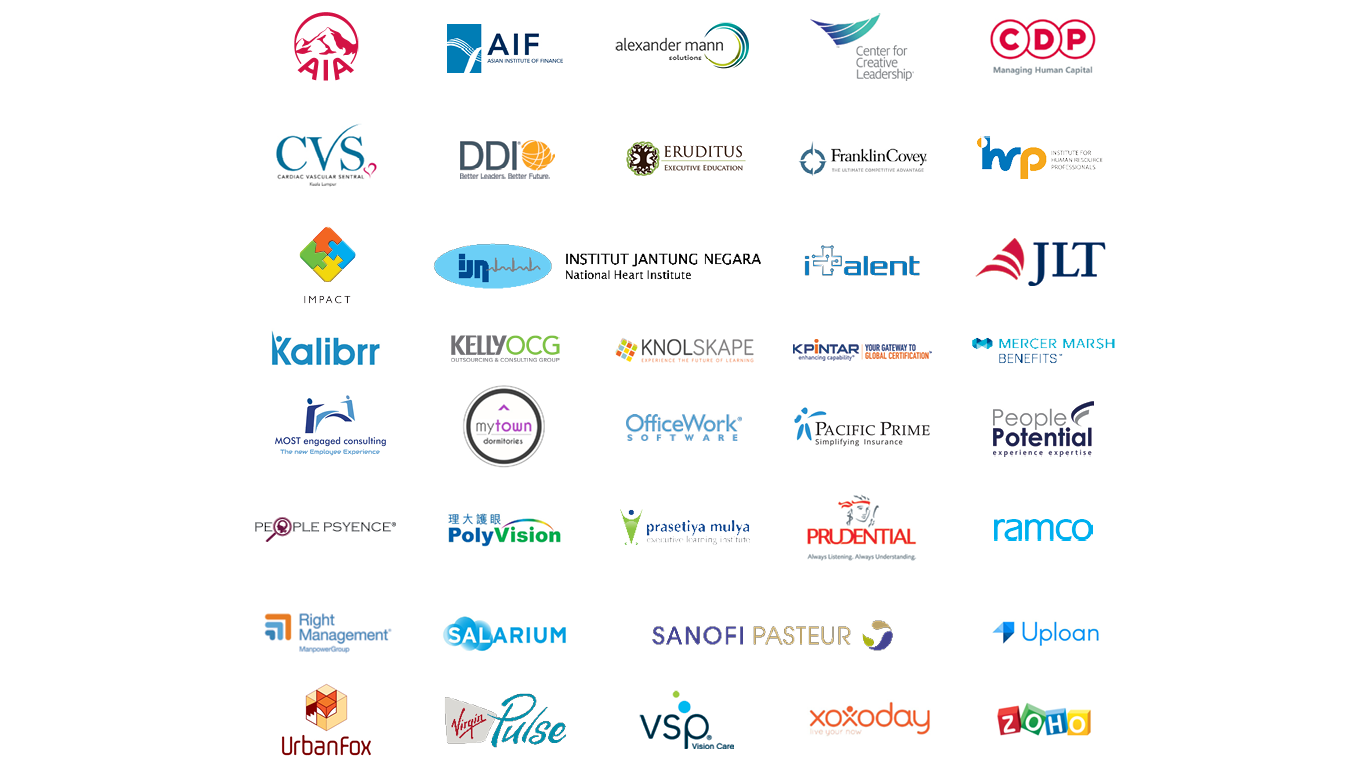 See what our past attendees have to say!
"It is very well organised. It was a fruitful two-day well spent."
Safran Landing Systems
HR Director
"The virtual conference was equally impactful and seamless."
Dell Technologies
Global Benefits Leader (APJ)
"It is a good conference with heavyweight speakers."
Epic Ship Management
HR Director
"There is a good spread of speakers with a diverse focus."
Sport Singapore
Performance and Rewards Lead
"Both Singapore and Malaysia sessions were well-organised, with good backup to handle technical hiccups, and a diverse range of speakers. Good job!"
Sephora
Total Rewards Director
"The virtual conference arrangement is great, and the time control is very well done."
KMU Eiscon Holdings
Group HR Manager
Photos from past conferences
HR guide: Biggest employee wellness trends for 2021
How employers in Asia will prioritise employee benefits in 2021 and beyond
Rethinking total rewards during uncertain times
One-third of APAC employers reduce pay rise budgets due to COVID-19 crisis while others freeze or postpone salary increase
1 in 4 Singapore employers plans to freeze salaries in 2021: Survey
Reimagining agile rewards in the new normal
REGISTER NOW FOR BEST PRICE