Registration and welcome refreshments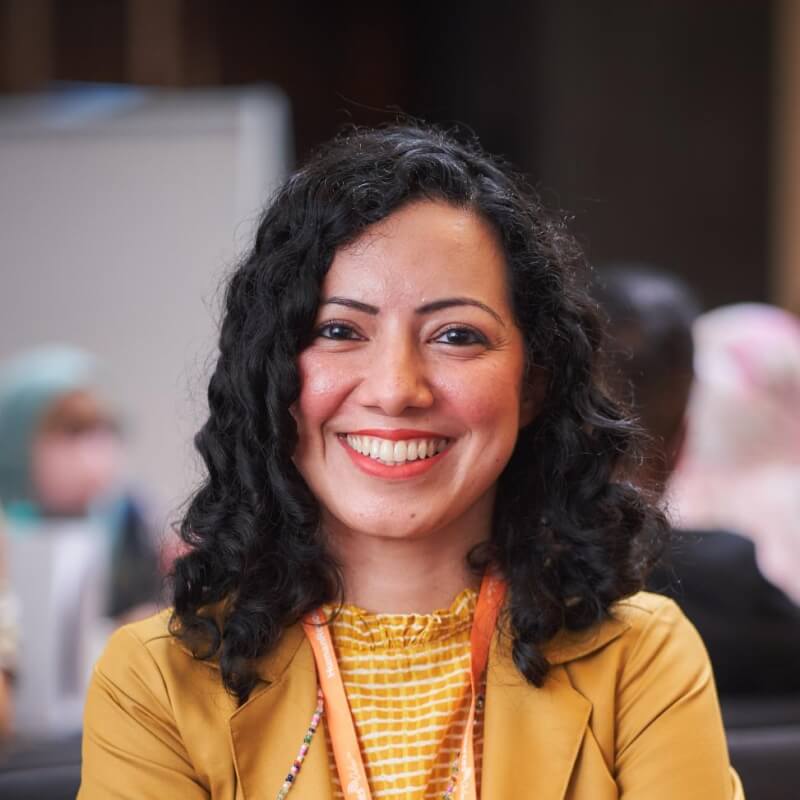 Aditi Sharma Kalra
Editor-in-Chief
Total rewards and the Employment Act amendments: A strategic perspective
Explore the recent amendments to Malaysia's Employment Act and how they impact employee benefits, flexible work arrangements, and family-friendly policies.
Understand the direct and indirect effects of these changes on the relationship between companies and their staff, and the role of rewards teams in navigating them.
Learn how to leverage these changes to create a more engaging and competitive total rewards programme, and stay ahead in the dynamic and evolving employment landscape.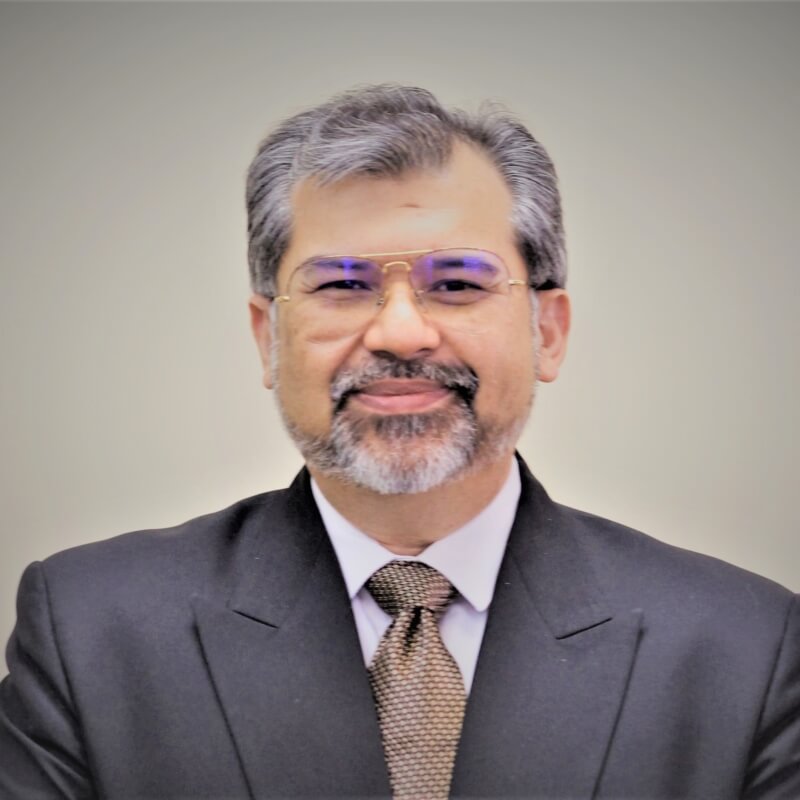 Badrol Izam Baharom
Senior General Manager
MMHE Holdings Berhad (MHB)
Moving beyond money: Designing non-monetary rewards that drive employee engagement
Discuss the importance of non-monetary rewards in driving engagement and motivation and creating a well-rounded rewards package.
Explore various non-monetary rewards, such as flexible work arrangements, recognition programmes, and development opportunities, and how they cater to diverse employee needs.
Design and implement non-monetary rewards programmes aligned with organisational values and culture – which includes employee feedback, continuous evaluation, and effectiveness measurement.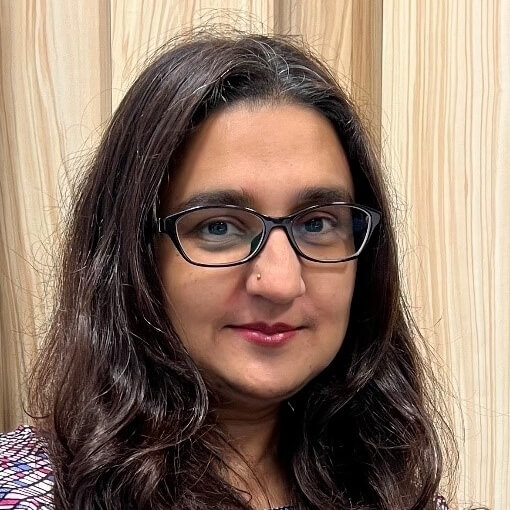 Somita Rajendran
Senior Assistant Vice President, HR Business Partner
Astro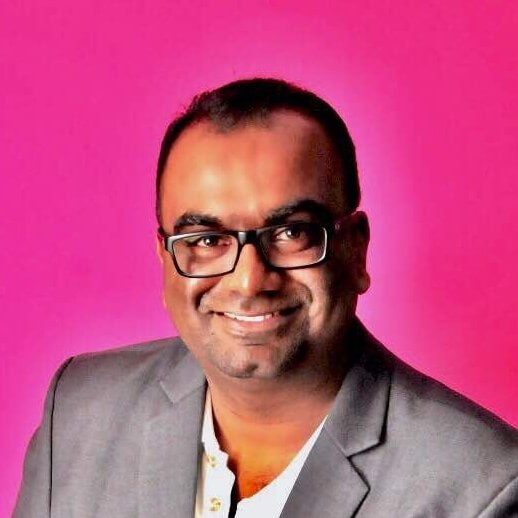 Navamogan Munian
Vice President, People & Organisation APAC
Aker Solutions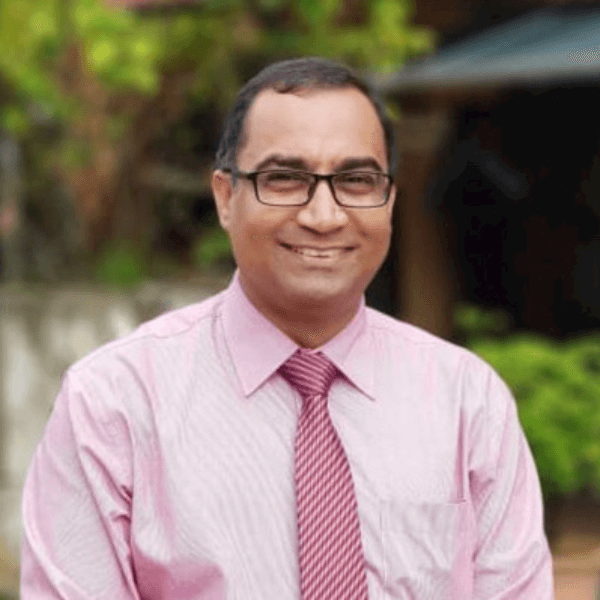 Harvindar Singh
General Manager, Human Resources & Compliance
Sunway Theme Parks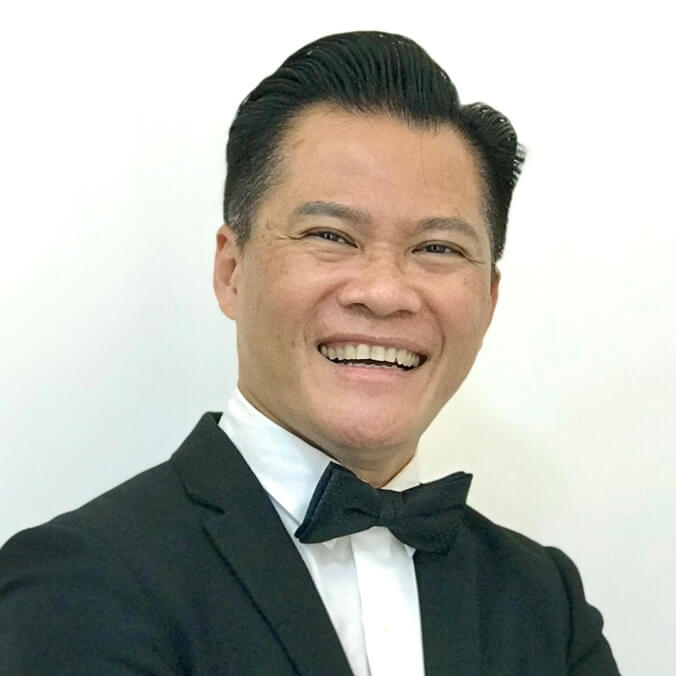 Dr. Koh Ngee Loke
HR Director
UCT
From real-time feedback to customisable perks: Designing personalised rewards that resonate with your employees
Utilising real-time feedback systems to improve employee satisfaction and engagement.
Incorporate data analysis and insights to inform HR and management decisions related to employee feedback and benefits.
Remove recency bias during employee evaluation.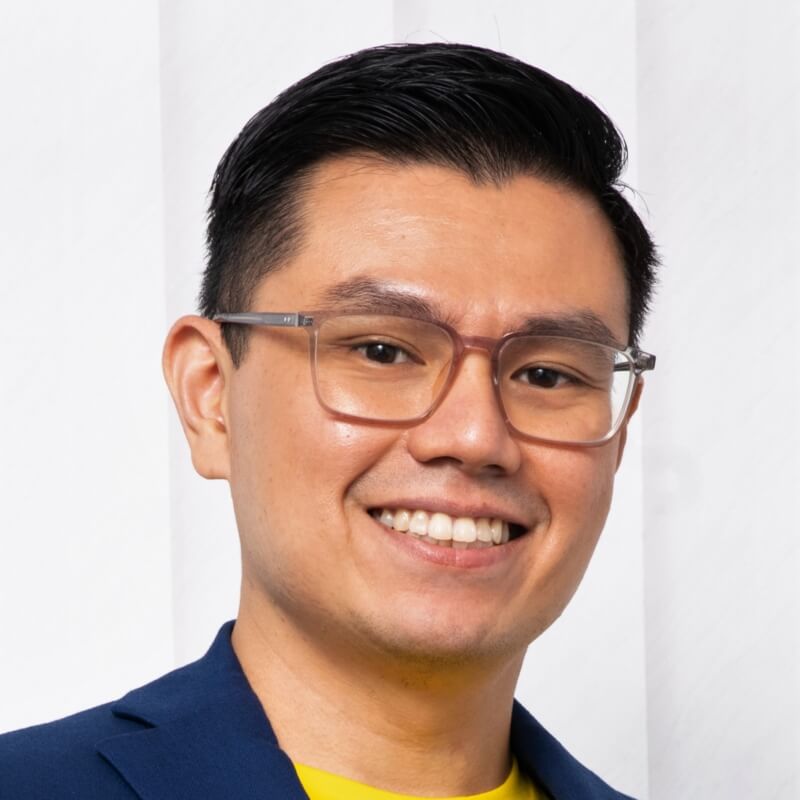 Jimmy Tan
Head of Executive Compensation & Rewards
AirAsia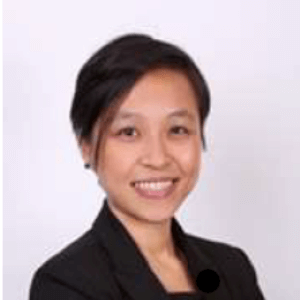 Milin Tho
Head of Total Rewards
Nestlé Indochina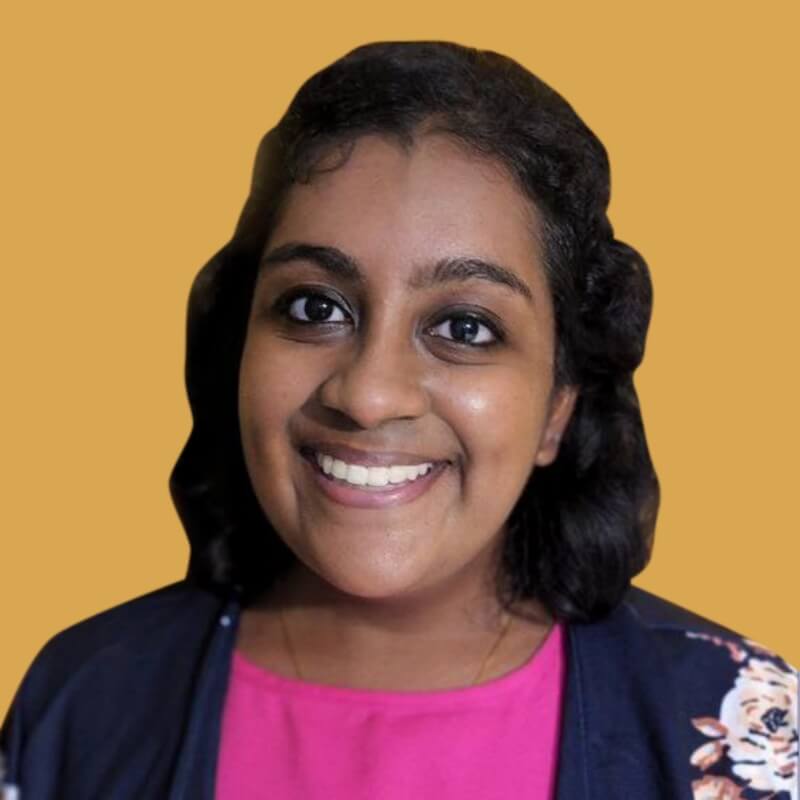 Priya Sunil
Senior Journalist
Human Resources Online
Enhancing employee engagement: Zooming into the best practices for effective employee wellbeing
Discover how mindfulness benefits the workplace, including improved focus, reduced stress, and increased engagement.

 

Explore practical strategies for promoting mindfulness through leadership behaviour, a mindful environment, and training – and measure the impact on employee well-being and engagement.

 

Gain insights into how mindfulness builds resilience in teams and employees, including supporting them through difficult times with stress management resources and a supportive culture – and leave with actionable strategies.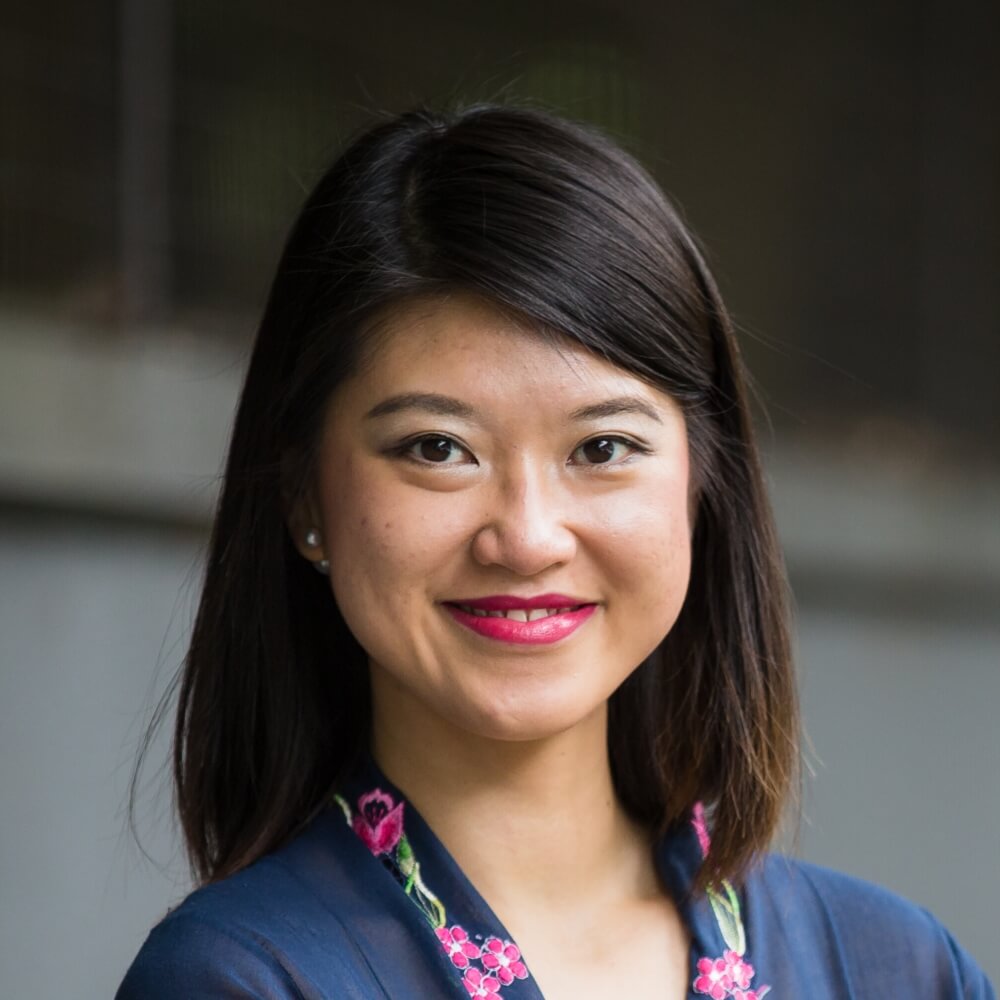 Joan Low
Founder and CEO
ThoughtFull
Paying for good for all: Embedding ESG in C&B strategies in the Post-Pandemic Era
Revolutionising C&B by embedding ESG and employee wellness into the Post-Pandemic workplace
Earned Wage Access (EWA) as a ESG game-changer for building a sustainable workforce
Improving financial wellness, productivity, and employee experience (EX) with EWA
Real-World Success: Case Study with Paywatch's client to showcase how EWA benefits both employees and companies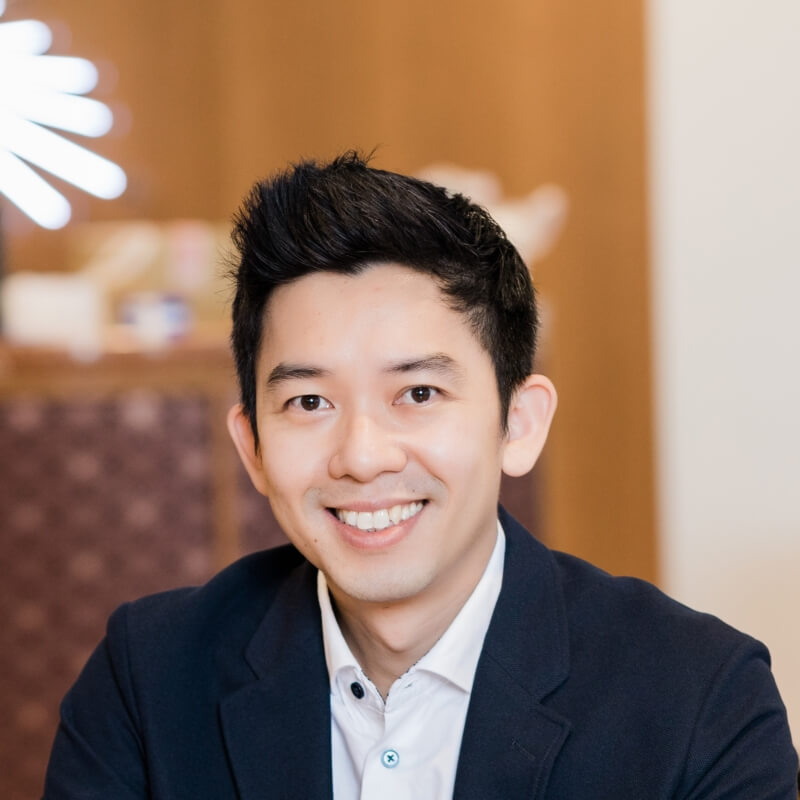 Patrick Hew
Chief Technology Officer
Paywatch
Future-proof offerings: Designing a total rewards package for hybrid workforce
HR professionals need to adjust their total rewards strategies to cater to the changing demands of their employees considering hybrid work arrangements are here to stay. This session aims to equip attendees with the skills necessary to create a total rewards package that satisfies the needs of a hybrid workforce.   
The session explores the following:  
What is the significance of flexibility, transparency, and communication in the implementation of a future-proof total rewards package?
How do you use recognition to drive values-based behaviours at your organisation?
How to create a rewards package that removes biases and equally recognises remote, flexi, and in-office employees?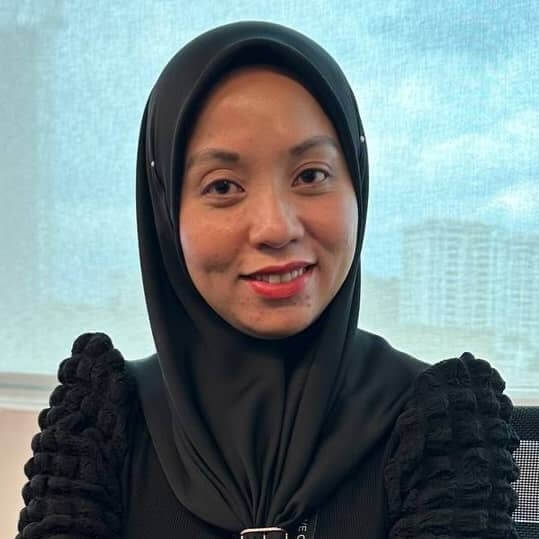 Khairul Syafiqah Mokhtar
Head of Human Resources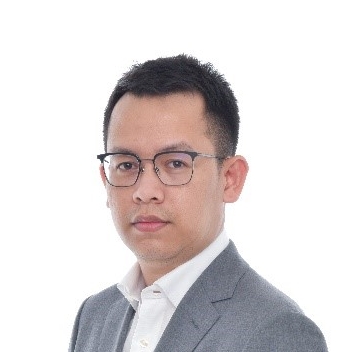 M Nazrul Effendy M Isa
General Manager, Remuneration, Human Capital Expertise
PETRONAS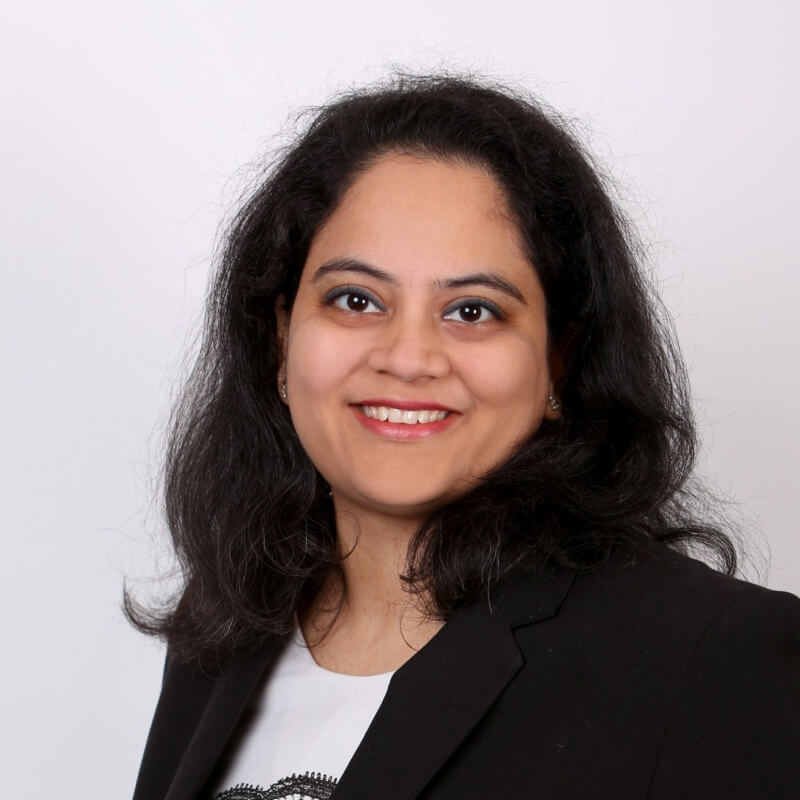 Upasna Kapoor
Regional Implementation Lead- Rewards
Novartis Malaysia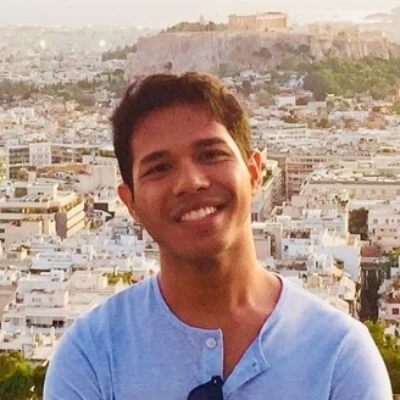 Kamil Darman
Regional Manager
Grab For Business, Malaysia
Recognise, reward and communicate: Building a culture of recognition
Following the uncertainty and upheaval of the past 2-3 years, 'humanizing' the workplace is more important than ever. Employee recognition has an important role to play – it helps create a strong sense of community, connection and belonging by making employees at all levels and all locations feel seen, heard and valued for not only the work they do, but also the people they are. It's not all about the big wins and top performers; the positive cultural impacts of encouraging effort, celebrating wins (big and small) and 'moments that matter' cannot be underestimated. 
Russell will draw on O.C. Tanner's global research and his extensive industry experience to share insights and tips on how organizations can foster a dynamic workplace to elevate the sense of purpose, connection and community through the practice of appreciation and in the process, strengthen its competitive position in the new battle for talent.  
The session will cover:  
The critical elements of a thriving workplace culture

 

 

How does recognition differ from appreciation, and why are they both important?

 

 

The naturally occurring recognition opportunities in the workplace 

 

 

How to creating meaningful and memorable recognition moments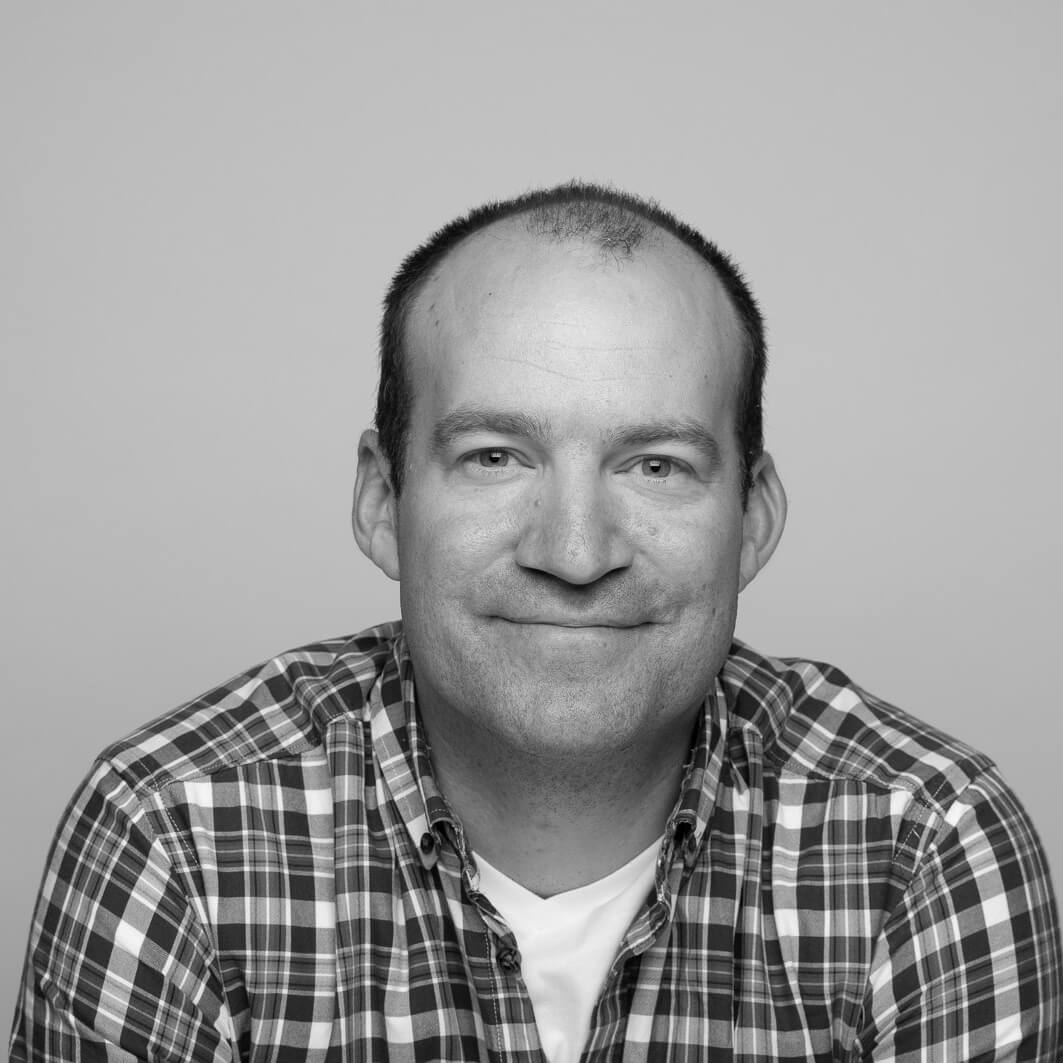 Russell Flint
Director, Business Development (Asia Pacific)
Breaking the silence: The power of pay transparency for a fair and accountable workplace
Many argue that pay transparency can help to address the gender and racial pay gaps that still exist in many industries. By making salaries and compensation packages more transparent, employers can identify and address any discrepancies in pay between employees with similar qualifications and experience. This closing debate will focus on addressing pay disparities and promoting a culture of fairness and trust. It will also emphasise the importance of approaching pay transparency with caution and considering the potential risks and benefits before implementing any changes.   
Emphasise the importance of approaching pay transparency with caution and considering the potential risks and benefit
Identify and address any discrepancies in pay between employees with similar qualifications and experience
Address pay disparities and promote a culture of fairness and trust.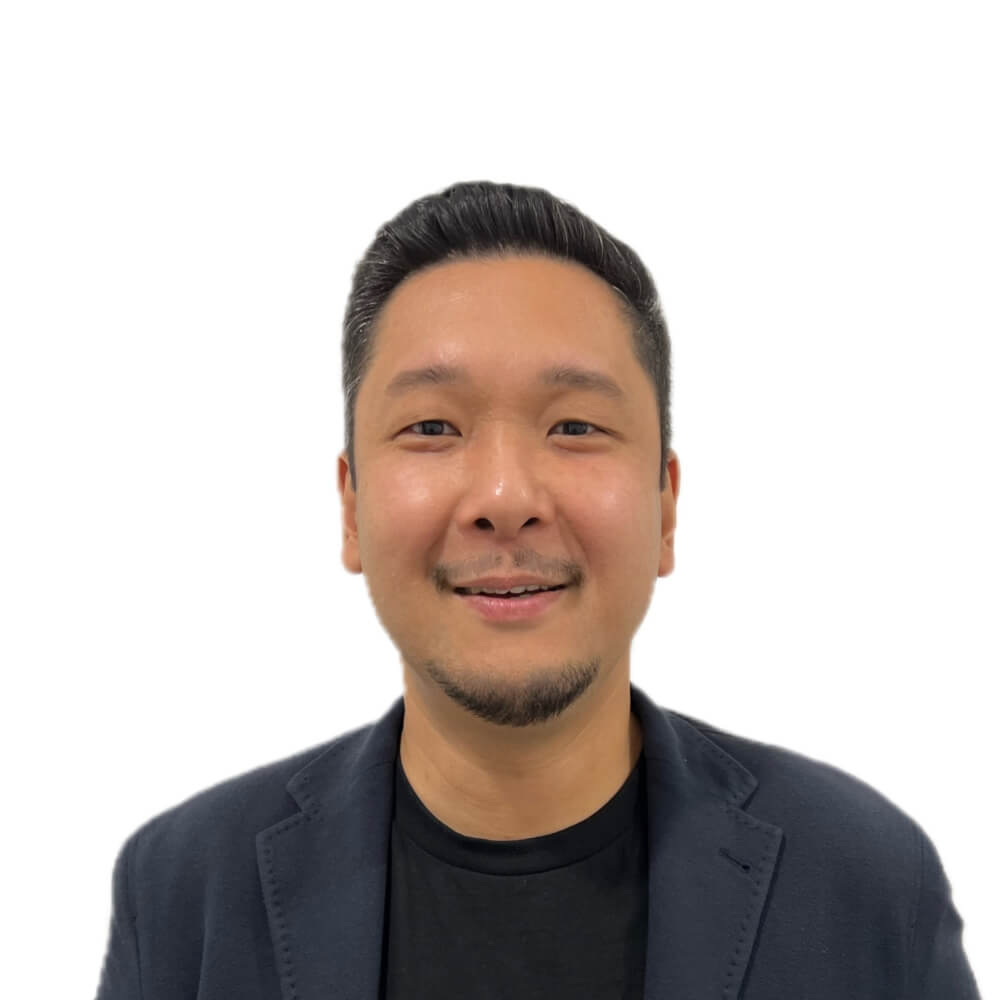 Nicholas Thooi
Group Senior HR Director
TDCX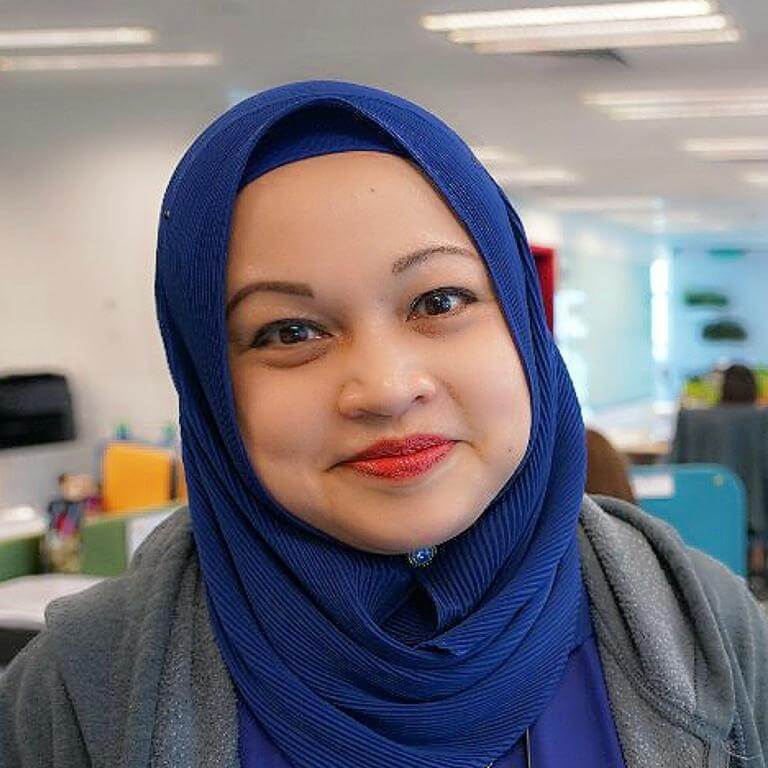 Amani Yusoff
VP of Remunerations & Performance Management
Telekom Malaysia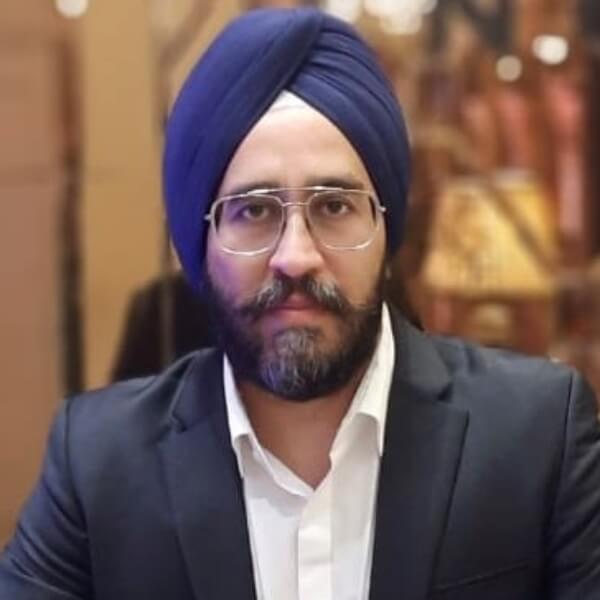 Amit Singh
HR Leader – APAC GBS and Malaysia
Zimmer Biomet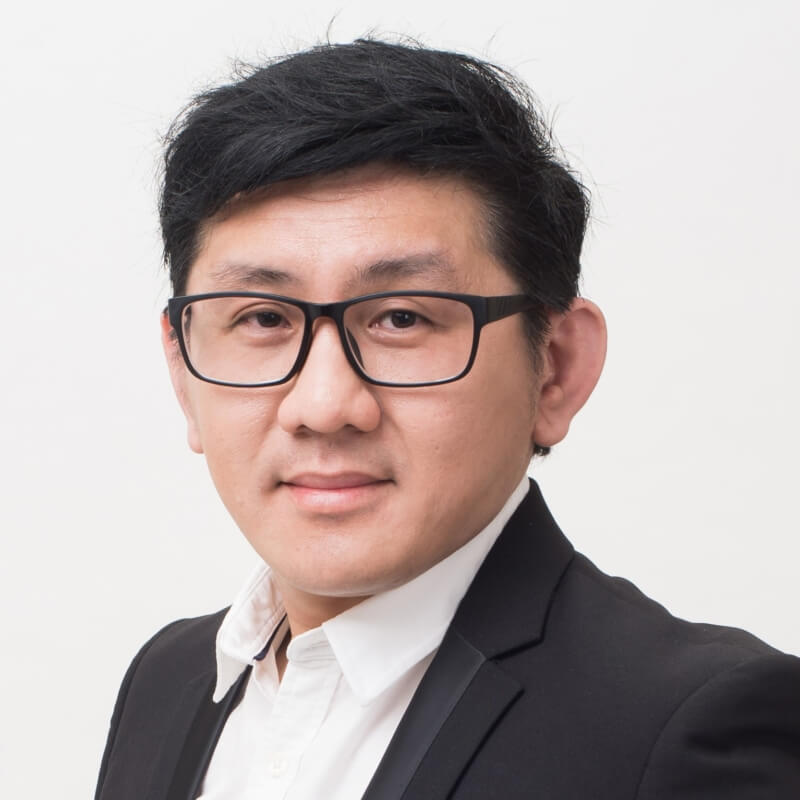 Dr. Loo Leap Han
Head of People
Infinity Group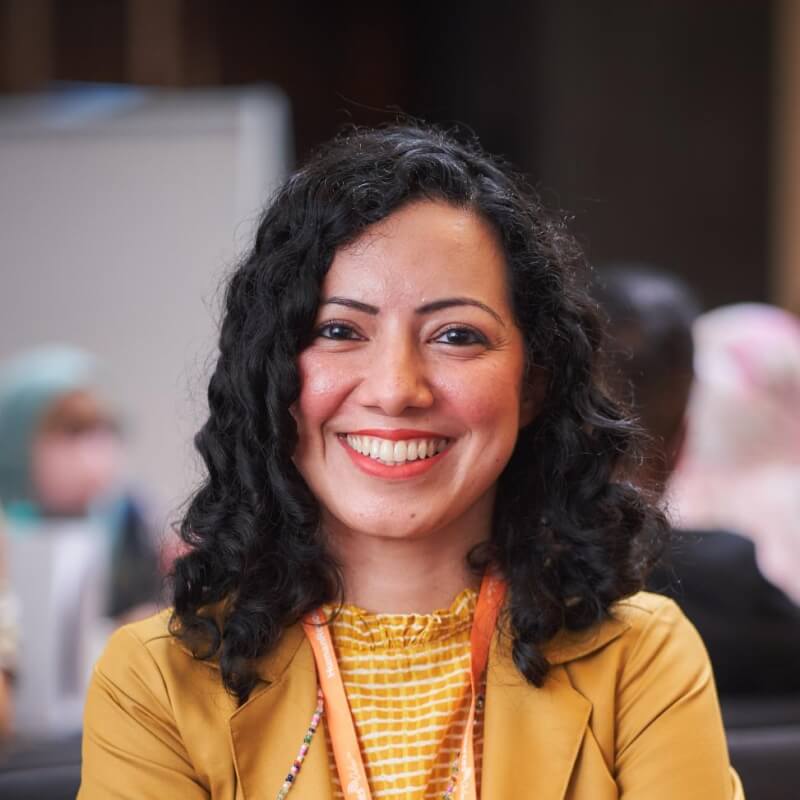 Aditi Sharma Kalra
Editor-in-Chief