Registration and welcome refreshments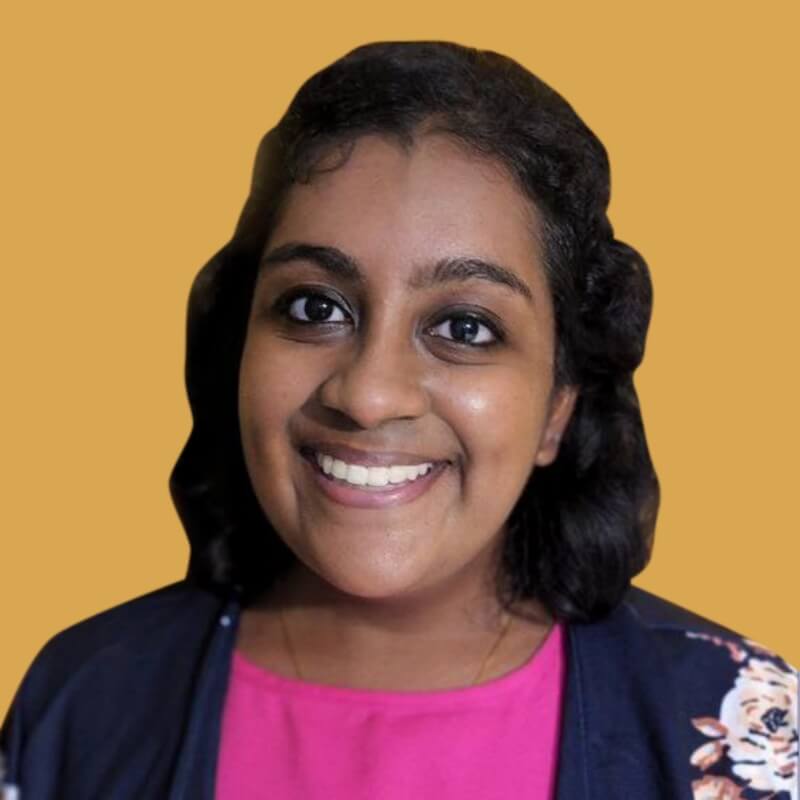 Priya Sunil
Senior Journalist
Human Resources Online
Cost-of-living and employee pay: Building a stronger connection with your workforce
Identify current financial challenges around the rising cost-of-living (COL).
Build a competitive compensation programme to maintain employee motivation and commitment.
Understand the role of employers in ensuring fair pay and the ethical considerations involved in matching pay to COL.
Know how much can external benchmarking be relied upon in determining appropriate compensation levels.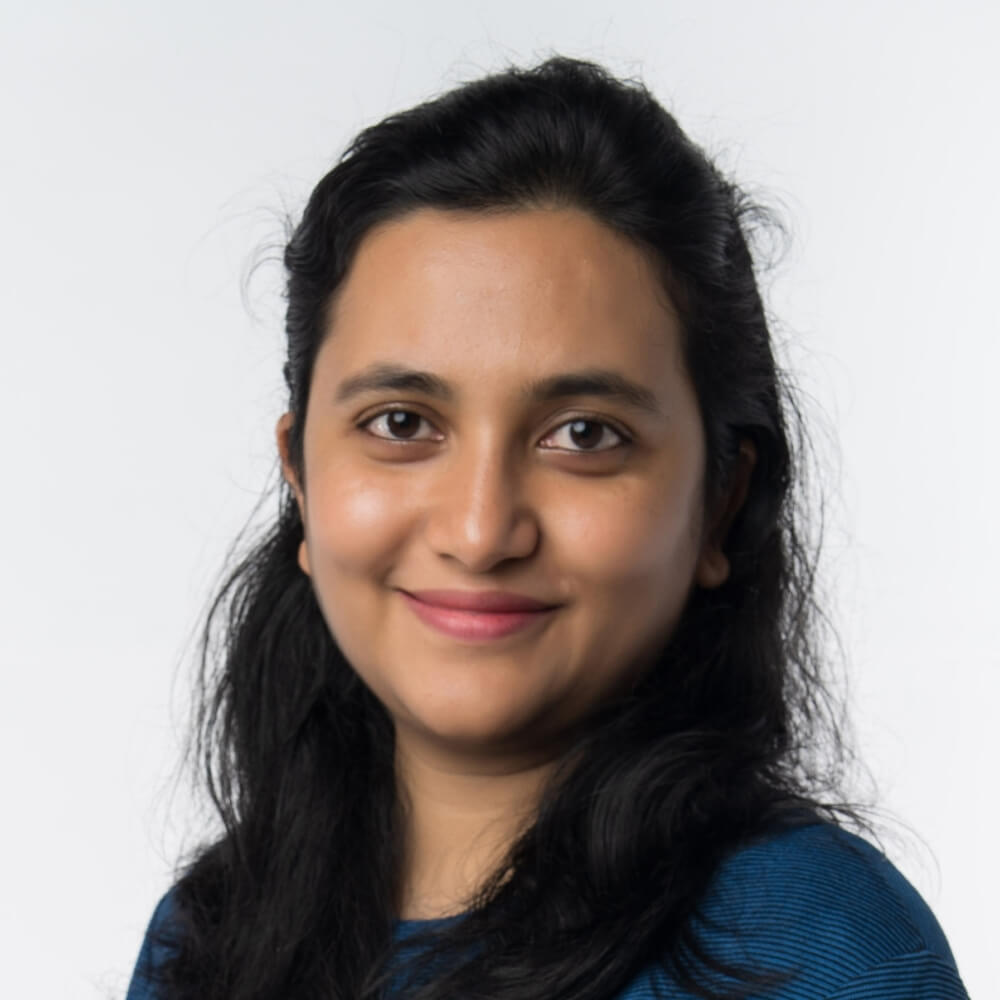 Sulaxmi Prasad
Director, People Centers of Expertise
Zalora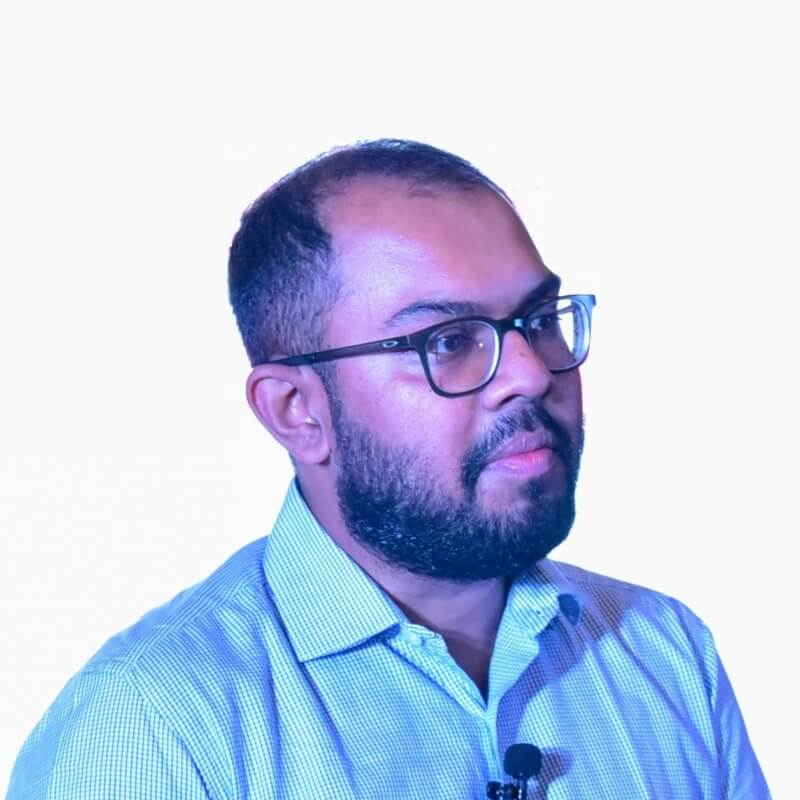 Anjan Varma
Rewards, Benefits & Mobility Lead - APMEA & Europe
Bending the curve: Leveraging benchmarking to control healthcare expenses
Revisiting cost-sharing models and incentivising employees to choose lower-cost care options to control healthcare expenses.
Discover how to implement alternative payment methods and virtual primary care networks to improve employee health and reduce healthcare spend.
Leverage benchmarking to control healthcare expenses, help the organisation save costs, and ensure financial stability.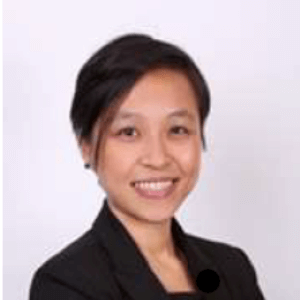 Milin Tho
Head of Total Rewards
Nestlé Indochina
Thriving together: Empowering compensation and benefits professionals for Total Wellbeing success
Exploring a collaborative approach between C&B, HR, and stakeholders to develop comprehensive and effective mental health programs.
Identifying key components for developing a holistic mental health strategy within a total rewards framework.
Measuring the impact of programs by linking mental health support to engagement and organizational performance.
Fostering long-term sustainability of mental health support programs through feedback loops and employee engagement for continuous improvement.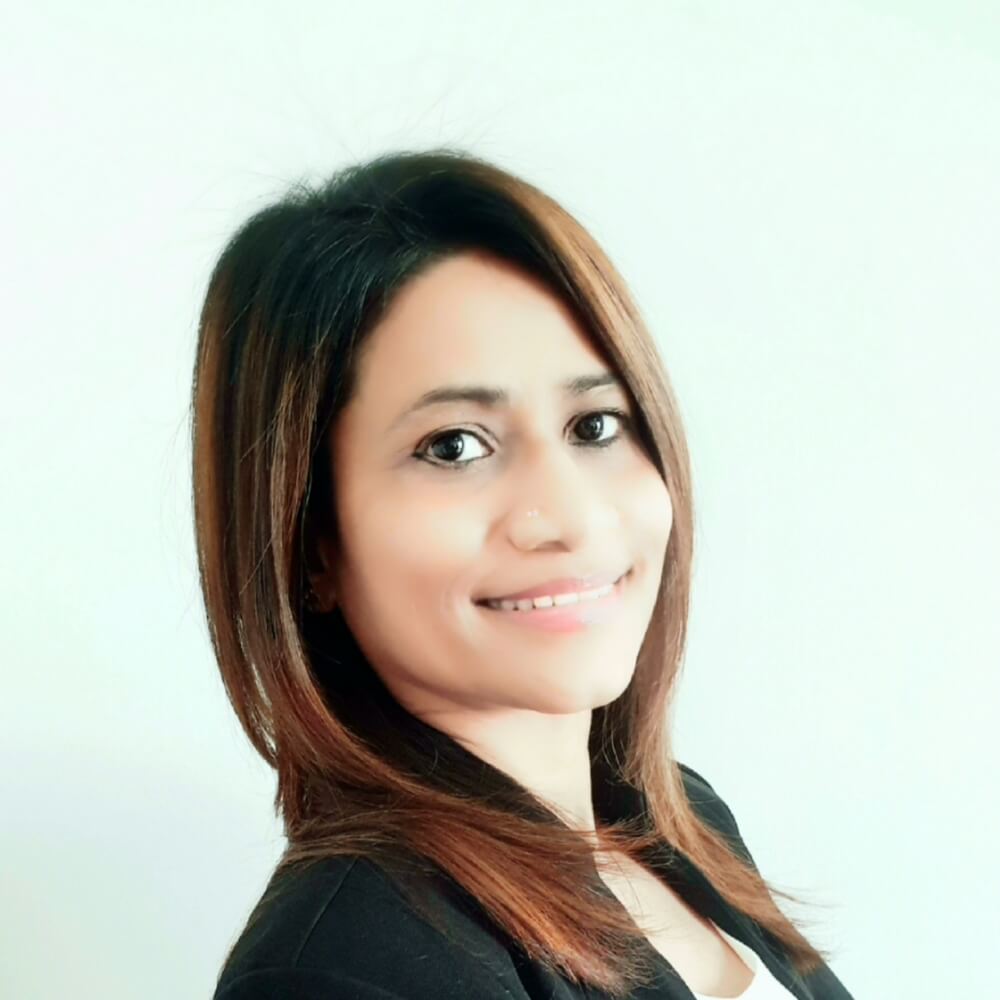 Felicia Victor
Talent Management and Strategic Business HR Partner, Penang Malaysia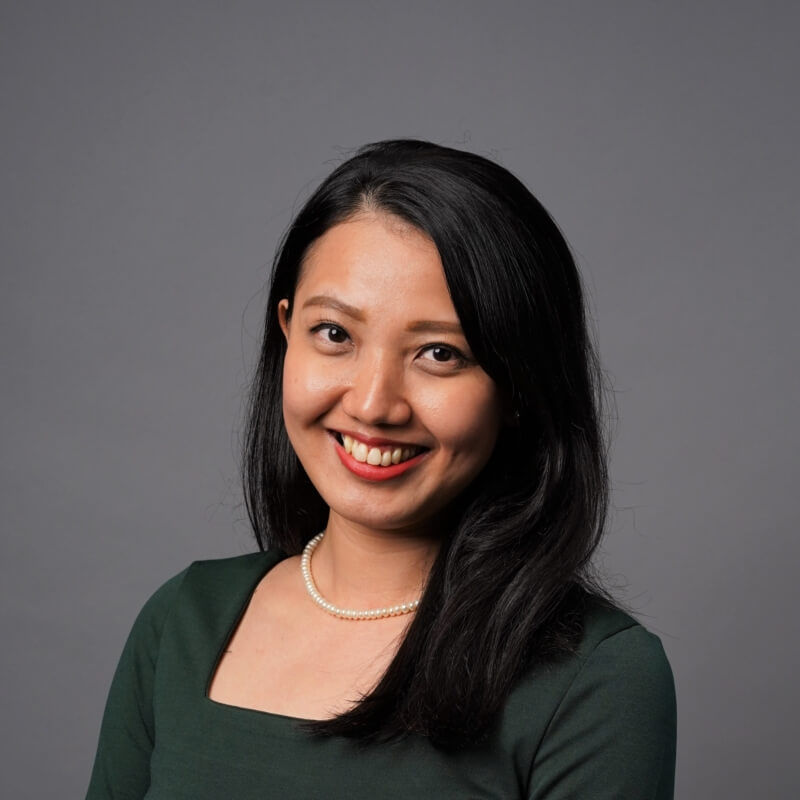 Mei Wan Wong
Total Rewards Associate Director, SEA and ANZ
BD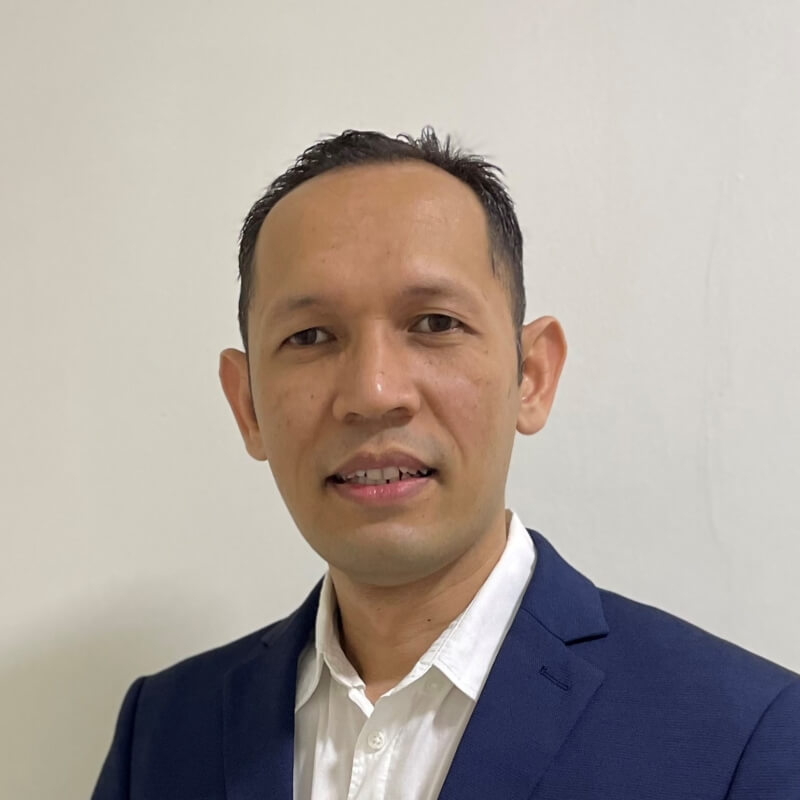 Adzlan Zakaria
Group Performance & Rewards Management and Transaction Centre
FGV Holdings Berhad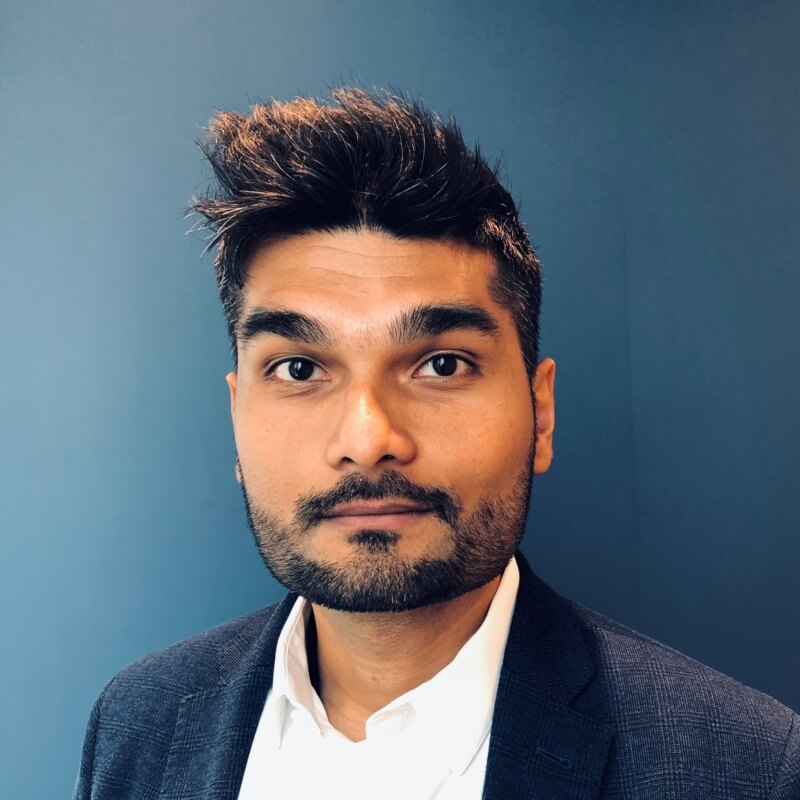 Haider Amir
Director, Asia
TELUS Health
Retire in style: Crafting a desirable retirement plan for your workforce
Learn how to conduct a needs assessment to gather feedback on what employees want and need in a retirement plan.
Explore the benefits and costs of different retirement plan options, as well as strategies to design a plan that is both attractive and cost-effective.
Discover how to effectively communicate retirement plan details, providing investment education, and encouraging participation through matching contributions and other incentives.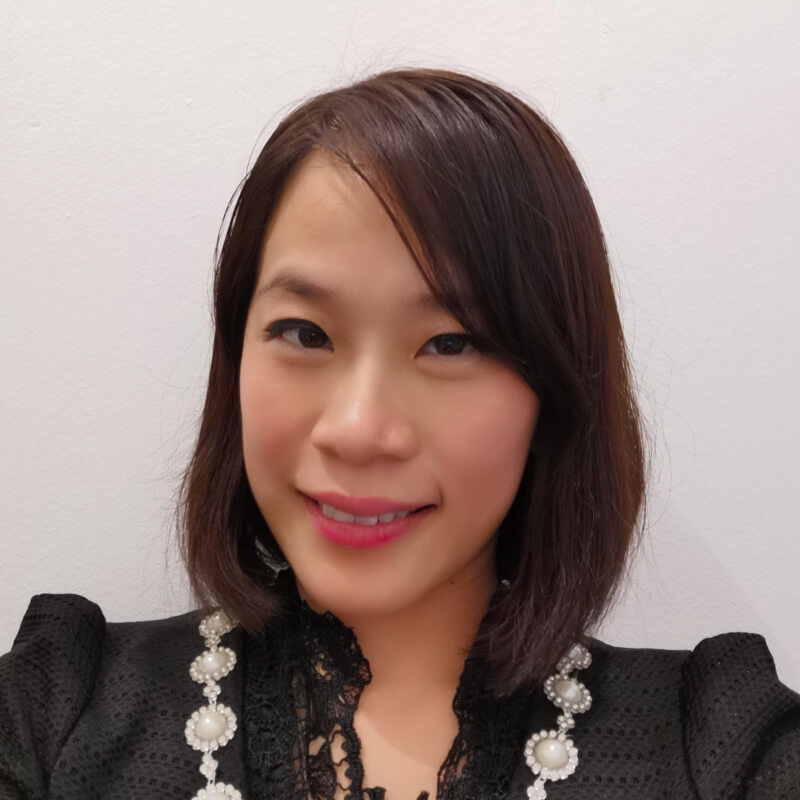 Kuan Lih Yee
Director, Recognition, Rewards & HR Services
AIA Malaysia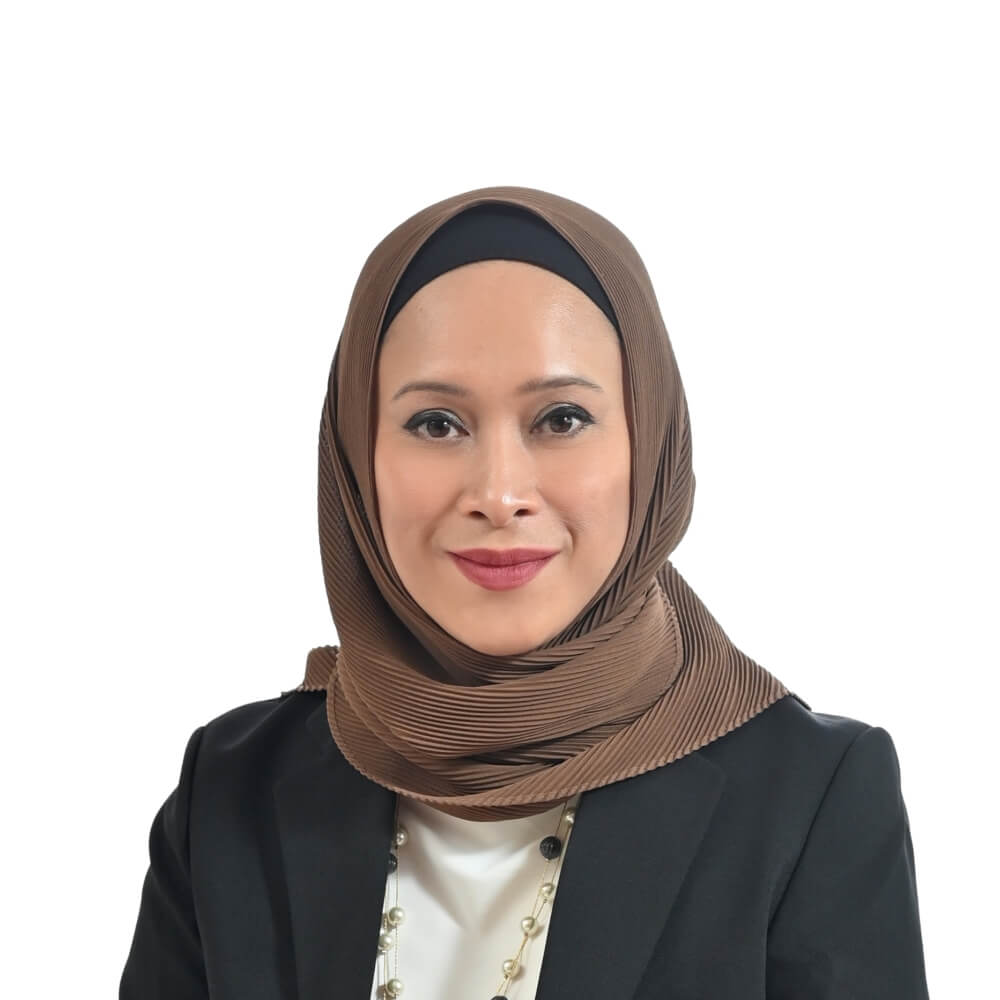 Nor Daliya Mohd Daud
Director, Pension and Asset Management
AIA Malaysia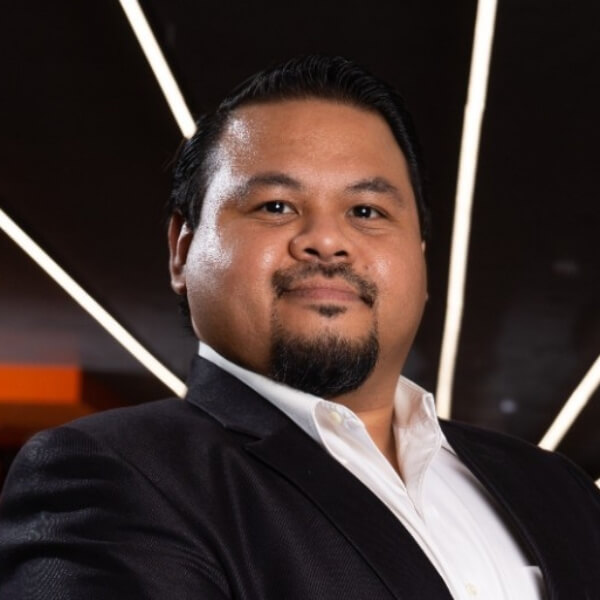 Alvin Kanniah
Head of Human Resources
Ground Team Red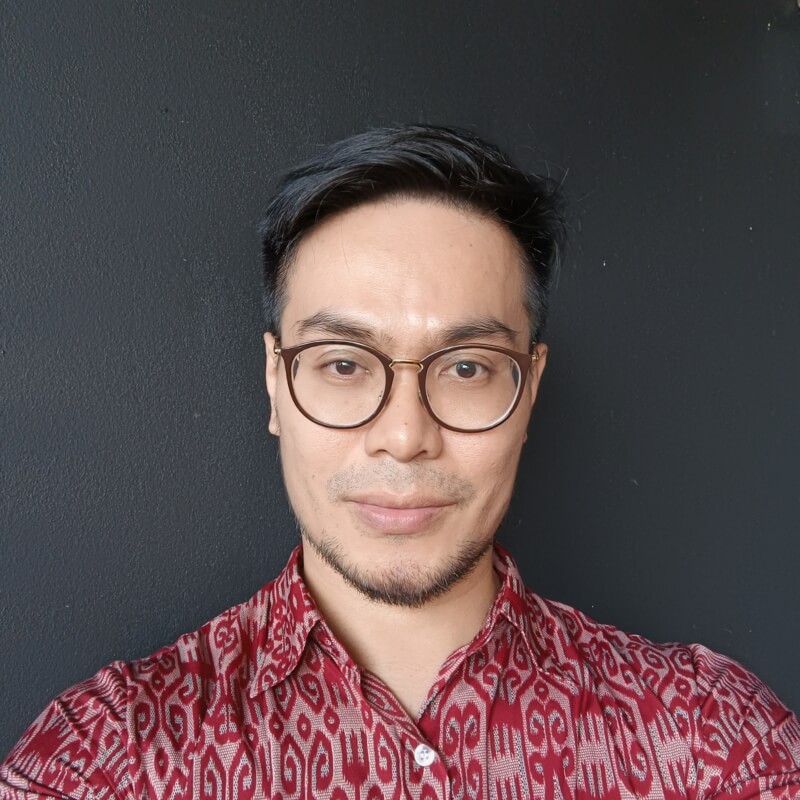 Zamhari Zaidi
General Manager, Human Capital Business Partner
Unifi Mobile TM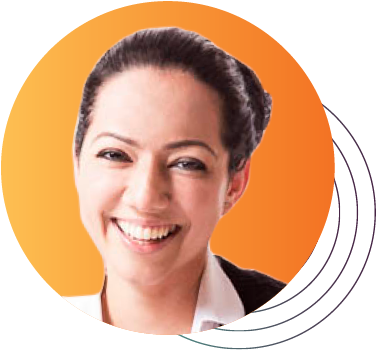 Aditi Sharma Kalra
Editor-in-Chief
From data to insight: Leveraging analytics to improve total rewards programmes
Learn how to leverage data and analytics to optimise your compensation and benefits decisions.
Discover the types of rewards data available and how to analyse it to unlock its potential.
Model the cost and impact of changes on attraction, retention and engagement.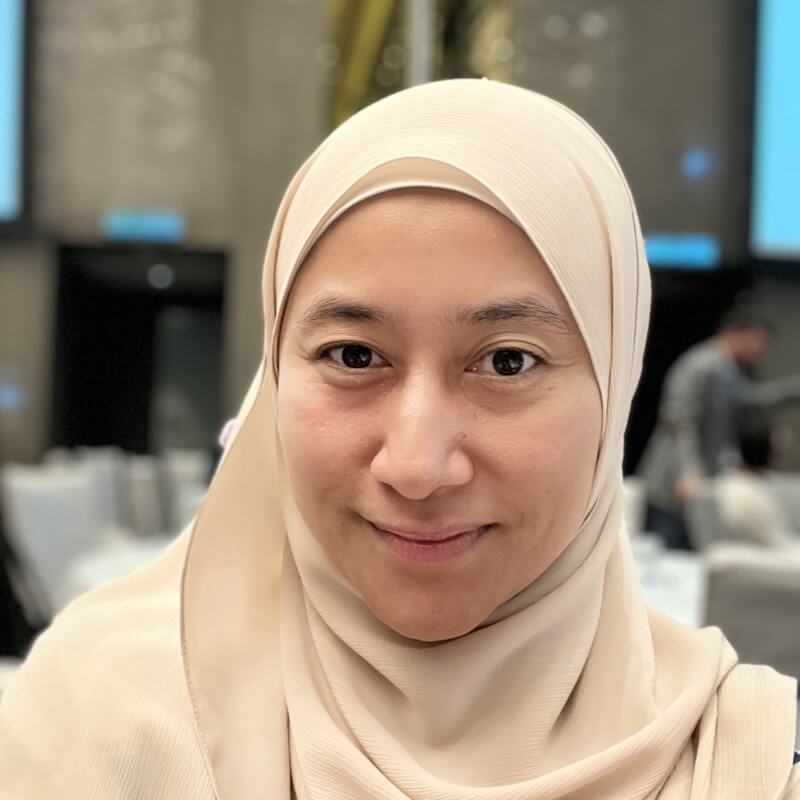 Ilina Rosley
Principal Remuneration, Human Capital Expertise
PETRONAS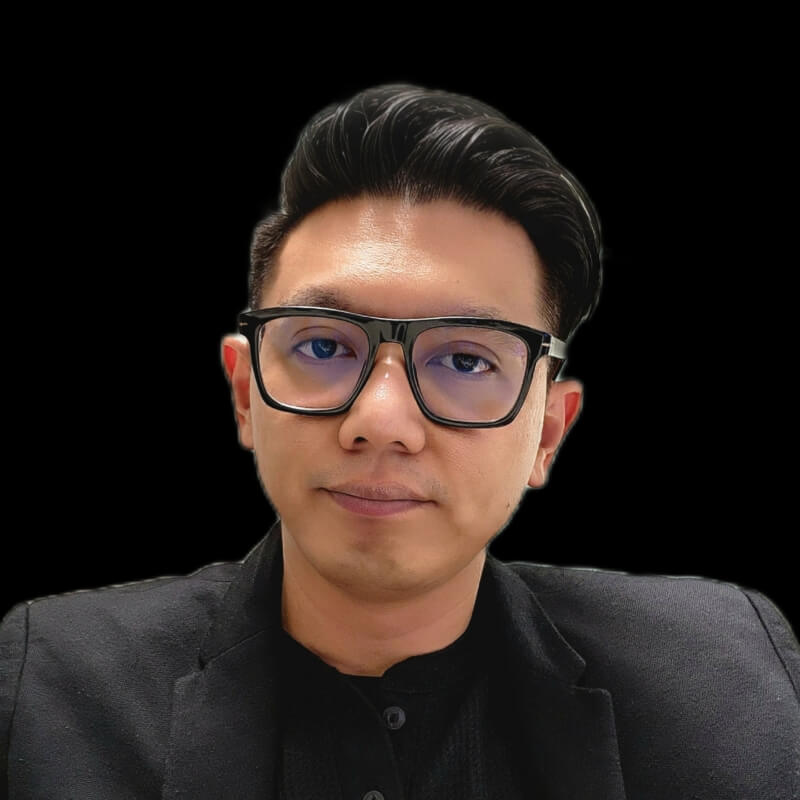 Shahmi Samsudin
Head of Rewards, Performance Management and Organization Design
RHB Group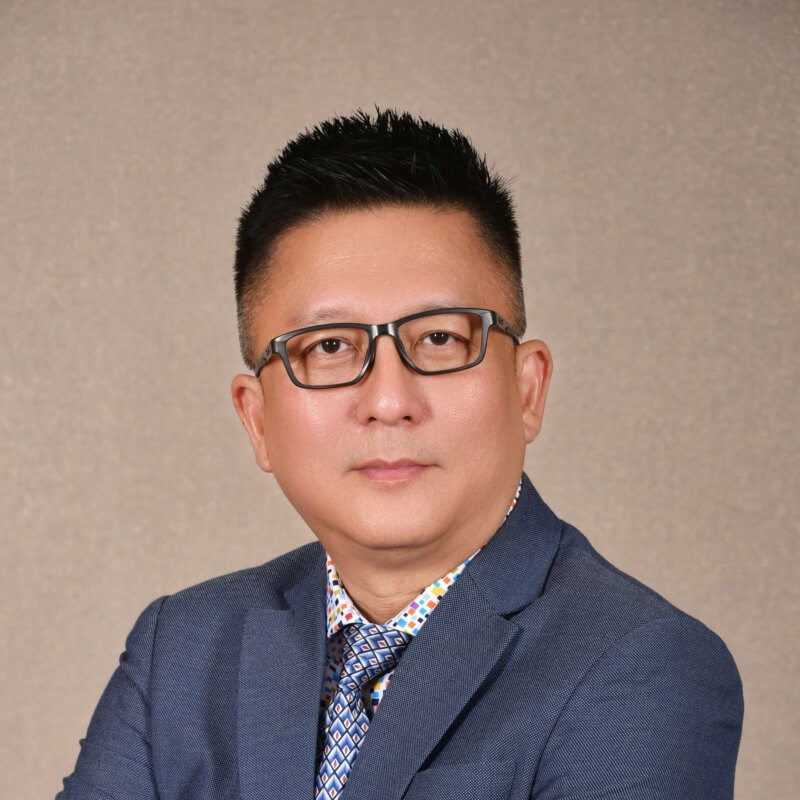 Sow Chat Gan
HR Vice President
Teleperformance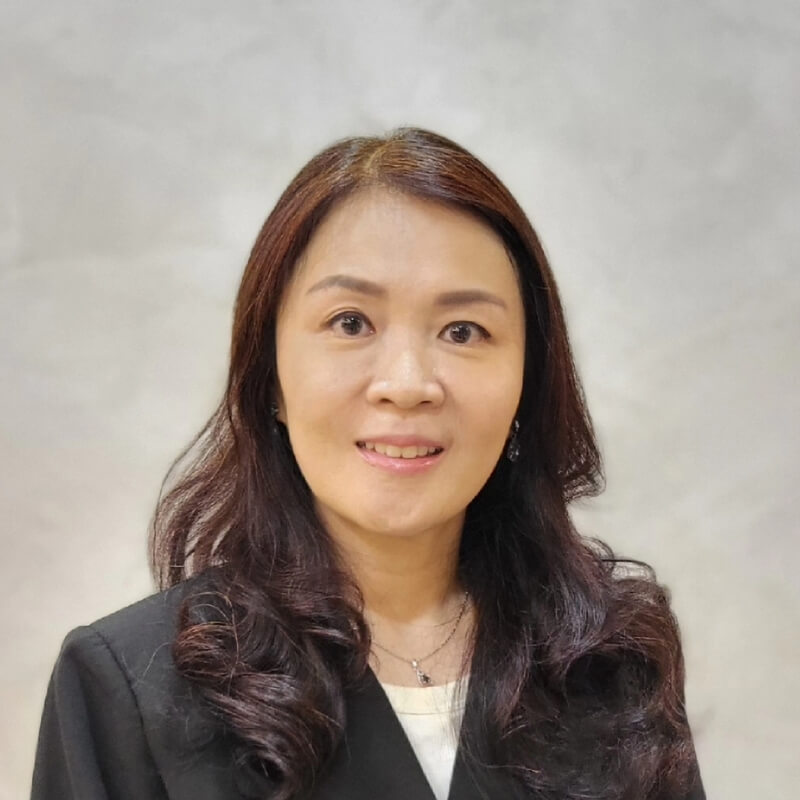 Jessica Ong
Human Resources Director
Schaeffler SEA/P
Ensuring legal compliance in the changing world of C&B
An HR director turned advocate highlights the legal issues and requirements around benefits administration
Comprising real life case studies and anecdotes:

Ensuring compliance in your employees' C&B strategy
Handling dispute resolution through practical solutions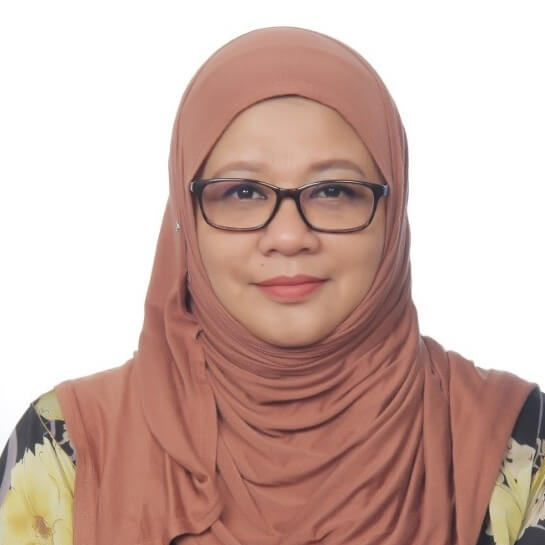 Islamiah Idris
Lawyer
Messr Nazri Azmi Islinda
Breaking from tradition: Shifting to a skill-based reward strategy
Identify skill gaps within organisation, enabling employers to develop training programmes that improve employee skillsets and support career development.
Shift from traditional role-based compensation towards a more flexible, skills-based approach to attract and retain employees with the right skillsets.
Adapt to the evolving nature of work by prioritising critical, in-demand skills when developing rewards strategies.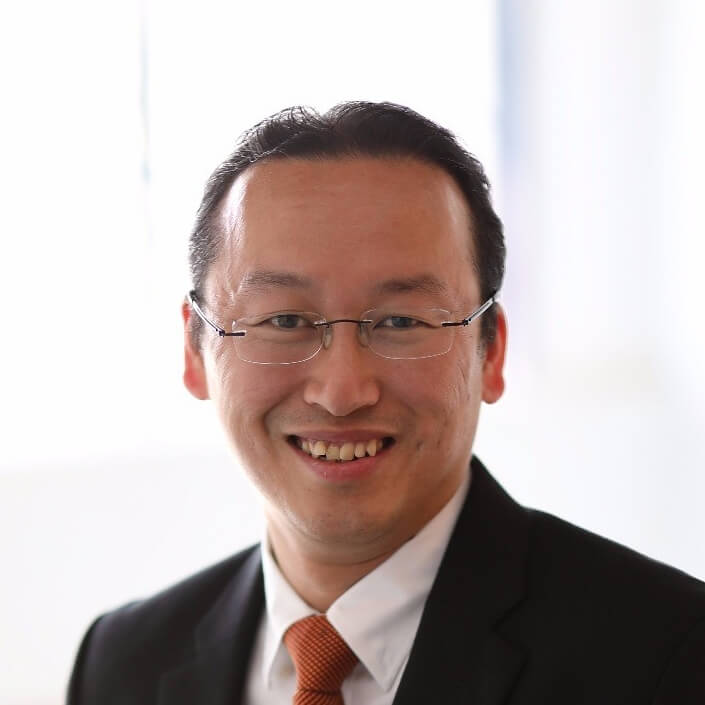 Chen Fong Tuan
Senior Vice President
Maybank
Total remuneration benchmarking and design micro-workshop
This one-hour workshop session will provide an overview of the latest advanced best practice approaches for designing the total remuneration packages for each grade and benchmarking them against external pay market data. This session will give practical guidance to enable attendees to build a total remuneration benchmark and achieve better business results through a more effective approach to pay benchmarking and designing compensation plans. 
**Upon completing this workshop, participants will receive a certificate of participation.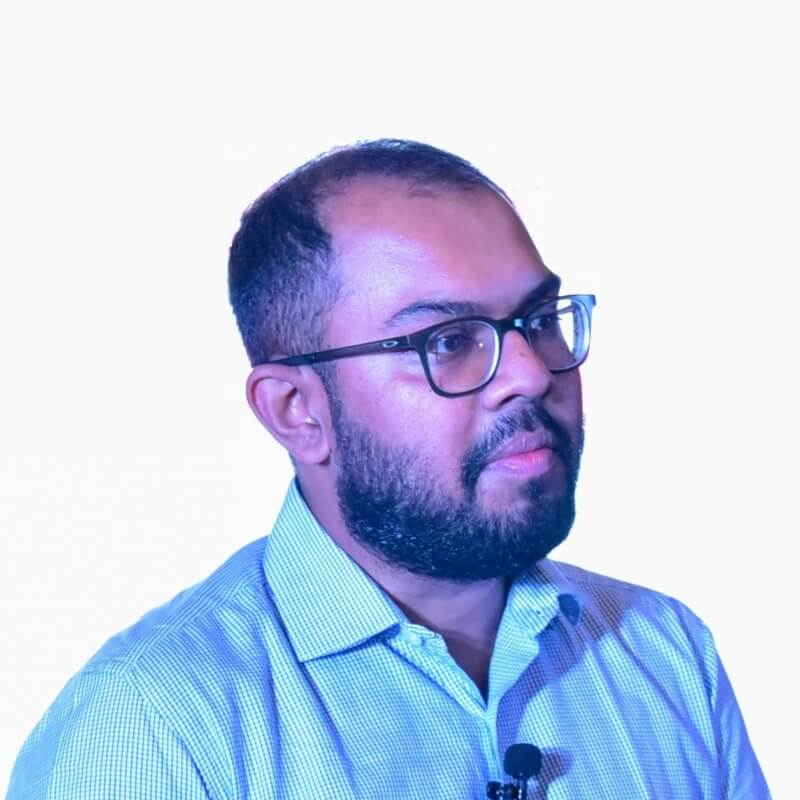 Anjan Varma
Rewards, Benefits & Mobility Lead - APMEA & Europe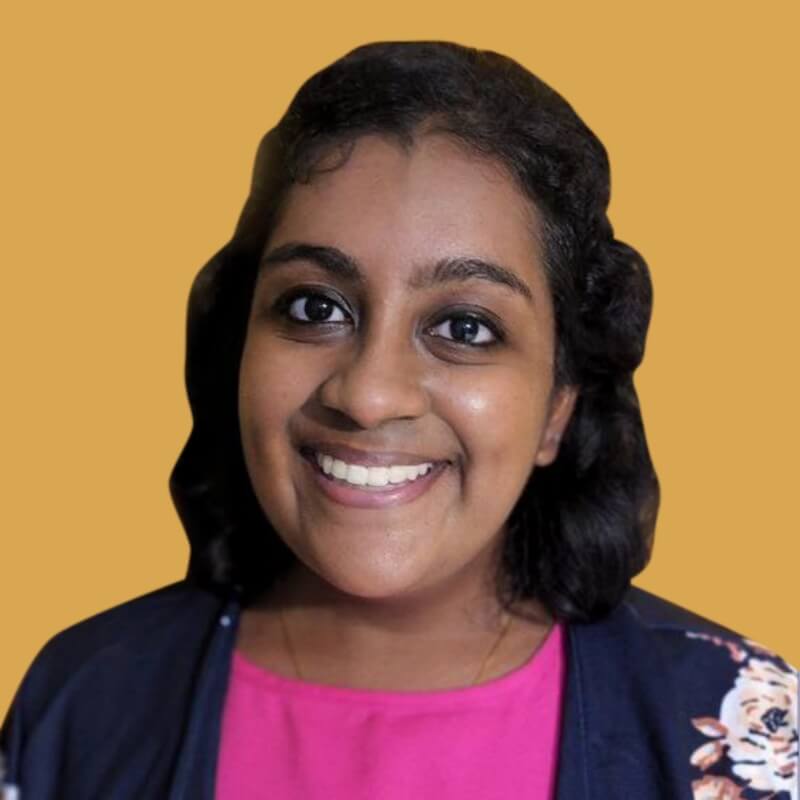 Priya Sunil
Senior Journalist
Human Resources Online