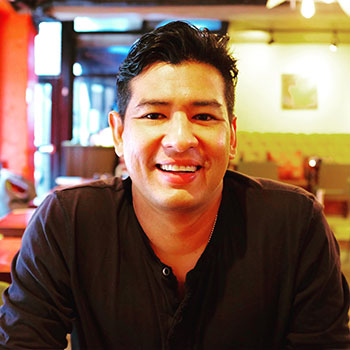 Ahmad Risdan
Head of Human Resources 
Uzma Berhad
Ahmad is a human resources practitioner with more than 20 years of working experience. His experiences include a 16-year career span across broad range of human capital in delivering HR operations, strategy, and leadership within an organisation.
His demonstrated experience has been in various industries including banking BPO, insurance, railway communication engineering, and many years in oil & gas. Currently, he is the Head of Human Resources at Uzma Berhad, an international integrated group of companies that provides services and technology solutions to the oil & gas industry in the region.
He is a certified Senior Professional in Human Resources, International (SPHRi) and Professional in Human Resources, International (PHRi) from HRCI, an internationally recognised certification for HR leaders that validates HR competency and mastery of HR principles in strategy, policy development and service delivery in an international setting.
View other speakers' profiles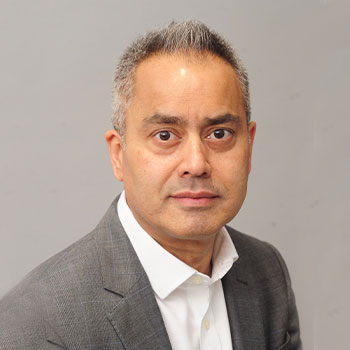 Shah Rouf
CEO, Group Corporate Solutions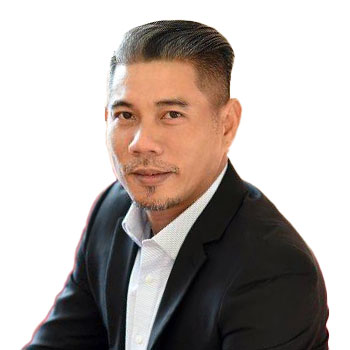 Edmund Lim
Chief Corporate Solutions Officer Siti Aishah Lassim
Chief Human Resources Officer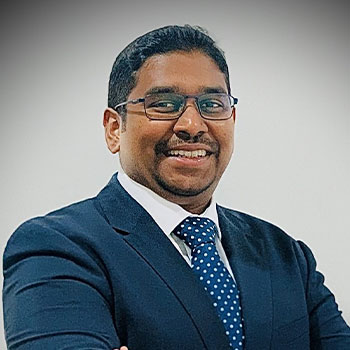 Subash Chander Ganapathy
Head of Human Resources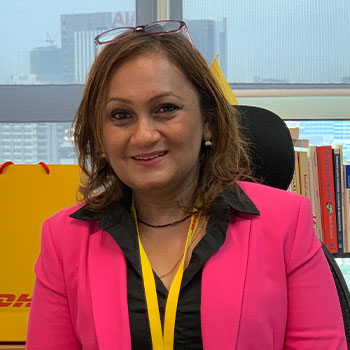 Sharmeel Kaur
Head of Human Resources
Samprita Majumder
Global benefits - APJ Leader Sajjad Parmar
Head of Reward - APAC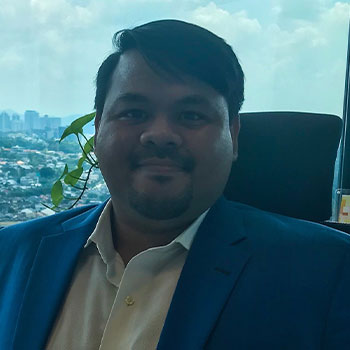 Alvin Kanniah
Senior manager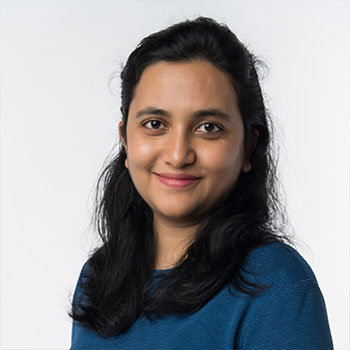 Sulaxmi Prasad
Director, Compensation, Benefits & HRIS - Asia Pacific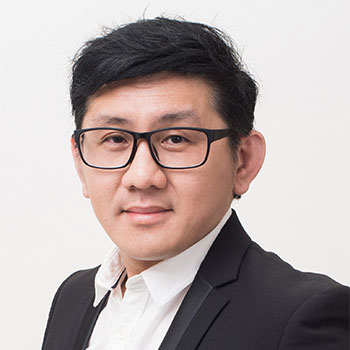 Dr. Loo Leap Han
Head of Group Human Resources and Administration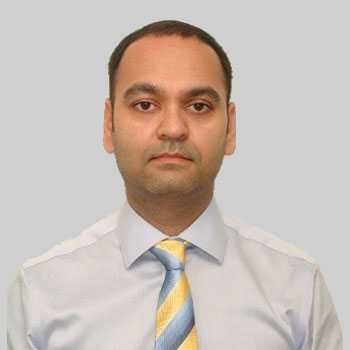 Shatdal Shrivastava
Head of Reward - Asia Pacific and Oceania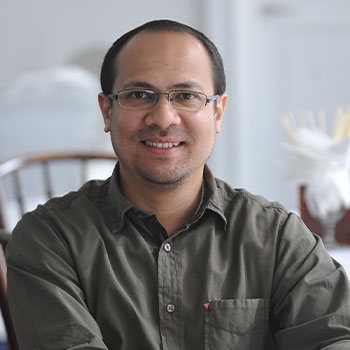 Faizal Farouk
Head of Differentiated Remuneration, Human Capital Expertise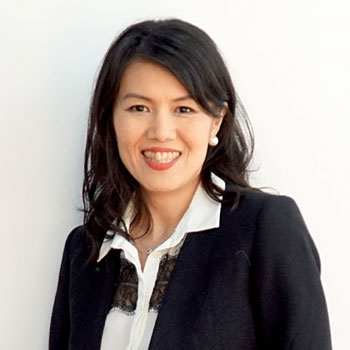 Lynn Ho
Regional HR Manager, Asia Pacific, Rosen Group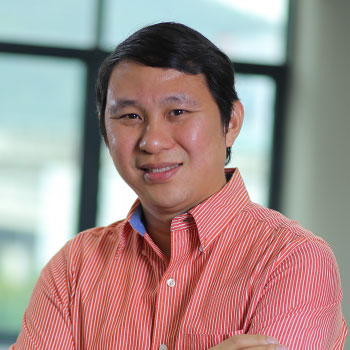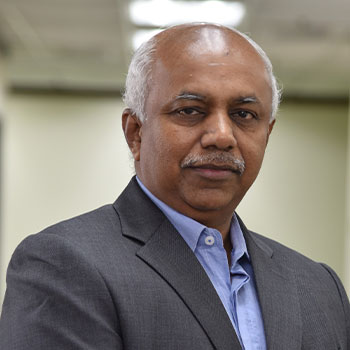 V.Sugumaran
General Manager (Compensation & Benefits)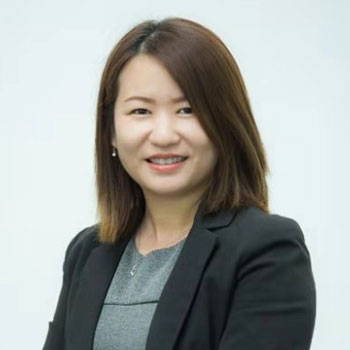 Daphne Lin
Chief Human Resources Officer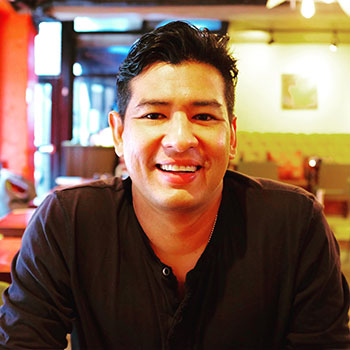 Ahmad Risdan
Head of Human Resources
View other speakers' profiles