2021 Sponsors
If you would like to showcase your products and solutions at this highly anticipated conference please contact our Carine Chang at carinec@humanresourcesonline.net or +65 6423 0329.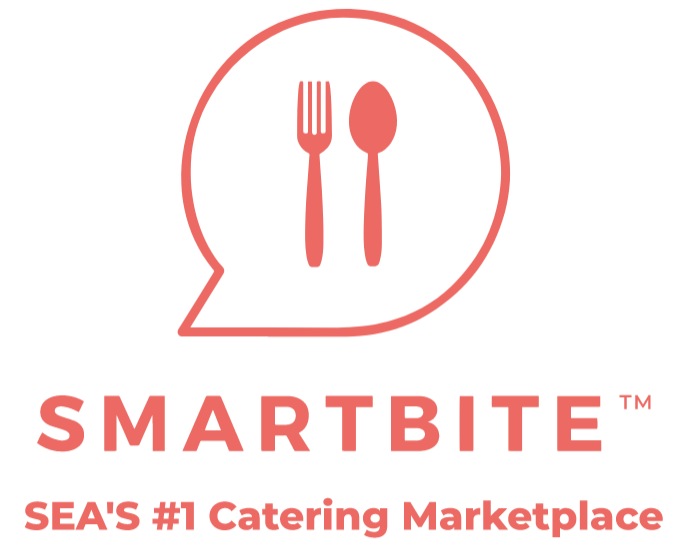 SmartBite
SmartBite is Southeast Asia's #1 Catering Marketplace for offices and bulk orders. Whether you are feeding a client meeting, your whole company or sending a corporate gift to your staff, SmartBite's online ordering, on-time ratings, feedback reviews, and an amazing customer service make it easy to find and order anywhere in Malaysia, Singapore, and the Philippines and very soon, to the whole Southeast Asia.
SmartBite is built for group orders. Our key account managers are supporting your company by providing an excellent service 24/7/365. You can save more by volume thanks to our Rewards point that we offer to our customers (from 1% to 5%).
­
SmartBite is also extremely helpful to their merchants by supporting them in developing a proper strategy and technology to scale up in the segment of group/bulk orders. More profitable but also completely different from 1 to 1 orders.
SmartBite is heavily investing in technology and R&D to completely digitalize the old-school/traditional industry of group orders/catering in Southeast Asia.
LifeWorks
LifeWorks is the global leader in total wellbeing that provides best in class, accredited Global Employee Assistance Programme (EAP) support together with technology-enabled solutions to our clients to support the mental, physical, social and financial wellbeing of their people. By improving lives, we improve business. Our approach spans services in employee and family assistance, health and wellness, recognition, pension and benefits administration, retirement consulting, actuarial and investment services. LifeWorks employs over 6,000 employees who work with some 24,000 client organizations that use our services in more than 160 countries. 
Throughout its 55-year history, LifeWorks has developed solutions to meet the needs of its clients in managing the health and productivity of employees and delivering employee wellbeing programs.
Past sponsors and partners at our events!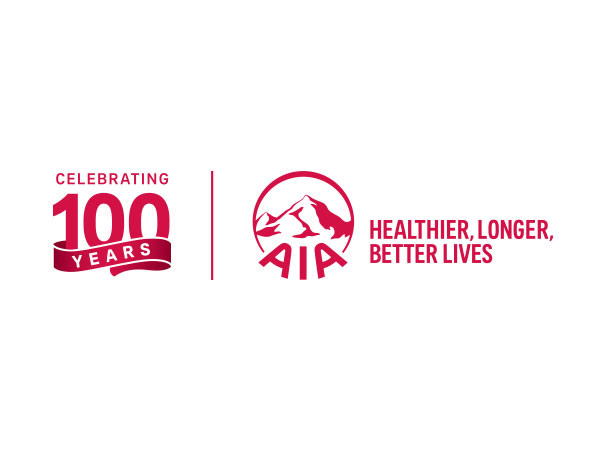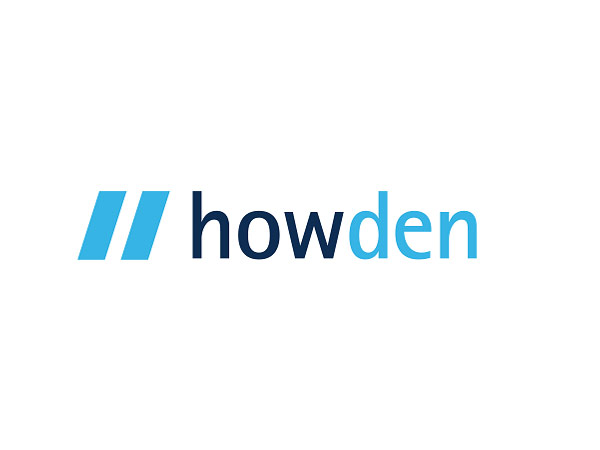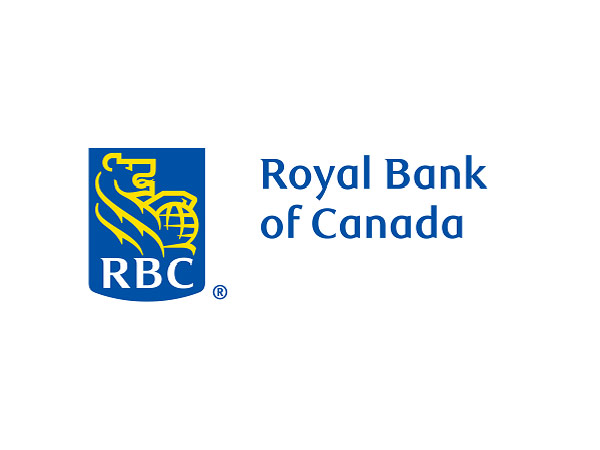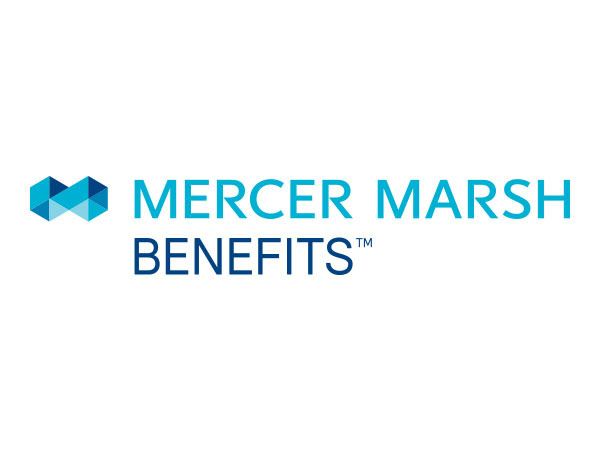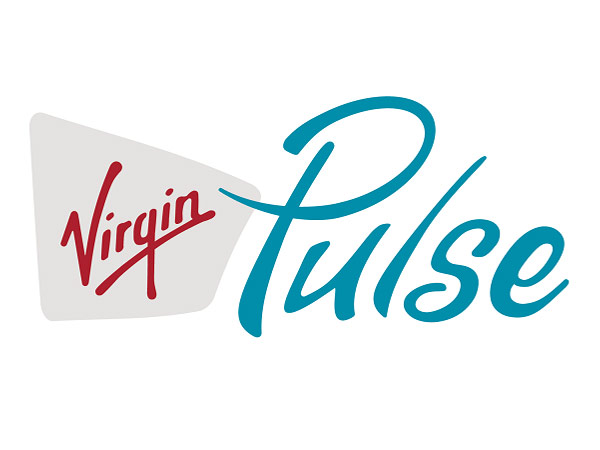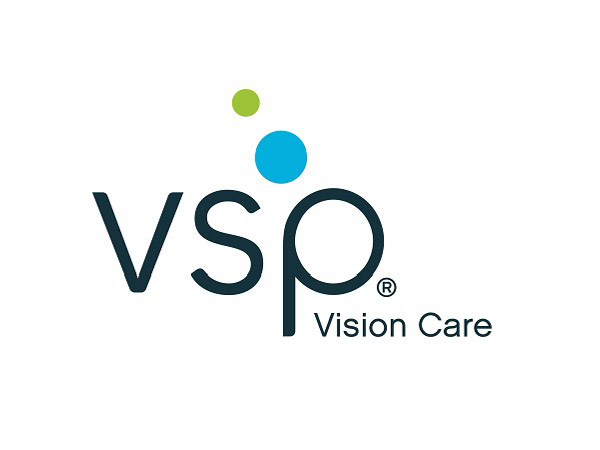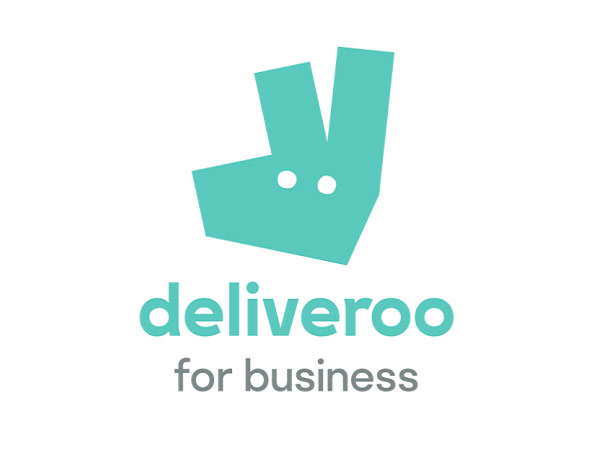 BECOME OUR STRATEGIC PARTNER TODAY
Let us show you how you can cut through the clutter and stand out among your target audience as the brand of choice.
We have the right platform for you at Total Rewards Asia and Human Resources Online.
For sponsorship & exhibition opportunities, contact the team at sales@humanresourcesonline.net to customise your package.