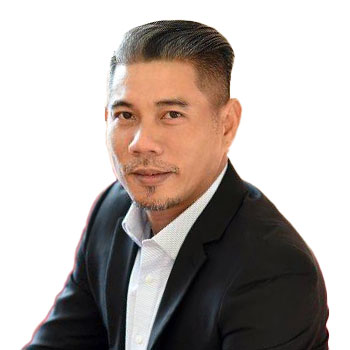 Edmund Lim 
 Chief Corporate Solutions Officer
AIA Group
Edmund Lim is AIA Bhd.'s Chief Corporate Solutions Officer, responsible for providing strategic direction and leading the Corporate Solutions division to achieve AIA Malaysia's business and operational goals for its employee benefits and voluntary solutions businesses.
Prior to this appointment, Edmund was the Head of Client Solutions with overall responsibility for direct sourcing of clients, intermediaries namely corporate agents, financial advisors as well as driving the execution of worksite marketing.
Edmund has over 20 years of experience in financial services, particularly in corporate sales, distribution and leads management as well as end-to-end telemarketing operations. Before joining AIA, Edmund held several senior management roles in major international banks such as Head of Alternate Distribution, Head of Portfolio Sales and Head of Telesales Channel at Citibank Malaysia and Head of Contact Centre at HSBC Malaysia.
View other speakers' profiles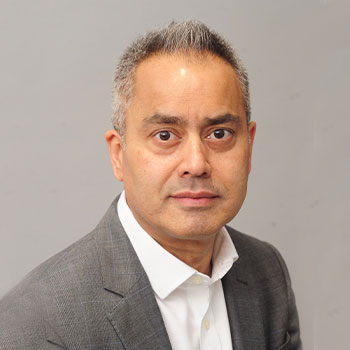 Shah Rouf
CEO, Group Corporate Solutions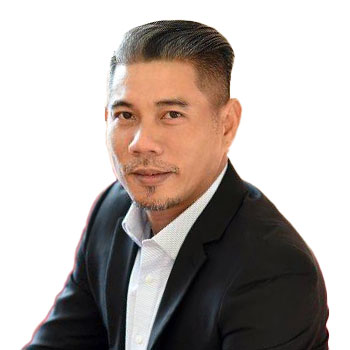 Edmund Lim
Chief Corporate Solutions Officer Siti Aishah Lassim
Chief Human Resources Officer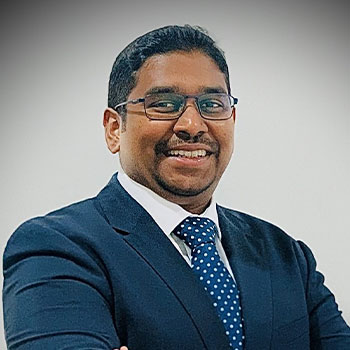 Subash Chander Ganapathy
Head of Human Resources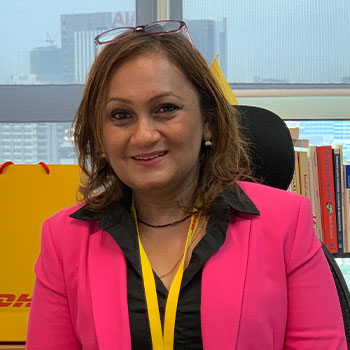 Sharmeel Kaur
Head of Human Resources
Samprita Majumder
Global benefits - APJ Leader Sajjad Parmar
Head of Reward - APAC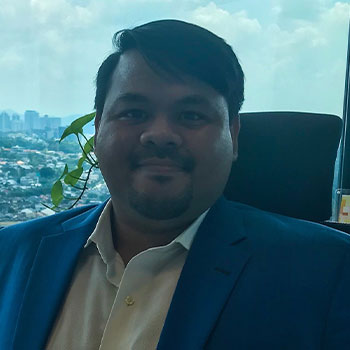 Alvin Kanniah
Senior manager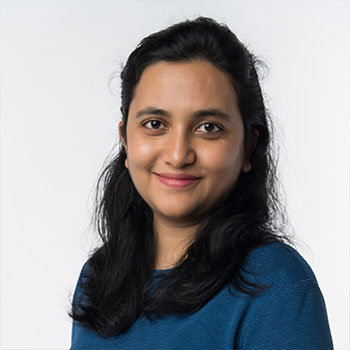 Sulaxmi Prasad
Director, Compensation, Benefits & HRIS - Asia Pacific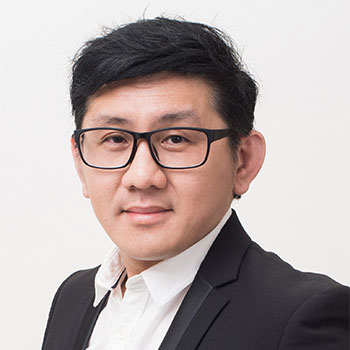 Dr. Loo Leap Han
Head of Group Human Resources and Administration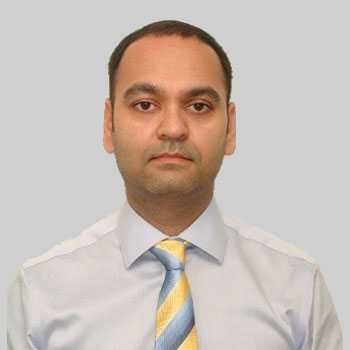 Shatdal Shrivastava
Head of Reward - Asia Pacific and Oceania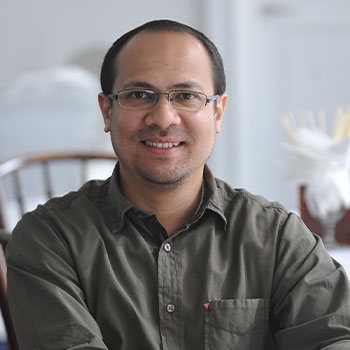 Faizal Farouk
Head of Differentiated Remuneration, Human Capital Expertise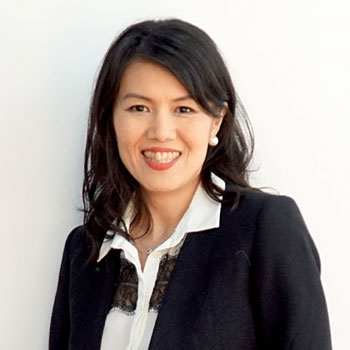 Lynn Ho
Regional HR Manager, Asia Pacific, Rosen Group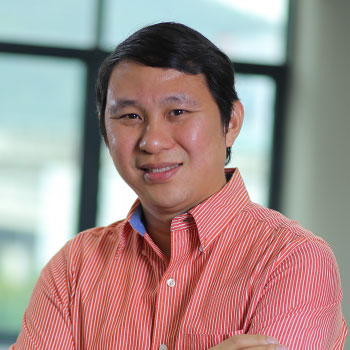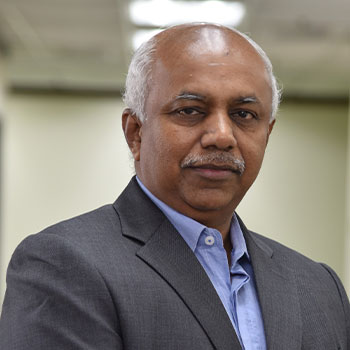 V.Sugumaran
General Manager (Compensation & Benefits)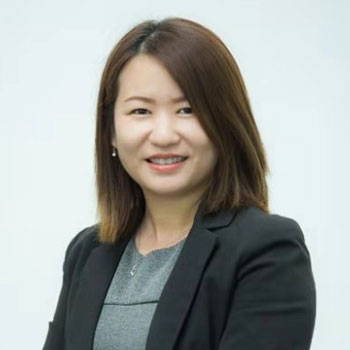 Daphne Lin
Chief Human Resources Officer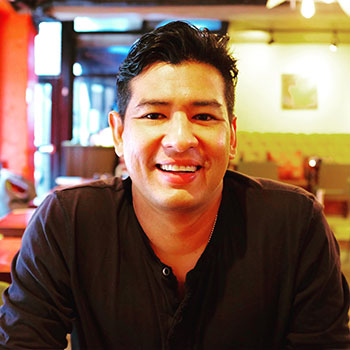 Ahmad Risdan
Head of Human Resources
View other speakers' profiles