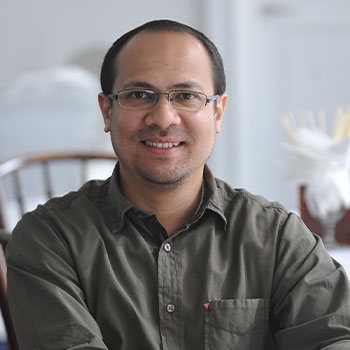 Faizal Farouk 
Head of Differentiated Remuneration, Human Capital Expertise, Petronas
Faizal is a compensation & benefits (C&B) professional with more than 18 years of work experience. His HR experiences include leadership development, people policy, organisational development & job management, performance management and global mobility.  The majority of his HR role is dedicated to Compensation & Benefits.
He is currently the Head of Differentiated Remuneration unit and serves as an in-house subject matter expertise in remuneration. He is responsible to drive and provide C&B solutions on areas related to senior executive's remuneration, M&A rewards program, bespoke remuneration initiatives, and spearheads the in-house remuneration capability development trainings and programs.
He is a certified Global Remuneration Professional (GRP®) from WorldatWorks, a leading global nonprofit organization for professionals who are engaged in the critically important practice of Total Rewards.
Faizal graduated with a Master of Engineering (MEng.) in Electrical and Electronic Engineering with Management from Imperial College London and also has a Masters in Islamic Finance (MIF) from INCEIF.
View other speakers' profiles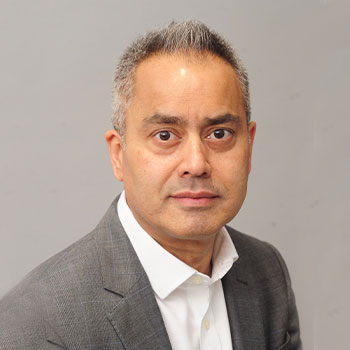 Shah Rouf
CEO, Group Corporate Solutions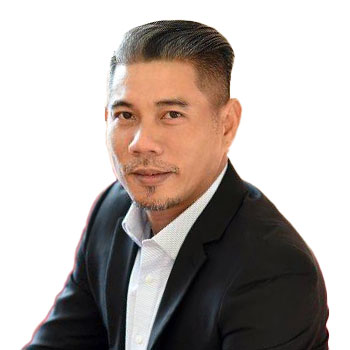 Edmund Lim
Chief Corporate Solutions Officer Siti Aishah Lassim
Chief Human Resources Officer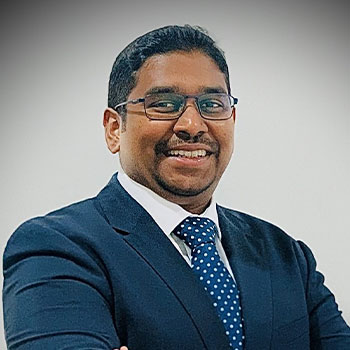 Subash Chander Ganapathy
Head of Human Resources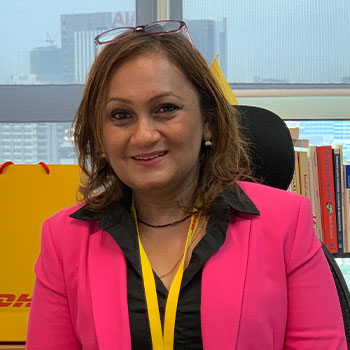 Sharmeel Kaur
Head of Human Resources
Samprita Majumder
Global benefits - APJ Leader Sajjad Parmar
Head of Reward - APAC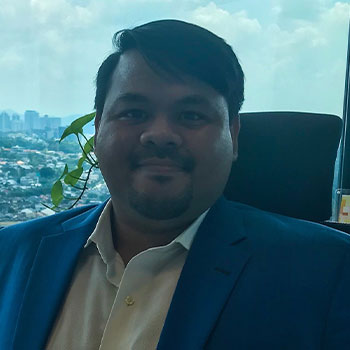 Alvin Kanniah
Senior manager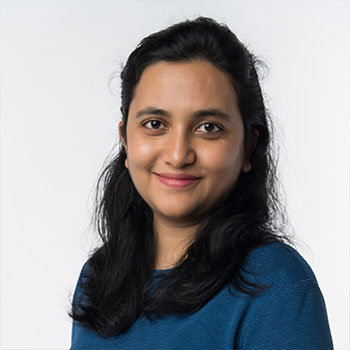 Sulaxmi Prasad
Director, Compensation, Benefits & HRIS - Asia Pacific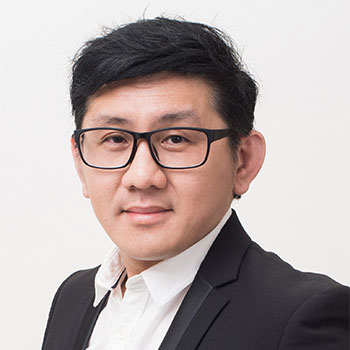 Dr. Loo Leap Han
Head of Group Human Resources and Administration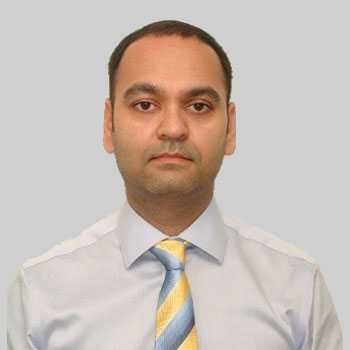 Shatdal Shrivastava
Head of Reward - Asia Pacific and Oceania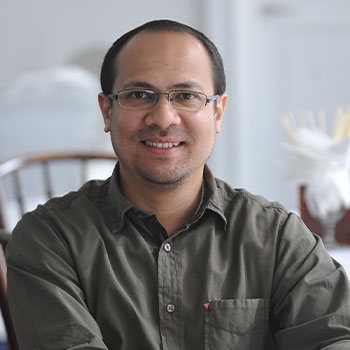 Faizal Farouk
Head of Differentiated Remuneration, Human Capital Expertise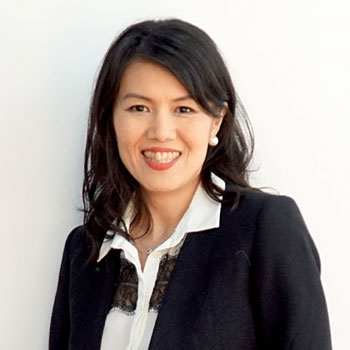 Lynn Ho
Regional HR Manager, Asia Pacific, Rosen Group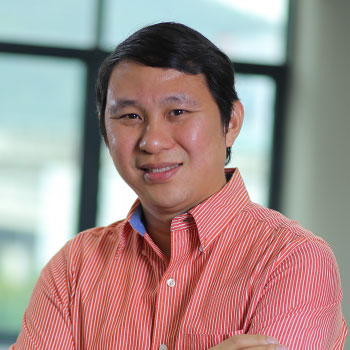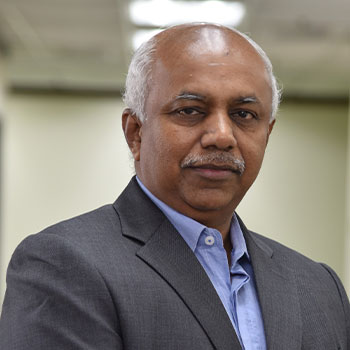 V.Sugumaran
General Manager (Compensation & Benefits)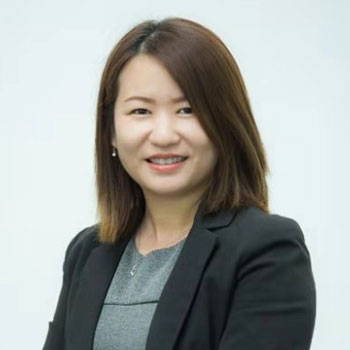 Daphne Lin
Chief Human Resources Officer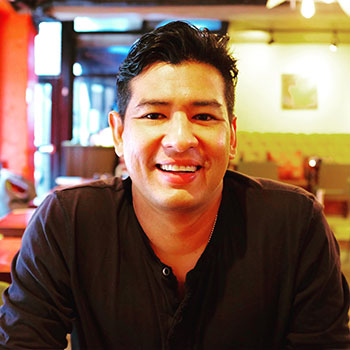 Ahmad Risdan
Head of Human Resources
View other speakers' profiles