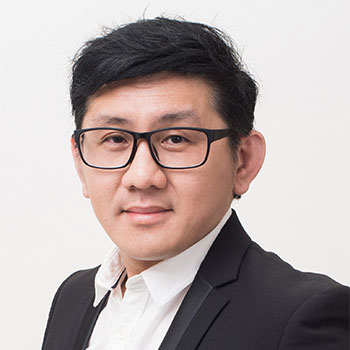 Loo Leap Han 
Head of Group Human Resources and Administration
KMU Eiscon Holding
Dr. Loo has more than 19 years of HR industry experience in manufacturing, healthcare, and infrastructure construction.
He is currently the Head of Group Human Resources and Administration for KMU Eiscon Holding Sdn Bhd. His current HR job profiles are responsible for the people & culture strategy, and for implementing group strategic human resources initiatives. Throughout his career, he has gained vast experience in the HR subject matter of talent acquisition & management, employee competency gap analysis, HR financial and costing, organizational development & culture, employee engagement, human resource practices & process improvement and people development.
Under his leadership, KMU Eiscon's was named Top 100 Asia's Best Employer Brands 2019. He was featured as the Cover Story for the Human Resource Magazine, Malaysia in 2019, and People Matters (Global) Magazine 2020, sharing his HR achievements story, HR practices and the future HR trends. Dr. Loo also held many HR speaking engagements, author for HR topics in Leaderonomics, and lecturing engagement at private institution of higher learning for MBA and Degree program. Recently, Dr. Loo was awarded the 501 Most Fabulous Global HR Leaders at the World HRD Congress 2020.
As a profound HR academic researcher, his research interests include organizational design, human resource management integration, organizational behaviour, ethics studies and workplace mobbing. He has published in a number of academic journals both locally and internationally. Dr. Loo earned his Doctor of Philosophy in Human Resource Management from University of Malaya, with strategic human resource management, organizational culture, and firm performance being his area of expertise.
View other speakers' profiles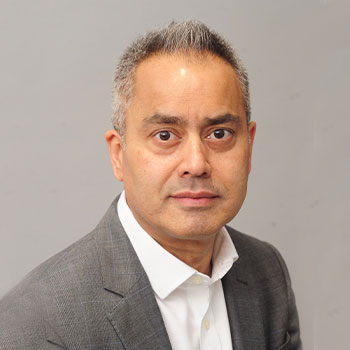 Shah Rouf
CEO, Group Corporate Solutions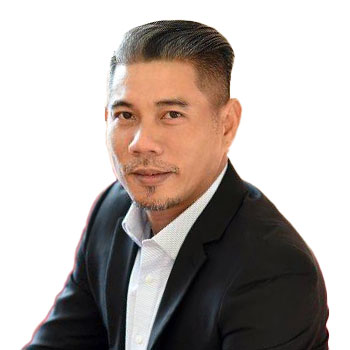 Edmund Lim
Chief Corporate Solutions Officer Siti Aishah Lassim
Chief Human Resources Officer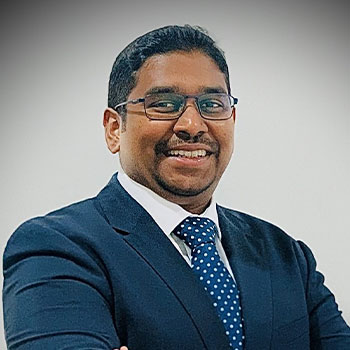 Subash Chander Ganapathy
Head of Human Resources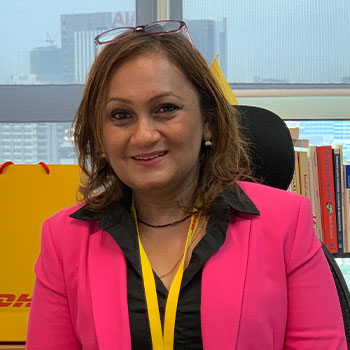 Sharmeel Kaur
Head of Human Resources
Samprita Majumder
Global benefits - APJ Leader Sajjad Parmar
Head of Reward - APAC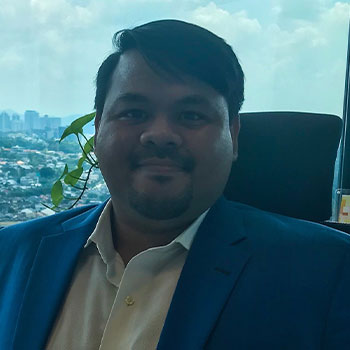 Alvin Kanniah
Senior manager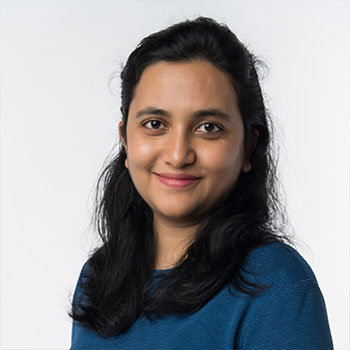 Sulaxmi Prasad
Director, Compensation, Benefits & HRIS - Asia Pacific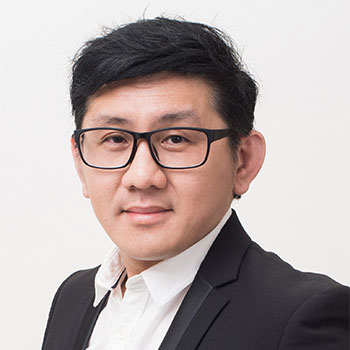 Dr. Loo Leap Han
Head of Group Human Resources and Administration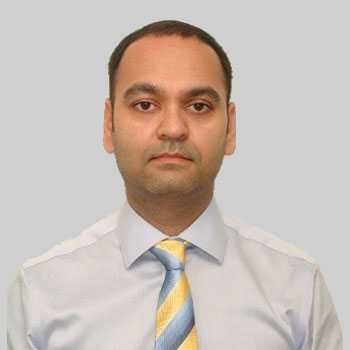 Shatdal Shrivastava
Head of Reward - Asia Pacific and Oceania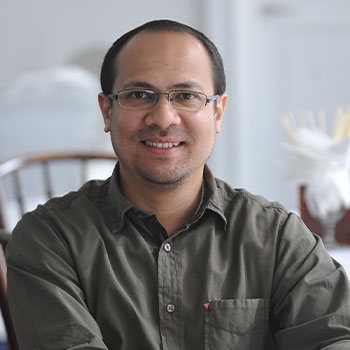 Faizal Farouk
Head of Differentiated Remuneration, Human Capital Expertise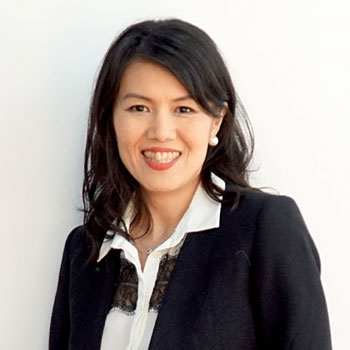 Lynn Ho
Regional HR Manager, Asia Pacific, Rosen Group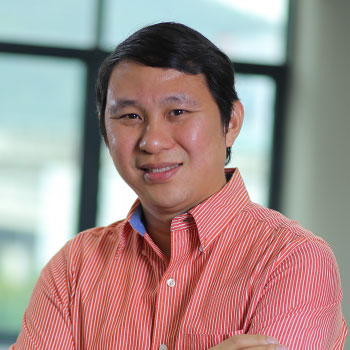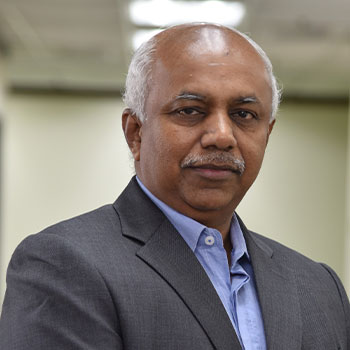 V.Sugumaran
General Manager (Compensation & Benefits)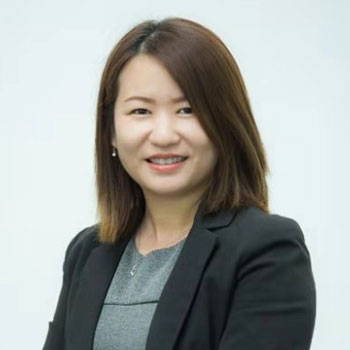 Daphne Lin
Chief Human Resources Officer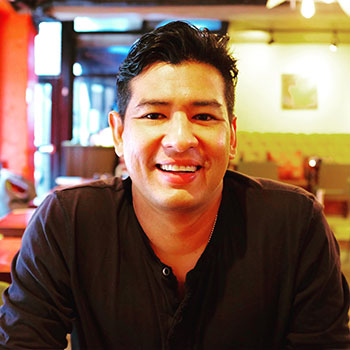 Ahmad Risdan
Head of Human Resources
View other speakers' profiles