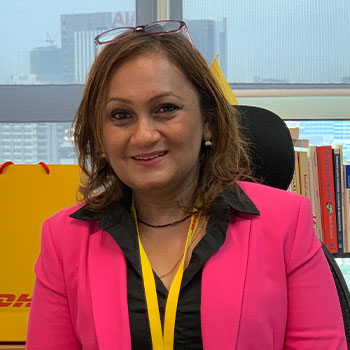 Sharmeel Kaur
Head of Human Resources, DHL Asia Pacific
Sharmeel Kaur believes that lifelong learning is exactly that and should not be limited by age or perceived ability. She has this belief that all of us are born with talent who have the competencies, capabilities and the ability to do anything if given the right career path, development and the right tools and techniques to perform their jobs. One must be armed with the right skill sets, any form of knowledge and attitude to be able to perform to the highest of standards.
She is a skilled HR practitioner with experience in the full spectrum of human resources which includes talent acquisition, talent management, IR/ER, HR strategies and frameworks, payroll management/compensation and benefits, HR compliance, workforce planning, expat management, HR budgeting, onboarding processes, learning and development, and the design, delivery and management of bespoke training programmes.
Armed with various recognitions from the Ministry of HR, and other established organisations, for her work and HR-related projects or contributions, she has become a renowned speaker/panellist at various HR conferences in Malaysia and globally and has been a panel judge for HR Excellence Awards Asia/Malaysia.
Sharmeel is a trained and certified psychometric assessor for multiple assessment centres. She has over 22 years of industry experience out of which 13 have been in human resources. A highly motivated and pro-active person, her aim is to be a thought leader and coach and give back to the community and HR fraternity.
View other speakers' profiles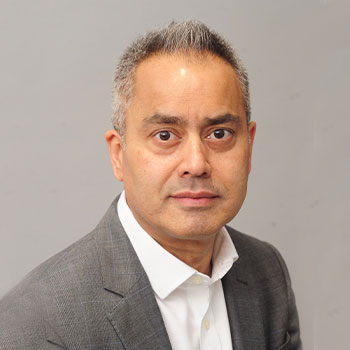 Shah Rouf
CEO, Group Corporate Solutions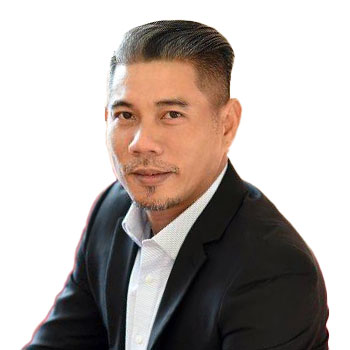 Edmund Lim
Chief Corporate Solutions Officer Siti Aishah Lassim
Chief Human Resources Officer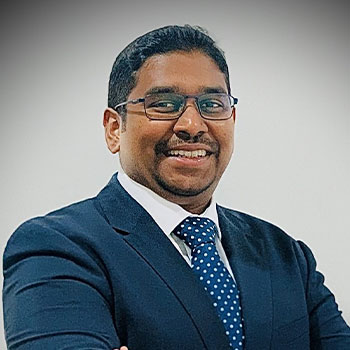 Subash Chander Ganapathy
Head of Human Resources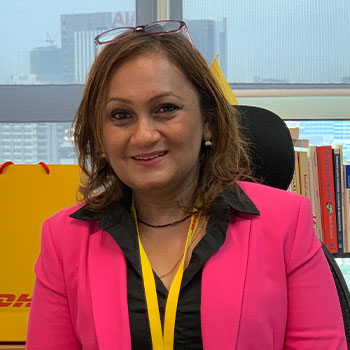 Sharmeel Kaur
Head of Human Resources
Samprita Majumder
Global benefits - APJ Leader Sajjad Parmar
Head of Reward - APAC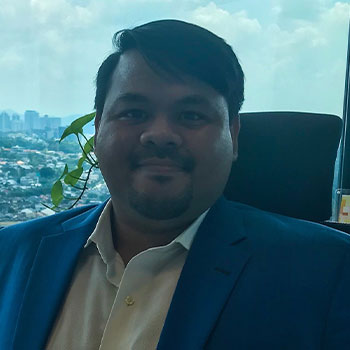 Alvin Kanniah
Senior manager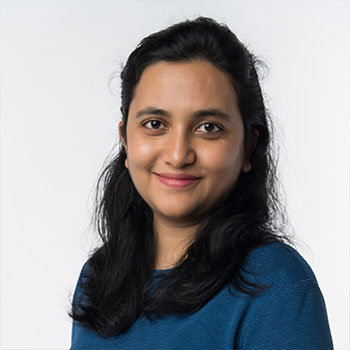 Sulaxmi Prasad
Director, Compensation, Benefits & HRIS - Asia Pacific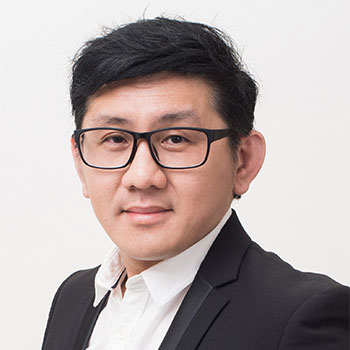 Dr. Loo Leap Han
Head of Group Human Resources and Administration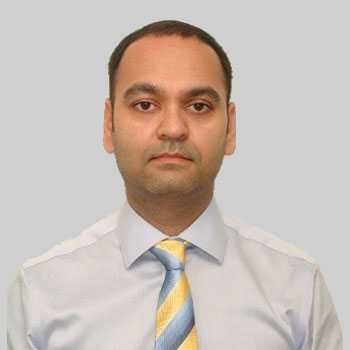 Shatdal Shrivastava
Head of Reward - Asia Pacific and Oceania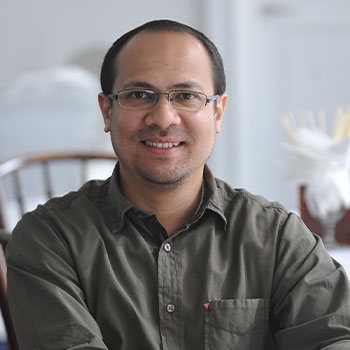 Faizal Farouk
Head of Differentiated Remuneration, Human Capital Expertise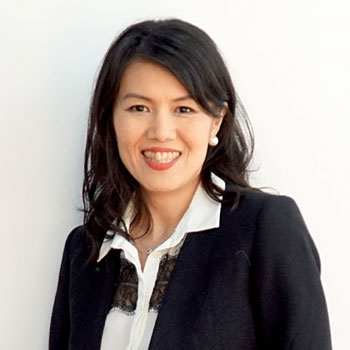 Lynn Ho
Regional HR Manager, Asia Pacific, Rosen Group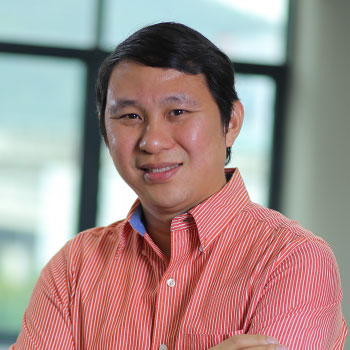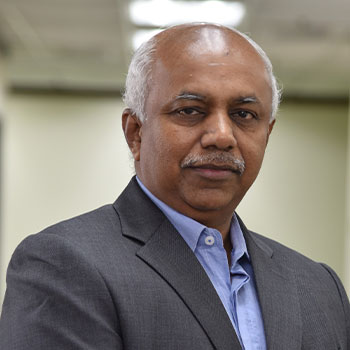 V.Sugumaran
General Manager (Compensation & Benefits)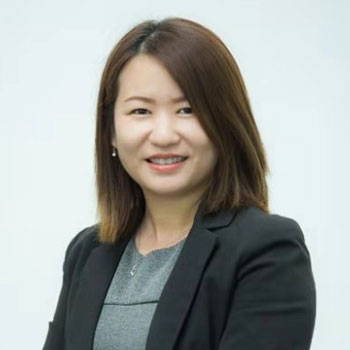 Daphne Lin
Chief Human Resources Officer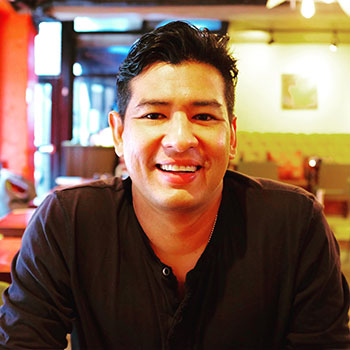 Ahmad Risdan
Head of Human Resources
View other speakers' profiles