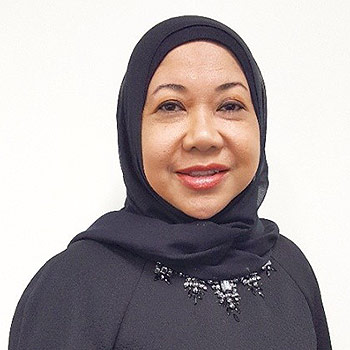 Siti Aishah Lassim
Chief Human Resources Officer
Agrobank
A strategic and versatile management professional with over 25 years of working experience in diverse industries – financial services, oil & gas, IT, consulting and facilities management.
She has held the role as a C level Executive since 2006 and has successfully led and collaborated with C level peers to integrate the human capital programs into the overall business strategy.
Dedicated towards achieving business goals via strategy, people and process levers.
Started her career as a Management Consultant in Accenture and went on to pursue a career in Operations and HR.

She channeled her passion for future leaders development and diversity by contributing to ICAEW-Women In Leadership program where she was involved in the program curation and as a mentor. 
View other speakers' profiles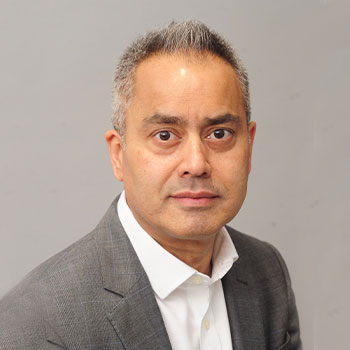 Shah Rouf
CEO, Group Corporate Solutions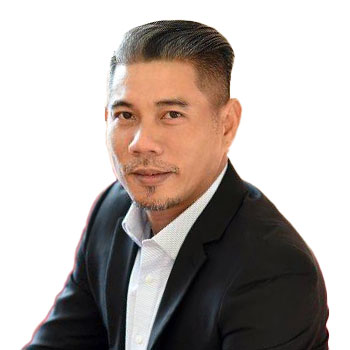 Edmund Lim
Chief Corporate Solutions Officer Siti Aishah Lassim
Chief Human Resources Officer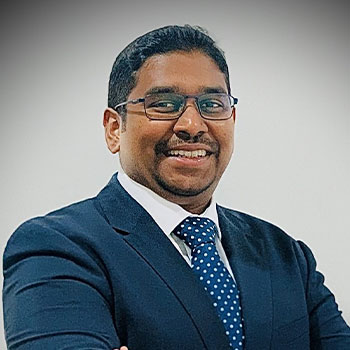 Subash Chander Ganapathy
Head of Human Resources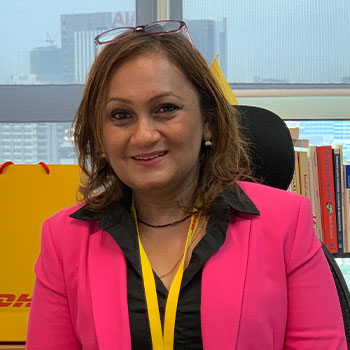 Sharmeel Kaur
Head of Human Resources
Samprita Majumder
Global benefits - APJ Leader Sajjad Parmar
Head of Reward - APAC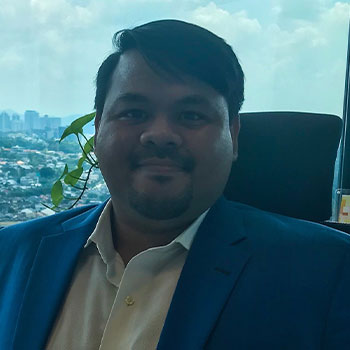 Alvin Kanniah
Senior manager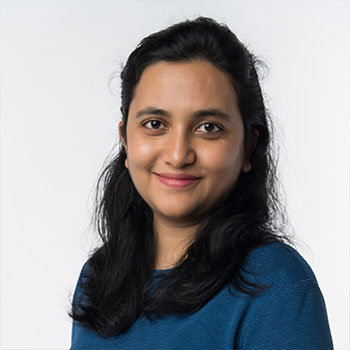 Sulaxmi Prasad
Director, Compensation, Benefits & HRIS - Asia Pacific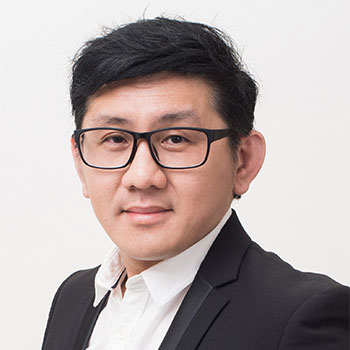 Dr. Loo Leap Han
Head of Group Human Resources and Administration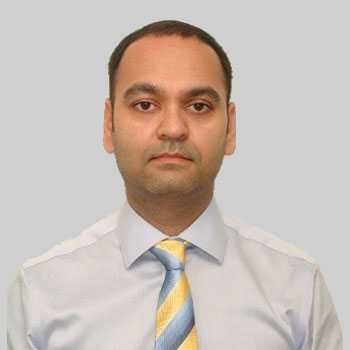 Shatdal Shrivastava
Head of Reward - Asia Pacific and Oceania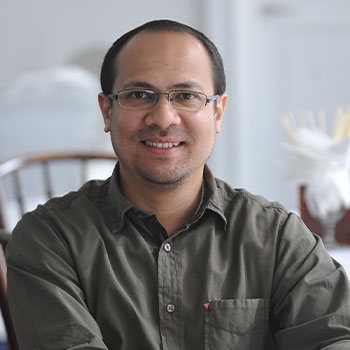 Faizal Farouk
Head of Differentiated Remuneration, Human Capital Expertise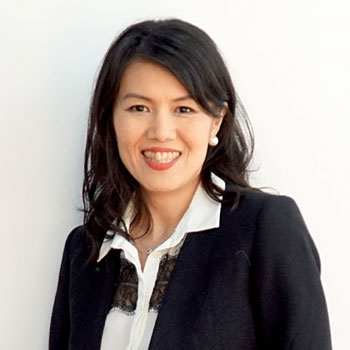 Lynn Ho
Regional HR Manager, Asia Pacific, Rosen Group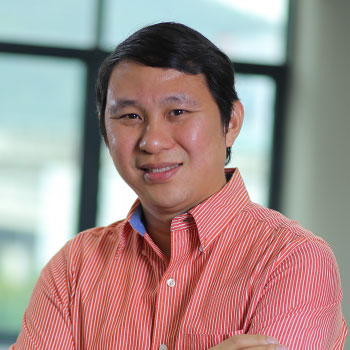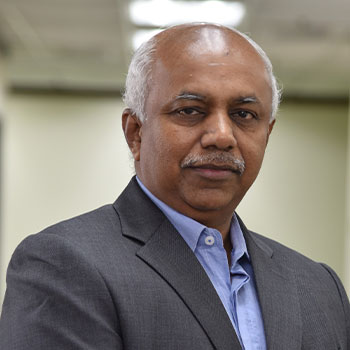 V.Sugumaran
General Manager (Compensation & Benefits)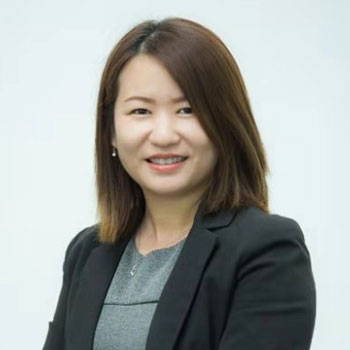 Daphne Lin
Chief Human Resources Officer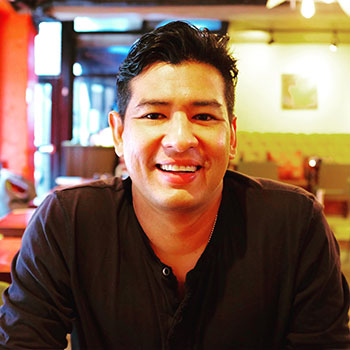 Ahmad Risdan
Head of Human Resources
View other speakers' profiles