Our 2022 Speakers
In 2022, we featured a line-up of powerful and knowledgeable speakers who shared their wisdom and experiences in guiding their organisations to drive employee wellbeing and retention through their total rewards strategies.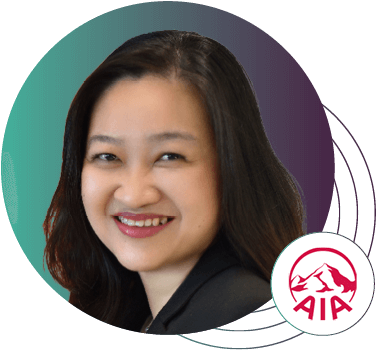 Penelope Gan
Chief Human Resource Officer
AIA Malaysia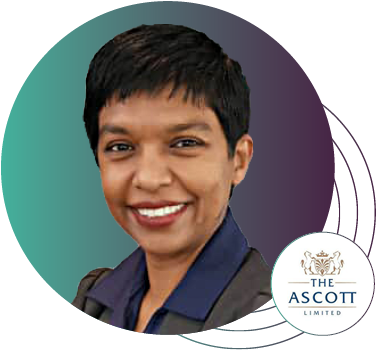 Anita Selvi Selvaraju
Director of Human Resources
Ascott International Management, Malaysia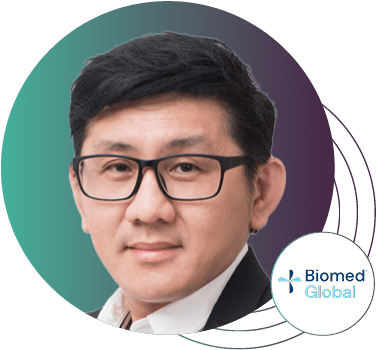 Dr Loo Leap Han
Group Head of Talent Management (Malaysia and Singapore)
Biomed Global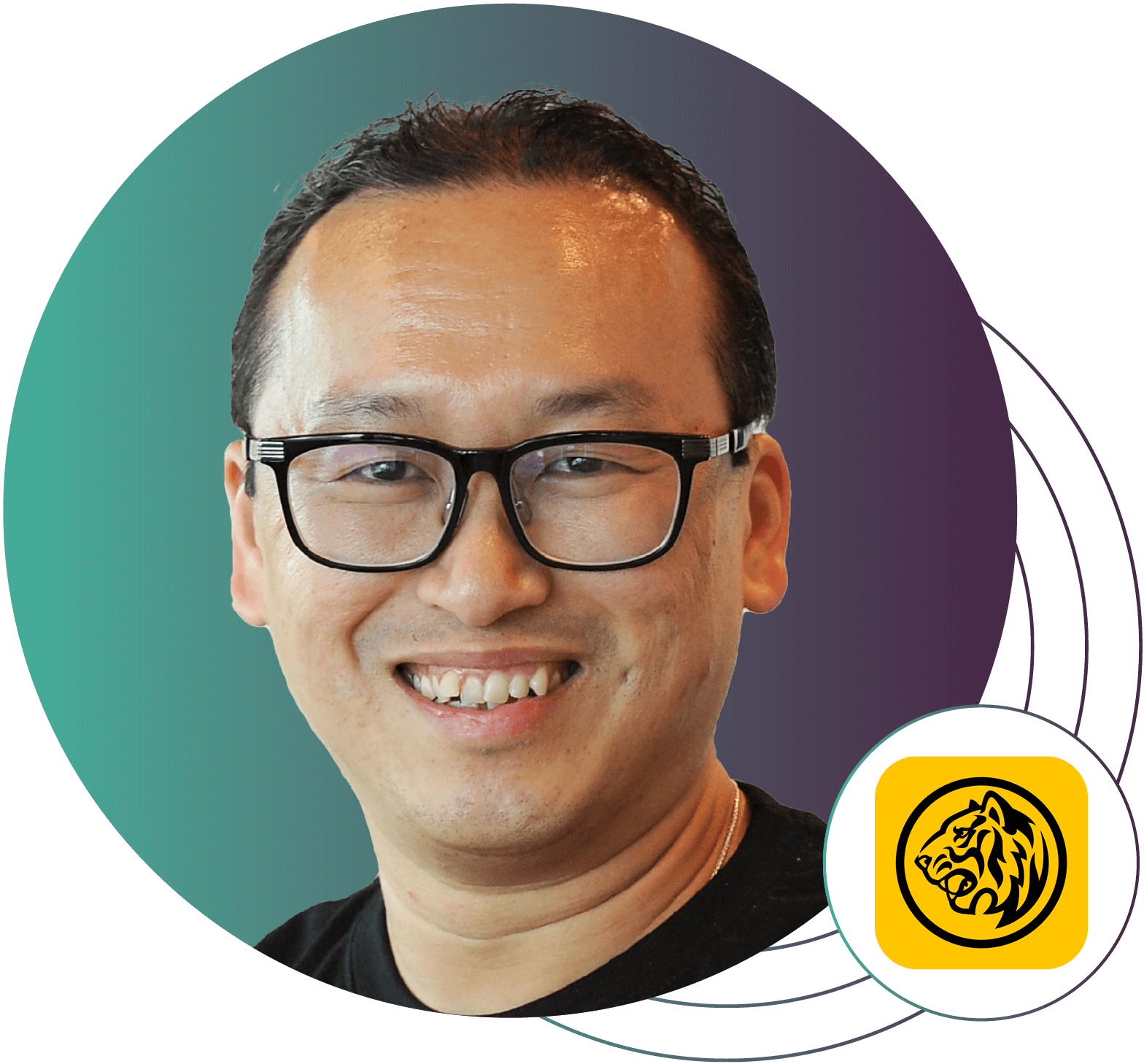 Chen Fong Tuan
Senior Executive Vice President, Group Human Capital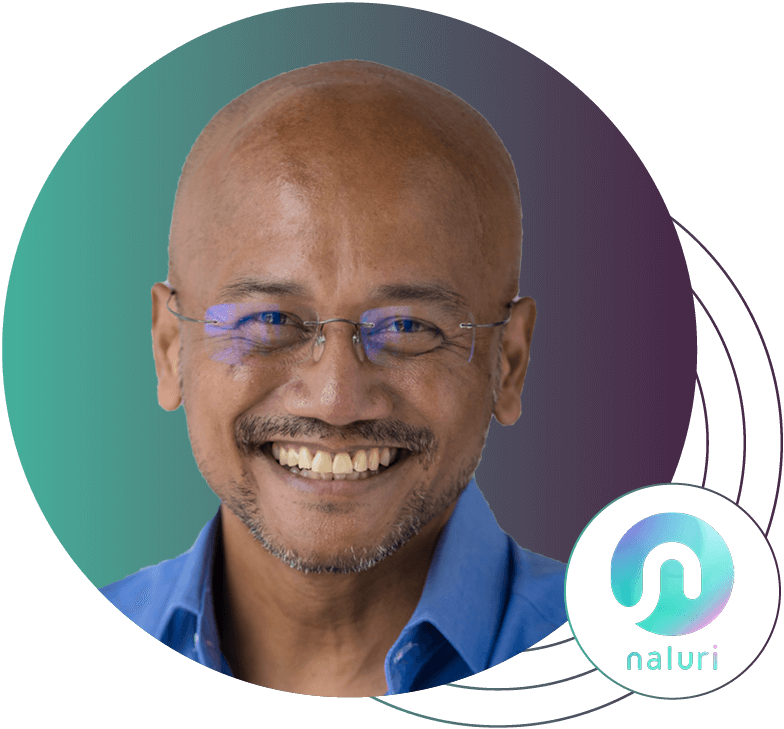 Azran Osman-Rani
Co-Founder and Chief Executive Officer
Check back for regular updates as we reveal our full line-up of total rewards leaders and gurus for 2023. In the meantime, if you would like to suggest a speaker/topic, or apply to speak, please drop us an email at production@humanresourcesonline.net.