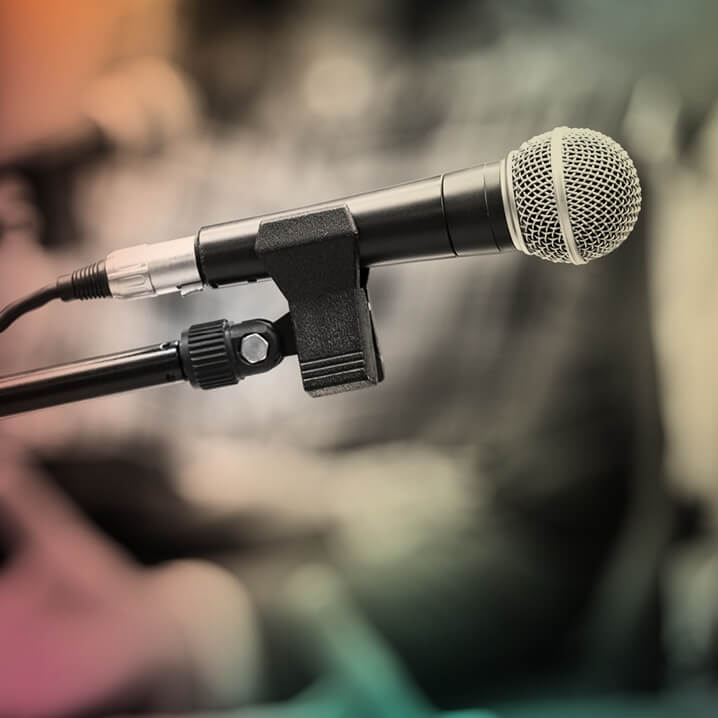 Why should you sponsor this event?
With organisations understanding how importantly employees and potential talents view the rewards and compensation aspect of their jobs, now is the opportunity for you to stand out from your competitors. Showcase your products, services, and knowledge in the employee rewards field to top global organisations who just might be your future clients. Make Total Rewards Asia Summit 2022 your stage today!
We at HRO are on standby to chalk out a roadmap that works towards delivering your marketing objectives for the year ahead, so let us get on a call at +65 6423 0329 or simply write in to us at partnerships@humanresourcesonline.net.
Here are FIVE opportunities you will gain by sponsoring Total Rewards Asia Summit 2022!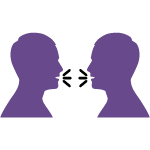 Face-to-face conversations with our attendees to understand their talent challenges, and share ideas on how you can solve them.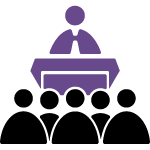 On-stage talktime to present a keynote or join a panel discussion session in support of your thought leadership.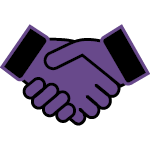 Build relationships with 100 rewards leaders who're attending the event precisely to find ways to do their job faster and better.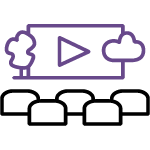 Showcase your products by hosting a live demo session and feature your solution.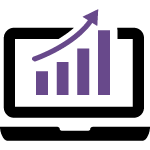 Generate quality leads, build relationships, become more successful!
Wellness providers
Digital incentives/rewards
Performance management
Performance/rewards analytics
Insurance providers
Co-working spaces
Mental well-being
Total rewards consulting
Total rewards management
Employee financial wellness consulting
And more…