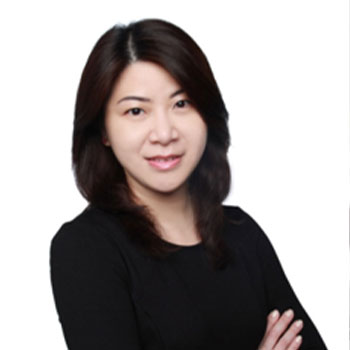 Wytinne Cheng
Regional HR Director, Jotun Paint
Wytinne Cheng is the Regional HR Director for Southeast Asia and Pacific at Jotun, one of the world's leading paints and coatings company, a position she has held since the end of 2014.
She leads and oversees the regional HR function for the regions spanning more than nine countries by establishing various HR strategies and policies in line with the global HR direction and regional business direction to support the growth ambitions of the company.
Cheng has more than 20 years of HR experience in reputable global companies and has held various HR roles from generalist, business partner, senior consultant, head of talent management to regional management.
Before joining Jotun, she was the Regional HR General Manager for Panasonic Asia Pacific, based in Singapore. She has been a guest speaker and panellist at various HR events in Singapore and Malaysia.
View other speakers' profiles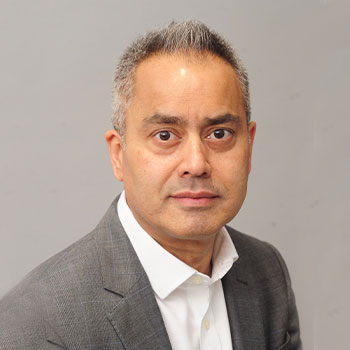 Shah Rouf
CEO, Group Corporate Solutions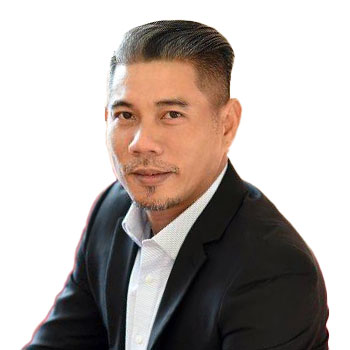 Edmund Lim
Chief Corporate Solutions Officer Siti Aishah Lassim
Chief Human Resources Officer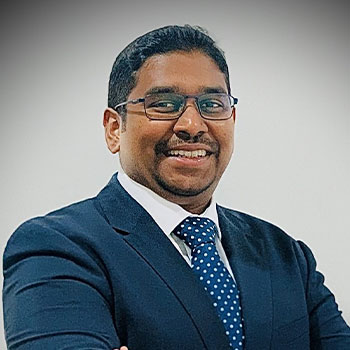 Subash Chander Ganapathy
Head of Human Resources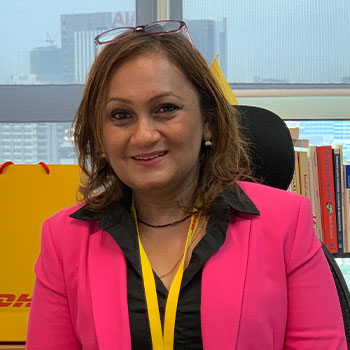 Sharmeel Kaur
Head of Human Resources
Samprita Majumder
Global benefits - APJ Leader Sajjad Parmar
Head of Reward - APAC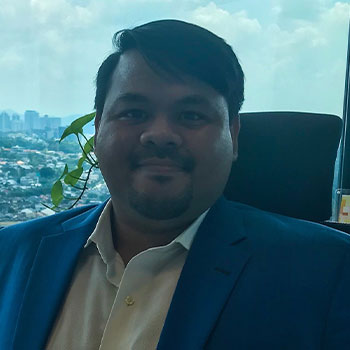 Alvin Kanniah
Senior manager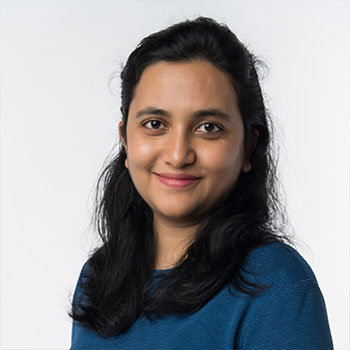 Sulaxmi Prasad
Director, Compensation, Benefits & HRIS - Asia Pacific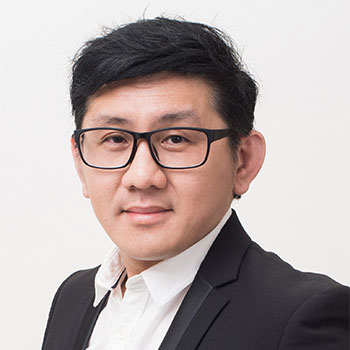 Dr. Loo Leap Han
Head of Group Human Resources and Administration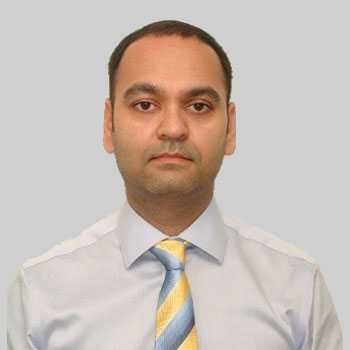 Shatdal Shrivastava
Head of Reward - Asia Pacific and Oceania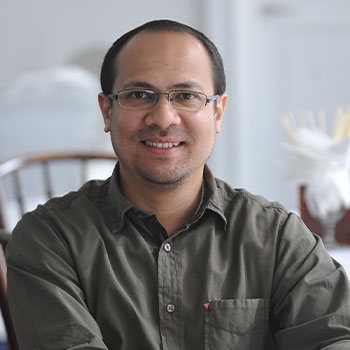 Faizal Farouk
Head of Differentiated Remuneration, Human Capital Expertise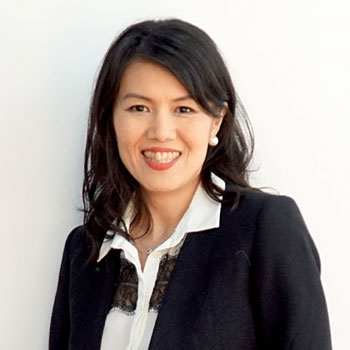 Lynn Ho
Regional HR Manager, Asia Pacific, Rosen Group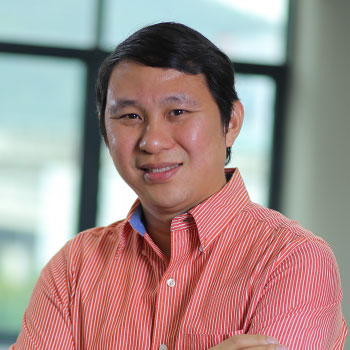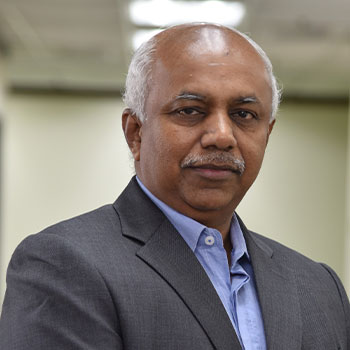 V.Sugumaran
General Manager (Compensation & Benefits)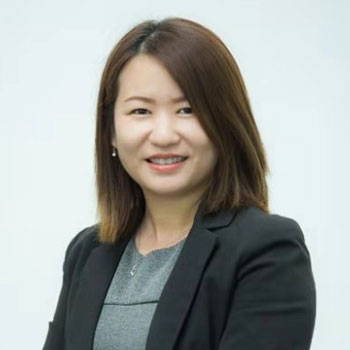 Daphne Lin
Chief Human Resources Officer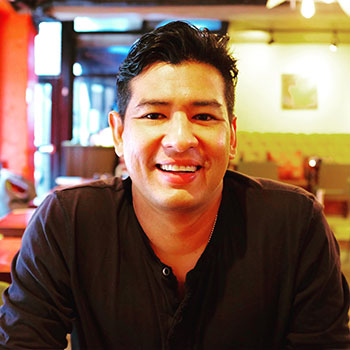 Ahmad Risdan
Head of Human Resources
View other speakers' profiles