Registration and welcome refreshments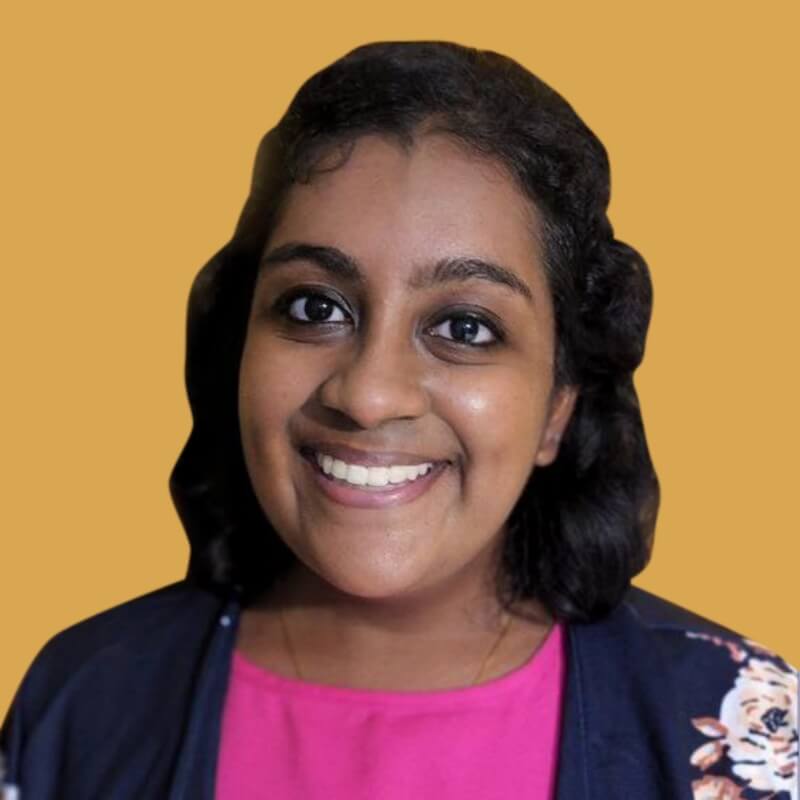 Priya Sunil
Senior Journalist
Human Resources Online
Reimagining total rewards: Thriving in an evolving future of work
Mitigating wage compression by balancing compensation across levels and addressing pay discrepancies.

 

Designing and communicating salary structures that are transparent and equitable to foster a positive company culture.

 

Creating a framework for ongoing evaluation and adjustment of salary structures to keep pace with market changes.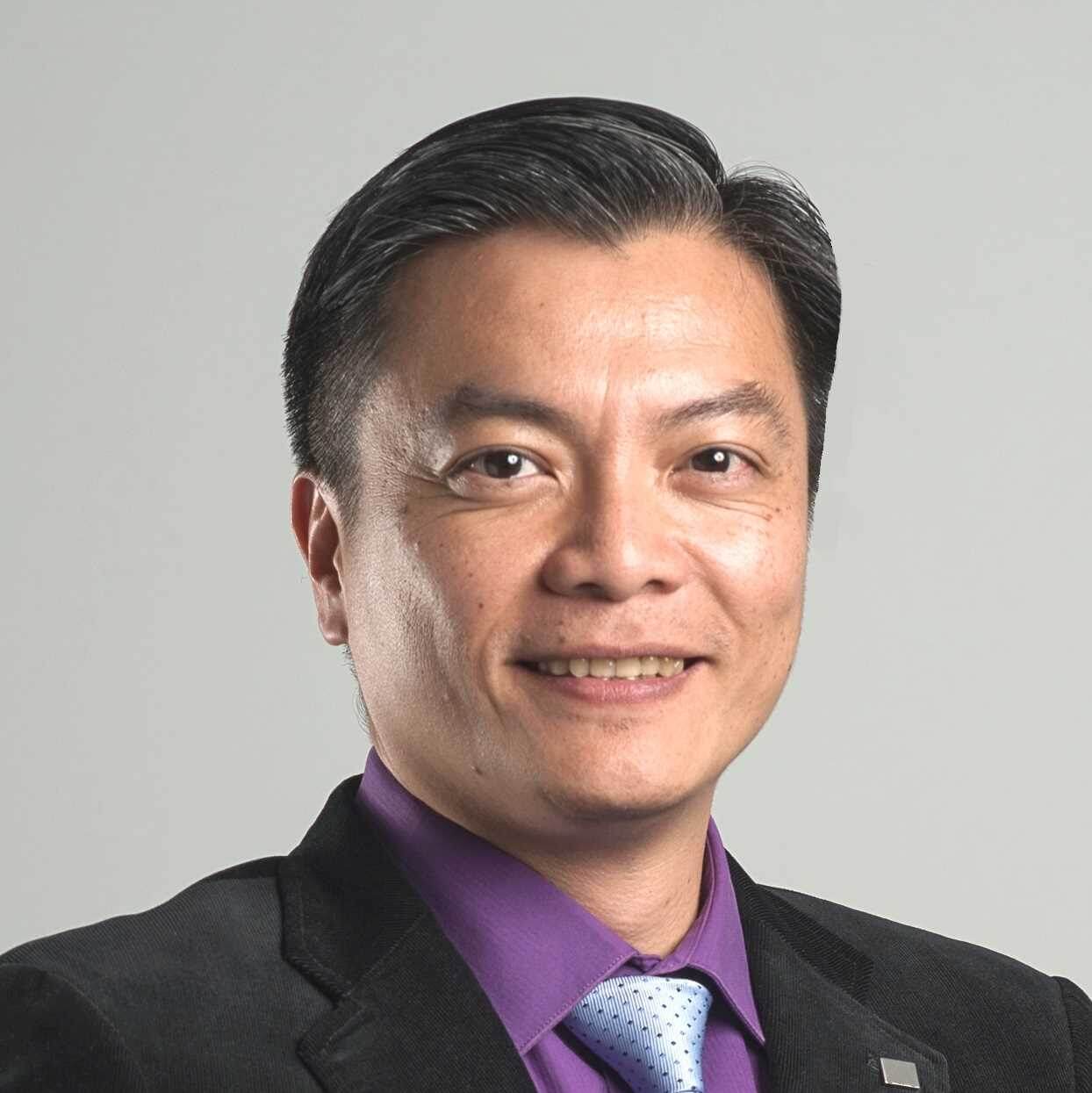 Hans Han
Associate Director, Global Incentives & Total Rewards Business Partner
Johnson Controls
Thriving together: Empowering compensation and benefits professionals for total wellbeing success
Exploring a collaborative approach between C&B, HR, and stakeholders to develop comprehensive and effective mental health programmes.
Identifying key components for developing a holistic mental health strategy within a total rewards framework.
Measuring the impact of programmes by linking mental health support to engagement and organisational performance.
Fostering long-term sustainability of mental health support programmes through feedback loops and employee engagement for continuous improvement.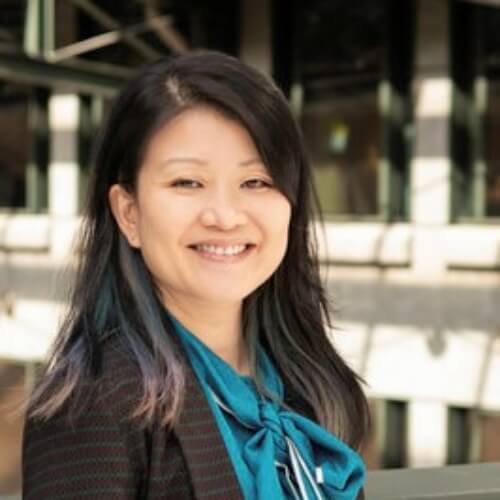 Bridget Neo
Head of Human Resources APAC
Asendia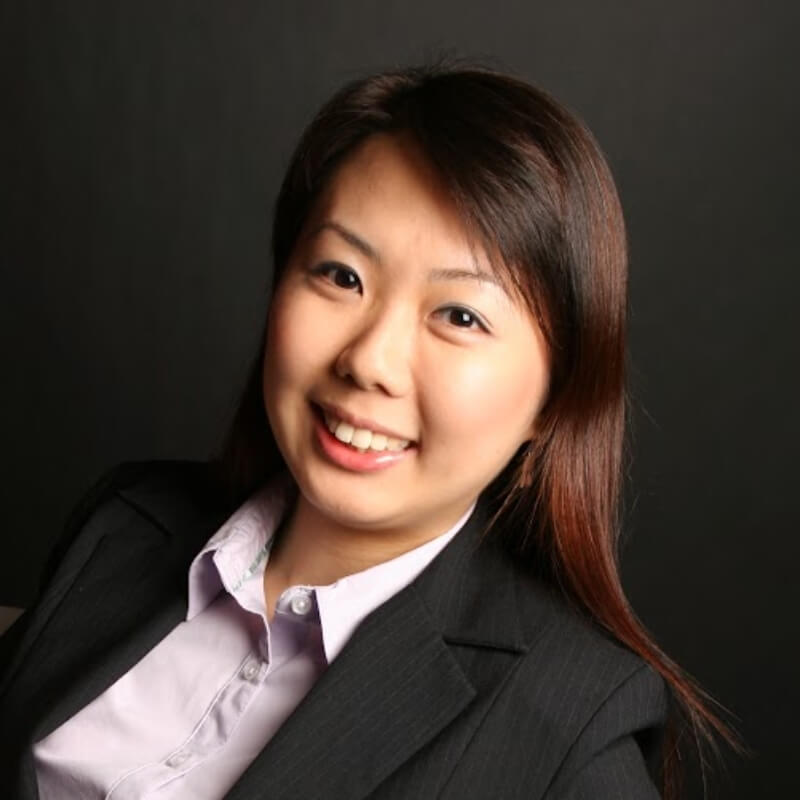 Christina Teng
Head of Compensation & Benefits, APAC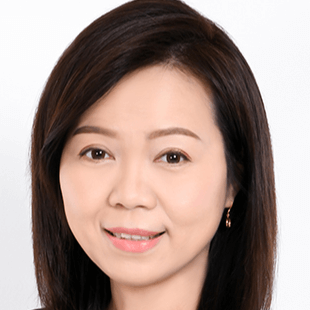 Eudora Choo
Head of Benefits, APAC
WPP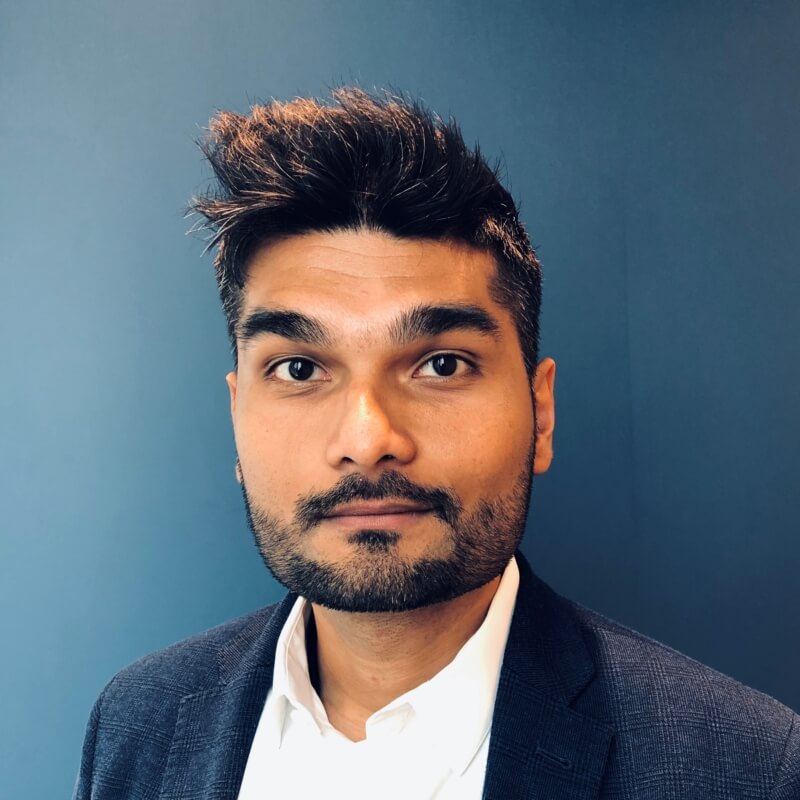 Haider Amir
Director, Asia
TELUS Health
Digital mental health solutions: Empowering your workforce with personalised wellbeing support
Explore the role of digital self-help tools, such as mobile apps and online resources, in promoting mental wellness and preventing mental health problems.

 

Examine the potential of data analytics and machine learning in identifying individuals at risk of mental health problems and providing targeted support.

 

Discuss

the challenges of implementing digital solutions for mental wellness and ensuring their effectiveness and accessibility.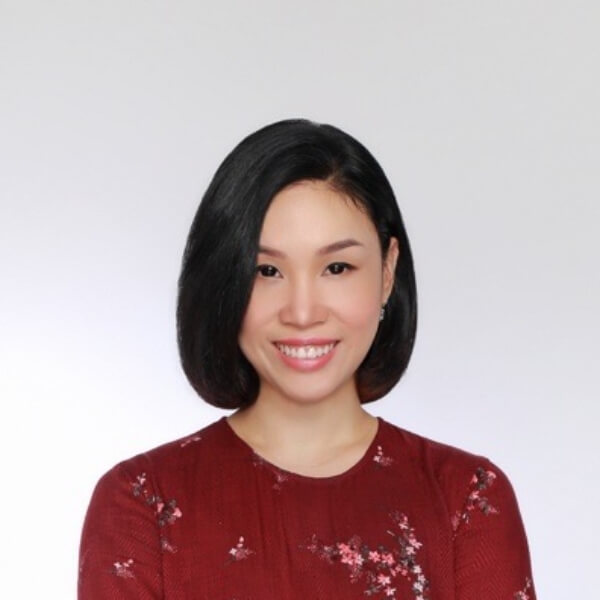 Laura Ann Yeo
Head of Sales & Marketing, Corporate Solutions
AIA Singapore
Enhancing employee engagement: Zooming into the best practices for effective employee wellbeing
Discover how mental wellbeing benefits the workplace, including improved focus, reduced stress, and increased engagement.

Explore practical strategies for promoting mental wellbeing and measure the impact on employee engagement.

Gain insights into how mental wellbeing builds resilience in teams and employees, including supporting them through difficult times with stress management resources and a supportive culture – and leave with actionable strategies.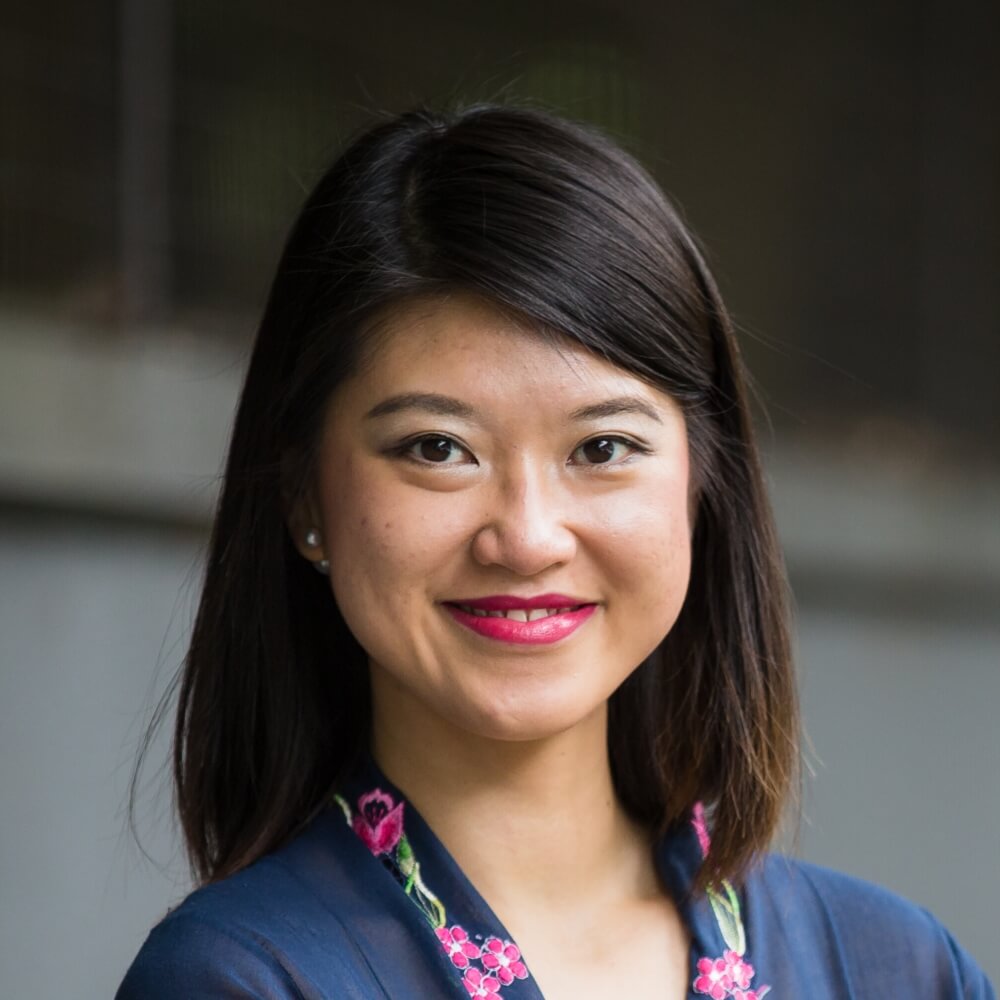 Joan Low
Founder and CEO
ThoughtFull
Paying for good for all: Embedding ESG in C&B strategies for sustainable growth
Gain insights on how HR and Total Rewards play a part in championing ESG issues such as climate change, diversity, equity and inclusion.
Address the use of ESG based performance targets in employee incentive plans to promote the delivery of the company's ESG strategy.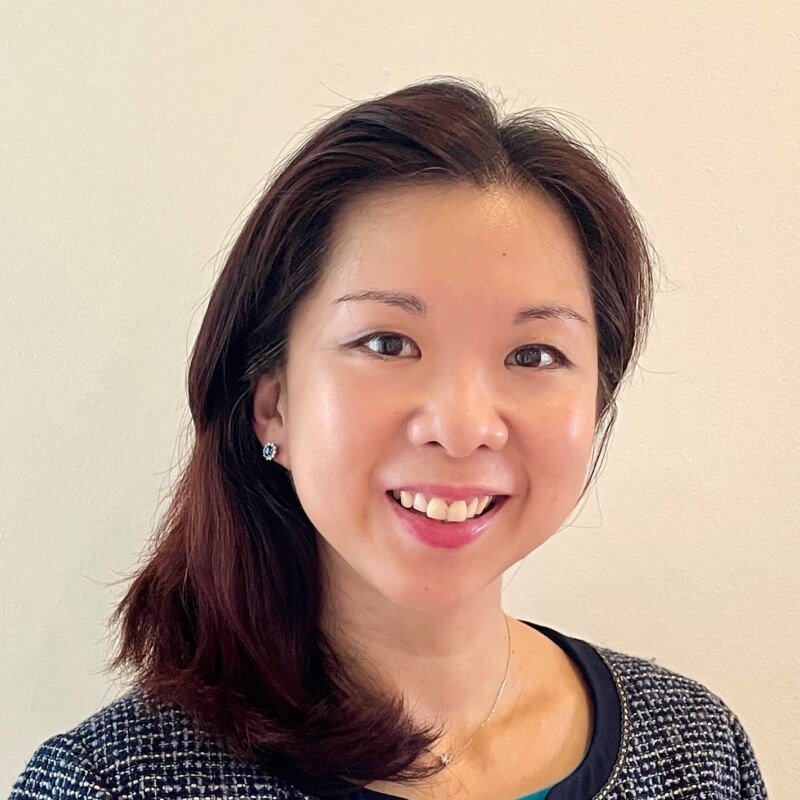 Joanne Chan
Director, Total Rewards, Asia Pacific
Future-proof offerings: Designing a total rewards package for hybrid workforce
HR professionals need to adjust their total rewards strategies to cater to the changing demands of their employees considering hybrid work arrangements are here to stay. This session aims to equip attendees with the skills necessary to create a total rewards package that satisfies the needs of a hybrid workforce.   
The session explores the following:  
What is the significance of flexibility, transparency, and communication in the implementation of a future-proof total rewards package?

 

 

How do you use recognition to drive values-based behaviours at your organisation?

 

 

How to create a rewards package that removes biases and equally recognises remote, flexi, and in-office employees?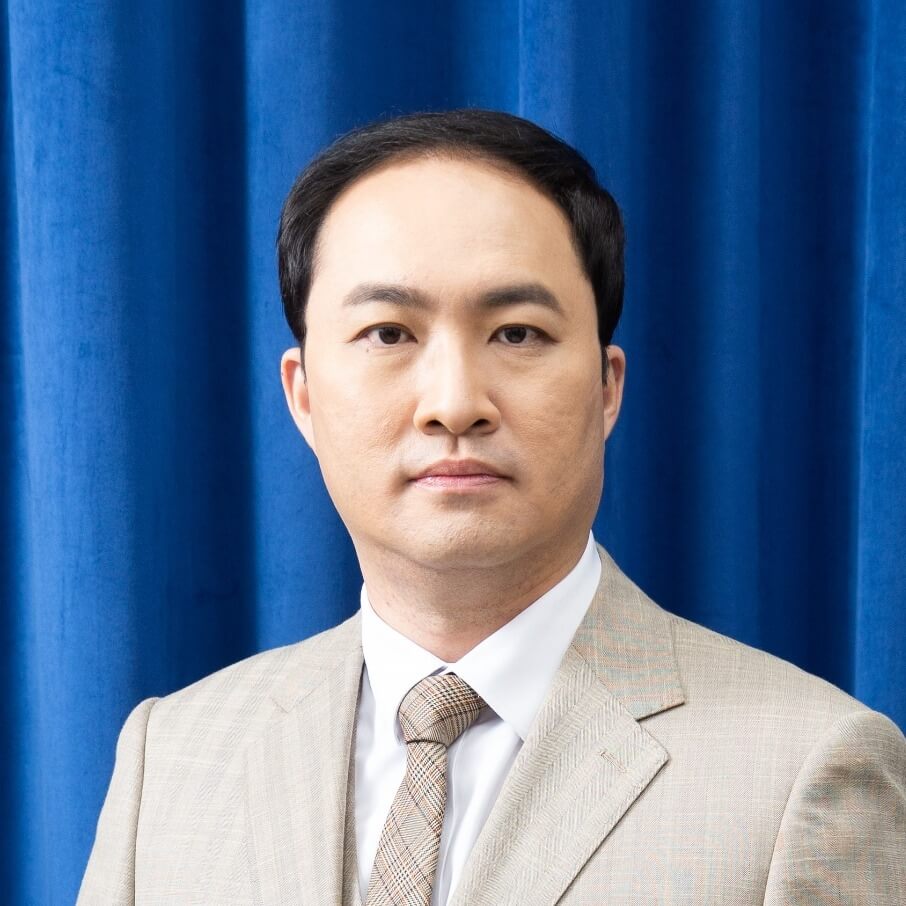 Edward Cheong
Regional Head of Human Resources & Administration (Asia)
Amer International Group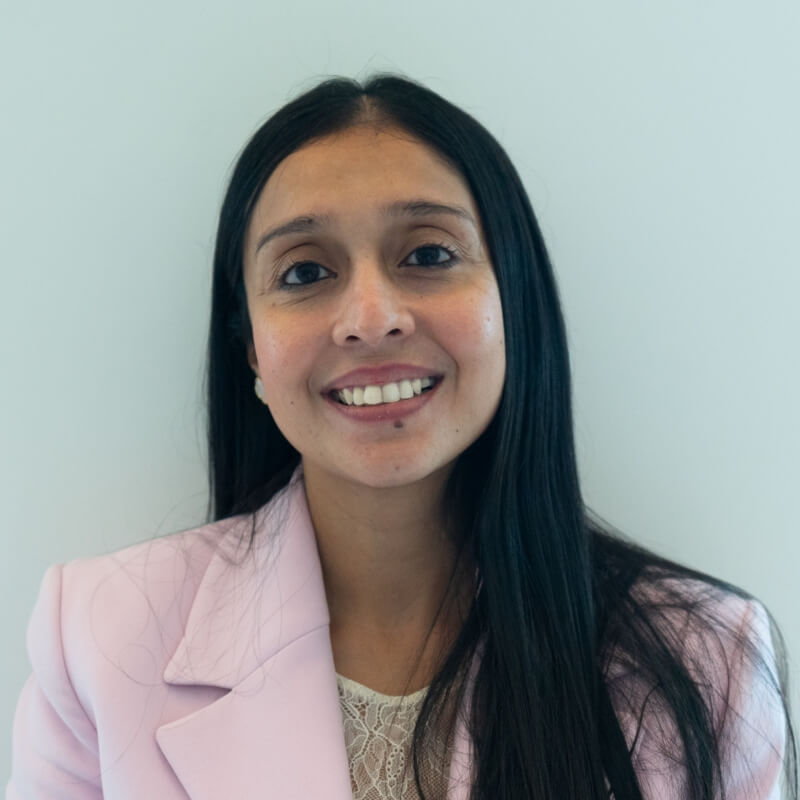 Namrata Goyal
Regional Manager
GrabGifts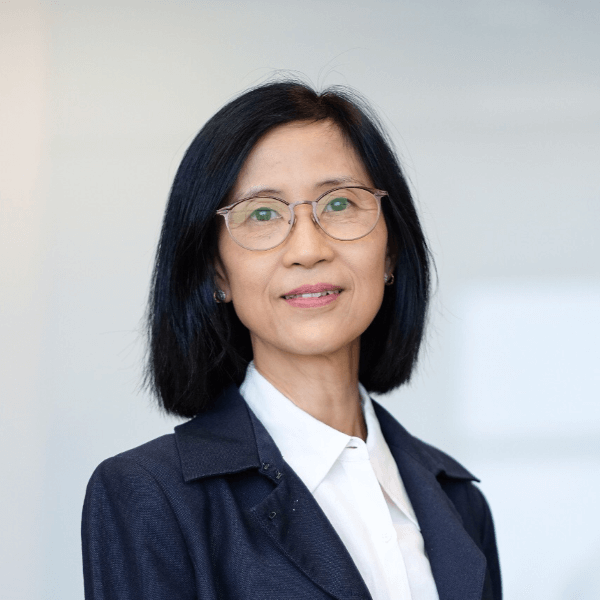 Sarah Ng
Group Head, Total Rewards and Recognition
IHH Healthcare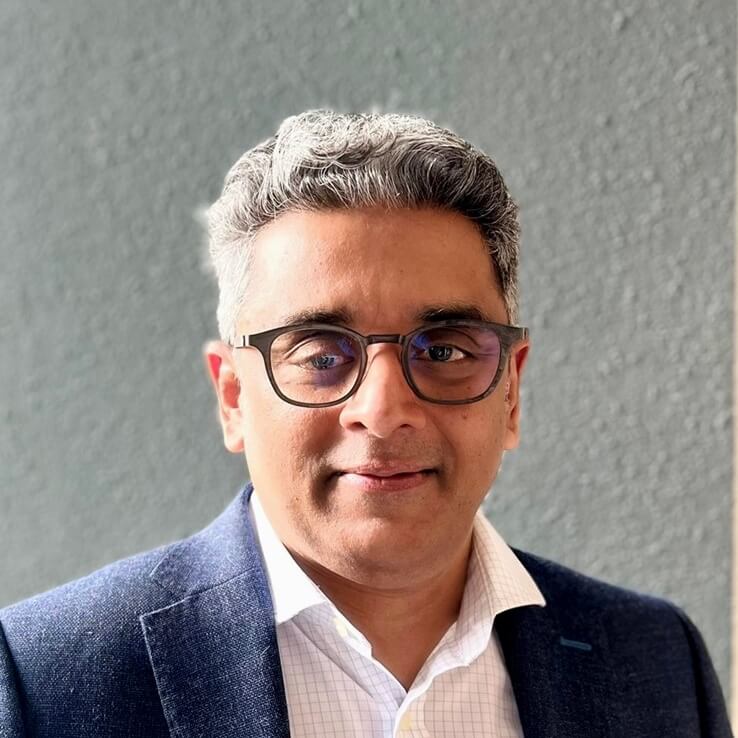 Prakash Satagopan
Director Total Rewards
Western Digital
Recognise, reward and communicate: Building a culture of recognition
Align performance benchmarks with the company's goals, culture and succession strategy.

 

Implement peer-to-peer and manager-led reward and recognition along with effective strategies to drive adoption and usage of your programme.

 

Learn effective techniques and tools on how to properly recognise employees and foster a productive and profitable environment. 

 

Measure rewards

'

impact on

productivity, engagement, and retention.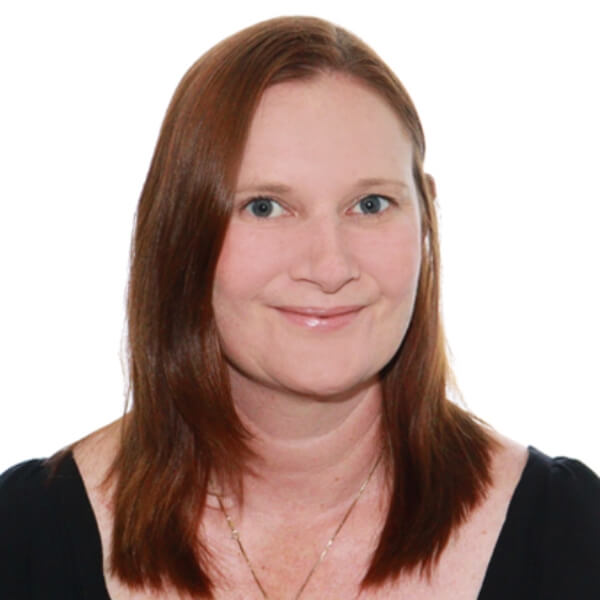 Sarah Power
Head of Human Resources, APMEA
Glanbia Performance Nutrition
Breaking from tradition: Shifting to a skill-based rewards strategy
Identify skill gaps within organisation, enabling employers to develop training programmes that improve employee skillsets and support career development.
Shift from traditional role-based compensation towards a more flexible, skills-based approach to attract and retain employees with the right skillsets.
Adapt to the evolving nature of work by prioritising critical, in-demand skills when developing rewards strategies.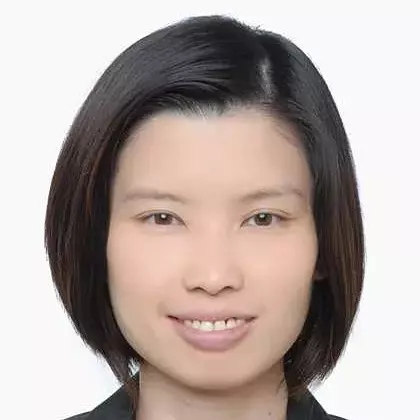 Choon Fong Lum
Director (Planning, Performance and Rewards)
GovTech Singapore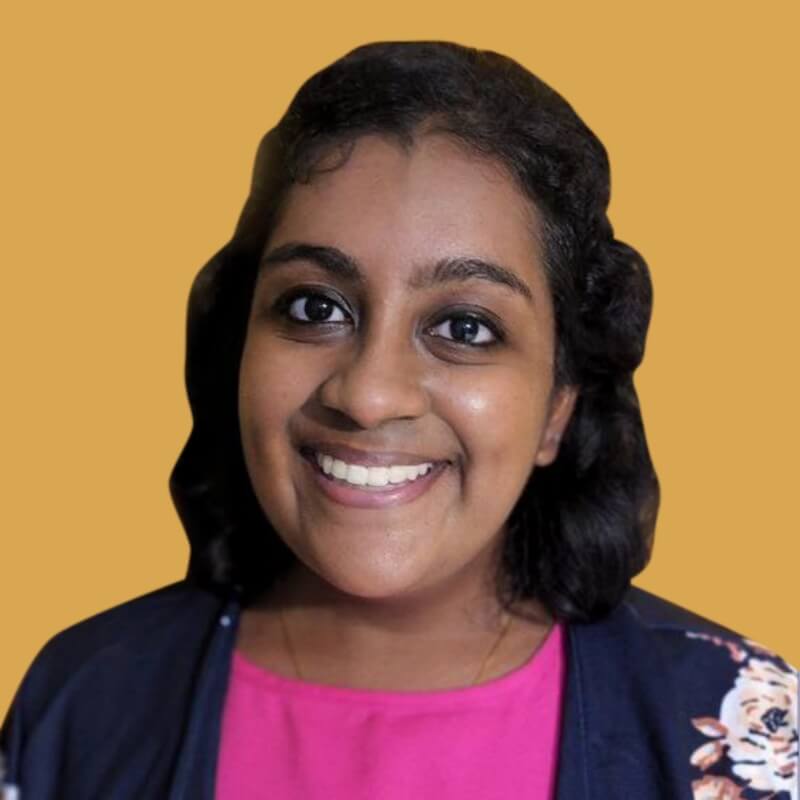 Priya Sunil
Senior Journalist
Human Resources Online