DAY 1 | TOTAL REWARDS ASIA SINGAPORE 2021
Login to the online platform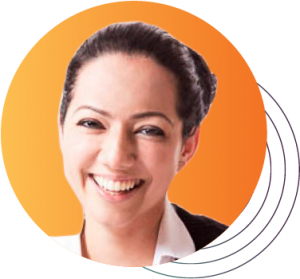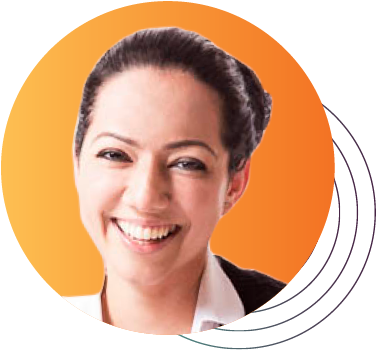 Aditi Sharma Kalra
Regional Editor
Human Resources Online
CHAMPIONING A NEW REWARDS FUTURE
Setting up for success: Leading business transformation with a meaningful and future-focused total rewards design
Identifying rewards that employees value the most in a post-pandemic, digital era.
How have you integrated elements of pay, benefits, career development and wellbeing into your overall total rewards strategy?
How has the crisis redefined total rewards as a function and its purpose in powering organisational success?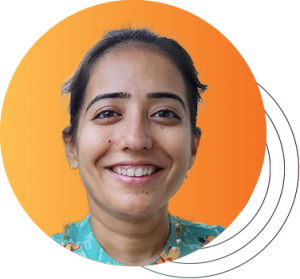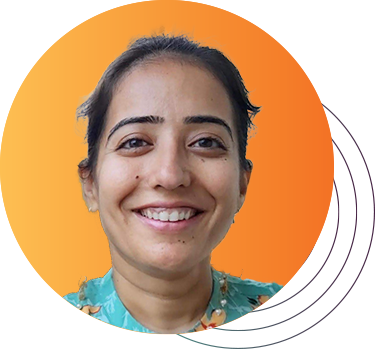 Baljeet Chhabra
Asia Pacific Compensation and Benefits leader
Avaya, Singapore
Rewards redefined: Moving towards skill-based incentives to improve bottom-line business
Reviewing the foundation of C&B structure from roles to a skills-driven outlook.
Reinventing performance appraisals to achieve short-term business outcomes and real-time feedback.
How can you align your job profiles and pay structure to support skill-based incentives?
Designing a real-time total rewards dashboard to meet the needs of crisis management
Ensuring seamless collaboration across all levels in your organisation to improve decision making in times of crisis.
Becoming proficient in data analysis to drive the end-to-end compensation planning cycles.
Best practices of what a robust total rewards dashboard looks like and its measurement metrics.
ACCELERATING YOUR DIGITAL TRANSFORMATION WITH SMART BENEFITS
Spotlighting sponsored health plans: Applying cost containment strategies without minimising benefits
Adding or expanding healthcare to include virtual or telehealth programmes.
Assessing the ROI of your current healthcare plans and identifying the gaps to save costs.
How can HR collaborate closer with vendors to offer new ways for employees to leverage their existing benefits?
Developing agile reward strategies for new workforce scenarios
Embracing variable pay or merit structures to reflect the need for business sustainability.
Designing reward opportunities built upon agile teams, communities and networks.
How do you redesign your current benefits to suit the needs of a dispersed workforce without compromising on its effectiveness?
Curbing rising cost pressures through a digitised rewards approach
HR's role in shifting mindsets of employees to embrace digital rewards and recognition.
How can you continue to maintain low-cost human touch points for digitised rewards?
Leveraging effective communication tools to minimise cost and optimise the impact of rewards
CREATING VALUE IN YOUR REWARDS PORTFOLIO
Driving employee engagement with a holistic rewards-driven talent management strategy
Importance of embracing progressive employee relations to boost trust and employee morale.
Personalised rewards that reflect global cultures and multi-cultural generations.
How can you leverage on your rewards and recognition initiatives to retain talent and skillsets
Panel Discussion: The compensation conundrum: Aligning personalised rewards and compensation to meet the needs of a multigenerational workforce
Can you really take a balanced approach to rewards when managing a diverse workforce demographic?
How can your compensation help to better support workforce development?
Tailoring your rewards and compensation to suit the needs of a millennial workforce. What works and what doesn't work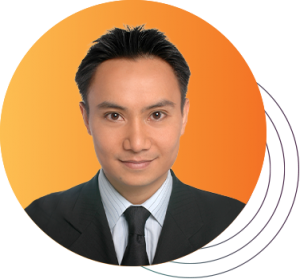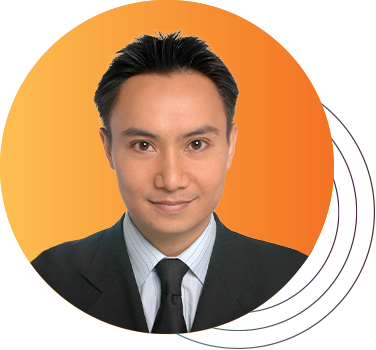 Panellist: Christian Vo Phuoc
Head, Reward & Performance Asia
Sanofi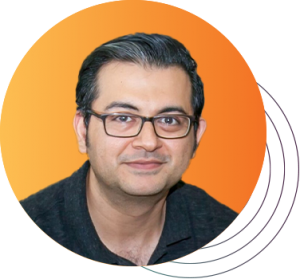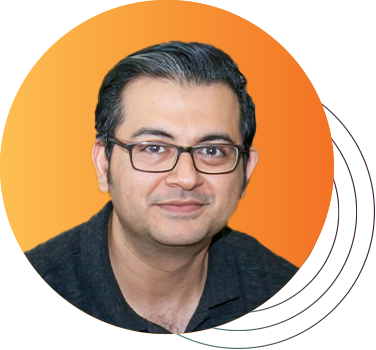 Panellist: Sajjad Parmar
Director, Regional Reward Partner
eBay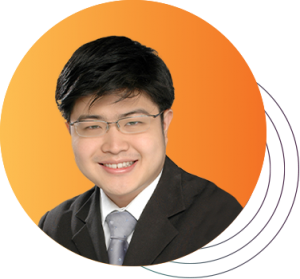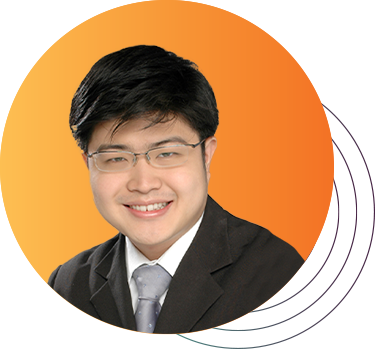 Panellist: Anthony Loka
Reward Director, South East Asia Australasia
Unilever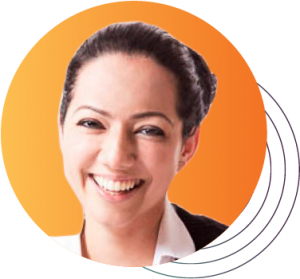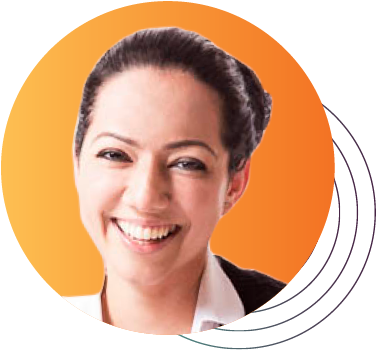 Aditi Sharma Kalra
Regional Editor
Human Resources Online