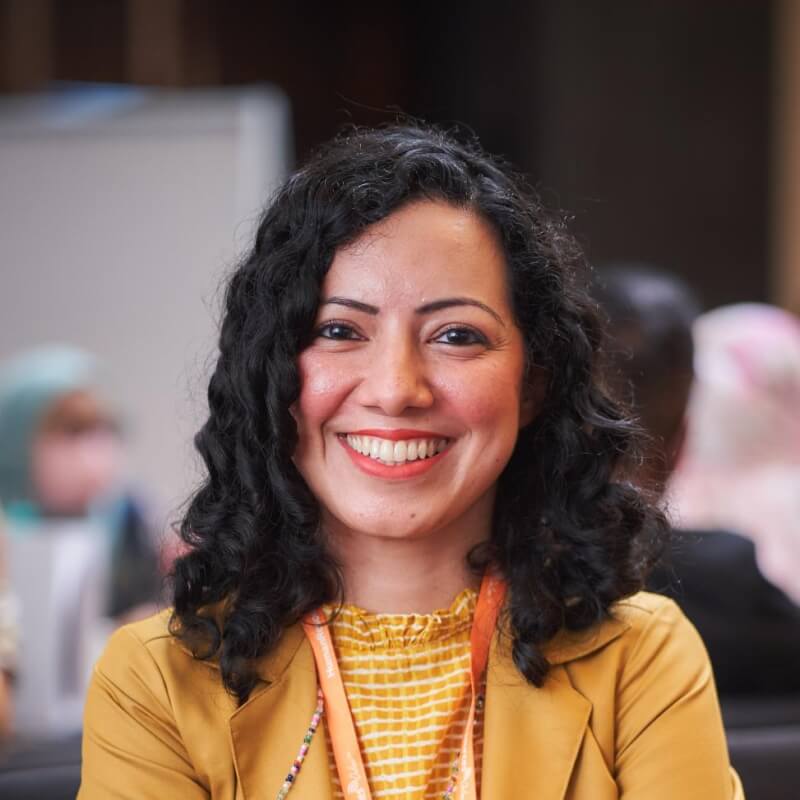 Aditi Sharma Kalra
Editor-in-Chief
Cost-of-living and employee pay: Building a stronger connection with your workforce
Identify current financial challenges and the impact of GST leading to the rising cost of living (COL).

 

Build a competitive compensation programme to maintain employee motivation and commitment.

 

Understand the role of employers in ensuring fair pay and the ethical considerations involved in matching pay to COL.

 

Know how much external benchmarking can be relied upon in determining appropriate compensation levels.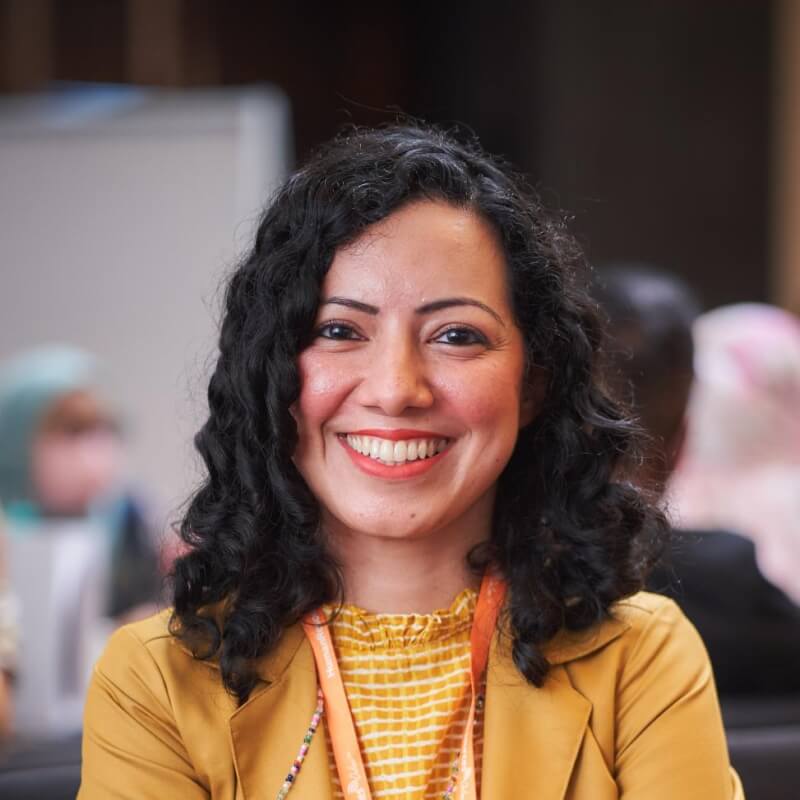 Aditi Sharma Kalra
Editor-in-Chief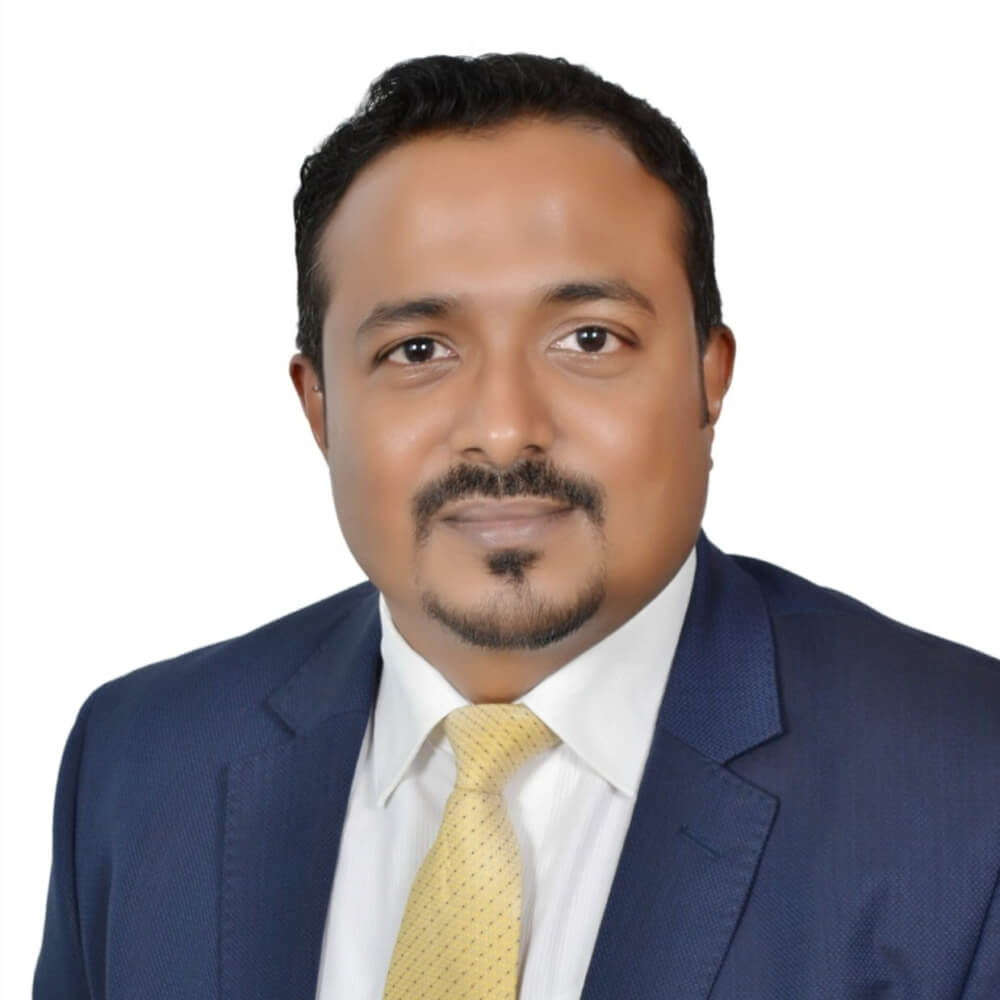 Shafnas Siddiq
Head of People Strategy and Excellence
Borouge
Virtual health: The answer to a challenging healthcare landscape for employees
The rise of virtual health to overcome barriers of access to care, including affordability.

Leverage benchmarking to control healthcare expenses, help the organisation save costs, and ensure financial stability.

How companies may make use of virtual primary care networks to enhance care experiences, improve employee health outcomes, and reduce healthcare spend.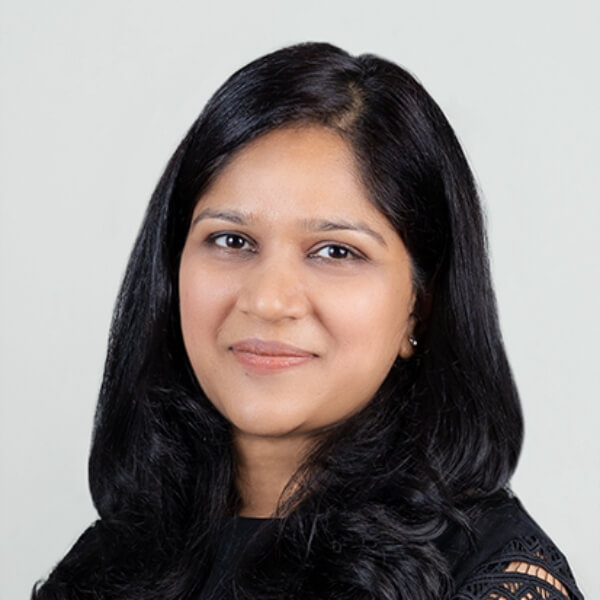 Neha Gupta
Head of Data and Analytics, APAC
Making the business case for mental health at the boardroom: The Impact of mental health programmes on the bottom-line
Evaluating the effectiveness of mental health programmes through the establishment of clear targets, objectives, and analytical measurements.
Understanding the ROI of mental health programmes in terms of cost savings, employee productivity, morale, engagement, absenteeism and turnover rates.
Recognising the importance of continuing to invest in mental health programmes under economic headwinds.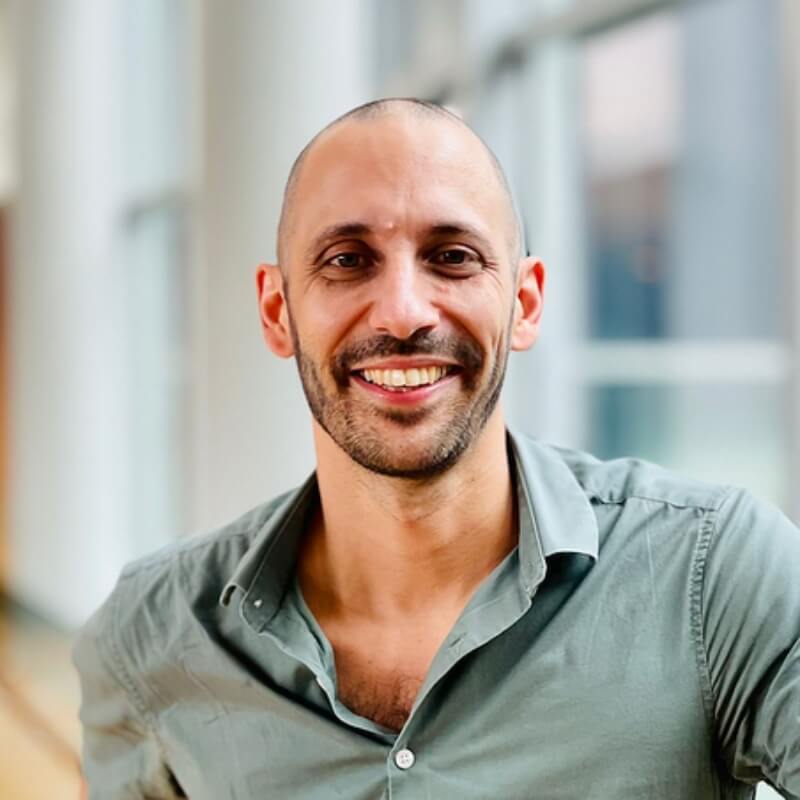 Dr Oliver Suendermann
VP of Clinical
Intellect
Beyond diversity: Fostering inclusion in rewards and benefits
Learn how to create an inclusive total rewards strategy that values all employees, including those from underrepresented groups, while keeping in mind pay equity and pay parity across genders.
Develop practical strategies for promoting inclusion and equity in rewards and benefits from pay transparency to career development opportunities.
Conduct a benefits audit, survey employees, and benchmark against competitors and industry standards.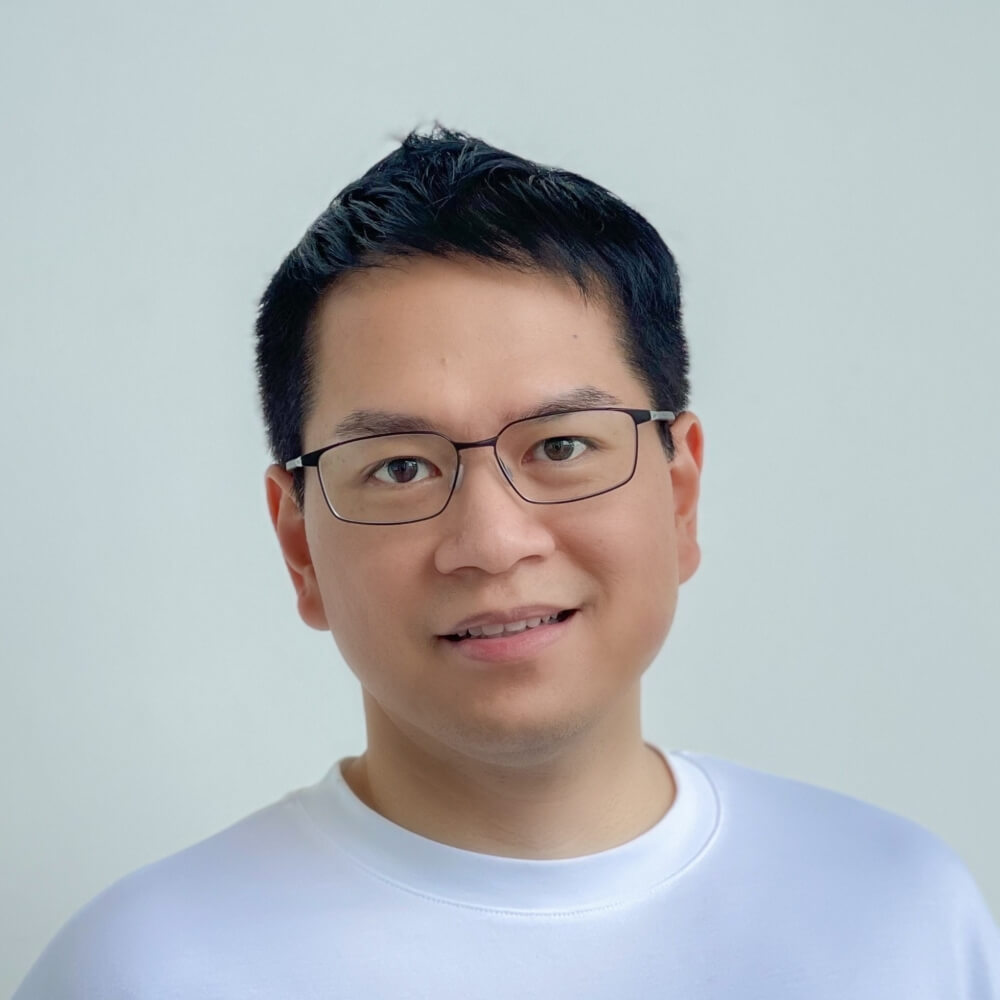 Leo Caballes
Total Rewards Director – Asia Pacific, Middle East & Africa
Electrolux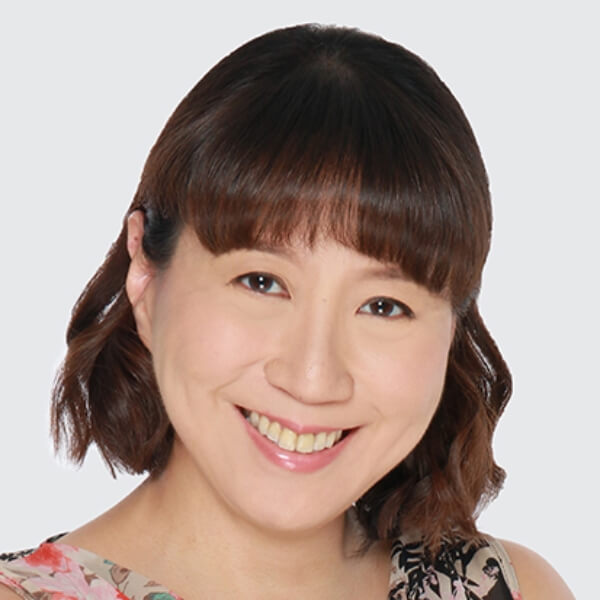 Clara Chua
Principal, People Analytics
AIA Singapore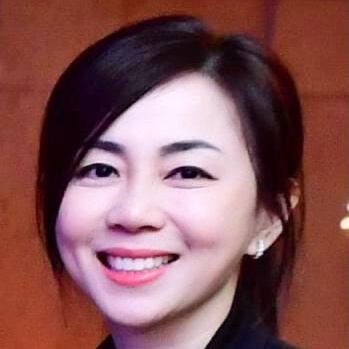 Yenny Herry
Head of Total Rewards APAC
Henkel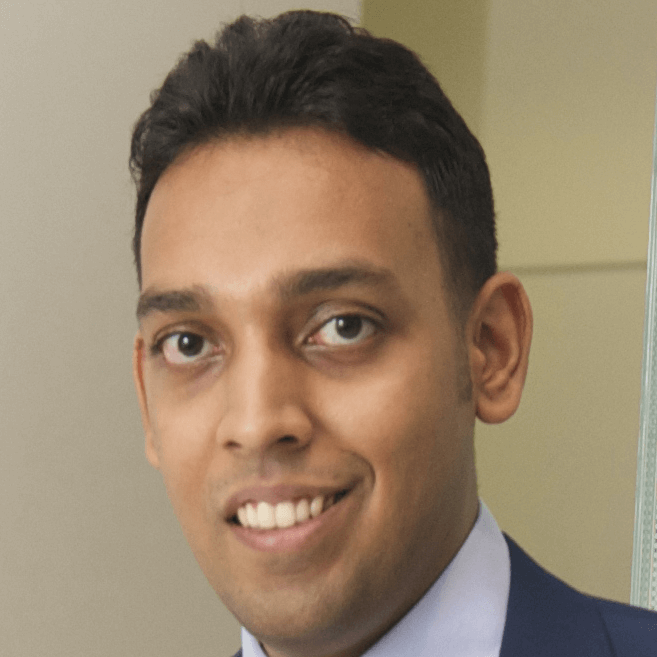 Rahul Ramaswami
Head of Benefits
Standard Chartered Bank
From data to insight: Leveraging analytics to improve total rewards programmes
Learn how to leverage data and analytics to optimise your compensation and benefits decisions.

 

Discover the types of rewards data available and how to analyse it to unlock its potential.

 

Model the cost and impact of changes on attraction, retention and engagement.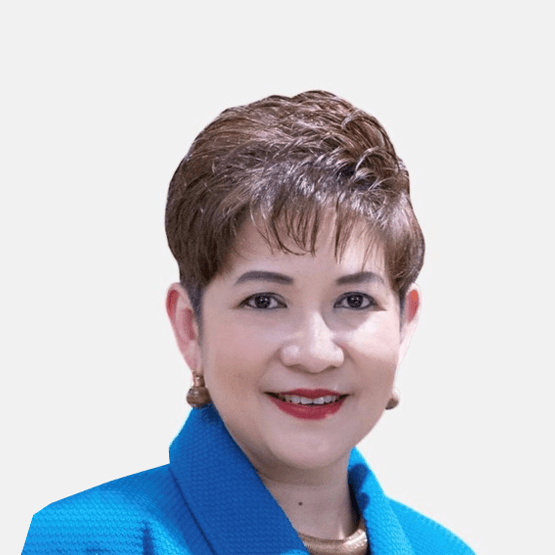 Panchalee Weeratammawat
Chief People Officer
Central Retail Corporation
The Future is personal: Harnessing AI for tailored employee wellbeing
In an era where employee wellbeing is of utmost importance, HR professionals need to explore innovative approaches to meet the diverse needs of their workforce.  
In this session: 
Delve into the transformative potential of artificial intelligence and personalisation.

 

Discuss why the traditional "one size fits all" approach to wellbeing falls short and how AI can empower organisations to create tailored and impactful employee wellbeing programs.

 

Leverage AI and personalisation for a happier, healthier, and more engaged workforce.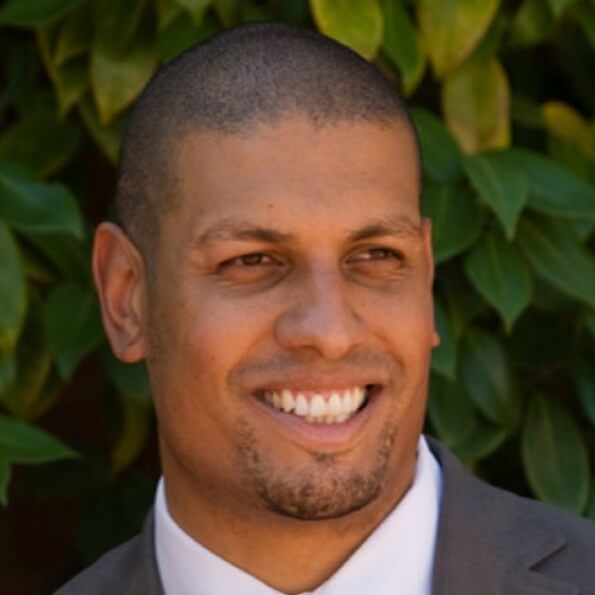 Jay Boudou
Regional VP, APAC
Virgin Pulse
Moving beyond money: Designing non-monetary rewards that drive employee engagement
Discuss the importance of non-monetary rewards in driving engagement and motivation and creating a well-rounded rewards package.
Explore various non-monetary rewards, such as flexible work arrangements, recognition programmes, and development opportunities, and how they cater to diverse employee needs.
Design and implement non-monetary rewards programmes aligned with organisational values and culture – which includes employee feedback, continuous evaluation, and effectiveness measurement.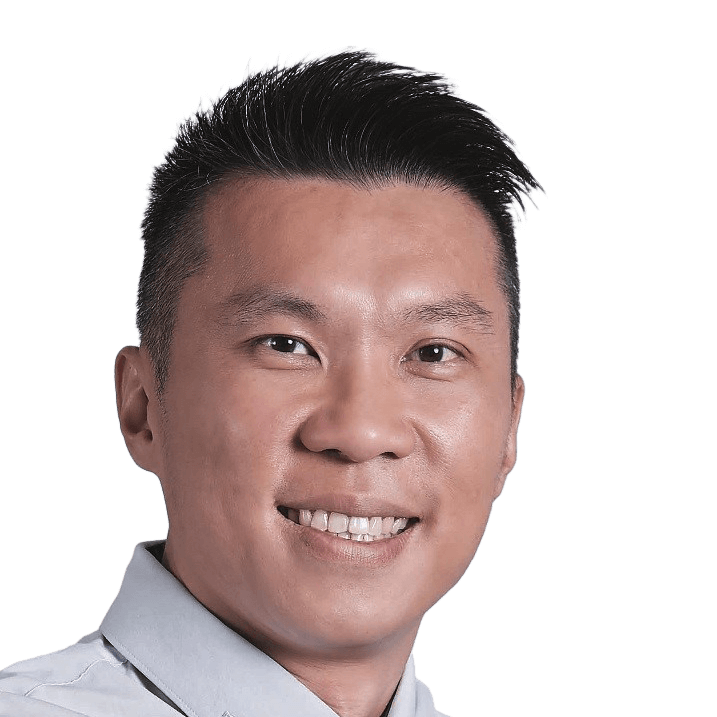 Ray Chua
Head of Human Resources for SEA, Hong Kong and Shenzhen
KLA Corporation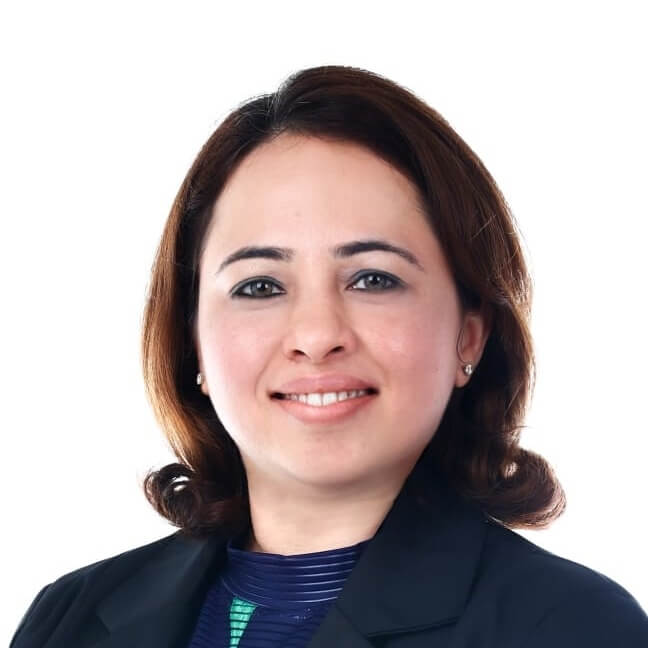 Ruchika Pal
Group Head – Corporate HR
Apollo Tyres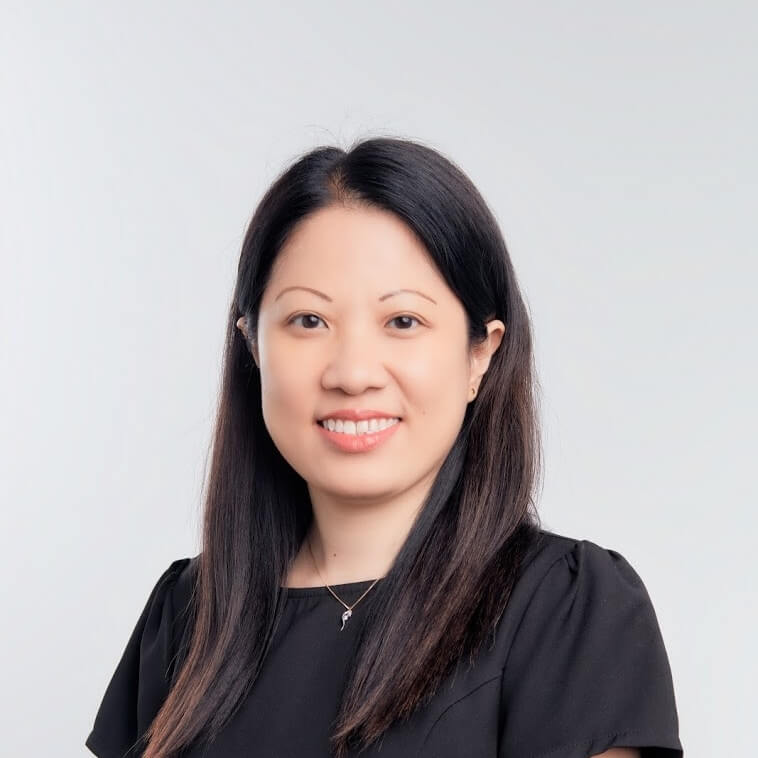 Pauline Puay
Chief People Officer
IHH Laboratories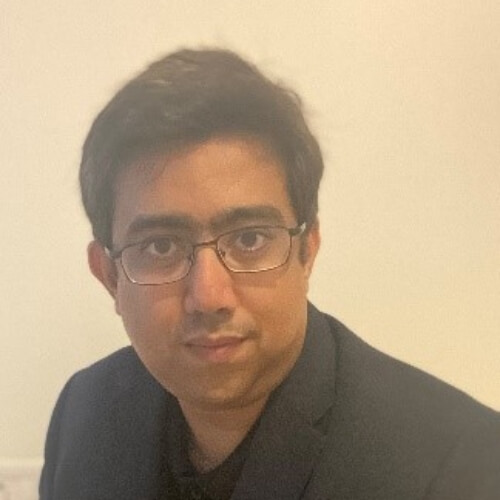 Rajdeep Laha
Head of Rewards Southeast Asia
L'Oréal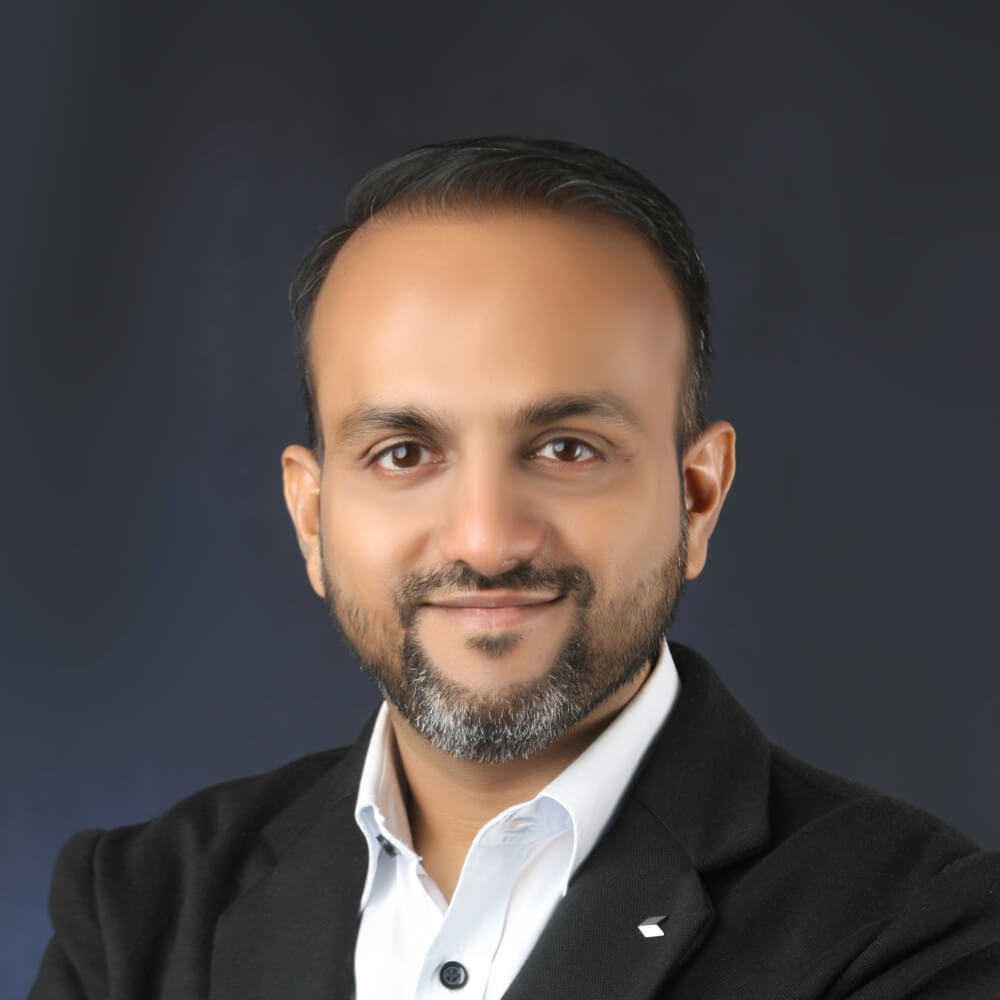 Prashant Khandelwal
Head of Compensation & Benefits, ASEAN & ANZ
Siemens AG
Using medical utilisation claims reports effectively for reward professionals
This 40-minute workshop session will provide guidance and tips on how reward professionals can utilise medical utilisation claims reports in an effective manner for designing and managing healthcare reward programs. The workshop will focus on enhancing the understanding of the following topics:

Identifying key metrics to track in the reports
Analysing the reports to gain insights into healthcare spending patterns
Using the insights to design and manage effective healthcare reward programs
Measuring the impact of the reward programs and making adjustments as necessary

**Upon completing this workshop, participants will receive a certificate of participation.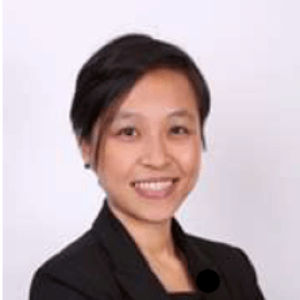 Milin Tho
Head of Total Rewards
Nestlé Indochina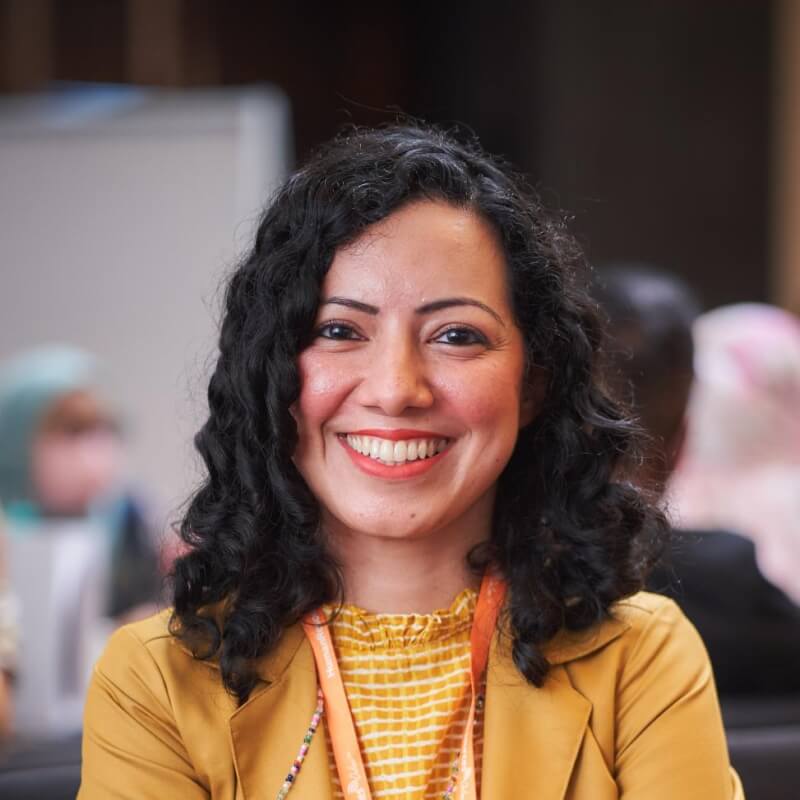 Aditi Sharma Kalra
Editor-in-Chief