Why sponsor?
#TotalRewardsAsia provides you the best platform to tap into the region's strongest network of key HR and total rewards leaders in Singapore. Connect with senior HR and business professionals through fulfilling and meaningful conversations that will power your business change.
We have the resources, tools and people in place to take on your business challenge with you. Be it lead generation, brand awareness, recall or thought leadership exposure, we've got you covered. We have the experience and the evidence to back this up, and we'd love the chance to discover what we can do for your organisation.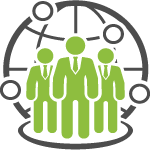 LEVERAGE ON THE REGION'S STRONGEST MEDIA ORGANISATION
Human Resources Online offers you the most extensive media coverage in Asia, across our newsletters and social media channels.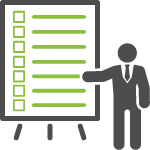 BE IN TUNE WITH YOUR CLIENTS' DAY-TO-DAY PAIN POINTS
It's important that you understand their frustrations and push your boundaries to provide even greater solutions that will win the hearts of many HR professionals and eventually deals for your business!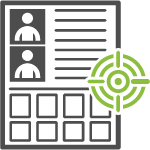 CUT THROUGH THE CLUTTER TO REACH YOUR TARGET AUDIENCE
Connect with the prime prospects most relevant to you, under one platform, all at the same place, at the same time.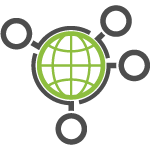 AN ALL-ROUNDED MARKETING PLAN CENTRED ON YOUR NEEDS
With innovation being in the forefront of transformation, we want to move away from traditional marketing approaches and give you a holistic plan with reason and purpose to meet your objectives
Reach out to more than 250,000 HR decision makers and influencers in Asia
>332,000
Human Resources Online website average pageviews per month (2020)
>21,700+
Total Rewards Asia website total pageviews (2020) – for SG website only
>1,000,000+
Digital campaign reach
>129,500+
Daily newsletter subscribers
(average)
>100,000+
Email campaign reach
136,500+
LinkedIn followers
62,600+
Facebook followers
24,000+
Twitter followers
Past sponsors and partners at our events!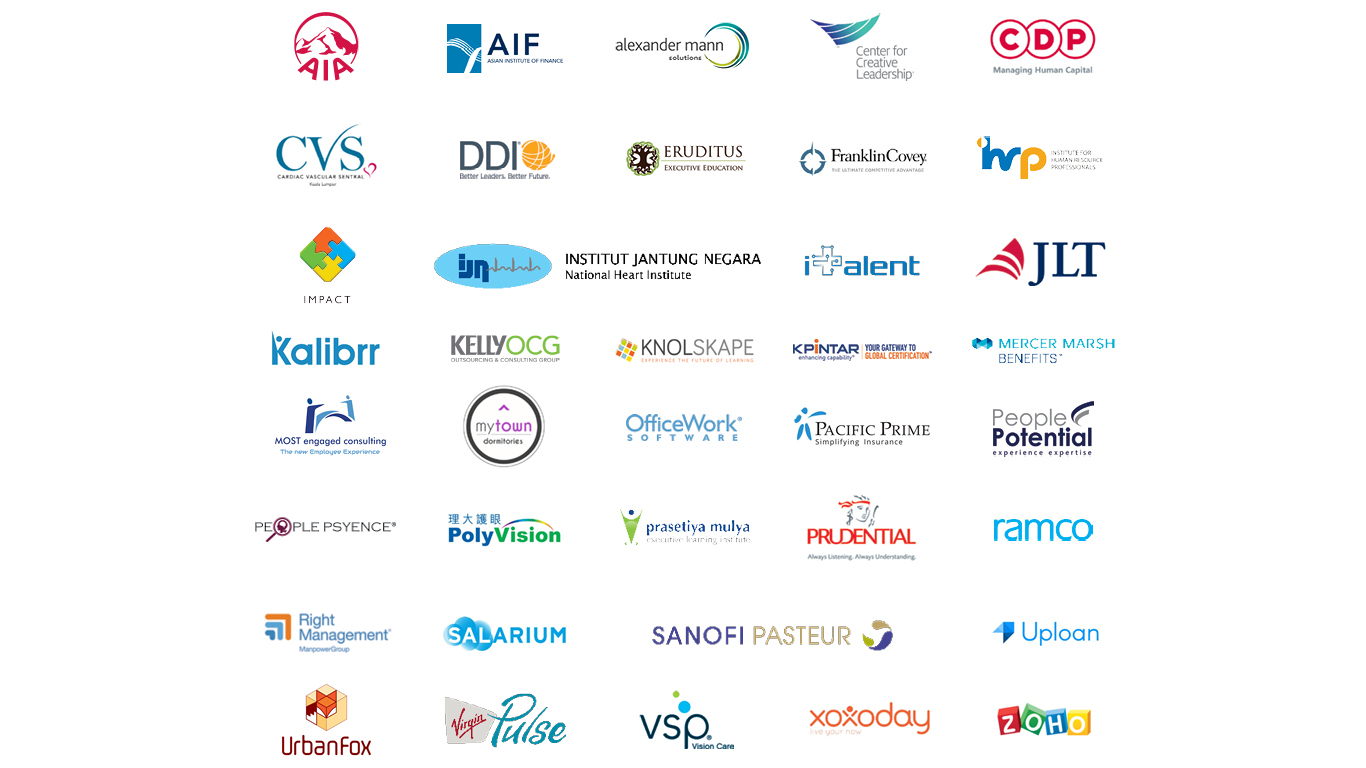 Wellness providers
Digital Incentives/Rewards
Performance Management
Performance/Rewards Analytics
Insurance Providers
Co-Working Spaces
Mental Wellbeing
Total Rewards Consulting
Employee Financial wellness consulting
And more…
As the leading player in the HR media field, we ingrain your business in the core of ours. We can customise packages to grow your business!
Are you ready to activate the biggest HR network?
BECOME OUR STRATEGIC PARTNER TODAY
Let us show you how you can cut through the clutter and stand out among your target audience as the brand of choice.
We have the right platform for you at Total Rewards Asia Summit and Human Resources Online.
For sponsorship & exhibition opportunities, contact the team at sales@humanresourcesonline.net to customise your package.