Day 1 | Wednesday, 16 August 2023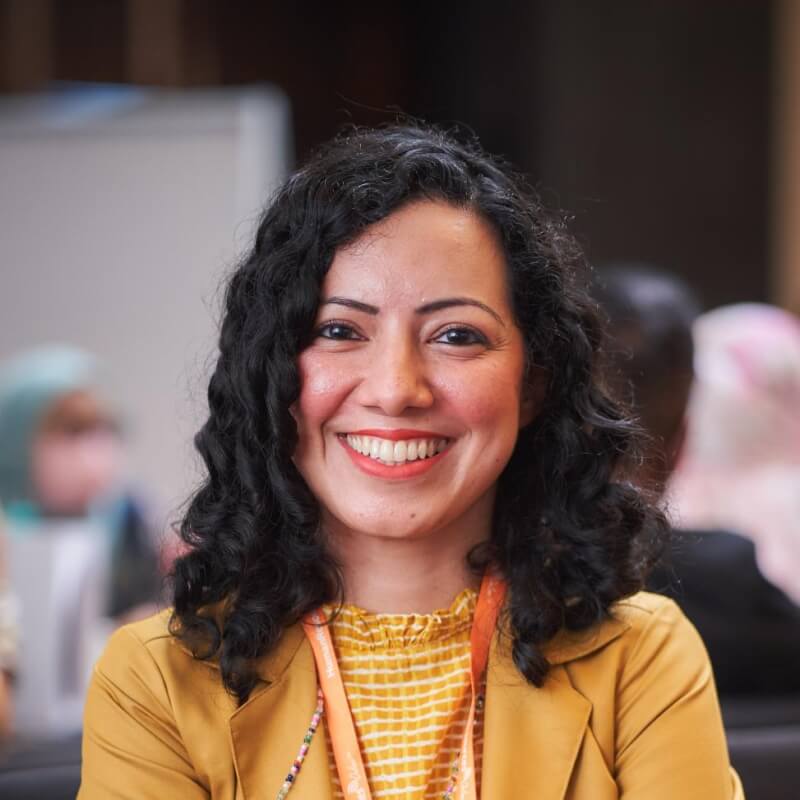 Aditi Sharma Kalra
Editor-in-Chief
Human Resources Online
The now and future: Navigating talent challenges in times of disruption
Understanding the current market outlook and its implications for organisations in Thailand.
Analysing the key challenges faced by HR leaders, including skills gaps and high employee turnover.
Developing effective strategies to address talent challenges and create a sustainable workforce for the future.
Sarinra Wongsuppaluk
Chief Human Resources Officer
True Corporation Public Company Limited.
THEME 1: TALENT ATTRACTION
Candidate personas: Start with "who" to understand their "why"
If you find yourself struggling to attract enough quality candidates, it could be time to relook at your candidate personas. To take your talent attraction strategy to the next level, it starts with better understanding "who" you want for the job, and "who" would want the job. This session will explore:
What makes the 'ideal' candidate persona checklist for an effective talent attraction strategy
How to develop the right candidate personas for key roles, and align the team on attracting the right talent
Deeper insights into the motivations that would make someone the right fit for your organisation
Winning the talent battle: Customising competitive benefits to attract top talent
Understanding the importance of personalising competitive benefits to attract top talent
Identifying unique competitive benefits that differentiate your organisation in the market
Communicating the benefits effectively to potential candidates to stand out in the crowd.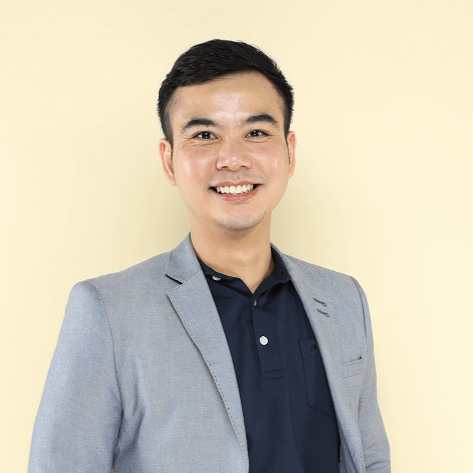 Auttawit Prasop
Head of People Strategy and Transformation
Beyond the balance sheet: Creating purpose for value-driven employees
Corporate philanthropy can be an effective tool for promoting positive values and behaviours within an organisation. By supporting philanthropic causes, companies can demonstrate their commitment to creating a better world, and in turn, inspire their employees to act in ways that align with these values. When combined with an ESG strategy, corporate philanthropy can fuel purpose-driven employment by creating a culture of sustainability that promotes responsible business practices and supports the long-term success of the organisation. In this session we will:
Explore how can businesses create the right culture and mindset and reinforce the right behaviours of their people
Learn why having a culture for a sustainable business with an engaged ESG strategy can attract talent
Discuss why leading the way toward a more sustainable and responsible business can elevate your attraction strategy
Leadership exchange is a discussion between all the participants moderated by a facilitator.
People-first branding: Building an authentic brand strategy that displays the true values of your organisation
Understanding the importance of authentic branding in attracting and retaining top talent.
Developing a brand strategy that aligns with the true values of the organisation.
Communicating the brand strategy effectively to internal and external stakeholders for maximum impact.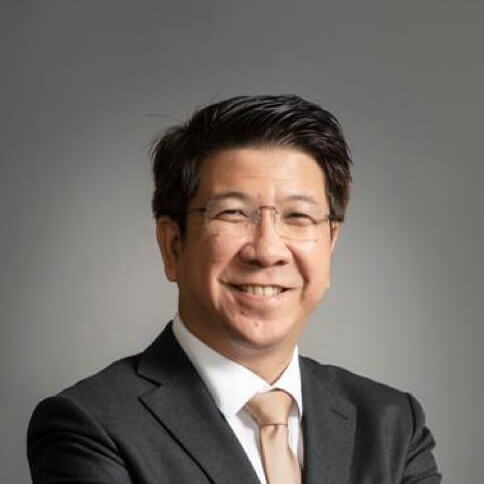 Dr. Agapol Na Songkhla
Executive Vice President and Chief People Officer
Thai Beverage PLC.
THEME 2: ENGAGEMENT AND RETENTION
The retention toolbox: Making learning a key part of the employee experience
In a changing world, retaining your key talent has become more important than ever before, placing renewed focus on learning as a key tool to do so. Thus, investing in learning & development and building a learning culture may be the best thing your organisation can do to remain competitive, while ensuring your people feel effective and purposeful. Through this session, you will:
Dig into how a learning culture drives better employee engagement and retention
Learn the connection between learning culture and organisational performance
Discuss the important role of technology in creating a learning culture
From perk to priority: The shift in mindset towards employee wellbeing
In today's corporate landscape, employee wellbeing is no longer viewed as a mere perk, but rather a crucial strategy for achieving sustainable growth. The recognition that highly engaged and skilled employees are a company's most valuable asset has led to a shift in mindset among executive leaders. Rather than viewing wellbeing as a cost, it is now considered an investment in a company's future success. It is clear that companies need to prioritise wellbeing by incorporating it into their overall design, thereby ensuring that employees are empowered to be productive and thrive.
In this session, you'll:
Understand that employee wellbeing is a critical growth strategy, not just a "perk" to be offered
Gain a holistic understanding of employee wellbeing, including mental and physical health, work-life balance, and personal and professional growth.
Learn how to prioritise employee wellbeing by integrating it into operations, policies, and culture, and commit to concrete actions to achieve this goal.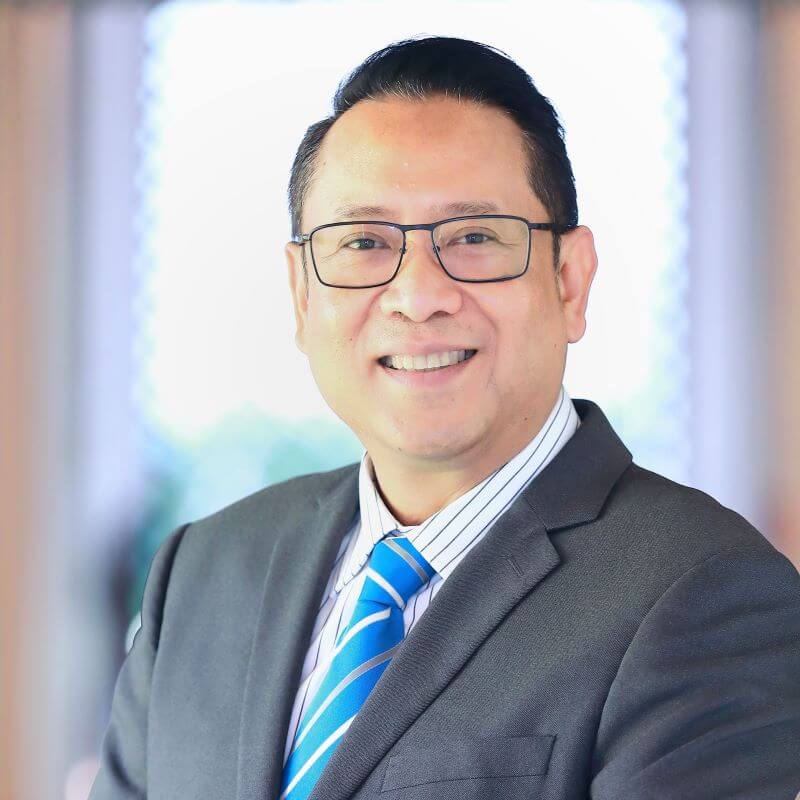 Dr. Weerapat Sapakarn
Chief People Officer
Feedback matters: Creating an employee engagement survey that works in today's world
How successful do you really think you are at encouraging the employee voice at a strategic level? Many organisations pay it lip service, but few do it well and even fewer leverage the results to drive internal improvement. This session will further discuss:
Qualitative listening: what mechanisms do you have in place to listen to and act on the employee voice
Beyond surveys: what are the other two-way communication channels to capture and action the employee voice
Leveraging the employee voice to improve decision-making and drive innovation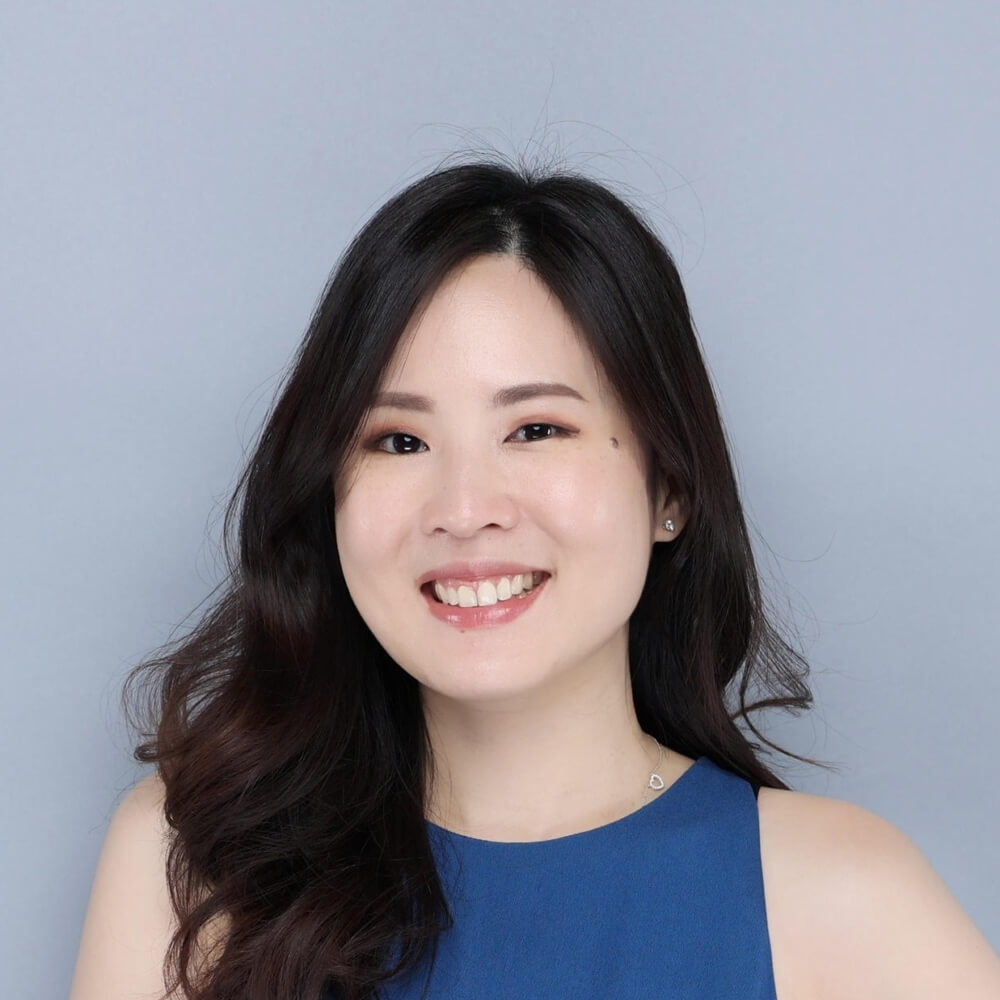 Aya Svensson
Head of Organisation Development & Transformation
Central Pattana
The sacred link: How D&I and long-term employee retention go hand-in-hand
Today's employee is concerned with more than just the monetary gains that having a career lend, they want to know that the work they are doing matters and that the company that they are a part of cares about creating a diverse and inclusive environment. In this panel, you'll:
Understand how D&I can drive employee engagement through a more inclusive, connective and collaborative workforce
Learn how to put D&I back at the top of the corporate agenda
Discuss innovative initiatives to build a diverse workforce and eliminate unconscious bias through education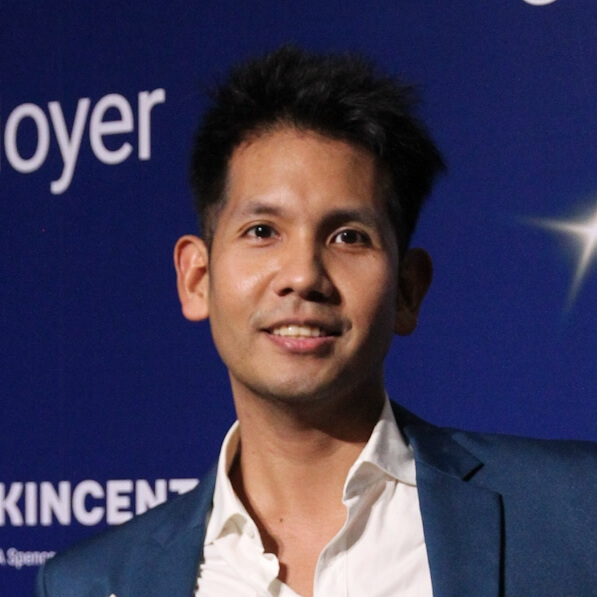 Pokpong Pathamasoonthorn
Country HR Lead & People Partner, Thailand, Malaysia & Singapore
Maersk Group Thailand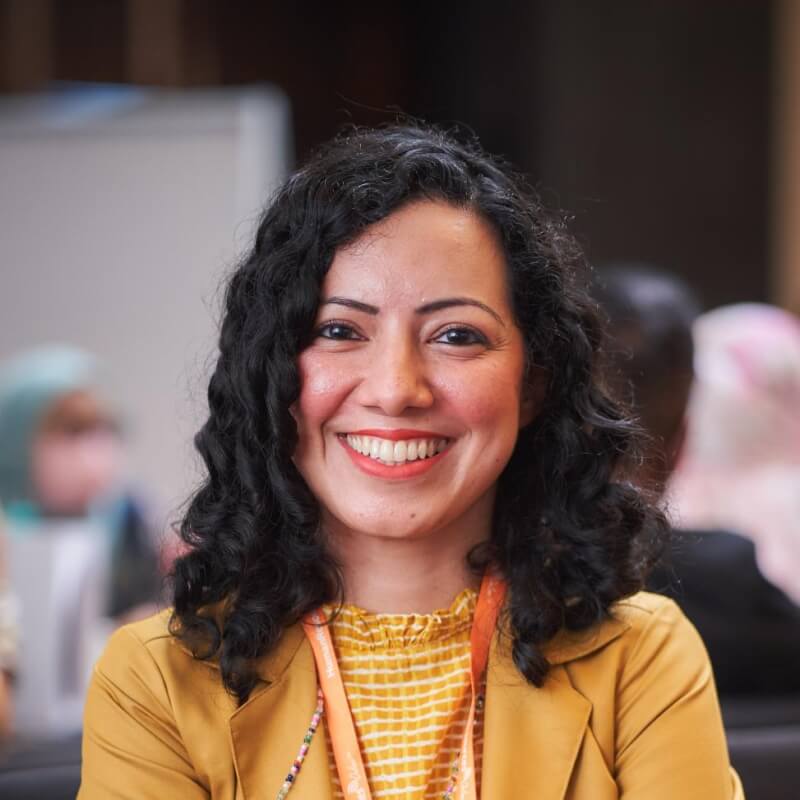 Aditi Sharma Kalra
Editor-in-Chief
Human Resources Online