Day 2 | Thursday, 17 August 2023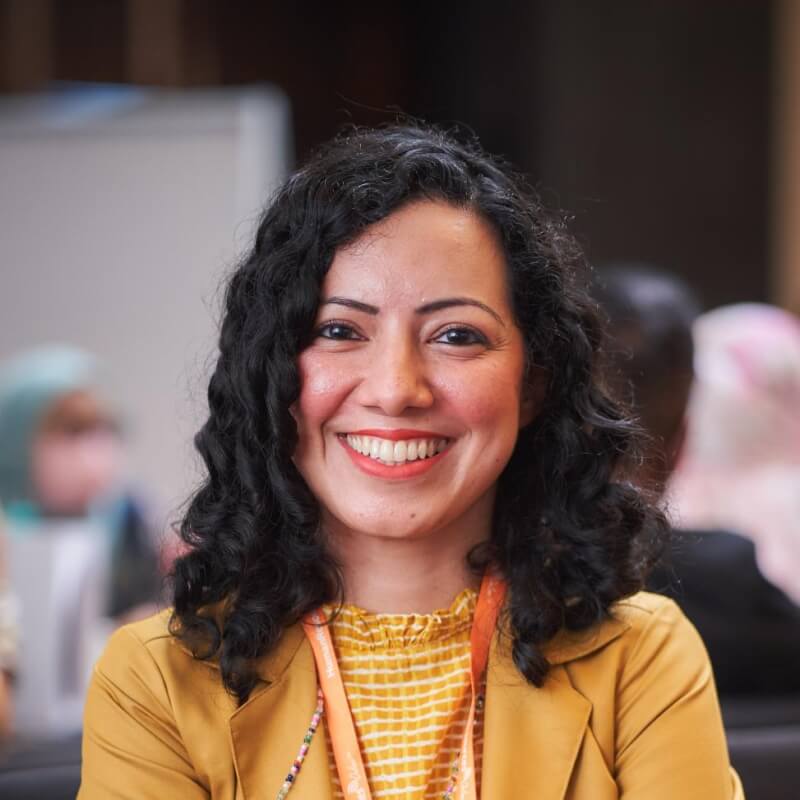 Aditi Sharma Kalra
Editor-in-Chief
Human Resources Online
The evolution of the CHRO role: Moving from efficiency to resiliency and innovation
In order to thrive in the current workplace, CHROs need to move beyond an efficiency-based approach and cultivate a resilient, innovative culture that values people and community. This keynote will focus on the mindset, behaviour, and capabilities that CHROs must possess in 2023 and beyond to lead successful organisational transformations. Attendees will learn how to effectively lead their organisations towards a more innovative, resilient, and people-focused future.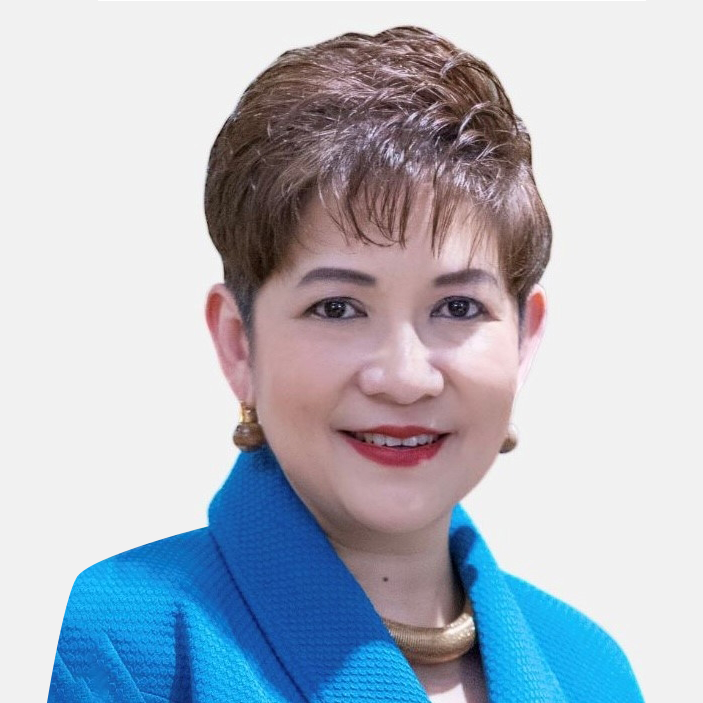 Panchalee Weeratammawat
Chief People Officer
Central Retail Corporation
THEME 3: TALENT DEVELOPMENT
Talent check: Scrutinise and strengthen your workforce capability through talent analysis
A well-rounded talent function isn't a bonus; it's a crucial part of achieving business goals and out-competing other organisations for in-demand talent. If your company aspires to maximise ROI when scaling, one of the most valuable actions you can take is conducting a talent analysis. This session, you'll:
Understand the strengths and weaknesses of your talent function
Assess whether your team has the capabilities and assets necessary to drive business forward.
Discuss the benefits of conducting a talent audit to maximise ROI when scaling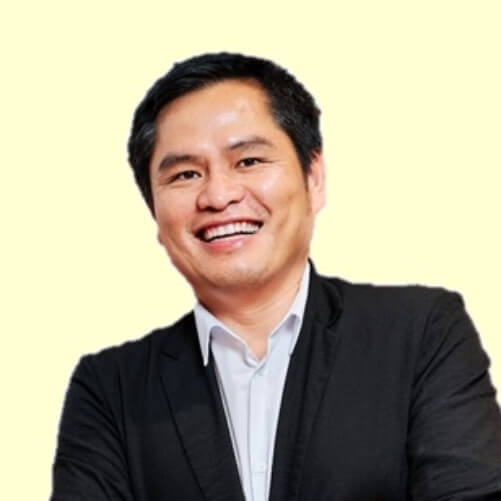 Dr. Santhipharp Khamsa-ard
Chief People Officer
Ananda Development Company
Transforming talent development: Combating skills shortage with effective upskilling and reskilling programmes
Discover how to implement skills-based hiring in your organisation and build a more resilient talent pipeline.
Learn the best practices for designing and implementing effective upskilling and reskilling programmes that deliver measurable results.
Identify the key components of a successful continuous learning programme, including personalised learning paths, mentorship, and feedback mechanisms.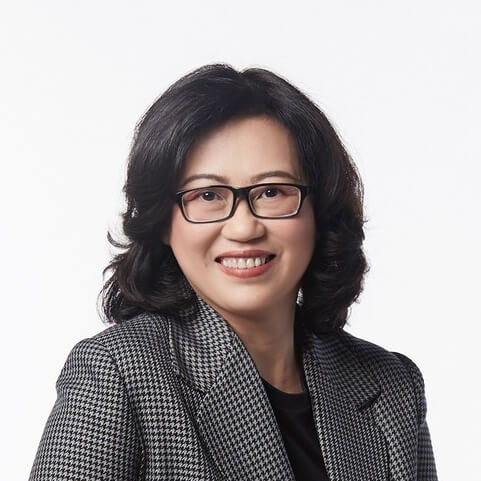 Kunchanya Karuhadej (Kun)
Chief People Officer
RS Group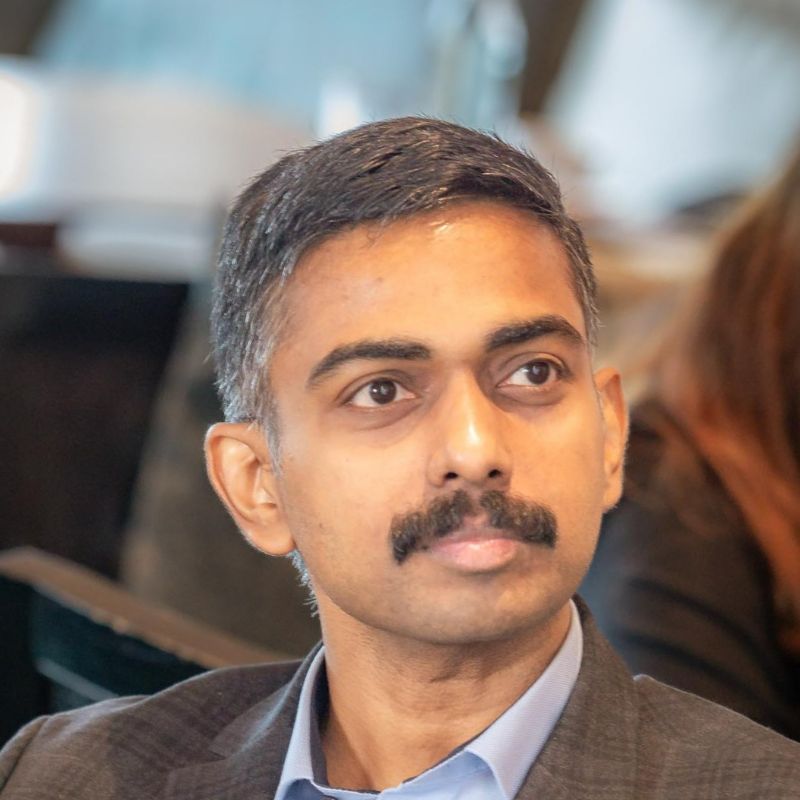 Krishnan Unni
Chief People Officer
Mega Lifesciences Public Company Limited
Supercharging your biggest asset: Developing and sustaining high-performing team
In today's fast-changing work environment, teams have become essential for organisational success. With the rise of hybrid, distributed, and remote work, teams must navigate new challenges to remain effective. Moreover, creating teams comprising seemingly unrelated function members can provide a diverse range of perspectives and expertise to solve complex problems and achieve shared goals. Building strong teams that can thrive in these new work settings is critical for organisations to remain competitive and adapt to changing business needs.
In this session we aim to:
Understand the benefits of building a high-performing team to increase productivity, innovation, and profitability.
Learn the key elements of developing a high-performing team, including clear communication, effective leadership, and ongoing learning and development.
Discover real-life examples and case studies of companies that have successfully built high-performing teams and the strategies they employed.
Leadership exchange is a discussion between all the participants moderated by a facilitator.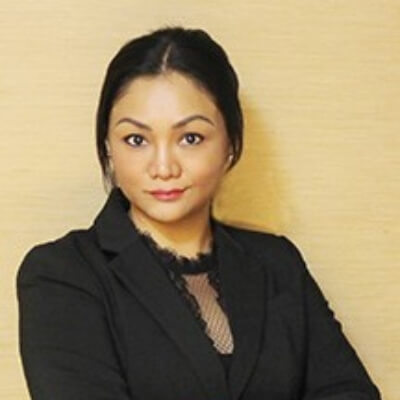 Mila Pascual-Nodusso
Talent Director, APAC & MEA
Electrolux
Moving around but not out: Leveraging internal mobility to career growth
Employees no longer view career growth in the same ways they once did. Instead, they are rejecting the ladder in favour of the lattice, moving into different departments within their organisation, and displaying the rising trend of internal mobility. In this session, we aim to:
Understand the benefits of internal talent mobility for your organisation's growth and development.
Create a culture of internal mobility that promotes employee engagement and development.
Discover strategies for identifying and developing employees' skills and talents, so that they can move across different roles and functions within your organisation.
Yuriy Demkovych
Human Resources Director, Indochina Region
Nestlé
STRATEGIC LEADERSHIP AND GROWTH
Digitise or die: Leading in a digital-first world
The disruptions of the past years supercharged digital adoption across industries. Digital trailblazers, digital migrators and digital aspirants are the three evolution stages helping enterprises understand how far they've embedded digitalisation within their ecosystems. In this session, you'll:
Understand the three stages of digital evolution and how they impact an organisation's digitalisation efforts.
Learn how digital transformation can add value, productivity and efficiency to an organisation.
Discover how digitalisation can drive business growth and help people in the workplace.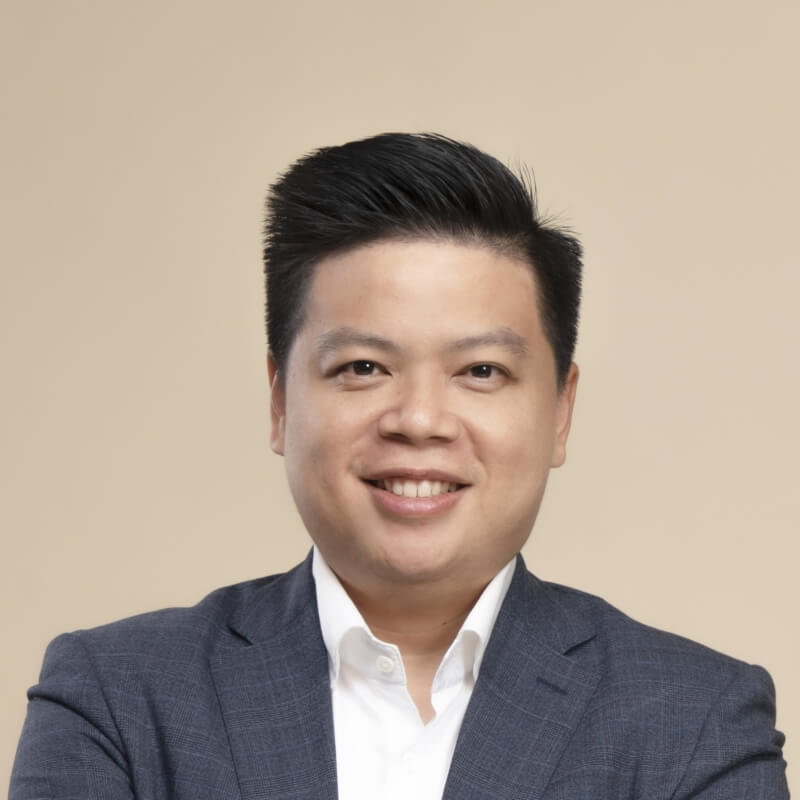 Pitichai Dejprasertsri
Director - HR Technology and Process Development
Redrawing succession management: How to handle disruption within your succession plan
Succession management is not easy in today's world of unknowns. But getting it right is mission critical. How can organisations build a succession plan that works now, in the future, and that keeps pace with the continually changing world of work? This session will explore:
Importance of succession planning and its role in ensuring business continuity
Revamping your current succession planning strategies to respond to future challenges
Moving beyond traditional ways of working: Cultivating an agile mindset for continuous improvement
In today's highly competitive business environment, adopting an agile mindset is crucial for companies to stay ahead of the curve. An agile mindset fosters a culture of collaboration, innovation, and continuous improvement. However, instilling agile principles into an organisation's culture requires a concerted effort. Success hinges on ongoing monitoring, adaptation, and a willingness to embrace change and uncertainty. 
Understanding of the agile mindset and principles, and how to be applied to diverse organisational cultures.

Gaining practical skills and strategies for implementing agile ways of thinking in the organisations.

Learning how to measure the success of agile adoption and how to continuously adapt agile practices to meet evolving needs.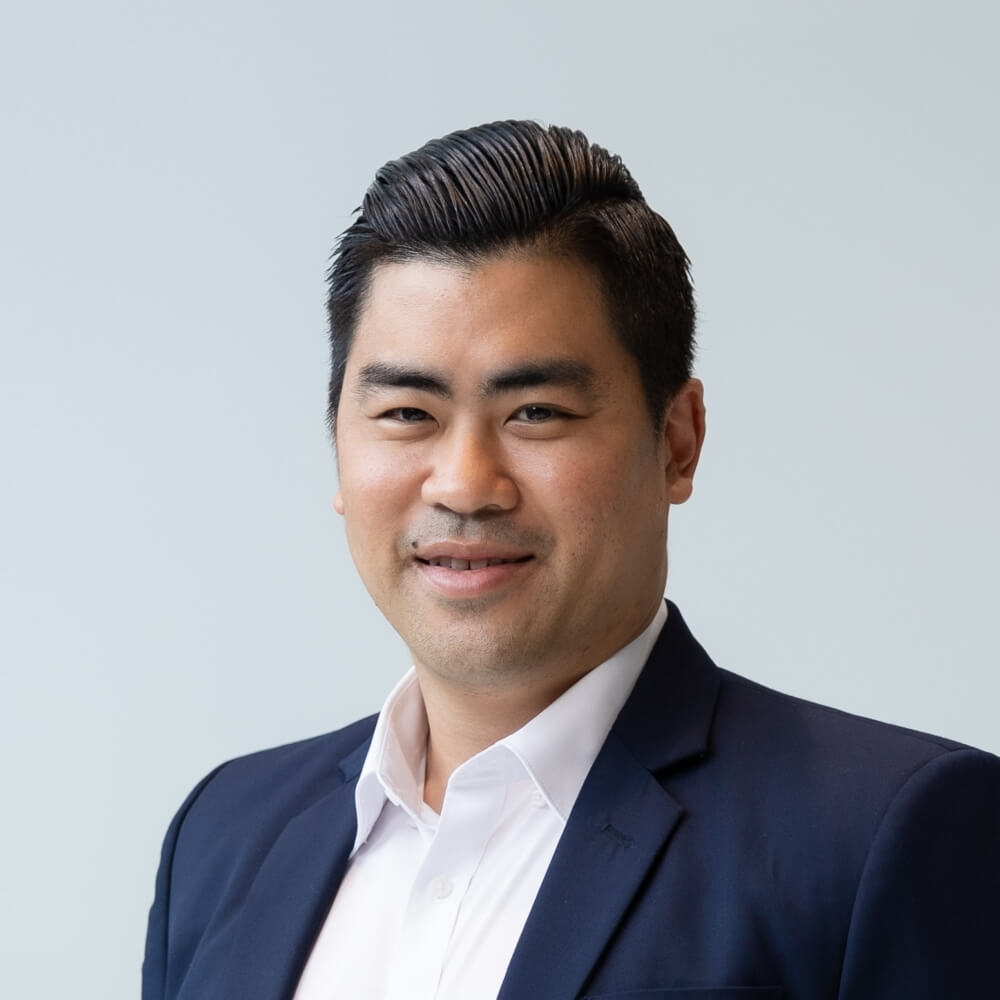 Shaun Wong
Group Chief Transformation Officer
Siam Makro Public Company Limited
Meta HR: What do leaders need to know about themselves?
In a world full of known unknown's organisations must create a new approach to leadership development. What does the next generation of HR leaders need to know? Despite many answers to this question, the answers become muddled in very conflicting information. Rethinking how we develop the next generation of leaders requires HR to do some internal self-reflection.
This session will help you identify what is critical to the success of the HR and the organisation and how to become deep thinkers to harness a global and cultural perspective.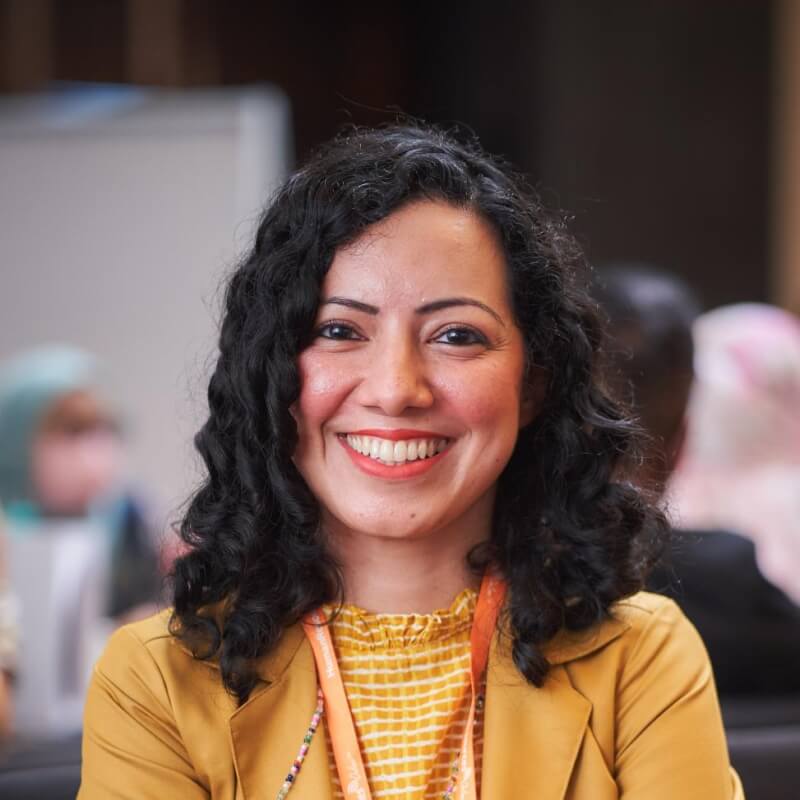 Aditi Sharma Kalra
Editor-in-Chief
Human Resources Online
End of Transform Talent 2023