Speakers
TRANSFORM TALENT 2023 FEATURES A LINE-UP OF INDUSTRY LEADERS, AND CHANGE MAKERS TO SHARE THEIR EXPERTISE AND INSIGHTS WITH DELEGATES ON HOW THEY CAN UNLOCK THE POTENTIAL OF THEIR PEOPLE IN TODAY'S COMPETITIVE LANDSCAPE.
We can't wait to show off our exciting line-up of speakers and sessions. So, stay tuned as we reveal more information on #TransformTalentTH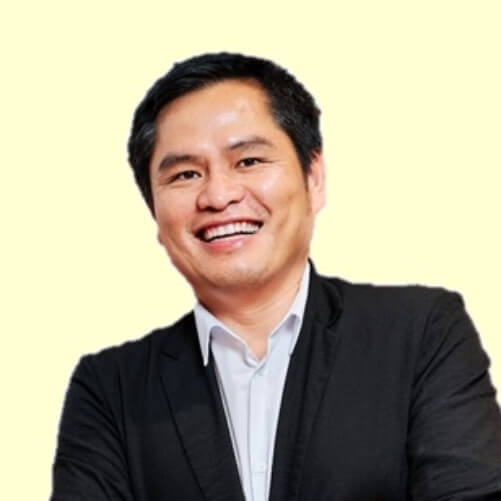 Dr. Santhipharp Khamsa-ard
Chief People Officer
Ananda Development Company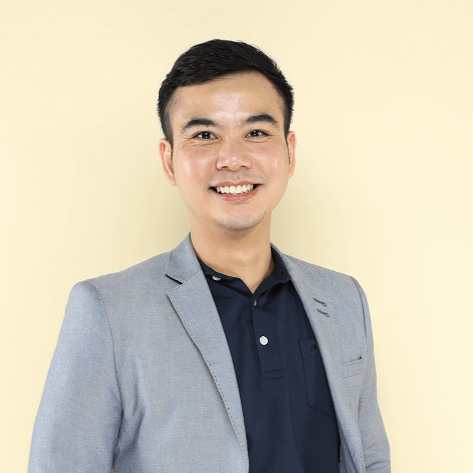 Auttawit Prasop
Head of People Strategy and Transformation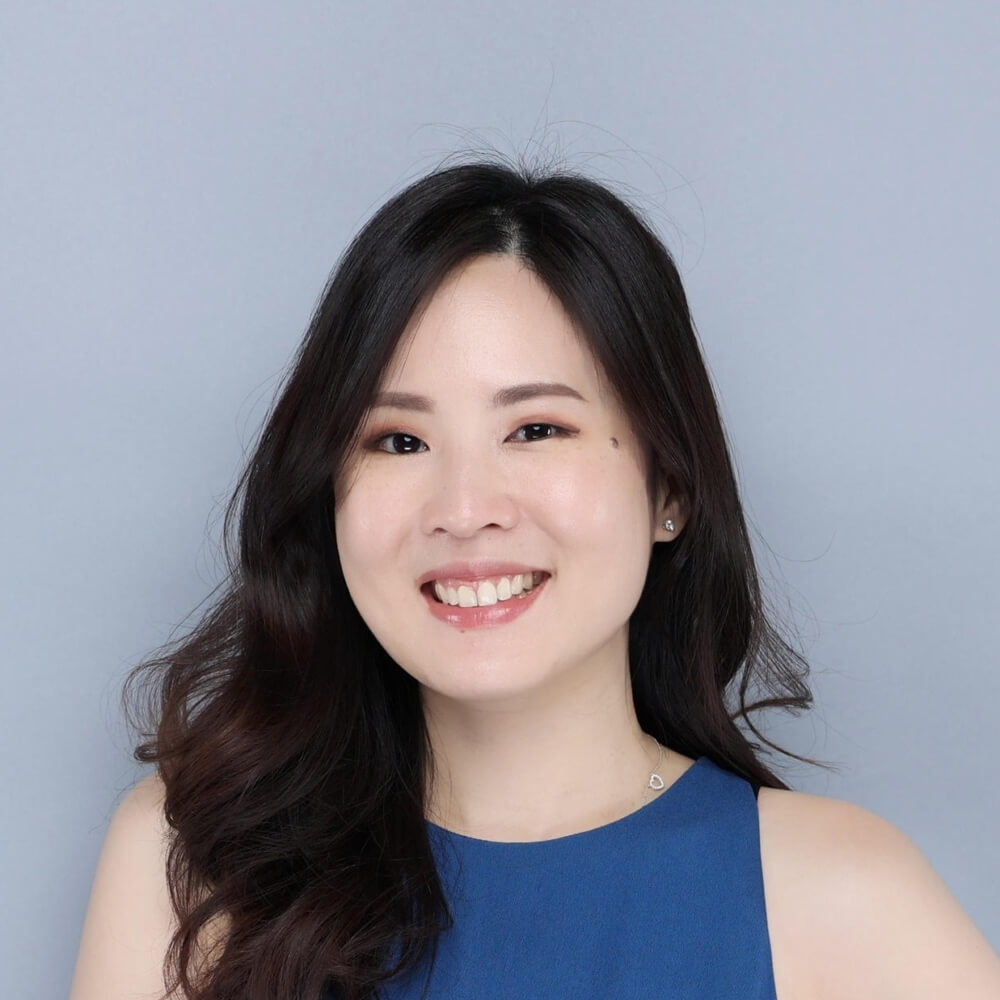 Aya Svensson
Head of Organisation Development & Transformation
Central Pattana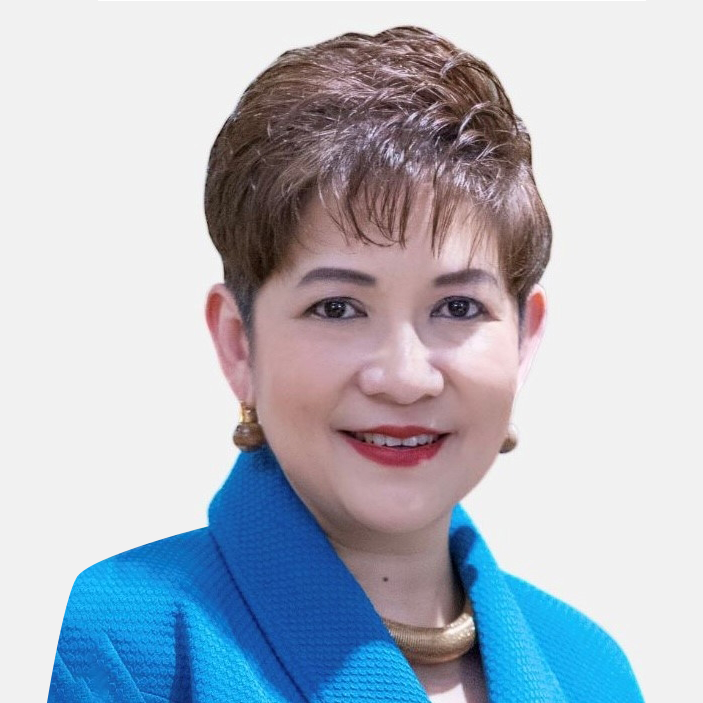 Panchalee Weeratammawat
Chief People Officer
Central Retail Corporation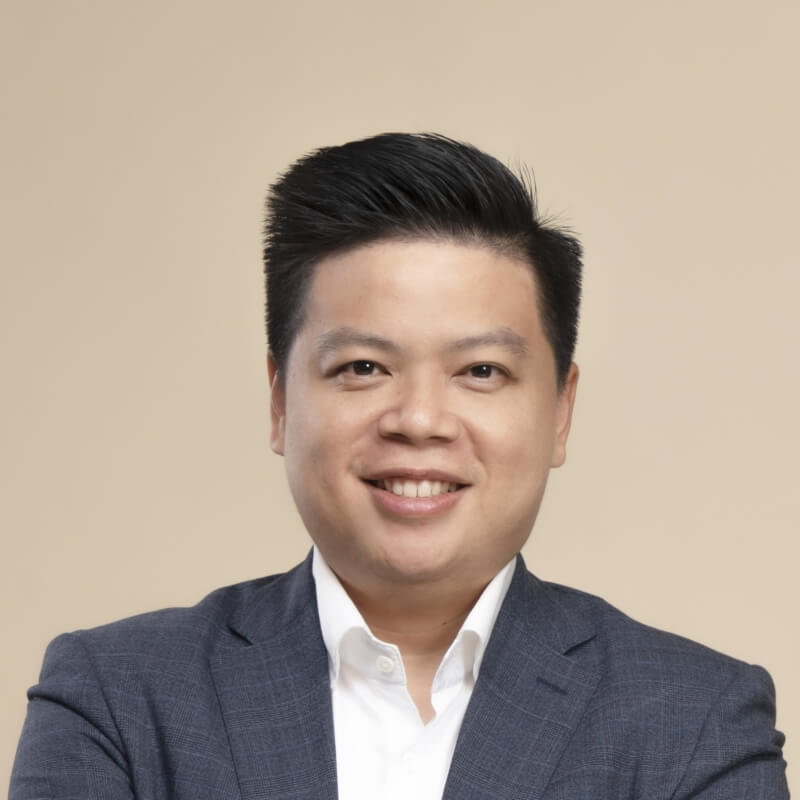 Pitichai Dejprasertsri
Director - HR Technology and Process Development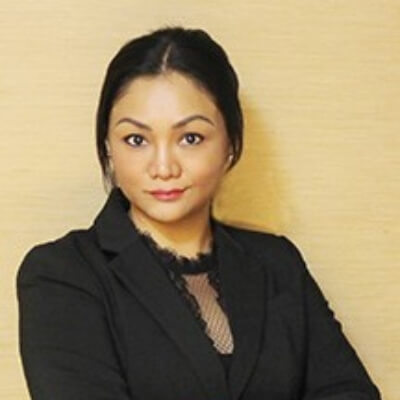 Mila Pascual-Nodusso
Talent Director, APAC & MEA
Electrolux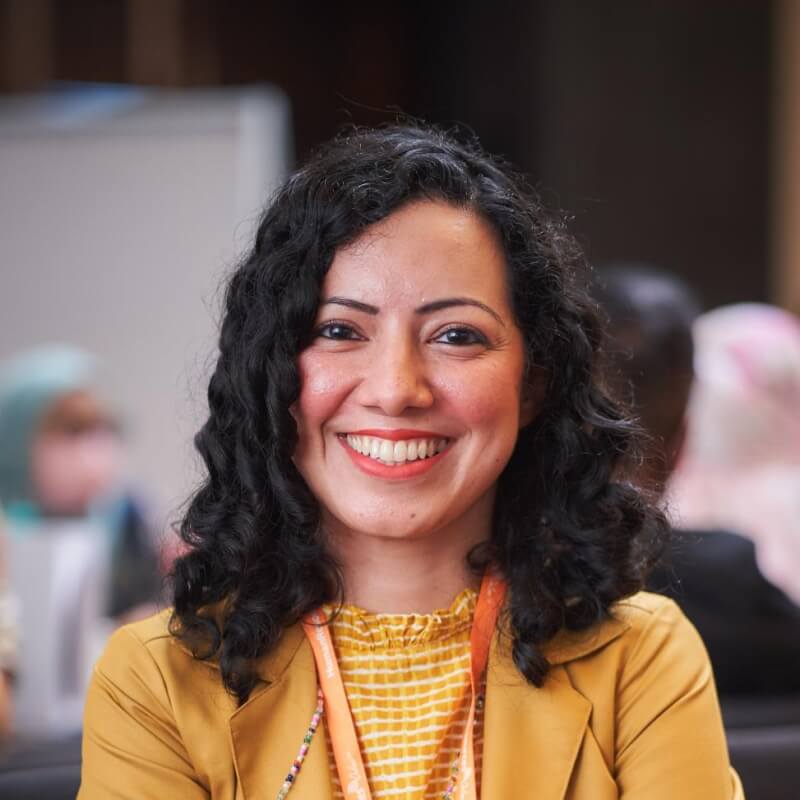 Aditi Sharma Kalra
Editor-in-Chief
Human Resources Online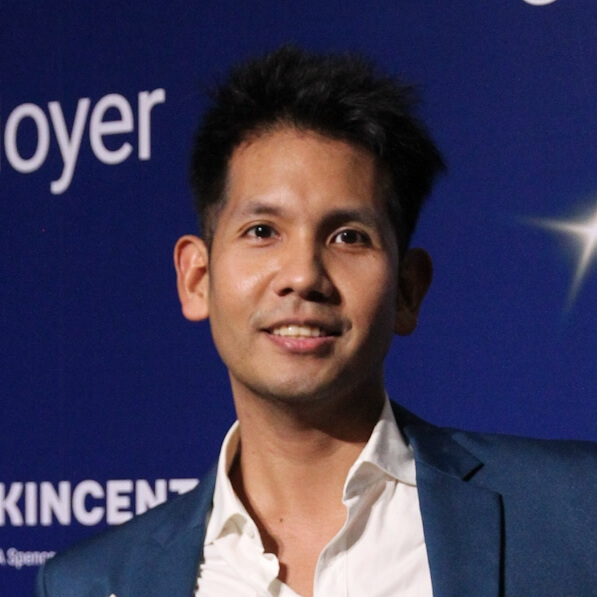 Pokpong Pathamasoonthorn
Country HR Lead & People Partner, Thailand, Malaysia & Singapore
Maersk Group Thailand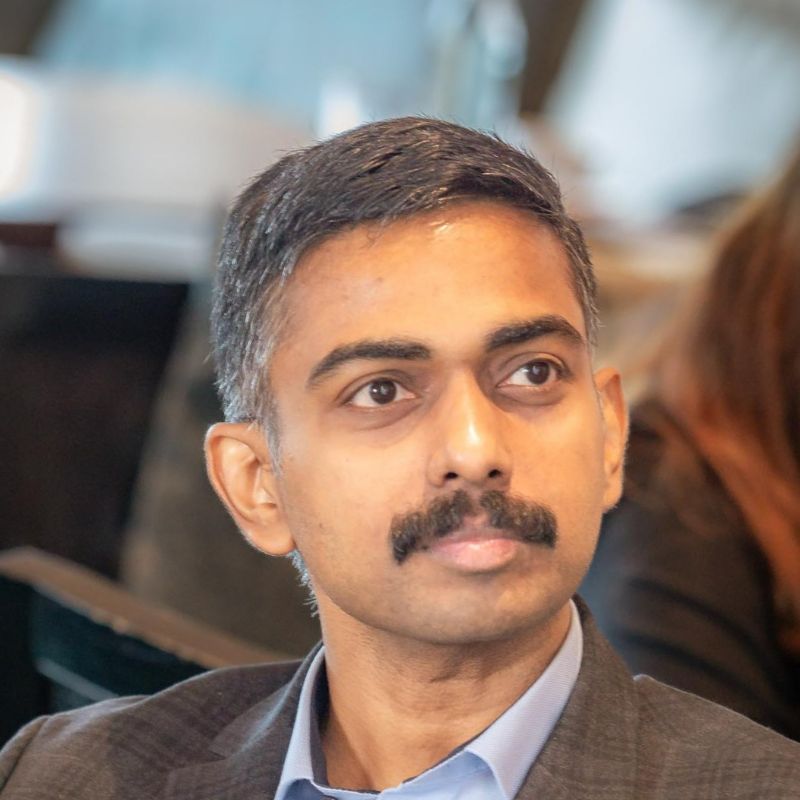 Krishnan Unni
Chief People Officer
Mega Lifesciences Public Company Limited
Yuriy Demkovych
Human Resources Director, Indochina Region
Nestlé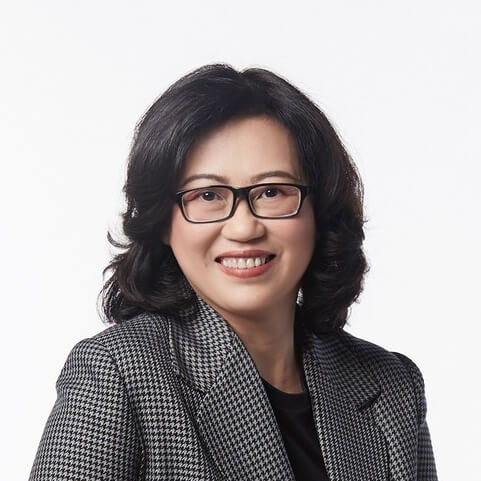 Kunchanya Karuhadej
Chief People Officer
RS Group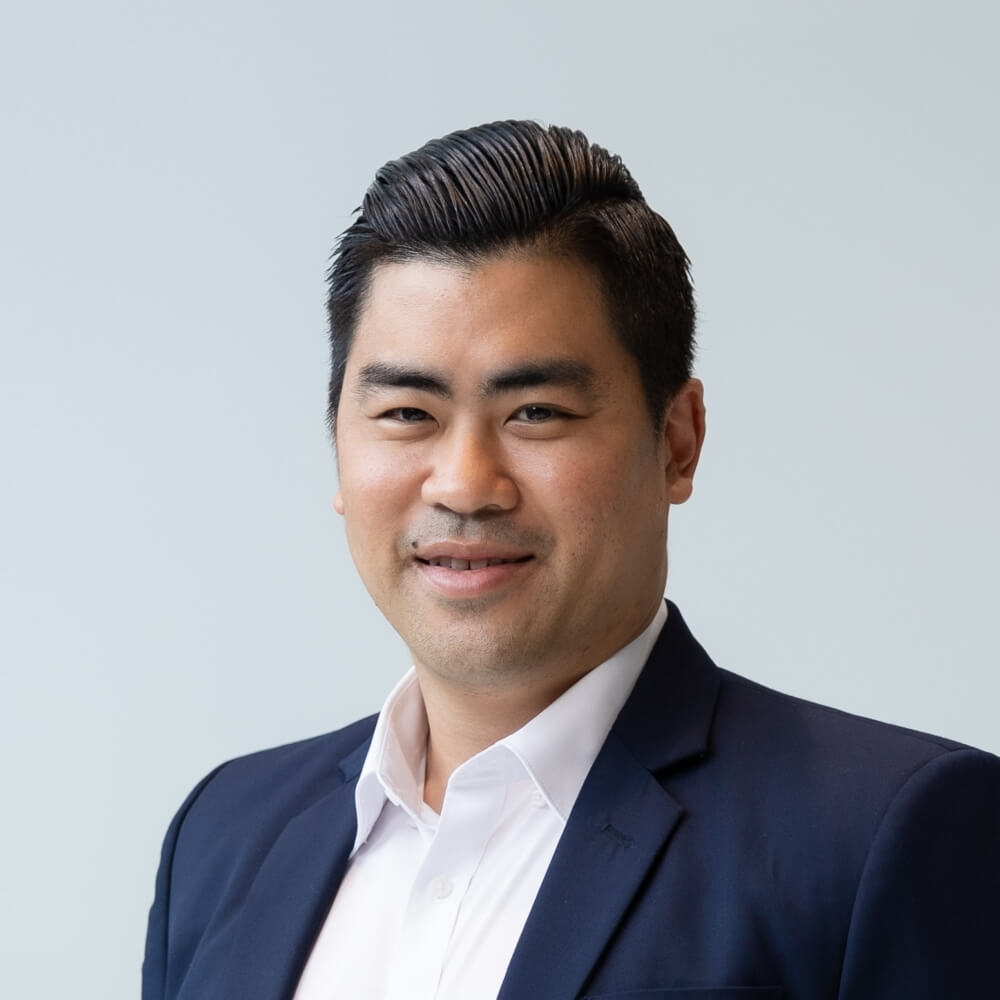 Shaun Wong
Group Chief Transformation Officer
Siam Makro Public Company Limited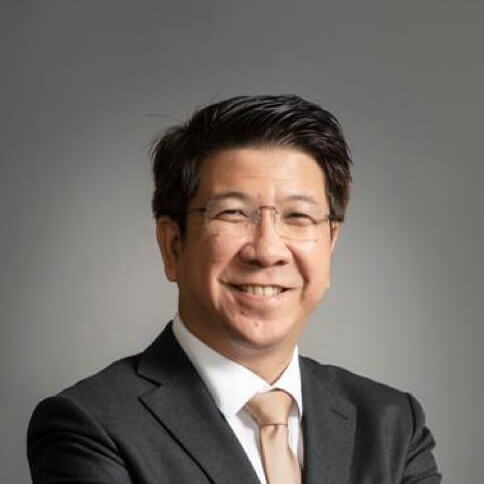 Dr. Agapol Na Songkhla
Executive Vice President and Chief People Officer
Thai Beverage PLC.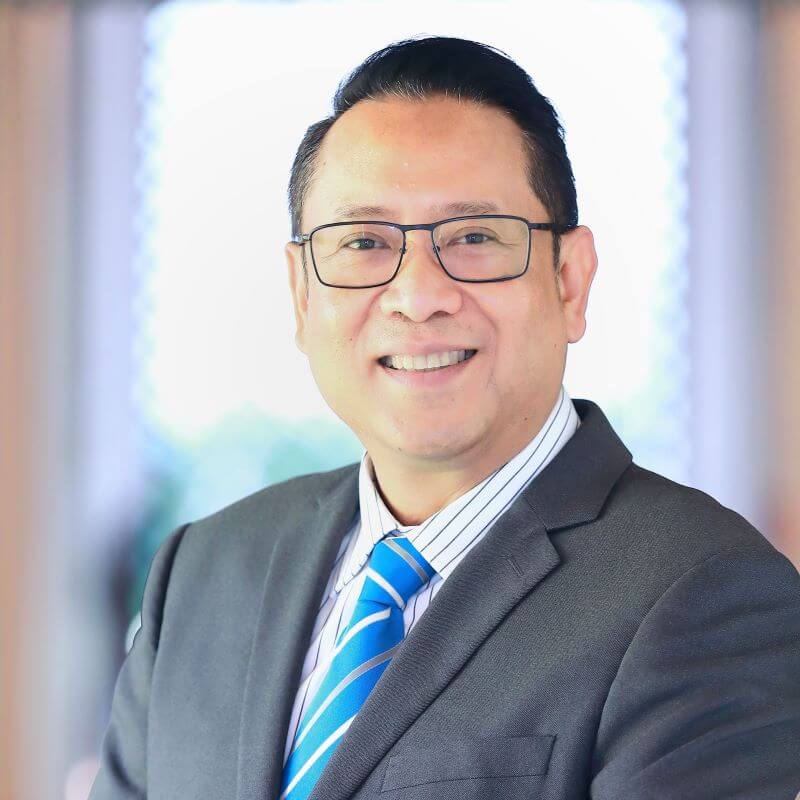 Dr. Weerapat Sapakarn
Chief People Officer
Sarinra Wongsuppaluk
Chief Human Resources Officer
True Corporation Public Company Limited