Asia's only in-person conference
focusing on the new talent economy!
Gearing towards an experience-centered future of talent mobility
#WorkforceMobility
5th May 2021
Shangri-la Hotel, Singapore
About the event:
Shifting restrictions due to the pandemic have changed workforce mobility priorities, caused upheaval to once-predictable talent management strategies, and accelerated digital transformation. How are today's mobility experts managing the current situation, and can they be more innovative and effective? 
Join us at Workforce Mobility Interactive, a strategic one-day forum catering exclusively to 100 top HR leaders and mobility experts as we explore the best ways to structure your global workforce to secure a tactical advantage amid unpredictable conditions.
Postponed assignments. Interim workforce measures. Remote work in lieu of business travel. Assignments have changed beyond recognition over the past 12 months. Businesses are now revisiting global mobility strategies and assignments with a view to managing a range of pandemic responses across countries more consistently, with more positive outcomes. Where do you stand? Get the answers to your pressing mobility concerns when you join us at the conference!
Delegates will be involved in nine themed post-session roundtable discussions alongside a small group of engaged peers. Focused group discussions within each roundtable will encourage mobility leaders to engage in an open and conducive environment for a valuable debate and exchange of ideas and insights. Your level of involvement is up to you!
Attendance to the conference is by-invitation only. Don't hesitate to request your personal invitation now.
Event details
Date:
5th May 2021
Venue:
Shangri-la Hotel, Singapore
 Registration starts from 8.00am
Refreshments will be available before the conference begins.
#WorkforceMobility
Sponsorship opportunities
What to expect
BE A FORERUNNER IN MOBILITY:
Integrating design-thinking models to mitigate pandemic-related risks while building a competent and global-ready workforce.
UTILISING TECHNOLOGY FOR EFFICIENCY AND EFFECTIVENESS:
Harness technology to manage pandemic concerns, streamline your mobility processes and enhance your employee experience.
BE IN THE KNOW:
Keep up to date with the shifting landscape of mobility, and gear up for a post-pandemic future.
Victoria Bethlehem
Chief People Officer & General Manager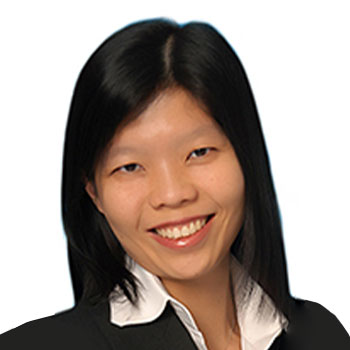 Catherine Bulut
HRBP APAC R&D, Regional Marketing, South East Asia / Pakistan Commercial
Bayer South East Asia (Crop Science)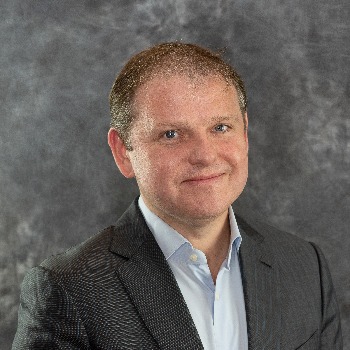 Ian Johnson
SVP, Global Client Development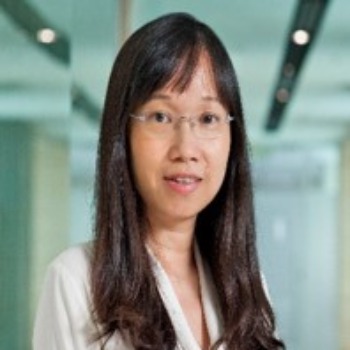 Dion Thai
Partner, Global Employer Services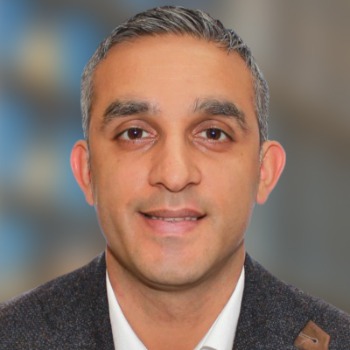 Jod Gill
Director, Global Employer Services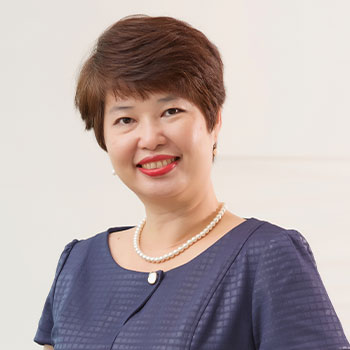 Hwa Choo Lim
VP Human Resources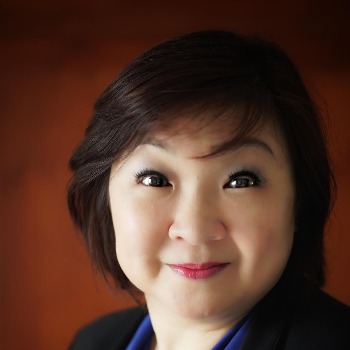 Christina Koi
Senior Consultant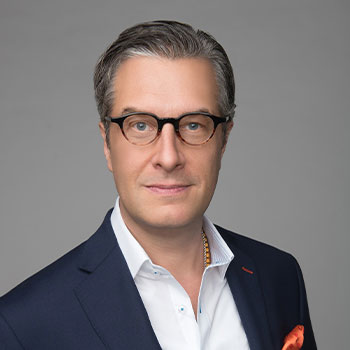 Charles Hamilton Ferguson
General Manager
Globalization Partners (GP)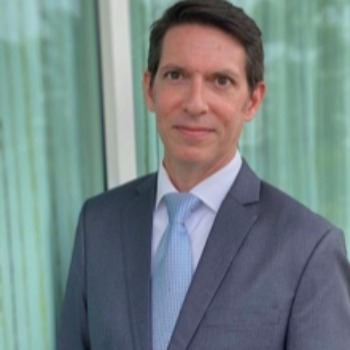 Alf Carlesäter
Founder & Managing Director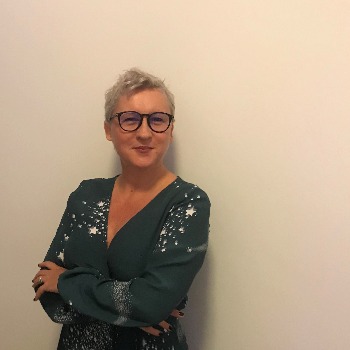 Carolyn Milligan
Head of Global Mobility Human Resources, Enabling Functions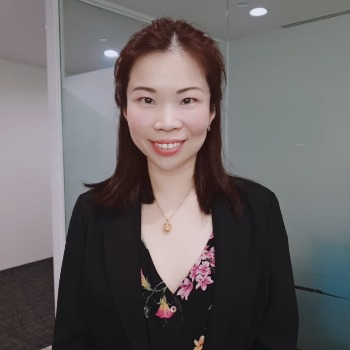 Pauline Loo
SVP, Human Resources
Nippon Sanso Holdings Corporation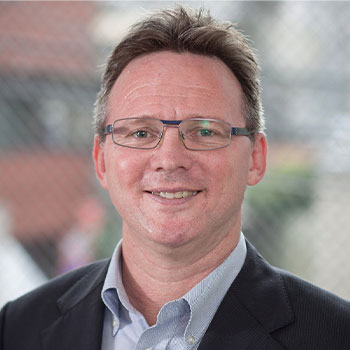 Steve Burson
Chief Executive Officer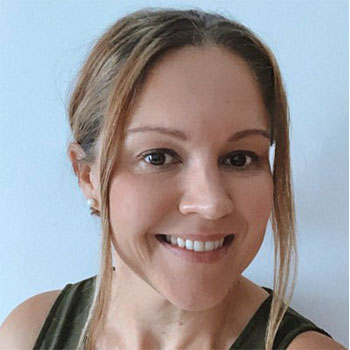 Joanne Pavia
Regional Sales Director
"A very good event to learn and exchange knowledge and practices with other participants."
-Global Mobility Director APAC, Publicis Groupe
"The interactive session provides a good platform for sharing of ideas and experiences."
-Senior Manager, Group Compensation, Certis Cisco
"Interactive and refreshing."
-Regional HR Manager, Flowserve
"An opportunity to interact with mobility and/or HR professionals to discuss challenges & share practices."
-Vice President Human Resources, Taiyo Nippon Sanso Holdings Singapore
"A highly interactive and informative event where this is a great avenue for HR professionals to meet and update each other."
Head, Human Resources, Acacia Fabrics
Photos from our 2019 event
Invest just one day to learn about the best mobility practices
in-market. Secure a tactical advantage for your organisation now!