Notice: In light of the recent Coronavirus outbreak news in Singapore, Human Resources Online has decided to postpone the Workforce Mobility Interactive conference till further notice.
For more information, please read here. Alexander Yew
Talent Acquisition Lead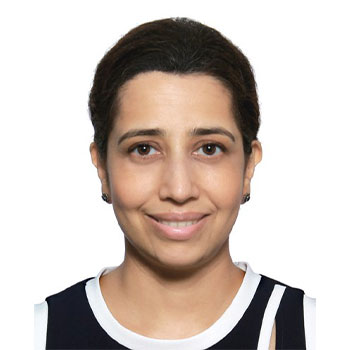 Madhumita Banerjee
APAC Compensation & Benefits Executive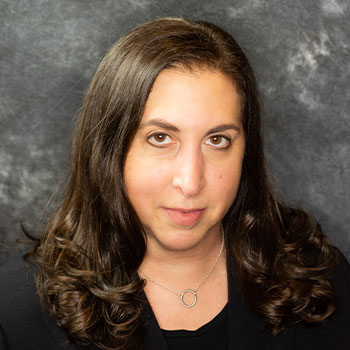 Ellyn Karetnick
Vice President, Global Head of Talent Development and Mobility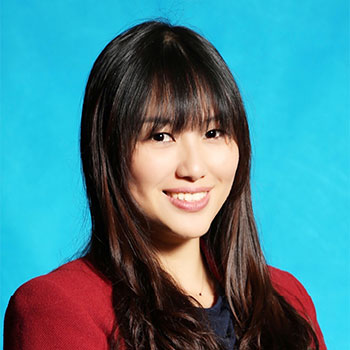 Rochelle Xu
Manager, Client Development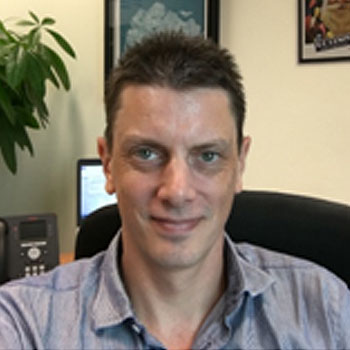 Robert Line
Vice President, Client Services, Asia Pacific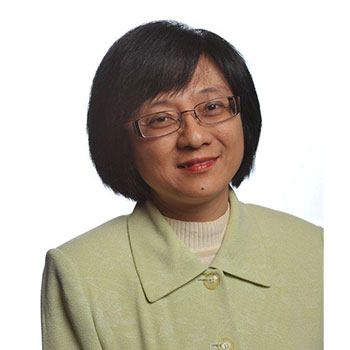 Aldrina Thirunagaran
Vice President, Channel Management Lead, APAC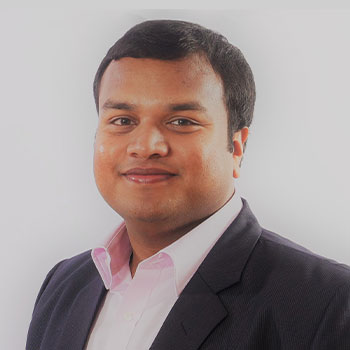 Arun Kamal
HR Director
Danaher Water Quality Platform – Asia Pacific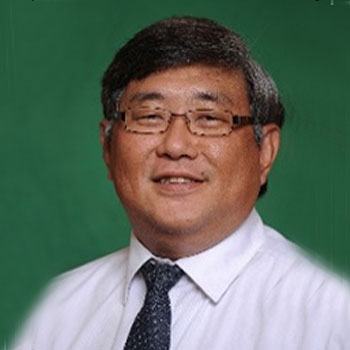 Lim Hock Thiam
Director, Human Resources, International Operations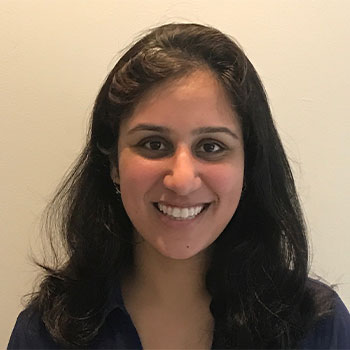 Pooja Jhaveri
Talent Partner Huong Tran
Head of Rewards
National University of Singapore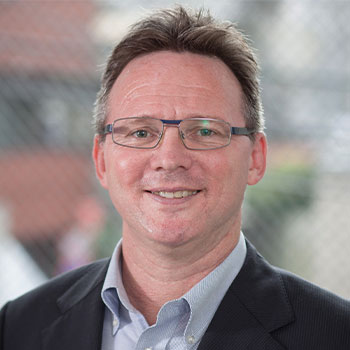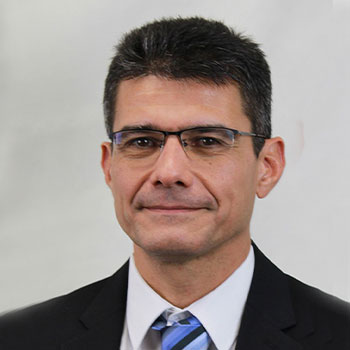 Roberto Vale
Vice President, Global Account Management, APAC and Middle East Kaveri Singh
HR Business Partner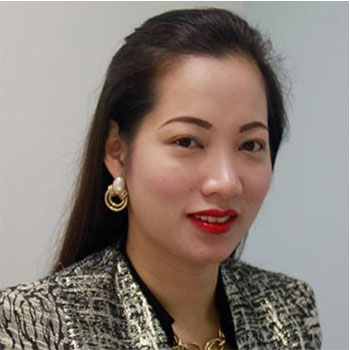 Nohrinyl Verzosa
Head of HR- APJC
Tata Communications International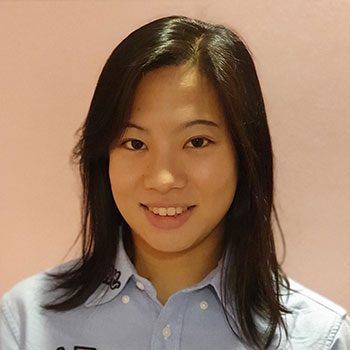 Mindy Teo
Deputy Managing Director, lyf
Workforce Mobility Interactive is brought to you by Human Resources Online, a publication of Lighthouse Independent Media. © 2019 Lighthouse Independent Media. All rights reserved.