TIME
9:00AM – 4:30PM (HKT)
SOCIAL
#TALENTMANAGEMENTASIA
The great talent reformation
The must-attend event to future-proof your talent management strategies with authenticity and innovation
LIMITED TIME OFFER: 1599 HKD
About Talent Management Asia
Driven. Energised. Motivated. That's how you want your talent to feel as Hong Kong enters a period of recovery, with businesses looking to grab new opportunities to make up for the past three years. But recovery isn't straightforward – exacerbated by the talent drain, corporations in Hong Kong are struggling to hire and retain talent (new and experienced) despite their best efforts.
It is time for a big shift. It is time for 'The Great Talent Reformation of 2023'.
Human Resources Online is pleased to announce the return of our annual flagship conference, Talent Management Asia, as an in-person one-day event. Back after three years of pandemic, this is Hong Kong's must-attend event to reimagine your talent strategies with authenticity and resilience, as well as enjoy the learning and networking opportunities among your peers in HR.
Talent management Asia brings you closer to your peers through interactive roundtables. Across 4 pillars, the roundtables shed the lights on real challenges faced by the industry and push the discussion further on how HR practitioners can reskill the talent management function in line with business policy. Talent attraction
Cracking the code to be a talent magnet Retaining talents
Has loyalty gone out of fashion? The holistic employee experience approach
How to make it more personal to shape "a new possible" The transformation of learning & development – learning new ways
Why it needs a transformation of the function itself?
Speakers
Talent Management Asia features inspirational leaders that identify, engage, develop, review and retain the greatest asset of an organisation – Talents.
If you would like to suggest a speaker/topic or apply to speak, please drop us an email at zoeab@lighthouse-media.com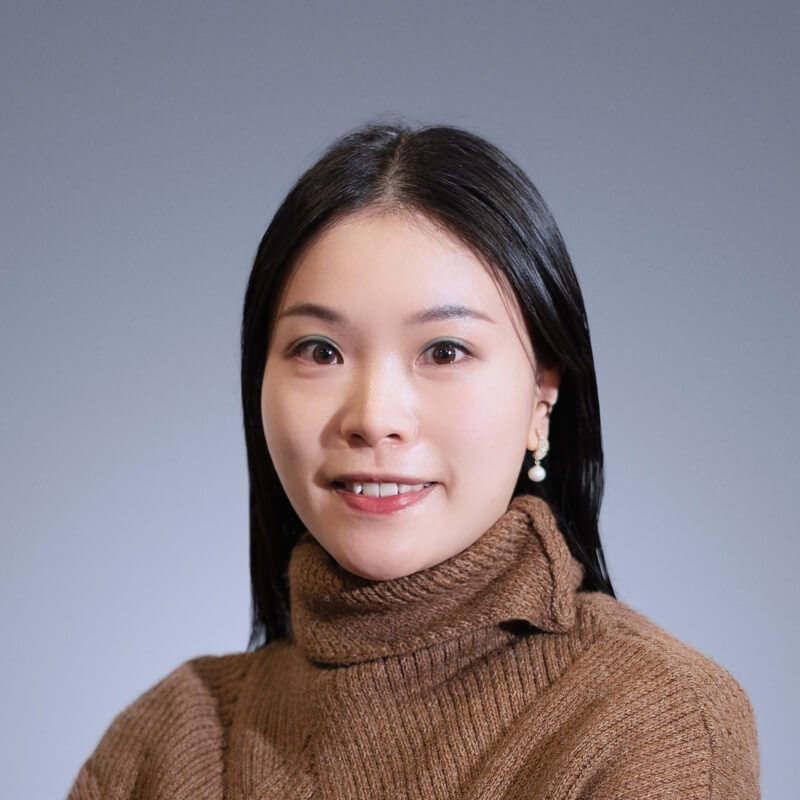 Adele Chu
Co-Owner & Director of Talent Engagement
Hong Kong Broadband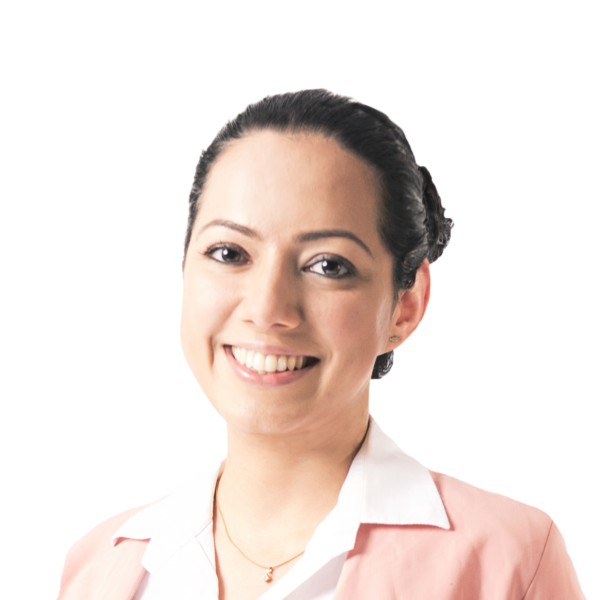 Aditi Sharma
Editor-in-Chief
Human Resources Online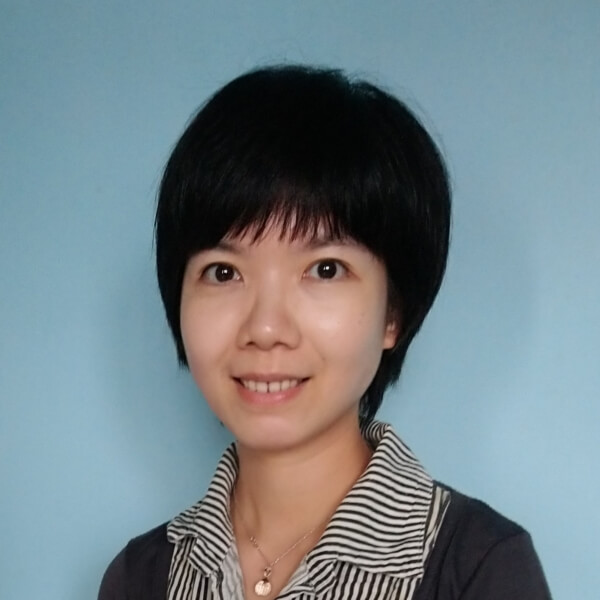 Tracy Chan
Journalist
Human Resources Online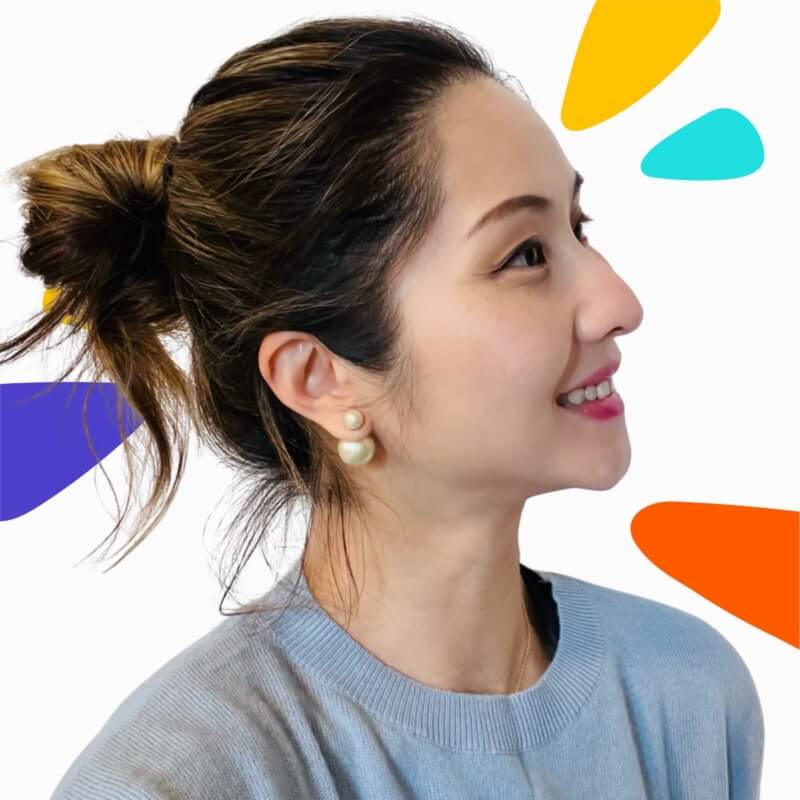 Charlotte Chan
People and Culture Director
Klook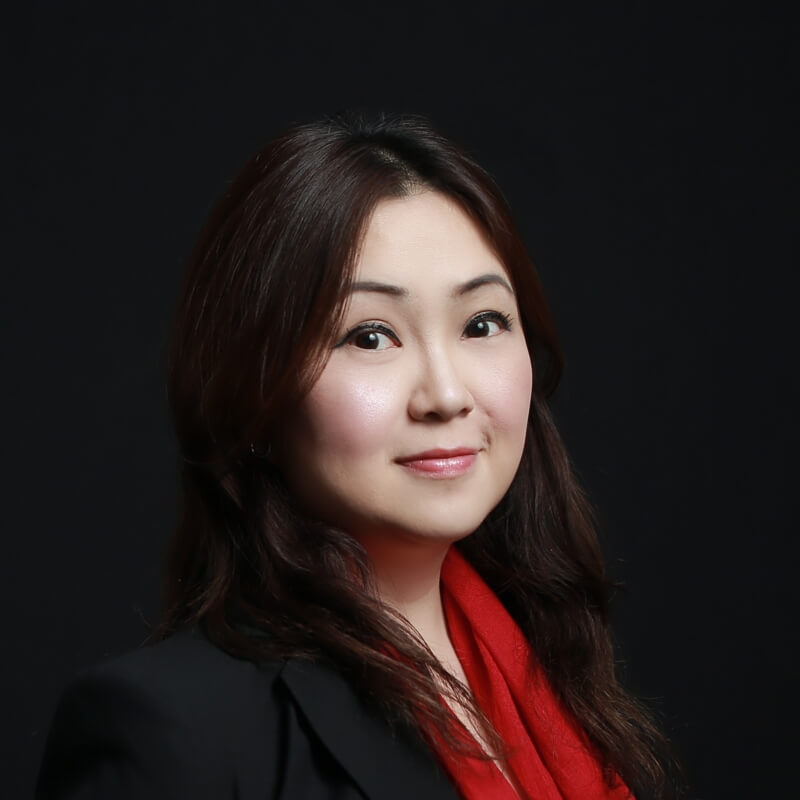 Connie Chan
Head of Human Resources and Administrations
Octopus Group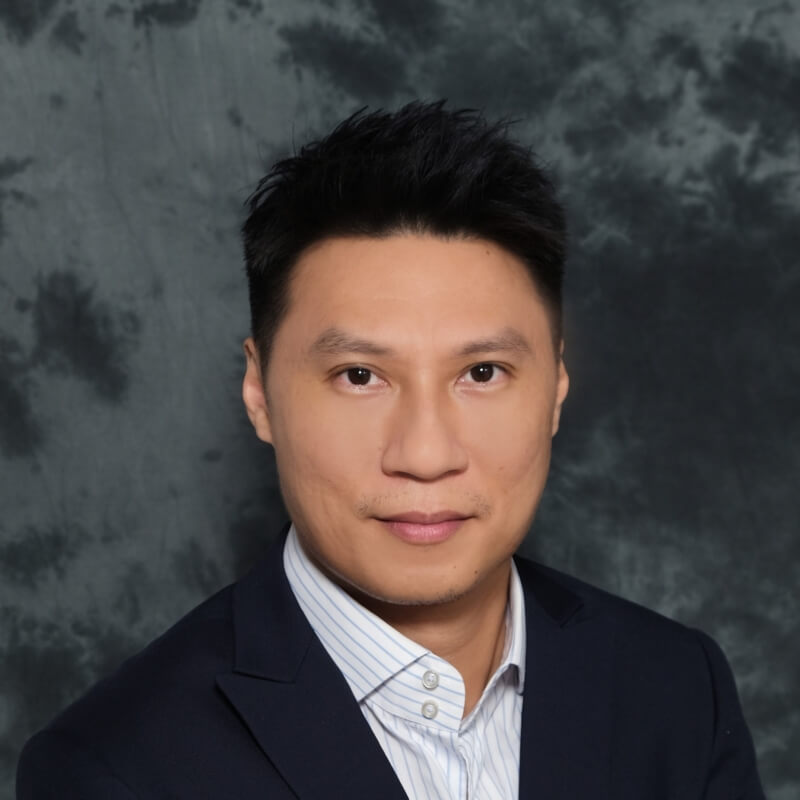 Gary Ng
Director of Talent Acquisition
PVH Asia Pacific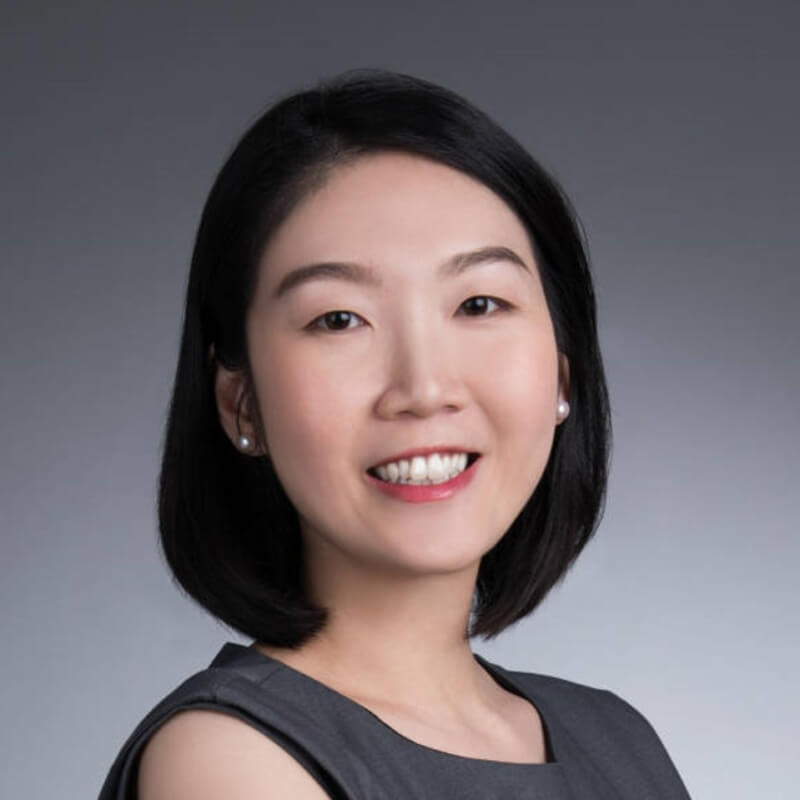 Dorothy Chan
Vice President, Skills Transformation Global Project Lead
Schneider Electric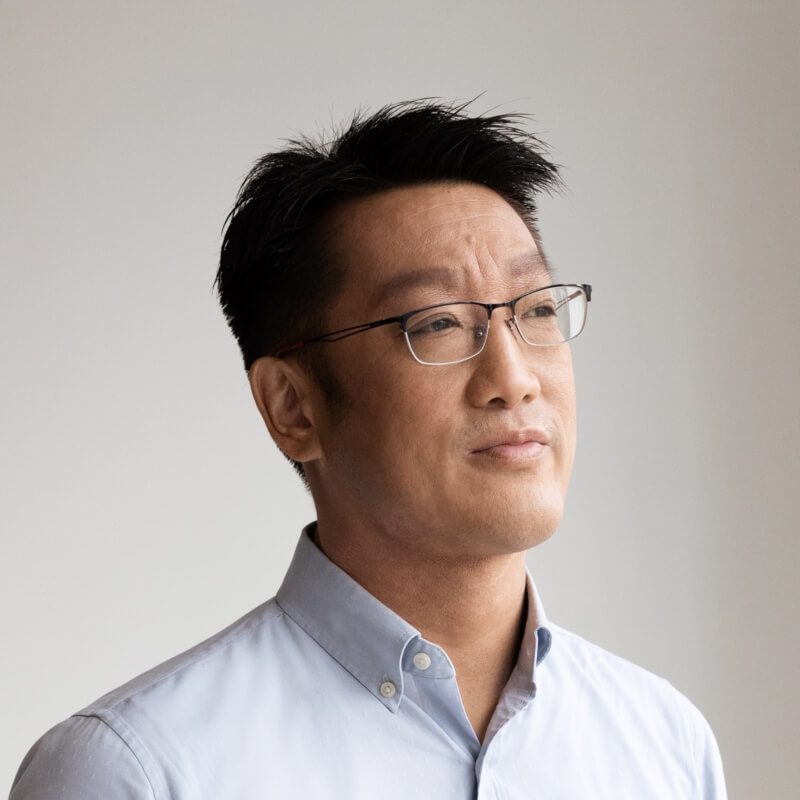 Patrick Woo
Director of Human Resources
Steelcase Asia Pacific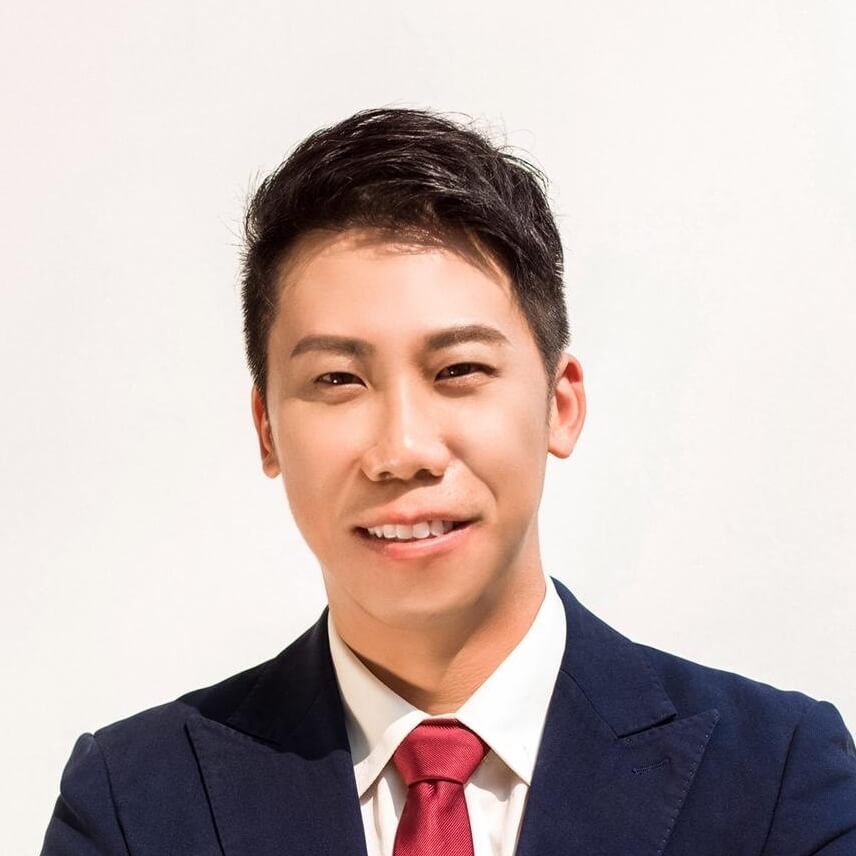 Shawn Tan
Senior Director, HRBP – APAC
Under Armour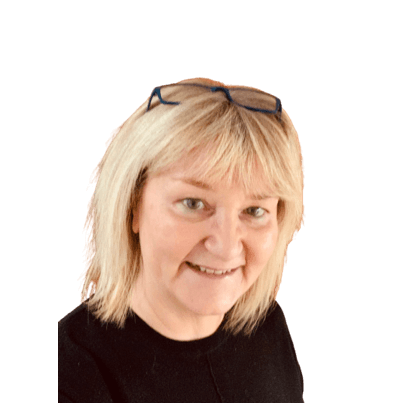 Susie BATES
Chief People Officer
Upscale your expertise and have a unique learning experience with the Asia Pacific Talent Management community in Hong Kong
Take
full advantage of insightful presentations by leading thinkers. From regional corporations to multinational companies, our HR practitioners' line-up and decision-makers take you through an inspiring journey to stay abreast of the latest trends in talent management.
Aspirational
and inspiring by visionary leaders who have unique perspectives on business, technology, and life, and learn from la creme de la creme how to align strategic initiatives to business goals for your future talent management strategies.
Learn
real practical insights and get back to the office with solutions that you can apply to your company.
Educational
and engaging. We aim to do more than merely host a conference with our educational yet enjoyable themes and topics. Our speakers and programmes are very detailed and in tune with what accounts for a successful and meaningful experience within the industry.
Networking
sessions available throughout the conference. Strengthen your network, interact with experts, and like-minded peers sharing similar challenges and bring fresh ideas.
Technology
and digitalisation are significantly shifting business models in all sectors. Grab insightful ideas to utilitise the latest available tools. Design a better strategy that improves the talent experience and future-proof the workforce.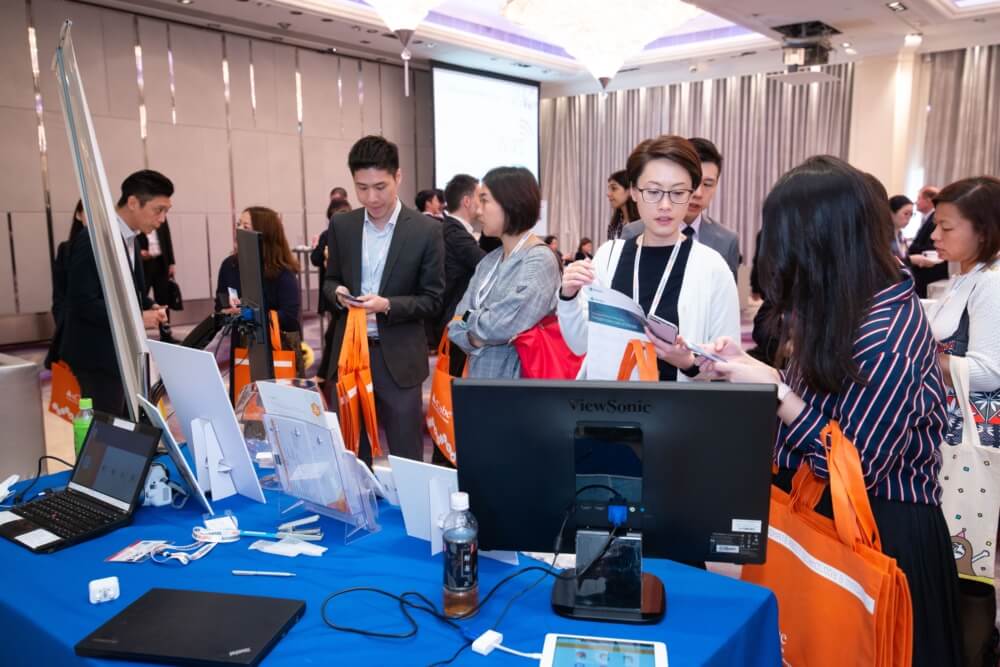 Deel is the all-in-one HR platform for global teams. It helps companies simplify every aspect of managing an international workforce, from culture and onboarding, to local payroll and compliance. Deel works for independent contractors and full-time employees in more than 150 countries, compliantly. And getting set up takes just a few minutes. Today, Deel serves over 15,000 customers from SMBs to publicly traded companies.
Check out previous sponsors: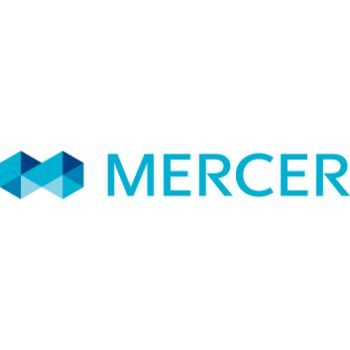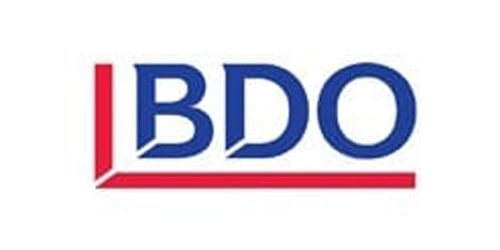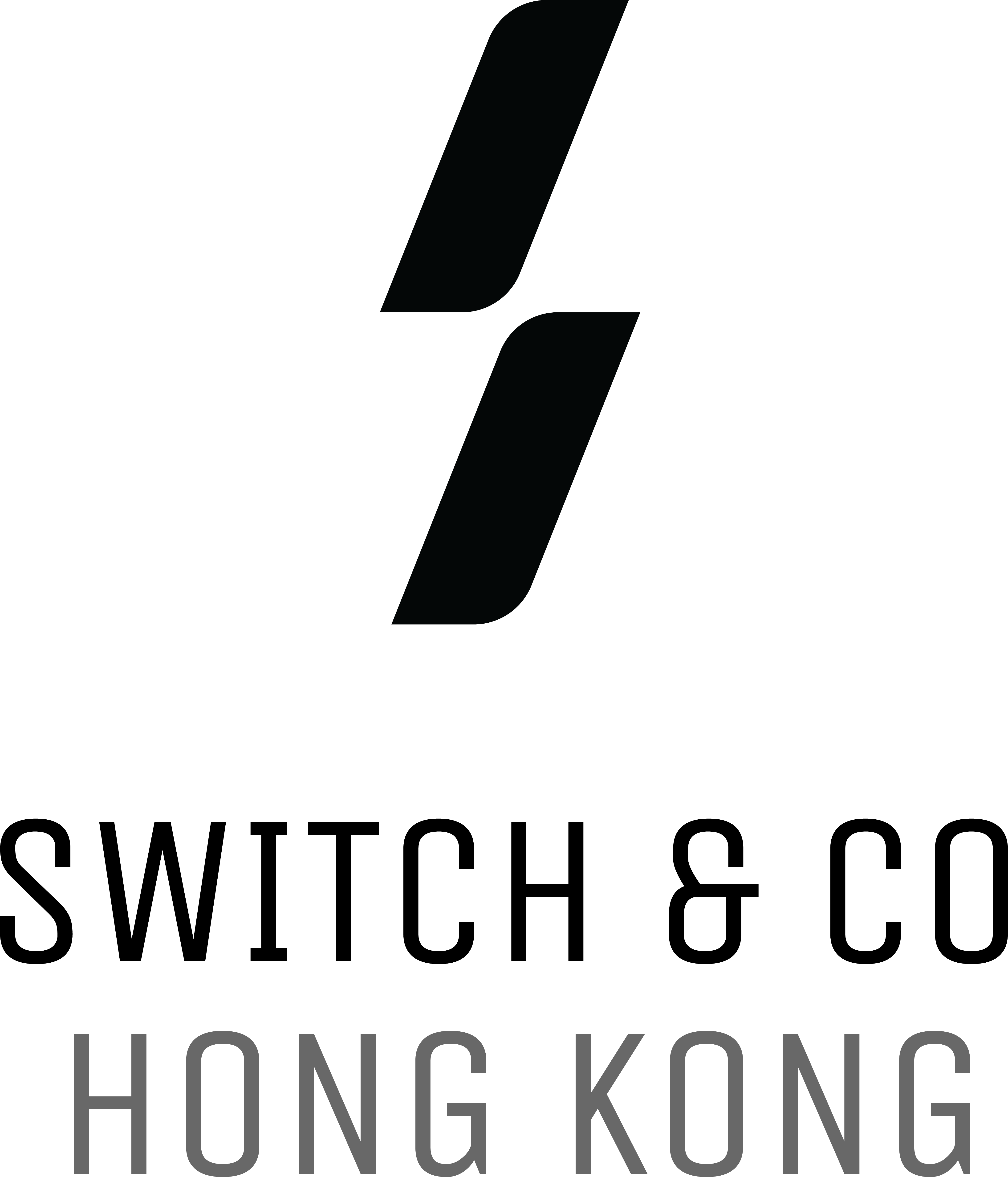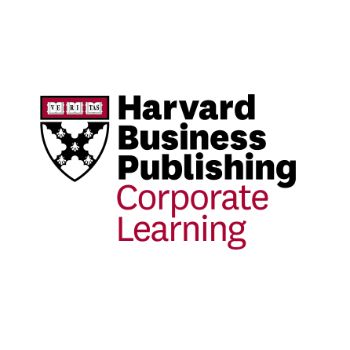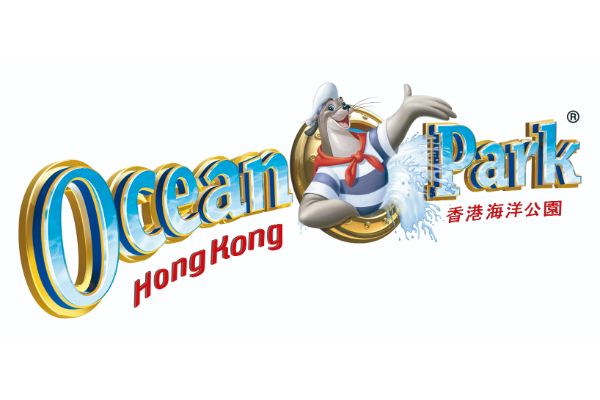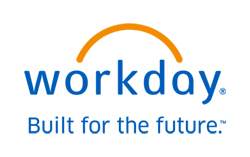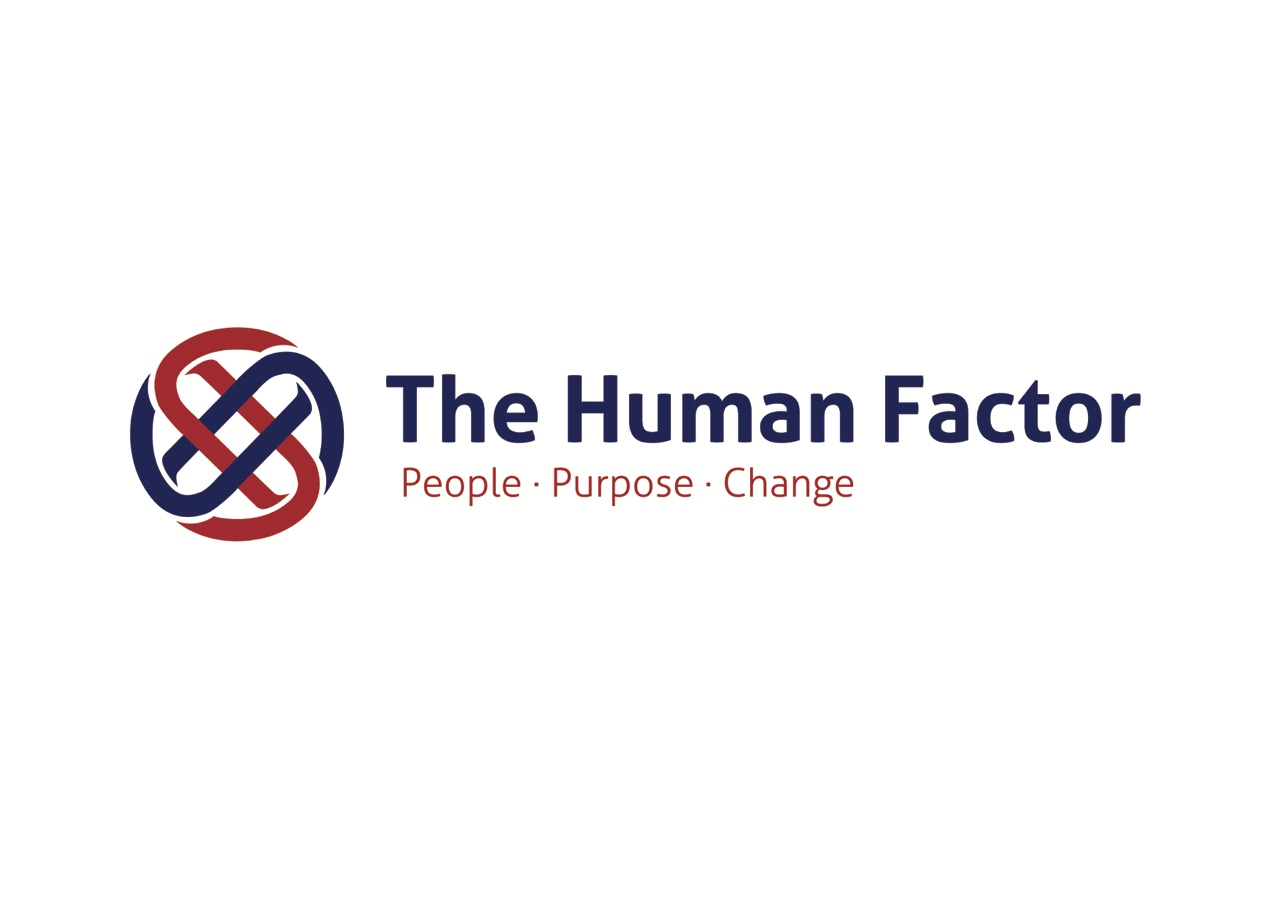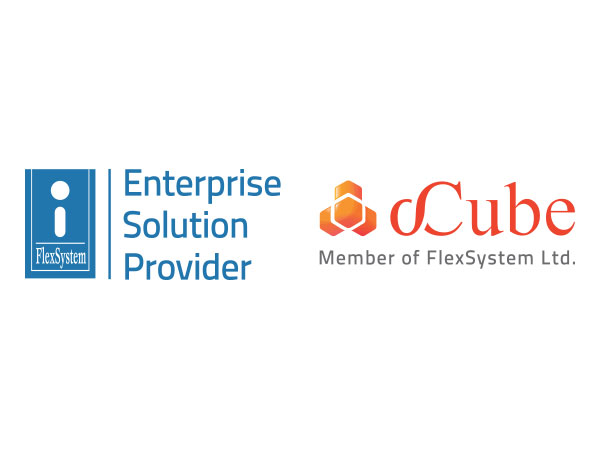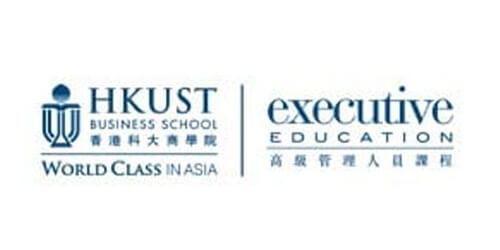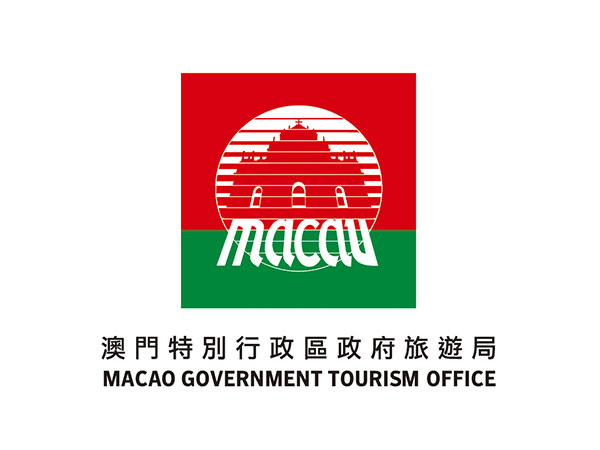 Human Resources Online's events are the gathering from the most well-reputed corporations to get strategic insights for the road ahead
Representatives includes C-levels
Hear directly from our community directly why Human Resources Online's events are the place to be
BNP Paribas
"It's a very great event to meet people and got insights from different HR professionals. Everything was great."
Hospital Authority
"It's a great conference to connect with many HR professionals for sharing and learning."
Lee Kum Kee Family Investment Group Ltd
"The event was inspirational. Look forward to another one next year!"
Marriott International
"Good experience especially given it is the first seminar I joined after Covid! Good to learn from the HR peers!"
Hong Kong Tourism Board
"Very inspiring and fruitful learning after 3 years of pandemic"
Belden
"The event was super fruitful and thought-provoking; I'd recommend it to all HR practitioners who looks for the latest "inspirations" in the field"
Walgreens Boots Alliance
"The best in-person conference ever in 2022 in Hong Kong."