HumanResources Online invites you to join us at
Talent Management Asia
The most influential Human Resource Management gathering in Asia of today  
RECRUIT, RETAIN, AND EMPOWER YOUR TALENT TO DRIVE BUSINESS SUCCESS!
#TalentManagementAsia
3 – 4 November 2020, The Mira Hong Kong
Insightful Case Study Presentations
Interactive Group Discussions
Facing the economic, socio-political, as well as financial and industrial challenges of today, human resource management is now more than ever, a pivotal initiative that companies, big or small, local or multinational, cannot undermine. Talent Management Asia is designed to help HR leaders and practitioners navigate through these challenges while being educated of the best practices and trends that will empower and add value to you as individual and as a HR professional.
Held on the 3rd and 4th of November at the Mira Hotel, Talent Management Asia returns to Hong Kong for its sixth consecutive year. Themed over two days, we are bringing you an impressive line -up of HR experts and technology influencers to share their experiences and insights on the very latest trends, challenges and opportunities facing HR professionals today.
Some of the major trends set to redefine talent management in 2020 and beyond include: "Future of Work – Humanized Automation", "Managing and Motivating Your Talents at times of Uncertainty", "Employer Branding & Culture as an Influence on Retaining Talent" and "The Many Upsides of a Happy Workforce".
Take advantage of this unique opportunity to learn from the best, and join over 250 HR and business leaders for another full house and map your route to recruiting, retaining, enabling, and developing the very best talent.
Event Details
Date:
3 – 4 November 2020
Time:
8.30am – 5.00pm
(registration starts at 8am)
Location:
The Mira Hong Kong
(venue map)
What To Expect
Learn the HOWS's (not just the WHAT's) in trends and strategies for People Development that you can apply to your business today
Learn practical applications and tips and tricks based from realistic challenges that are bundled up by speakers that everyone can relate to
Understand the challenges from real life situations and discover workable solutions from your peers
Pick-up and discover practical solutions and best practices from case studies and presentations that you can bring back to your own workplace and shape to your needs
Engage face-to-face with top HR drivers and network with over 200 like minded HR and talent management practitioners
Hear from experienced speakers in this field who will deliver relevant presentations that will be insightful, thought-provoking and adaptable to your organisations.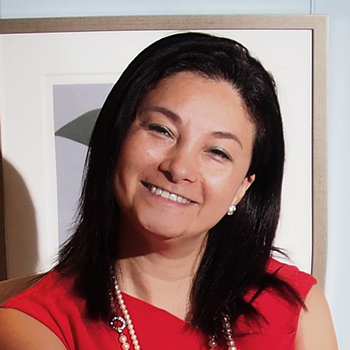 Akina Ho
Head of Digital Transformation & Innovation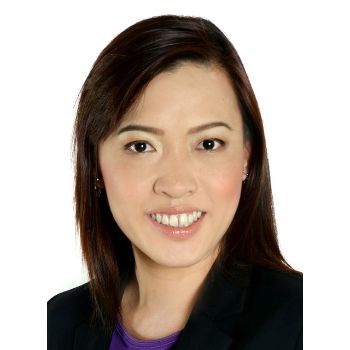 Debbie Tham
Head of Talent Management and Development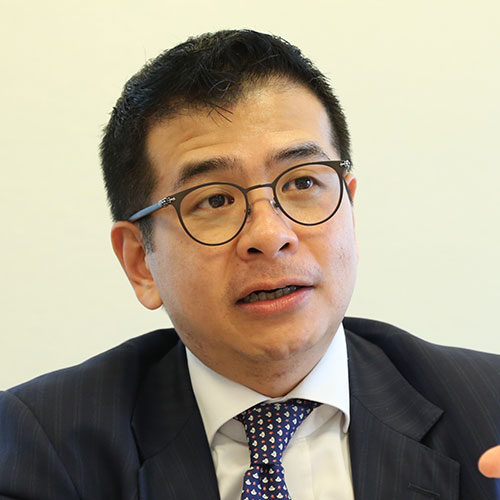 Ben Chan
Head of Talent Development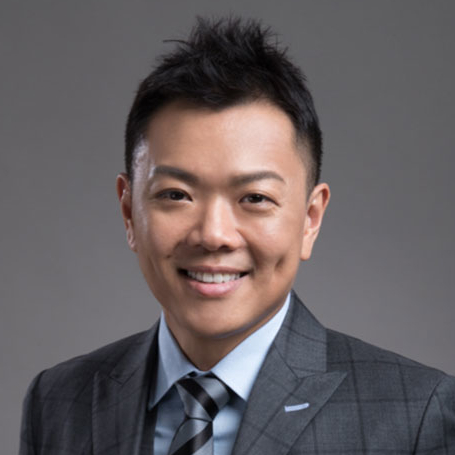 Steven Yong
Chief Administrative Officer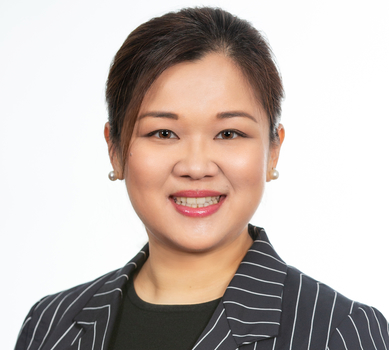 Portia Tang
Director, Head of Professional Resources Solutions & Client Services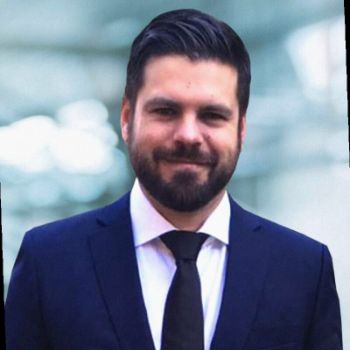 Mathieu Perna
Regional Head of Recruitment Asia Pacific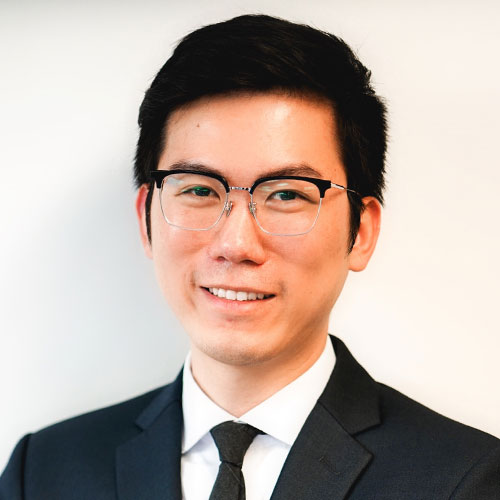 Wesley Ling
Director of Talent and Culture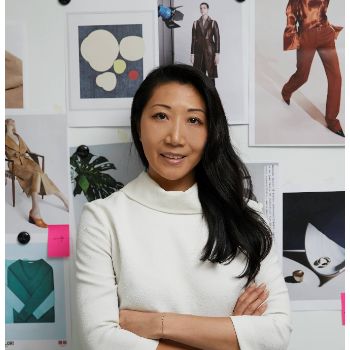 Sarah Fung
Chief Executive Officer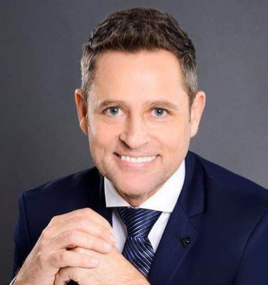 Darryl Parant
Career Business Leader & HR Transformation Practice Leader, APAC & IMETA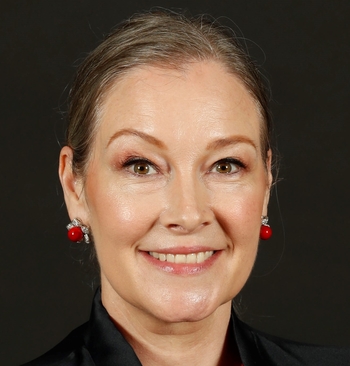 Dr Scarlett Mattoli
Clinical Psychologist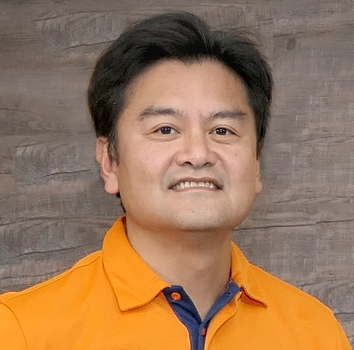 NiQ Lai
Co-founder & Chief Executive Officer
Hong Kong Broadband Network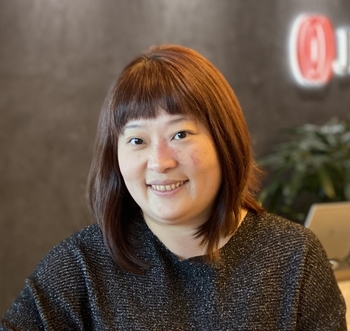 Winnie Tsien
Head of Human Resources, Hong Kong, Macao & Taiwan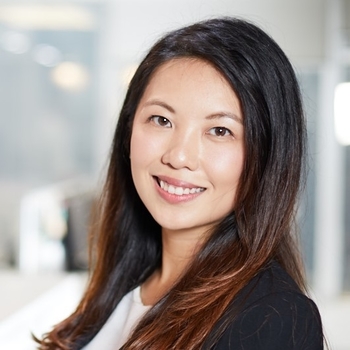 Renee Wu
Head of Talent Acquisition, APACMEA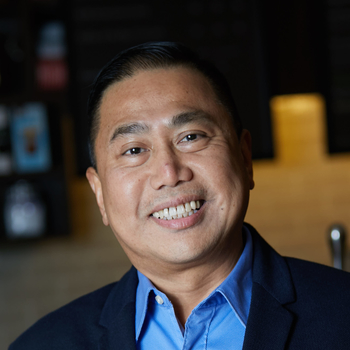 Joel Cruzado
Senior Learning Manager, Asia Pacific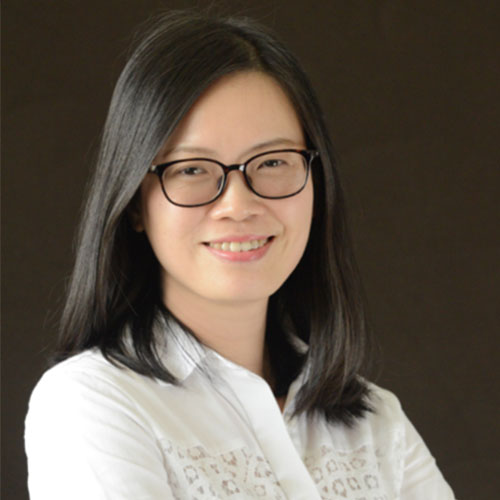 Vanessa Lin
Director, Human Resources, Asia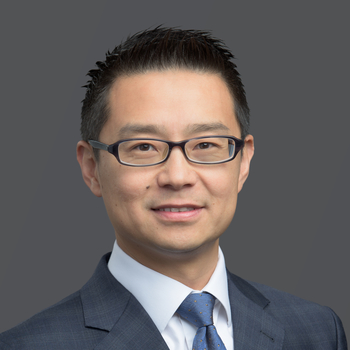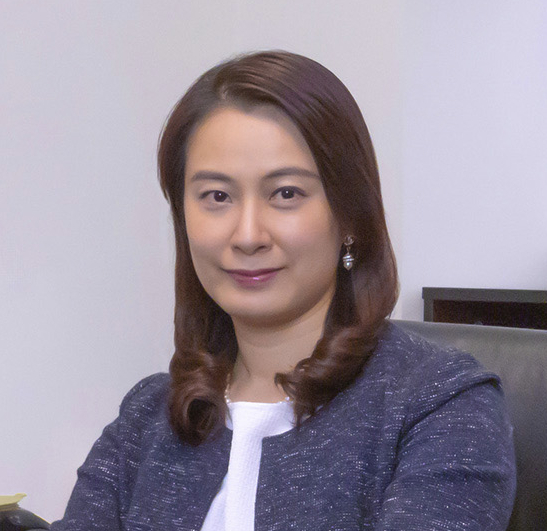 Anita Chan
Head of Learning & Development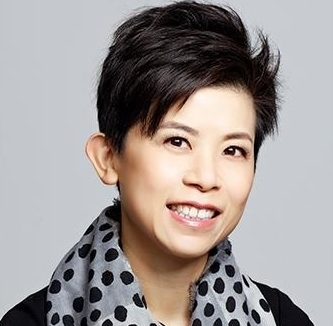 Bessie Chong
Director, Group Training & Talent Development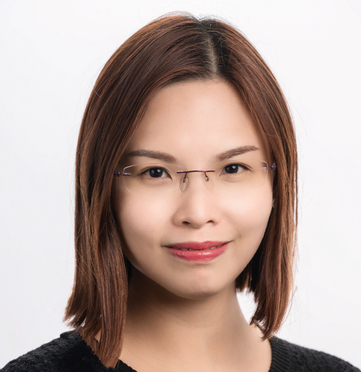 May Szeto
Head of Human Resources, Asia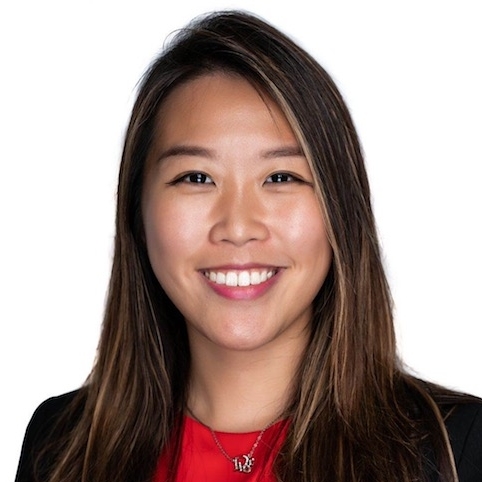 Vegas Ho
Founder and Lead Consultant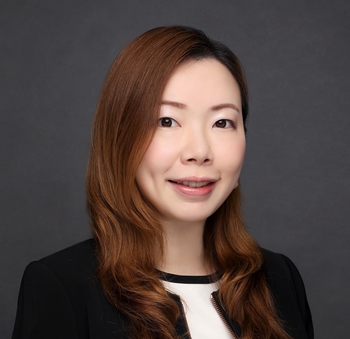 Angee Chan
Head of People & Culture, Hong Kong & Macau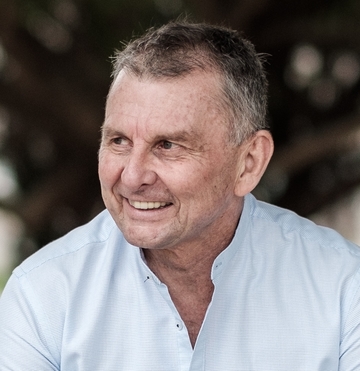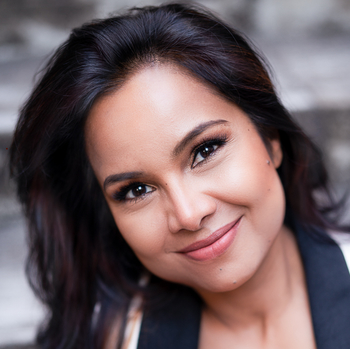 Debbie Mannas
Head of Organization Development and Talent, Asia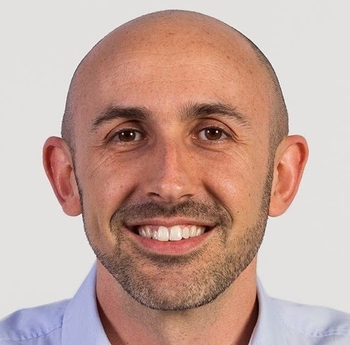 Giorgio Benassi
Head of Talent Acquisition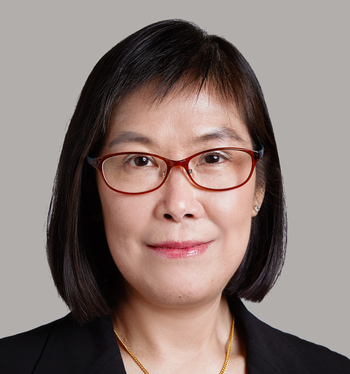 Anissa Leung
Vice President for Talent, Senior Recruiting & Training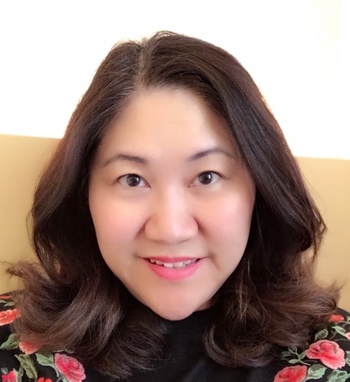 Theresia Co
Head of Leadership & Talent Development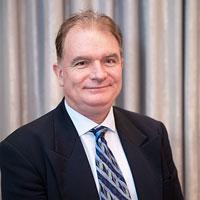 Robert Blain
Editor, Hong Kong
Sponsors & Partners
For sponsorship opportunities, please contact:
Karen Yung, Regional Business Development Director
Tel: +852 2695 6628
Email: kareny@lighthouse-media.com
Michael Tse, Senior Account Manager
Tel: +852 2695 6627
Email: michaelt@humanresourcesonline.net
Let's Get It Started
Ready to learn from the best in the industry?