Putting people at the heart of workplace transformation
WHERE:
The Westin Jakarta
SOCIAL:
#TransformTalentID
keynote sessions, proven case studies, an interactive panel discussion.
local, regional and global experts sharing key insights on HR management.
CHROs, CPOs and HR leaders and more.
full day of intensive learning from the community of HR leaders.
TRANSFORMATION MUST NOW BE AT THE HEART OF THE TALENT AGENDA.
The present business climate in Indonesia has highlighted flaws in the workforce strategy and constraints in competing globally. The most significant obstacle faced is attracting, nurturing, and retaining skilled employees. Additionally, high unemployment rates, coupled with reported skill mismatches amongst recent graduates, have resulted in a dwindling pool of available talent for businesses.
Despite these challenges, business optimism is high, and most industries are growing. Digital transformation is underway, and employers are keen to raise the level of competencies for their products, people, and processes, in order to compete at global benchmarks. 
Human Resources Online recognises the importance of future-proofing Indonesia's wealth of talent, and elevating talent strategies to demonstrate region-wide excellence. Thus, we are excited to launch our first-ever conference in Indonesia —Transform Talent, taking place on October 25, 2023, in Jakarta — where HR leaders and employers from across Indonesia will convene to exchange insights and optimise their people strategies. This event is an excellent opportunity to network with 100 forward-thinking professionals and brainstorm on how to engage, develop, and retain top talent in a fast-evolving market.
GAIN VALUE FROM SESSIONS AND SPEAKERS ACROSS THE FOLLOWING THEMES
Rethink your approach to create a robust talent pipeline
As talent look for meaningful jobs beyond compensation and desire freedom to work at their own pace, while seeking respect and value alignment, companies need to step up their talent attraction efforts. Rethinking current processes as well as looking for talent in unexplored places are crucial.
Redesign your engagement strategies to retain talent in a dynamic environment
Attracting and retaining talent isn't a win or lose game. It's an innately human journey. Redesign your approach to be more human, adaptable and motivating and you may find your organisation travelling in new and exciting directions.
Cultivate and unleash your talents' maximum potential
The world of work will continue to disrupt, and the definition of jobs will continue to change. HR leaders need to strategically relook at developing capabilities rather than job skills for business sustainability. It's time to help your team unlock their talent and discover their potential.
STRATEGIC LEADERSHIP AND GROWTH
Strengthen leadership capabilities to support workforce and business
Talent leaders are constantly required to think of the bigger picture. They must speak the language of people and the business to drive decision-making and optimise opportunities. It's time to take ownership of the growth agenda – harness an agile workforce, boost ROI, and increase human capital.
YOU WILL MEET AT THIS CONFERENCE:
This conference is designed for HR leaders responsible for and involved in developing, implementing and delivering HR strategies, initiatives and programmes:
Chief HR officers
Chief people officers
Chief talent officers
Chief human capital officers
HR gurus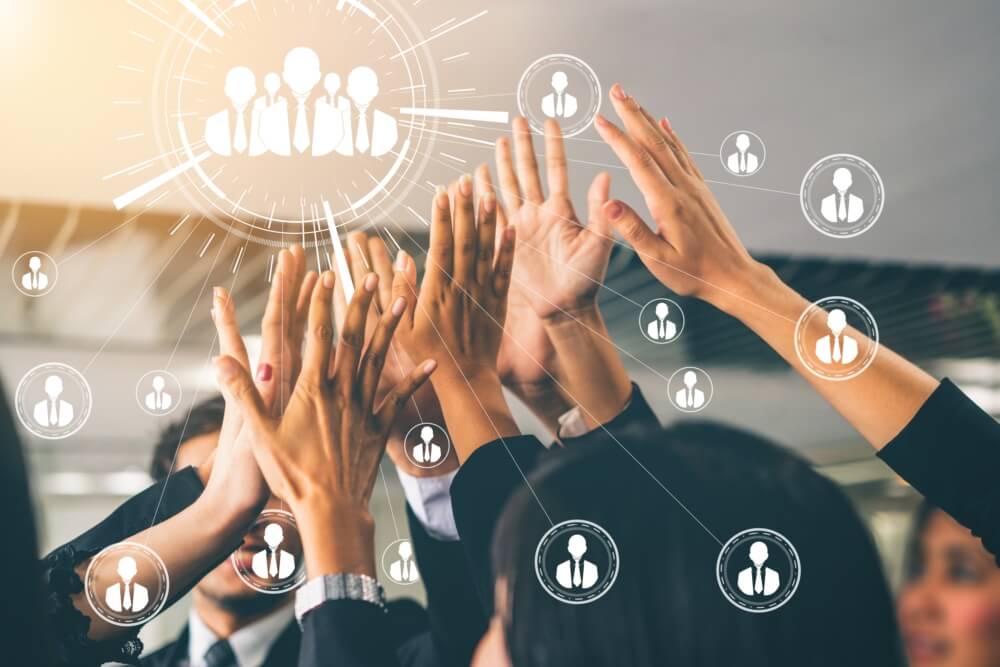 SVP, VP, EVP, AVP, global, regional, country HR heads, and managers for:
Human resource
Human capital management
People management and strategy
People and culture
Performance management
Culture and change management
Succession planning
Organisational development
Employee engagement and retention
Employee experience
Talent and workforce planning
Talent development
Leadership development
Compensation and benefits
Rewards and incentives
Learning and development
Wellbeing programmes
Capability development
TRANSFORM TALENT IS A MUST ATTEND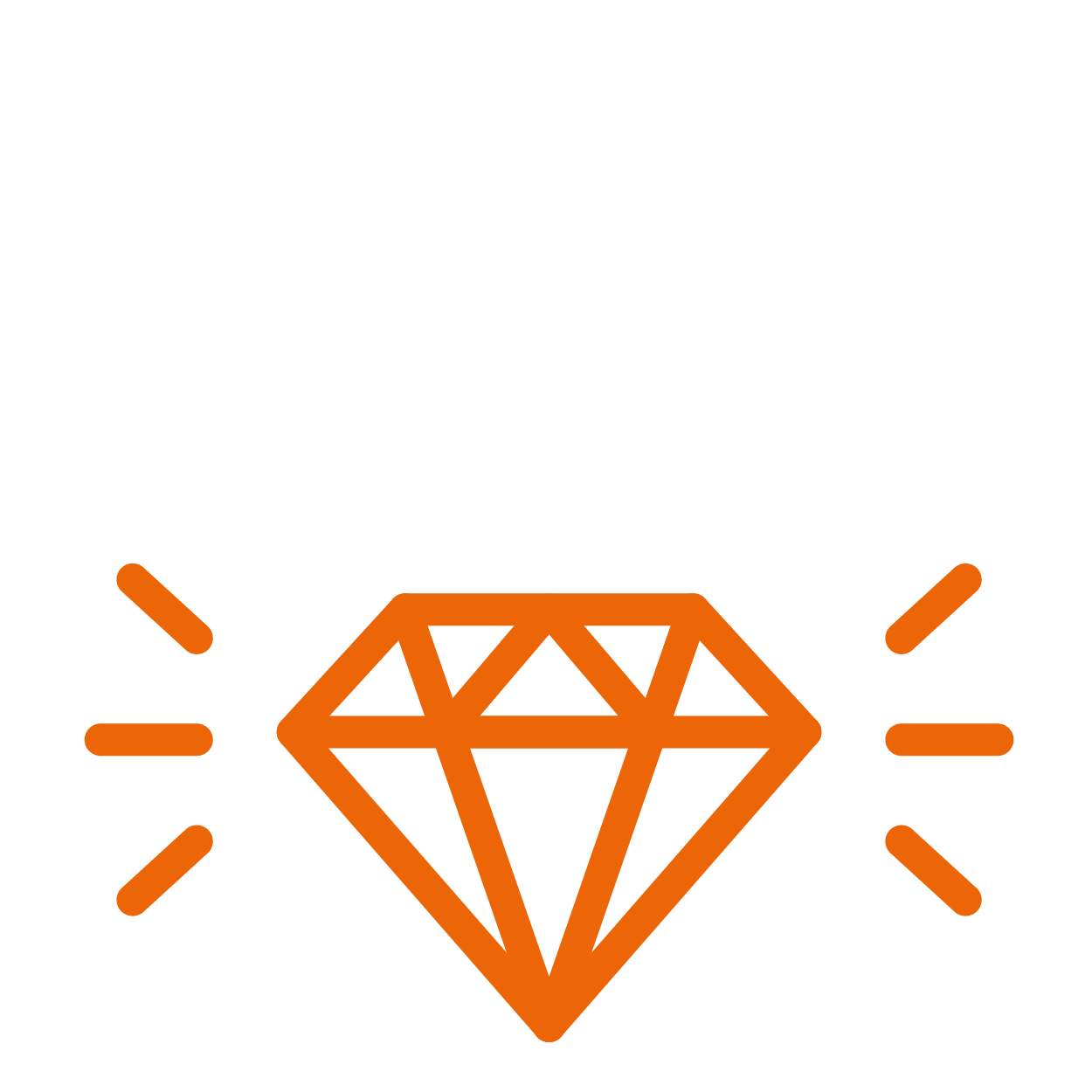 Benchmark against the best
With an agenda packed with real-life case studies, showing you the successes and challenges from a range of new initiatives – you'll leave with a clear idea of where you are at and where you need to focus.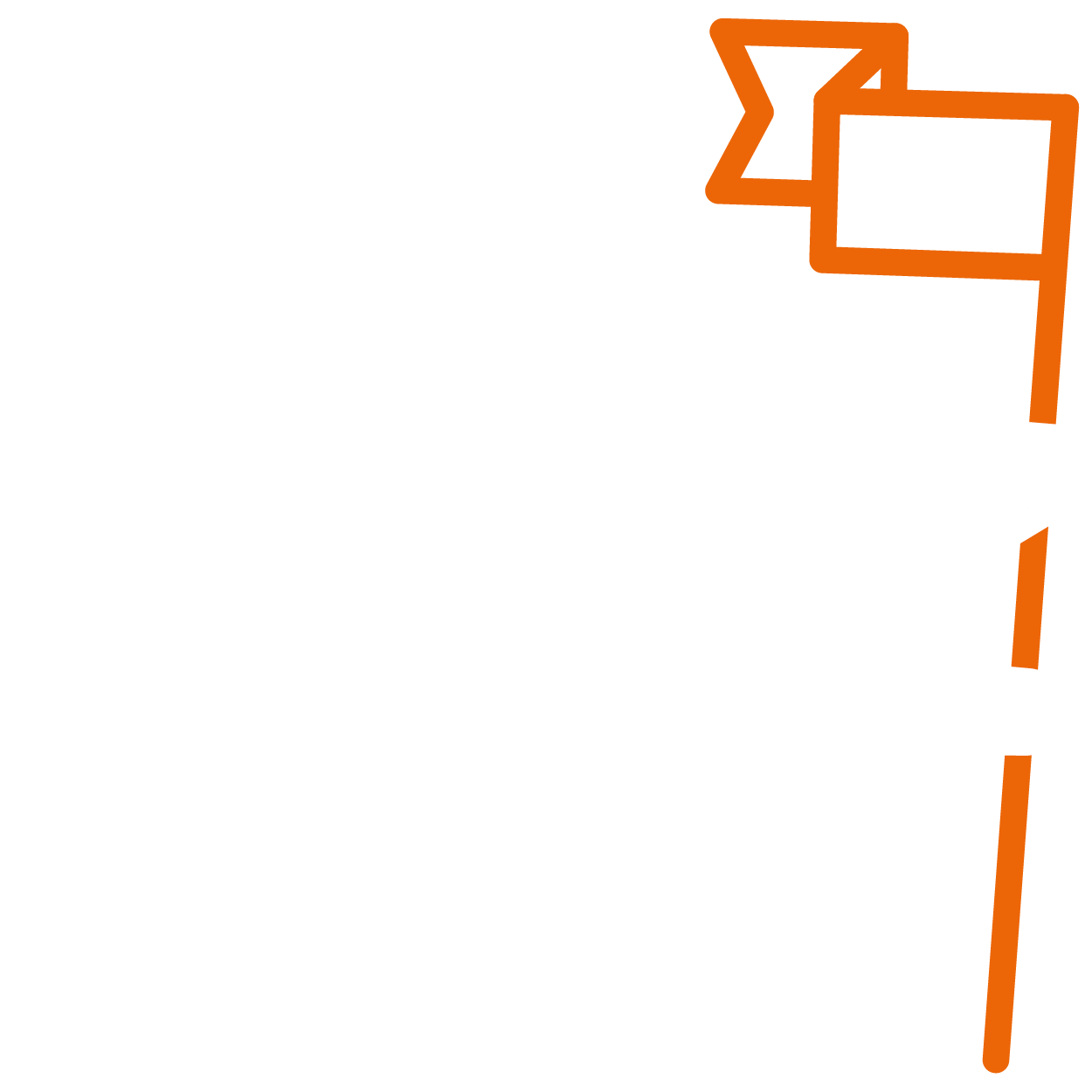 Peer-to-peer networking
Join a concentrated audience of peers and engage in meaningful face-to-face networking.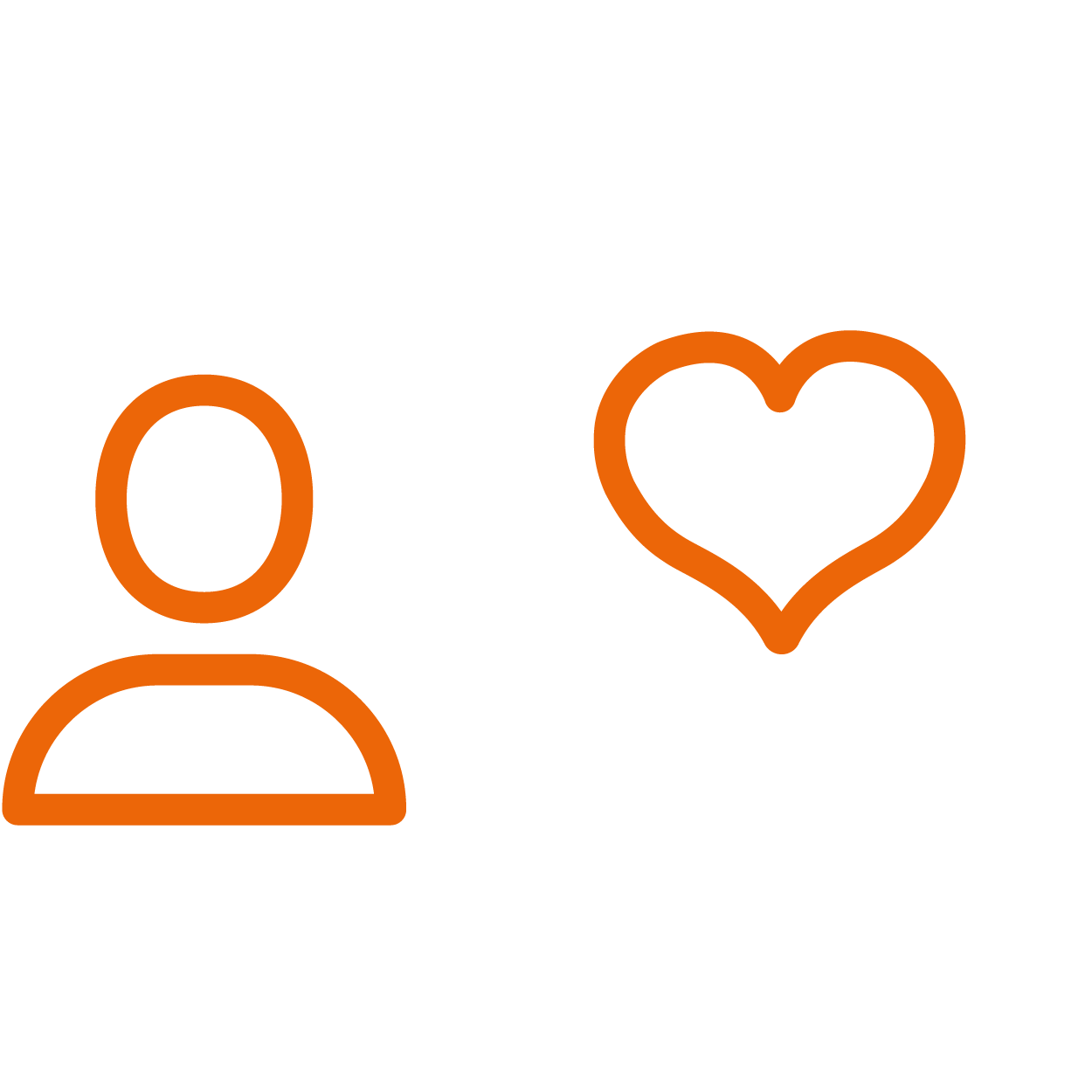 Interactive sessions
Sometimes, challenges need to be discussed and debated. To facilitate this, interactive discussions will be hosted for specific topic areas.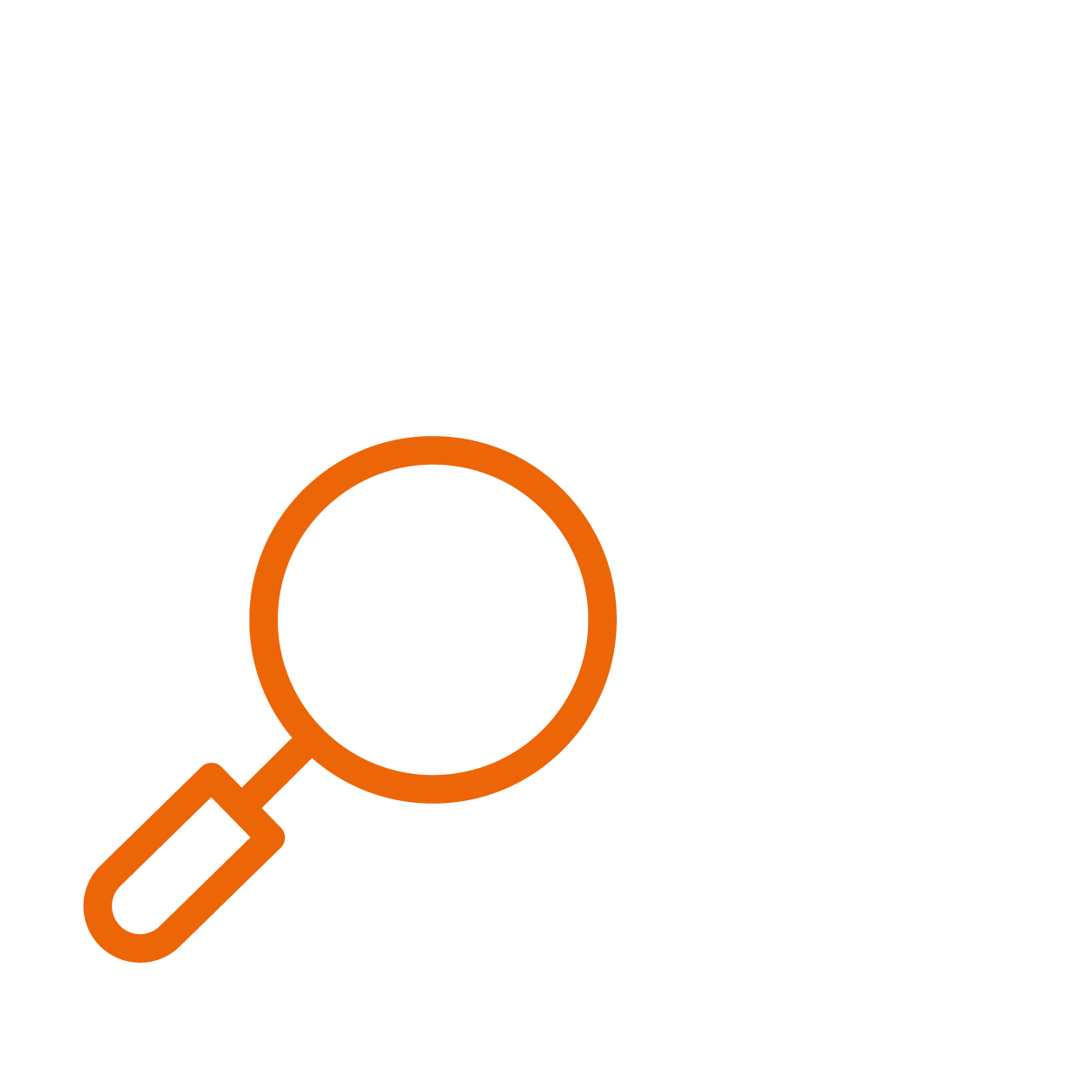 4 critical themes
Focus on what matters – with the conference agenda built around four core functional areas – talent attraction, talent engagement and retention, talent development and strategic leadership and growth.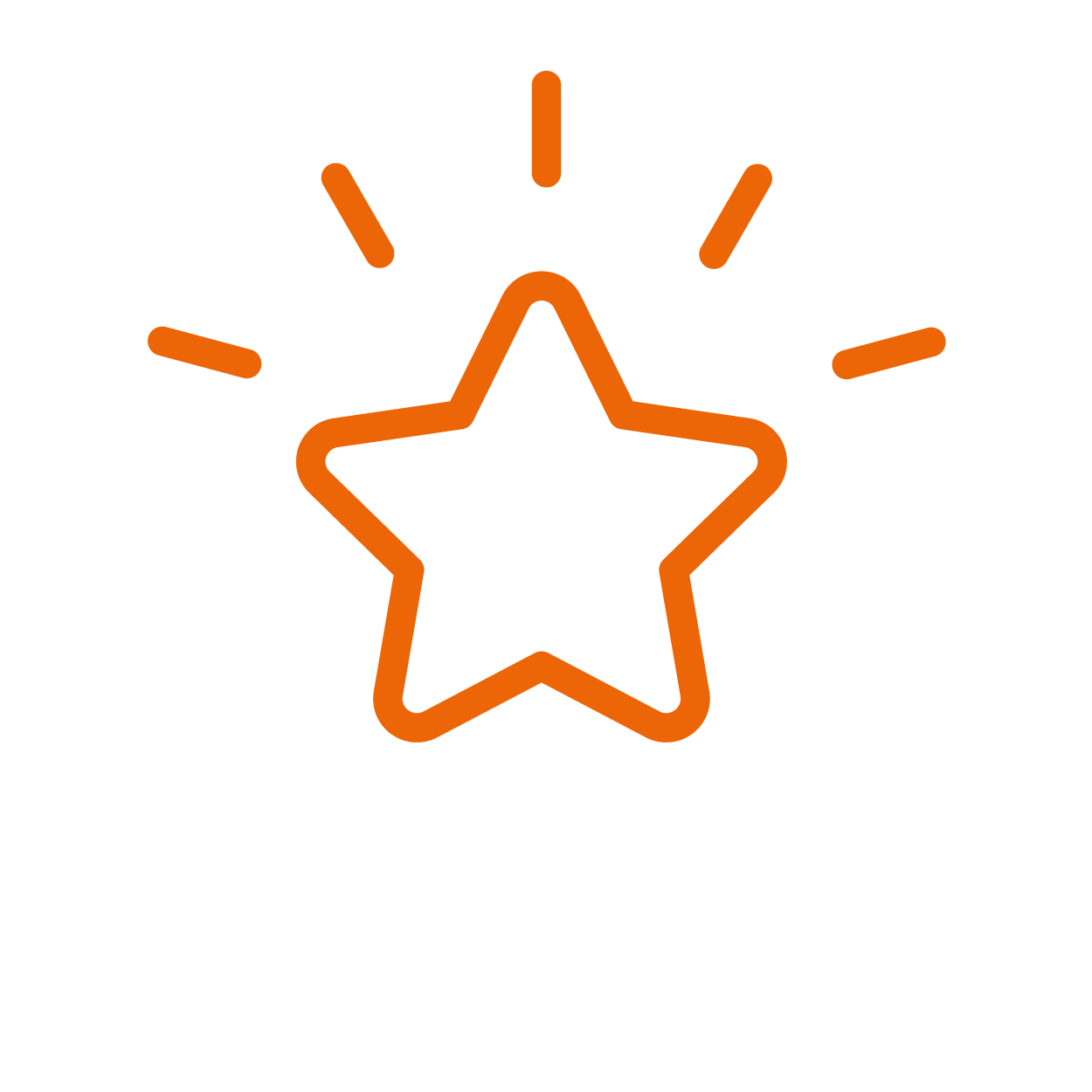 Expand your knowledge
You'll have access to industry practitioners, who are leading talent management teams at the region's top companies. Deep dive into business-critical topics and real-world strategies, best practices, and results.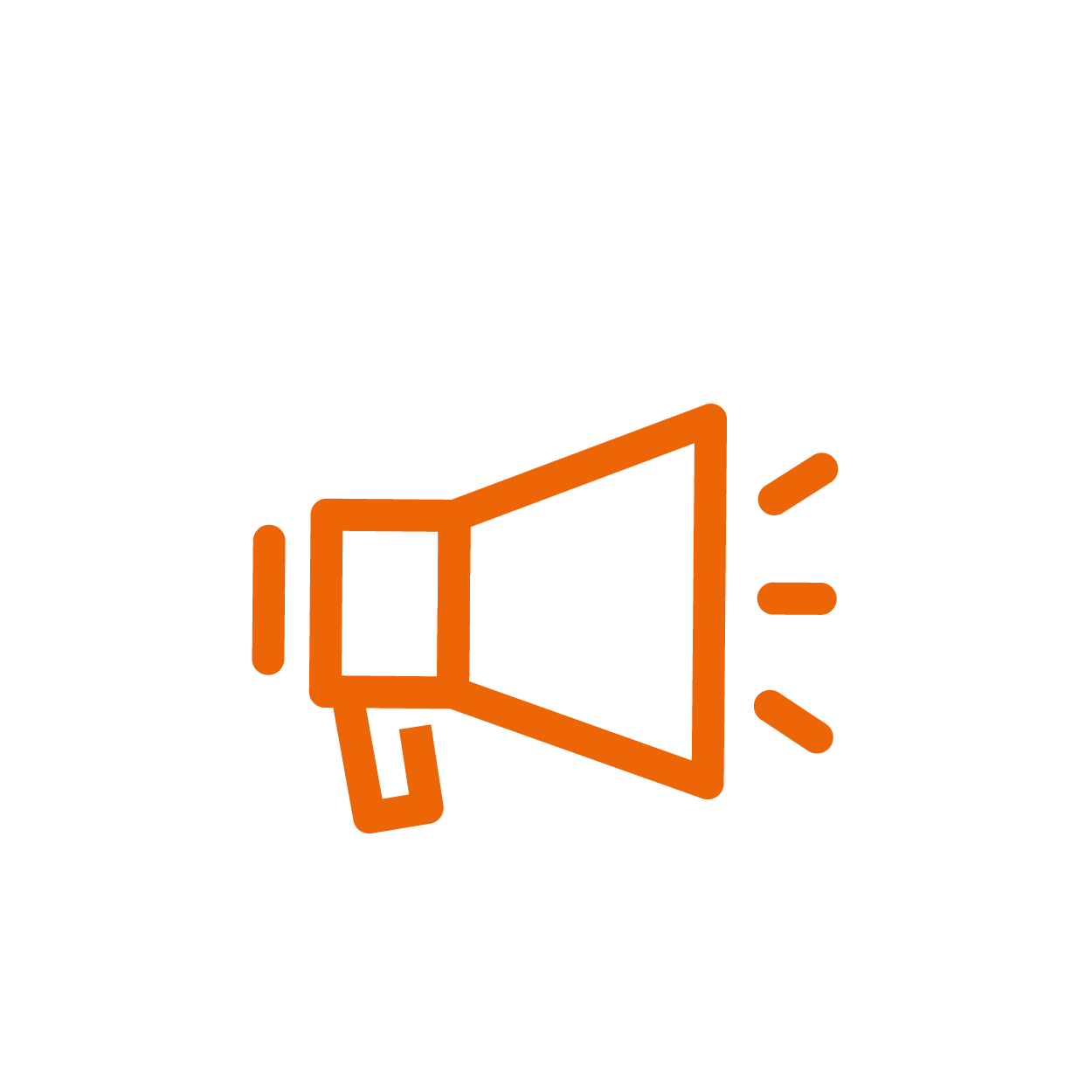 C-suite insights
Gain access to first-hand insights from industry leaders on what progress has been made and what opportunities lie ahead. You'll leave with strategy-defining knowledge about the latest talent trends, enabling you to stay ahead of the game.
TRANSFORM TALENT 2023 FEATURES A LINE-UP OF INDUSTRY LEADERS, AND CHANGE MAKERS TO SHARE THEIR EXPERTISE AND INSIGHTS WITH DELEGATES ON HOW THEY CAN UNLOCK THE POTENTIAL OF THEIR PEOPLE IN TODAY'S COMPETITIVE LANDSCAPE.
We can't wait to show off our exciting line-up of speakers and sessions. So, stay tuned as we reveal more information on #TransformTalentID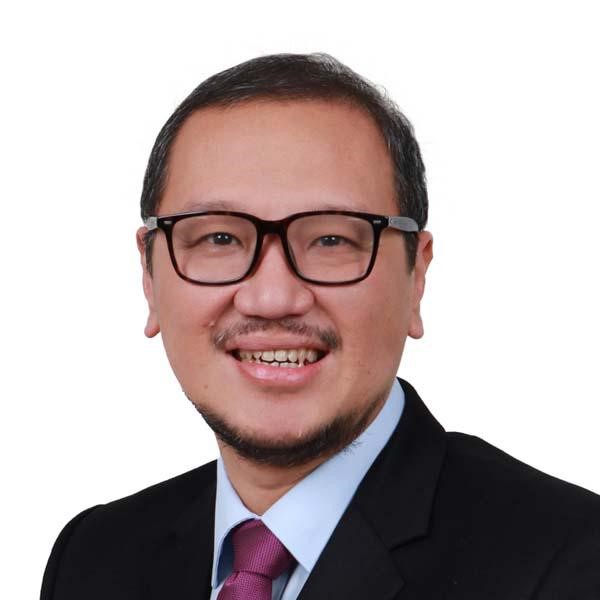 Steven Augustino Yudiyantho
Senior Vice President of Human Capital Strategy & Talent Management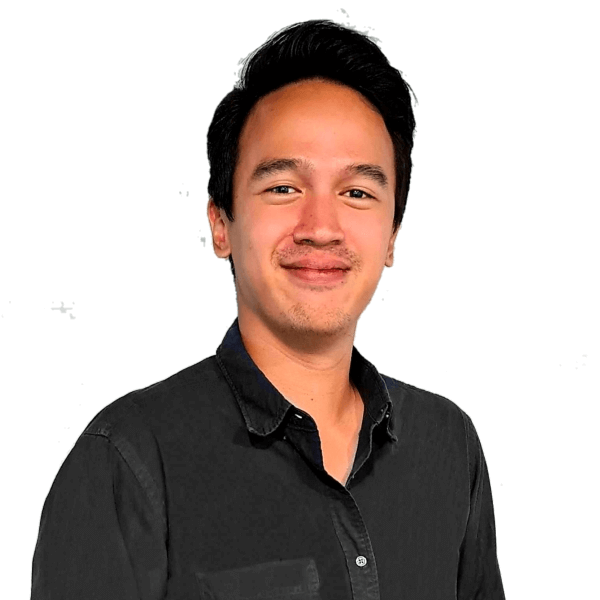 Suryo Sasono
Senior Vice President of Talent
Bukalapak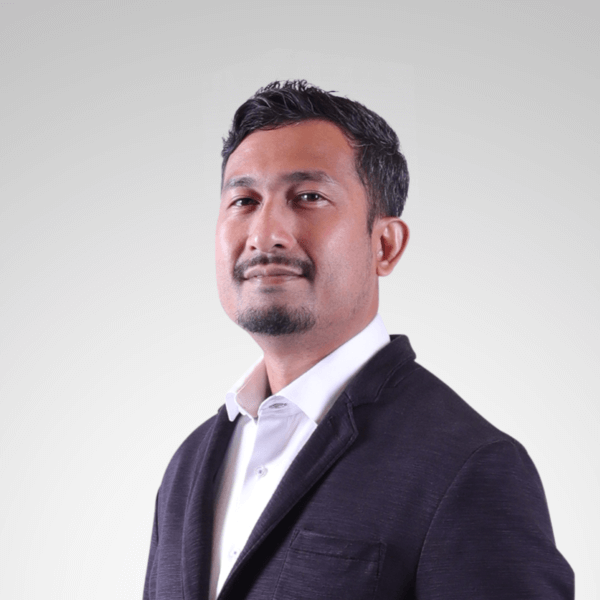 Jonathan Sembiring
Human Resources & Inclusion Director
British American Tobacco Indonesia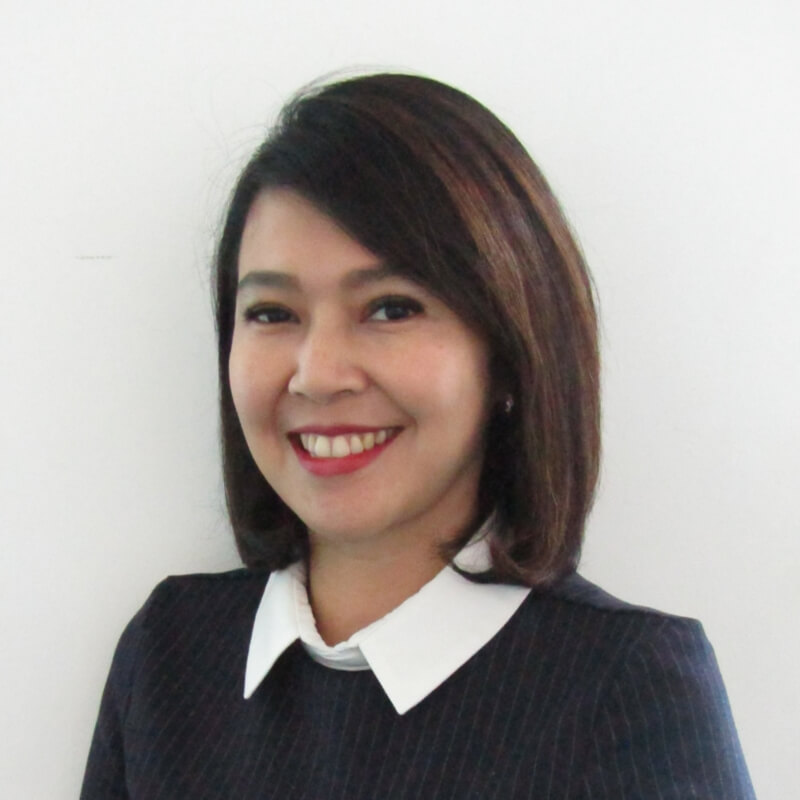 Kania Mustikasari
Vice President of Human Capital
Centratama Telekomunikasi Indonesia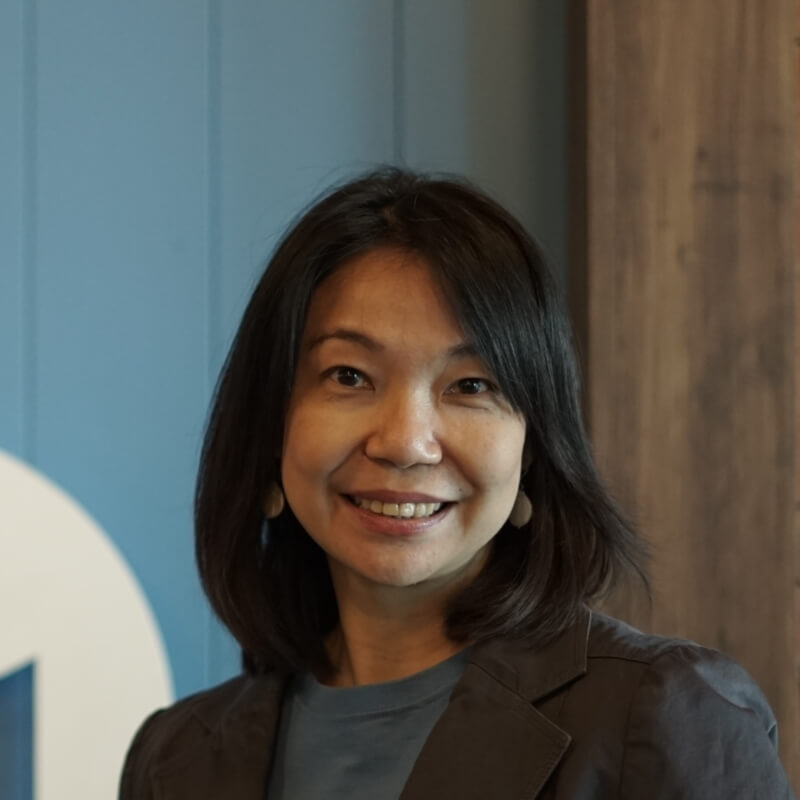 Agustina Samara
Chief of People & Corporate Strategy
DANA Indonesia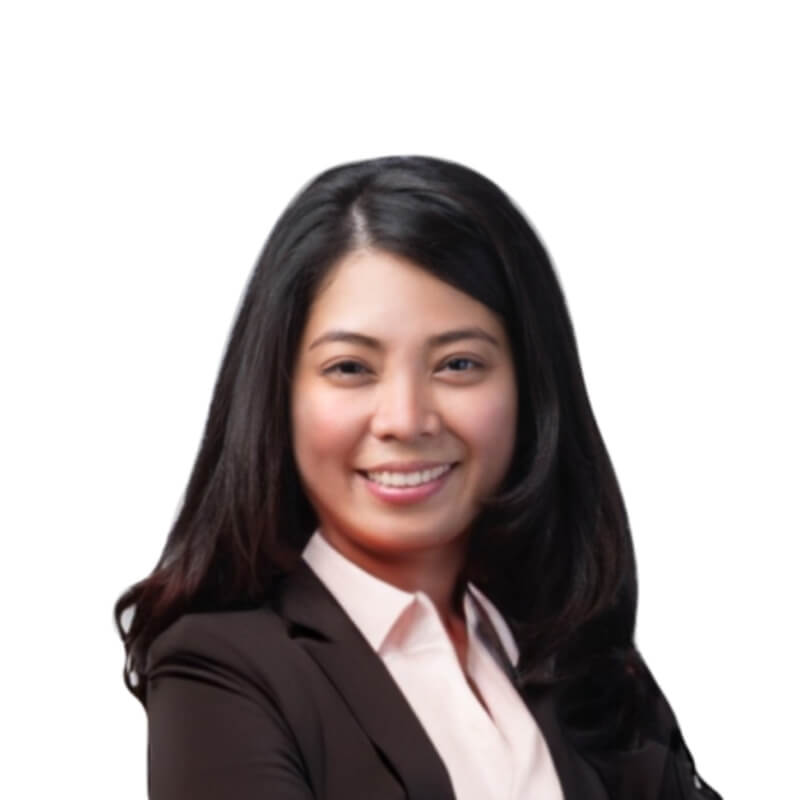 Yuni Savitri
Head of People Business Partner
Gojek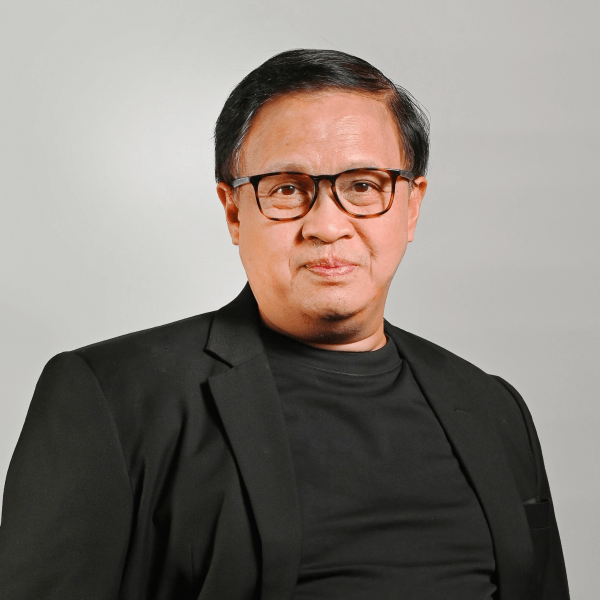 Pambudi Sunarsihanto
Human Capital Director
Kapal Api Group, Indonesia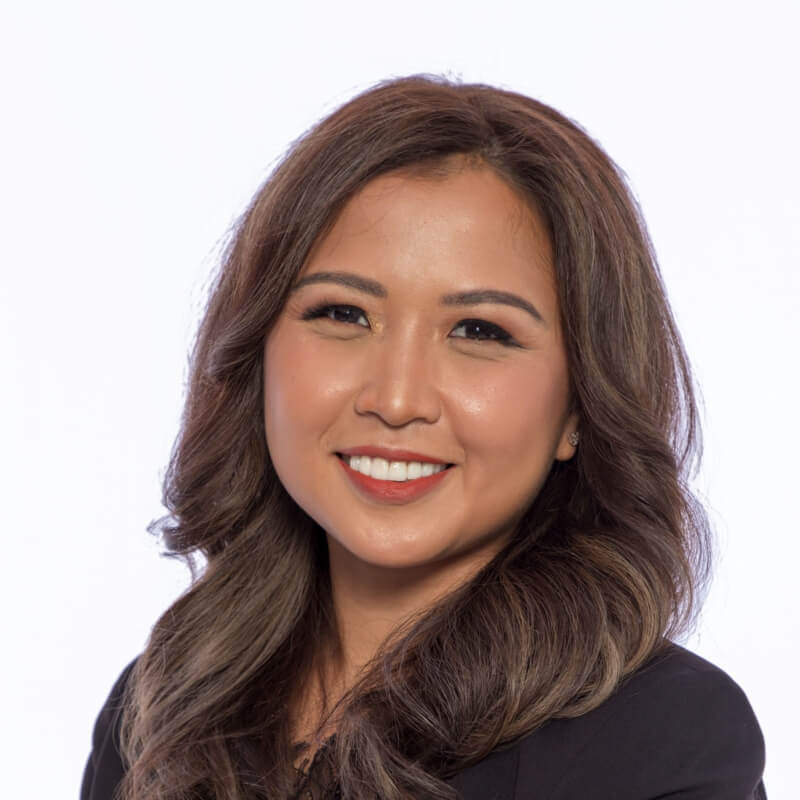 Yenita Oktora
Chief Human Resources Officer
L'Oréal Indonesia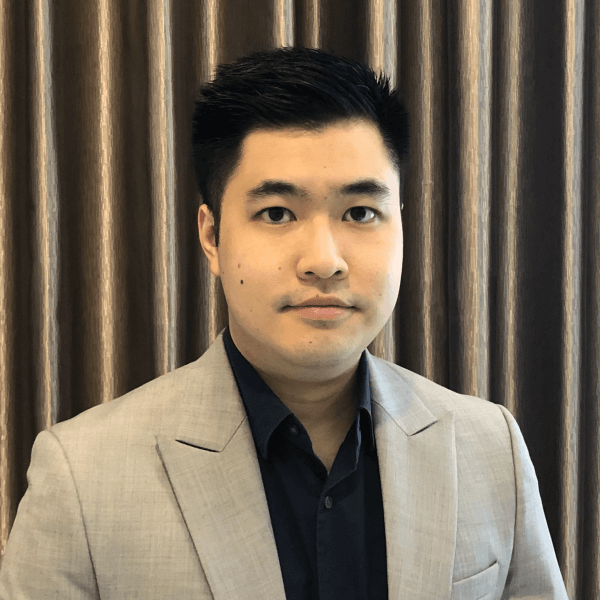 Tony Rianto
Chief Executive Officer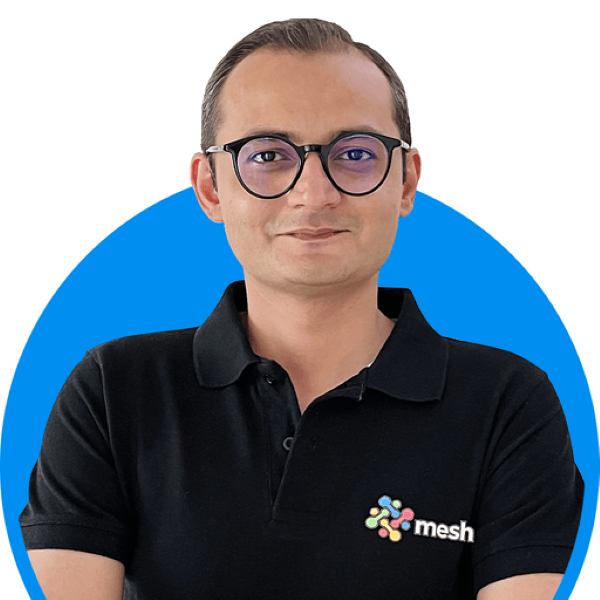 Gaurav Chaubey
Co-founder and People Science Leader
Mesh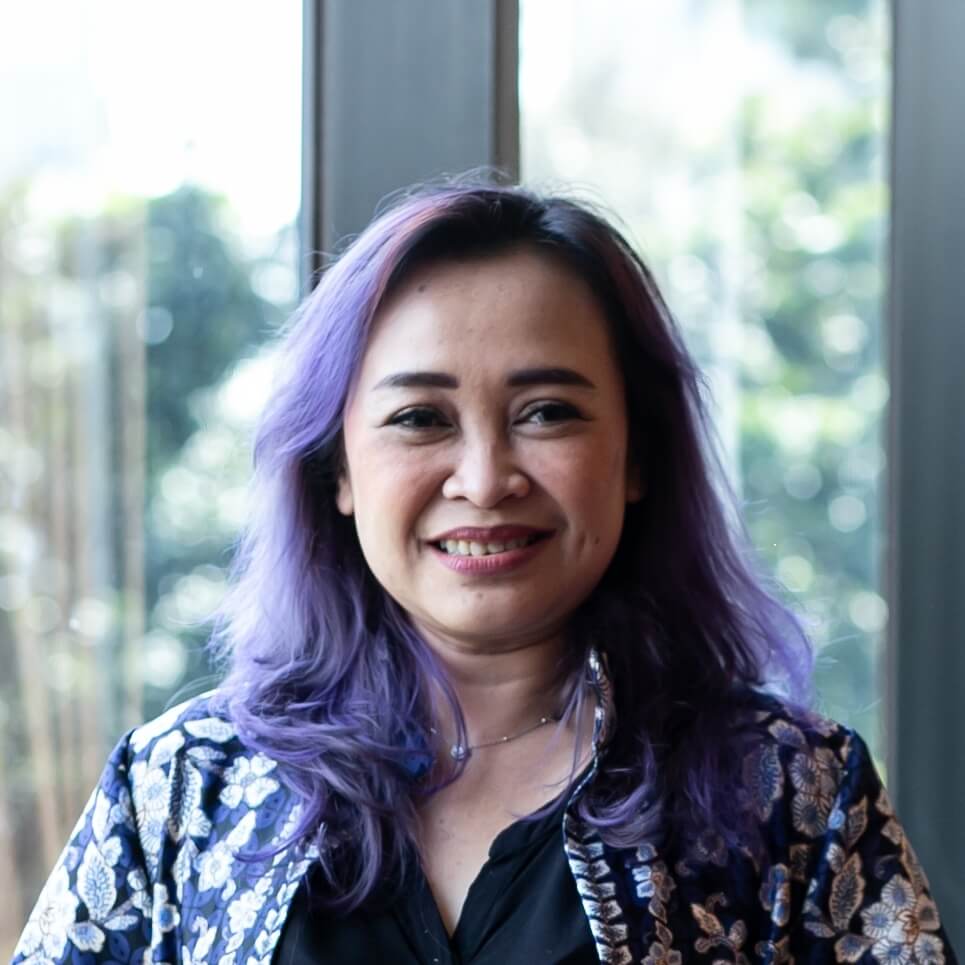 Wulan Ranny
Human Capital Strategy Director
MIFX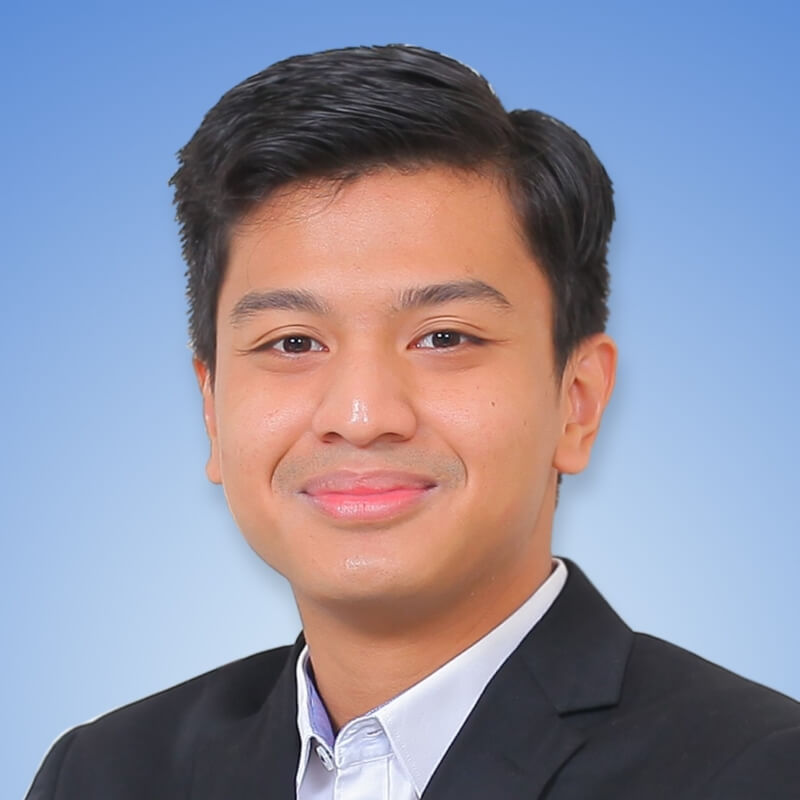 Adhika Widya Sena
Human Resources Director
Procter & Gamble Operations Indonesia
Ganesh Notowidigdo
GM of Talent Acquisition and Talent Management
Mayapada Healthcare Group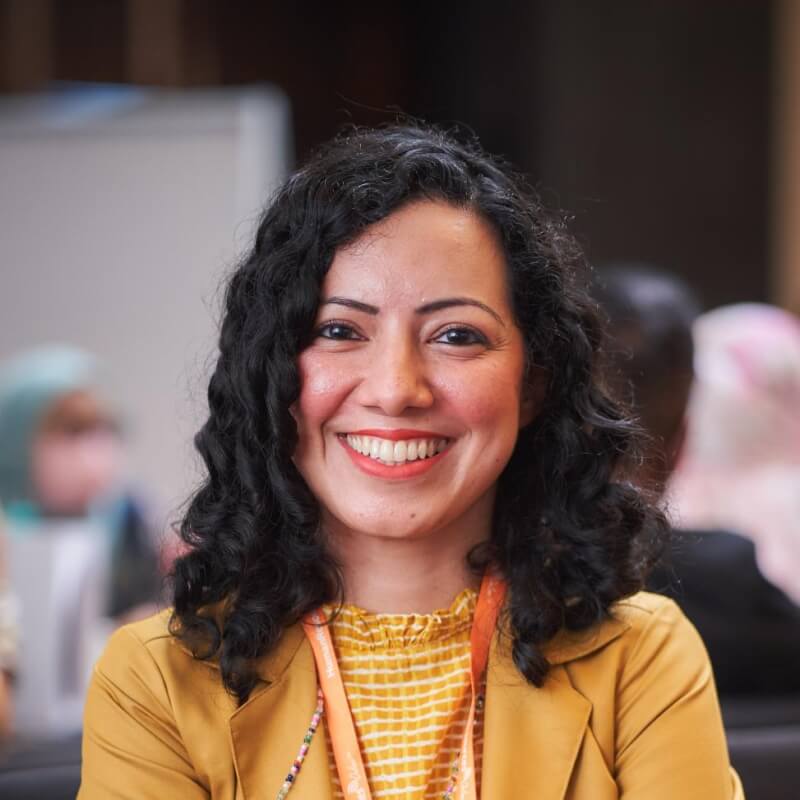 Aditi Sharma Kalra
Editor-in-Chief
Human Resources Online
Get involved, be inspired, and see what our past attendees had to say!
Recruitment Specialist
PAMB
"Informative and I have gained useful knowledge throughout all the sessions."
Senior HRBP
Amway IT Services Sdn
"The conference provided excellent opportunities for networking with other HR practitioners in the industry. All sessions were very informative. Great diversity of topics and speakers."
Head of HR and Corporate
J Star
"Great and informative session!"
Head of Unit
Companies Commission of Malaysia
"Well done, and a very engaging conference."
Manager, HR Operations
Prudential Assurance Malaysia Berhad
"Great get-along, and experience sharing."
Senior HR Analyst
Jebsen Beverage Company Limited
"Fruitful learning opportunity to hear other great leaders' ideas and viewpoints."
L&D Associate
Digi Telecommunications Sdn Bhd
"Very engaging and informative sessions!"
Head of Capability Development & Human Resource
Goodrich Global Pte Ltd
"I gained much from practitioners sharing their knowledge and experience."
Human Resources Executive
Nippon Paint
"Very informative with real-life solutions from great HR leaders."
Regional HR Manager
Allnex Asia GBS Sdn Bhd
"Enjoyed the panel discussions – very engaging, inspiring, and shed light on new perspectives."
HR Manager
B Braun (Thailand) Ltd.
"The sessions covered a whole range of HR practices. It really accelerated the ideas that we can learn from the best HR practices."
HR Manager (HOD)
Linaco Resources Sdn Bhd
"Transformational and insightful for HR practitioners and business leaders alike."
Manager, Talent Acquisition and Development
WWF-Malaysia
"Very good new insights into how HR practitioners can do their part to lead the business through the people."
Business HR Advisor
ExxonMobil
"Great sessions! Looking forward to join you all again next year."
HR Officer
Baiduri Bank Group
"It was insightful being able to see how top HR directors and people leaders are managing the current pandemic and their outlook for the future."
HR Executive
Nippon Paint Malaysia
"An informative platform for HR personnel to gain knowledge for a better service to the employees in their organisation."
HR Manager
Avnet Asia Pte Ltd
"Good to have this platform and to see different industries facing similar issues."
HRBP
Eppendorf
"Excellently driven, and an informative approach for future reference."
OC Manager
Betrimex
"Best takeaways and best practices."
P&C Business Partner
JTI
"This conference did great in bringing different industry experts together."
Senior Marketing Manager
CoachHub
"The sessions in this conference were very content-driven."
Senior HR Manager
SLS Bearing (S) Pte Ltd
"This conference highlighted the combined powers of HR professionals coming together to overcome the industry's challenges."
Training Manager
STMicroelectronics Pte Ltd
"The themes of the sessions discussed in this conference were very current and felt very real."
HR Director
BMC Software
"It was really well-organised despite the constraints of being a virtual event."
This is a GREAT OPPORTUNITY TO STRENGTHEN YOUR BRAND IN FRONT OF CHRO
s

, CPO

s

AND TALENT LEADERS!

Transform Talent 2023 unites the most ambitious HR and talent leaders from across industries in Indonesia for a day of learning and networking. This gives all HR solutions providers a unique opportunity to present your value proposition in front of decision makers. Establish yourself as a solution provider of choice by leveraging the face-to-face opportunities as well as cementing your value as a thought leader who truly understands HR's painpoints.

If you're looking to meet influential talent leaders, build relationships, put your brand out there, and be part of conversations that matter, you should partner with us.

Our team has a number of creative, impactful and value-driven ideas in our portfolio that can support your current needs - be it brand awareness, thought leadership, or industry networking. 

Speak to us today at partnerships@humanresourcesonline.net to find out how we can help to bring you closer to your 2023 goals.
SHOULD SPONSOR
If your brand provides services or solutions in the following areas, this conference is perfect for you:
Talent management providers
Employee engagement solution providers
Employee experience providers
Retention programme providers
Leadership providers
E-learning providers
Culture solution providers
Organisation and people development solutions
HR technology providers
Training/coaching providers
Employee well-being providers
Diversity, equity and inclusion providers
Compensation, benefits and rewards providers
Learning and development providers
Performance management providers
Utilise data from our audience breakdown, key content sessions and other exclusive opportunities to give your organisation the edge to rise above your competition and make your mark in the HR management landscape today!
Fill in your details below and our sales team will reach out to you with the sponsorship kit!
why you should partner with us

Brand positioning
Participate in meaningful in-person conversations with senior talent leaders and HR decision-makers during networking sessions and position your brand to remain top-of-mind post-conference.

Product showcase
Show our audience your suite of products and services to empower HR and talent leaders to drive business transformation and performance through your exclusive on-site exhibition booth.

Tap into the minds of decision makers
Get real-time perspectives from the talent and HR community using community surveys and polls and display how your business solution can help them towards their commercial goals.

Lead generation
Generate new cross-border leads and convert prospects beyond your current market. Gain access to high quality MQLs through face-to-face conversations with 100+ delegates and collect their business cards.

Prospect engagement
Choose the method of engagement that best suits you. Whether through leading a dynamic panel discussion or an on-stage case study. Say the word, and we will make it happen. Be the catalyst for change and lead the charge to transform the workforce.

Brand recognition
Bring your brand to life and gain access to the best of the best in the talent and HR industry through our impressive digital reach of over 250,000 decision makers and influencers in Asia.

GAIN THE MINDSHARE OF HR LEADERS IN INDONESIA
Our conference will draw top talent and HR leaders from MNCs, government bodies, SMEs, and start-ups from across Indonesia who are hungry to learn how to develop a comprehensive HR strategy and are ready to invest and maximise their human capital investments.

Customisable to your marketing needs
We are committed to delivering value-adding engagements between you and your target market, and helping you scale your marketing reach further. Speak to us on what you are looking for, and we will design the road map for success specially for you.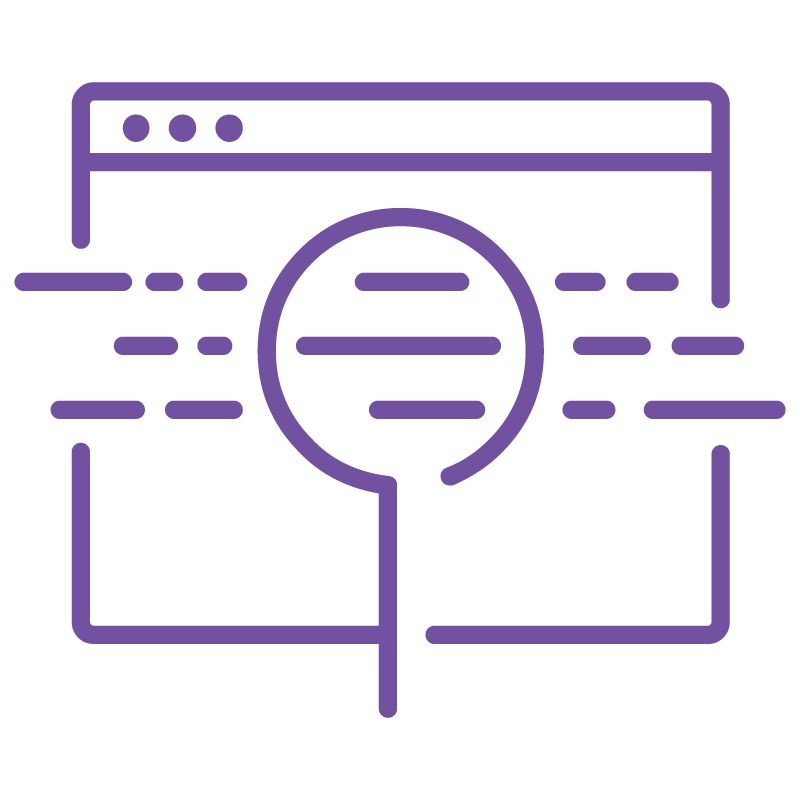 2,500,000
Website pageviews
Dec 2022 – May 2023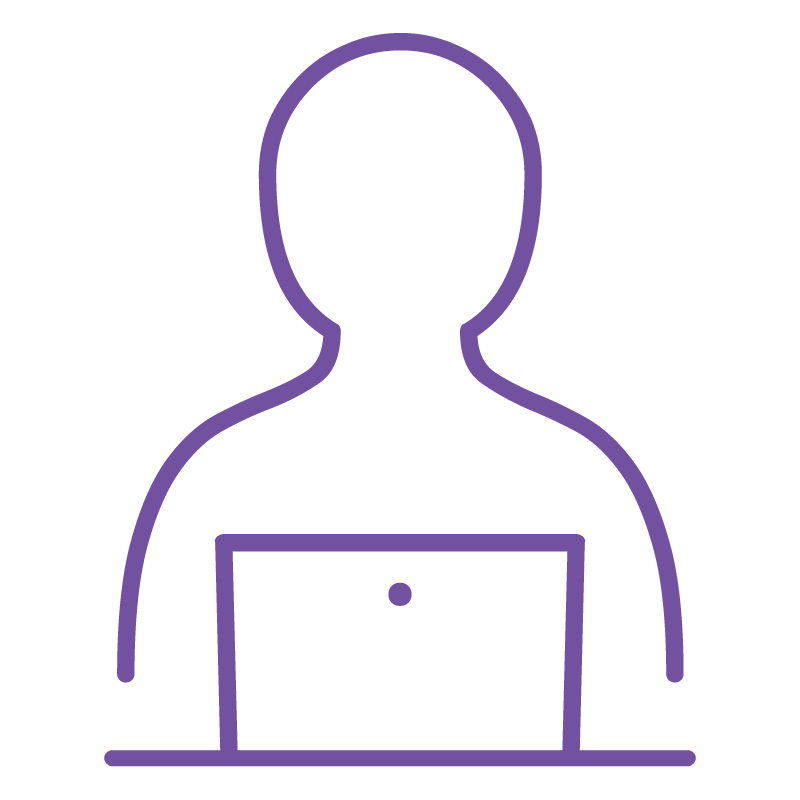 1,660,000
Website users
Dec 2022 – May 2023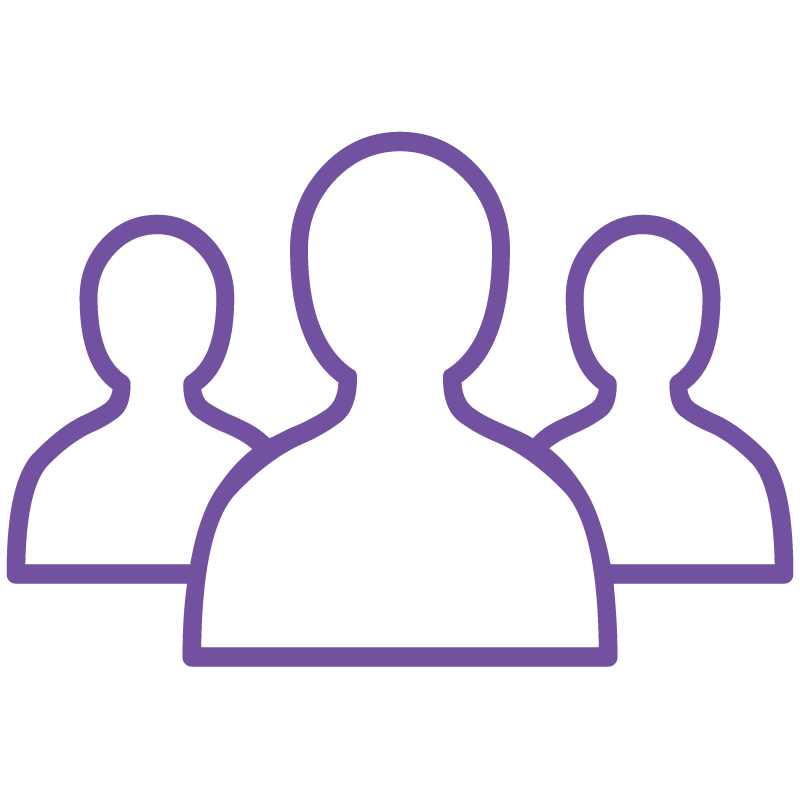 6,500,000
Digital campaign reach
Dec 2022 – May 2023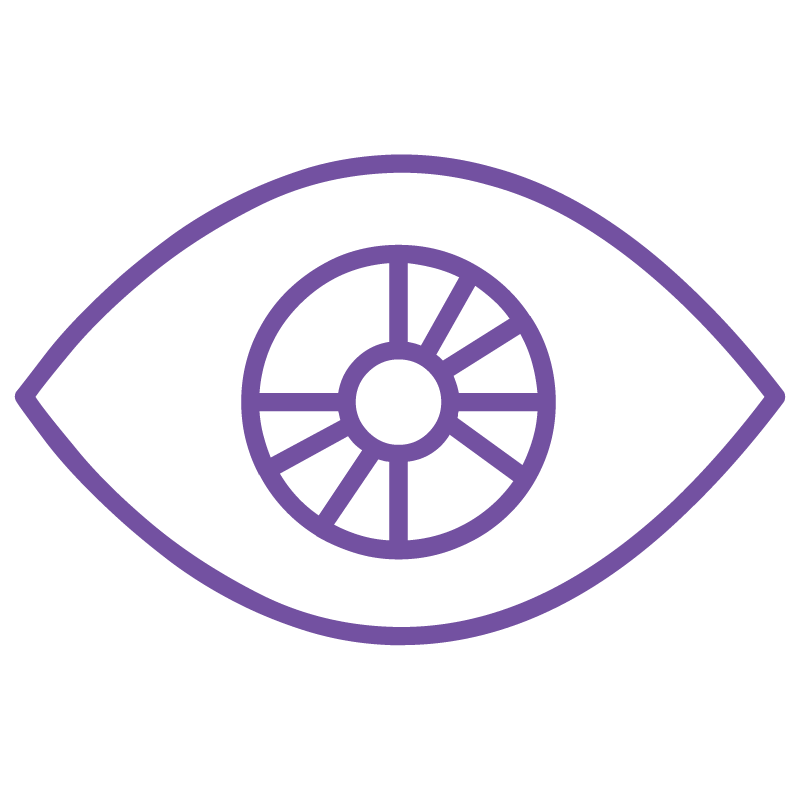 129,500
Daily newsletter subscribers
average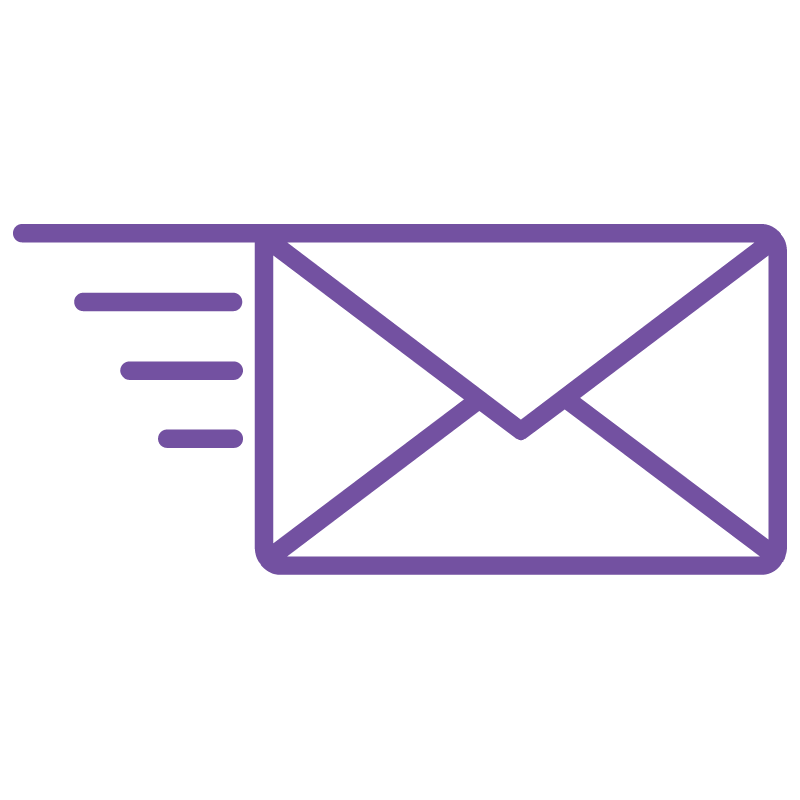 110,000
Email campaign reach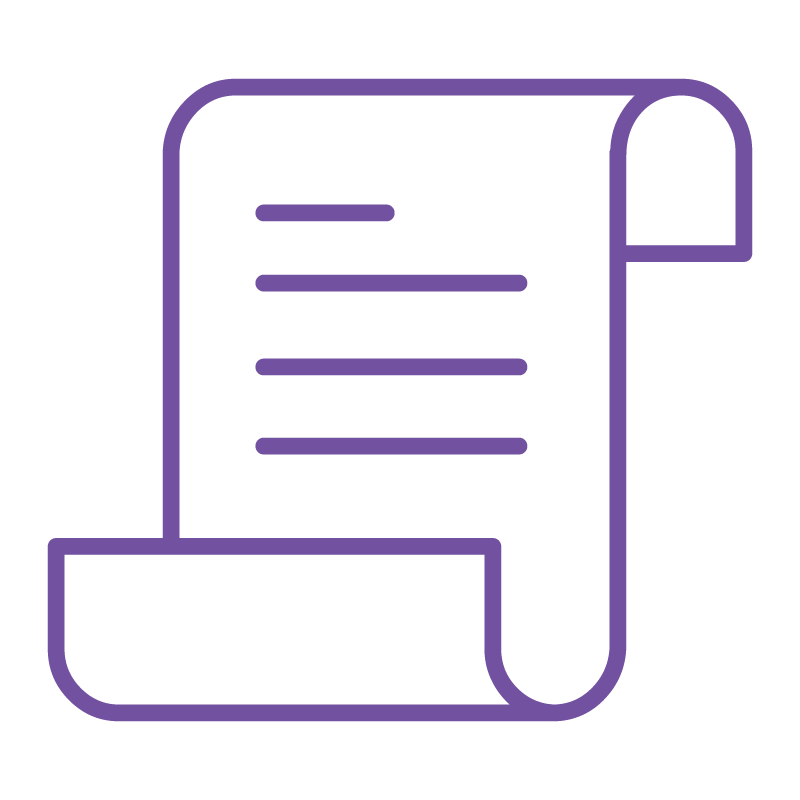 220,700+
LinkedIn followers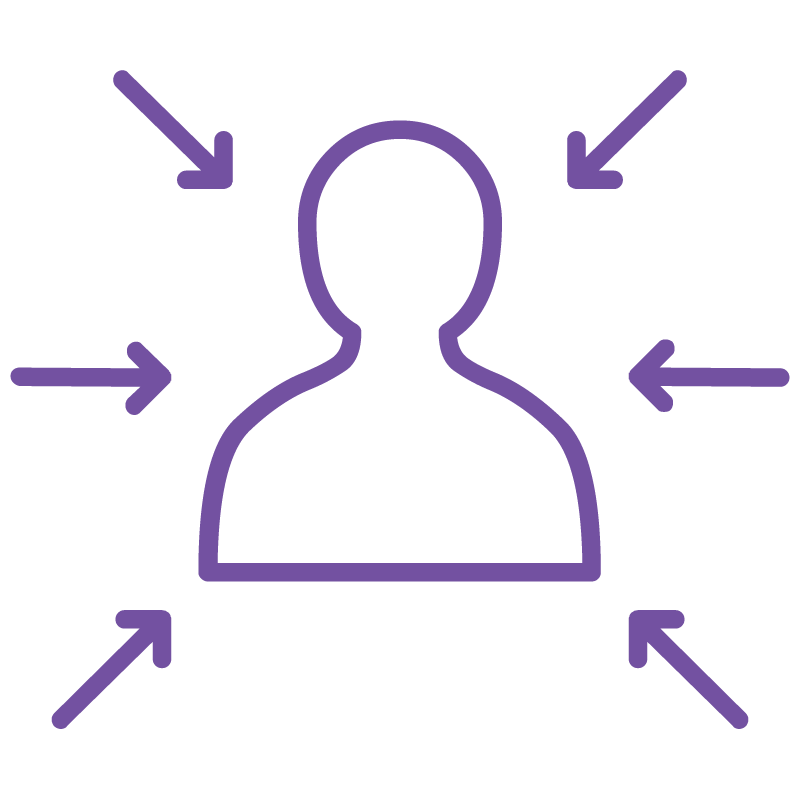 65,600+
Facebook followers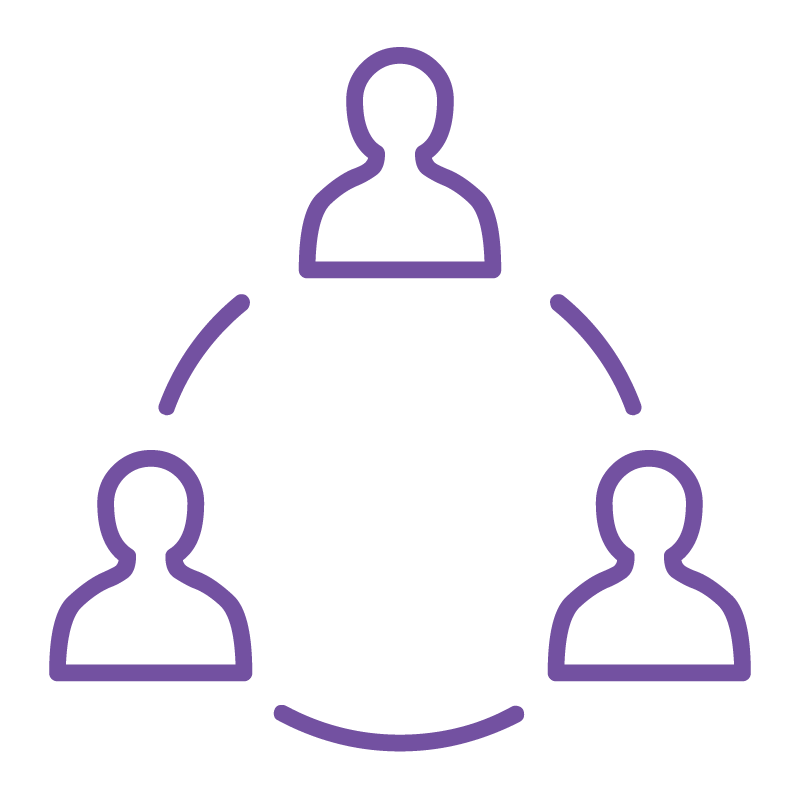 262,000+
Twitter followers