WEDNESDAY, 25 October 2023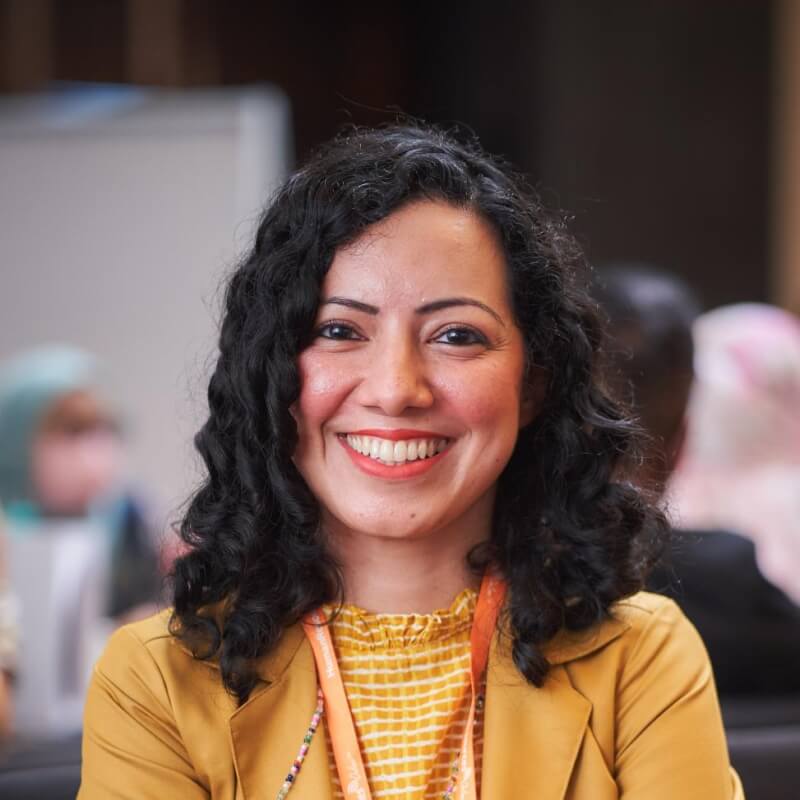 Aditi Sharma Kalra
Editor-in-Chief
Human Resources Online
The shifting talent landscape in Indonesia: Unleashing the power of transformation
Gain insights into the key drivers of change and talent transformation processes to ensure competitiveness and relevance.
Navigate the workforce strategy flaws and global competitiveness constraints faced in Indonesia through innovative approaches.
Respond to changing market dynamics and seizing opportunities through adaptive talent strategies.
ATTRACTION, ENGAGEMENT AND RETENTION
Thriving in the new world of work: Addressing the talent gap and the phenomenon of quiet quitting
Gain insights into the challenges faced by industries due to the talent pool not being as large as the industry's demands and requirements.
Explore strategies to attract top talent despite the limited pool, including the role of technology.
Understand the signs of quiet quitting, such as decreased productivity, lack of enthusiasm, and reduced collaboration, and activate line managerial development to combat these.
Championing workplace experience: Creating a desired workplace for employees to thrive
Learn the importance of workplace experience in driving employee engagement and retention.
Gain insights into the key elements of a desired workplace experience that supports employees' growth.
Understand how to champion workplace experience as a key driver of organisational success and growth.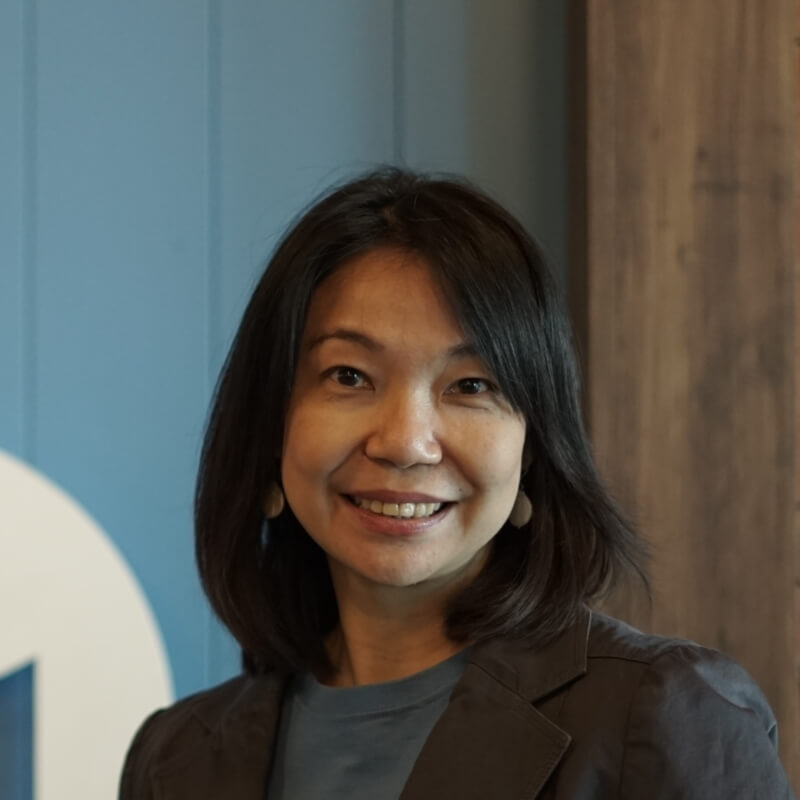 Agustina Samara
Chief of People & Corporate Strategy
DANA Indonesia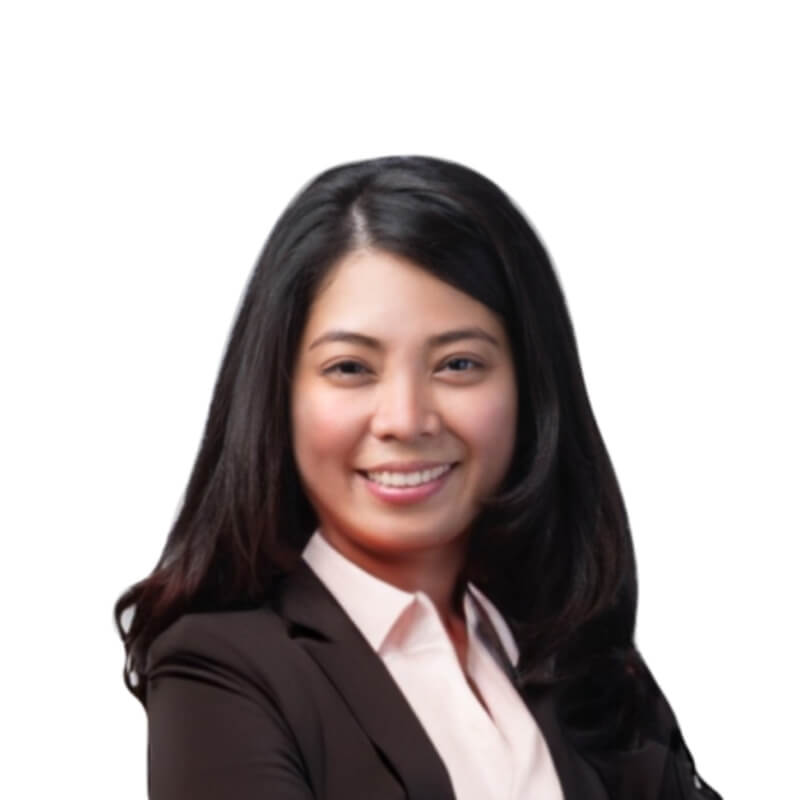 Yuni Savitri
Head of People Business Partner
Gojek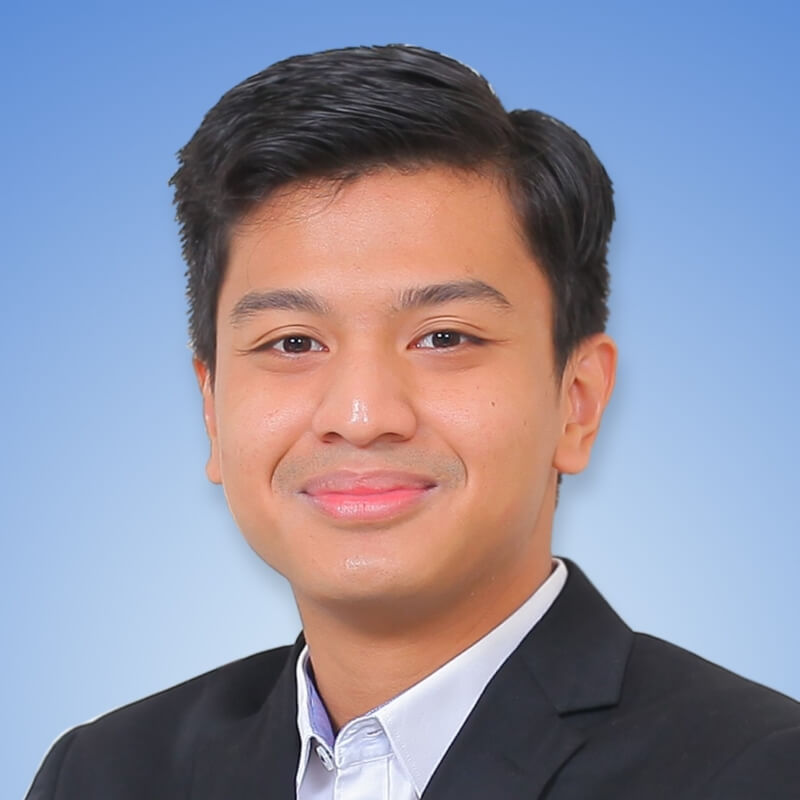 Adhika Widya Sena
Human Resources Director
Procter & Gamble Operations Indonesia
Grow your talent, faster: Building the one true competitive advantage to outpace competition
In a world where innovation cycles are accelerating rapidly, how does reducing time to peak-performance and growing more top talent, help CHROs build market-leading organisations?

W

here do current performance and 

talent

 management practices fall short, and how can 

talent

 leaders sell change internally to develop more top 

talent?

Pivoting to 'performance enablement' – a deliberate motion to improve individual performance, develop and coach top 

talent

, and help people grow faster in their career

.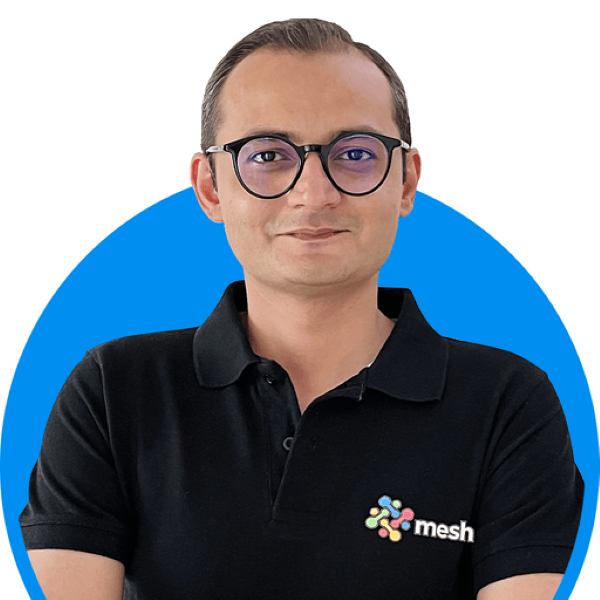 Gaurav Chaubey
Co-founder and People Science Leader
Mesh
Promoting from within: Optimising talent mobility for a zero-external hiring approach
Discover strategies to identify and nurture high-potential employees and create a robust internal talent pool through comprehensive development programmes.
Foster a culture of continuous learning and personal advancement by encouraging employees to acquire new skills, expand their knowledge, and adapt to evolving business needs.
Learn how to identify key roles within your organisation, assess potential successors, and develop tailored succession plans to ensure seamless transitions and maintain business continuity.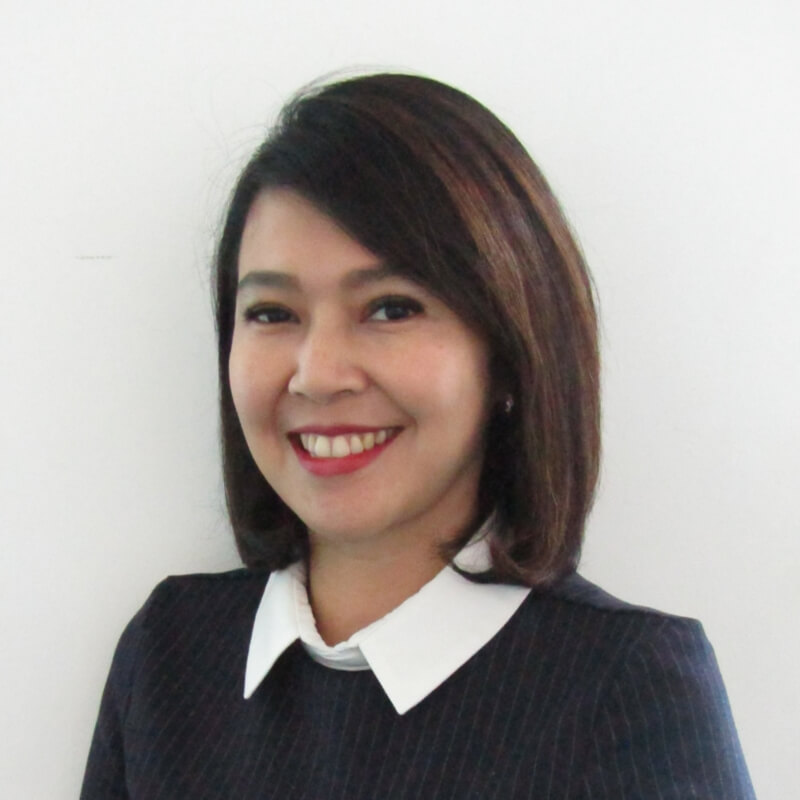 Kania Mustikasari
Vice President of Human Capital
Centratama Telekomunikasi Indonesia
Navigating the talent crisis in Indonesia: Strategies for thriving in the digital age
Explore the impact of technological advancements on the local workforce and reasons why the market is facing a digital skills shortage.
Discover the specific roles and emerging job requirements in Indonesia's digital economy and learn how to develop a talent pipeline with the right mix of skills to drive organisational success.
Identify effective strategies for addressing the digital skills gap in Indonesia through targeted upskilling and reskilling initiatives.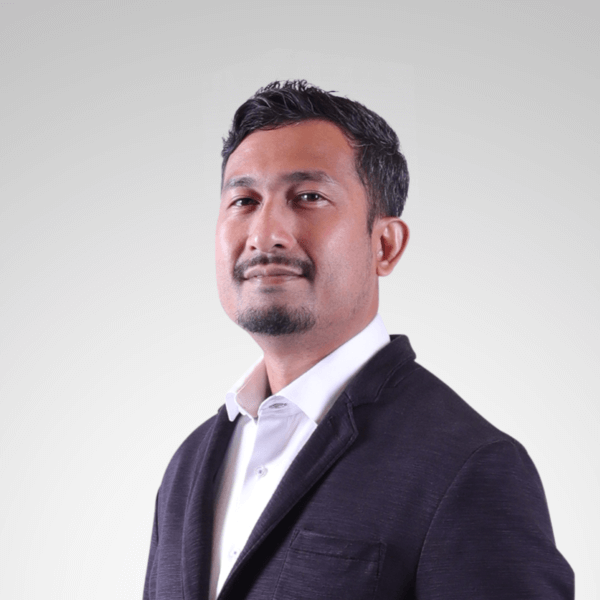 Jonathan Sembiring
Human Resources & Inclusion Director
British American Tobacco Indonesia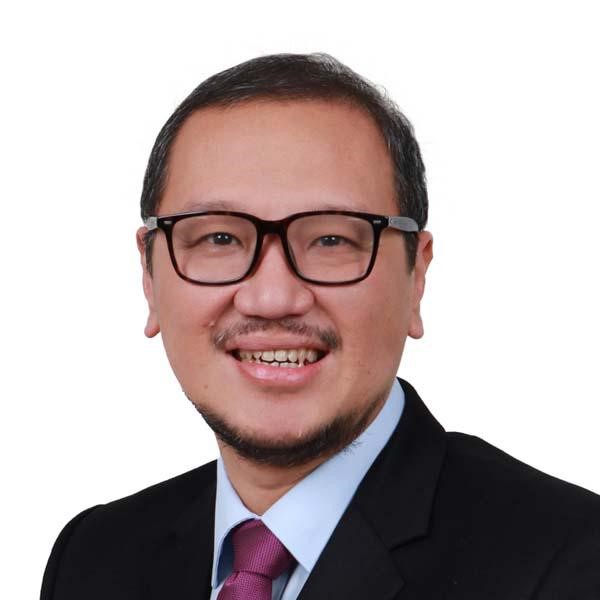 Steven Augustino Yudiyantho
Senior Vice President of Human Capital Strategy & Talent Management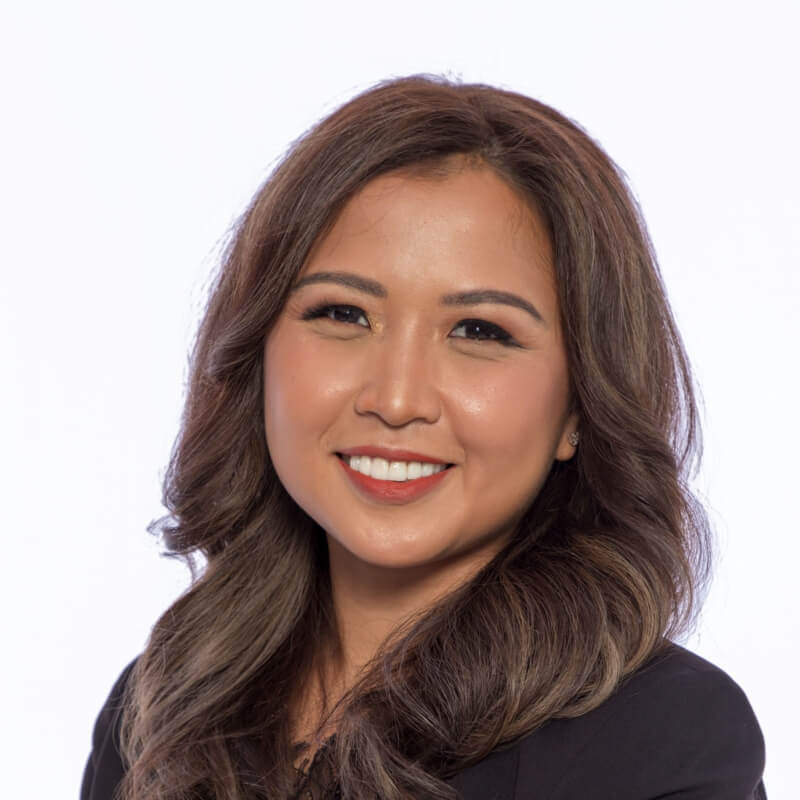 Yenita Oktora
Chief Human Resources Officer
L'Oréal Indonesia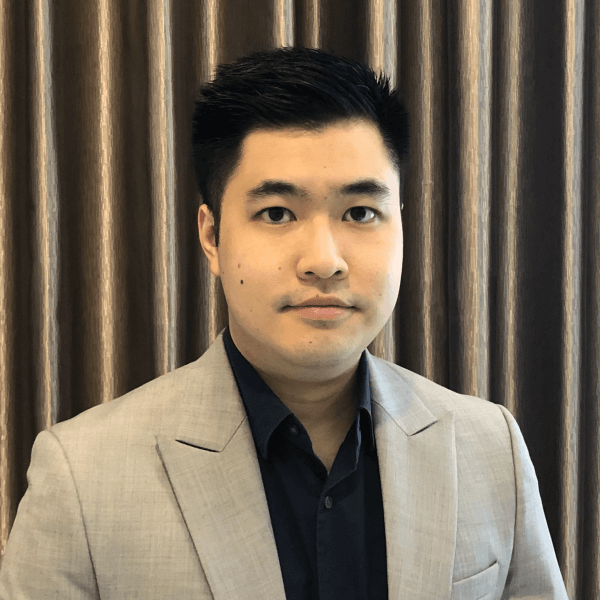 Tony Rianto
Chief Executive Officer
STRATEGIC LEADERSHIP AND GROWTH
Cultivating leadership excellence: Elevating leadership capability in developing future leaders
Understand the shift from great attrition to great adaptation by creating a strong leadership identity.
Evaluate traditional vs. contemporary leadership development strategies
Learn how to democratise the imparting of new-age leadership skills such as empathy, sustainability, and maturity across all levels in the organisation.
Cultivating a healthy corporate culture: Embracing talent's values and motivations to uplift Indonesia's society
Understand the key steps in developing an effective culture change strategy
Gain deeper knowledge how adopting modern management styles, such as holacracy, can serve as a catalyst for culture change
Working towards keeping talent productive and finding the right organisational model to support hybrid working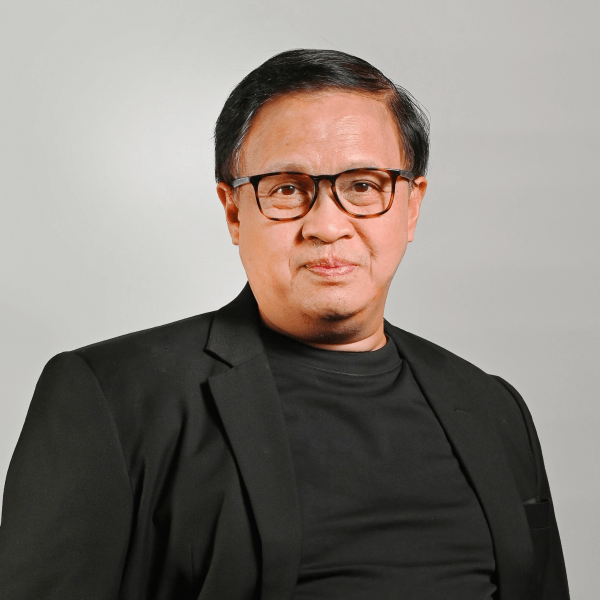 Pambudi Sunarsihanto
Human Capital Director
Kapal Api Group, Indonesia
Competing on the world stage: Harnessing Indonesia's talent potential to achieve global competitiveness
Gain a deeper understanding of the crucial role that HR and talent leaders play in driving national competitiveness.
Discover innovative approaches to equip graduates with necessary competencies for success in evolving business landscapes.
Learn strategies for talent readiness, acquisition, retention, and development to build a high-performing internationally-renowned workforce.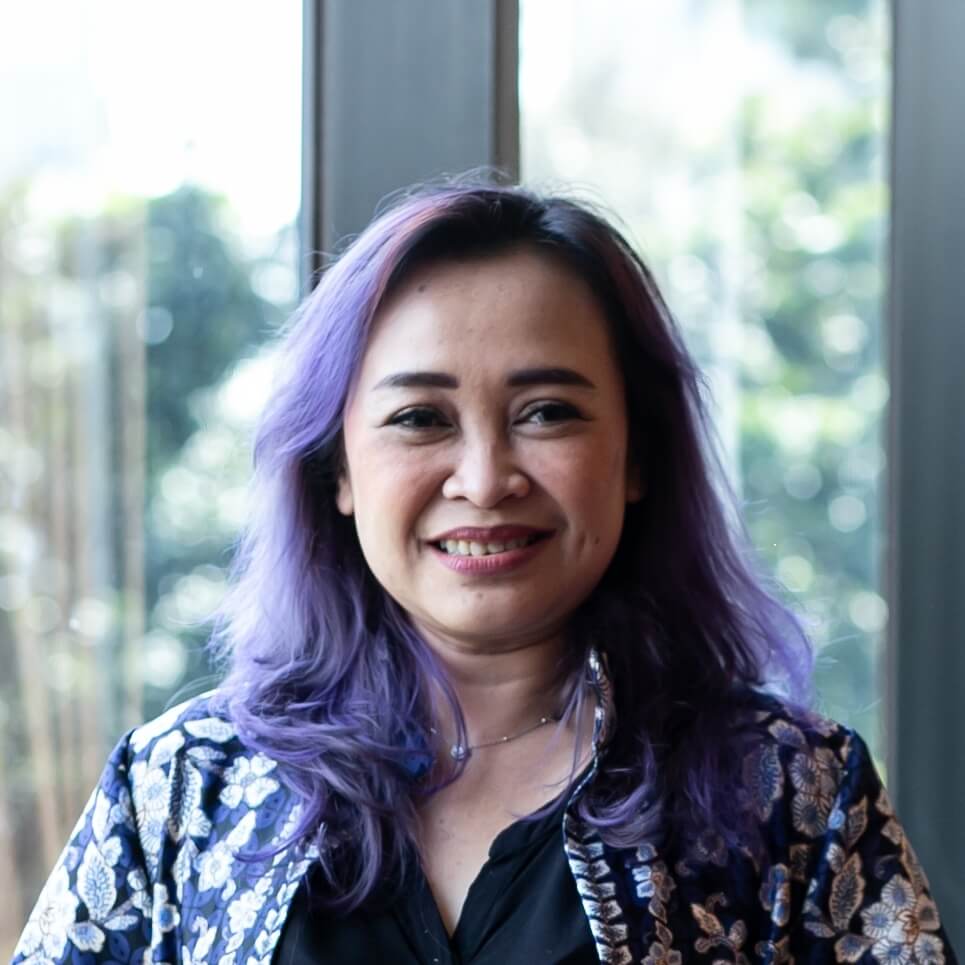 Wulan Ranny
Human Capital Strategy Director
MIFX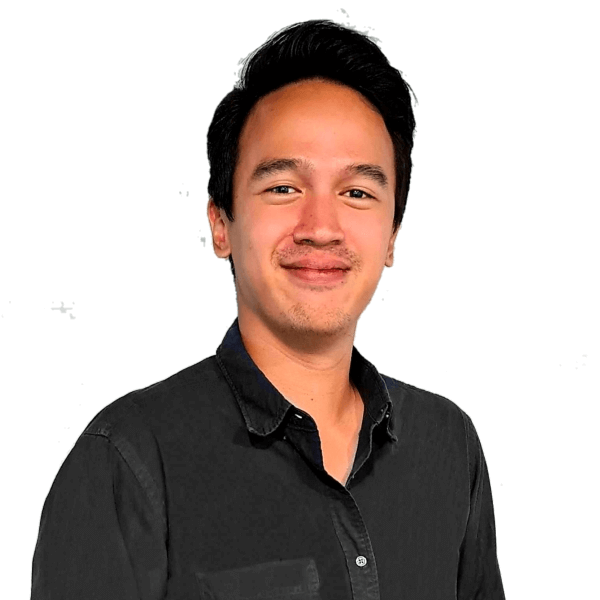 Suryo Sasono
Senior Vice President of Talent
Bukalapak
Ganesh Notowidigdo
GM of Talent Acquisition and Talent Management
Mayapada Healthcare Group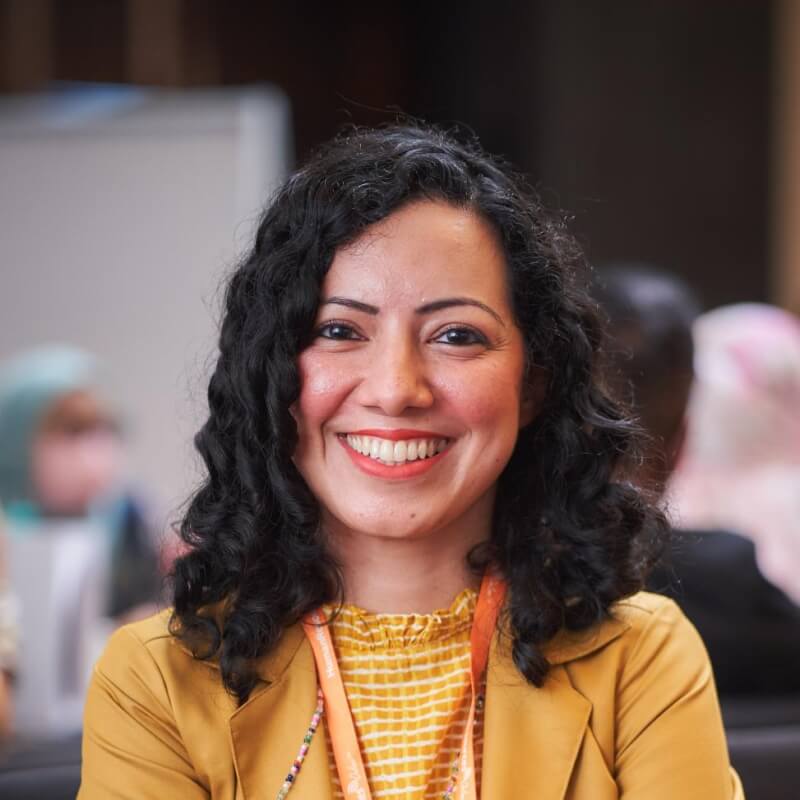 Aditi Sharma Kalra
Editor-in-Chief
Human Resources Online
End of Transform Talent 2023