Staggered arrival of attendees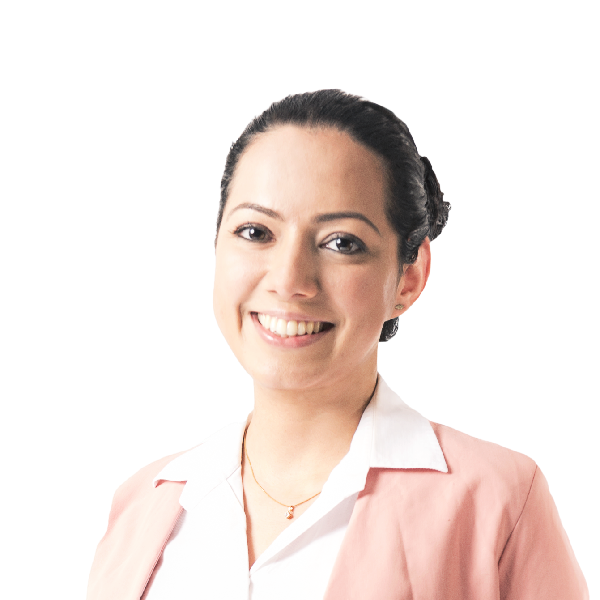 Aditi Sharma Kalra,
Editor-in-Chief, Human Resources Online
[Keynote address]

  Post-pandemic policy: Getting globally mobile talent safely back to work in the new normal

The evolving situation with COVID, omicron, and any future virus variants has dramatically reshaped how global mobility is managed. International borders are opening up again but travelling in the new normal won't be the same. It's up for talent mobility leaders to be on the lookout for immigration compliance and regulatory requirements. This session will explore how your organisation can get the right people for the right assignment by crafting company policies and packages that keep the workforce nimble, and the right talent mobile, anytime.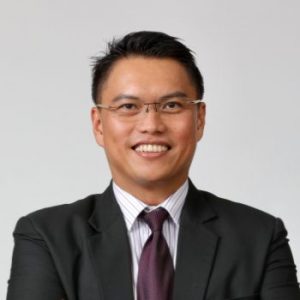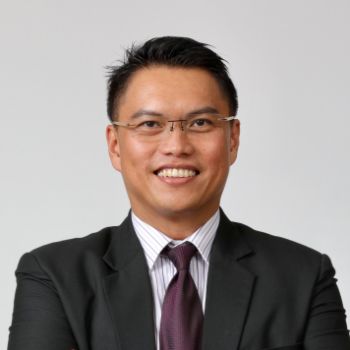 Patrick Tay
Assistant Secretary-General, National Trades Union Congress
[Panel discussion]

 The talent mobility leader's balancing act: finding talent mobility's synergy with business strategy

Organisations are reviewing their policies and must benchmark against the market. Planning and scenario analysis under tremendous cost pressure will become the norm for global talent mobility teams. Join our power-packed panel to learn how these mobility leaders are ensuring their organisation's successful talent mobility programmes through optimisation of cost and services, for both short and long-term goals.

Moderator: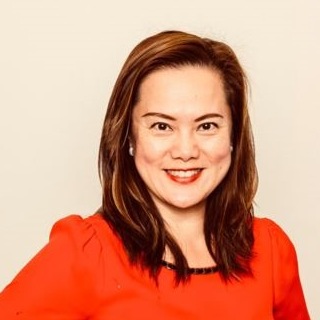 Yvonne Tan
Group HR Director, Southeast Asia, Dentsu International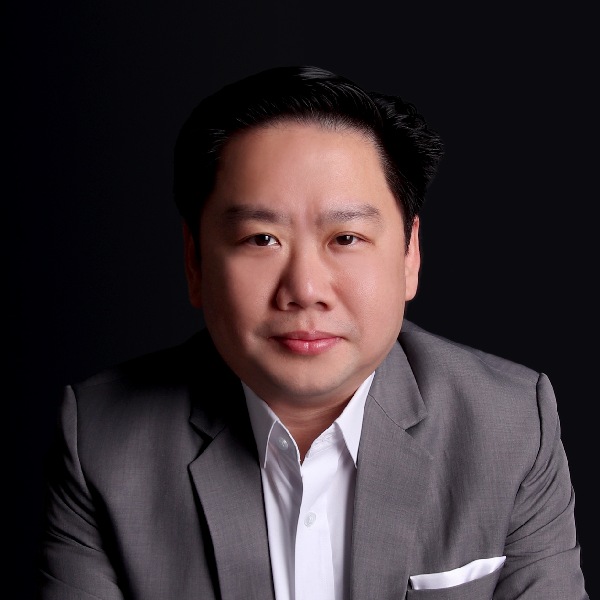 Kerwin Guillermo
Global Head of Employee Mobility, HPE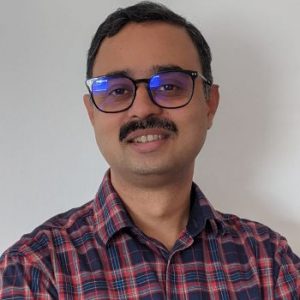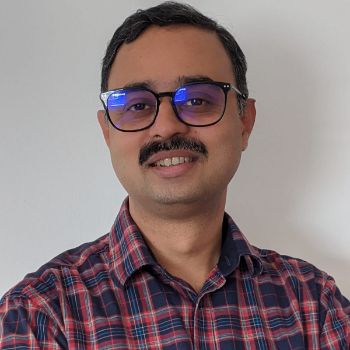 Vikas Verma
Executive Director, Head of Strategic HR and Digital HR, United Overseas Bank Singapore (UOB)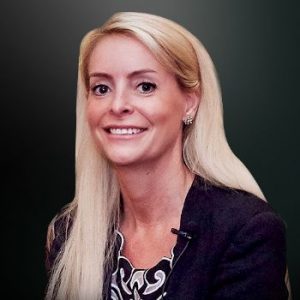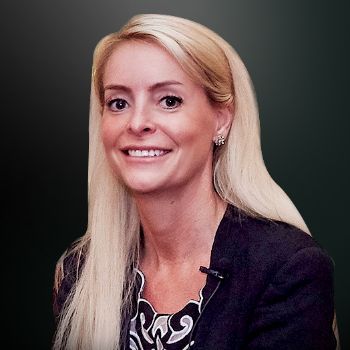 Amanda Jones
SVP Sales and Account Management, APAC & Middle East, SIRVA
[Case study]

 From career ladders to career journeys: internal mobility as a key HR tool

After the pandemic shook up job markets worldwide, keeping staff onboard meant letting them explore other roles inside your organisation. Rethink your organisation's talent development pipeline, and learn how to improve the structure and opportunities for internal hiring, lateral movement, flexible careers, inclusivity and diversity.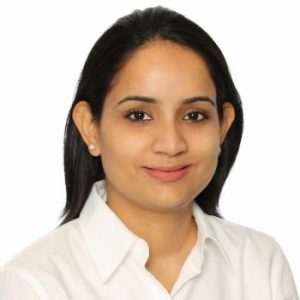 Neha Pareek
Global HR Director, Engineering and Operations, Dyson
[Panel discussion]

 Working-from-anywhere policy: Practical approach to hybrid work arrangements

As new hybrid work arrangements converge with traditional international work arrangements, cross-border remote working has become a new class of international mobility. This session will explore different industry perspectives on the value and benefits of adopting these arrangements and focus on practical experiences from organisations set against the context of the issues and challenges of cross-border remote working.

Moderator: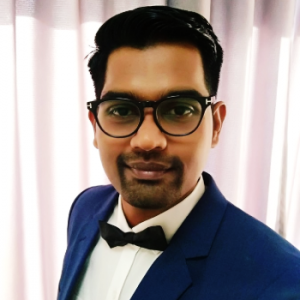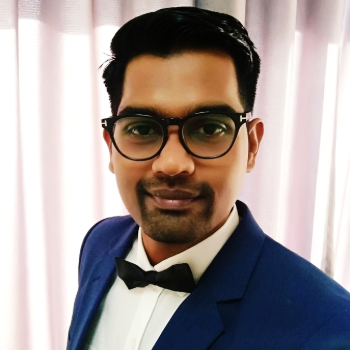 Dhilip Kumar Raju
Head of Talent Acquisition, Mobility and Immigration, TCS Asia Pacific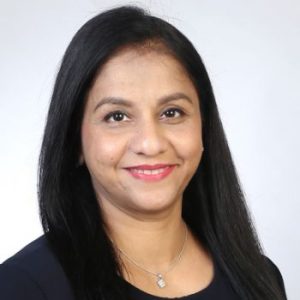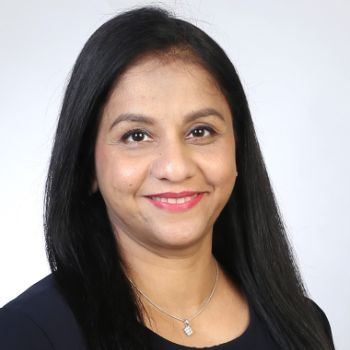 Trupti Mohan
Vice President Human Resources, Asia Pacific, Fresenius Medical Care Singapore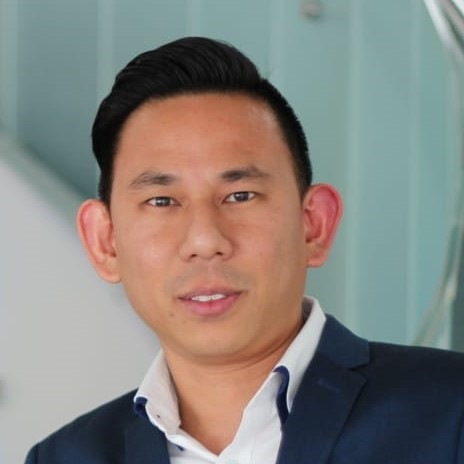 Tommy Loy
Human Resources Director, Global Product Organisation & Asia, Keurig Dr Pepper Inc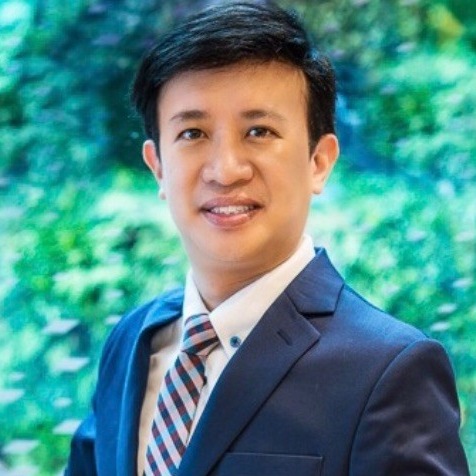 Lee U-jin
HR Vice President, Asia Pacific, NCR Corporation
In conversation with mobility leaders
[Panel discussion]

 Diversity mobility 2.0: Creating a diverse and inclusive talent mobility strategy for a new way of working

Diversity & inclusion (D&I) is becoming more important to global companies. Moving talent between jobs and between geographies is playing a key role in fostering diversity and inclusion, and mobility management teams should be at the forefront in the fight to tackle these issues. This session will explore how organisations are putting emphasis on diversity in mobility and expanding eligibility and flexibility in policies to meet diversity goals.

Moderator: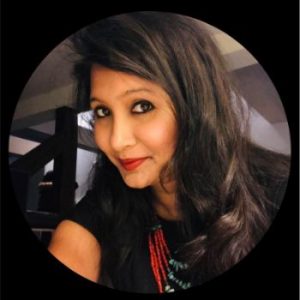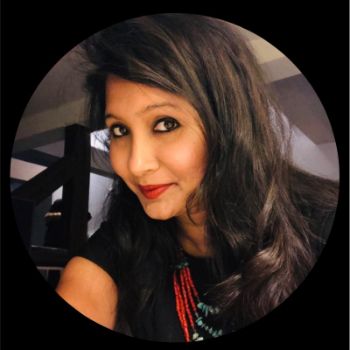 Padmashree (Paddy) Santosh
Executive Director – Global Head Talent Management, Standard Chartered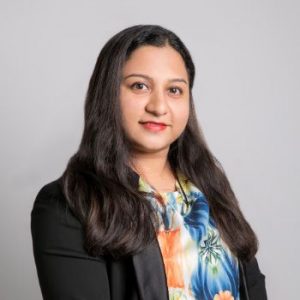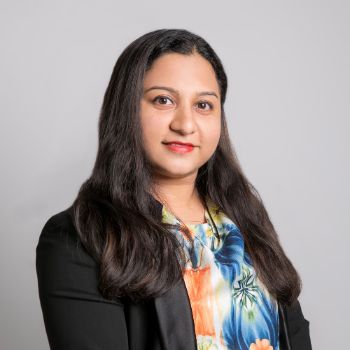 Archana Srinivasan
HR Director Asia Pacific, Atkins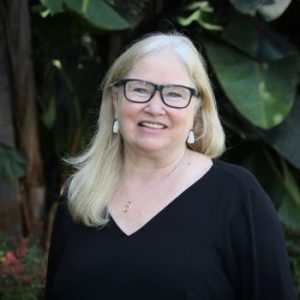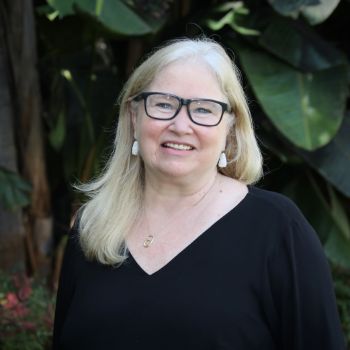 Lisa Johnson
Director, Global Diversity, Equity & Inclusion Solutions, Cartus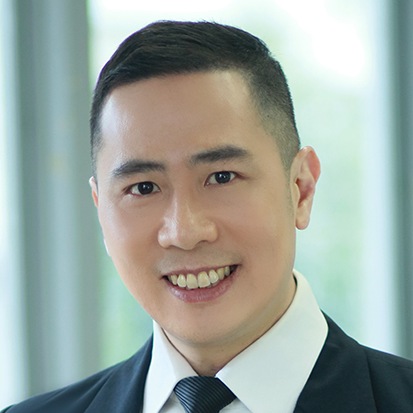 Brandon Lew
Member of Board, Human Resources, T-Systems Singapore
[Panel discussion]

 Job mobility vs employee mobility: Reassessing the concept of mobility in the new normal

The changing expectations of employees are leading companies to reassess the concept of mobility. Traditionally, companies have been moving people to jobs, but are now increasingly shifting to moving jobs to people instead. This session will discuss  how  organisations  apply  flexible working conditions, an increase in commuter assignments, and make better use of frequent flyers and virtual assignments. 

Moderator: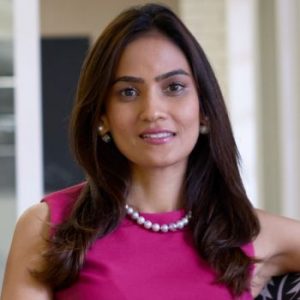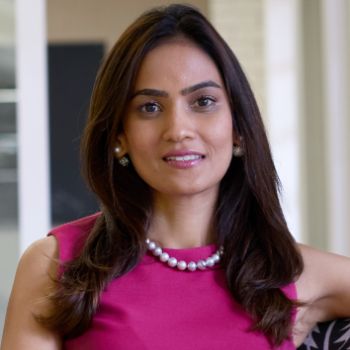 Anjali Parmar
Director Human Resources SEA, South Korea, Japan & ASI Corporate Functions, Vertiv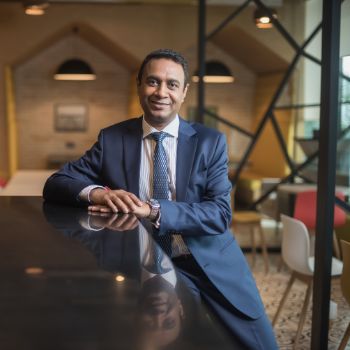 Manish Verma
Global Head of Talent, Cargill Incorporated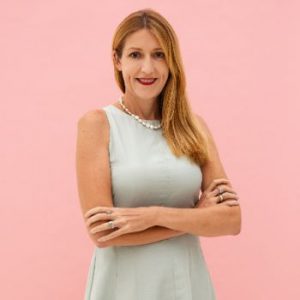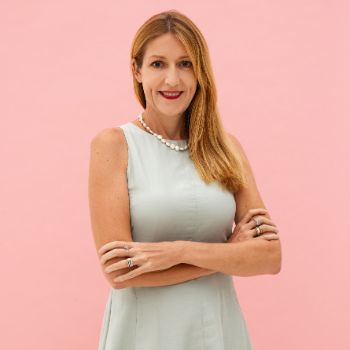 Lisa Askwith
Chief People Officer, Love, Bonito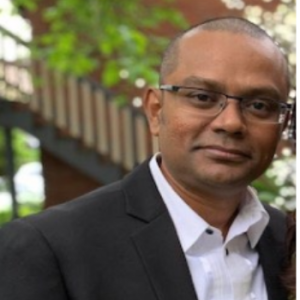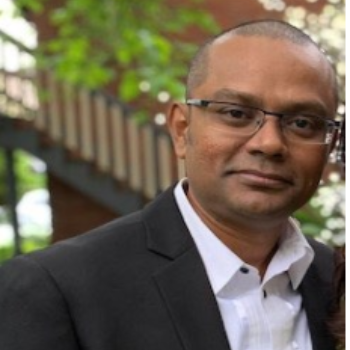 Rajan Krishnakumar
Vice President, Talent Management, Mastercard
Poo Jiuan Eng
SVP, Human Resources, Schaeffler
[Case study]

Duty of care: Talent mobility in Prysmian Group with an increased focus on people

Talent Mobility remains a competitive advantage during the pandemic, the role of HR as a human Leader become more and more important to support employees in their mobility journey managing resilience, ensuring to have their network close to them and improve work/life balance.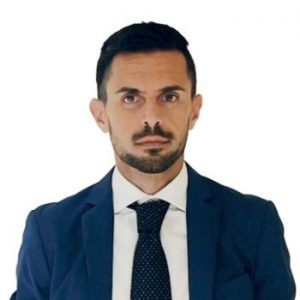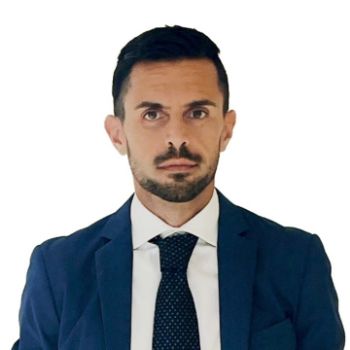 Luigi Bellopede
VP HR Oceania and Southeast Asia, Prysmian Group
[Panel discussion]

Distributed but not divided: Employee experience for the remote workforce

Your distributed workforce doesn't have to be divided. More strategies are evolving from the new normal of work allowing employers to engage their employees and ensure their wellbeing, even when away from the office. The boundaries of employee experience transcend the traditional workplace. This session will ramp up organisation's "design thinking" in forming modern personas for employee wellbeing in the new normal.

Moderator: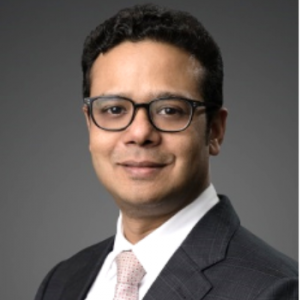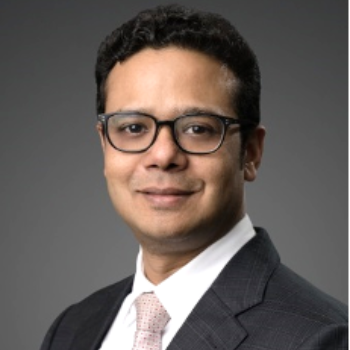 Saurabh Jain
Head of HR APAC, ABN AMRO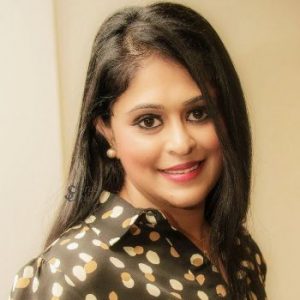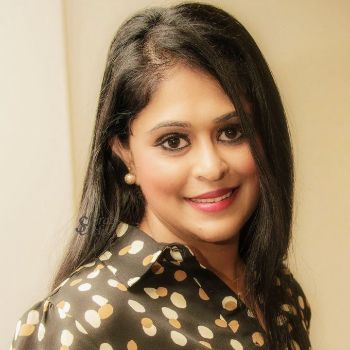 Neena Bhaskar
Head of HR – Singapore, Malaysia & SEA, CooperVision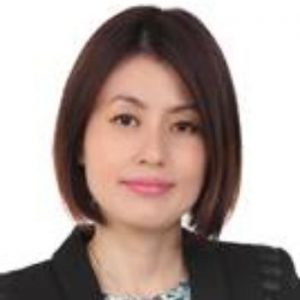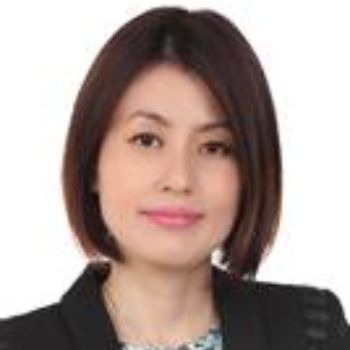 Lim Li Ching
Head of Performance and Rewards, HSBC Singapore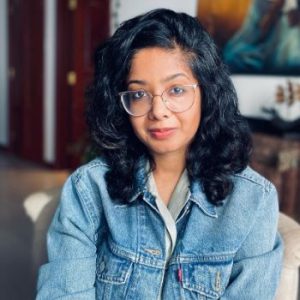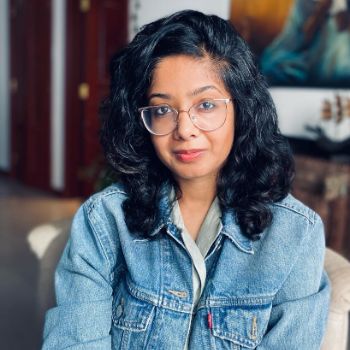 Pragati Sethia
Director, Talent Management Asia Pacific, Levi Strauss & Co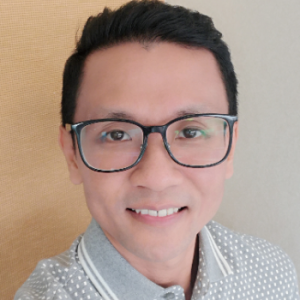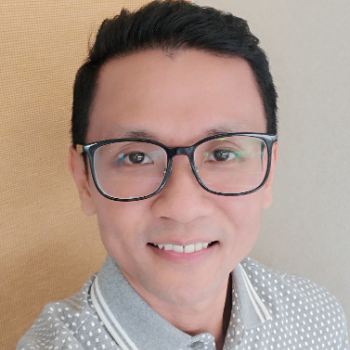 Ernest Lee
Head of HR, Singapore & Indonesia, Shell
[Panel discussion]

Mobility benefits: Managing rewards and compensation for a remote workforce

Organisations need to review their workforce reward and benefit packages and adapt their current global mobility and travel policies taking into account the impacts and unique challenges of remote working. Our panel will share on how they re-think incentive schemes and their approach to global mobility and business travel and how it is aligned with the new market normal.

Moderator: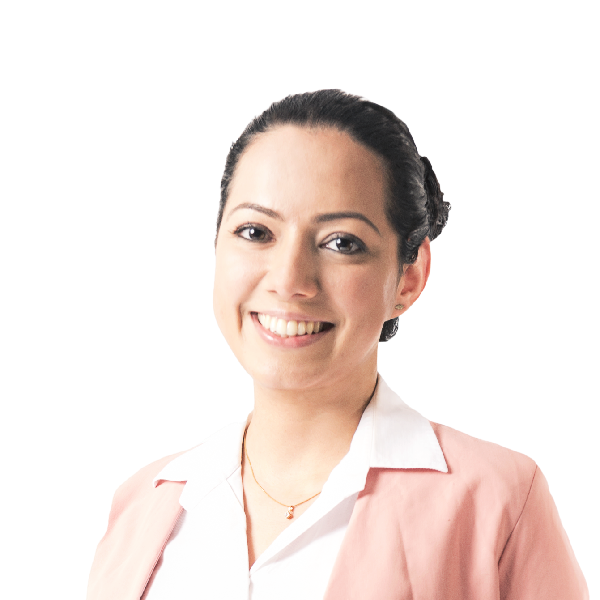 Aditi Sharma Kalra,
Editor-in-Chief, Human Resources Online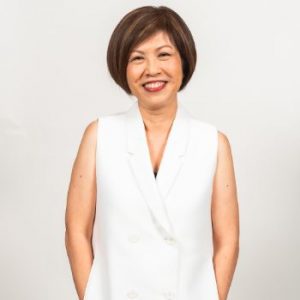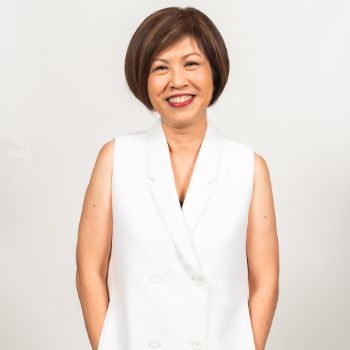 Aileen Tan
Chief Human Resources Officer, AIA Singapore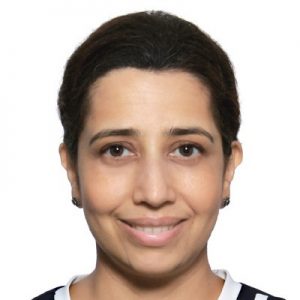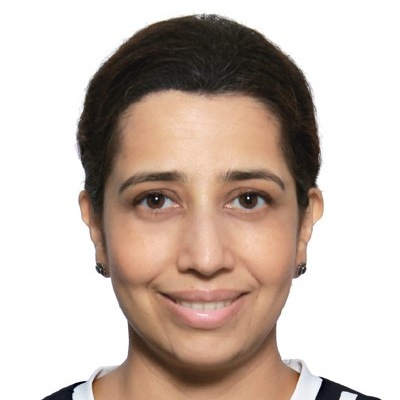 Madhumita Banerjee
SVP, Human Resources, International Compensation and Benefits Executive, Bank of America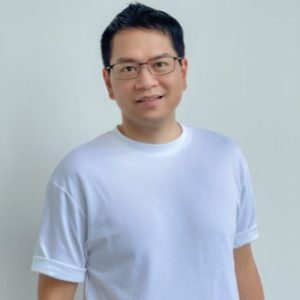 Leo Caballes
Total Rewards Director – Asia Pacific, Middle East and Africa, Electrolux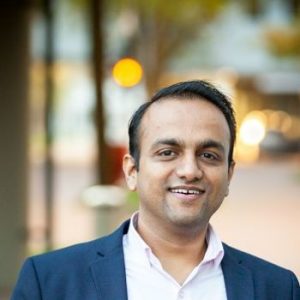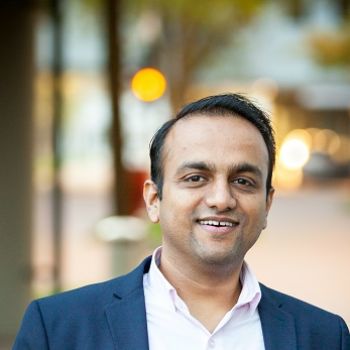 Prashant Khandelwal
Head of Compensation and Benefits, ASEAN & Australia, Siemens, Singapore