Interactive session topics
Registration and welcome refreshments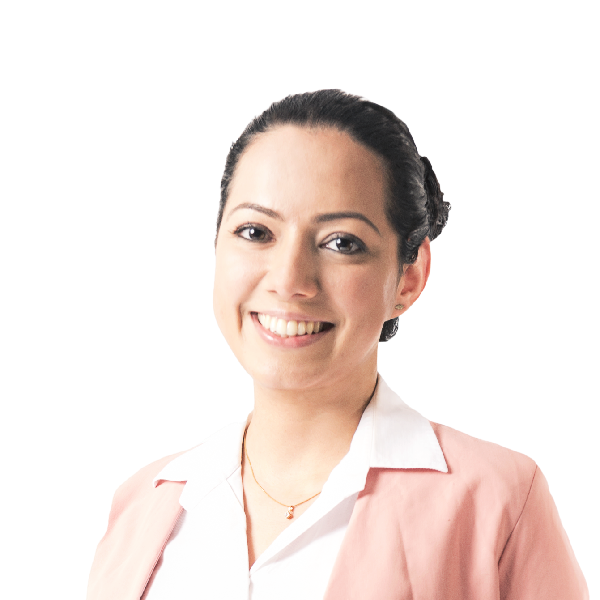 Aditi Sharma Kalra
Editor-in-Chief
Human Resources Online
Immigration compliance in a pandemic-altered world: An employer's guide to global workforce mobility
This opening keynote address will provide an update on current immigration policies and best practices in managing the opportunities and risks associated with job candidates requiring sponsorship, how to respond to government challenges and recommended action plan with regard to corporate compliance programmes' obligations in the region.
This session will further explore:
How to tackle the issues around the future of mobility and review major developments expected in Asia in 2023 and beyond?
How to remain compliant especially when immigration regulations are going through continuous rapid changes?
What do mobility leaders need to be aware of in terms of tax, immigration and social security compliance with remote employees?
You will be engaged in five roundtable discussion topics throughout the day at your table, each topic led by a table moderator.
Eliminating the illusion of inclusion: Developing diverse and inclusive global ecosystems with positive mobility transitions
Most organisations actively strive for diverse representation in their workplace, but many also now try to ensure that all employees feel included there. Creating a sense of belonging — an employee's perception of acceptance within a given group — provides HR and mobility leaders with a good opportunity to re-evaluate their inclusion approach and goals.
Key discussion points to be explored:
What are the best practices to support successful mobility experience of diverse transferees?

How

to

create awareness on the barriers that exist for global and diverse talent pools and address them effectively?

 

How can the mobility industry address equity challenges through policy, access to information and resources?
What are some of the short-term and long-term improvement strategies to achieve an inclusive procurement strategy and transfer success?
It's time to move on to the next topic! Please remain seated at your assigned table and a new table host will come to your table with a new topic discussion.
Elevating workplace experience: Creating a dynamic and desirable destination workplace
Understanding new hybrid workforce expectations around the office environment and what organisations can do to draw employees back to the office.
Learning how intuitive and user-friendly technology can support collaboration by delivering seamless and equitable employee interactions.
Exploring services and amenities that enable increased employee productivity and performance, and promote success.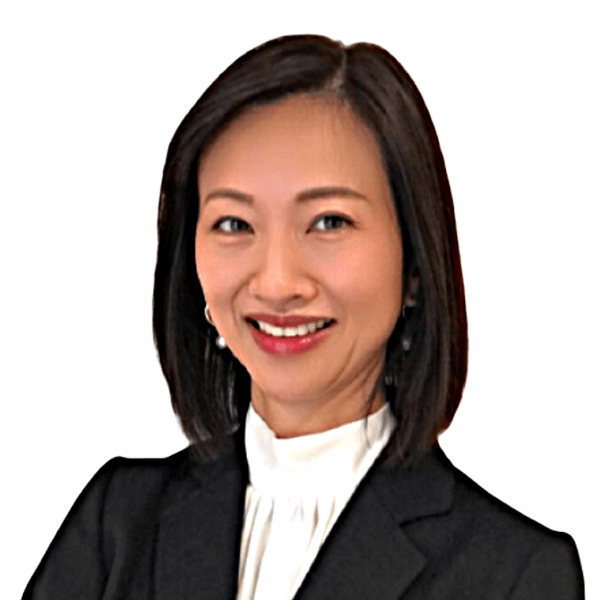 Annie Lim
VP, Human Resources
Hummingbird Biosciences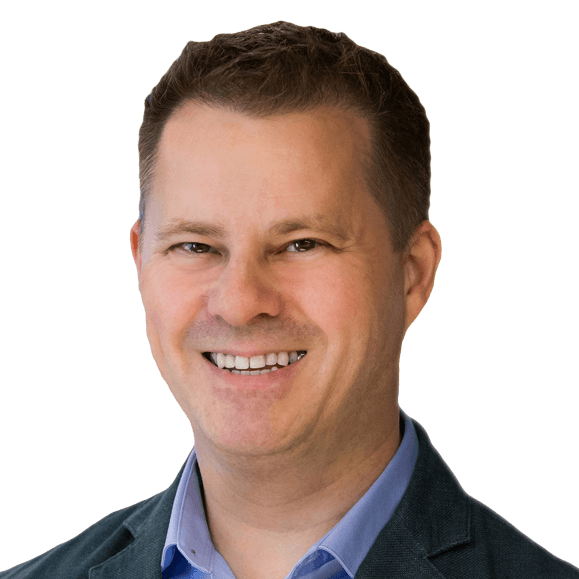 Simon Raper, FCSD
Director, Head of Workplace Consulting, APAC, Cross-Border Tenant Advisory
Savills
It's time to move on to the next topic! Please remain seated at your assigned table and a new table host will come to your table with a new topic discussion.
It's time to move on to the next topic! Please remain seated at your assigned table and a new table host will come to your table with a new topic discussion.
It's time to move on to the next topic! Please remain seated at your assigned table and a new table host will come to your table with a new topic discussion.
Working together: Integrating talent mobility and employee experience
As the conference draws to a close, this session will consolidate thoughts gathered from the keynote, various roundtables, and case study sessions. It's a great opportunity to identify and share key takeaways!
This panel will summarise learnings based on the conversations from the floor and a discussion on the following questions:
With the rise of hybrid workforce and many changes to traditional working patterns, how can organisations address altered employee expectations?

 

Do mobility leaders need to redesign policies to fit the changing business environment – inflation and looming recession – and what does this mean for COLA and compensation?

How can you identify areas for change, build a business case, and manage that change?

What are the latest thinking and recent developments around duty of care, ESG and DE&I?
Can technology enable mobility leaders to create a successful talent strategy and drive change within the business?
How can mobility leaders better support, develop and engage key talent?
How has the pandemic changed the vendor landscape, supply chains and outsourcing – and how has it affected costs and vendor/corporate relationships?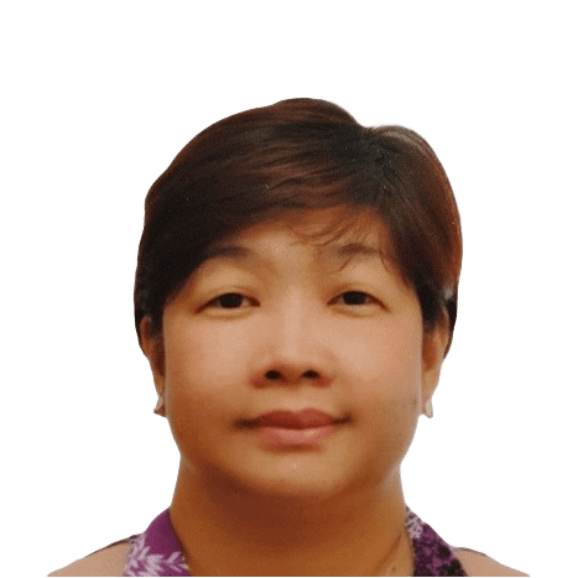 Iris Dayan-Bernal
Global Mobility Manager – APAC
Dyson Operations Pte Ltd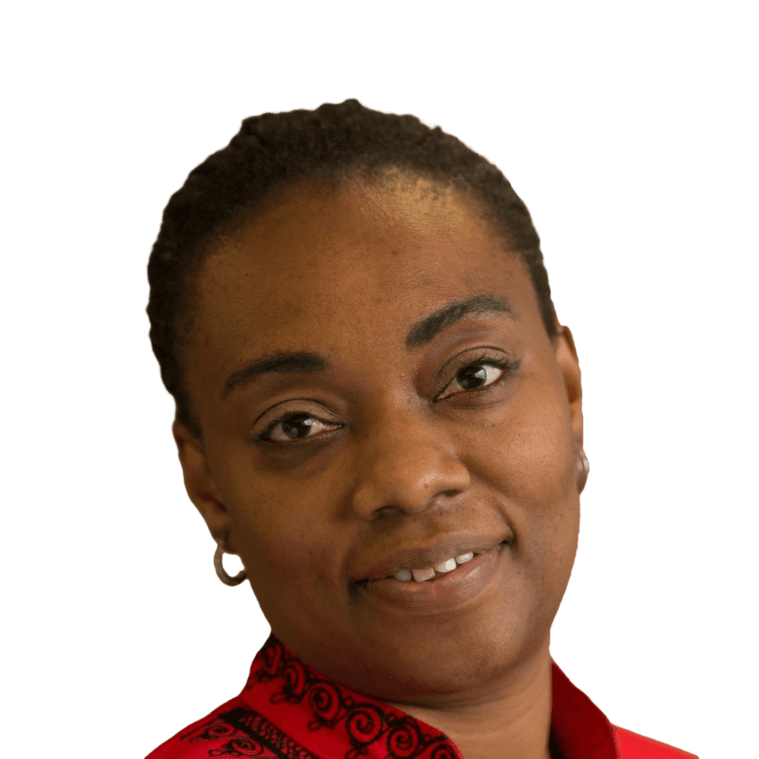 Anne Kelechi-Kanu
Global People Mobility Director – AMA/GC
P&G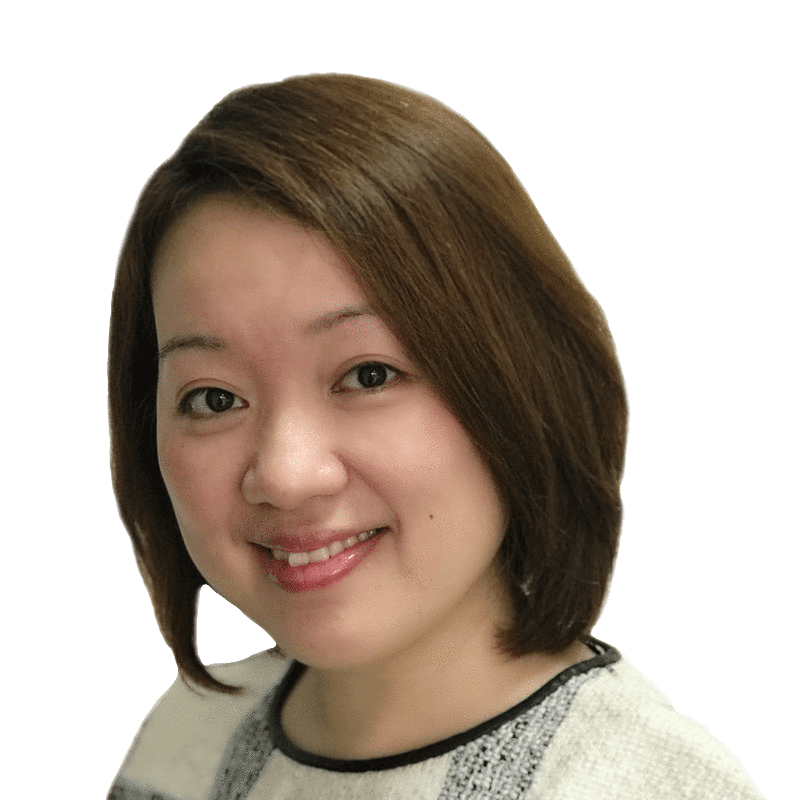 Arabelle Chaw
Director Global Account Management
SIRVA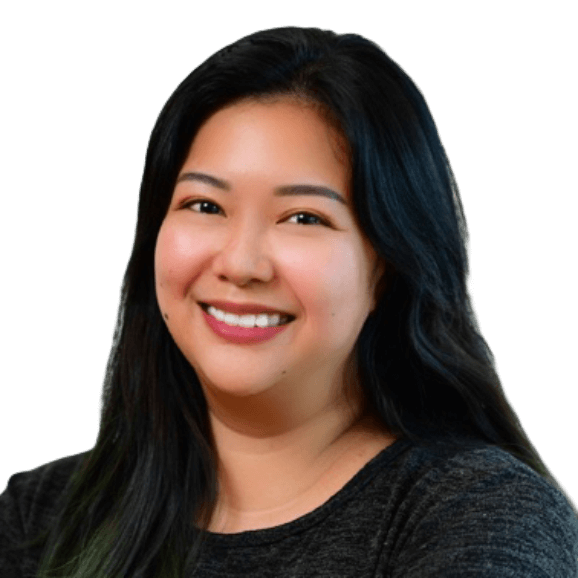 Shazy Tan
Senior Manager, Global Mobility
Visa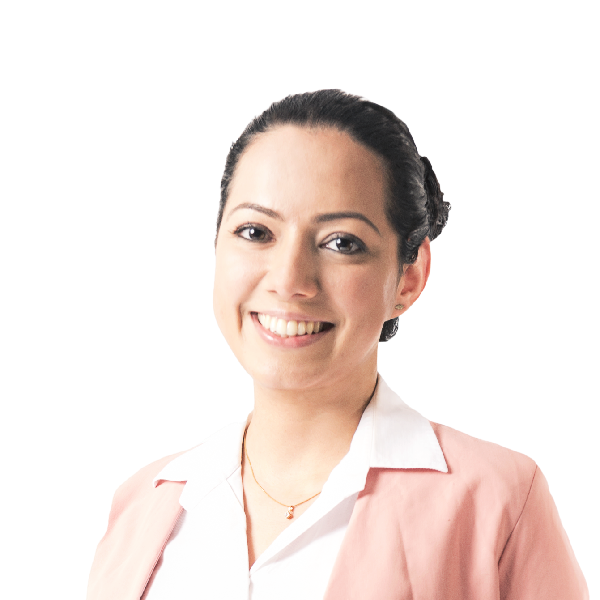 Aditi Sharma Kalra
Editor-in-Chief
Human Resources Online
End of Talent Mobility 2023
Interactive session topics
Skills at the heart of talent strategy: Moving to a skill-based talent mobility approach
The success of every business today relies on its ability to maximise the potential of its people through upskilling, development, and mobility from within. A skills-based organisation can help meet future work needs, and organisations can use development assignments to close skills gaps further. Mobility can aid employability by keeping people marketable and organisations talent fuelled.
Key discussion points to be explored: 
How can skills intelligence and a talent marketplace curate learning and facilitate the seamless matching of skills to work?
Why and how having a skill-based talent mobility approach matters in today's work environment?
How can organisations use development assignments to close skill gaps?
Hybrid work: How to capitalise on this relocation disruptor through your mobility strategy
As we rise from the pandemic, we are faced with an unprecedented number of business, economic, political, and technological trends that will shape the global workforce for decades to come. We will continue to see an acceleration of changes which include the flattening of organisational structures, growing hybrid work models, and advancements in AI and RPA. All of these will have far-reaching implications for how companies manage human resources and relocation services.
This session will help you to reinvent your organisation's go-to-market mobility strategy, focusing on:
Mobility of global, regional and local talent by assessing growth and knowledge of employees as well as demand for greater international experience
Assessment on productivity and ROI of remote versus in-person employees
Role of AI and RPA in HR and relocation services
New organisational structures – less hierarchical and effective integration of contractors and employees
Displacement of middle managers from technology
Addressing skill gaps by workforce upskilling and reskilling
Managing a distributed workforce – tax and regulatory issues
Sync or lose: Strengthening corporate-supplier partnerships to deliver successful relocation programmes
Having the right strategic partners would ensure international organisations be able to achieve their business goals quickly and efficiently. Suppliers with specialist knowledge and established networks are a critical success factor in agile corporate responses in these fast-changing times – especially where the accent is inevitably on the intricacies of compliance, cost containment and collaboration.
However, sustainable partnerships are built on more than technical know-how and global reach but through effective collaborations.
Key discussion points to be explored:
How have the pandemic and economic crisis changed the vendor landscape, supply chains and outsourcing – and how have it affected costs and vendor/corporate relationships?

 

How do mobility leaders manage expectations, collaborate, or even change business models to overcome the current challenges of the supply chain?
What are some of the growing supply chain challenges and how would effective corporate-supplier partnerships help to alleviate the negative impact on relocation programmes?
Duty of care: Ensuring the health and safety of globally mobile employees
In today's hyperconnected world, an event in a distant country can have lasting ripple effects across the globe and with your organisation. Terrorism, disease, crime, and natural disasters know no borders. Employers operating abroad or sending staff to work overseas, whether on an international assignment or a business trip, must take steps to safeguard their health, safety, and wellbeing. Duty of care may be engrained in many organisations' policies and processes for dealing with risks in the workplace, but this becomes far more complex when that workplace could literally be anywhere in the world. So how do you ensure that you're providing adequate duty of care for those under your global care remit?
Key discussion points to be explored:
How has hybrid working impacted your assignees' mental health and wellbeing? 

 

How can mobility leaders manage health and security risks and culturally prepare your assignees for challenging locations?
How have organisations managed difficult issues such as war, terrorism and natural disasters and kept their employees onside?
What are the expectations and support requirements of employees by location, context and working pattern?
How should organisations tailor their offering more effectively to employees, whatever their working pattern and location?
Getting ahead: Winning the talent war with a solid global talent acquisition strategy
In the current war for talent and candidate-driven market, the tables have turned on employers.
With the hybrid and remote working models here to stay, it is now more critical than ever for employee relocation and global mobility to be integrated with the organisation's talent attraction and retention strategies.
Key discussion points to be explored: 
How can global mobility leaders identify and attract more diverse talent to serve a rapidly changing environment?
When the entry and immigration rules and regulations are subject to sudden changes – for example in Singapore, Hong Kong and Australia – how can mobility leaders risk-proof talent strategy?
What will changes to immigration policies elsewhere in the world mean for home-grown talent in the APAC region? Will there be a greater concentration of talent remaining in the region?
How do you manage moving assignees in and around the APAC region, especially from high cost/high salary regions to low cost/low salary regions?
How can you address operational efficiency and business critical needs whilst developing the talent needed now and in the future?
Sustainability in mobility: Transforming your workforce mobility strategy for greater ESG impact and results
Governmental and corporate sustainability requirements are becoming more and more rigorous in response to growing concerns about climate change and its wide-reaching effects. With relocation posing a large environmental impact, global mobility professionals are committed to playing their part in helping meet governmental and corporate sustainability goals.
Key discussion points to be explored:
How can we navigate current and emerging sustainability issues and forge the future for mobility and relocation industry?

 

How are mobility teams addressing environmental considerations in their travel and global mobility strategies, as well as compensation and benefit programmes?

How can we justify the carbon footprint of flying people around post-pandemic?

 

How can we minimise environmental impact and ensure that your organisation is making a positive impact?
What are some of the meaningful mobility solutions companies are adapting to try to offset the impact they generate?
Besides being environmentally friendly, what are the other actions being carried out that have a positive impact on the employees, society and the company?