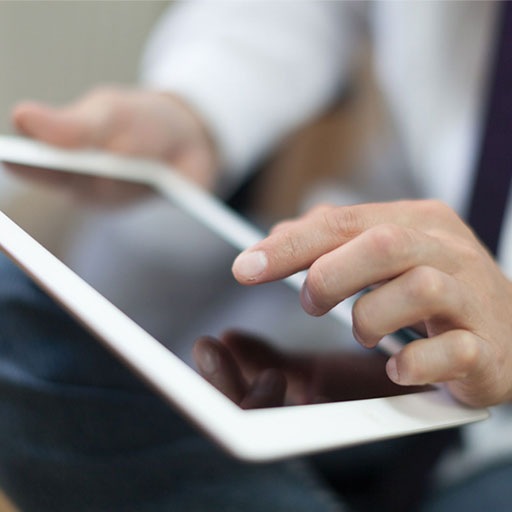 Why Sponsor?
Put your technology and crème de la crème services in front of the mobility industry's key shakers and movers. Engage with decision-makers, and expand your network across industries in Asia and beyond.
We will work with you to create the right pathway to meet your business objectives – be it brand awareness, lead generation or growing your industry network as part of your marketing ventures. Speak to our team today at partnerships@humanresourcesonline.net to find out how we can bring you one step closer to achieving your business goals.
AIA has strived to make a significant, positive impact for our customers and communities across Asia. As we look to the future, this commitment is reinforced by our Purpose: to help millions of people live Healthier, Longer, Better Lives. Our Purpose guides the decisions we make and the actions we take as an organisation – empowering and enabling people to understand and manage their health, while meeting their long-term savings and protection needs. We believe that helping to create a healthier Asia is one of the most important and valuable things we can do for our communities, today and in the future.
Cartus, the market leader in global talent mobility, offers a full spectrum of relocation services to half of Fortune 50 companies and hundreds of other organizations of all sizes across the world. Innovating and developing new ways to streamline the relocation lifecycle with Cartus-developed technology such as MovePro360SM, and self-serve digital relocation solution, MobilifySM, means we can deliver a holistic client and customer experience at every phase of the relocation journey. Over the past 65 years, with offices around the globe, we've helped more than four million employees/ families find their way to new homes and communities in 185 countries.
SIRVA is the global leader in employee relocation management, offering solutions for mobility programs to companies of every size. With 59 SIRVA locations and more than 900 franchised and agent locations in 177 countries, we offer unmatched global breadth supported by localized attention and innovative technology that strikes the right balance of self service and human support. Together with our household goods moving brand – Allied, we provide the only integrated moving and relocation solution in the industry. We're a team that works globally to provide the best service locally — a company that is everything you need, everywhere you need it.
With operations in 66 countries and territories, HSBC is one of the largest banking and financial services organisations in the world, and one of the leading banks in Singapore.
Employee Banking Solutions by HSBC offers employee banking benefits to your organisation, as well as your employees. With our global footprint, our specialist Employee Banking Solutions (EBS) team will offer professional and tailored guidance for your employees' financial decisions, wherever you are.
An exclusive boutique agency and highly professional private consulting service are what Qxstate Asia provides for sophisticated, discerning clients.
Qxstate Asia Pte Ltd was incorporated to elevate the level of services provided by real estate and relocation companies in Singapore & the region to a personal and excellent class. Our affiliate company, QxDigital Asia Pte Ltd, was founded in 2020. It is to enhance further the services provided to our clients with our appointment by The Singtel Group, Asia's leading communications group providing a diverse range of services including fixed, mobile, data, internet, TV and so on.
We have been serving both individual clients and large multi-national companies from more than 30 countries since 2006.
Our clients are primarily from:
Europe Region
North America Region
South-East Asia Pacific Region
Here's why you should be a sponsor at Talent Mobility 2022!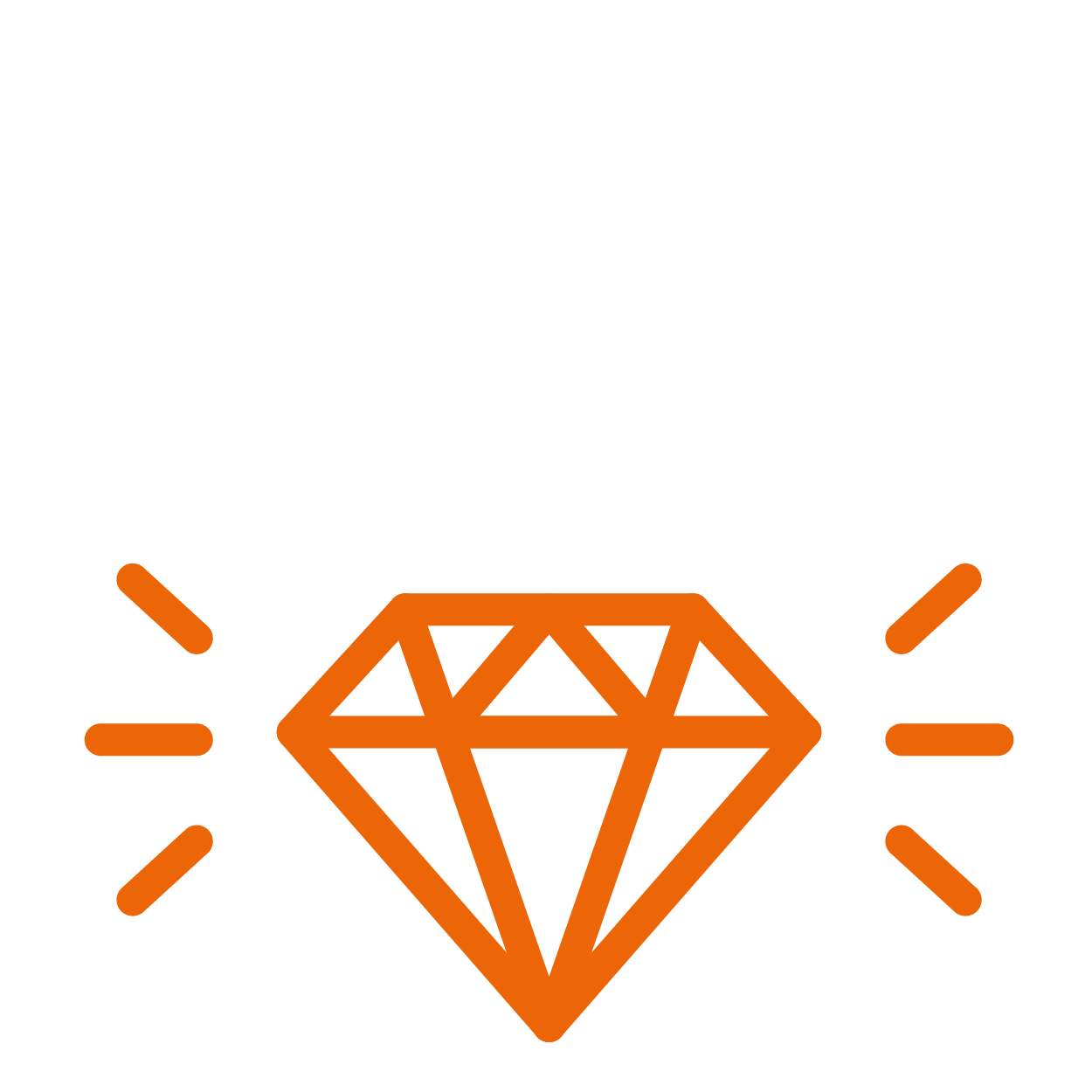 Host a panel discussion
Participate in high-value conversations around the latest trends in the talent mobility landscape by leading a dynamic discussion session and presenting a client case study in front of senior mobility professionals.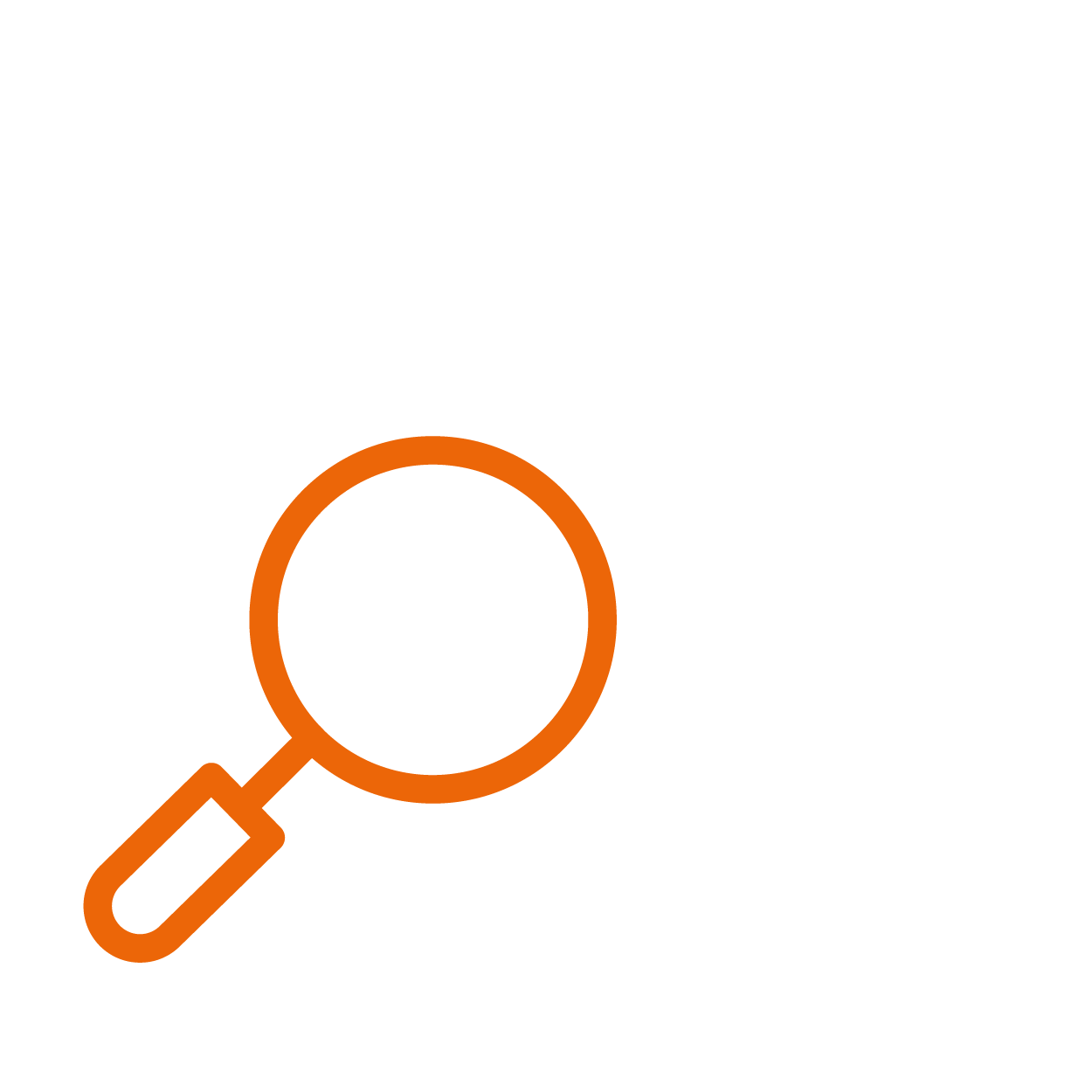 Sponsor a custom roundtable
Get in a room and speak directly to the attendees that you want to get in touch with in a closed-door private setting where you can directly address and moderate a discussion with them to find out exactly how you can help them solve their talent mobility issues.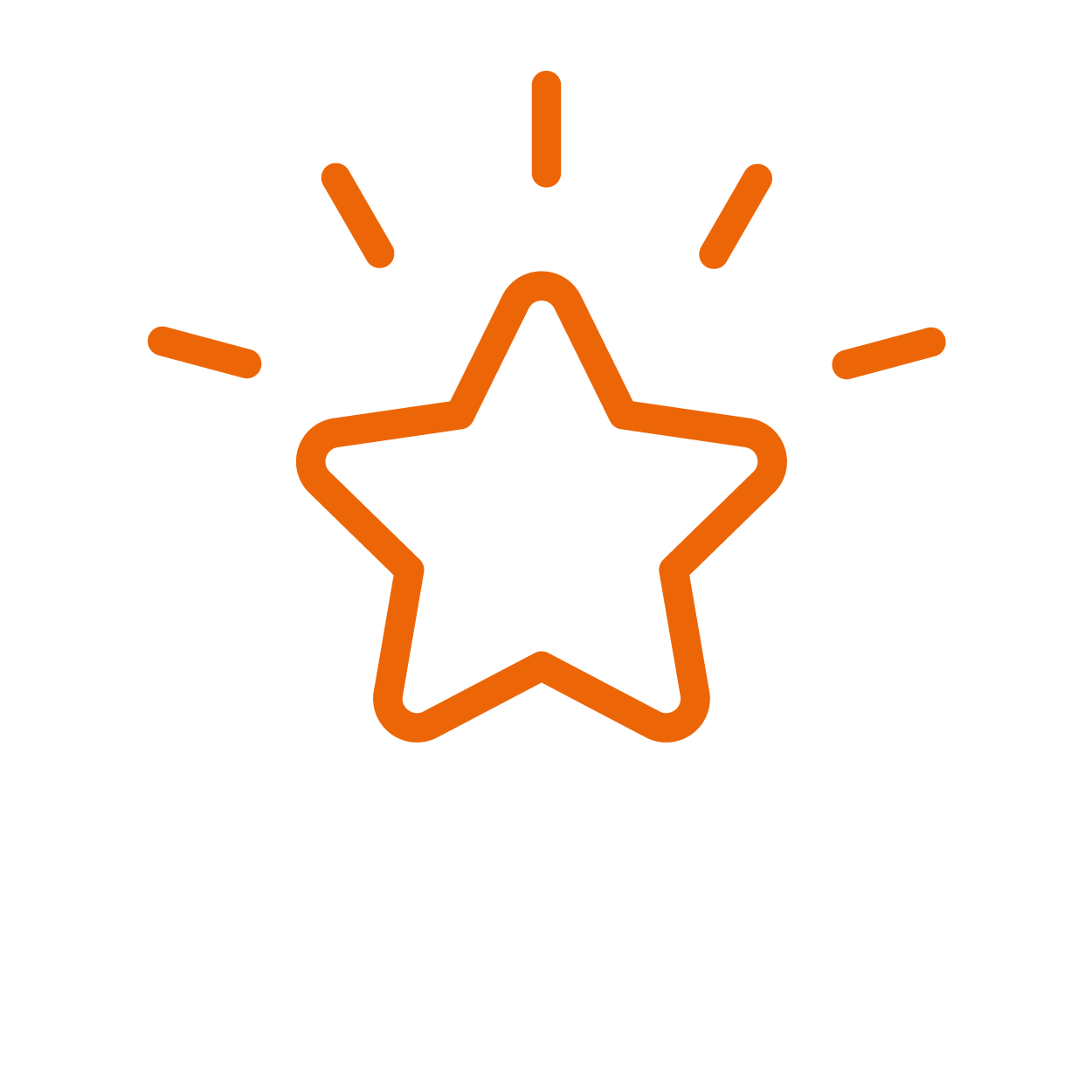 Showcase your products and services
Show our audience your suite of leading products and services that can empower mobility and business leaders to drive high level talent mobility strategies with like-minded professionals.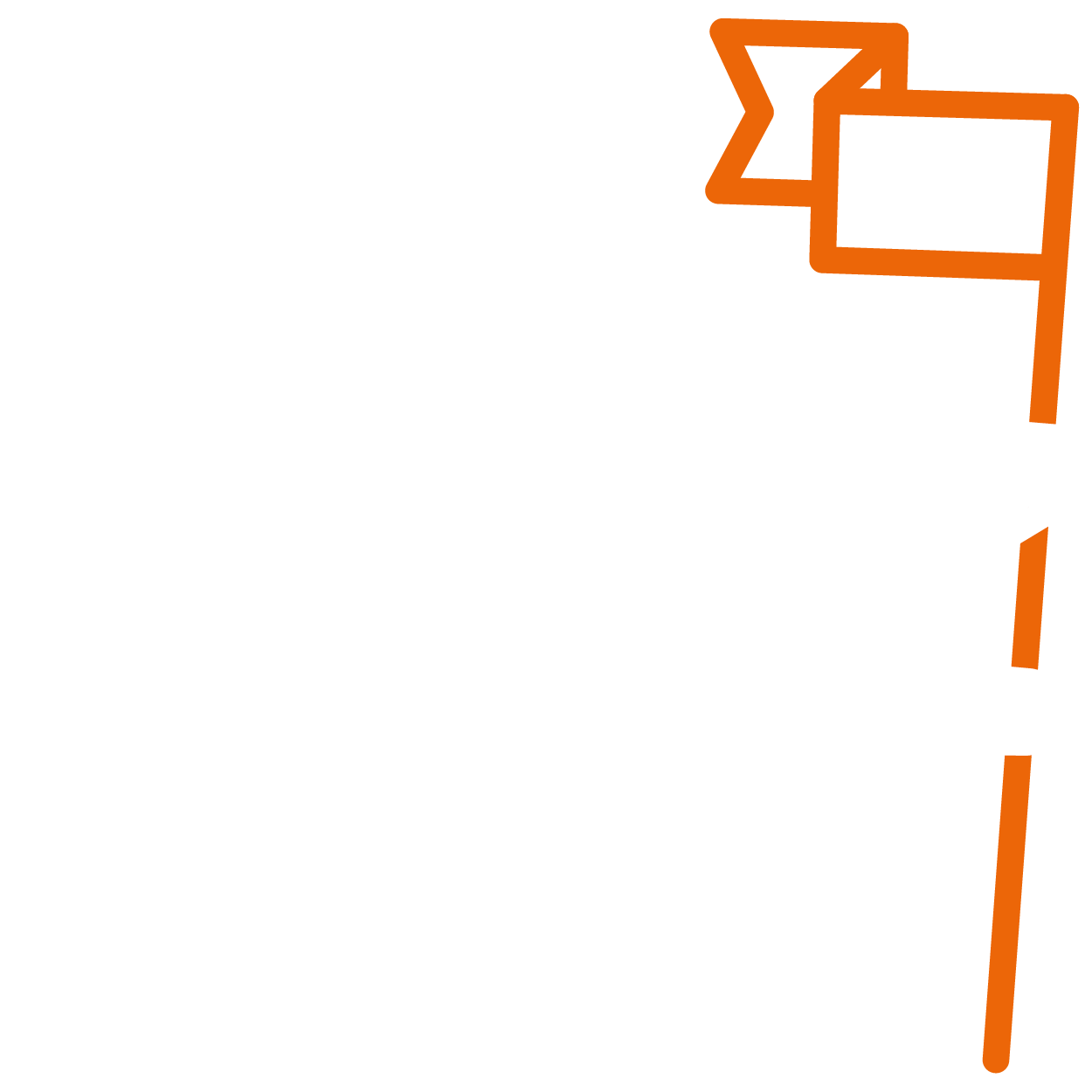 Get in front of mobility decision makers
Connect with close to 100 senior mobility professionals in-person. Be it through speaking opportunities or custom roundtables. Say the word, and we will make it happen. Be the catalyst for change and lead the charge in transforming talent mobility operations in the industry.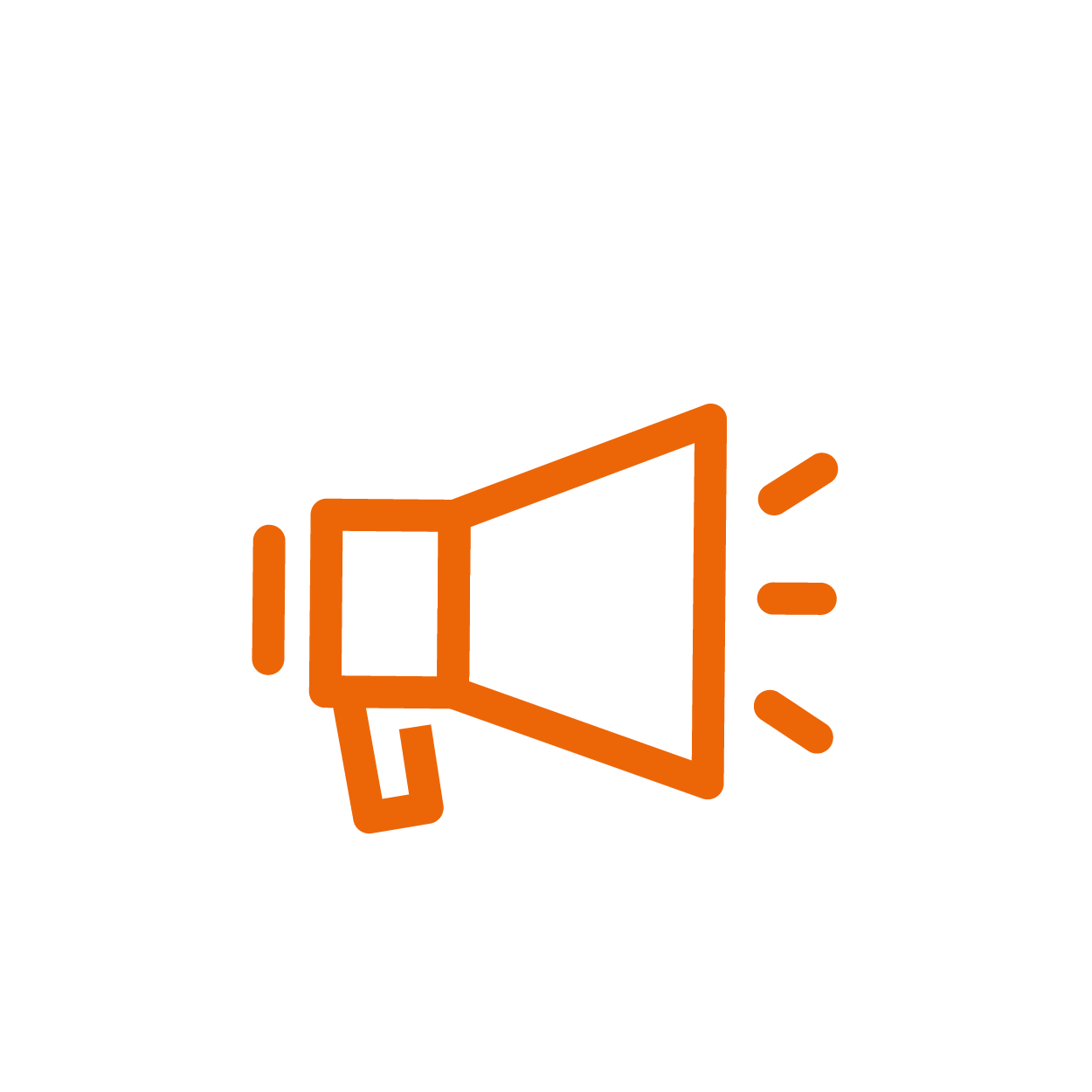 Generate high quality leads
With over 100 delegates from different industries in attendance, this is an opportunity for you to expand your cross-border network and convert prospects beyond your current market.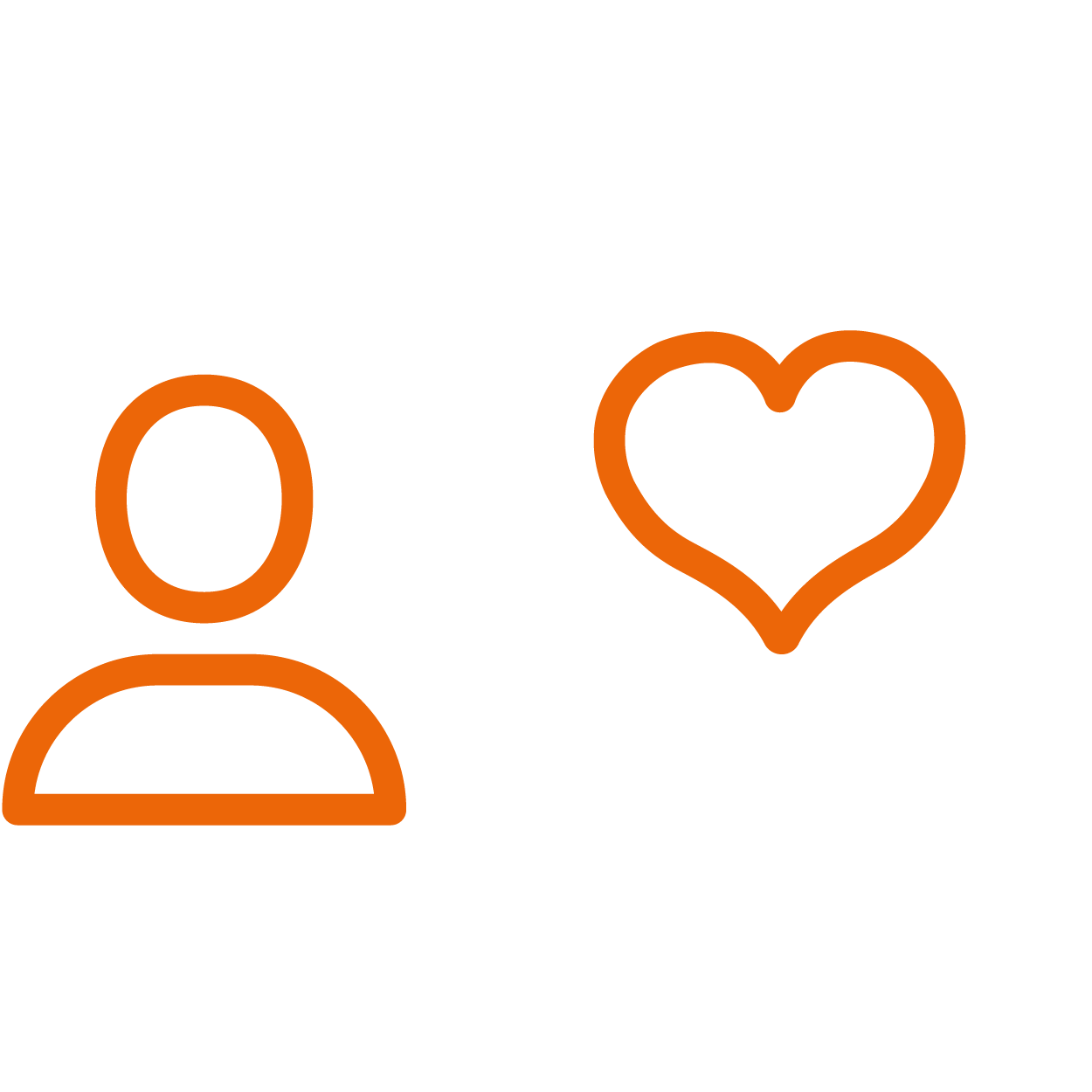 Customise to your marketing needs
We are committed to delivering value-added engagements between you and your target market so you can scale your marketing reach. Speak to us about what you need, and we will design a roadmap of success specially catered to achieving your marketing objectives.
If your organisation provides solutions or products in the following areas, this conference is perfect for you:
Relocation services
Consulting firms
Temporary accommodations
Global mobility management software
Immigration services
Mobility consulting & advisory
Expatriate rewards and compensation
Tax and audit support
New location orientation
Expat support groups
Utilise data from our audience breakdown, key content sessions and other exclusive opportunities to give your organisation the edge to rise above your competition and make your mark in the talent mobility landscape today!
Here's to all our Talent Mobility past sponsors: