Sponsors and partners
Make your brand synonymous with talent mobility solutions
Sponsoring and exhibiting at Talent Mobility 2023 opens the door to network with the best in mobility!
With 100+ pre-qualified attendees from across the region, Talent Mobility 2023 will be the perfect platform for you to showcase your suite of solutions and products to the region's top global mobility leaders and decision makers. It's the perfect stage for you to drive lead generation, thought leadership positioning, grow cross-border prospects, global awareness, and more, with our audience.
What are you waiting for? Raise your profile to stand out from the crowd at Talent Mobility 2023!
Speak to us today at partnerships@humanresourcesonline.net to find out how we can help to bring you closer to your 2023 business goals.

2023 Sponsors
Platinum sponsor
Cigna Singapore is a global health services company with an established presence in Singapore, dedicated to improving the health, well-being and peace of mind of those it serves. Cigna has been pursuing this mission from the day it was founded over 225 years ago.
In Singapore and beyond, Cigna is a strong believer of total health and wellness and prides itself on delivering personalised solutions that are simple, affordable and predictable. To achieve this, Cigna works as one global team and in close partnership with its customers, network providers and communities to understand and address their diverse needs.
Cartus, a leader in global talent mobility and a subsidiary of Anywhere Real Estate Inc, delivers the full spectrum of corporate relocation services to organizations of all sizes across the world. These include more than a third of Fortune 100 companies as well as hundreds of clients with small-to-mid-size programs serviced through a dedicated Cartus InsigniaSM segment. Innovating to streamline the mobility lifecycle with Cartus-developed technology: MovePro360® and core/flex solution, Benefits Builder, Cartus provides a holistic client/employee experience throughout the relocation journey, helping over 4 million employees/ families find their way in new home and communities across 190 countries.
G-P helps growing companies unlock their full potential by making it possible to build highly skilled global teams in days instead of months. Through our SaaS-based platform, we help find, hire, onboard, pay, and manage team members quickly and compliantly, to expand growth opportunities for everyone, everywhere – without the hassle of setting up local subsidiaries or branch offices.
HSBC is one of the world's largest banking and financial services organisations and a leading bank in Singapore. We serve approximately 40 million customers through our global businesses, and our network covers 63 countries and territories.
Through Employee Banking Solutions, we partner you for your employees' banking benefits and financial well-being. With our global footprint , our specialist Employee Banking Solutions team offers professional and tailored guidance for your employees' financial decisions, wherever they are.
Savills is a leading global real estate service provider listed on the London Stock Exchange. The company, established in 1855, has a rich heritage with unrivalled growth. It is a company that leads rather than follows and now has over 700 offices and associates throughout the Americas, Europe, Asia Pacific, Africa and the Middle East.
Sirva is a global leader in relocation and moving services, offering solutions for the employee mobility industry. With 77 locations servicing 190+ countries, we offer an unparalleled global footprint supported by extensive product offerings and robust technology solutions that support the organisation's global and diverse workforces. From relocation and household goods to commercial moving and storage, our portfolio of brands (Including Sirva, Allied, north American) provides a superior relocation and moving experience.
Workia is the new way to manage your mobile people – from remote workers and short term assignees to one way transfers and those folk who just bounce from one assignment to another for years; the whole spectrum.
We want to find new ways to make mobility fun, for you, line managers and those going on their new adventures.  Fun and effective, efficient and sensibly managed.

Thank you to our previous sponsors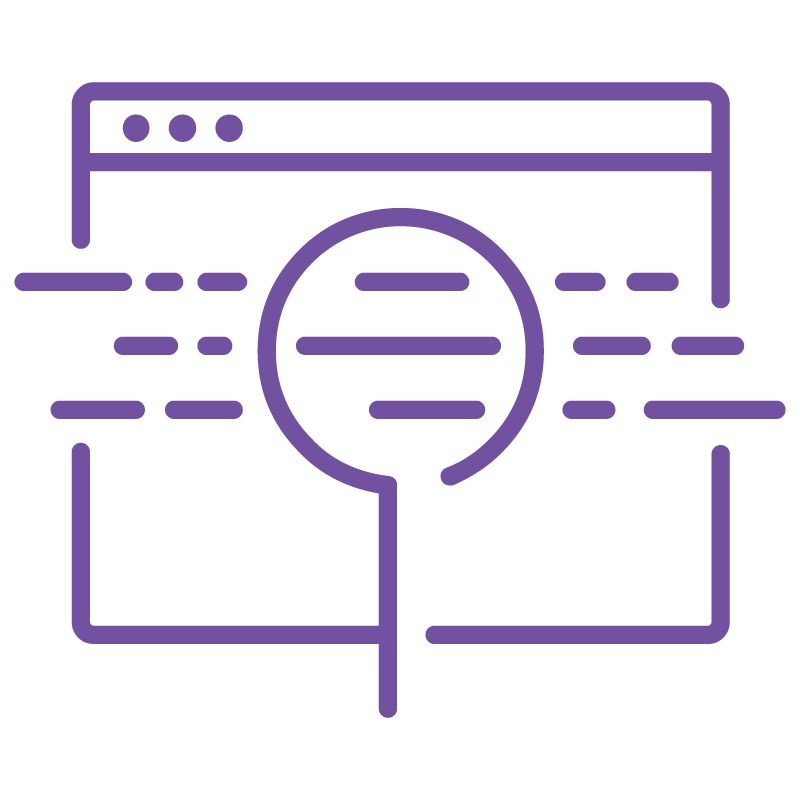 3,700,000
Website pageviews
Jan 2022 – Jun 2022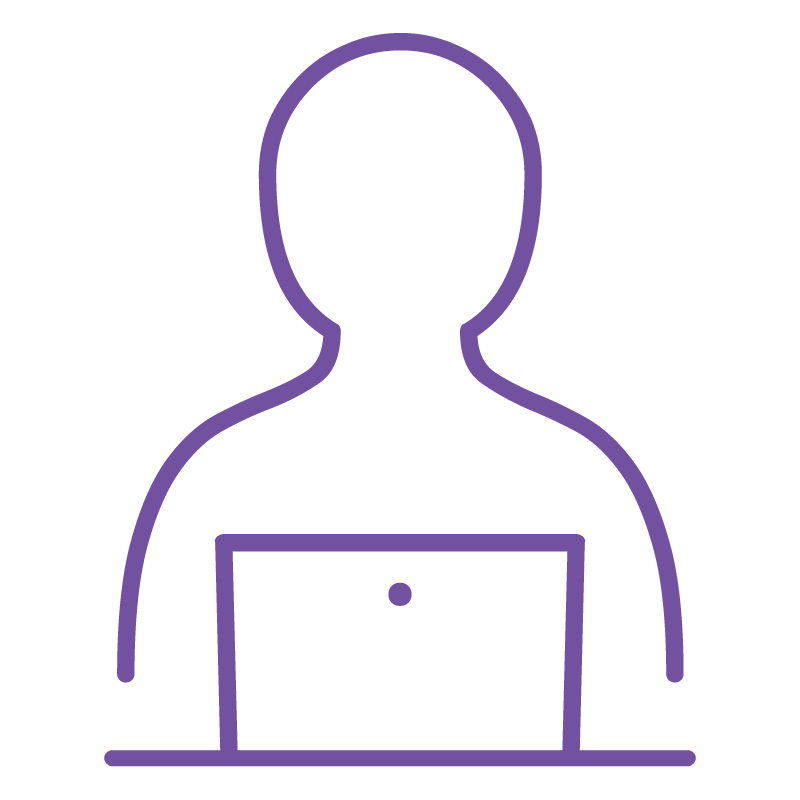 2,470,000
Website users
Jan 2022 – Jun 2022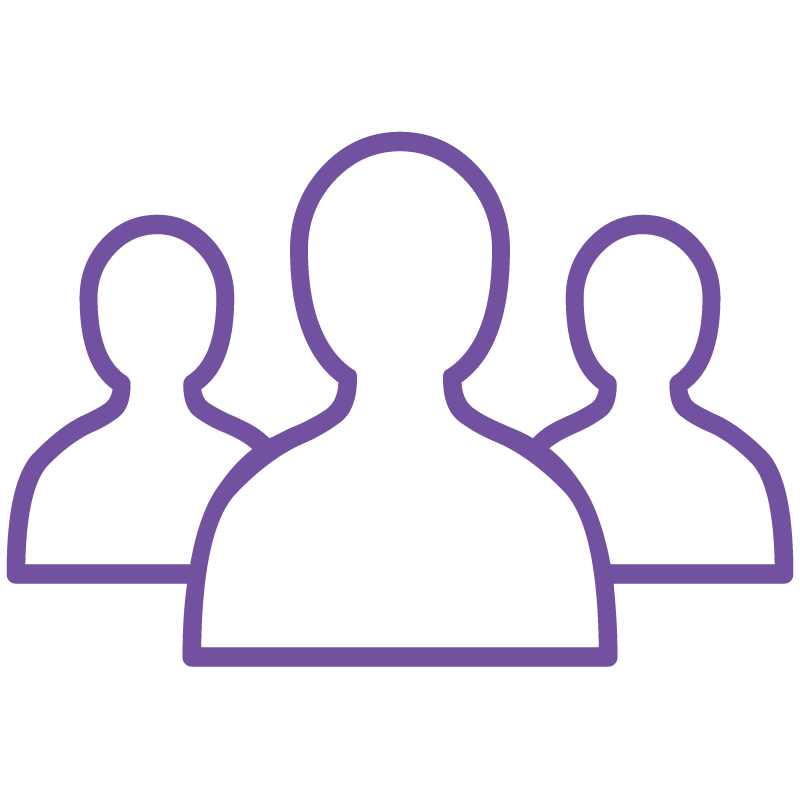 1,200,000
Digital campaign reach
Jan 2022 – Jun 2022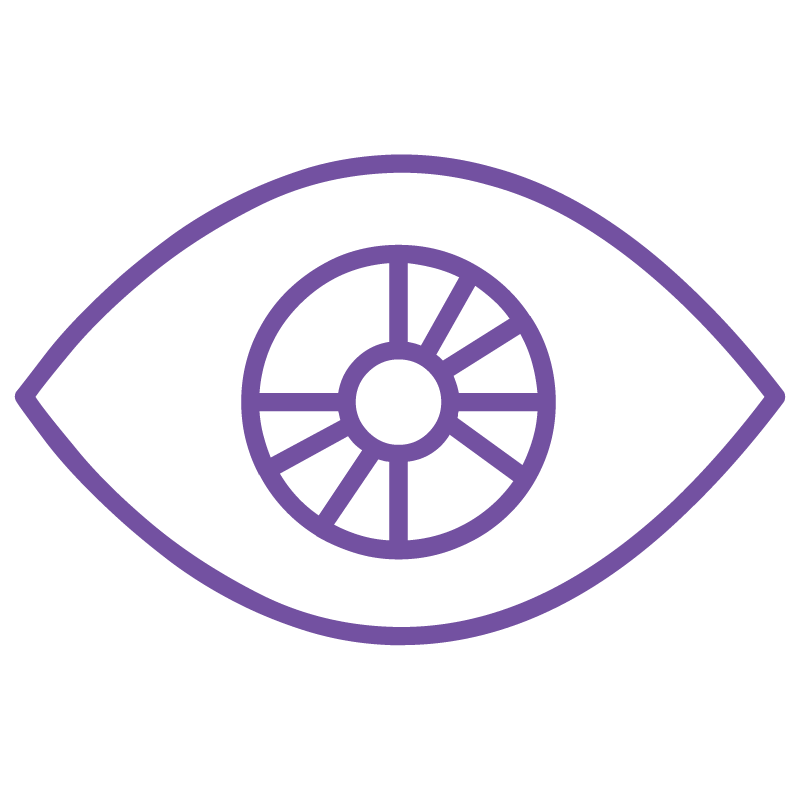 129,500
Daily newsletter subscribers
average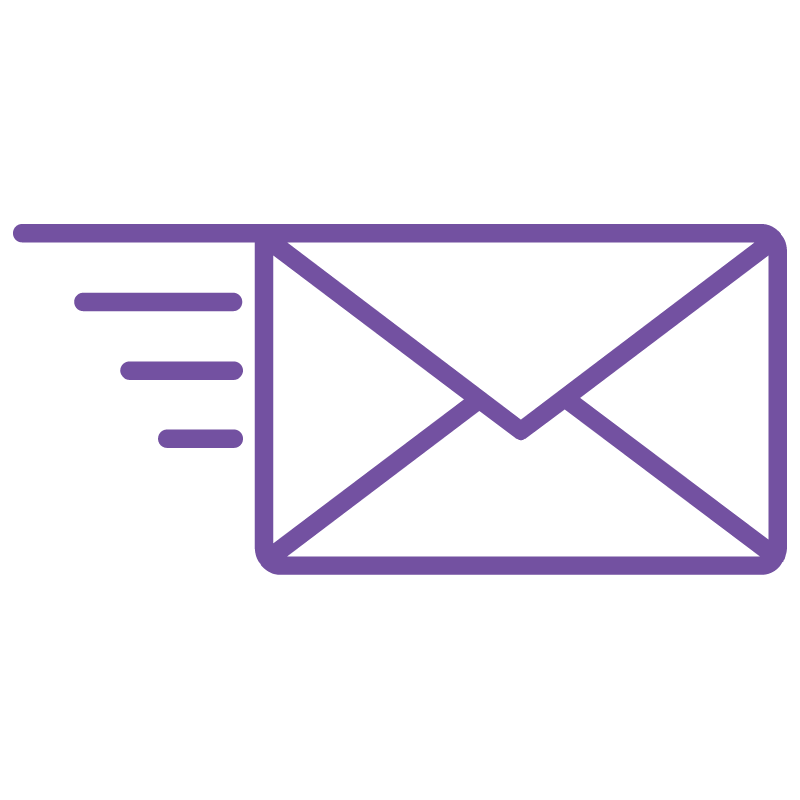 110,000
Email campaign reach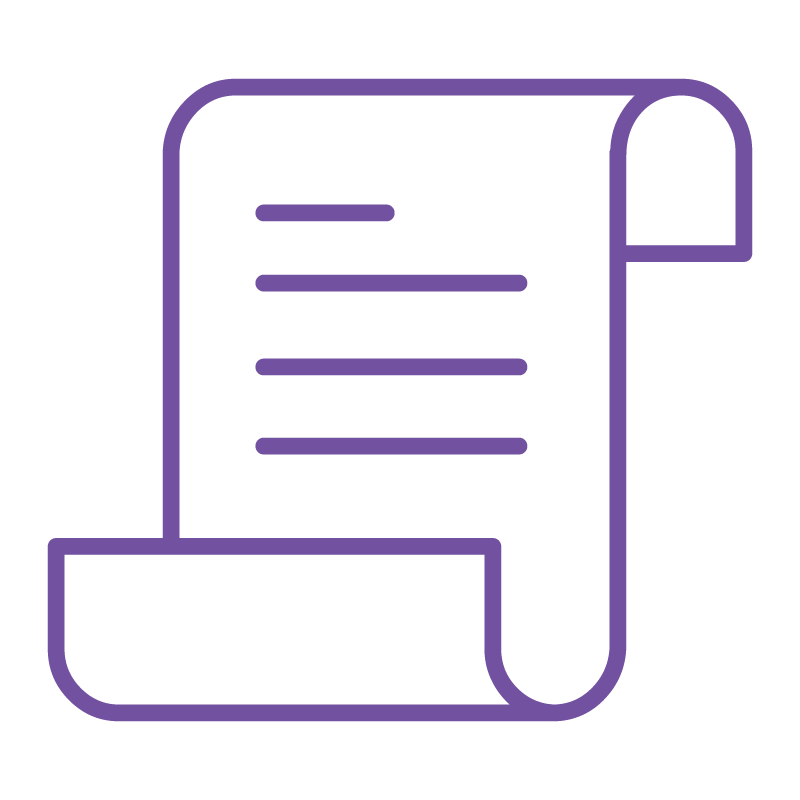 205,000+
LinkedIn followers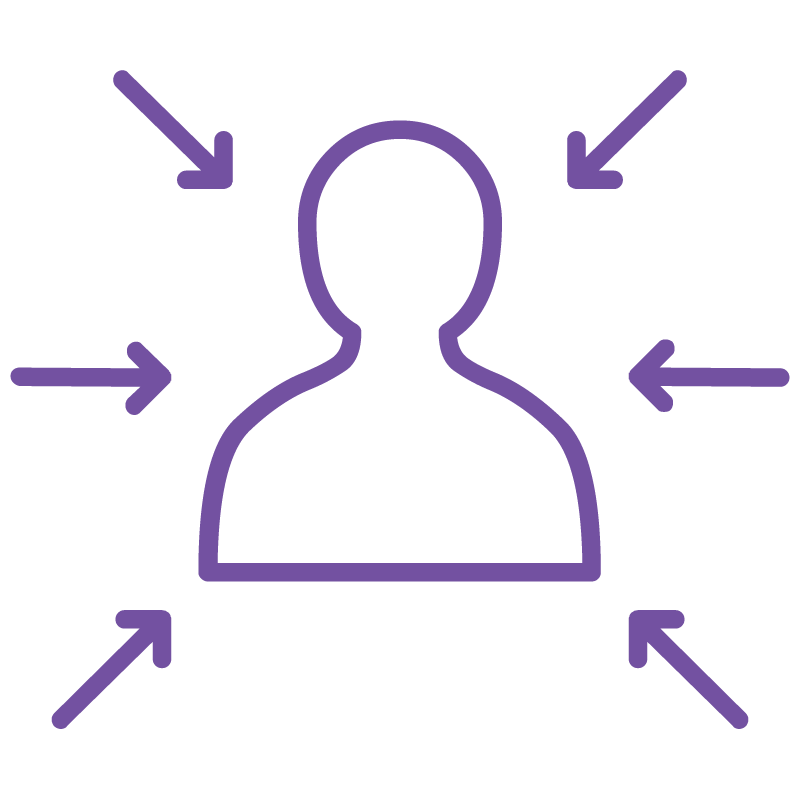 65,600+
Facebook followers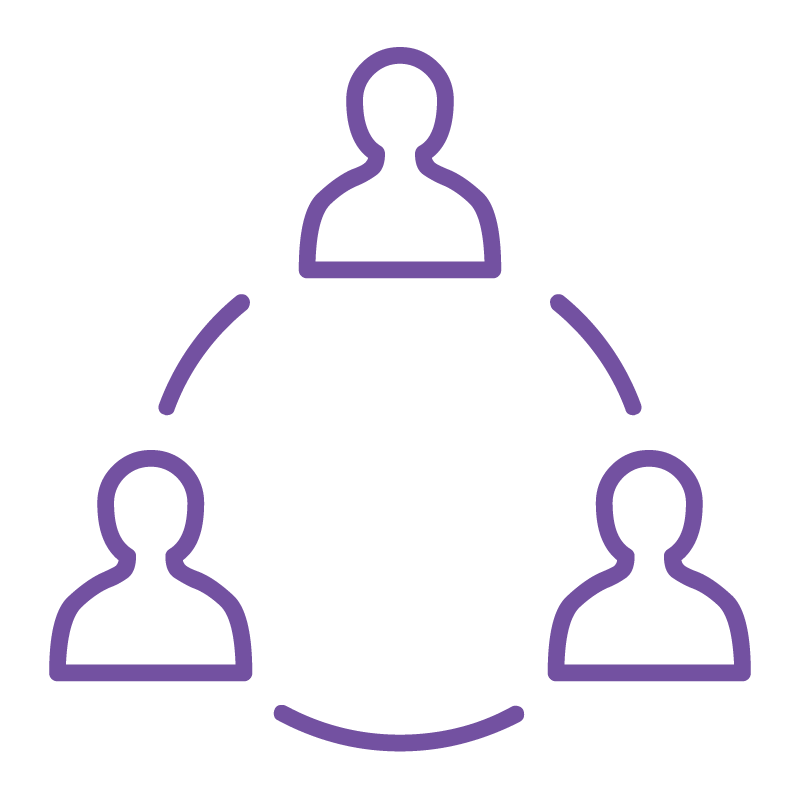 26,000+
Twitter followers

Eight reasons why you should partner with us

Brand recognition
Bring your brand to life and gain access to the best of the best in the mobility and HR industry through our impressive reach of over 250,000 decision makers and influencers in Asia.

Brand positioning
Participate in meaningful in-person conversations with senior mobility and HR decision makers during networking sessions and position your brand to remain top-of-mind post-conference.

Product showcase
Show our audience your suite of leading products and services that can empower HR and mobility leaders to drive business transformation and high-level performance through your own exclusive on-site exhibition booth.

Prospect engagement
Choose the method of engagement that best suits you. Whether through leading a dynamic panel discussion or an on-stage case study. Say the word and we will make it happen. Be the catalyst for change and lead the charge to transform mobility operations.

Tap into the minds of decision makers
Get real-time perspectives from the mobility and HR community using community surveys and polls, and display how your business solution can help them towards their commercial goals.

Lead generation
Generate new cross-border leads and convert prospects beyond your current market. Gain access to high quality MQLs through face-to-face conversations with 100+ delegates.

Gain access to regional HR leaders
Our flagship conference draws top mobility and HR leaders from MNCs, government bodies, SMEs and start-ups from across Asia who are hungry to learn how to develop a comprehensive mobility strategy and ready to invest and maximise human capital investments.

Customisable to your marketing needs
We are committed to deliver value-adding engagements between you and your target market, and help you scale your marketing reach further.
Speak to us
on what you are looking for, and we will design the roadmap for success specially for you.