ACCELERATE HR 2020
Leading a dynamic workforce aligned with your business strategy
#AccelerateHR
24-25 June 2020, Indonesia
Customise your learning journey with us!
"We want to put our priority on human capital development. This will be key to Indonesia's future." – President Joko Widodo's vision for his campaign Indonesia Maju (Indonesia Onward).
Championing the nation's HR Excellence
With the pressing need to optimise investment in human capital being spotlighted in the national agenda, the HR function has become pivotal in driving economical value with a future-proof workforce.
As such, Human Resources Online is proud to bring you Accelerate HR, a reliable and trusted event that will equip talented leaders like yourself with the tools needed to catalyse the HR function and bring it to greater heights.
Following its resounding success in Thailand, Singapore and Malaysia, this two-day comprehensive conference is the go-to source that will break new ground and venture into answering your challenges of "how-to"', "so what?" and "what's next?"
It is now more important than ever for you to play a part in elevating Indonesia's economy. Are you willing to step up and build a competent HR force that will lead the nation to success?
Event details
Date:
24-25 June 2020
Wednesday and Thursday
Time:
8.30am – 4.30pm
Location:
Online
#AccelerateHR
SPONSORSHIP OPPORTUNITIES
Attend Accelerate HR if you want to:
Spoilt for choice with the numerous HR conferences offered out there, here is why you need to attend Accelerate HR.
Finding targeted solutions to your pressing concerns
Methodology: We have optimised ground research with both HR and solution providers like you, highlighting six top-of-the-mind challenges that have surfaced in recent times. All topics will capture the next step to elevate HR and the business to the next level.
Hear directly from CEOs and CHROs
It's about time we roped in senior management and your C-suite leaders into the HR conversation. Closing the feedback loop and sorting out the expectations with your business leaders will pinpoint what your HR team needs to do differently in order to drive the business and national agenda. 
Engage directly with experts in Indonesia
Engage in high-impact presentations, insightful CEO talent talks, and more, that will promise to be thought-provoking and equip you with the skills and tools you need to remain agile in your organisation.
Learning-on-the-go: Access anywhere
The digital nature of the conference means no travel required; all it needs is your laptop, tablet or smartphone, and which will allow people from different regions to join the sessions easily.
Delving into the key HR concerns in Indonesia, Accelerate HR will deliver cutting-edge content focusing on:
Developing HR for the creative economy

Leading with confidence.
Multigenerational integration.
Winning the war for talent.
Excellence in workplace culture

Effective engagement.
Driving workplace satisfaction.
Cultural integration.
Talent retention

Future-proofing upskilling.
Competitive remuneration and benefits strategies.
Successful onboarding for new talent.
Building a talent pipeline

A talent development model for high potentials.
Predictive analytics for talent acquisition.
Onboarding and gamification.
Digital transformation blueprint

Closing the feedback loop.
Machine learning.
Optimising recruitment technology.
Leadership for the 21

st

 century

Aligning HR with business.
Strengthening HR capabilities.
Moving HR to the next level.
Learn, unlearn and relearn
Gain insights into tried-and-tested HR strategies and proven initiatives by leading organisations.
Be on top of your game
Discover what your peers are doing or not doing, be inspired, and elevate your HR and business strategy to the next level.
Be inspired
Break down barriers and become a true value-adding business partner that you envision to be.
Spark growth
Make a difference in your organisation with the knowledge gained after networking and collaborating with your HR peers.
Need more good reasons to attend?
As seasoned HR professionals in the workplace, we are all faced with these challenges when it comes to elevating the HR function in the organisation:
Trusted and credible partner
Human Resources Online won't disappoint. We are the best platform committed to bringing you timely and relevant content, adapted to the Indonesian market while putting your needs as a top priority. Our presence in the region since 2004 is a testament to our dedication to the HR industry.
Six shots at success
We don't believe in one shot at success. At Accelerate HR, we are offering you six targeted topics aimed at invoking the most crucial conversations that are fundamental to moulding the HR industry in Indonesia. These conversations will be led by senior HR thought leaders who are well respected and valued for their expertise.
Strategic business alignment
Looking beyond the tools, HR needs to strengthen its position as a valued business partner by remaining agile in the fast-changing environments. There is a need to address the root problems which begins with strategic alignment.
Developing effective teams
Often times HR struggles with tapping into the full potential of high performing individuals to successfully unlock effective teams. This is why employee engagement and empowerment are pivotal topics.
If you'd like to suggest a speaker or apply to speak at Accelerate HR 2020, please contact Priya Veeriah at priyav@humanresourcesonline.net or +65 6423 0329.
Agustina Samara
Chief People Officer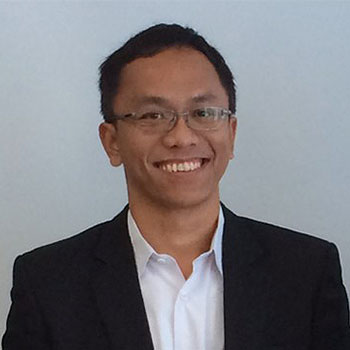 Markus Yogi
Head of People Development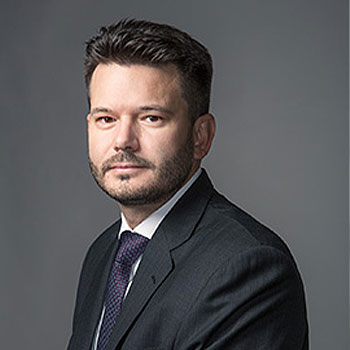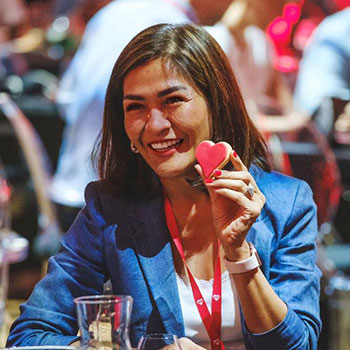 Wiwik Wahyuni
CHRO/Director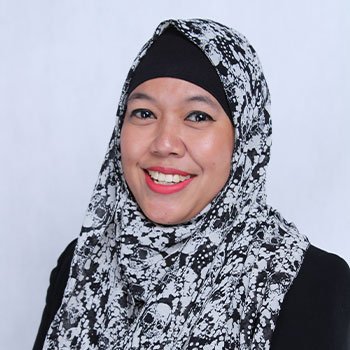 Stavia Dexterina
Country HR Leader Indonesia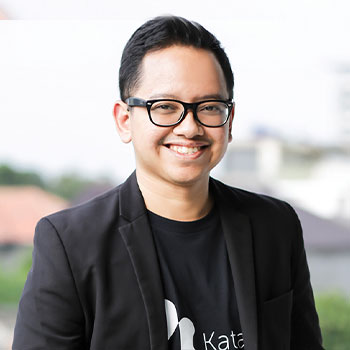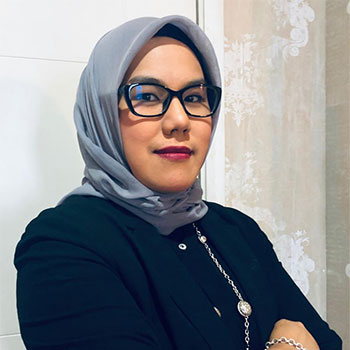 Reno Rafly
Vice President People and Culture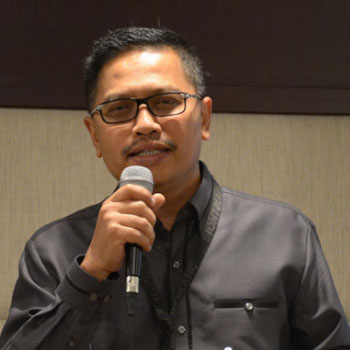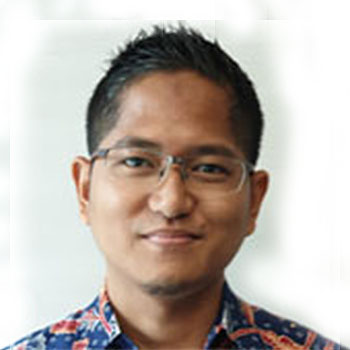 Andhyka Soemarsono
Head of Organisation Development and Talent
Sun Life Financial Indonesia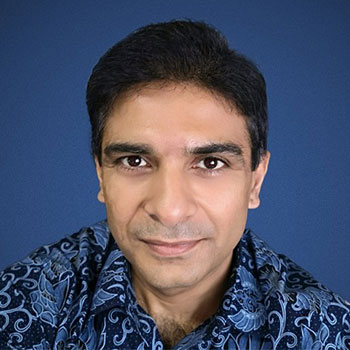 Speakers from Accelerate HR
regional conferences
Here is a snapshot of our 2019 and 2020 list of speakers from Accelerate HR Singapore, Malaysia and Thailand.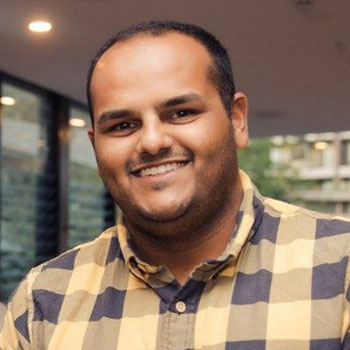 Trent Thomas
Head of Data Insights & Analytics (People & Culture)
Australia Post
(Singapore conference)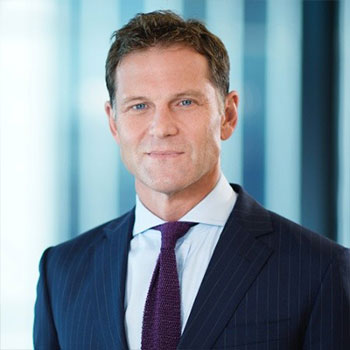 Mark Whiteley
Director, Talent, EMEA & APAC
Citi
(Singapore conference)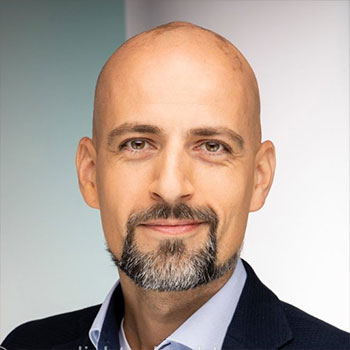 Konstantin Strangas
Global Talent Management & Development Director
DB Schenker
(Singapore conference)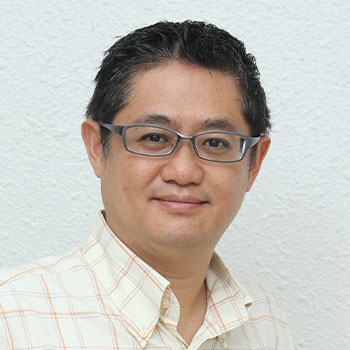 Ang Boon Chow
CEO
EatCakeToday
(Malaysia conference)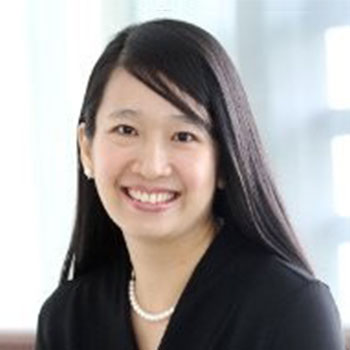 Chua Chai Ping
HR Director
Experian
(Malaysia conference)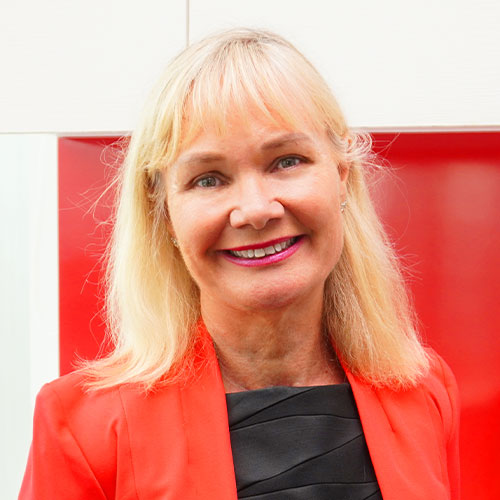 Amanda Oldridge
Human Resources Director
Linfox International Group
(Thailand conference)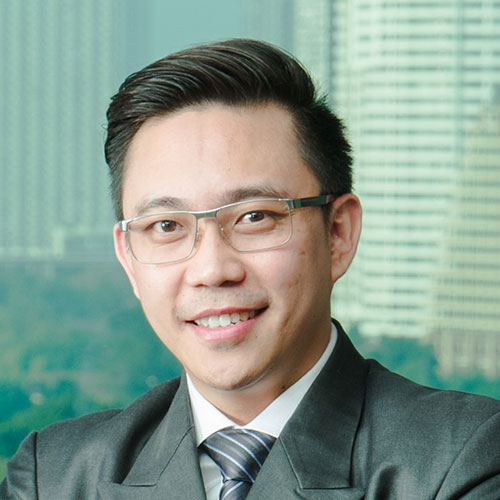 Jenpakorn Veerachayapornpong
Vice President People and Culture
Pacific Healthcare
(Thailand conference)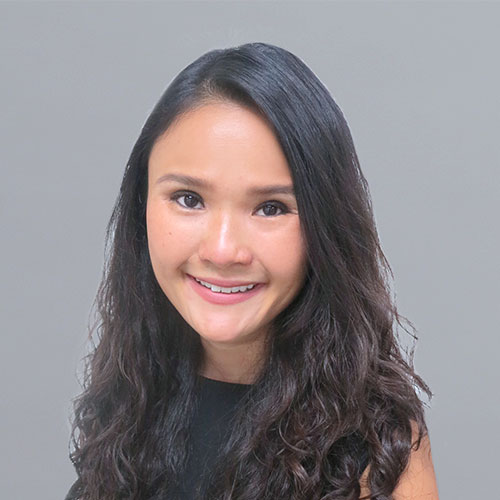 Nititra Sara Tienrakvicha
Director, Human Resources
Tilleke & Gibbins International
(Thailand conference)
Testimonials from past delegates of Human Resources Online's conference series
"This is a good platform to learn about the latest HR practices."
"Networking opportunity was useful to learn more."
Etiqa Insurance & Takaful
"Good format and interaction."
"This is a great conference for companies who want to change the game in talent management."
"Well-organised forum which is very interactive, and a lot of information sharing among participants and speakers."
"By joining Human Resources Online's interactive session, I enhanced my knowledge and improved myself so that I can become better at my work."
"The topics are very relevant to our challenges today. The presenters are the experts in their fields. Sessions are informative."
Photos from past Human Resources Online's conference series
The power to perform: Human capital 2020 and beyond
The future of talent in
Malaysia 2035
Global Talent Trends 2019
HRUnplugged: The most critical aspects in talent management
7 Recruitment trends for 2020
Are you ready to build a competent workforce that will lead you to your success?