Total Rewards Asia Summit 2020
Deliver a compelling talent experience with innovative total rewards strategies
#TotalRewardsAsia
15-16 September 2020, Singapore
Virtual Summit starting in
CASE STUDIES, PRESENTATIONS AND PANEL DISCUSSIONS
About the event
Formerly known as Employee Benefits Asia, Human Resources Online's highly regarded C&B conference has been rebranded to Total Rewards Asia Summit, and we are going virtual! It's time to do what so many of you are already doing – turning this new reality into an opportunity to adapt, evolve and create value.
The global workforce is scrambling to manage and structure salaries, costs, layoffs and retention rates while providing accessible mental and emotional well-being support to employees. More than ever, C&B is being accounted for against the business performance.
Venture beyond the traditional emphasis on cost management at Total Rewards Asia Summit. This premier event brings together some of the leading Total Rewards  strategists and innovative employee benefits solution providers.
Join us online, from the comfort of your home, office or favourite work spot!
When employers like yourself gear up their workforce with a robust total rewards plan, they stand to benefit from improved employee performance and retain an A-team.
Event details
Date:
15-16 September 2020
Time:
9.30am – 3.30pm
Location:
Online
#TotalRewardsAsia
SPONSORSHIP OPPORTUNITIES
What's new for 2020?
Optimising the ground research consolidated from both HR practitioners and solution providers, we have highlighted the top concerns that have surfaced in recent times. All topics will capture the next step to future-proof total rewards in the ever-evolving HR landscape.
"Only 33% of respondents felt that their organisations were ready to address total rewards. Merely 11% believe that their rewards strategy was highly aligned with their organisational goals." – The Global Human Capital Trends survey by Deloitte insights.
With the current pandemic, we will also be meeting you online! The 2-day virtual conference will deliver cutting-edge content focusing on:
Tackling total rewards with targeted topics on employees' life cycle
Delve beyond base-pay compensation and traditional benefits to include emerging best Total Rewards practices, including:
Employee value proposition in turbulent times.
Measuring performance, reward, and productivity for remote employees.
Changes in bonus structures moving forward.
Mental wellness…and more!
Total rewards for 2021 and beyond
Prepare to discuss the following emerging total rewards practices that will give your organsiation an edge in employee retention and acquisition:
Key takeaways from an unprecedented time.
The total rewards proposition for the future.
Advancing reward programmes for improved engagement rates.
'Tried and tested' rapid fire case studies
Aside from thought leadership keynote sessions and panel discussions, engage in a new format we call 'tried and tested' where you can expect to:
Skip the methodology and theory part and jump straight into the trial and error processes of total rewards initiatives.
Hear from industry leaders who were directly involved in the execution and planning of the HR strategies.
Adapt these lessons to improve processes in  your own organisation.
Innovative total rewards offerings
Prepare to discuss the following emerging total rewards practices that will give your organsiation an edge in employee retention and acquisition:
Adapting a business mindset to get top management's buy-in.
Pay equity.
Designing a competitive bonus scheme.
Cost-effective strategies. 
HR analytics…and more!
Chief Human Resources Officer
Chief Corporate Solutions Officer
Corporate Human Capital Manager
Head of People and Organisation
HR Specialist, Compensation & Benefits
Head of Organisational and Cultural Excellence
Organisational Development & Talent Management Lead
People, Performance & Culture Lead
Regional Head of HR & Business Administration
Regional Head of Environment, Health and Safety
Vice President, Head of Organisation...and more!
Be on top of your game
 Discover the comprehensive and holistic landscapes of total rewards from like minded peers and be in-the-know on how to elevate your HR practices for 2020 and beyond.
Gain expert insights to your challenges
No matter your HR experience, there will always be new challenges that will require a different solution.
This is the opportunity for you to upgrade your skills and learn new angles of total rewards management from HR experts present at the event.
High impact peer sharing opportunities
Asia's most informative total rewards summit offers the most targeted platform to network with more than 150 C-level executives and senior HR leaders across the industry.
Need more good reasons to attend?
As seasoned HR professionals and talent in the workplace, we are all faced with these challenges when it comes to elevating the HR function in the organisation:
Making sense of benefits offerings
In the absence of a pay raise, providing top-notch benefits can be particularly complicated against escalating costs. In the war for talent, organisations struggle to find alternative solutions to energise, motivate and ensure the optimum wellbeing of their employees' to increase productivity in the long term. 
Adapting total rewards package to suit workforce demographics
The Baby Boomer generation is aging and leaving the workforce, while Generation Y is bringing in technology savviness with them. Furthermore, more women are joining the workforce alongside a rise in non-permanent employment. These changes mean that companies might struggle to competently adapt their benefits packages to suit employees at varying stages of their lives.
Developing a strategic approach to communicate benefits
Employee benefits have a profound impact on job satisfaction and morale. The failure to comprehend and fully utilise the organisation's benefits plan might create an unnecessary strain on your HR department.
Strategic business alignment
Many HR teams are grappling with how to measure the effectiveness of their total rewards programmes, and how to derive actionable results that will ensure business profitability and sustainability.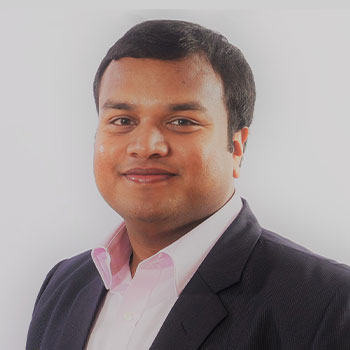 Arun Kaimal
HR Director
Danaher Water Quality Platform – Asia Pacific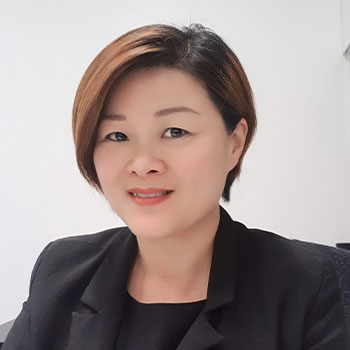 Jacely Voon
General Manager, Human Capital & Corporate Social Responsibiity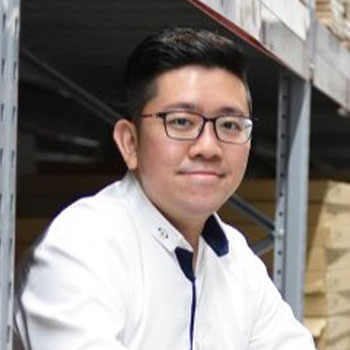 Ker Ying Tiang
Head of Reward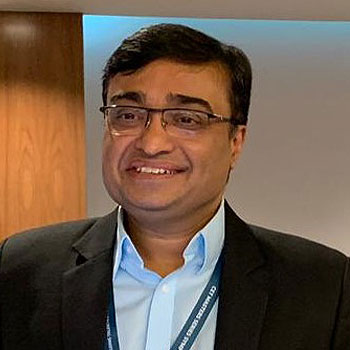 Ajayan Ramachandran
Head of Personnel and Leadership Development
Infineon Technologies Asia Pacific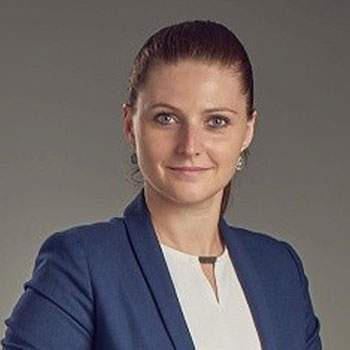 Olga Stankiewicz
People & Culture Director
JT International Singapore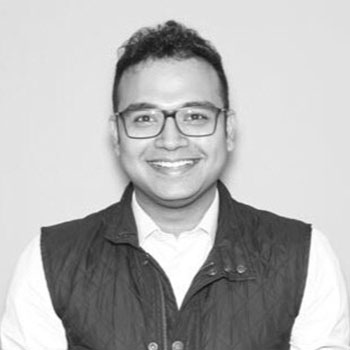 Aakash Mehta
Vice President, Total Rewards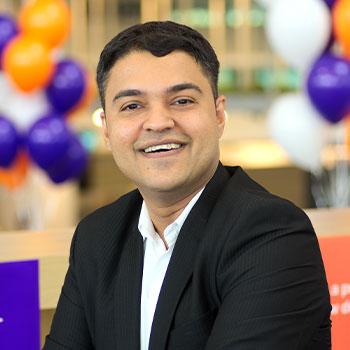 Cheeman Mendonca
HR Business Partner – APAC, EMEA Growth & LATAM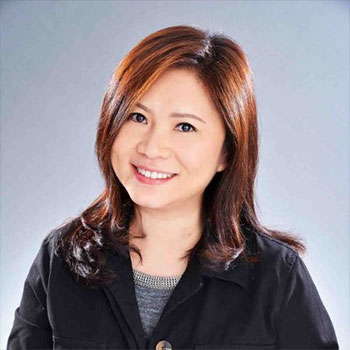 Rosemary Soong
Director, Group HR
National Healthcare Group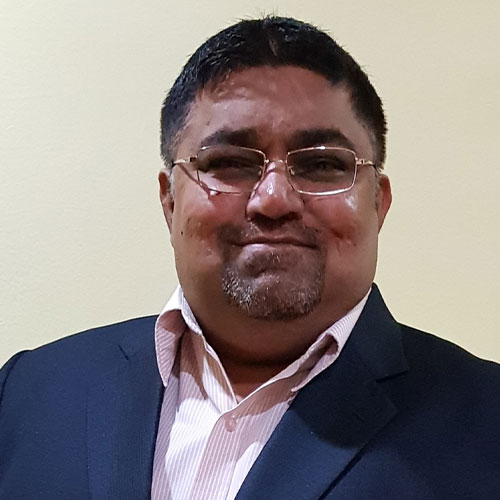 Koljit Singh
Head of organisational and cultural excellence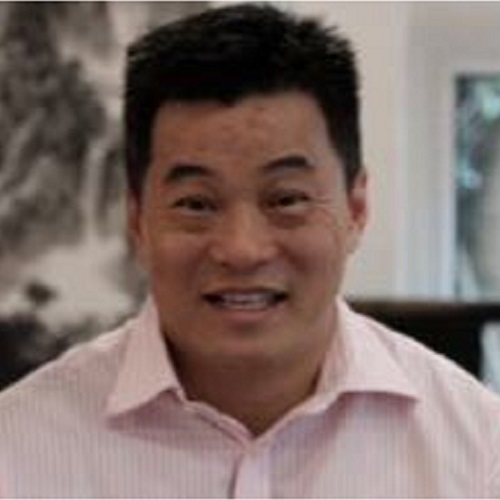 Allen Wu
Global Benefits – Asia Pacific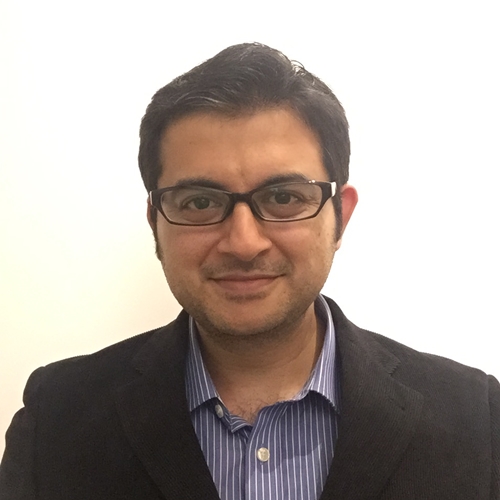 Sajjad Parmar
Head of Rewards APAC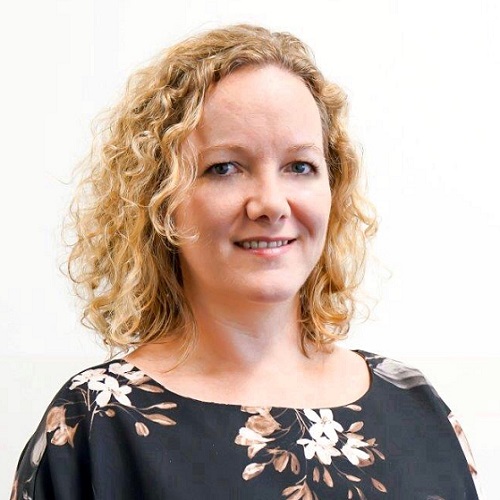 Jade Camps-Douglas
Head of wellbeing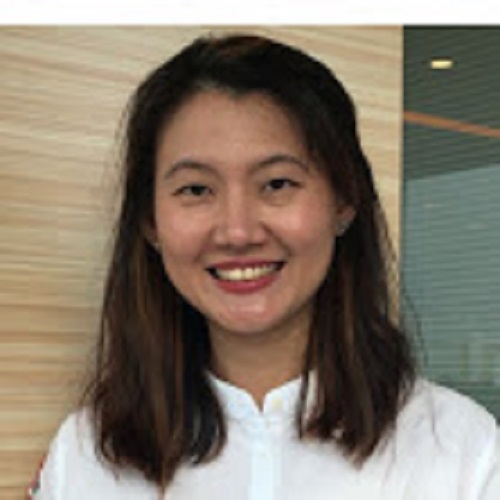 Chan Yuen Ling
HR Director Asia Pacific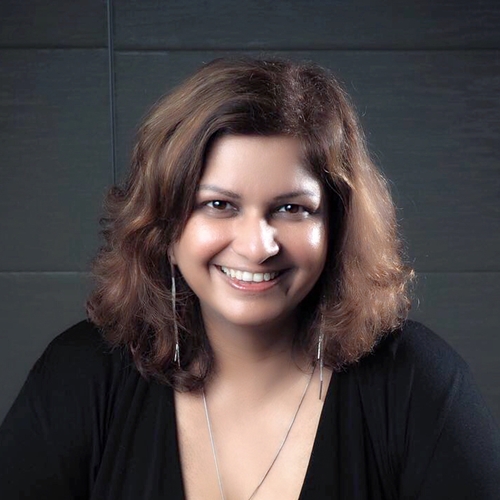 Mukta Arya
Head of Human Resources - South East Asia
Societe Generale Asia-Pacific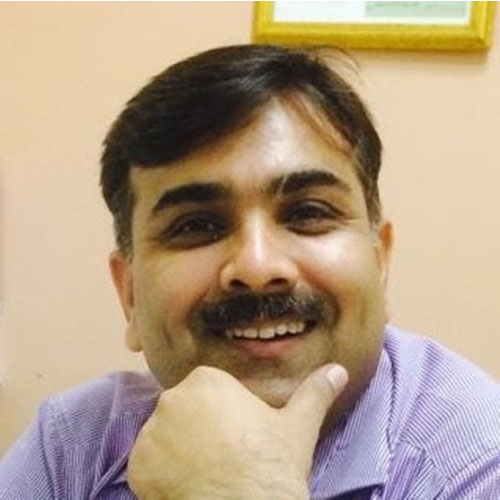 Raamann Ahuja
Senior Director, Human Resources, Southeast Asia and Taiwan
Eleana Choy
Chief Human Resources Officer
Testimonials from past delegates of
Human Resources Online's conference series
"Content is honest, practical, informative, and valuable."
Associate Director – HR & Group Accounts, Klenco
"Most informative and well organised seminar I have attended so far."
Director of Human Resource, Amara Hotels & Resorts
"This conference is always one of the highlights in the benefits space every year. It brings industry experts together to network, learn, and challenge each other to be the best C&B professionals we can be!"
Senior Manager, Total Rewards, AXA Insurance
"This is a great event, very useful insights from various industries and the content was relevant with current trends! I will definitely consider attending again next year."
Reward Manager Indonesia, Unilever Asia
"It was an insightful session which gave me different perspectives and new knowledge of how the total rewards trend is evolving in the industry and what we can do differently in the rewards and benefits space in our organisations."
HR Senior Director, NXP Semiconductor
"Great opportunity to keep updated on market practices."
Senior Executive, Human Resource, M1
"Good way to see what other people are doing and get informal benchmark of where you stand today."
Regional HR Business Partner, Louis Dreyfus Company Asia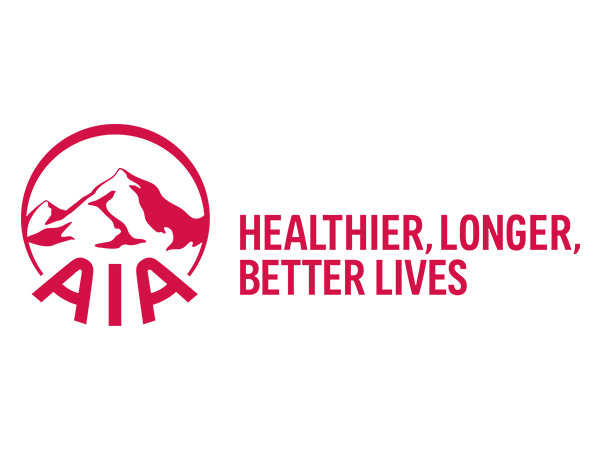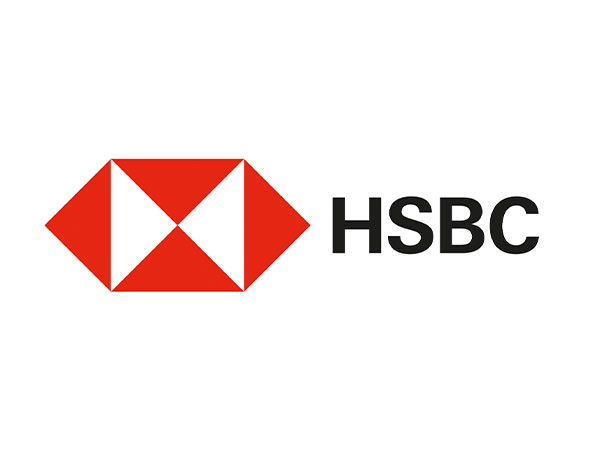 PUT YOUR BRAND IN THE SPOTLIGHT
Position yourself as an authority in the industry as a speaker. Build brand awareness through our marketing and promotions.
GET IN FRONT OF YOUR TARGET MARKET
Showcase your solutions to more than 150 HR and C&B/Total Rewards practitioners.
GENERATE LEADS AND NEW CONTACTS
More exposure, more interest. More interest, more leads!
GAIN COMPETITIVE ADVANTAGE
Build trust in your brand and develop your community.
Speak to a member of our team and download the sponsorship kit for more information on customisable packages to grow your business!
Photos from past conference
Rewards: Closing the gap
2019 Global Human Capital Trends
The top employee benefit priorities of Singapore employers for the next 3 years
Creating magic using rewards and recognition
Only 22% of staff in Singapore are satisfied with their health and wellness benefits
2018 Modernizing Total Rewards Survey Report:
How to meet the expectations of an evolving workforce
The HR checklist for a holistic employee wellbeing programme
Are you ready to excel in your total rewards strategy?
Sponsorship opportunities