Reclaim. Retain. Redefine.
Date: 2-3 August    Format: In-Person     Venue: Shangri-La Singapore
Reclaim and retain your talents. Redefine your rewards scheme
The Great Resignation has transformed into The Great Reshuffle, which presents new challenges for the HR world. The chase for significant salary increases, career development, work flexibility, and the spike in upskilling have been the main catalysts for this. For compensation and benefits professionals, the biggest mission of 2022 has shifted to talent retention.
About Total Rewards Asia Summit 2022
Human Resources Online is proud to bring back Total Rewards Asia Summit. After two years of interacting with each other through the screen, we are pleased to announce that the 8th edition of our flagship event will be taking place IN-PERSON, in SINGAPORE. Across two days, our panel of C&B industry leaders will inspire you to enhance and innovate your total rewards strategy for the future through in-depth panel discussions, successful case studies, and interactive roundtables with fellow delegates.
WHAT'S NEW IN 2022?
Onsite Roundtable Discussions
Get together and sit down with your total rewards peers and C&B leaders to participate in our live, in-person roundtable discussions across 6 different breakout rooms, each with its own themes.
Brainstorm ways to collaborate, discover the most effective and scalable tactics to target talent retention priorities, share successes and failures in future-proofing total rewards strategy.
Why should you attend?
As talent retention becomes the number one priority for most organisations, it is imperative to ensure that their employees' needs and wants are met. It falls to the total rewards professionals and the rest of the HR function to ensure this. But this is easier said than done. Employees now expect more and they will happily go to another organisation if they feel their needs are not met at their current one. Total Rewards Asia Summit 2022 aims to empower all HR professionals to better meet the new challenges in the employee rewards landscape.
Below are just some of the themes that you can expect to be covered at the event: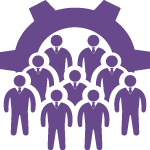 Enhance your total rewards strategy to boost talent retention, minimising the damage from The Great Reshuffle.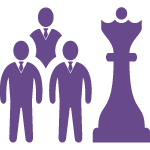 Delve into how different organisations tailor their rewards strategy and their evolution over time.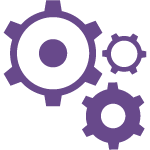 Modernise and innovate your rewards and compensation programme to cater to the different generations of employee.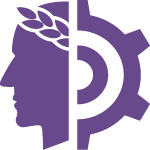 Revolutionise your organisation's holistic healthcare policies in the new normal.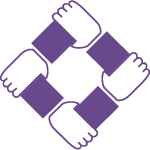 Balance the rate of inflation of the talent market against the organisation's financial budget and revenue.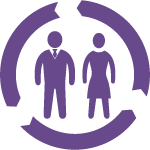 Craft policies for your employees to ensure a fair and proper exit.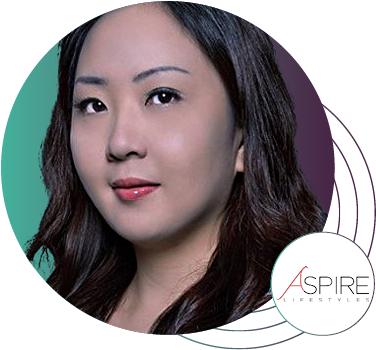 Joanne Low
Head of Human Resources, Asia Pacific
Aspire Lifestyles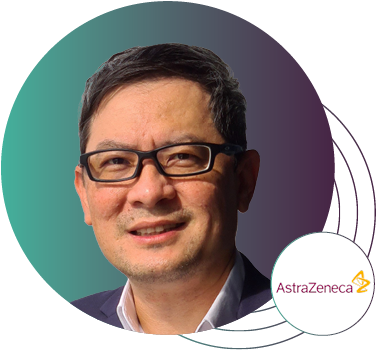 Derick Khoo
Human Resources Director, Asia
AstraZeneca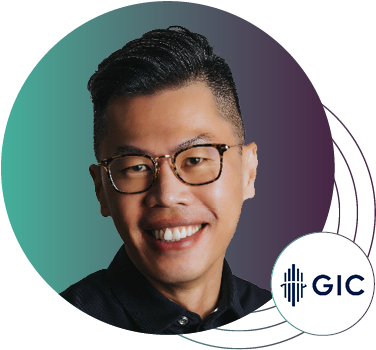 Peter Goh
Managing Director and Global Head of Human Resource and Organisation
GIC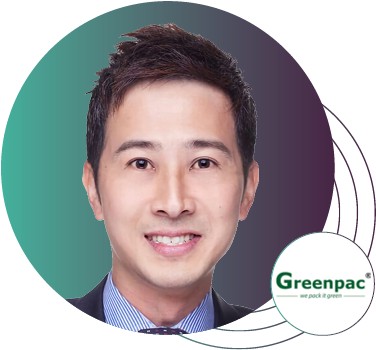 Steve Lim
Head of Group Human Resources
Greenpac, Singapore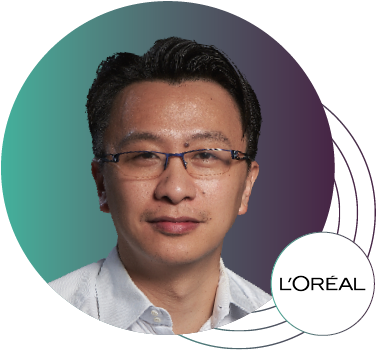 Patrick Tcheng
Total Rewards Director for South Asia Pacific, Middle East and North Africa
L'Oréal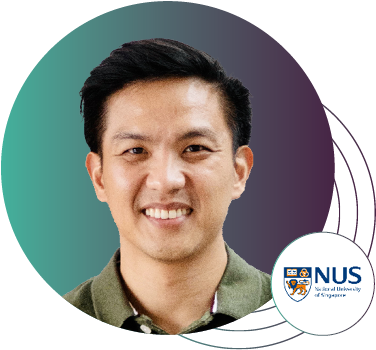 Andrew Epaphroditus Tay
Head and Director for Health and Wellbeing, Office of the President
National University of Singapore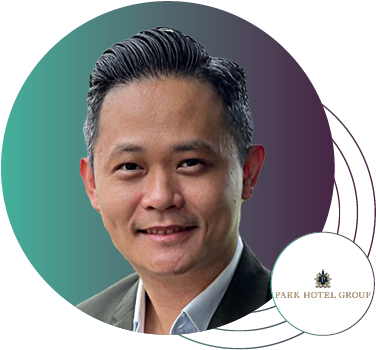 Aaron Lim
Group Human Resources Director
Park Hotel Group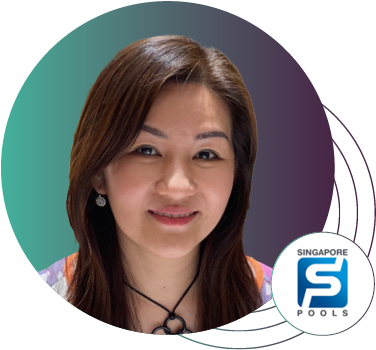 Debbie Ng
Director of People and Culture
Singapore Pools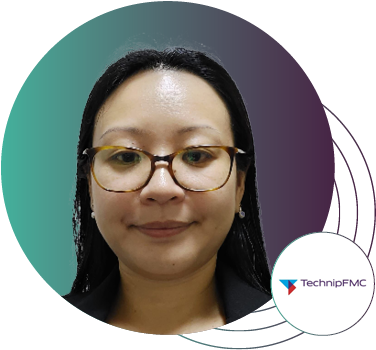 Michele Loh
Global Compensation Director
TechnipFMC
Of course, don't just take our word for it. Below are just some of the things that our past attendees had to say about Total Rewards Asia Summit 2021:
Great conference with speakers sharing very insightful information!
Total Rewards Manager, Greater Asia
Ortho Clinical Diagnostics NLB
Good coverage of relevant and current topics with candid sharing from experts and speakers.
Head of Compensation & Rewards, Asia
Continental Group
Enjoyed the sharing and the questions asked. Excited to bring the knowledge back to the team for sharing and discussion.
Director-HR
Methodist Welfare Services
Great learning and sharing from the HR leaders, looking forward to attend this again next year.
Senior Executive, Compensation & Benefits
M1 Limited
Overall a good conference despite having it online and virtual. Exceeded my expectations. Thanks for organising it.
Senior HR Director
Kaplan
Engaging sessions with good line up of speakers.
Rewards & Performance Lead - Aus, NZ, and Japan
Mondelēz International
Sponsors
Position your organisation as a top-tier solution leader in the total rewards space today.
Looking for the biggest, most impactful employee rewards conference to reach out to top rewards decision makers? Look no further than Total Rewards Asia Summit 2022. This event is your best opportunity to showcase your latest products and services to senior-level professionals and decision-makers in the total rewards landscape.
Here are the past sponsors of Total Rewards Asia Summit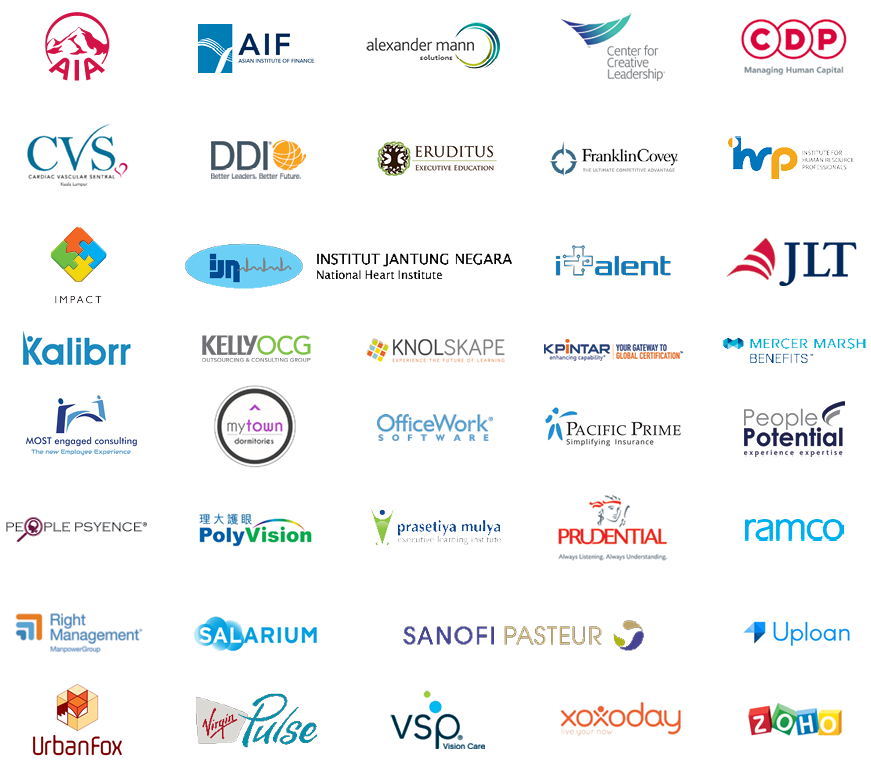 Here are FIVE opportunities you will gain by sponsoring Total Rewards Asia Summit 2022!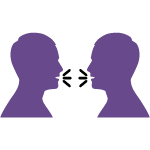 Face-to-face conversations with our attendees to understand their talent challenges, and share ideas on how you can solve them.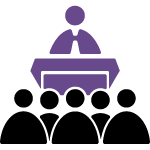 On-stage talktime to present a keynote or join a panel discussion session in support of your thought leadership.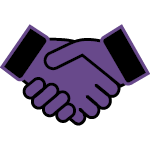 Build relationships with 150 rewards leaders who're attending the event precisely to find ways to do their job faster and better.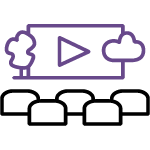 Showcase your products by hosting a live demo session and feature your solution.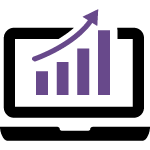 Generate quality leads, build relationships, become more successful!
Who should attend?
If you fall under any of the following roles in the total rewards space, Total Rewards Asia Summit 2022 is definitely an event you won't want to miss.
Chief Executive Officer
Chief Human Resources Officer
Corporate Human Capital Manager
Head of Human Resources
Head of People and Organisation
Head of Rewards
Head of Compensation and Benefits
Vice President, Human Resources
Human Resources Director
HR Business Partner
HR Generalist
Total Rewards Manager
Talent Manager
Rewards Specialist
Rewards Professional
HR practitioners who have responsibilities in the following areas
People and organisation
Benefits
Employee welfare
Payroll and benefits
Rewards
Human capital
Health and wellbeing
People and culture
People experience
Compensation and benefits
People, performance and culture