UPDATES FOR 2020'S DELEGATES: THE SERIES OF VIDEOS AND SLIDES ARE AVAILABLE TO YOU ON A VOD PLATFORM.
PLEASE EMAIL TO RENAMELT@HUMANRESOURCESONLINE.NET FOR MORE DETAILS.
Total Rewards Asia Summit 2020
Deliver a compelling talent experience with innovative total rewards strategies
Thank you for joining us at the 2020 conference.
You've made history with us when you joined the 2020 #TotalRewardsAsia conference from 15-16 September. Missed it? Don't fret.
Purchase your access to watch the sessions on demand.
Furthermore, you will be able to download the presentation decks (subject to speakers' approval) for your further reference.
#TotalRewardsAsia
10+
research-backed sessions
Thank you for supporting
#TotalRewardsAsia Singapore 2020 virtually.
Stay tuned for 2021 dates!
In 2020, we've not only rebranded the formerly known Employee Benefits Asia as Total Rewards Asia Summit. The highly regarded C&B conference also embraced the move to a virtual format, becoming Human Resources Online's very first two-day virtual event.
With social distancing regulations in place and safe measures in the midst of a public health crisis, we turned this new reality into an opportunity to adapt, evolve and create value for you! We have all our delegates and speakers to thank for embracing the virtuality of the event in 2020.
We know you missed the in-person format where you were able to network and forge new connections with your peers, engage directly with thought leaders, and visit the sponsors and exhibitors in-person. Keep a lookout for the 2021 dates as we look forward to bringing back the in-person events!
If you had missed out the actual conference on 15-16 September, you would be excited to know the sessions can be viewed via our VOD access.
Total Rewards Asia Summit Video-On-Demand
With a total of 10+ video recordings of the presentations and panel discussions, learning is made easily accessible as you can watch anytime, from anywhere. Hear the ideas and thought leadership behind the region's mega brands and gain insights into how they geared and created a robust total rewards plan to improve employee performance and retain an A-team.
Top questions answered by our speakers are also included in the videos – so you don't miss out on any part of the session.
Total Rewards Asia 2020 – Packed with Learning Opportunities
Chart your future C&B plans to align better to with your overall business performance.
Build a strategic Total Rewards initiative that is responsive to change.
Manage and structure costs, layoffs, and retention rates in the new normal.
Venture beyond the traditional emphases on only cost management.
Delve into providing accessible mental and emotional well-being support to your employees.
Impactful lessons from leading Total Rewards strategies and innovative employee benefits solution providers in the market.
#TotalRewardsAsia in 2020 was broadcasted over 2 days and featured a powerhouse line-up in the HR space across the region,
whereby each speaker took upon the Live Q&A like a champion! .  
The 100% virtual format meant that we were joined by delegates from the comfort of their homes, offices or favourite work spot! If you're looking to tackle beyond C&B and towards the integration and management of the totality of rewards and gear your HR teams to support a future-ready economy, you can catch-up on the sessions by the speakers via our VOD access now!
SURVEY RESULTS FROM THE DELEGATES OF TOTAL REWARDS ASIA 2020 SINGAPORE
90%
Overall satisfaction with the learning outcome of the conference
4.2 / 5
Overall satisfaction rate of the conference's practicality and clarity of content
4.17 / 5
Overall satisfaction with the virtual format
4.3 / 5
Overall satisfaction with the speaker line-up
SEE WHAT OUR 2020 ATTENDEES HAVE TO SAY ABOUT OUR VERY 1ST VIRTUAL TOTAL REWARDS ASIA SINGAPORE CONFERENCE
"It is very well organised. It was a fruitful two-day well spent."
HR Director, Safran Landing Systems
"The virtual conference was equally impactful and seamless."
Global Benefits Leader (APJ), Dell Technologies
"It is a good conference with heavyweight speakers."
HR Director, Epic Ship Management
"There is a good spread of speakers with a diverse focus."
Performance and Rewards Lead, Sport Singapore
" Both Singapore and Malaysia sessions were well-organised, with good backup to handle technical hiccups, and a diverse range of speakers. Good job!"
Total Rewards Director, Sephora
HERE'S A LIST OF SOME OF THE GREAT BRANDS WHO JOINED US IN 2020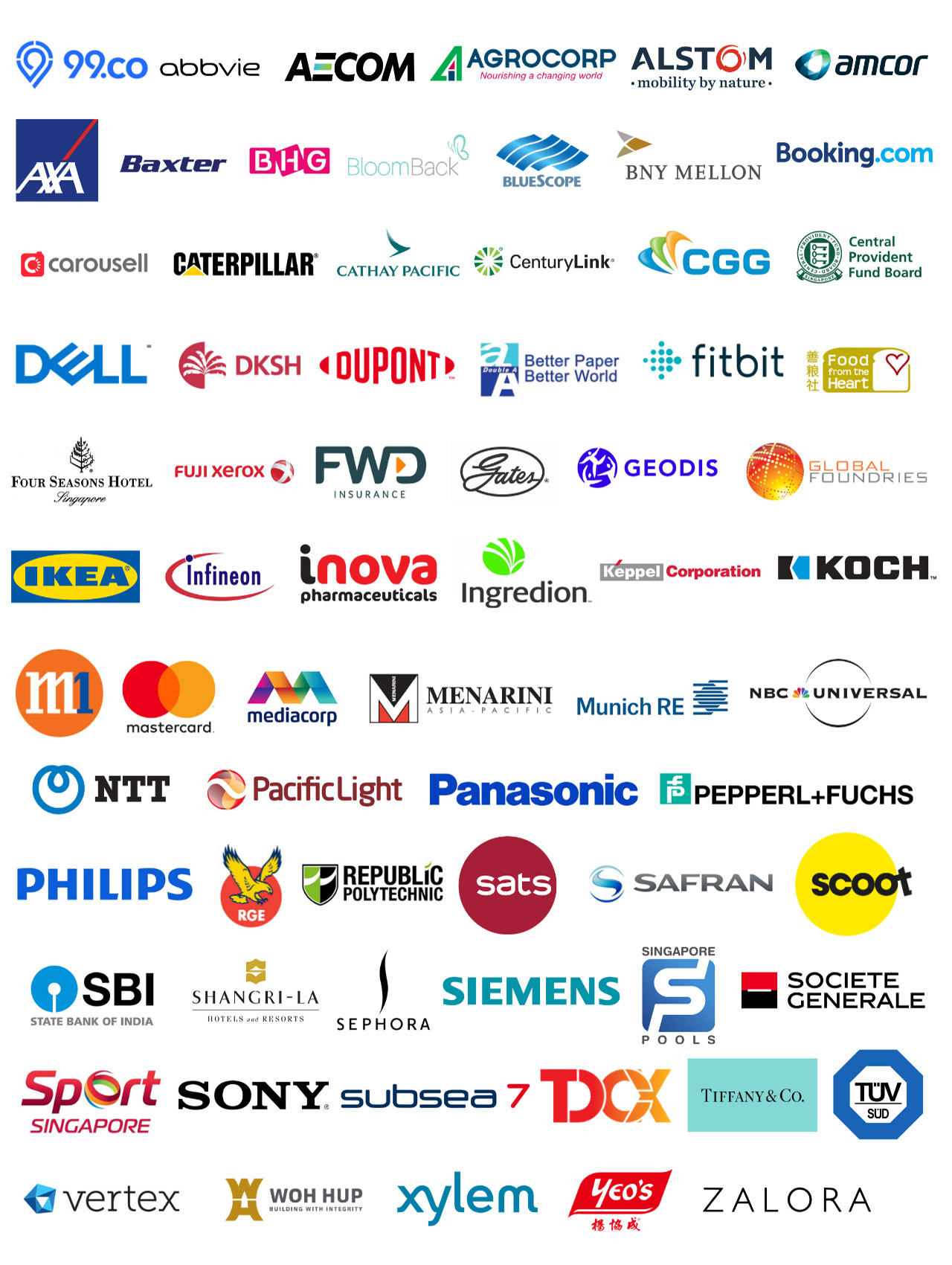 PROFILE OF ATTENDEES BY INDUSTRY & SENIORITY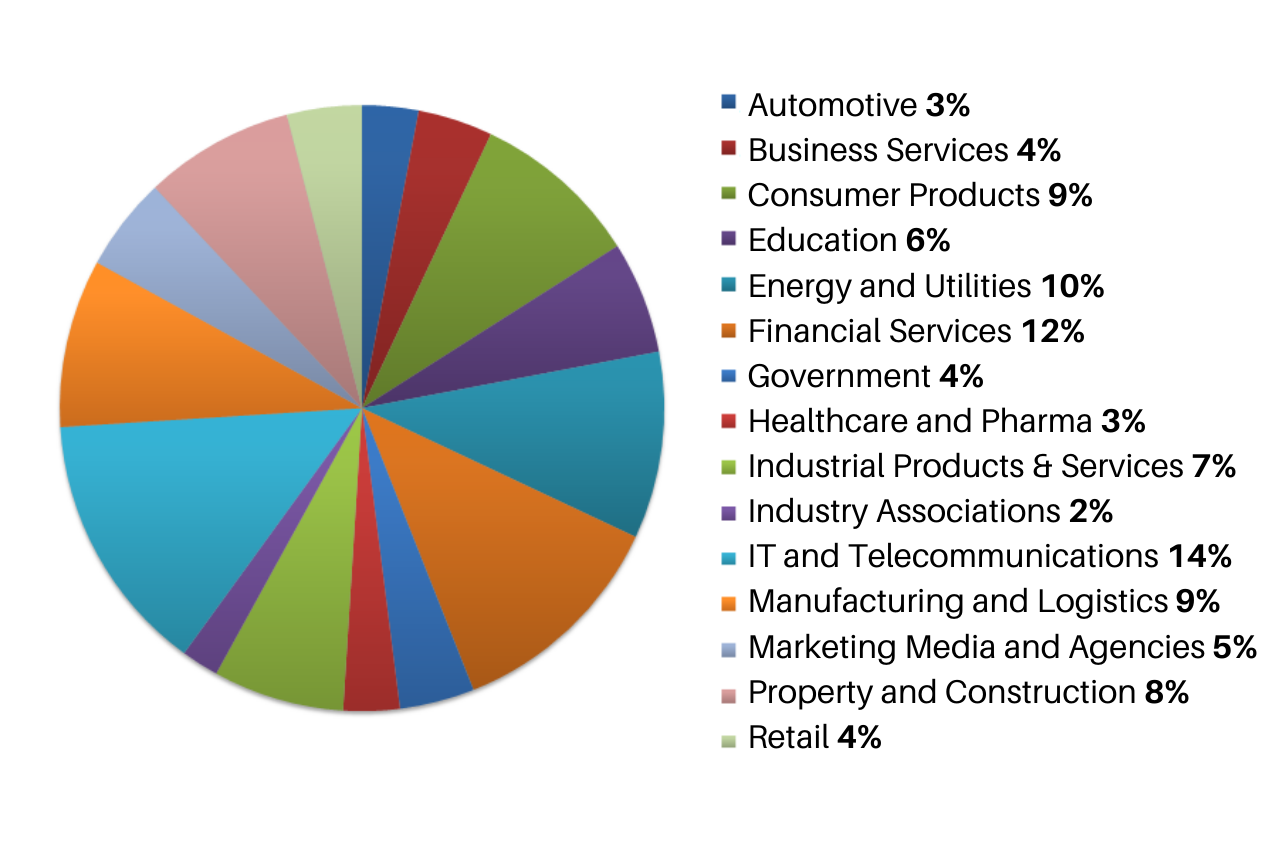 Register your VOD access today
Be on top of your game
Discover the comprehensive and holistic landscapes of total rewards from like minded peers and be in-the-know on how to elevate your HR practices for 2020 and beyond.
Gain expert insights to your challenges
No matter your HR experience, there will always be new challenges that will require a different solution.
This is the opportunity for you to upgrade your skills and learn new angles of total rewards management from HR experts present at the event.
Indulge in bite-sized-learning at your convenience
Access and watch practical insights on the top C&B trends across industries whenever you want, wherever you want, and as often as you want.   
At the end of your VOD access, we hope you take away high-impact new solutions that align your business strategies with an evolved rewards plan strategy.
Get your penny's worth with affordable and flexible learning
Access to most of the event's sessions at a fraction of the price! We understand that you might not have made it to the conference days due to your busy schedule.   
Registration to the VOD access will ensure that you will be able to stream most of the sessions' recording, and gain access to presentation slides for further reading (subjected to speakers' approval).
Chief Human Resources Officer
Chief Corporate Solutions Officer
Corporate Human Capital Manager
Head of People and Organisation
HR Specialist, Compensation & Benefits
Head of Organisational and Cultural Excellence
Organisational Development & Talent Management Lead
People, Performance & Culture Lead
Regional Head of HR & Business Administration
Regional Head of Environment, Health and Safety
Vice President, Head of Organisation...and more!
Compelling presentations and discussions from
We thank our speakers for coming on board the conference. You can catch-up on the recorded sessions via VOD.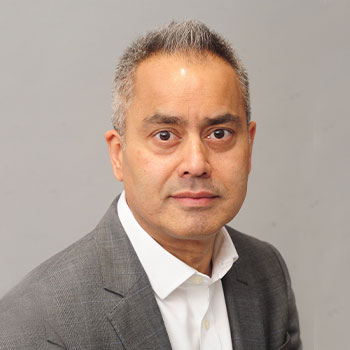 Shah Rouf
CEO, Group Corporate Solutions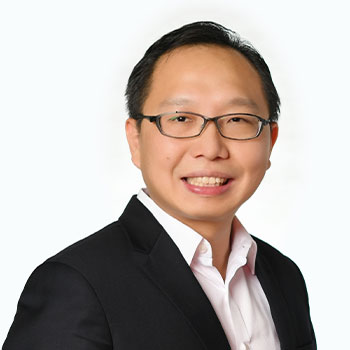 Alvin Fu
Chief Corporate Solutions Officer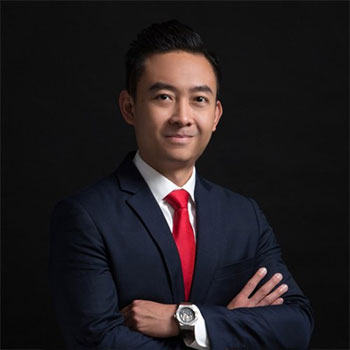 Ray Tan
Director, Total Rewards, JAPAC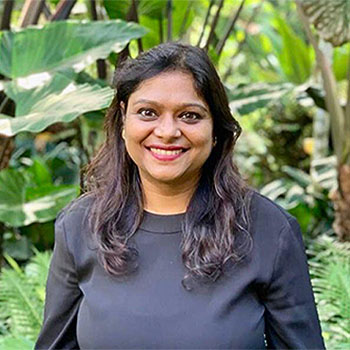 Samprita Majumder
Global Benefits - APJ Leader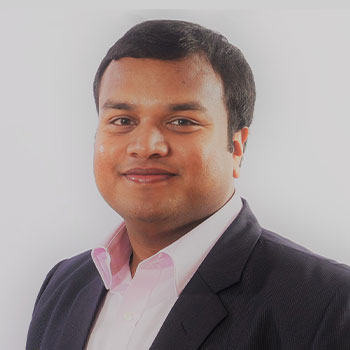 Arun Kaimal
HR Director
Danaher Water Quality Platform – Asia Pacific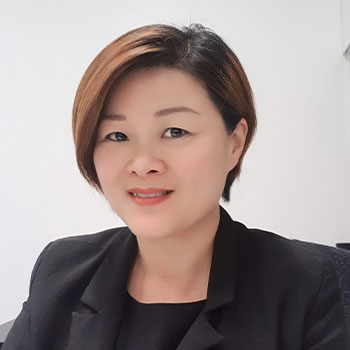 Jacely Voon
Chief of People, Culture & CSR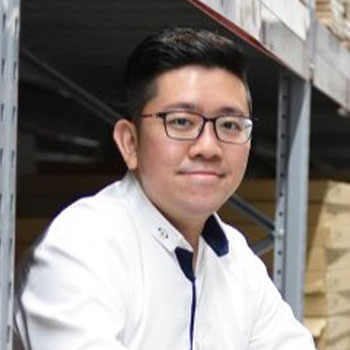 Ker Ying Tiang
Head of Reward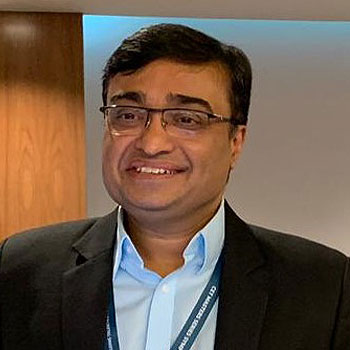 Ajayan Ramachandran
Head of Personnel and Leadership Development
Infineon Technologies Asia Pacific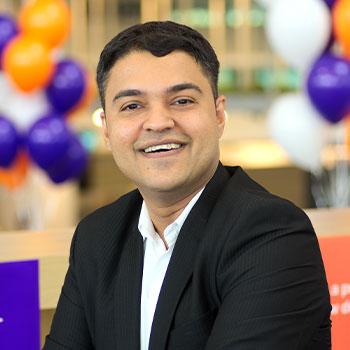 Cheeman Mendonca
HR Business Partner – APAC, EMEA Growth & LATAM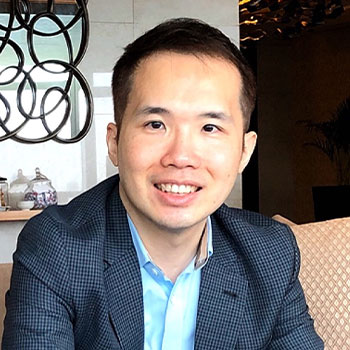 John Tan
Vice President HR, Southeast Asia
Millennium Hotels & Resorts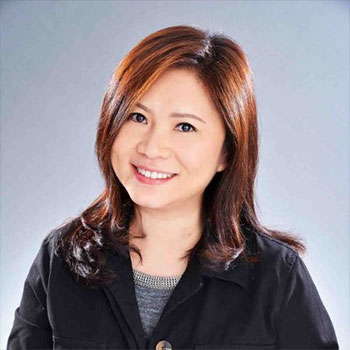 Rosemary Soong
Director, Group HR
National Healthcare Group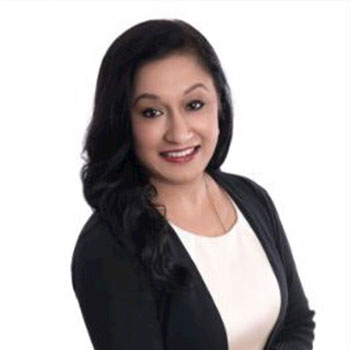 Sheela Parakkal
Chief Human Resources Officer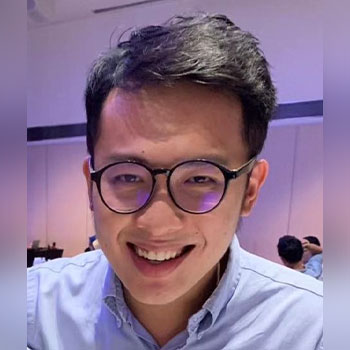 Chia Yei
Group Rewards Lead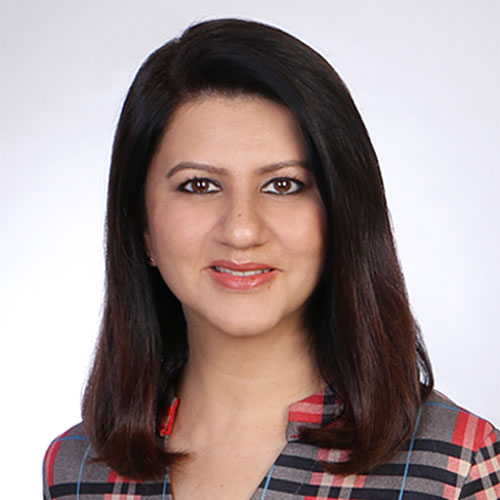 Tina Sharma
Senior vice-president and head, human resource
State Bank of India, Singapore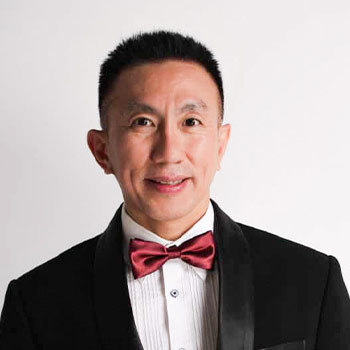 Lim Chee Gay
Executive Vice President Group HR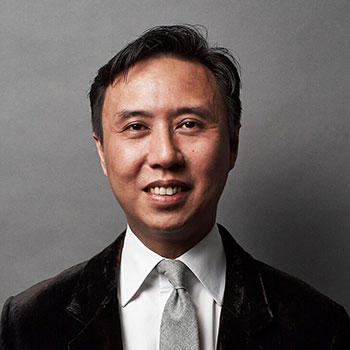 Andrew Ing
Chief Operating Officer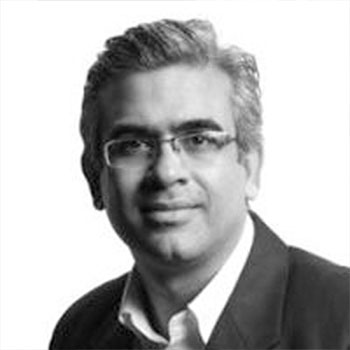 Sandeep Girotra
CHRO - Emerging Markets
As seasoned HR professionals and talent in the workplace, we are all faced with these challenges when it comes to elevating the HR function in the organisation:
Making sense of benefits offerings
In the absence of a pay raise, providing top-notch benefits can be particularly complicated against escalating costs. In the war for talent, organisations struggle to find alternative solutions to energise, motivate and ensure the optimum wellbeing of their employees' to increase productivity in the long term. 
Adapting total rewards package to suit workforce demographics
The Baby Boomer generation is aging and leaving the workforce, while Generation Y is bringing in technology savviness with them. Furthermore, more women are joining the workforce alongside a rise in non-permanent employment. These changes mean that companies might struggle to competently adapt their benefits packages to suit employees at varying stages of their lives.
Developing a strategic approach to communicate benefits
Employee benefits have a profound impact on job satisfaction and morale. The failure to comprehend and fully utilise the organisation's benefits plan might create an unnecessary strain on your HR department.
Strategic business alignment
Many HR teams are grappling with how to measure the effectiveness of their total rewards programmes, and how to derive actionable results that will ensure business profitability and sustainability.
We thank our sponsors and partners for their support.
Are you ready to excel in your total rewards strategy?