Total Rewards Asia Summit 2022 has ended.
This year's in-person format has allowed us to try new approaches to ensure that all our attendees experienced an amazing learning journey. Our series of roundtables on Day 2, touching on various key areas in the total rewards space allowed attendees to share their experience while gaining insights into how HR professionals from other industries have found success. We are sure that everyone has walked away from the event with key takeaways and inspirations to empower their future total rewards strategy.
Our amazing speakers and facilitators have done a wonderful job in enlightening our attendees on successfully navigating today's tumultuous C&B and rewards landscape to drive up employee retention and engagement. From refining your rewards scheme to counter "The Great Reshuffle" to integrating digitalisation into your organisation's C&B and rewards framework, Total Rewards Asia Summit 2022 served to set the stage for HR professionals everywhere in 2023.
The Human Resources Online team would like to extend a huge thank you to all our participants at Total Rewards Asia Summit 2022, especially our sponsors for making this event such a wonderful and meaningful one. This was only possible with all of your involvement.
In 2023, we can't wait to show off an even more exciting line-up of sessions. Keep your eyes on this page as we reveal more information on Total Rewards Asia Summit 2023. Stay tuned!
Total Rewards Asia Summit 2023 Interest Form
Total Rewards Asia Summit 2022 was a fantastic event for HR professionals in the C&B and total rewards field. We are sure all of you will be excited to know what we have in store for you in 2023. Complete this form to register your interest in attending, sponsoring or speaking at Total Rewards Asia Summit 2023!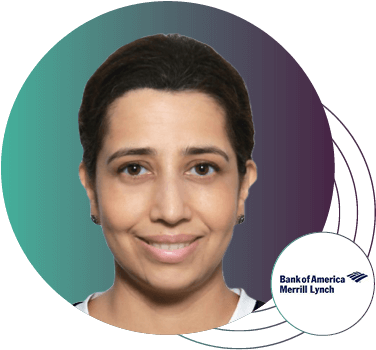 Madhumita Banerjee
APAC Compensation & Benefits Leader
Bank of America Merrill Lynch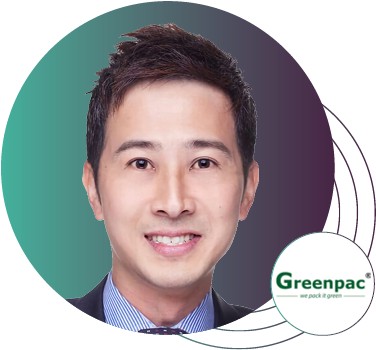 Steve Lim
Head of Group Human Resources
Greenpac, Singapore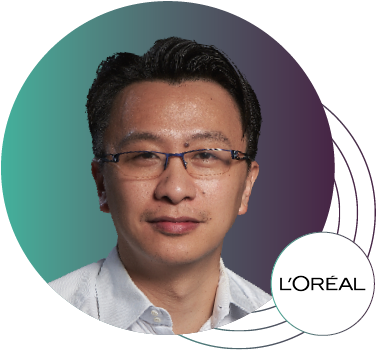 Patrick Tcheng
Total Rewards Director for South Asia Pacific, Middle East and North Africa
L'Oréal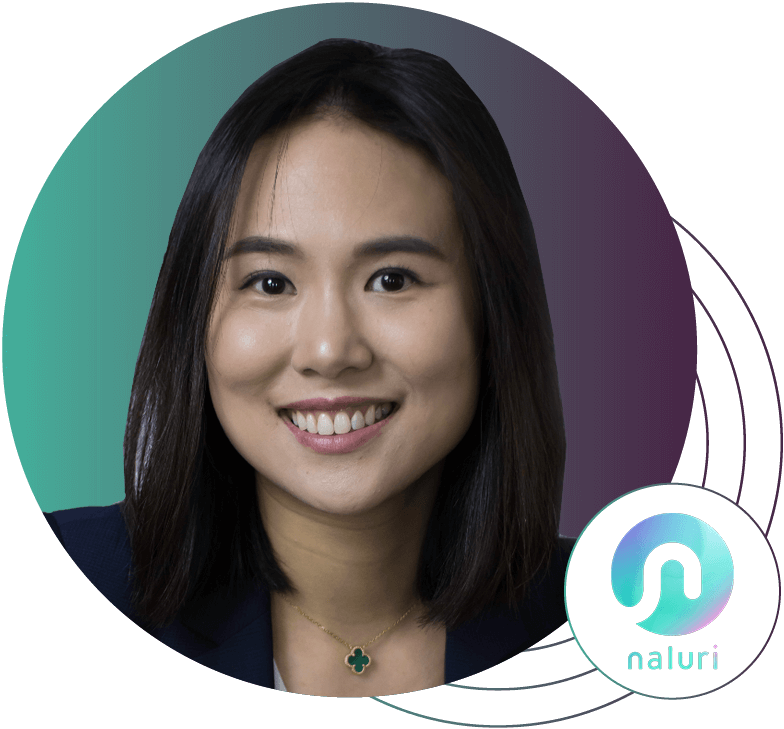 Dr Tiffanie Ong
Chief Product Officer
Naluri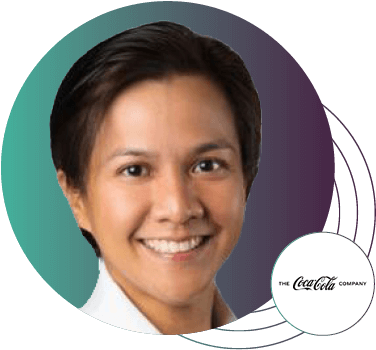 Cris Ponce
Total Rewards Director - Bottling Investments Group
The Coca-Cola Company
Check back for regular updates as we reveal our full line-up of total rewards leaders and gurus for 2023. In the meantime, if you would like to suggest a speaker/topic, or apply to speak, please drop us an email at production@humanresourcesonline.net.
Check out what our 2022 attendees had to say about the event
It was an eye-opener on what we can do and give for the total wellbeing of employees.
TA Lead
Publicis Groupe
It was memorable with interesting and relevant topics with good networking.
Deputy Director
NTU
It was a great summit after the covid pandemic.
Rewards Director Asia
AkzoNobel
A wide range of topics were covered during the conference.
Assistant Manager
Talent Rewards, Methodist Welfare Services
A practical and useful sharing session by HR professionals across industries.
Rewards Manager
APAC, CMA CGM
Very beneficial sessions and it was all well planned.
Global HR
Gallium Semiconductor
There was a lot of value in the discussions and networking.
Diversity & Inclusion Manager
Lloyd's Register
The summit was worth the wait. It was nice to interact again in-person with other delegates.
TR Manager
Entrego
Excellent organiser, awesome speakers and facilitators!
Payroll and benefits Manager
Lumen
Great insights from industry leaders and service providers.
Senior Manager
People & Culture, Singapore Pools
Good engagements and learning sessions.
Chief Operations Officer
Afeli
It was a well organised conference!
HR Director
Olam Cocoa
Overall, it was a great conference!
Head of Reward Analytics and Design
British American Tobacco
Great sessions throughout the day. Good job!
Total Rewards Specialist
SEA, Zurich Insurance
Great event! I learned so much in this conference.
Compensation and Benefits Manager
APAC, P&F
Good event with plenty of key takeaways.
C&B Director
Dole Asia Holdings
Who should attend Total Rewards Asia Summit 2023?
Total Rewards Asia Summit 2023 is catered for HR professionals in the field of compensation, benefits and total rewards landscape, including but not limited to:
Chief Executive Officers
Chief Human Resources Officers
Head of Human Resources
Head of People and Organisation
Head of Rewards
Head of Compensation and Benefits
Vice Presidents, Human Resources
Human Resources Directors
HR Business Partners
HR Generalists
Total Rewards Managers
Talent Managers
Rewards Specialists
Rewards Professionals
Here's why you should sponsor Total Rewards Asia Summit 2023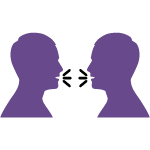 Face-to-face conversations with our attendees to understand their talent challenges, and share ideas on how you can solve them.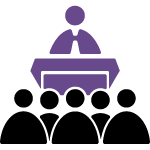 On-stage talk time to present a keynote or join a panel discussion in support of your thought leadership.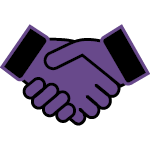 Building relationships with reward leaders from top organisations across APAC by solving their greatest needs.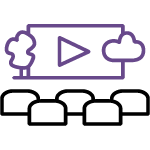 Showcase your products and solutions through a live demo session.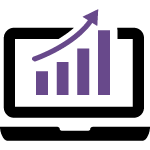 Generate quality leads and build relationships to achieve business success in 2023.
What did we cover in 2022?
In 2022, Total Rewards Asia Summit saw a line-up of top total rewards leaders and gurus sharing their experience, knowledge and expertise on the C&B and rewards field's most critical elements like:
Re-tuning rewards strategies to counter the global phenomenon known as "The Great Reshuffle".
Dispelling the myths surround pay transparency and leveraging it to drive talent retention and attraction.
Overcoming the obstacles of implementing a holistic employee care system to achieve employee loyalty.
Identifying the types of workforce segmentation and crafting a flexible benefits scheme to appeal to them.
Integrating technology and digitalisation to an employee wellness scheme for today's hybrid workforce to keep them engaged.
Forming new types of employee-employer relationships and shaping talent loyalty and retention strategies with them.