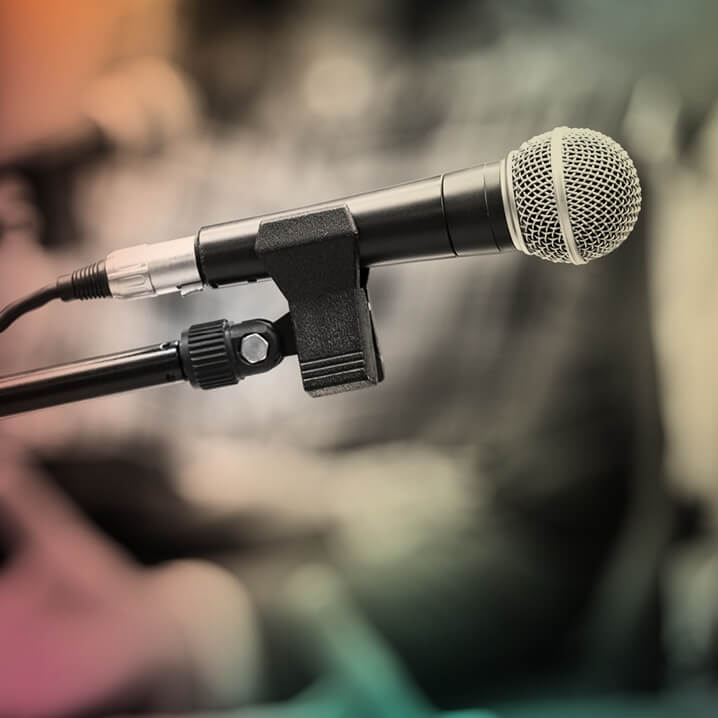 Why should you sponsor this event?
With organisations understanding how importantly employees and potential talents view the rewards and compensation aspect of their jobs, now is the opportunity for you to stand out from your competitors. Showcase your products, services, and knowledge in the employee rewards field to top global organisations who just might be your future clients. Make Total Rewards Asia Summit 2022 your stage today!
We at HRO are on standby to chalk out a roadmap that works towards delivering your marketing objectives for the year ahead, so let us get on a call at +65 6423 0329 or simply write in to us at partnerships@humanresourcesonline.net.
Intellect provides the easiest yet most comprehensive mental health benefits for individuals & workforces. Speak with behavioural health coaches, work with licensed psychologists, or take on self-guided programs, entirely within an app.
By marrying technology with a human touch, Intellect empowers individuals and organisations to meet their wellbeing goals. With a bench of certified coaches and scientific experts, Intellect aims to provide a modern and inclusive approach to mental health, accessible to anyone – from anywhere.
With operations in 66 countries and territories, HSBC is one of the largest banking and financial services organisations in the world, and one of the leading banks in Singapore.
Employee Banking Solutions by HSBC offers employee banking benefits to your organisation, as well as your employees. With our global footprint, our specialist Employee Banking Solutions (EBS) team will offer professional and tailored guidance for your employees' financial decisions, wherever you are.
Prudential Assurance Company Singapore (Pte) Ltd is one of the top life insurance companies in Singapore, serving the financial and protection needs of the country's citizens for 91 years. The company has an AA- Financial Strength Rating from leading credit rating agency Standard & Poor's, with S$53.3 billion funds under management as at 31 December 2021. It delivers a suite of well-rounded product offerings in Protection, Savings and Investment through multiple distribution channels including a network of more than 5,000 financial consultants.
Here are FIVE opportunities you will gain by sponsoring Total Rewards Asia Summit 2022!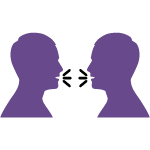 Face-to-face conversations with our attendees to understand their talent challenges, and share ideas on how you can solve them.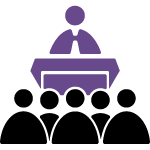 On-stage talktime to present a keynote or join a panel discussion session in support of your thought leadership.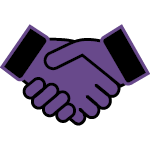 Build relationships with 150 rewards leaders who're attending the event precisely to find ways to do their job faster and better.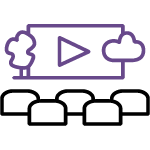 Showcase your products by hosting a live demo session and feature your solution.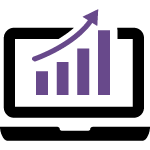 Generate quality leads, build relationships, become more successful!
Wellness providers
Digital incentives/rewards
Performance management
Performance/rewards analytics
Insurance providers
Co-working spaces
Mental well-being
Total rewards consulting
Total rewards management
Employee financial wellness consulting
And more…